How to avoid the 10 most common safari 'mistakes'
How to avoid the 10 most common safari 'mistakes'
An African safari is, for many, a one-off dream. The luckier ones get to do it again and again ...
But there are some common mistakes that can be avoided with a little extra planning.
1. Spending too little
Probably the most sensitive topic, but this is seriously one of the most common mistakes you can make. Let's face it, an African safari is a once-in-a-lifetime experience. Make it special. By cutting corners you could end up with a very disappointing experience. Obviously, there are budget options and good operators can advise you about areas where you can save. Please be super cautious about offers that seem incredibly cheap - there is a very good reason why they are. Have a look at our article about comparing safaris before you buy.
2. Joining big group tours
Large group tours are often cheap but allow very little flexibility. And you might find yourself with some very objectionable fellow passengers - even if it's just the 'one'. Rather consider a small group safari or better still, a custom safari tailor-made for you if there are a few of you travelling together. You'll definitely enjoy a better safari experience.
3. All-day game drives
You may have heard the adage 'only mad dogs and Englishmen go out in the midday sun'. Most self-respecting game seek out the coolest shady areas to rest in during the heat of the day - a great idea for humans, too.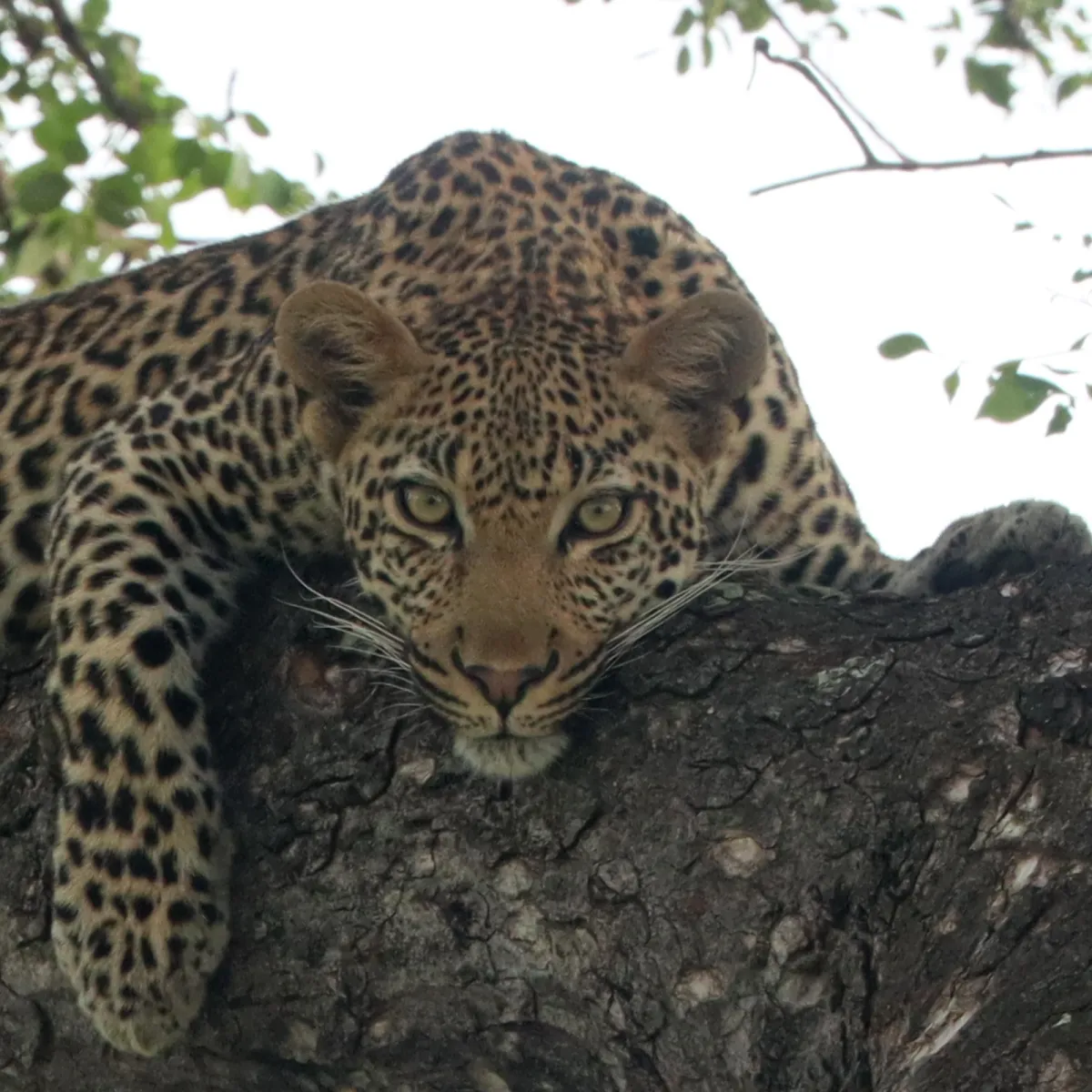 Early mornings and late afternoon/early evenings are the best time for game viewing when the animals are alert and at their best, going about the dramas of their daily lives. So during the heat of the day, take a nap, as the animals do! Manage yourself and pace yourself.
4. Bad vehicle choice
Some companies use closed vehicles, or large buses, or minivans with pop-up roofs. We prefer open safari vehicles, for better visibility. If you're using a hired car, get something spacious, comfortable, air-conditioned and high enough for good game viewing. Of course, most custom open safari vehicles are just that - specially designed to give you the best views and comfort.
5. Self-drive or guided safari?
Always a personal preference. However, as a driver, you need to focus your attention on the road and can miss out on some great game-viewing opportunities. And your rental car will offer limited visibility. For a first-time safari, it's easy to underestimate the value of having a knowledgeable guide with you who knows where to find the game, can explain their behaviour and habits, and help you understand what you are looking at.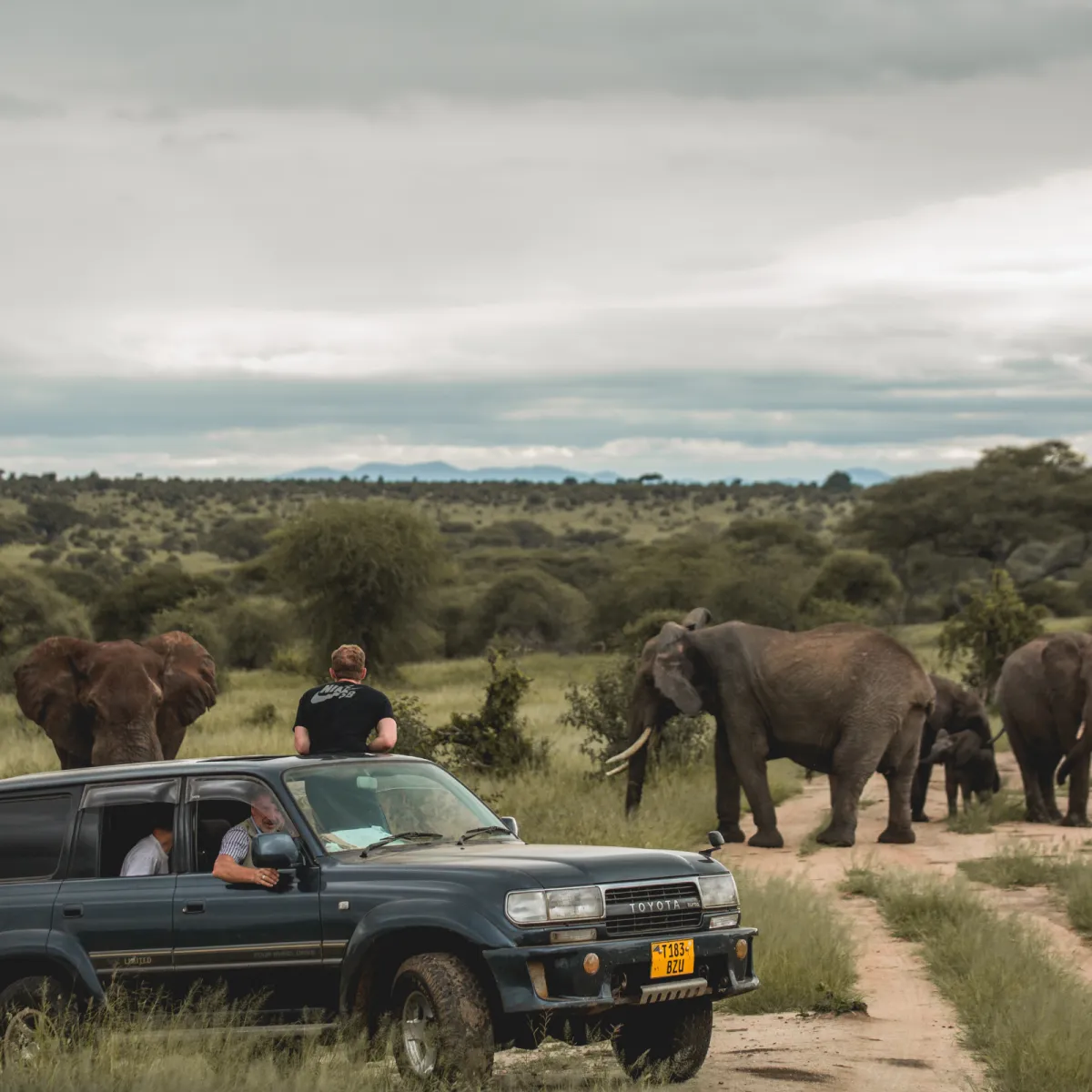 Expert guides are keen to share their intimate bush knowledge and will generally make your safari experience infinitely richer. It's something we call the most important secret to a great safari, and it's worth reading our two-part blog series about this.
6. Forgetting to pack the essentials
Don't forget the essentials to make yourself comfortable on your safari. The bush can be dry and dusty. Pack some eye drops, good walking shoes, sunglasses, a sunhat and suncream - the African sun is unforgiving. Bring enough of any prescription medications to last for the duration of your holiday. Bring insect repellents and antihistamine cream. And during winter, open-vehicle game drives are very chilly in the early mornings. Pack a warm jacket, gloves and beanie or scarf. A little advanced planning and research can make a huge difference in your enjoyment. Check out our blog on what to pack for a safari.
7. Trying to fit in too much
Trying to do too much is a common mistake. Avoid spending too many single nights on your itinerary, or trying to see it all in just one week. You will exhaust yourself and feel rushed instead of relaxed. You can't see all of Africa, or even all of one country, in just one two-week trip. Combine the top destinations that work well together, and try and spend between two to four nights at each destination. Speak to an expert to get the best advice on what works and what doesn't.
8. Booking everything yourself with a large online agency
More and more people book online. While there are many reliable and trusted operators, there are also travel businesses that fold overnight, leaving you high and dry. And your recourse options for some of the larger online booking sites are few.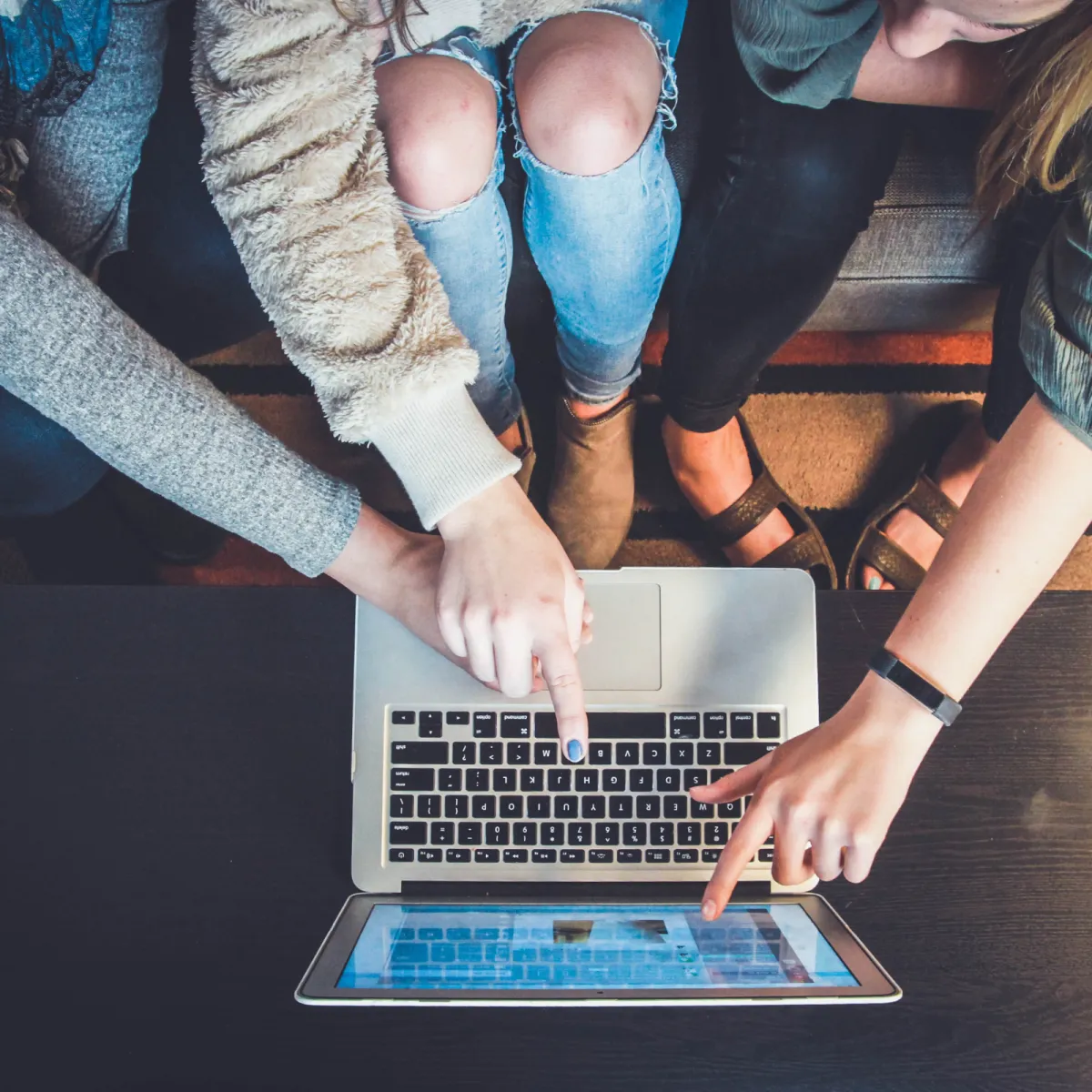 If you've found an operator you like, check out their reviews on sites like TripAdvisor and SafariBookings.com. Visit the operator's Facebook page. Make sure you book with a company that is bonded, with the necessary financial protection and safeguards in place to protect any deposits you've paid.
9. Travel Insurance
We're still amazed at how many people refuse to buy travel insurance. Anything can happen, and personal travel insurance is a must. If you break a leg a day before you are due to travel and have to cancel, you will get no refunds for such a last-minute cancellation. Worse, if you break a leg during your trip, you want access to the best medical care and evacuation services, and you would want adequate compensation for the part of your trip that you miss out on. Don't leave home without comprehensive travel insurance.
10. Missing the moment
Ask your guide or driver to switch off the vehicle before taking photos, unless you've got a serious camera with a built-in stabilizer. If you have a long lens, remember to bring bean bags or you'll get very tired on a long trip. If your fellow guest has a bigger, better camera, make contact. Perhaps they'll send you copies and you may even make a lifelong friend.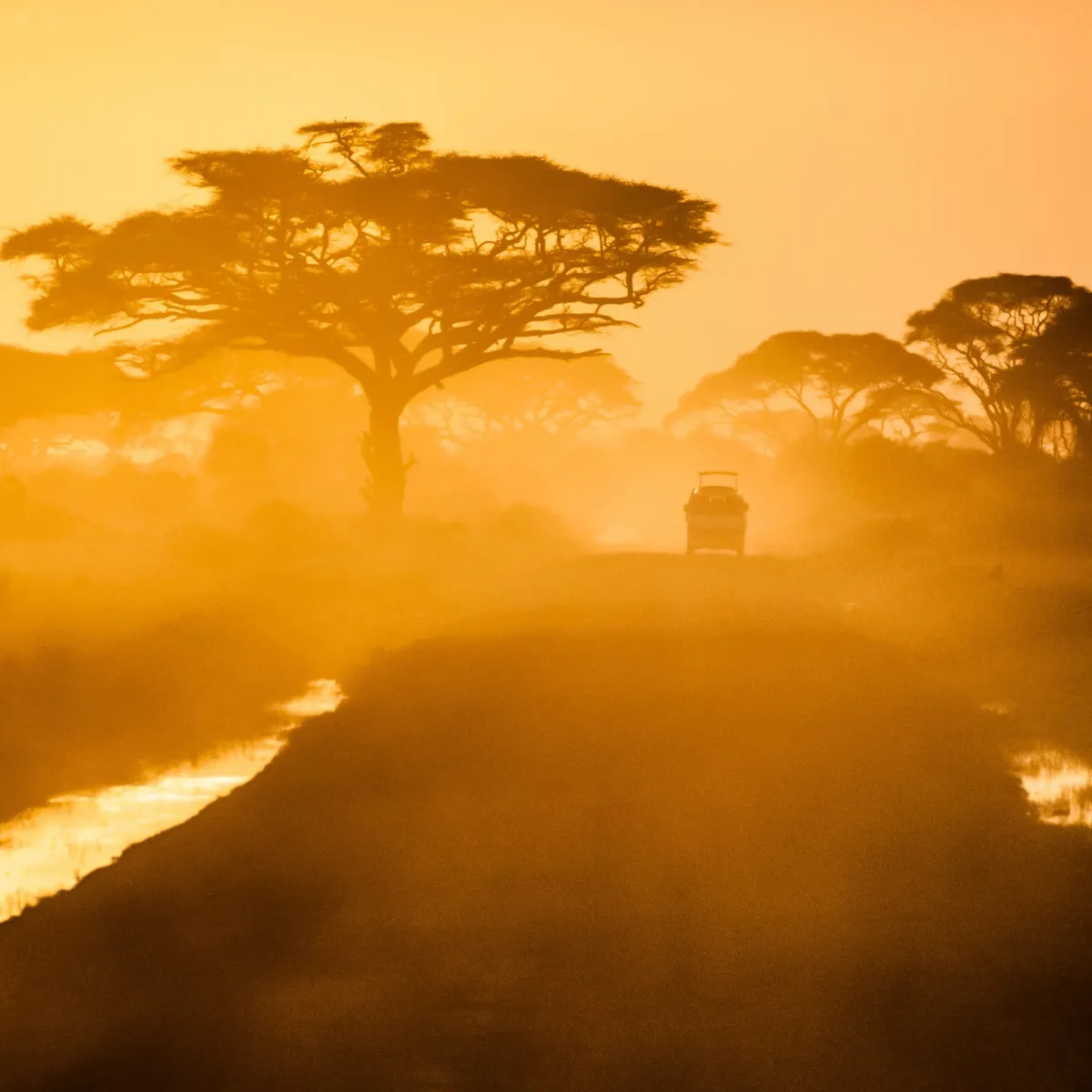 Sometimes it's better to simply watch and experience the moment than constantly aim to capture that 'ultimate' safari shot. Don't experience your trip only through your camera's viewfinder or your phone's screen. Look up and enjoy!

Bon voyage!
Are there any big safari 'mistakes' you've experienced ... or things you'd have liked to do differently? Please let us know about it in the comments below.
You may also want to look at
About the author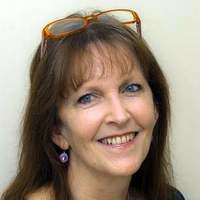 Alison
A 'word smith' or copywriter with over 25 years experience, love travelling, wildlife and conservation; fascinated by alternative energy, alternative building and alternative health. Consummate reader and traveller, both internationally and southern Africa. Have two remarkable daughters that continue to amaze and teach me daily. Consider myself privileged to live on the best continent on the planet.