14 Day Tanzania Bush & Beach Adventure
14 Day Tanzania Bush & Beach Adventure
Welcome to untamed Africa! Tanzania's Southern Circuit has all the remoteness you could ask for. It's an uncrowded, unspoilt and unhurried safari experience that you'll be hard-pressed to experience elsewhere. Enjoy the top destinations of Ruaha, Katavi and Selous before rounding the trip off with 5 days at an exclusive tropical island paradise.
Highlights
Best of bush and beach on Tanzania's Southern Safari Circuit
3 nights in Ruaha National Park
3 nights in Katavi National Park
3 nights in Selous (Nyerere Game Reserve)
5 days on a tropical beach at Lazy Lagoon Island
Daily game drives in open 4x4 safari vehicles
Walking and boating safaris (subject to water levels)
Excellent safari guides
3 Nights at Ruaha River Lodge
A fantastic year-round classic safari destination, Ruaha National Park enjoys peak game viewing during the dry season from June to December when wildlife converges on shrinking water sources and become frequent visitors to the Great Ruaha River that runs in front of the lodge. Spend leisurely days watching their comings and goings from the comfort of your verandah.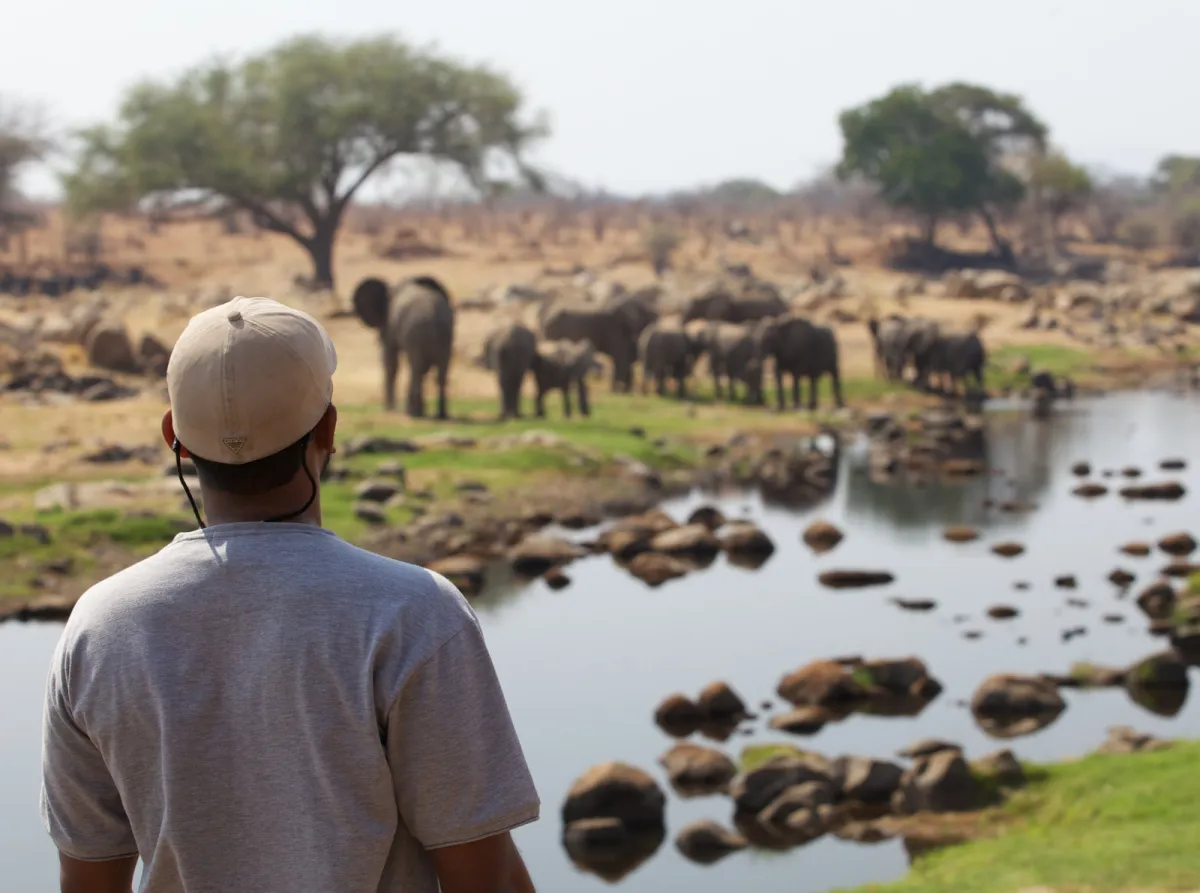 3 Nights at Katavi Wildlife Camp
Known for its healthy numbers of lions and the vast herds of buffalo that roam the Katuma Plains, Katavi National Park's peak game-viewing season is from June to October. As the dry season sets in, the wildlife congregate into prolific herds. November to February sees the park becoming lush and green once more with the summer rains bringing myriad birdlife back to the plains. The camp is closed in March, April and May each year as the roads become impassable in the high rainfall season.
3 Nights at Rufiji River Camp
Set high up on the banks of the Great Rufiji River, this camp is located in the untamed Selous Game Reserve. Enjoy spectacular sunsets to a chorus of hippo grunts and birdsong. At Rufiji River Camp, the dry season extends from June until late October and early November. Summer rains are heavy but brief, bringing bright clear skies in their wake. Once again the river flows strongly and migrant birds return in their hundreds. The camp closes in April and May each year at the peak of the rainy season.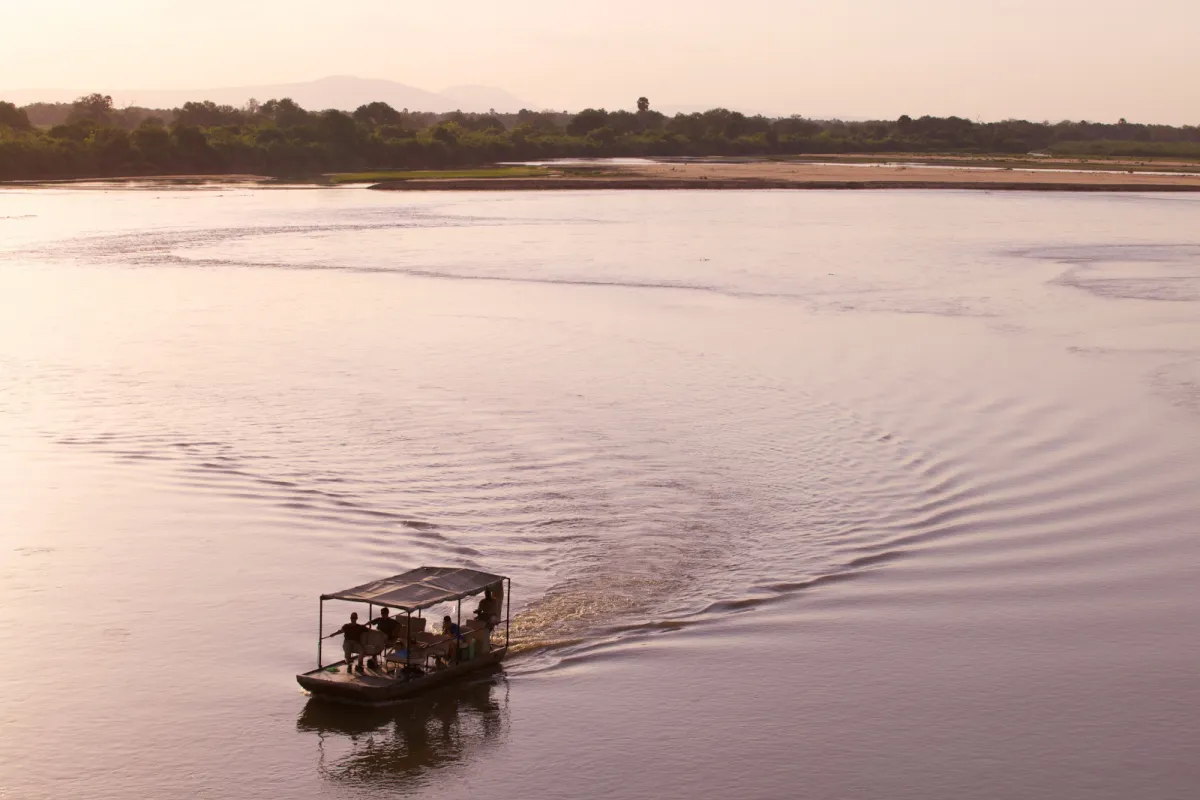 5 Days at Lazy Lagoon Island
Top your safari off with five days at this tropical paradise. Kick back and relax with 9km of uninterrupted beach and turquoise tropical waters on this private island in the Indian Ocean. Enjoy sunbathing, snorkelling, exploring and relaxing with freshly prepared meals your only interruption.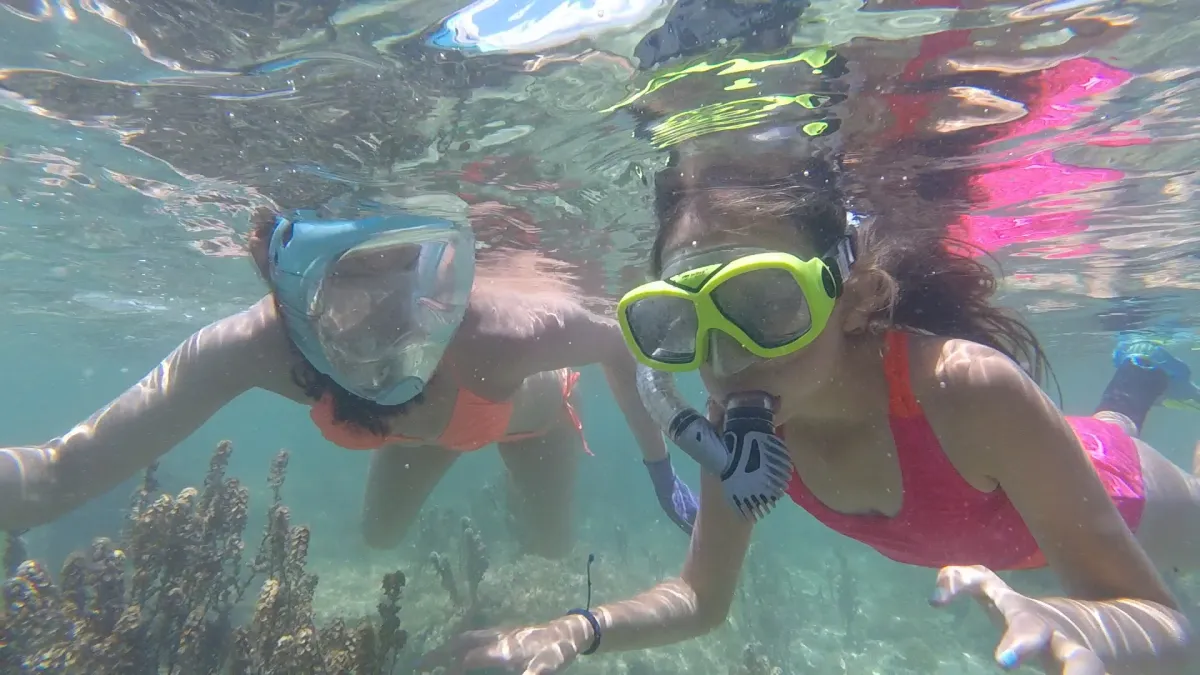 Open throughout the year, Lazy Lagoon Island enjoys the coolest times in June and July with temperatures hottest towards November when the main rains break. It is accessible only by boat and ferries are available several times per day.
Your shared charter flights are in light aircraft and luggage weight allowance is strictly limited to 15kg per passenger in soft duffel bags.
Rates
Period
Price per person (pp)
June 1, 2023 - June 30, 2023 and November 1, 2023 - December 23, 2023

$5,979

£4,788

€5,572

R112,543

July 1, 2023 - October 31, 2023 and December 24, 2023 - January 5, 2024

$6,606

£5,290

€6,157

R124,345

June 1, 2024 - June 30, 2024 and November 1, 2024 - December 23, 2024

$6,695

£5,361

€6,240

R126,020

July 1, 2024 - October 31, 2024 and December 24, 2024 - January 5, 2025

$7,400

£5,926

€6,897

R139,290
The quoted rates are per person sharing. Please contact us for single supplement rates. All T&Cs apply. The quoted rates are based on currently published park fees, taxes and reserve fees. If TANAPA or the Wildlife Department increases park and/or reserve fees and taxes, our rates will be adjusted accordingly. This tour does not operate during April and May as some of the camps and lodges close due to inaccessibility.
All rates on our website are provided to give a price estimate only and should not be seen as a firm quote. Likewise, our currency converter will give you a rough idea of the price in another currency, but should not be seen as a firm quote. It is only intended as a guideline, based on the daily interbank exchange rate. Please contact us to receive an accurate, free quote with no obligation.
Includes
Full board accommodation
Park entry and concession fees
All airstrip transfers
Dar Es Salaam to Ruaha flight
Ruaha to Katavi flight
Katavi to Selous flight
Selous to Lazy Lagoon Island flight
Lazy Lagoon Island boat and road transfer to Dar Es Salaam
Shared game drives twice a day or a full-day game activity in open 4x4 safari vehicles
A walking safari and boating safari (water levels permitting) in Selous Game Reserve
Tea and coffee
Laundry
Excludes
International flights
Insurance and medical evacuation cover
Bar drinks
Gratuities
Items of a personal nature
You may also want to look at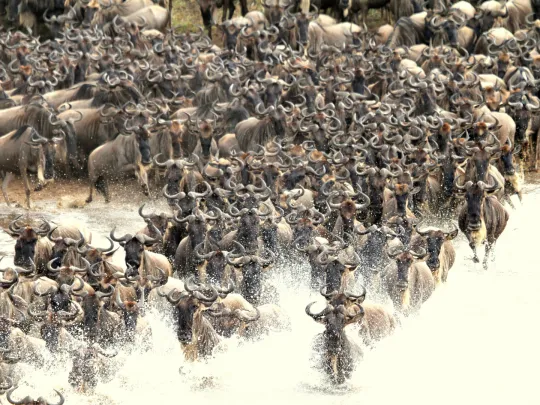 Experience the vast expanses of true wilderness and perhaps some of the best game-viewing areas on the African continent. Our 7-Day Taste of Tanzania Safari Tour takes in the untamed Tarangire, the world-renowned Serengeti (famous for the Great Migration) and Ngorongoro National Park. Accompanied by some of the country's best guides, your safety and comfort will be in excellent hands, leaving you to enjoy the safari of a lifetime at the best possible price.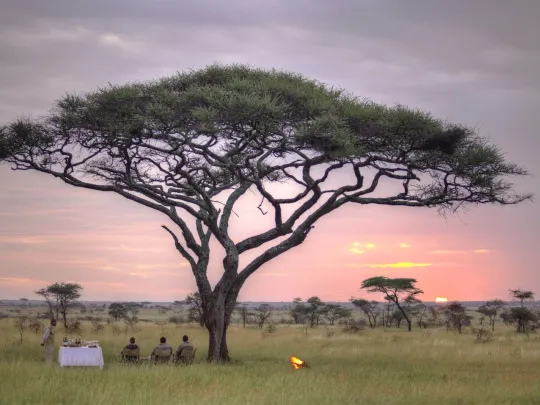 This fly-in 5 Day Luxury Serengeti Safari explores one of Tanzania's hidden gems, the big cat region of Soit le Motonyi. The safari includes a flight from Arusha to the Serengeti, game drives in a prime game-viewing area far from the jostling crowds and accommodation in a luxury, eco-friendly tented safari camp with uninterrupted views of the endless savannah. Speak to us about the best time to book if you also want a glimpse of the Great Wildebeest Migration.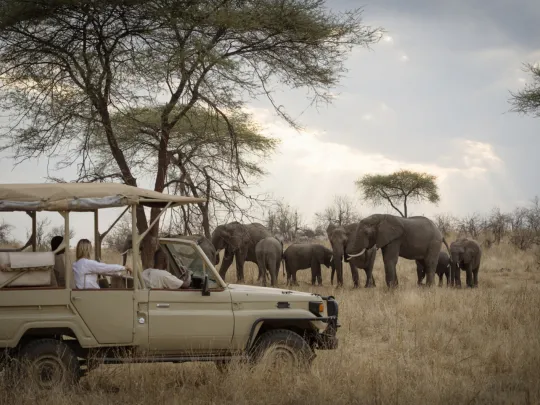 Tanzania's Southern Circuit may not be well-known, but that is where many safari veterans go to avoid the masses in Tanzania's more popular northern parks. The absence of crowds is not the only reason experienced safari-goers return to the remote Southern Safari Circuit year after year. The exceptional game-viewing experience and the chance to explore some of Tanzania's most beautiful landscapes is a huge drawcard, too.