Tours and Safaris to Greater Serengeti Migration Area
Tours and Safaris to Greater Serengeti Migration Area
Covering over 30,000 km² and incorporating a number of the worlds best-known game parks such as the Serengeti, Ngorongoro and Maasai Mara, tours to the area promise breathtaking scenery and excellent game viewing. If you time it right, you may even see The Greatest Show on Earth, the Great Migration.
A vast area with sprawling landscapes, the Greater Serengeti Migration Area has abundant game, including the Big Five. Millions of wildebeest, zebra and antelope followed by their predators embark on the annual circular route, a phenomenon known as the Great Migration.
While some sections may have fewer animals depending on the time of year, many areas have resident animals that remain in the same place so you're sure to be awed by both the scenery and the African wildlife.
Speak to us about your Greater Serengeti Migration Area safari wishlist and we'd be more than happy to design a custom safari to suit your budget and requirements.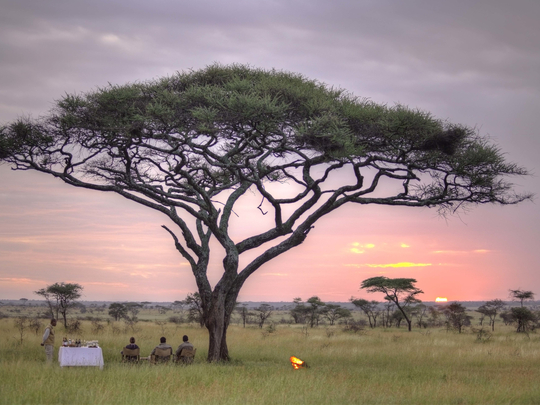 This fly-in 5 Day Luxury Serengeti Safari explores one of Tanzania's hidden gems, the big cat region of Soit le Motonyi. The safari includes a flight from Arusha to the Serengeti, game drives in a prime game-viewing area far from the jostling crowds and accommodation in a luxury, eco-friendly tented safari camp with uninterrupted views of the endless savannah. Speak to us about the best time to book if you also want a glimpse of the Great Wildebeest Migration.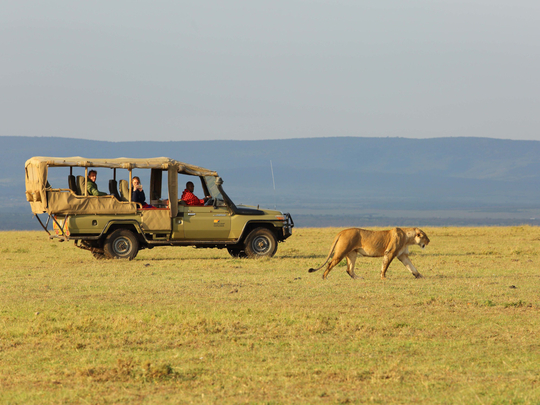 Our 6-Day Masai Mara Budget Safari delivers some of the best game viewing opportunities in East Africa, for an affordable price. This fully guided, scheduled small group safari overnights in eco-friendly, en-suite tents along the banks of the Talek River on the edge of the Masai Mara National Reserve. Custom departure dates can be arranged. Book early to avoid disappointment!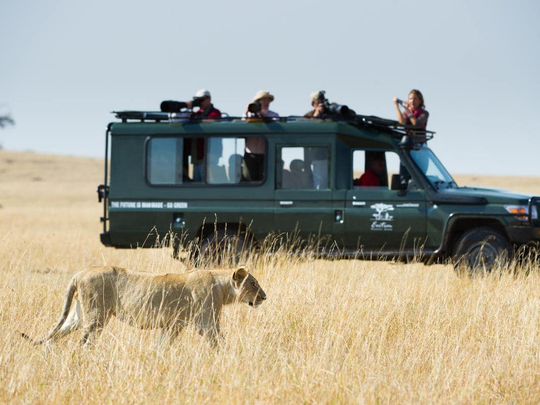 This affordable 6-Day Masai Mara Wildlife Safari takes you on the journey of a lifetime to one of the best game viewing areas in East Africa. Our small-group safari is fully-guided and overnights in a luxury tented safari camp that is located in the heart of the Masai Mara National Reserve on the edge of riverine woodlands that overlook the Mara River. To avoid disappointment, be sure to book early!