Laikipia Travel Guide
Laikipia Travel Guide
What was once a farming area with huge livestock ranches, Laikipia is today one of Kenya's most progressive and lauded success stories in conservation. It's a vast, sprawling area with a wealth of wildlife said to be even better than that of the famous Masai Mara.
Highlights
Sprawling, vast plateau area with a wealth of wildlife
Considered to offer an even better safari experience than the Masai Mara
One of Kenya's most successful conservation efforts
Rare and endangered wildlife are actively managed
Tourism numbers are controlled to keep the area remote and undamaged
Co-operative and sustainable project involving the local communities
On the northeastern side of the Great Rift Valley, and on the northwestern side of snow-capped Mount Kenya lies the flat plateau of Laikipia, considered to be the gateway to the more wild and remote northern frontier territories of Kenya. It's an area of vast open spaces and untamed wilderness, which many claim can give the Masai Mara a run for its money; not only in terms of sheer numbers of wildlife but also for the overall safari experience. Apart from the Ol Pejeta area, which can get congested, the rest of these sprawling highland plains provide more than enough space for a safari par excellence.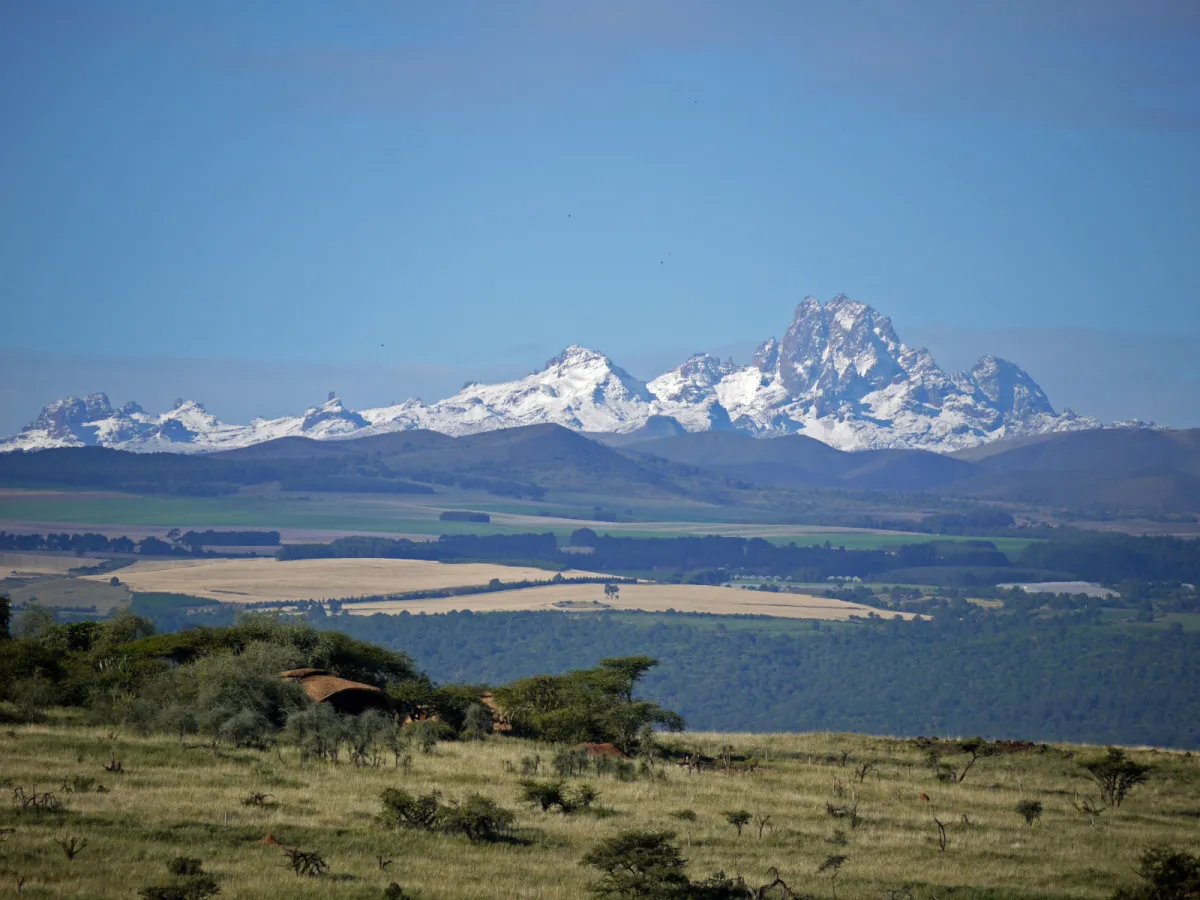 What was once an area of huge livestock ranches, Laikipia is now one of the most progressive and successful conservation areas in Kenya. The emphasis is on smaller, luxury safari tourism with fewer numbers and creating a cooperative and sustainable income for the local tribes that made Laikipia their home centuries ago; the Samburu, the Ilaikipiak and the Mokogodo Maasai.
Wealth of wildlife
Laikipia has the lion's share of the country's endangered species, including almost half of Kenya's black rhino population. It's also seen successful growth of wild dog populations with several established packs and is now recognised as the second most important site for them in Africa. You're also likely to encounter large numbers of unique Grevy's zebra and elephant. Most of the rare game in Laikipia is actively managed, some with radio collars for tracking and protection. On occasion, you may even be lucky enough to become involved with local conservation activities.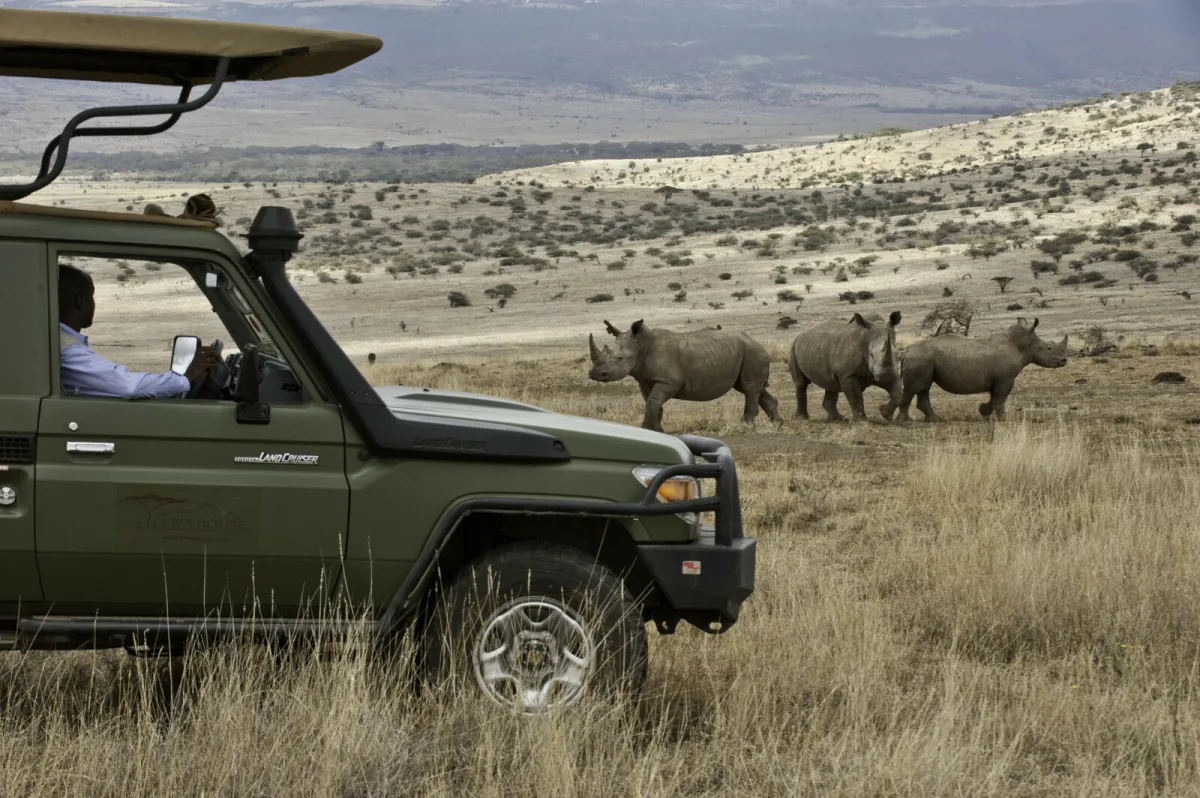 The animals in Laikipia, especially the rarer species, tend to be closely managed, with predators often radio-collared in order to track them. Wildlife rangers monitor individual rhino, keeping an eye on each one day and night. While this might strike you as unnatural, it's hard to argue with the results; better understanding of animal movements, behaviour and population trends, and even occasional opportunities for visitors to be directly involved in wildlife conservation activities.
Lewa Wildlife Conservancy
This is one of the oldest of Laikipia's conservancies which also incorporates the rolling grasslands of Lewa Downs. There's an interesting mix of landscapes from riverine woodland and scrub bushveld to expansive, endless plains, all providing an excellent environment for an astonishing variety of wildlife.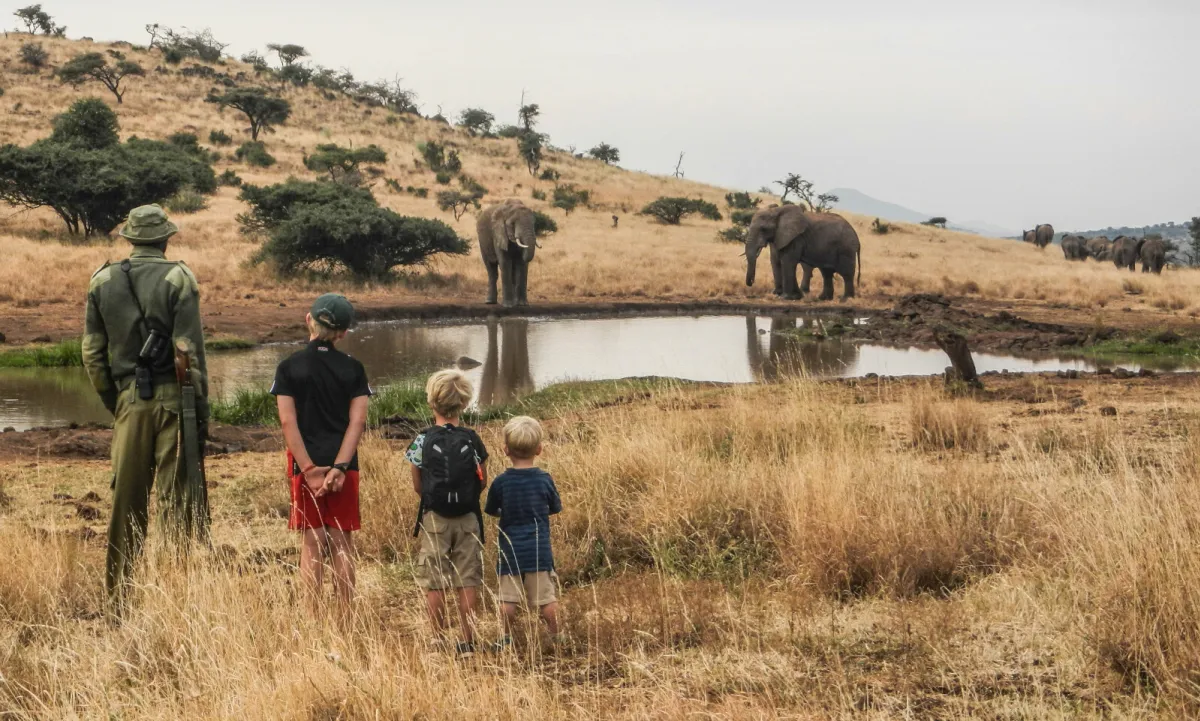 The conservancy protects a respectable population of white and black rhino as well as about 350 Grevy's zebra and a small population of the rare sitatunga, a water-loving antelope that's usually found in the riverine forests of central Africa.
Getting to Laikipia
Three airstrips service the scheduled safari flights into Laikipia; Nanyuki (the main one), Loisaba and Lewa Downs. Transfers from the airstrips to the safari lodges usually take under an hour. For the more remote lodges, you may want to charter a plane directly to their landing strips.
You may also want to look at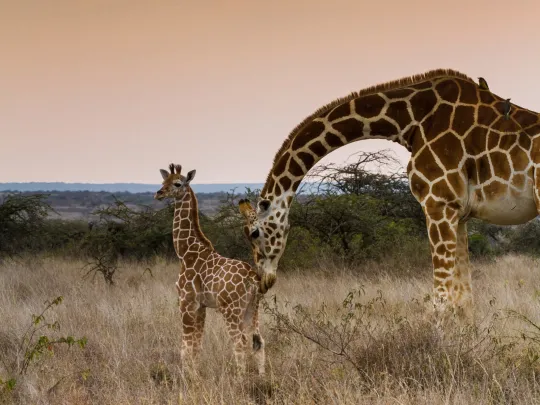 Our 7 Day Classic Kenyan Conservancy Safari combines two of the most popular travel regions in Kenya — Laikipia and the Masai Mara. The Ol Pejeta Conservancy in Laikipia, central Kenya, offers 365 km² of quality game viewing. Spend three nights at Kicheche Laikipia, situated at an active waterhole with frequent visits by elephant, black rhino, plains game and a wealth of birdlife. Then fly down the Rift Valley to an exclusive conservancy near the Maasai Mara National Park. Only a few vehicles are permitted here. Enjoy unhindered views of spectacular wildlife in some of the most breathtaking African scenery.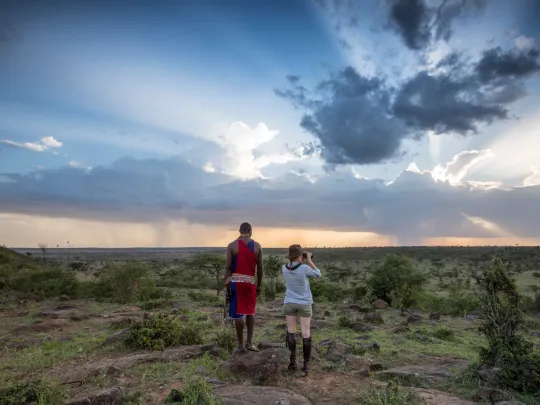 Our 7 Day Kenyan Adventure Safari Tour introduces you to the wilder side of Kenya on an affordable budget. Explore Laikipia Plateau's sweeping plains on foot, where the last of Kenya's African wild dogs have found refuge. Discover why the Masai Mara's lush grasslands, acacia woodlands, rolling savannahs and abundance of wildlife make it one of Africa's most iconic safari destinations. In season, witness one of the world's natural wonders, the Great Migration, where one and a half million wildebeest, zebra and antelope leave the Serengeti for the Masai Mara.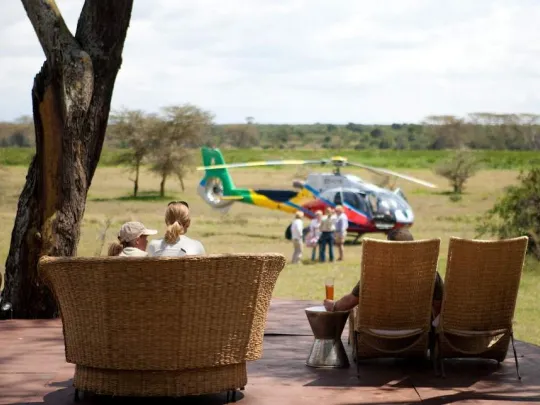 Solio Lodge is situated in a wildlife conservancy in the game-rich Laikipia district. Solio Game Reserve is recognised globally as the most successful private rhino breeding reserve in Kenya, where both white and black rhino live in harmony with plentiful herds of buffalo, zebra, giraffe and numerous other big game species.