When to visit Victoria Falls
When to visit Victoria Falls
When is the best time to visit Victoria Falls? This handy travel calendar gives you an overview of each season and what to expect. Need more detailed advice? Chat with one of our experienced safari consultants. We design custom trips to Victoria Falls to suit any budget. Enquire Now to ask about our special offers.
December to March
The height of summer and the rainy season
Often dramatic thunderstorms in the afternoons, especially on hot days
The Zambezi River is low in December, but it steadily swells and becomes more spectacular as the rainwater arrives from further upstream
The weather is hot and humid, well over 30 °C in the daytime
White-water rafting season usually closes around February due to high water levels
Livingstone Island and Devil's Pool often close in January/February with high water levels
April to June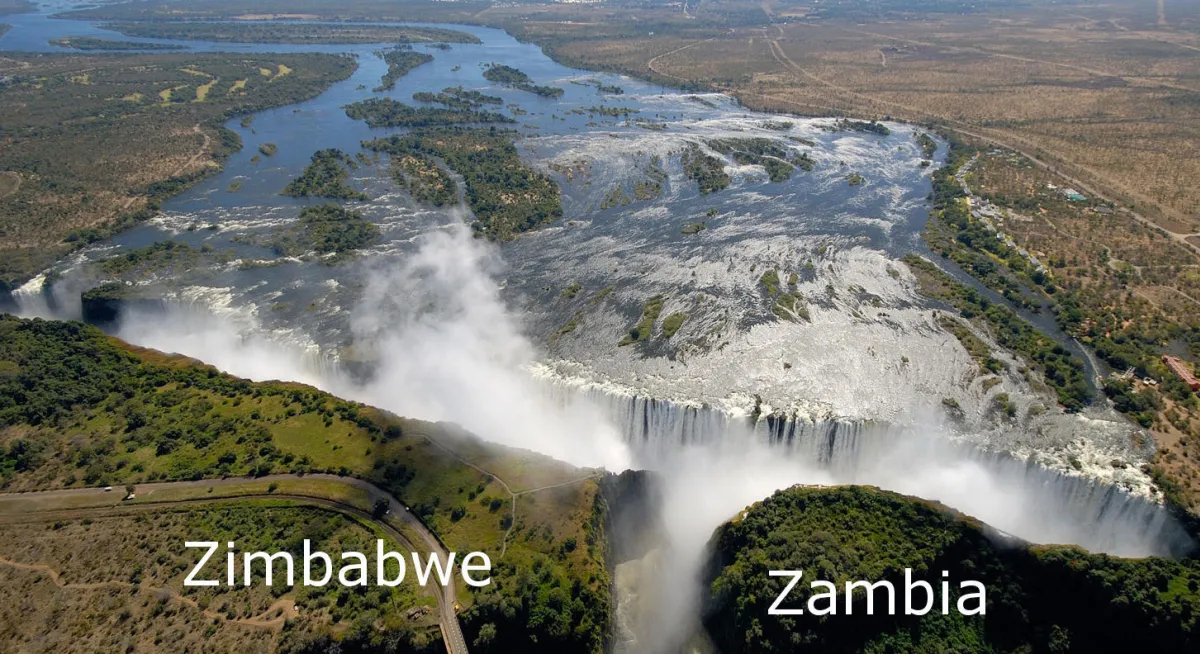 Peak high water season: Zambezi River is in flood, and the Falls are at their most magnificent
Visibility from some lookouts can be limited by the abundance of spray and mist
The rafting season is normally closed because of high water levels
Livingstone Island and Devil's Pool on the edge of the falls are closed
Days are warm and pleasant at 25-30 °C
Spectacular views from both the Zambian and Zimbabwean sides
Expect to get wet! Beware of slippery rocks and pathways.
Rainbows are common
Best time for a helicopter flight over the falls for a breathtaking bird's-eye view of Mosi-oa-Tunya - 'The Smoke That Thunders'
July and August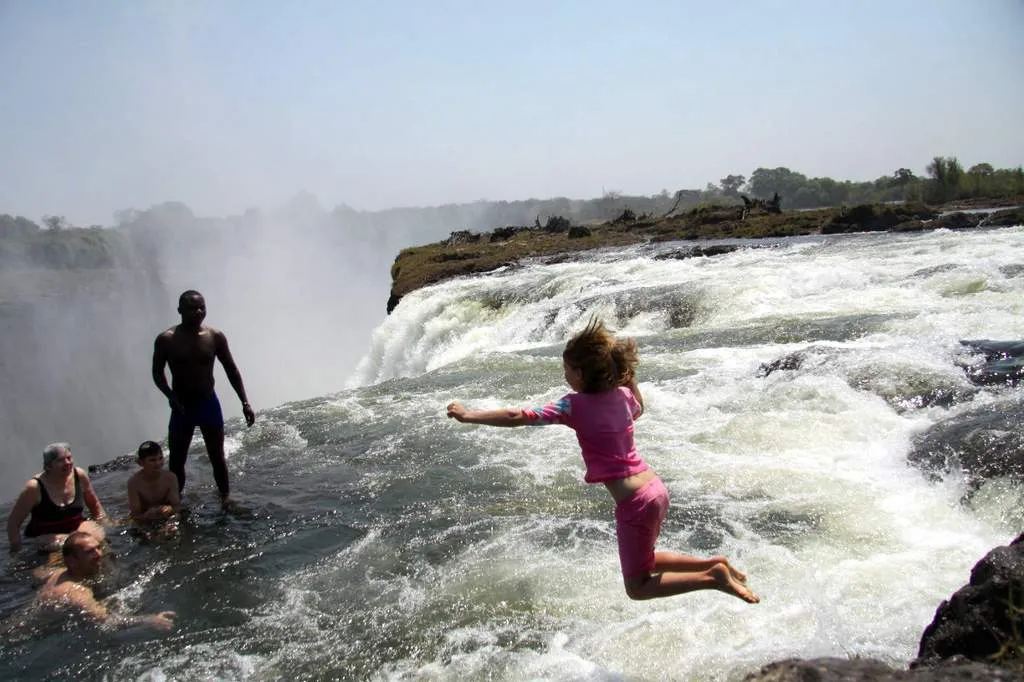 Peak season at Victoria Falls
Lower water levels and less spray give you excellent visibility of the falls
Livingstone Island and the rafting season open as soon as the water drops to a safe level
Although it is wintertime, you can expect warm and sunny days - 20-28 °C
Both sides of the falls are great to visit
There might still be enough spray to create beautiful rainbows
Game viewing in nearby Chobe National Park, Hwange and other game reserves is at its best
September to November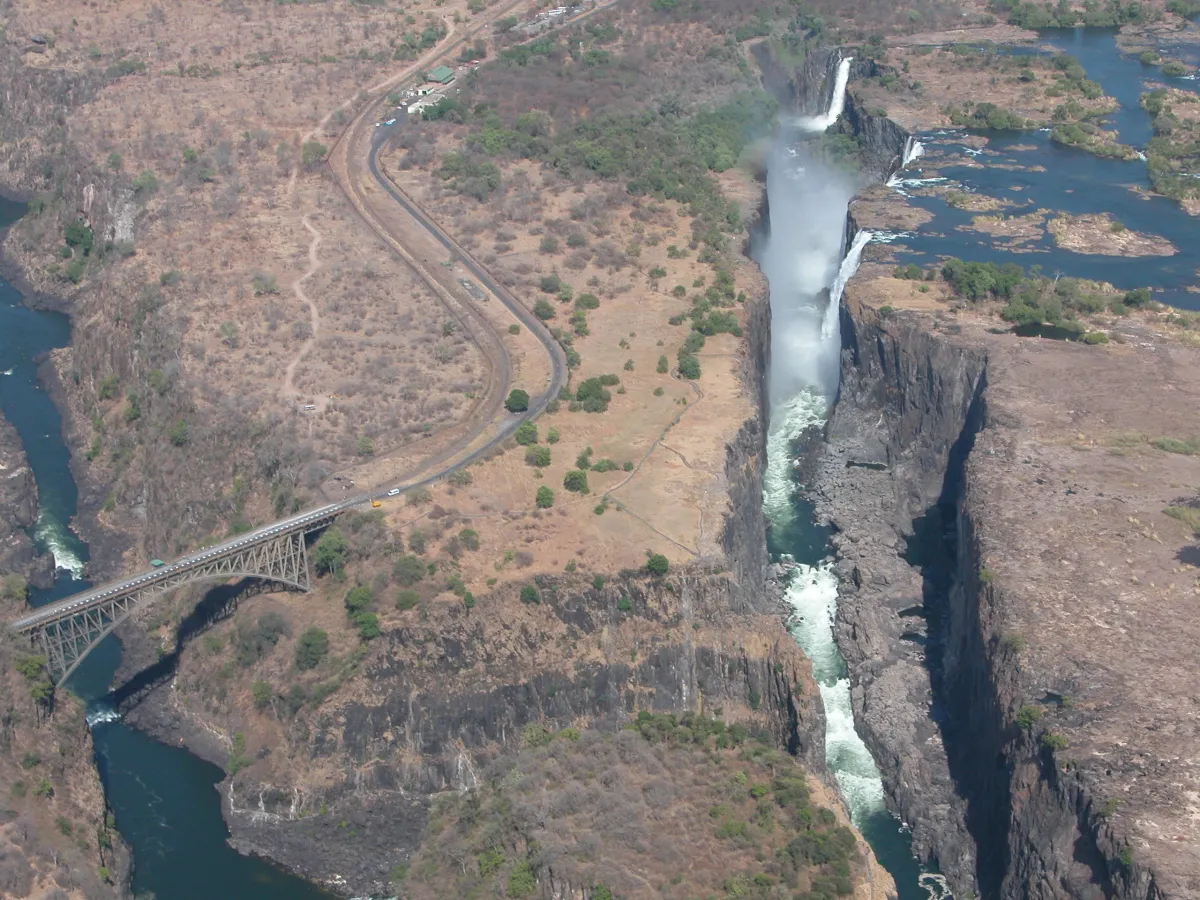 End of the dry season when the falls are at their lowest level
Excellent visibility from the Zimbabwe side
Falls may dry up almost completely on the Zambian side, leaving just a dry rock wall
Peak white-water river rafting season
Livingstone Island and the famed Devil's Pool at the edge of the falls are open (Zambia side)
Very hot weather, averaging 30-35 °C, or even peaking at over 40 °C
In September and October, before the first rains arrive, game viewing is fantastic along Chobe River and surrounds
The rains arrive in late October/November, transforming the dry, dusty landscape into a lush, green oasis
Combining Victoria Falls with other destinations?
Enquire now for more expert advice on the ideal time to go to get the best out of multiple destinations. Victoria Falls combines very well with Chobe National Park and the Okavango Delta in Botswana, or with Hwange National Park, Lake Kariba and Mana Pools in Zimbabwe, and of course with the ever-popular Cape Town and Kruger Park in South Africa.
Keep in mind every year is different and slight variations may occur. Water levels will depend on rainfall, and the rains may start early or late.
Read more about Victoria Falls in our Victoria Falls Travel Guide.
See our recommended tours to Victoria Falls.
Find us on TripAdvisor!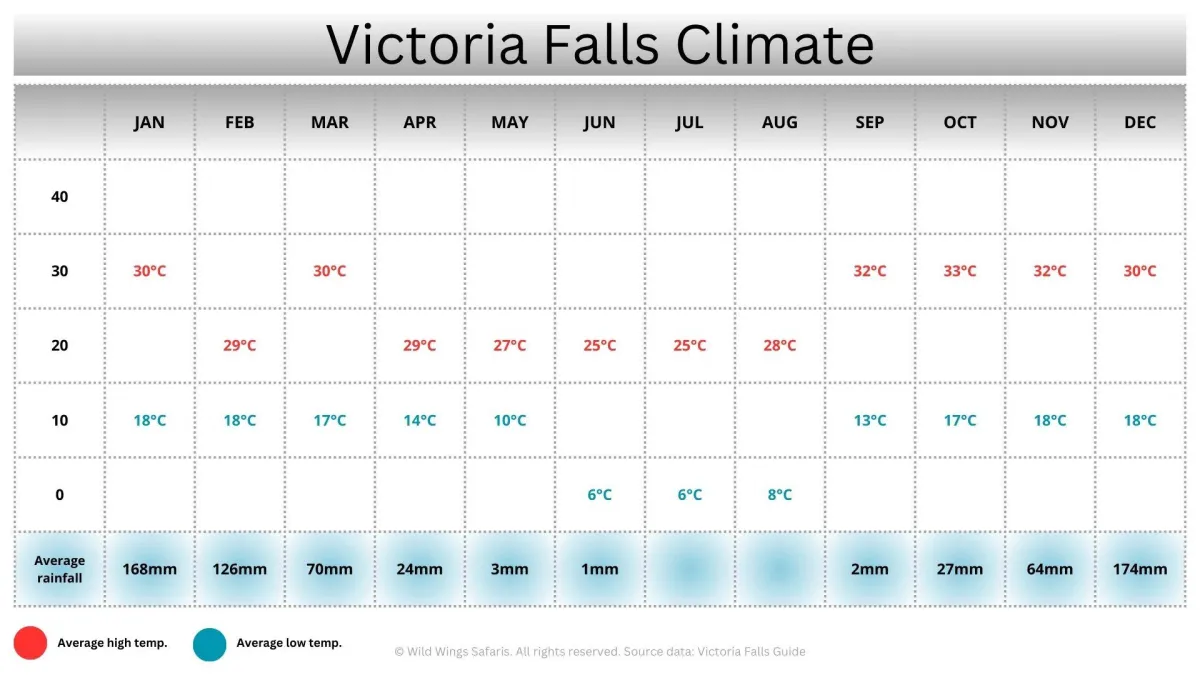 You may also want to look at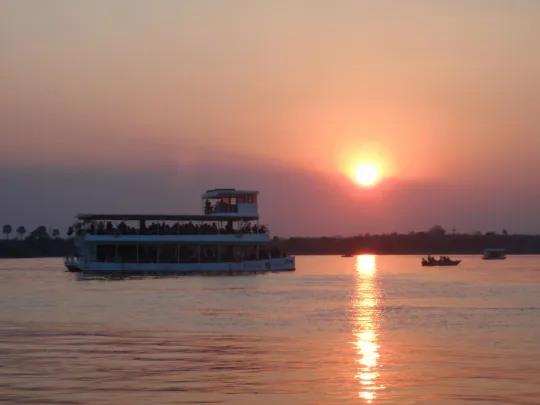 The majestic Victoria Falls on the Zimbabwean/Zambian border is within easy reach of the famous Chobe National Park in Botswana, making it easy to combine these two terrific destinations on one unforgettable safari itinerary. This trip idea combines three nights at Victoria Falls with two nights on safari at the Chobe National Park, enjoying both land- and water-based game viewing.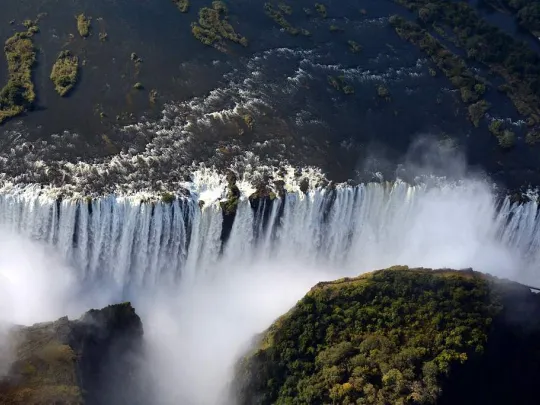 Combine these three top travel destinations in Southern Africa on this popular 12-day trip idea: Victoria Falls, Cape Town and the Kruger National Park. You can swap the order of destinations around, change the duration and choose accommodation according to your budget and wish list. Cape Town is regularly voted one of the best destinations in the world, Victoria Falls is one of the world's most breathtaking natural wonders and Kruger Park is the top safari destination in South Africa.