Why South Africa is Tops for Great Safari Value
Why South Africa is Tops for Great Safari Value
South Africa is an excellent Big Five safari destination with some of the most reasonably priced safari lodges and tented camps that are easily accessible by road and air.

[UPDATED 24 August 2021]
Why?
The main reason is that pricing in South Africa is still quoted in local currency – whether it be domestic flights, transport, accommodation and safaris and tours – which immediately gives you an incredible saving, courtesy of the favourable exchange rate when you're paying in US Dollars, Pounds and Euros.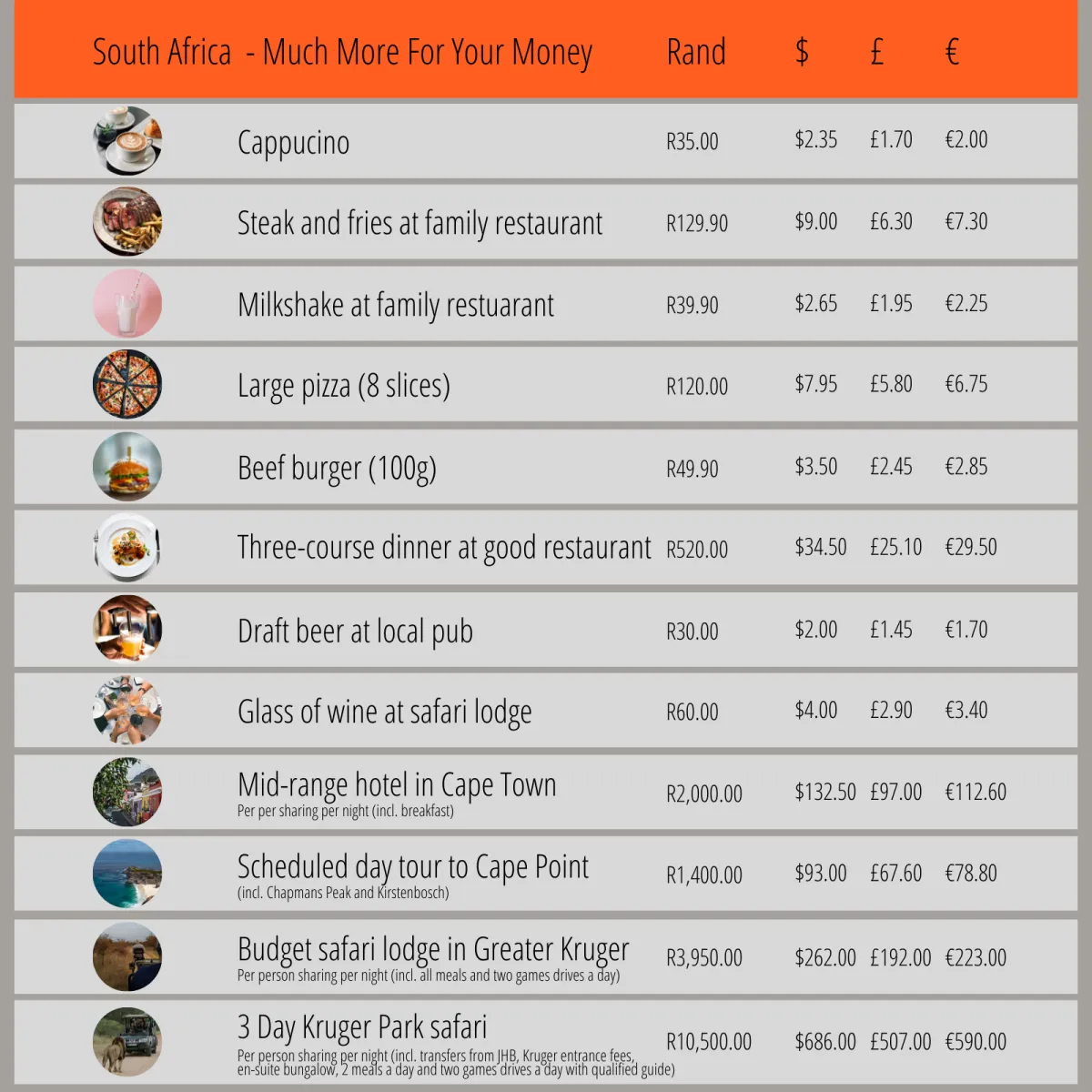 Other top safari destinations like East Africa, Botswana and Zimbabwe are quoted in US Dollars, a currency far more stable than their local ones, so your rates are fixed and you won't score anything when you convert currencies.
Namibia's currency is on par with South Africa's, i.e. 1 Namibian Dollar = 1 South African Rand. However, the vast travelling distances of Namibia, often on dirt roads, can add considerable costs to your safari, whether you're planning to do it by road or by air.
Why now?
South Africa has to be one of the best out-of-season options - AND many of the lodges are currently offering their winter specials.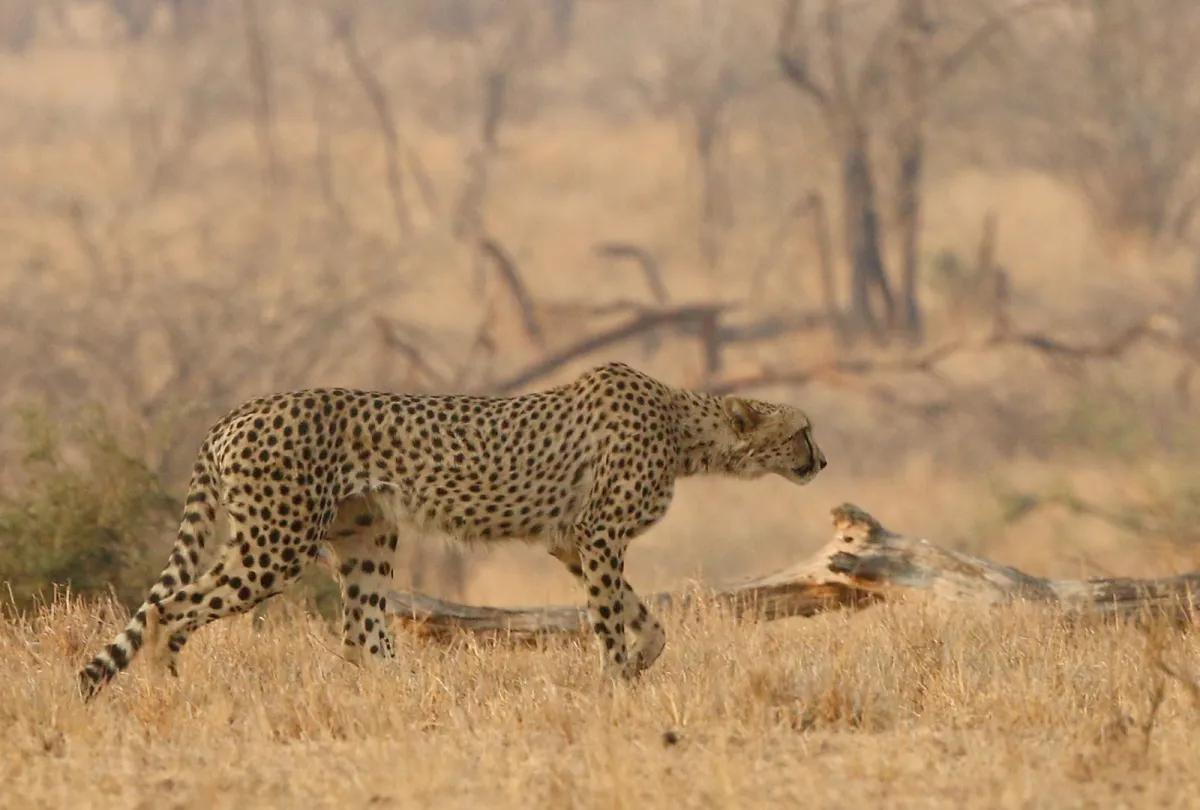 It's the ideal time of year to go on safari: the weather is cooler, yet still, a balmy 20 – 28°C midday (68 – 83°F) and it's undoubtedly the best time for game viewing as the grass is dry and down-trodden, vegetation has thinned out considerably and animals congregate around scarce and shrinking water sources. Good animal sightings abound at this time of year.

Why wait?
There's just no time like the present! See our specials for more details of excellent savings at superb safari lodges that are offering low season and long-stay specials right now.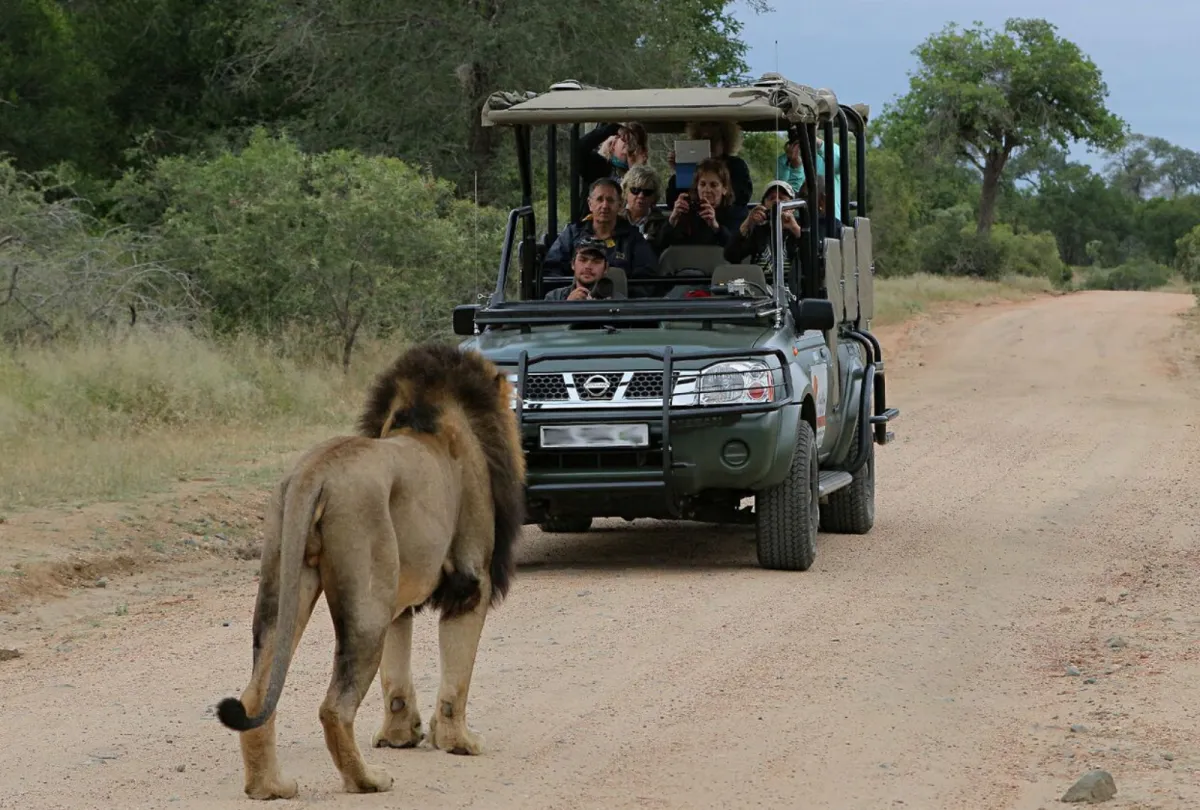 Is South Africa open for travel?
Yes! South Africa has been welcoming tourists since November 2021. We spoke to some of our recent international guests and asked them what it's like to go on safari in South Africa during the pandemic. You can find out more about their experience and the measures that have been put in place to ensure it's safe to travel in our blog, Traveling during the pandemic.

Have you been on safari to South Africa recently? How did the prices shape up? Please tell us about it in the comments below.
You may also want to look at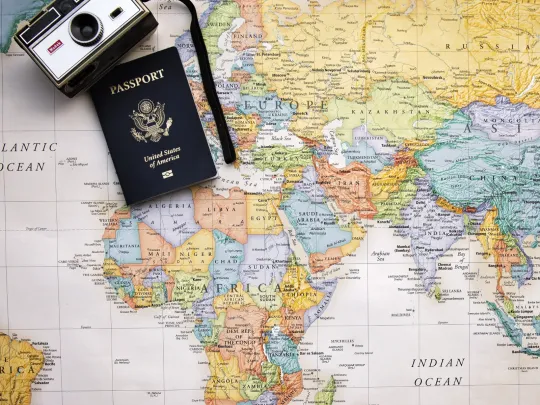 Is it possible to travel in 2021? Is it safe to book a trip now for later this year, or next year? Should I wait until the pandemic is completely over before making my plans, or should I book now? We get these questions often. Let's answer them.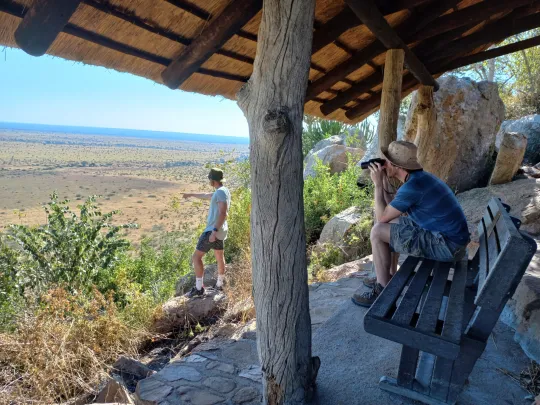 Is it safe out there? Should I travel this year or postpone my plans? What is happening in South Africa? Is it safe to travel right now? We've been getting these questions often during the pandemic. Let's unpack the risks and realities.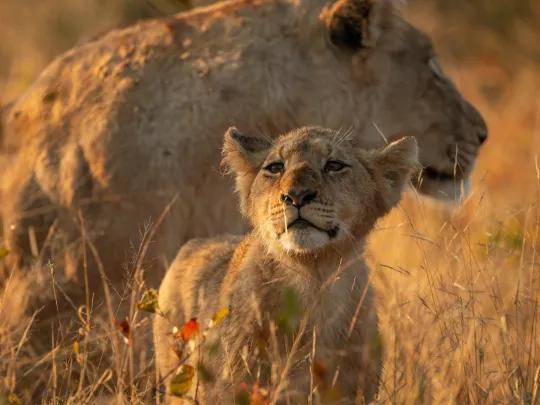 Winter is generally one of the best times to go on safari in Kruger. And this year was no exception! The days were sunny and warm, the dry bush made it easy to spot game and the wildlife was prolific. Big Five, wild dog, cheetah and lion cub sightings were just some of the highlights from our June 2021 Kruger safaris.
About the author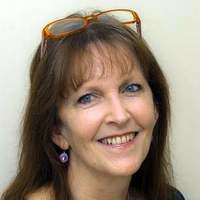 Alison
A 'word smith' or copywriter with over 25 years experience, love travelling, wildlife and conservation; fascinated by alternative energy, alternative building and alternative health. Consummate reader and traveller, both internationally and southern Africa. Have two remarkable daughters that continue to amaze and teach me daily. Consider myself privileged to live on the best continent on the planet.