Kruger Safaris July 2021 Highlights
Kruger Safaris July 2021 Highlights
July is the middle of winter in South Africa and it's a great time to be on safari. With no rain in sight and water sources diminishing, some of our best sightings were at rivers and watering holes where elephants and buffaloes congregated in large numbers, and predators lurked nearby.
We had our fair share of lion sightings, too, including a very special time with some cute lion cubs jostling with each other for space on a rocky outcrop. Scroll down to share in the magic.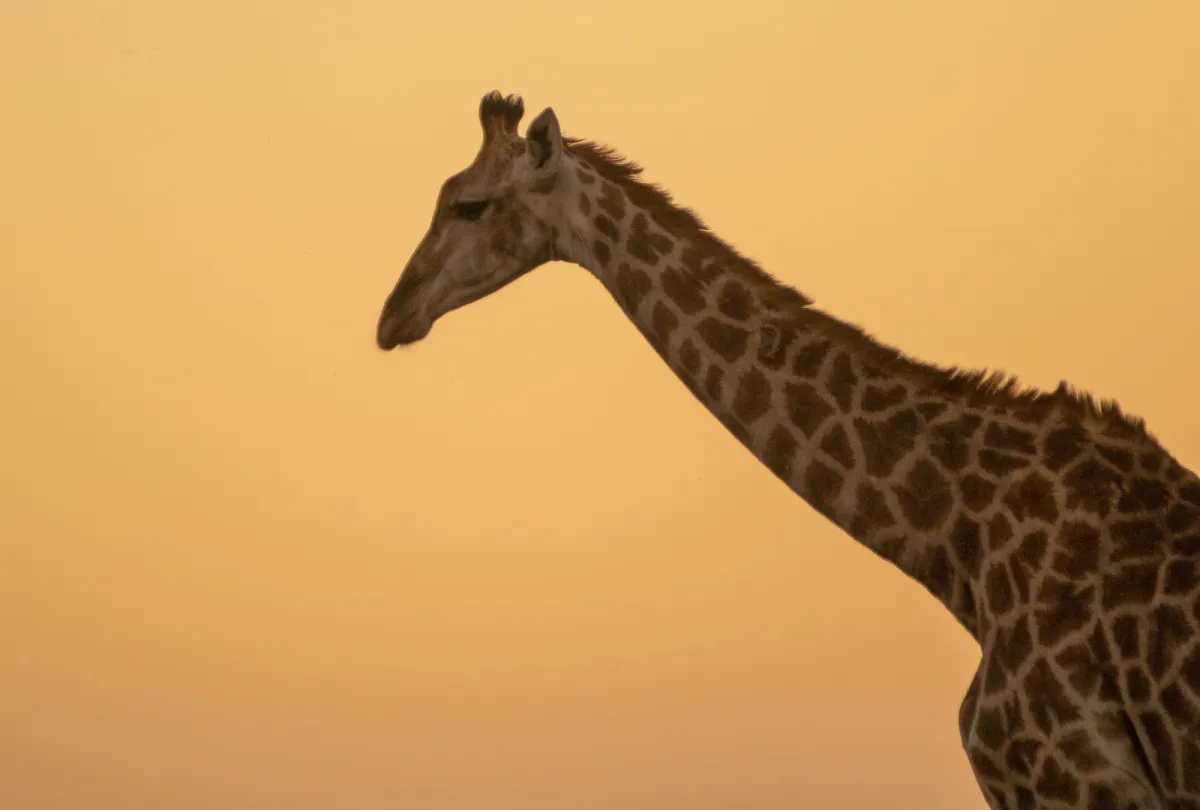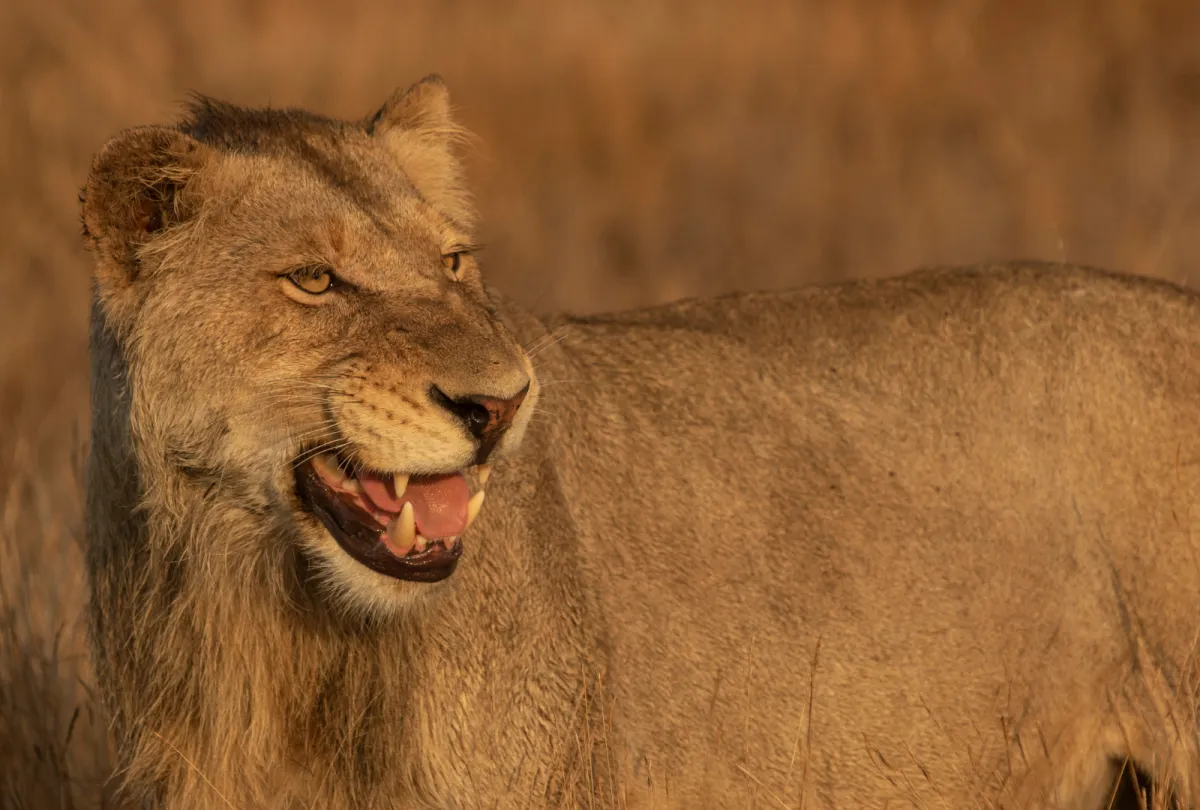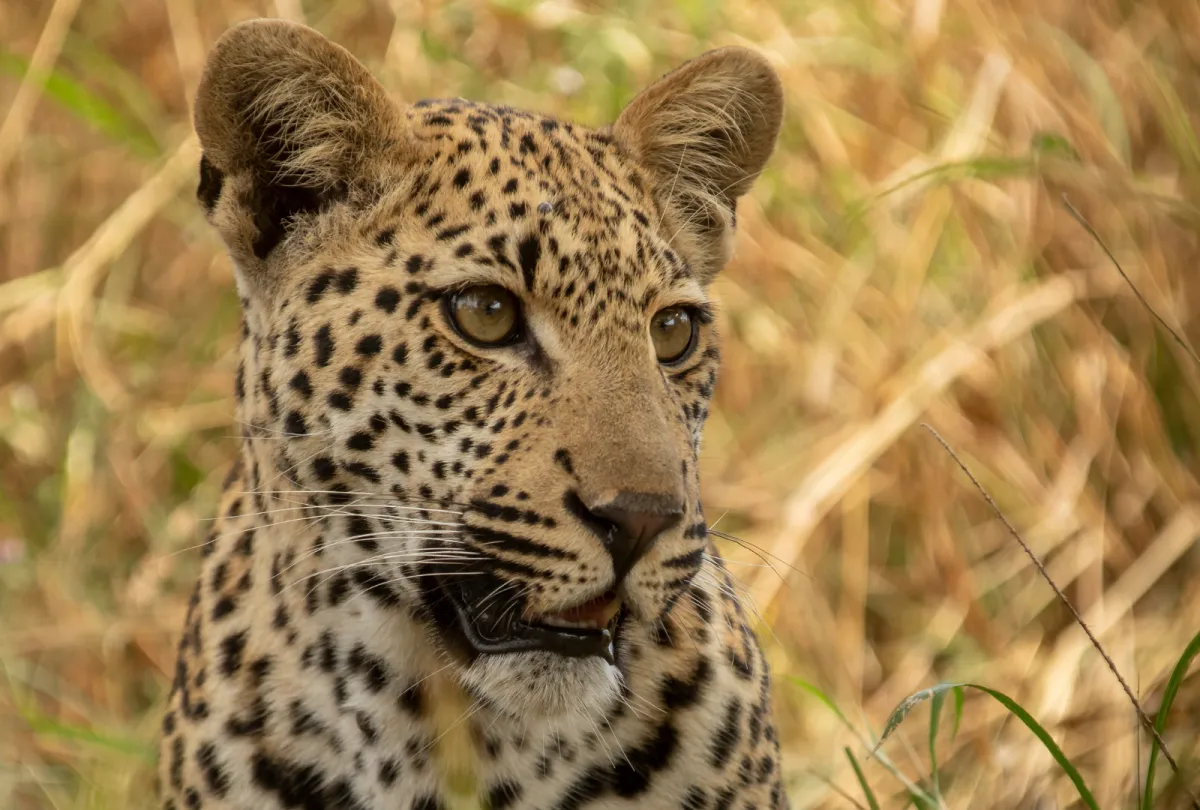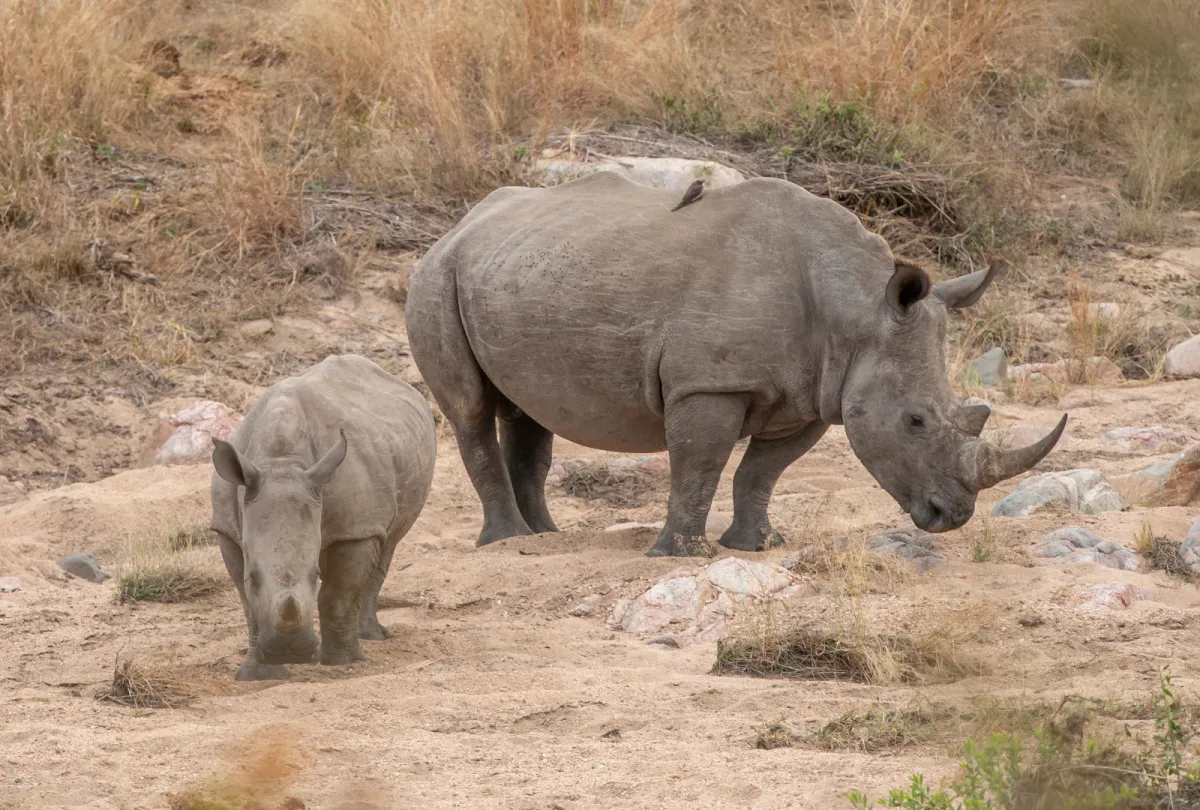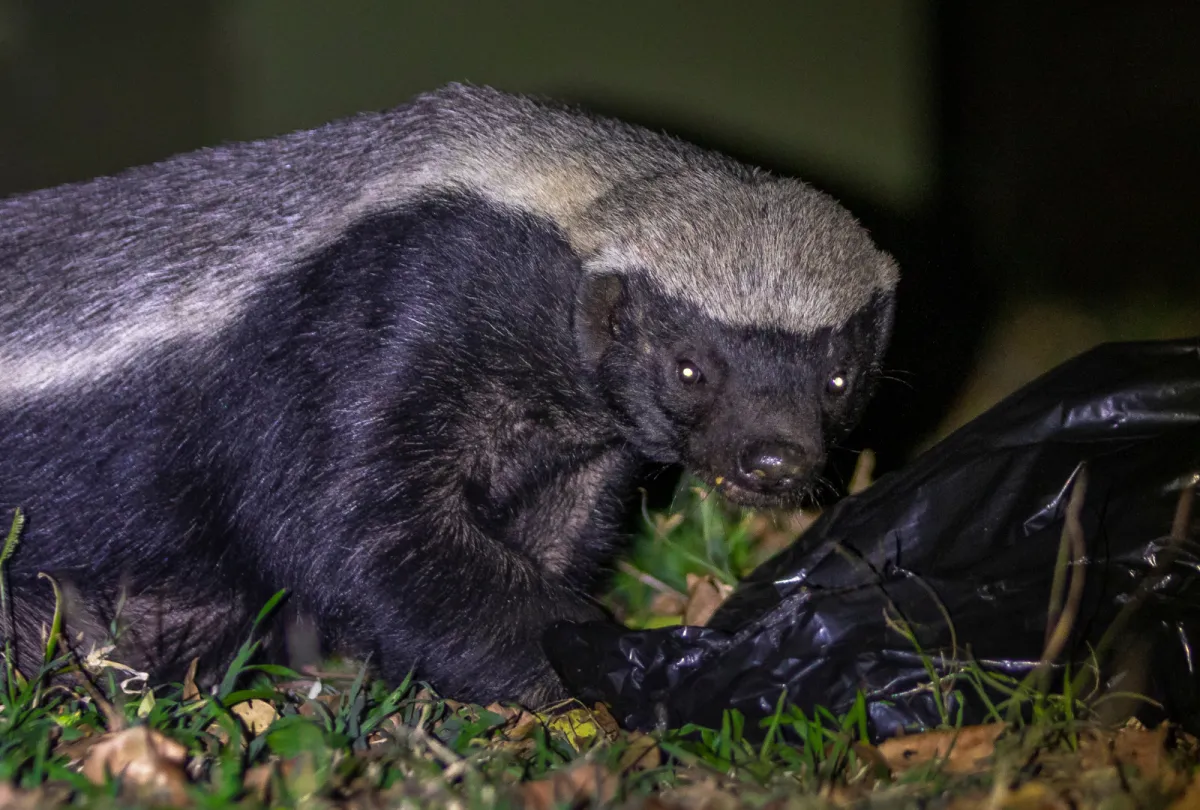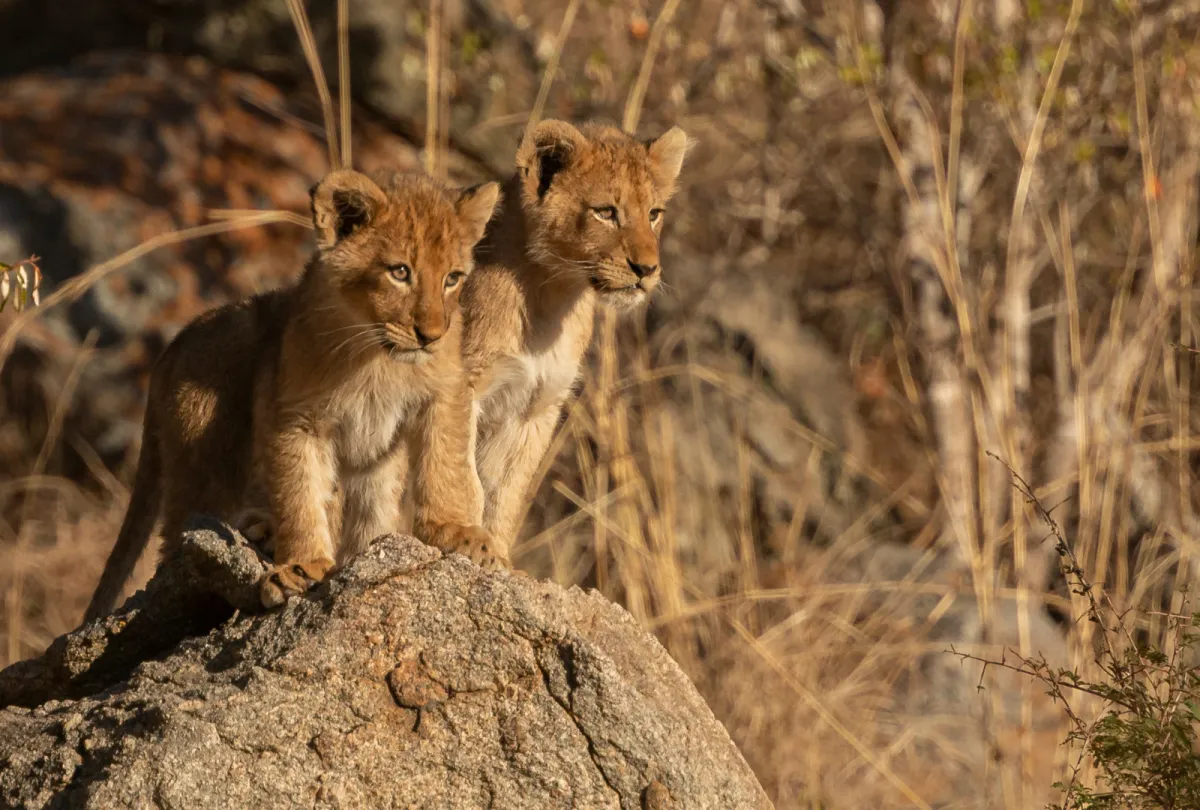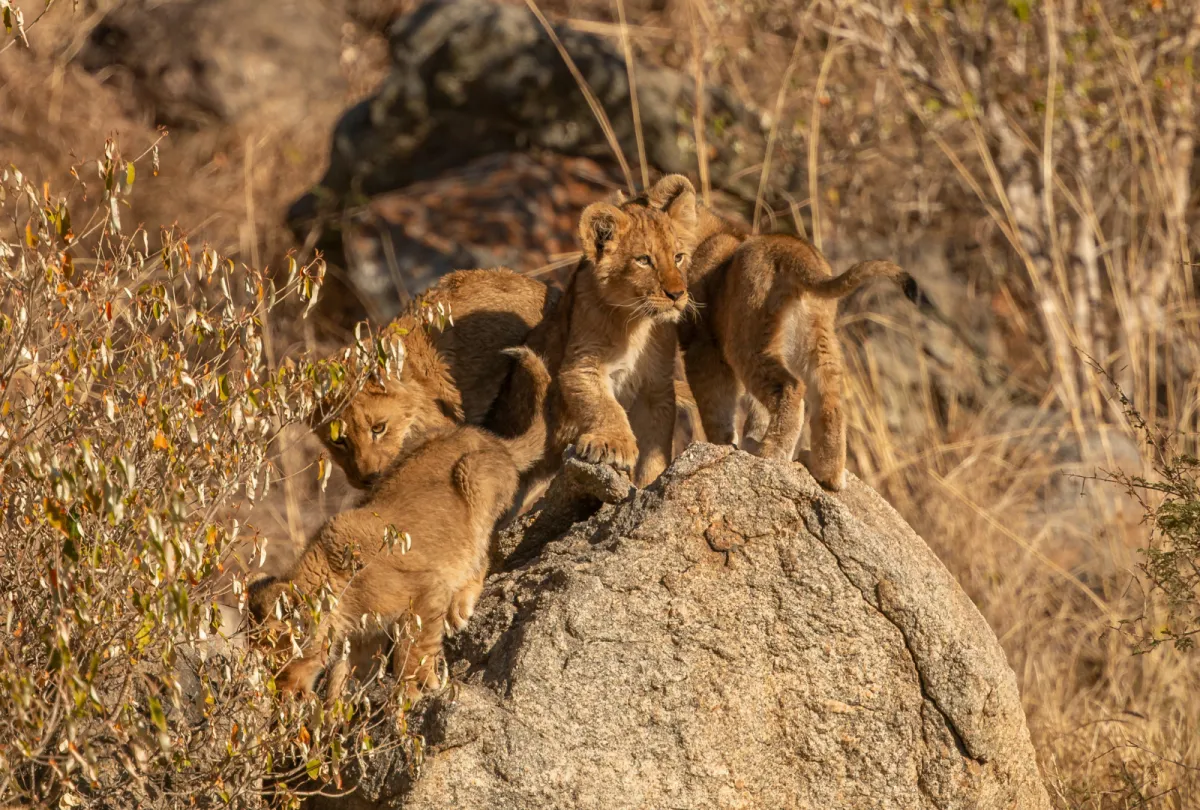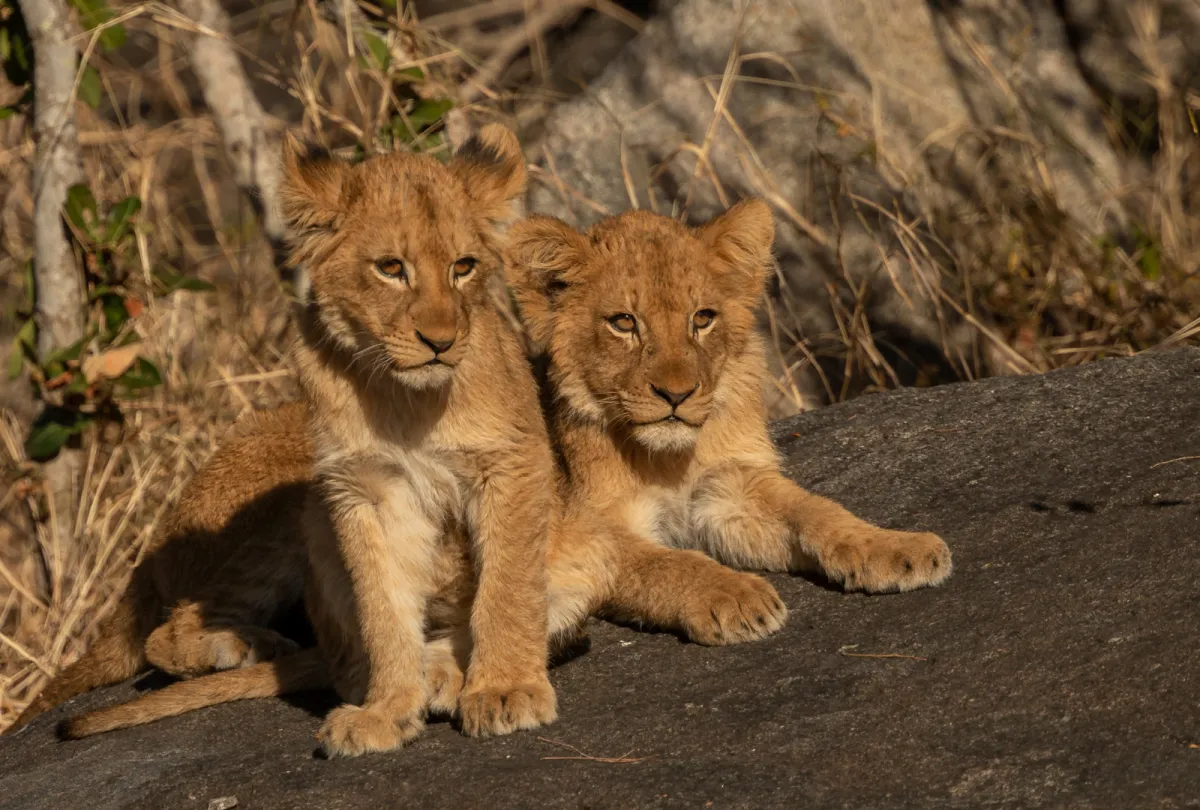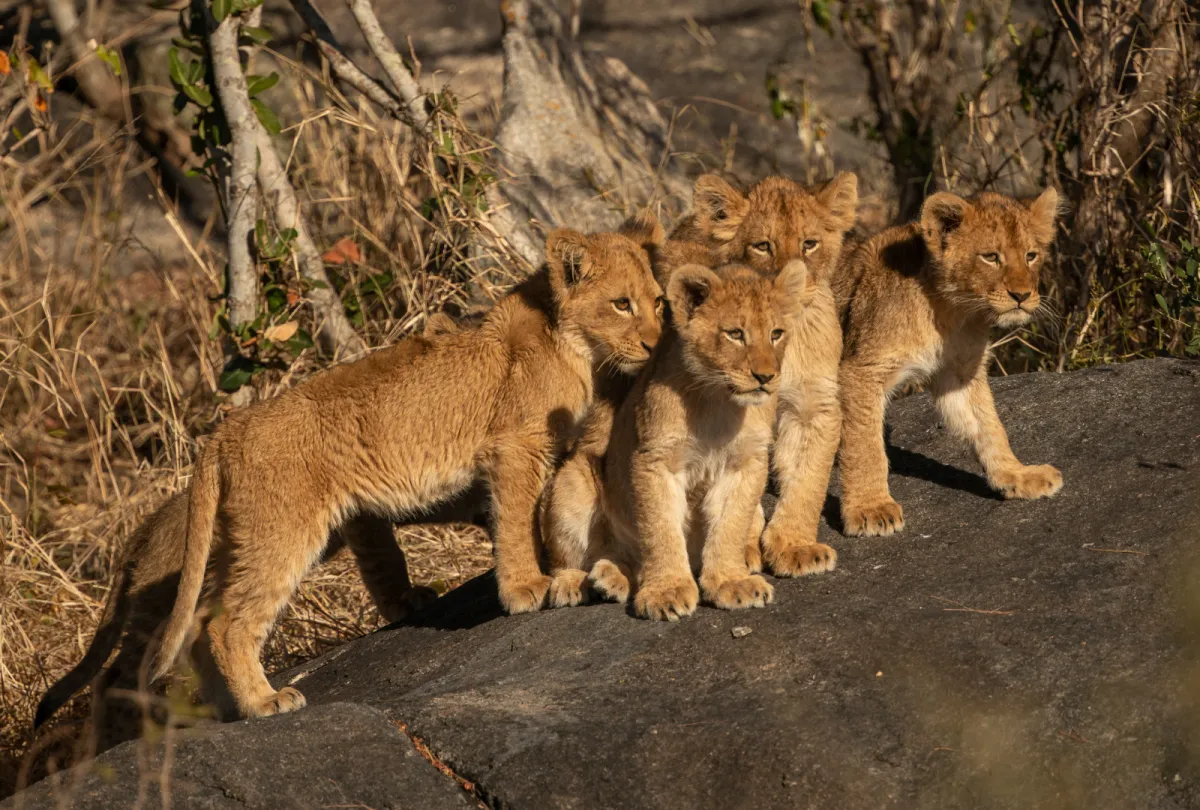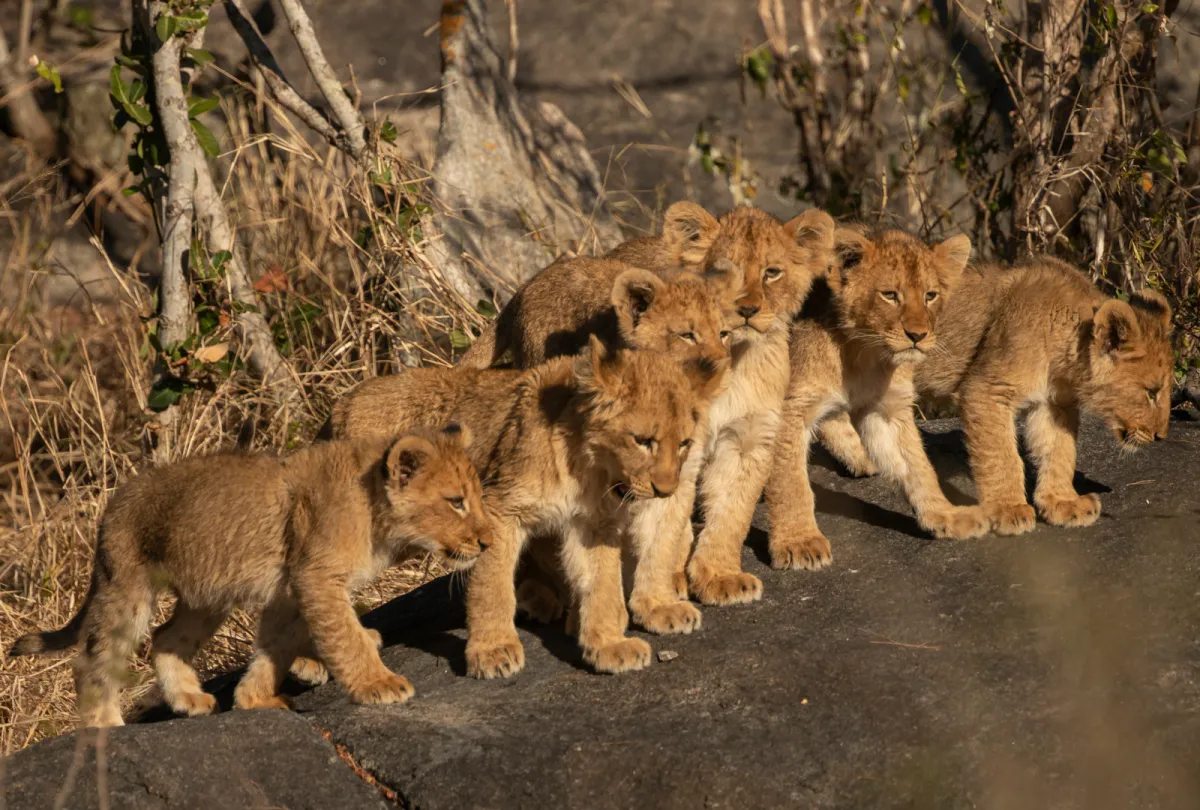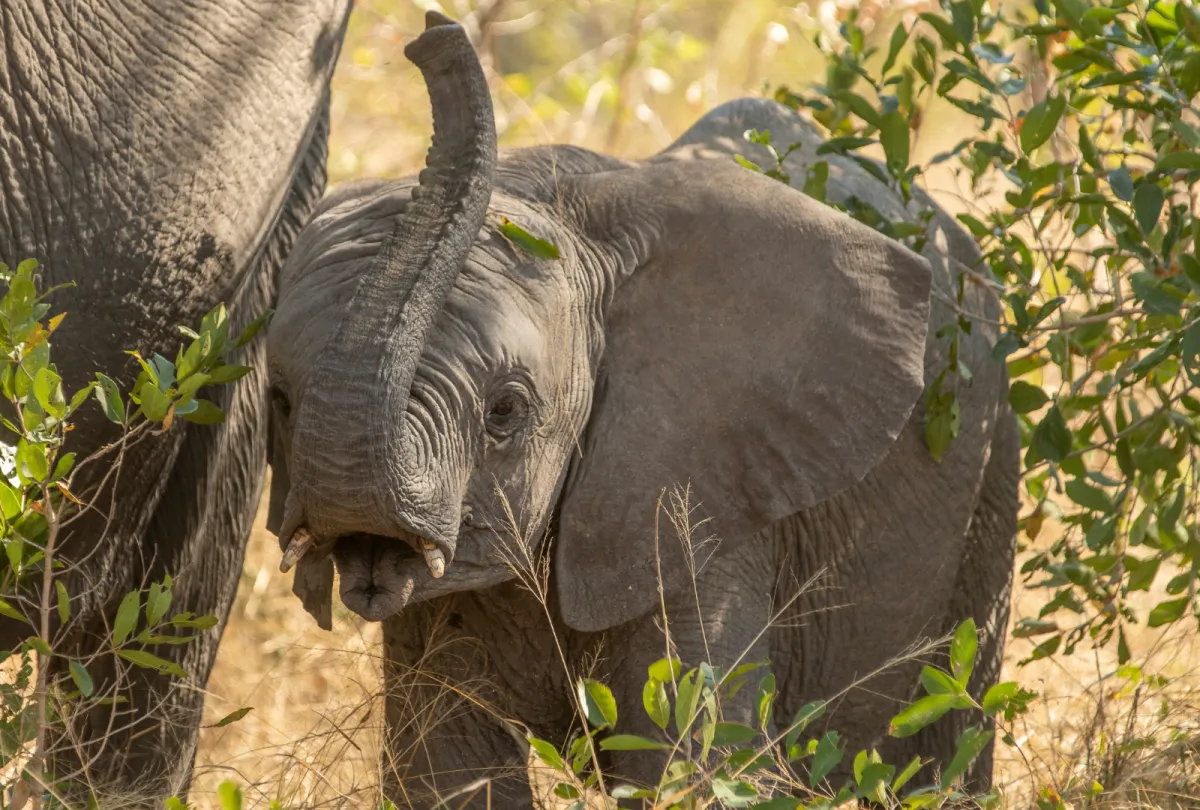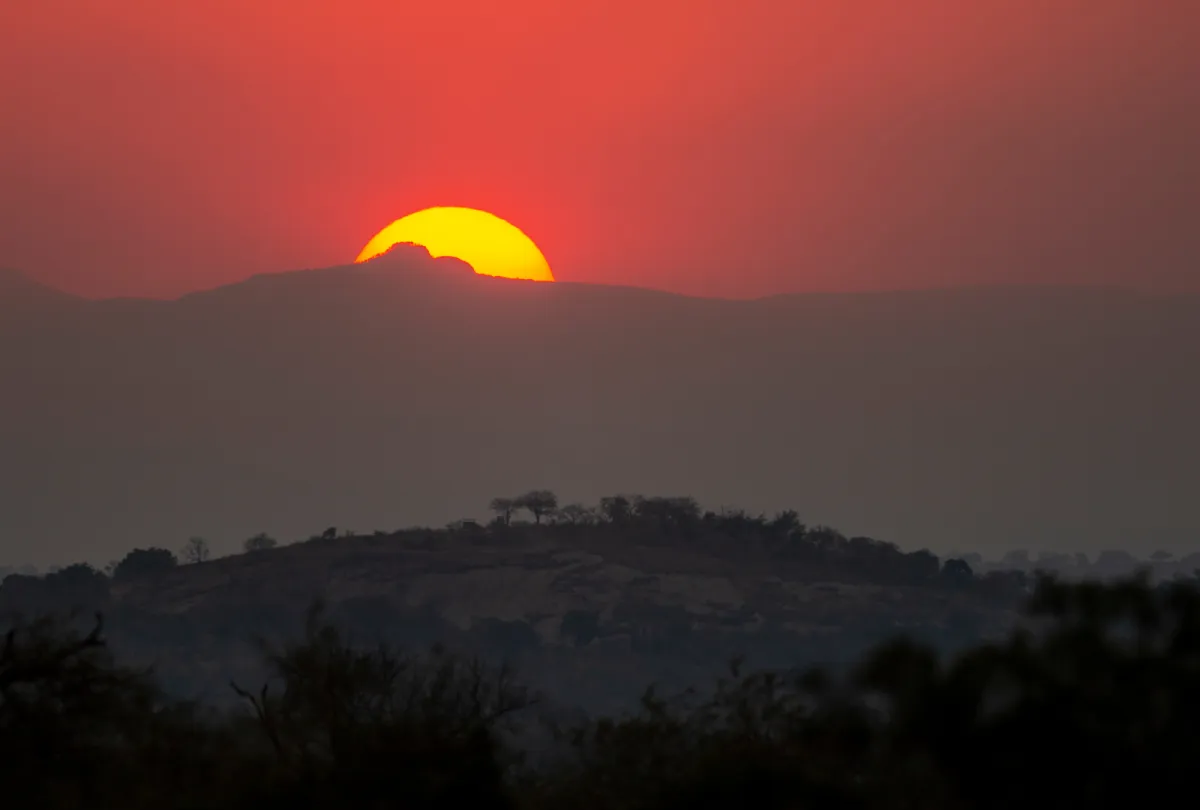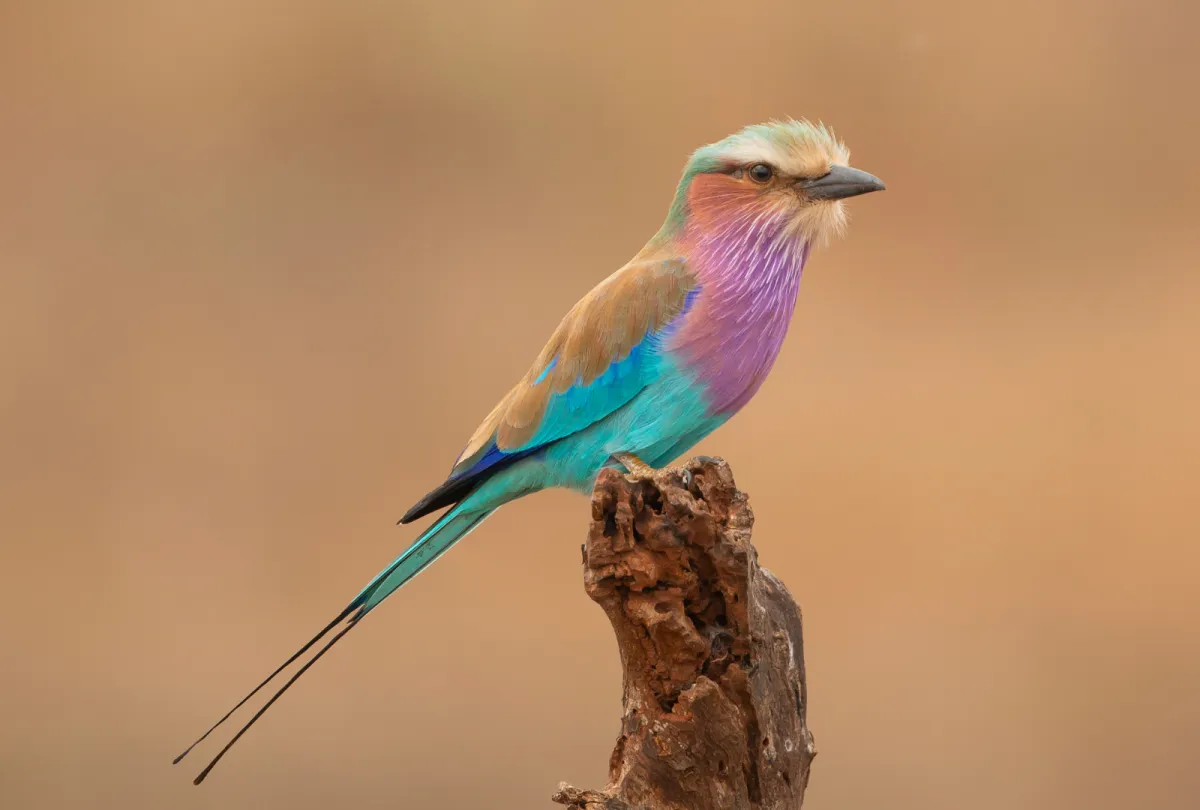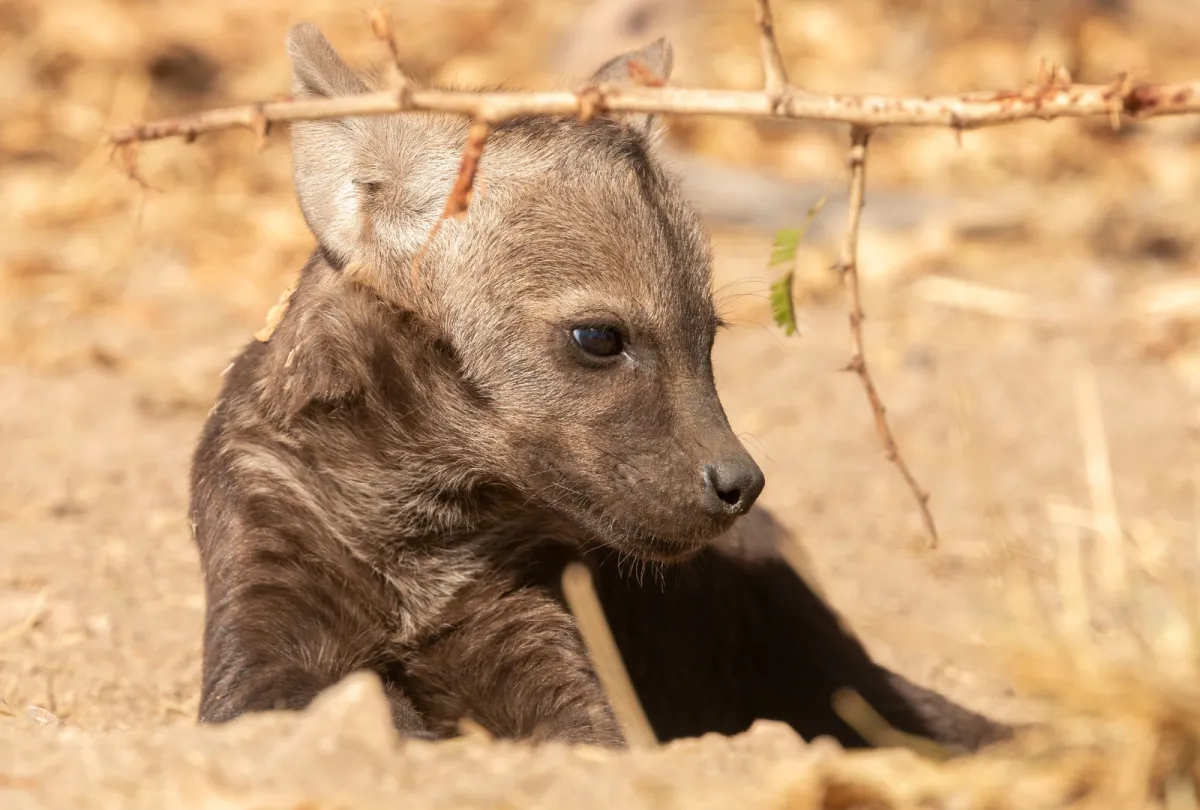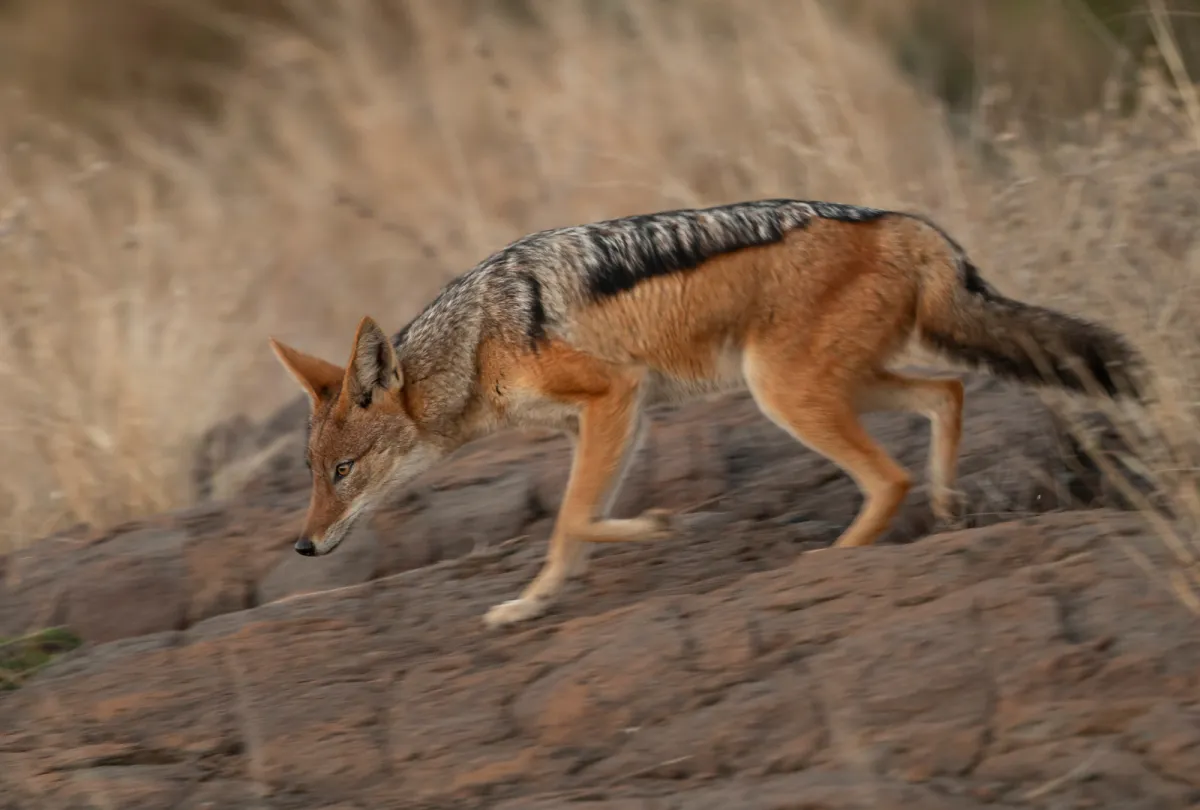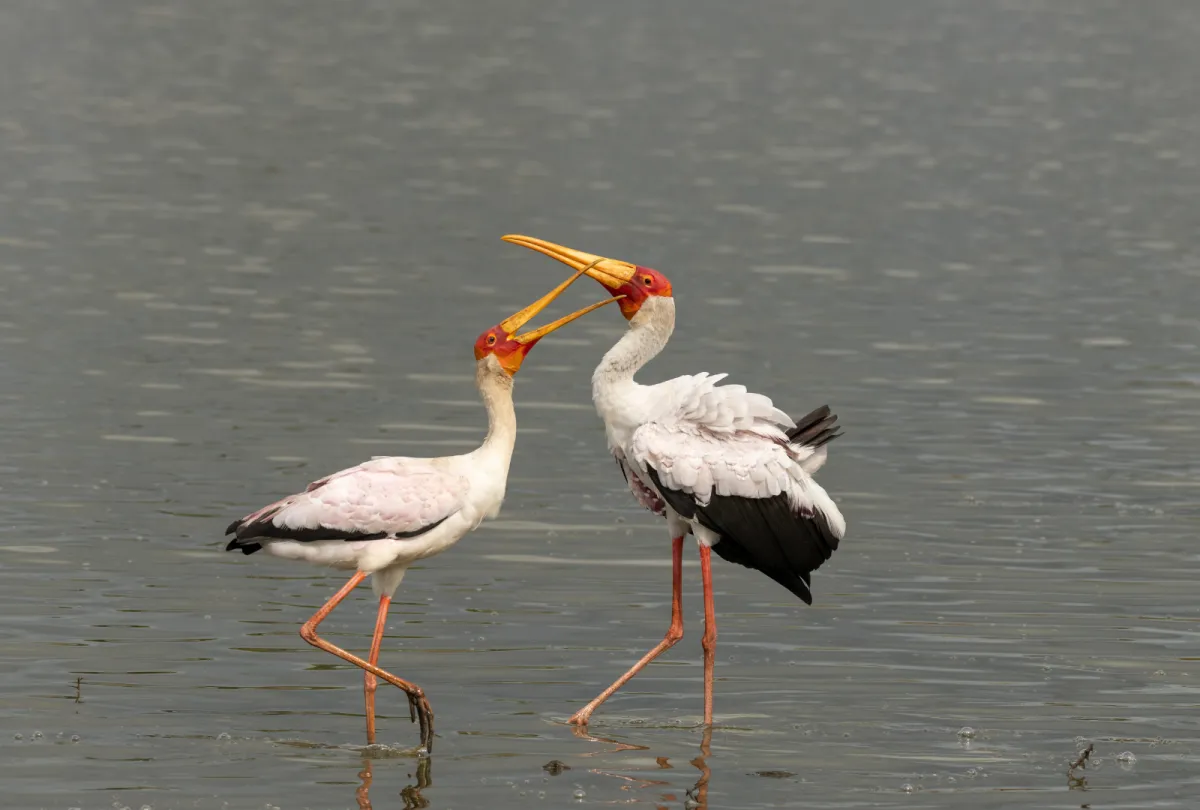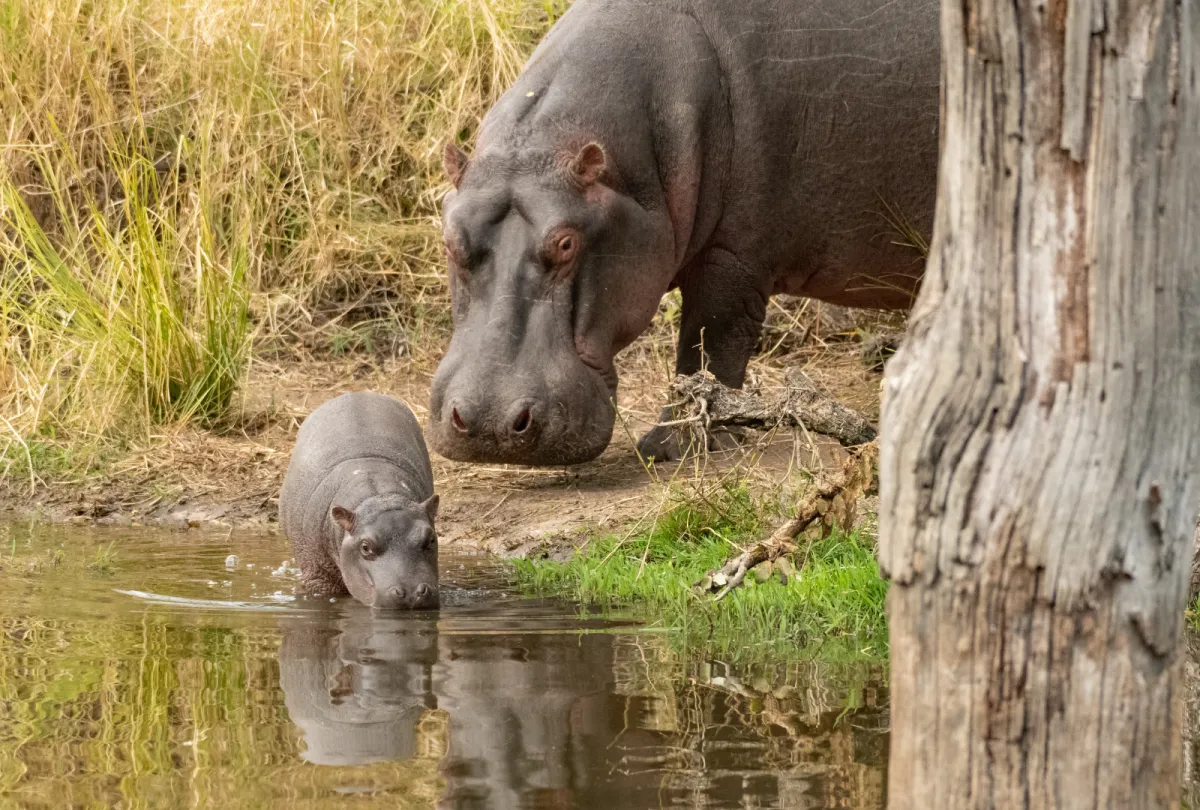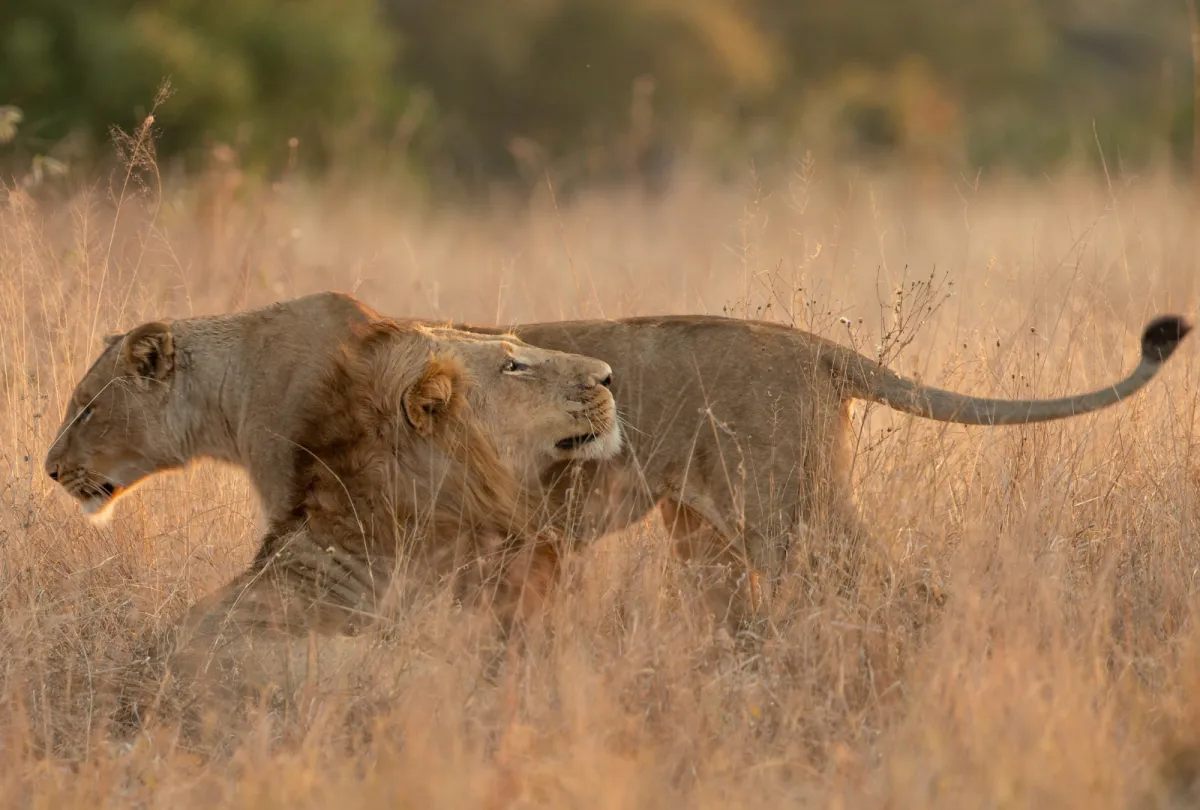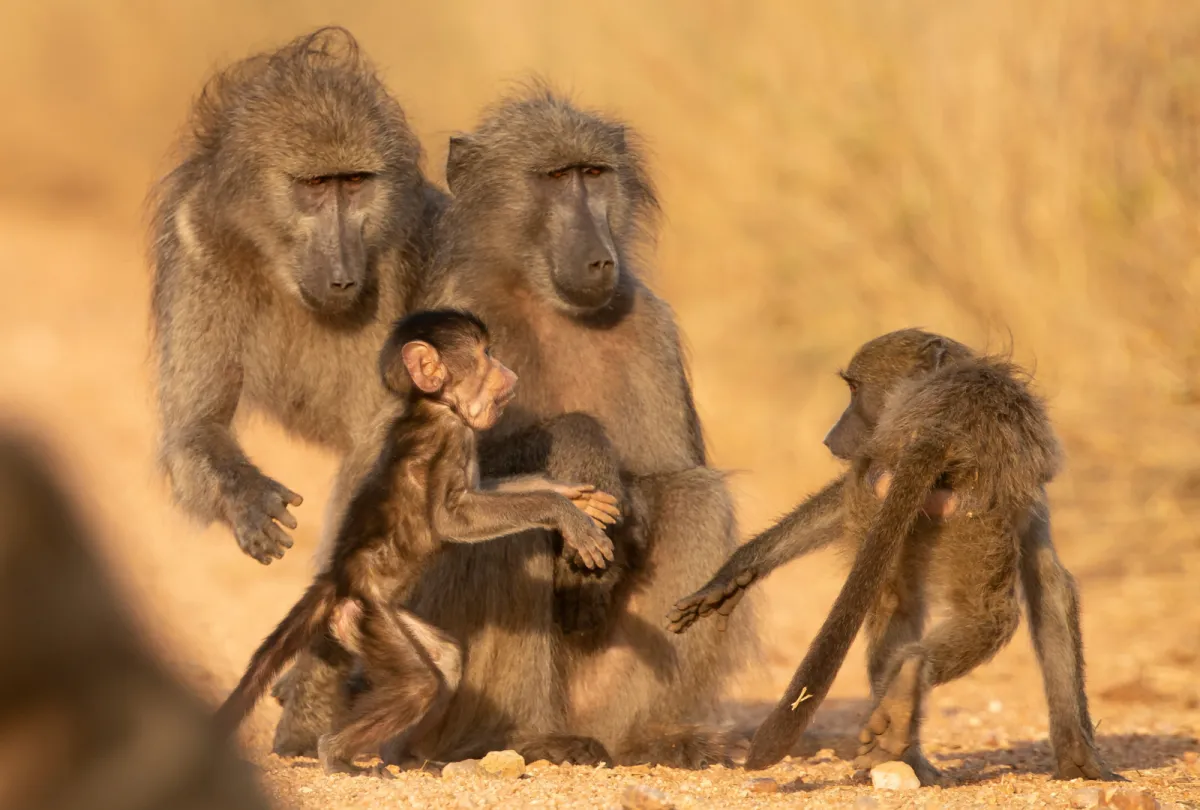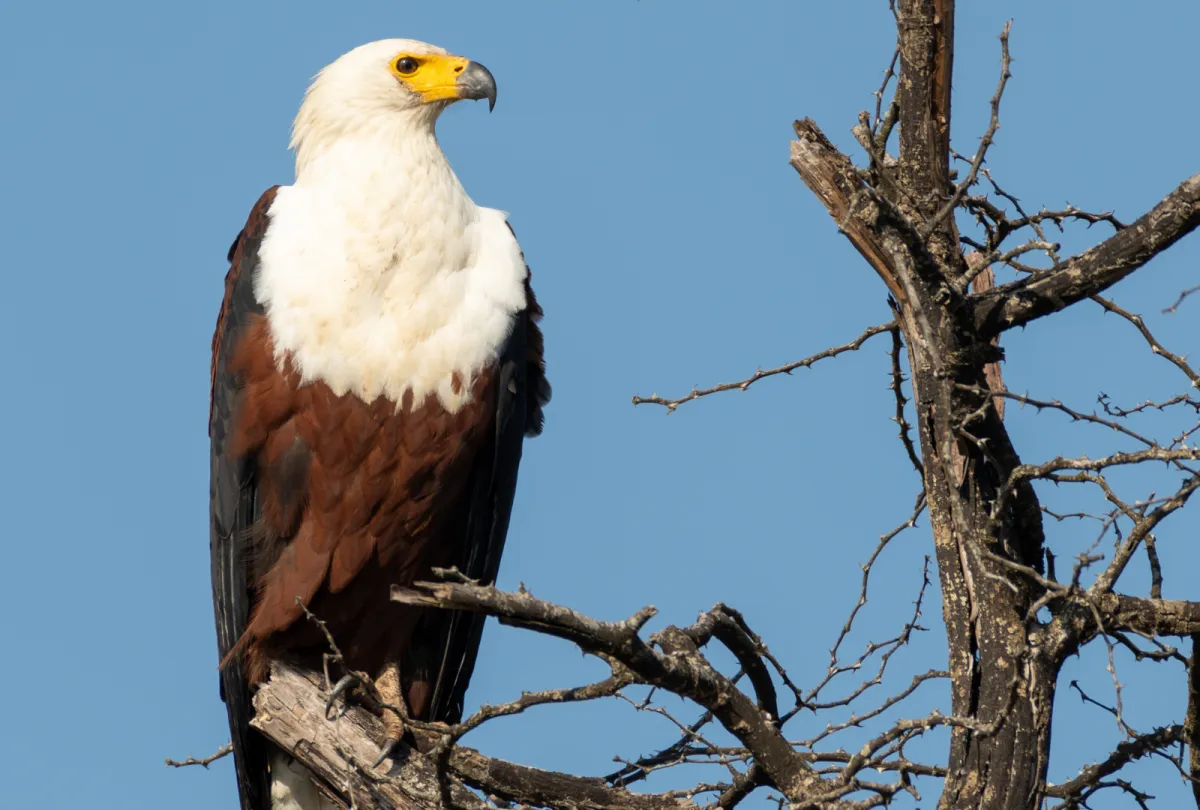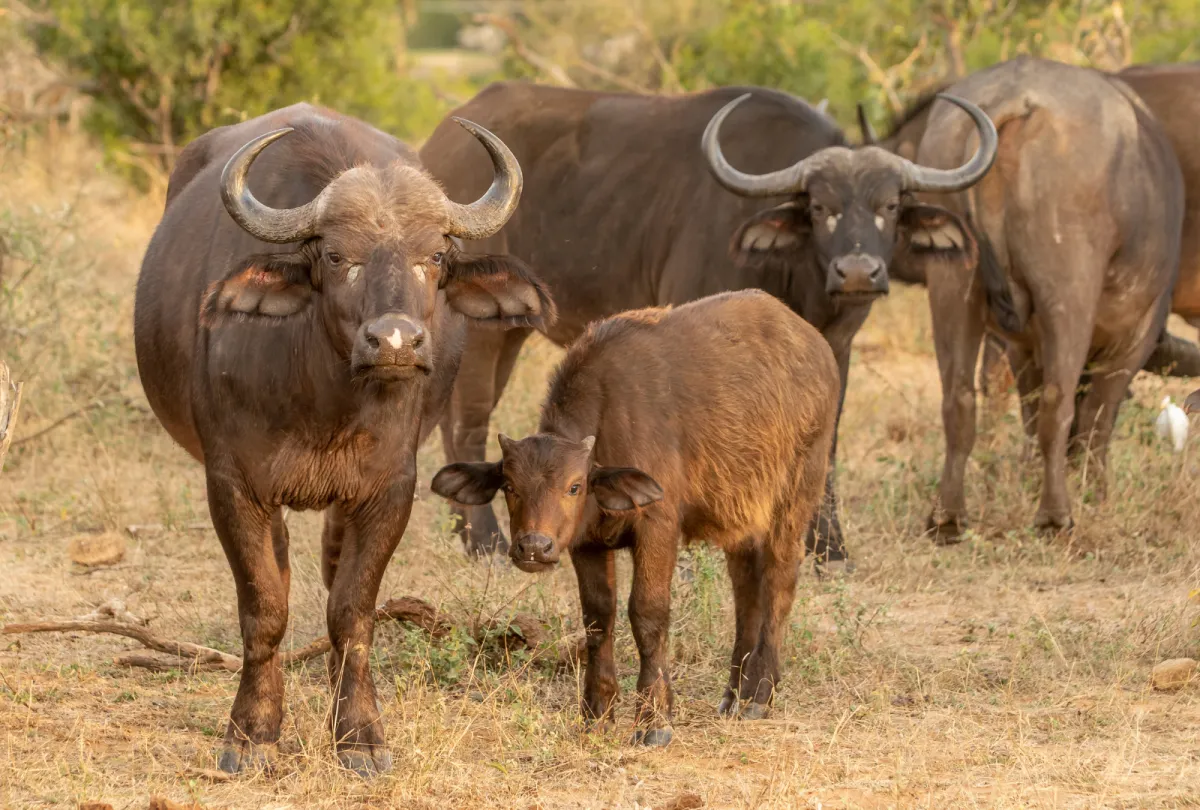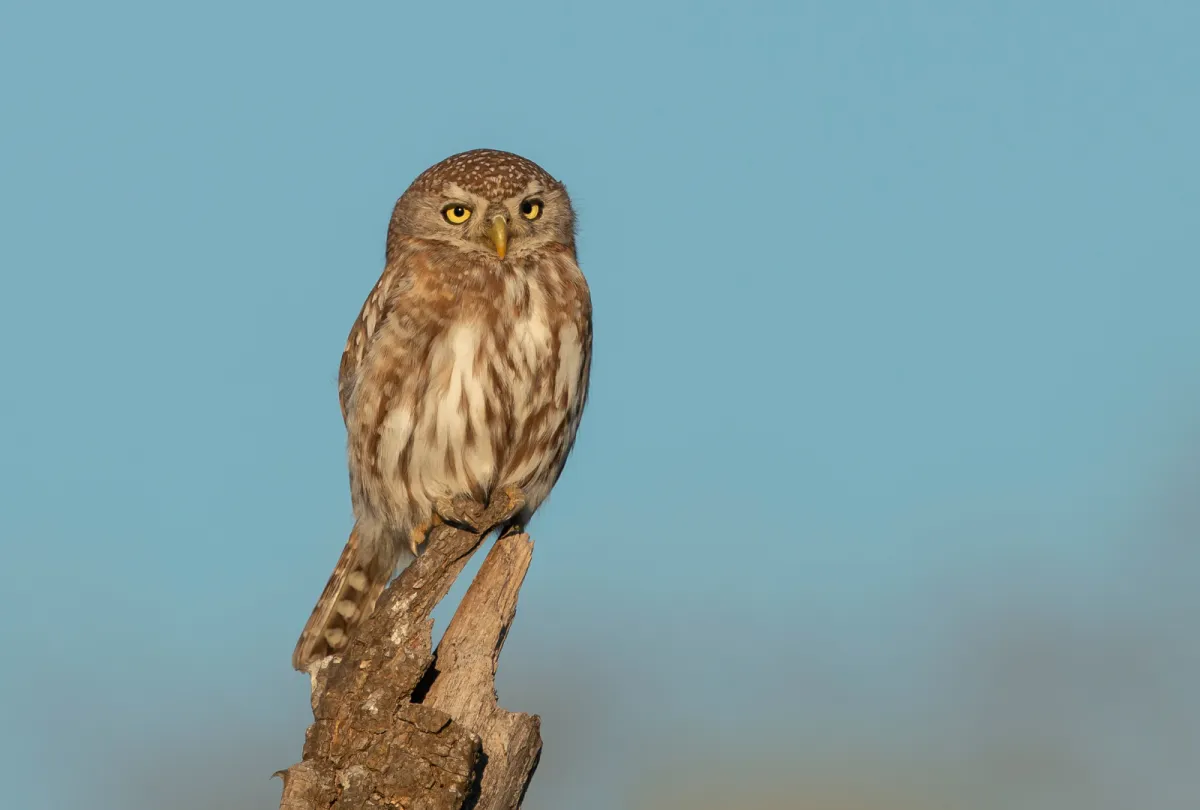 Leave us a comment and let us know which of these Kruger 2021 July sightings are your favourite. What animals would you most like to see on safari?
About the author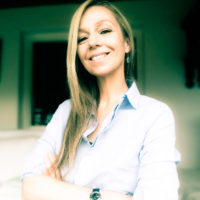 Dianne
Dianne Kokkonidis was born in Johannesburg, grew up in the Transkei and spent years exploring Europe. She returned to South Africa to live on a farm in the Outeniqua Mountains when the call of Africa got too loud to ignore. She comes from a family of storytellers, so it's no surprise she's now found her way into writing about one of the oldest stories known to mankind - the lure of Africa.