Kruger Safaris June 2021 Highlights
Kruger Safaris June 2021 Highlights
We were met with chilly temperatures when we set out on our open safari vehicle game drives in the early mornings. But as soon as the sun rose, the day began to warm up and the wildlife made an appearance.
The bush may not be green and lush at this time of year, but the blue skies, orange hues and incredible wildlife sightings more than made up for any lack of foliage.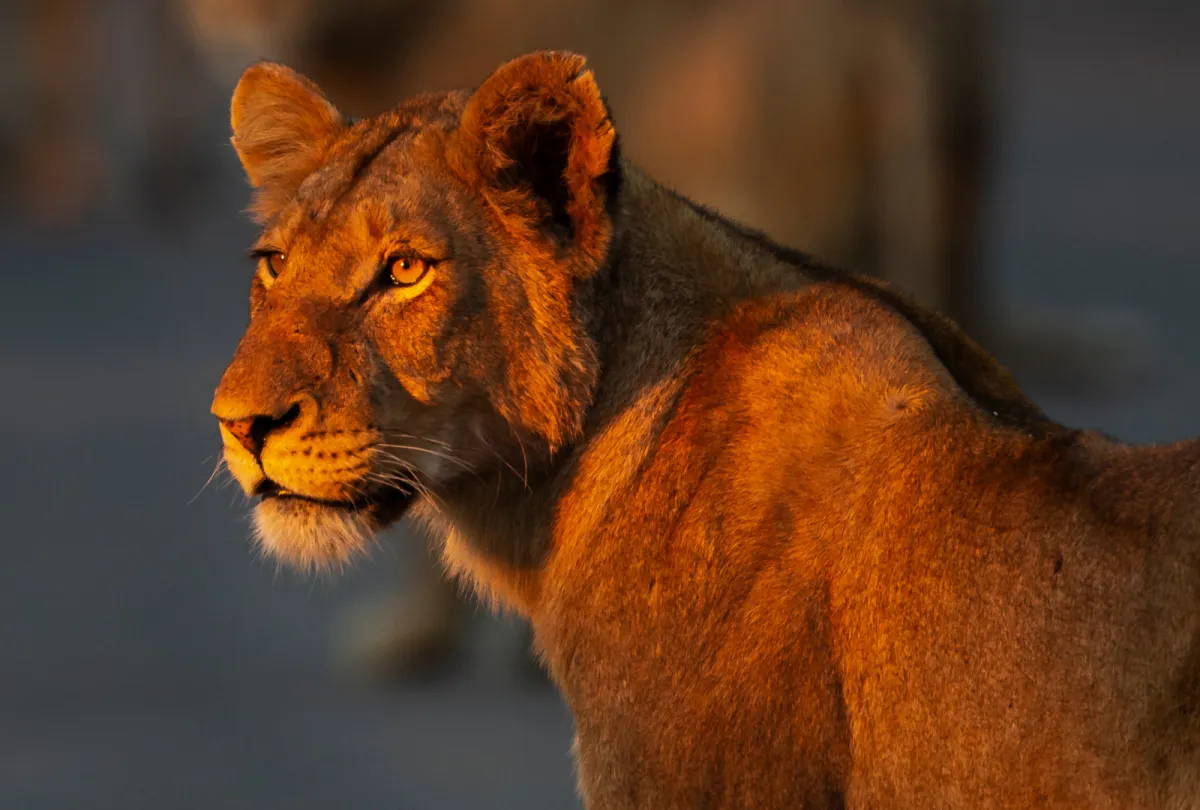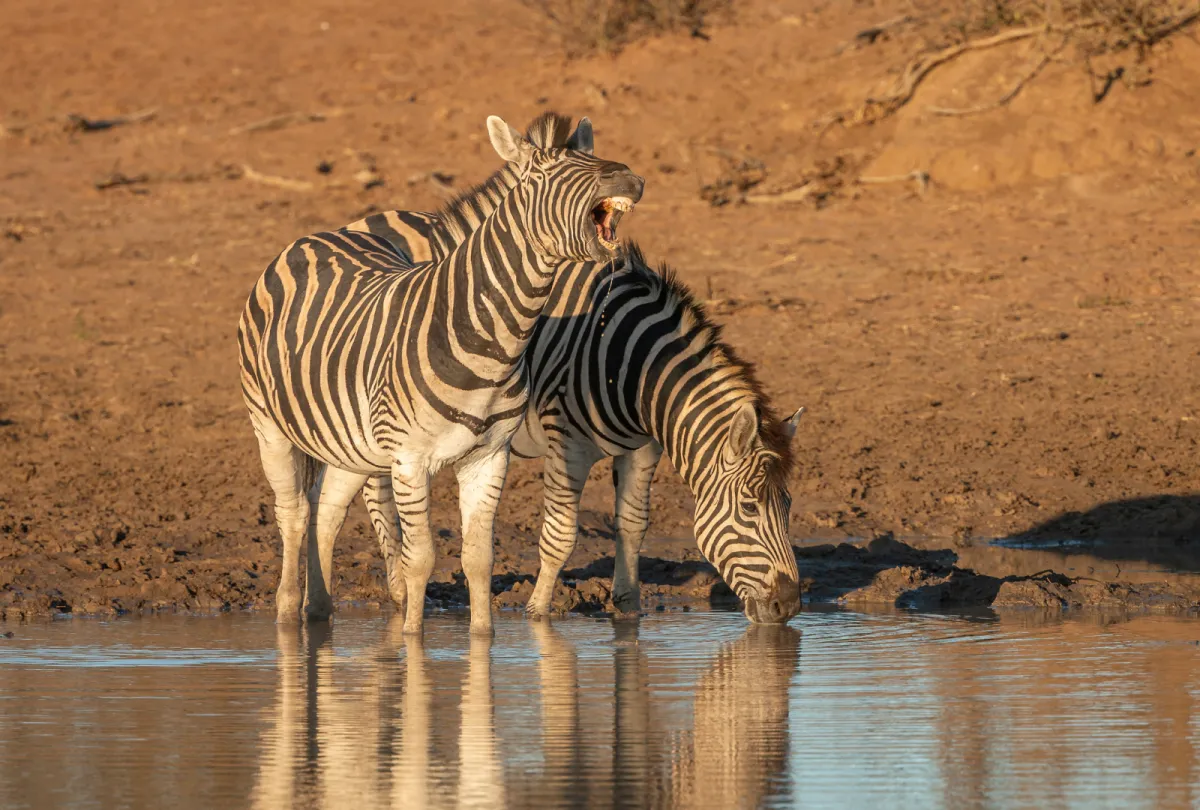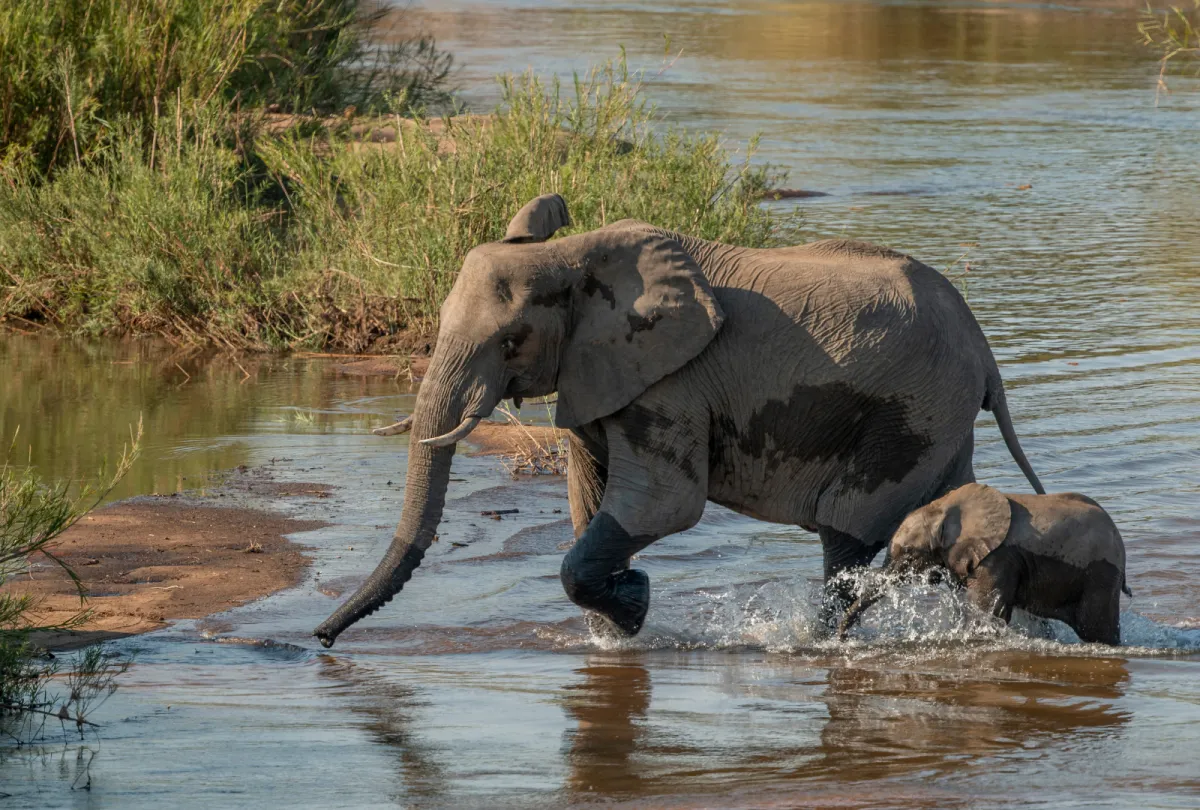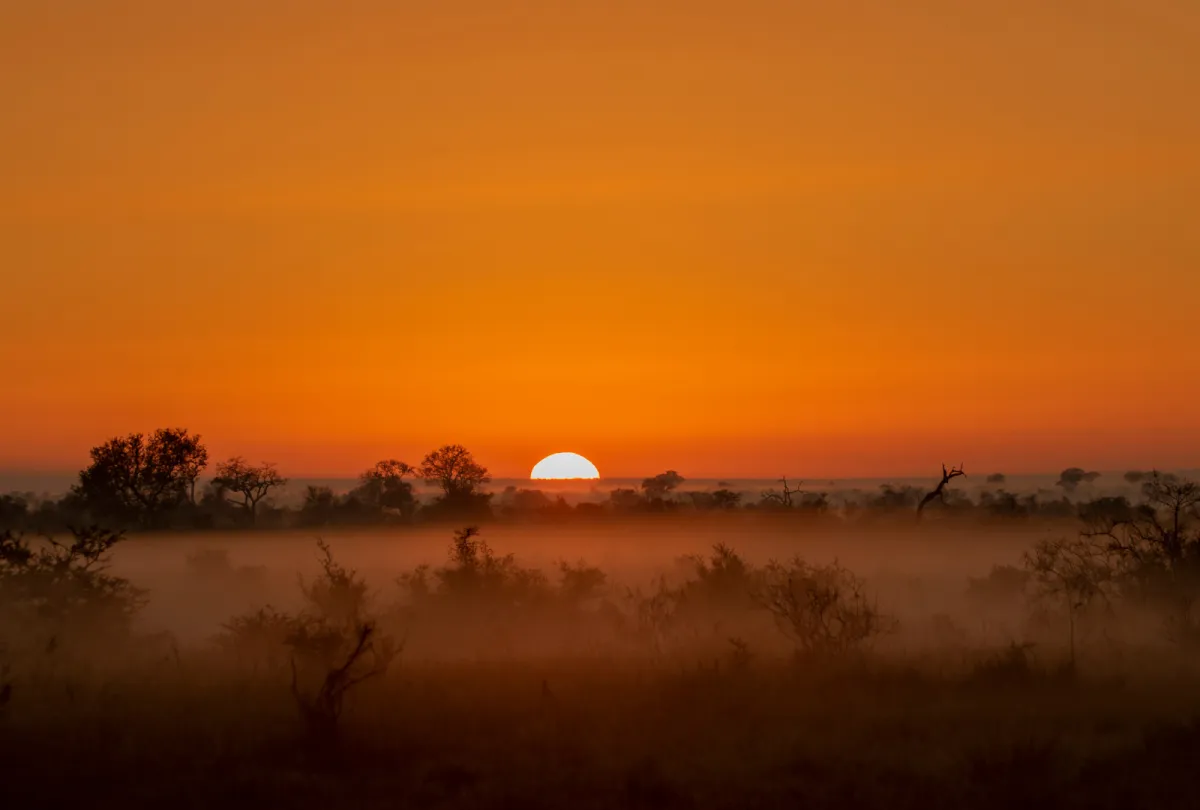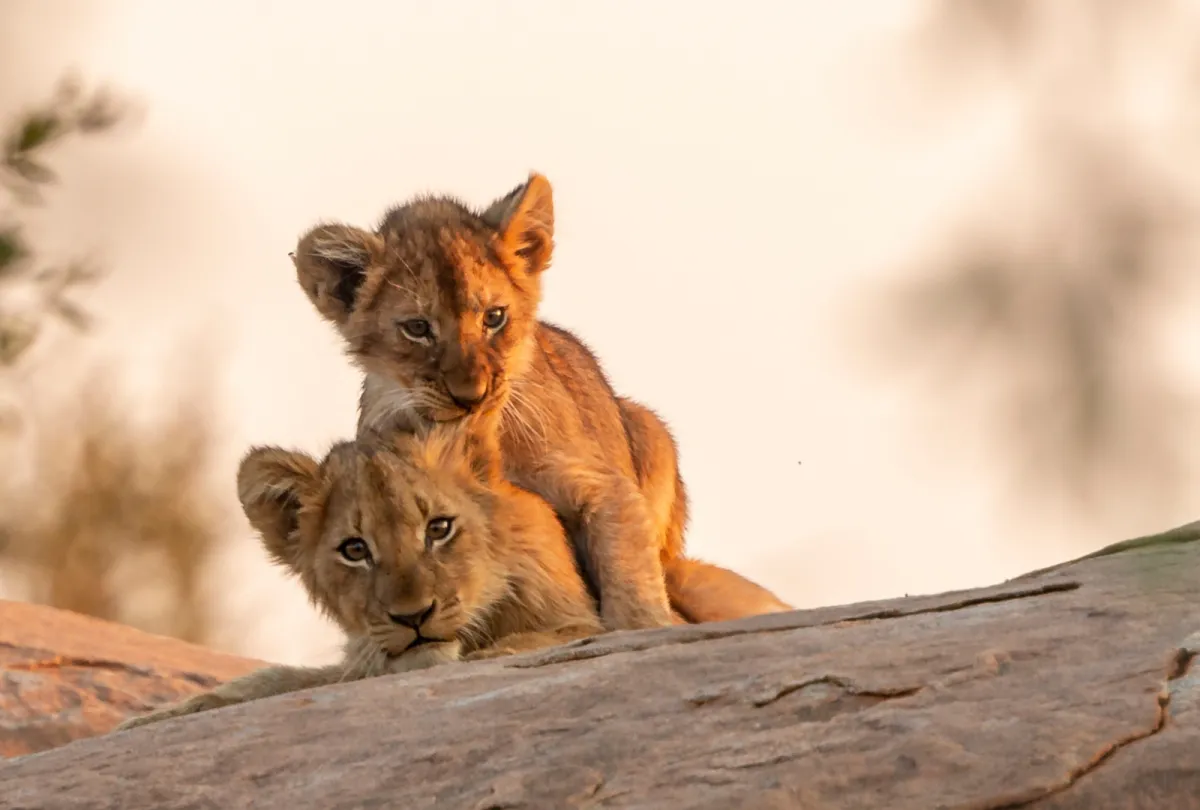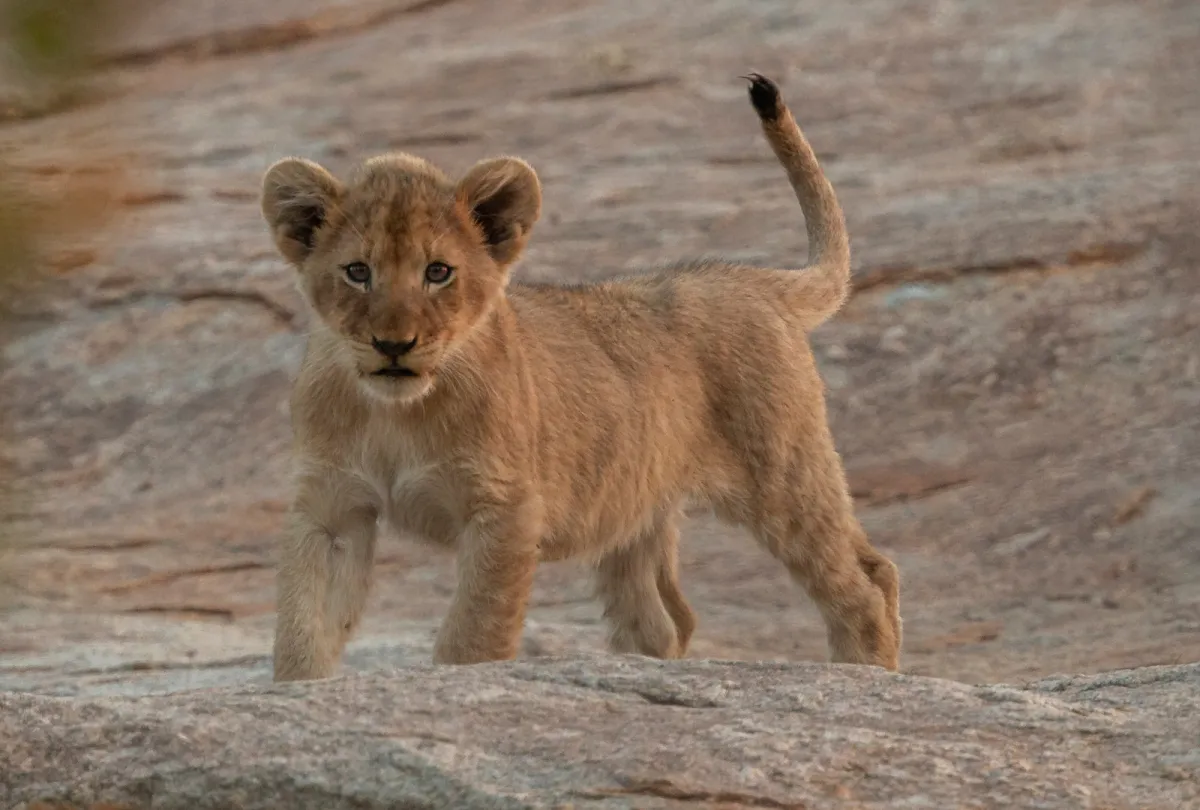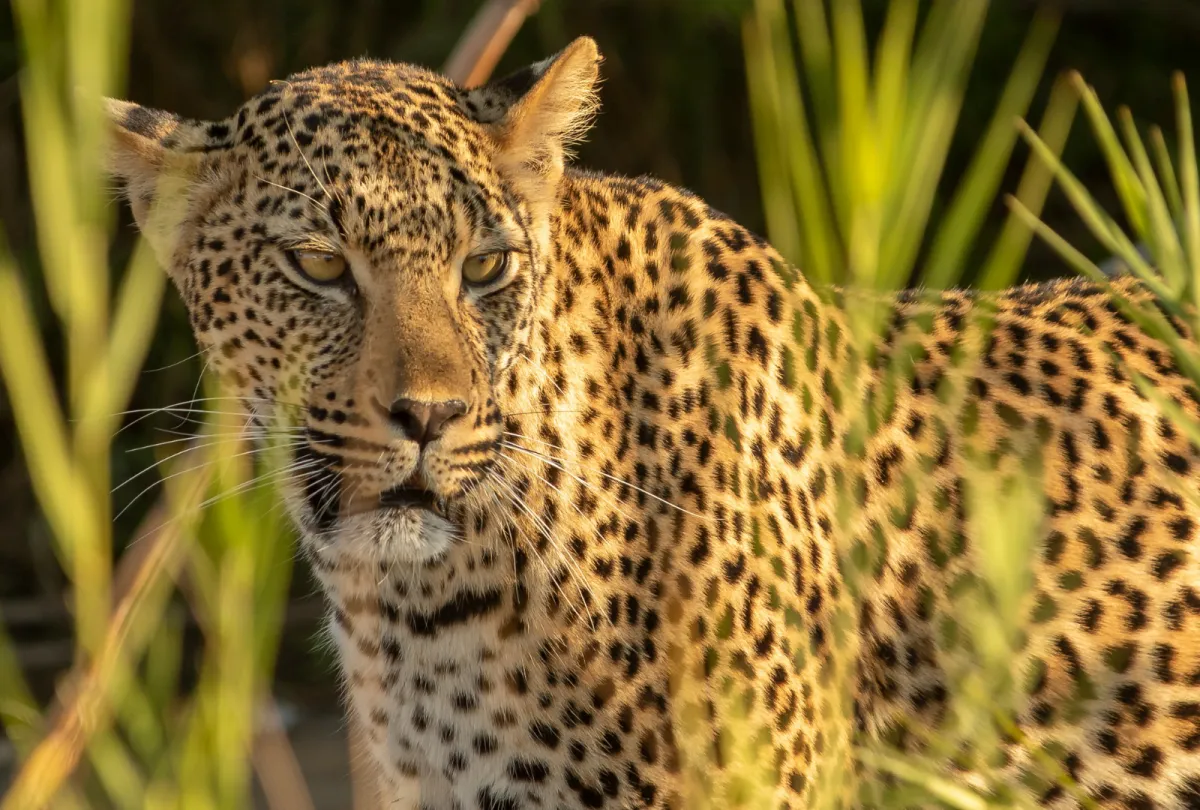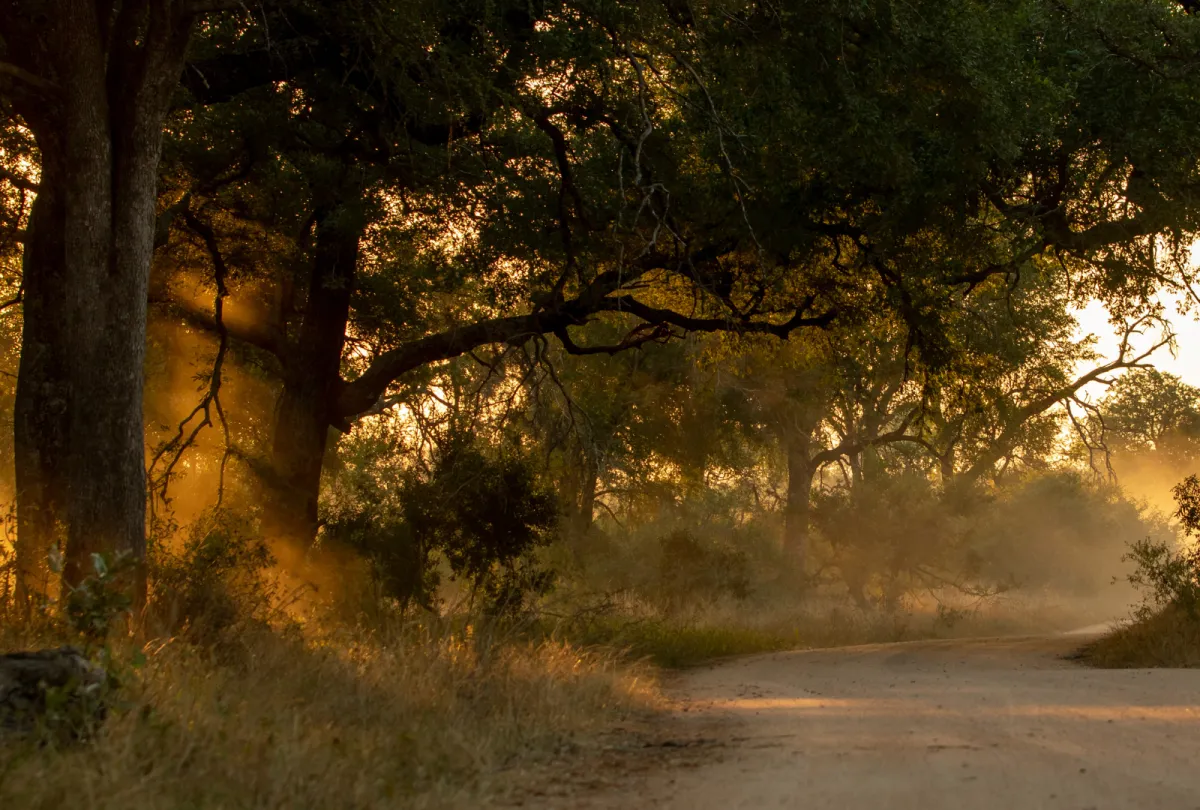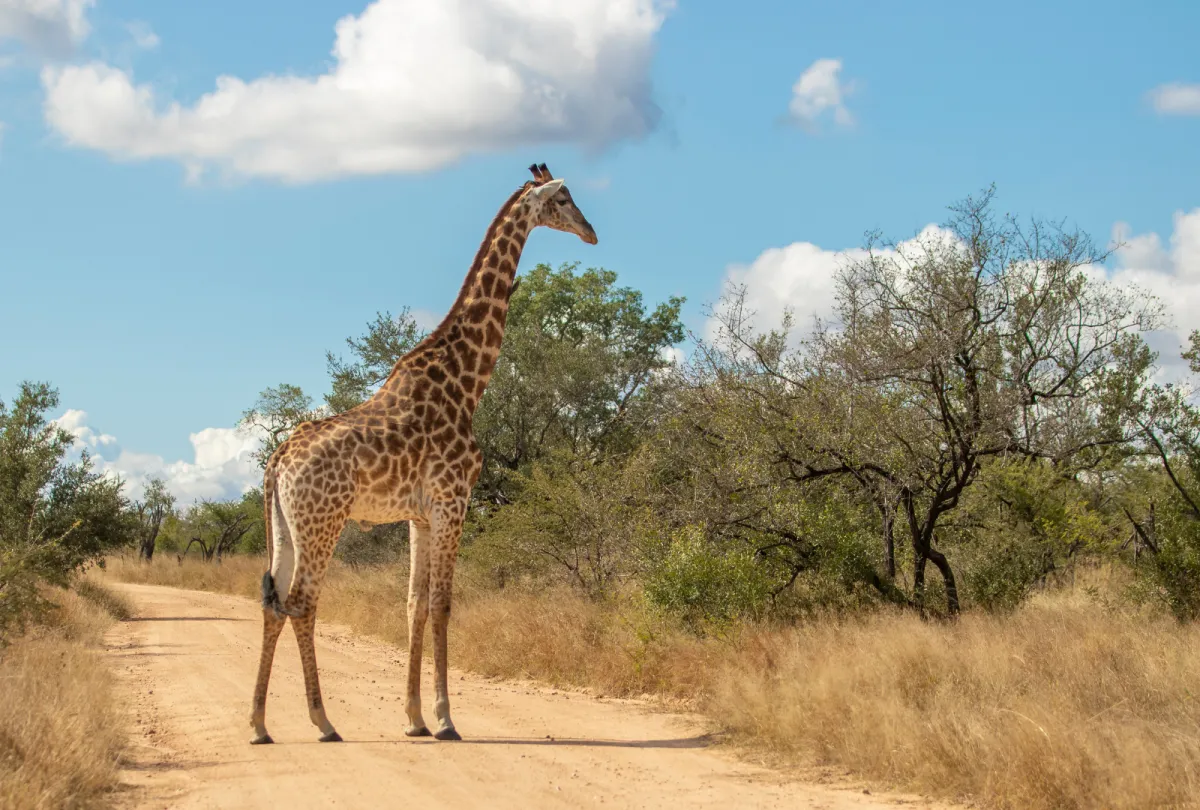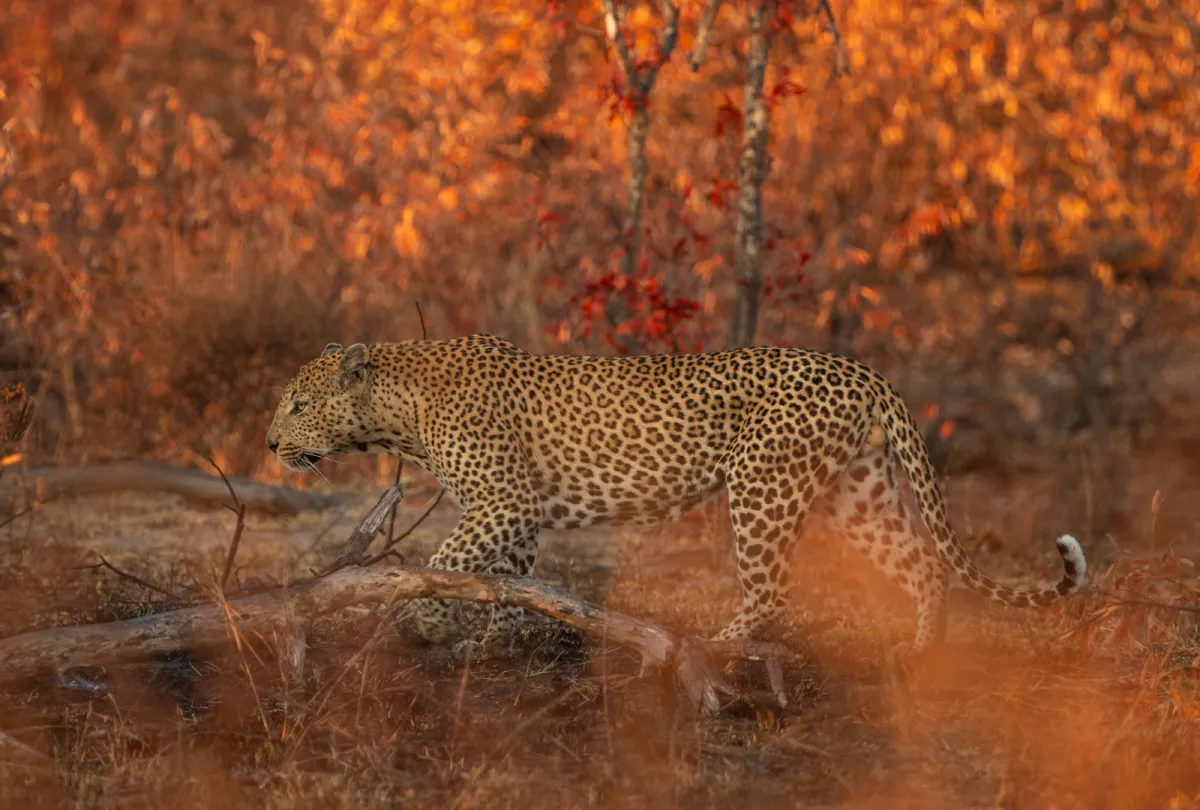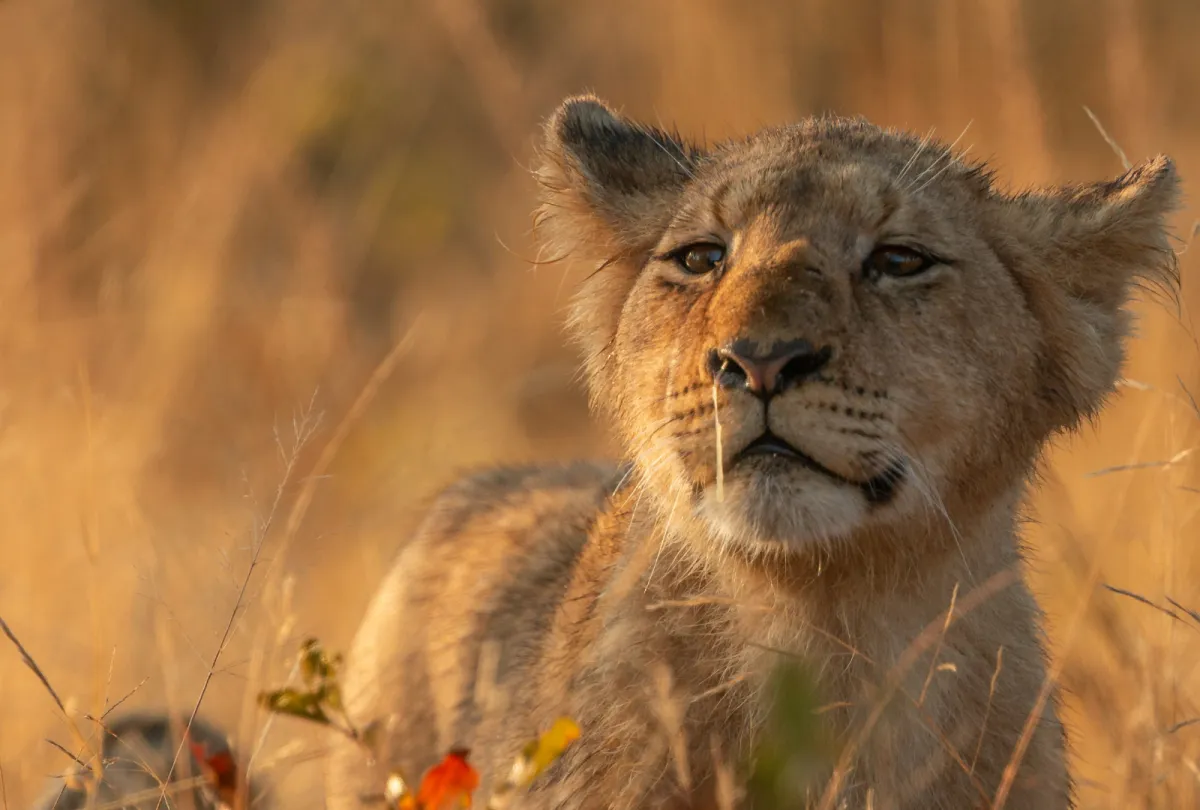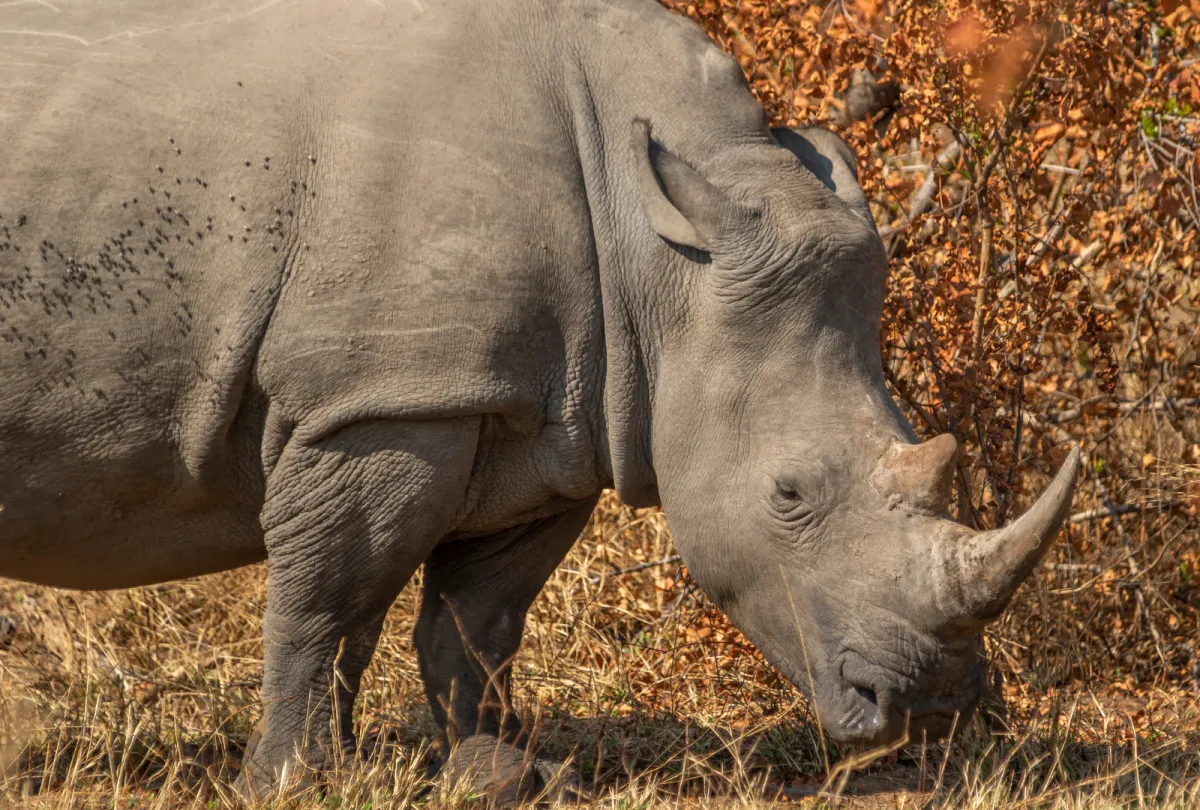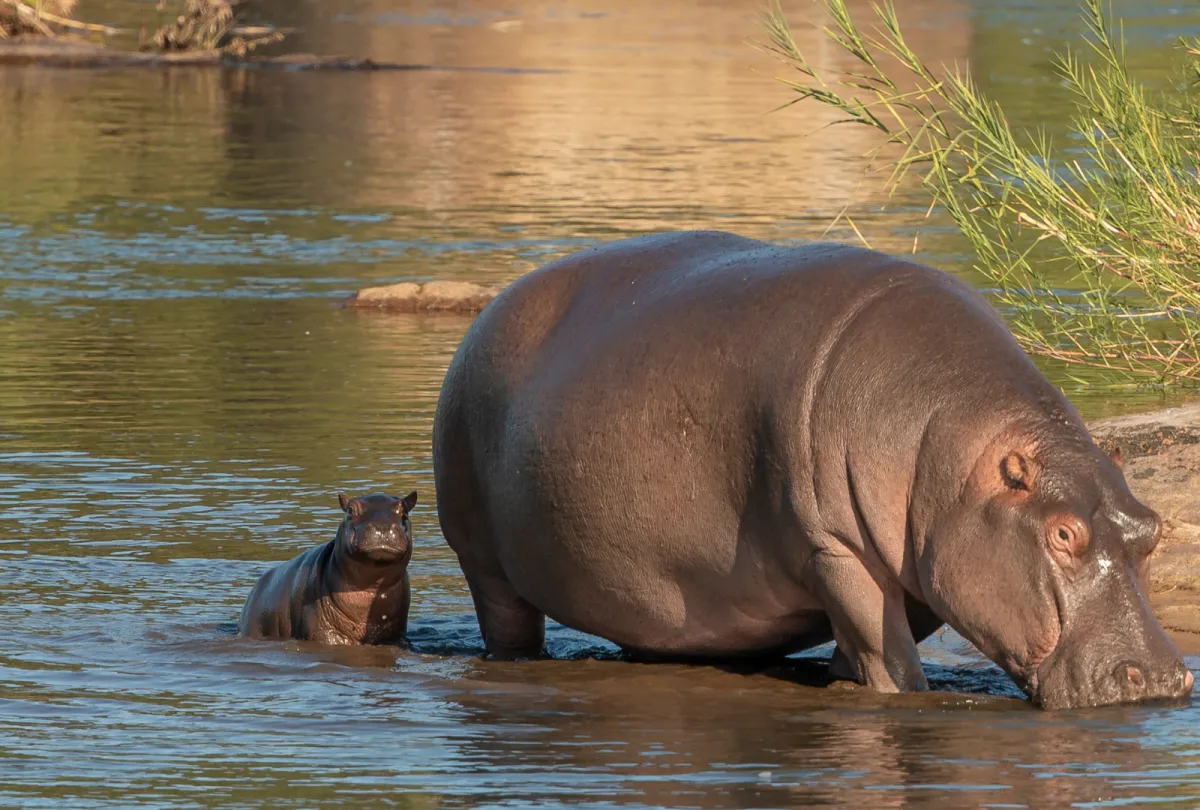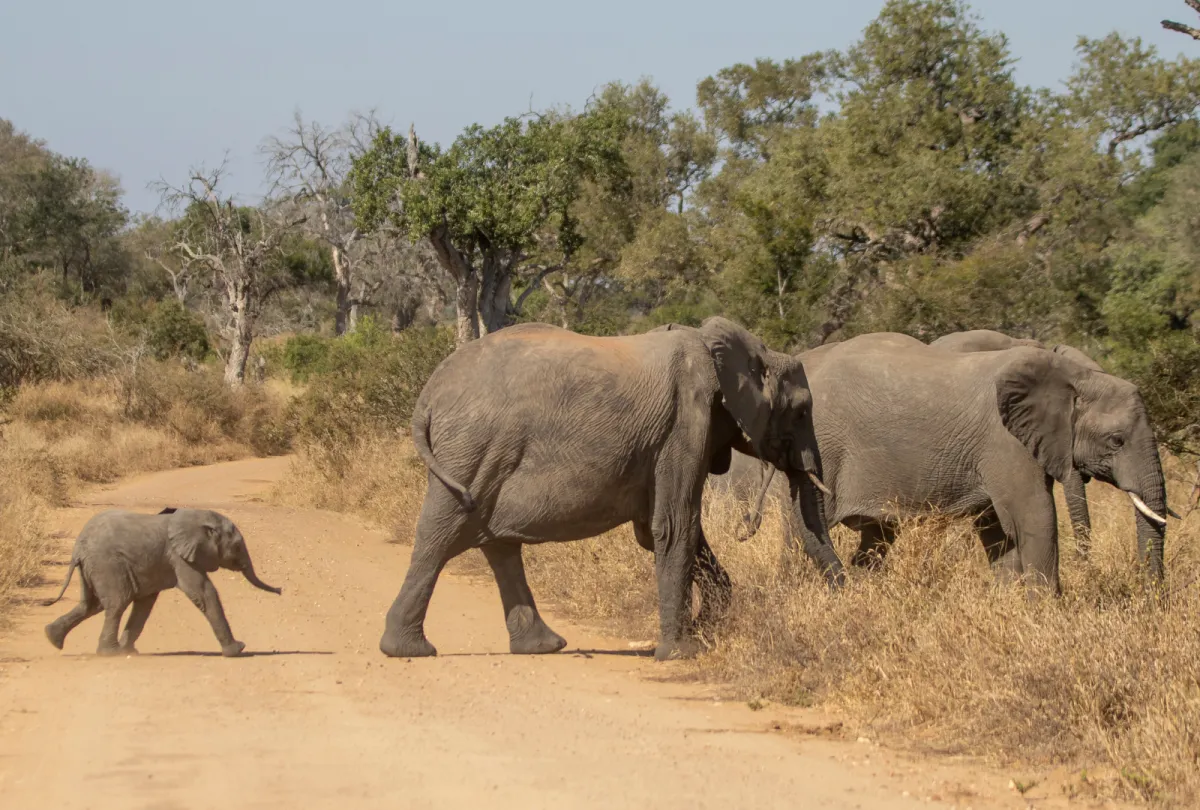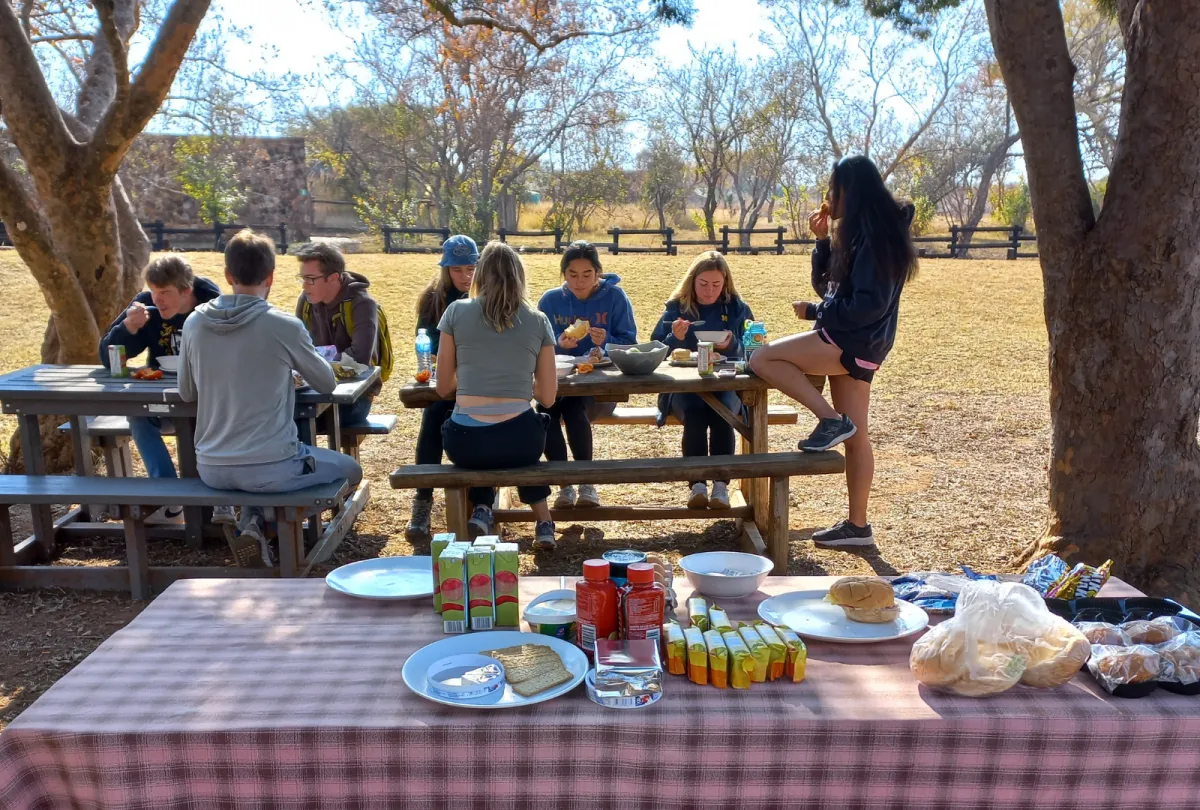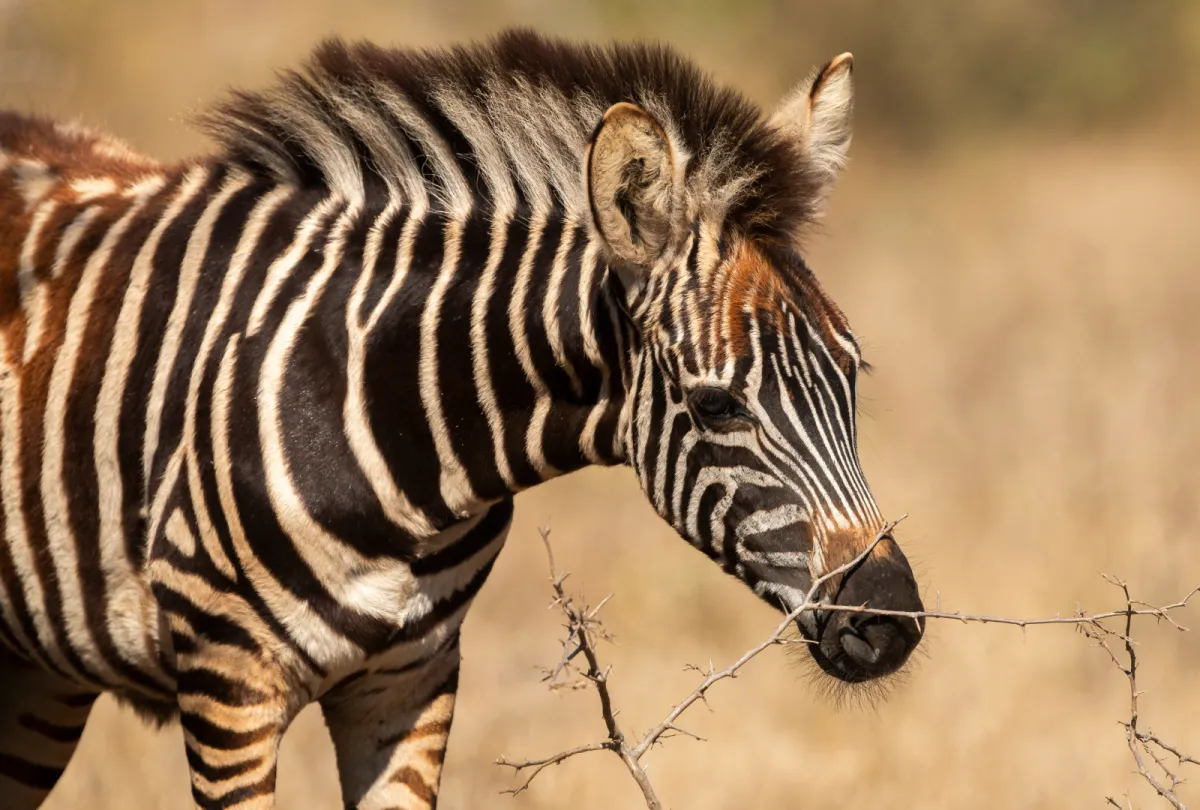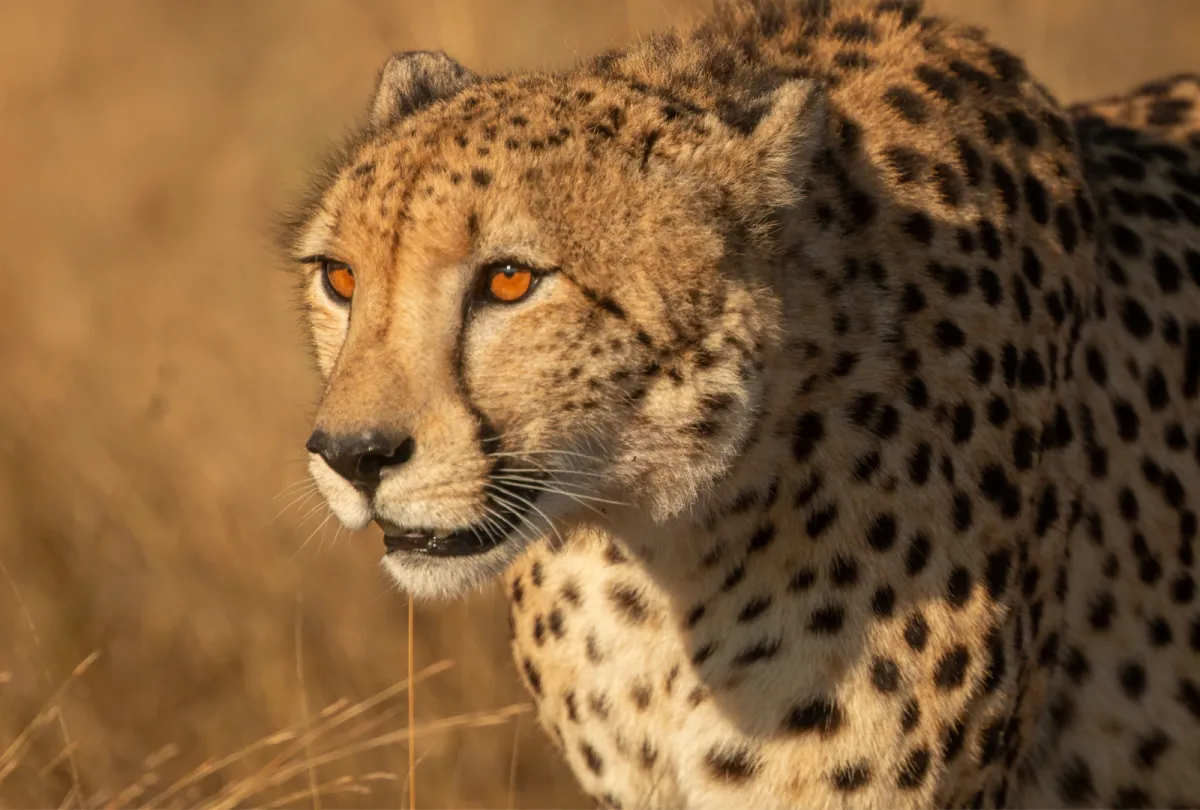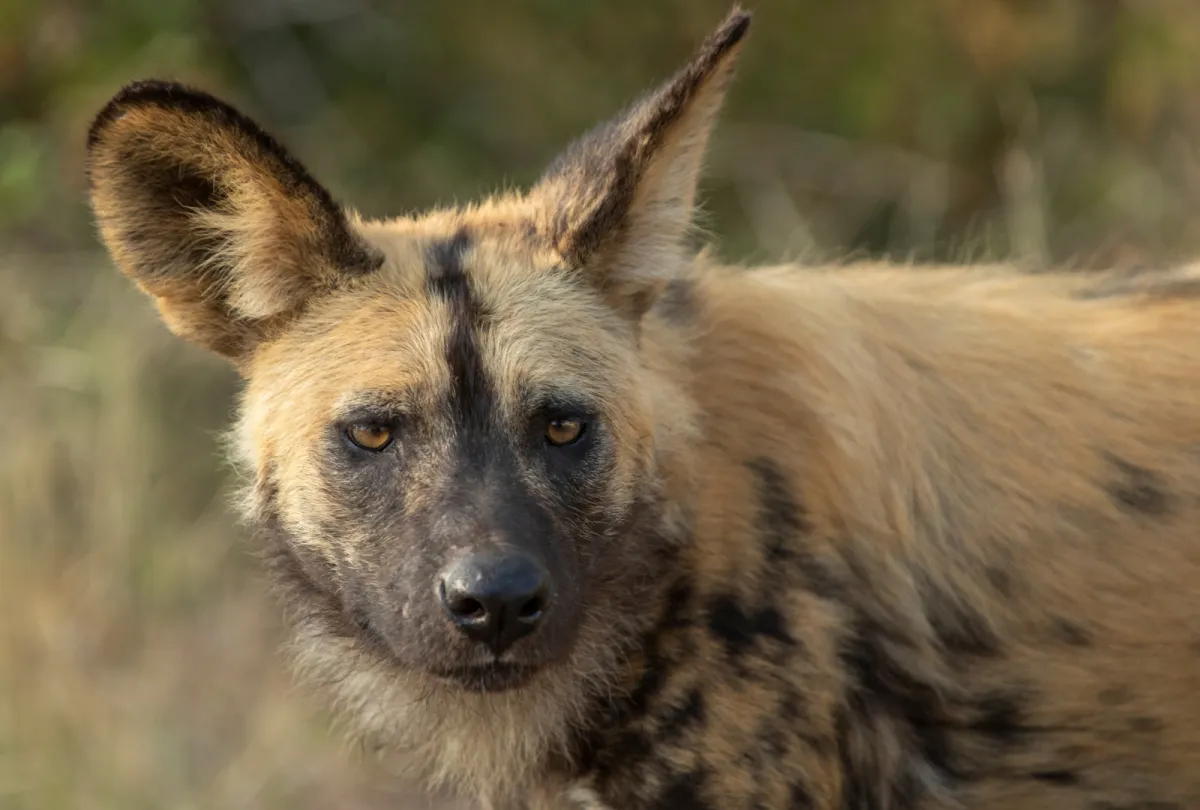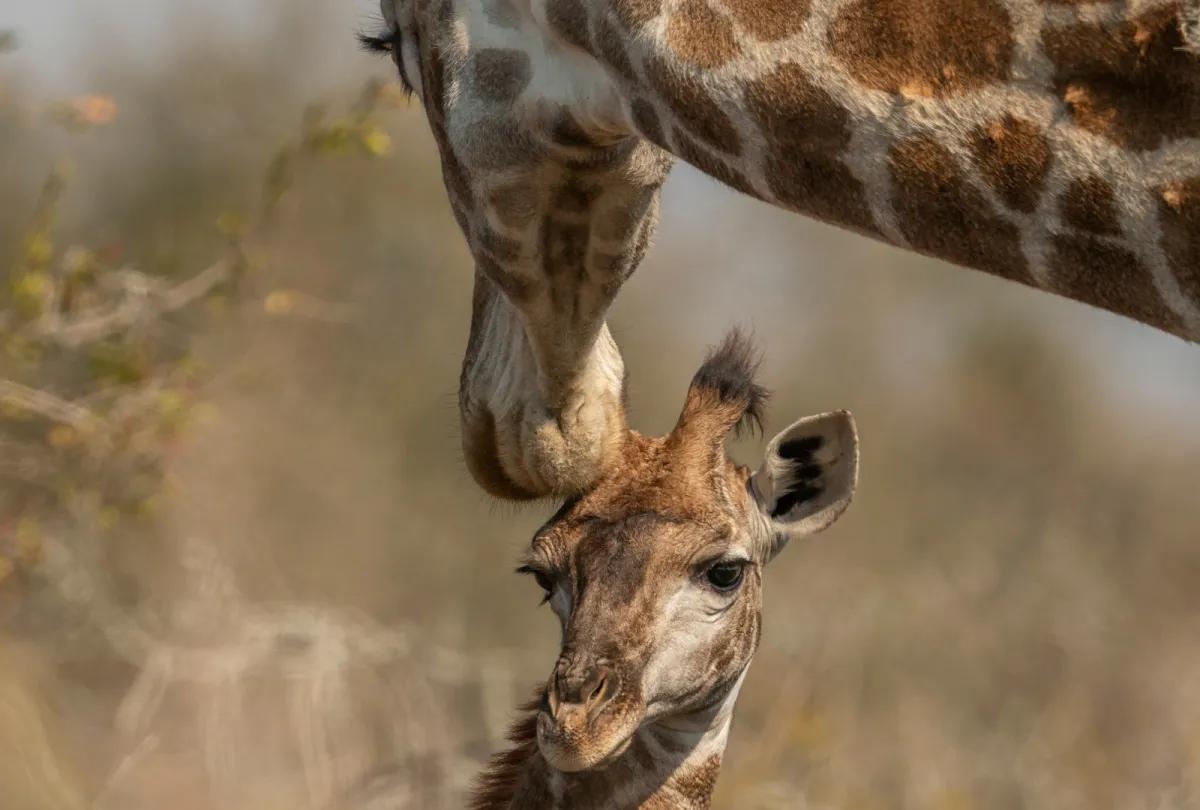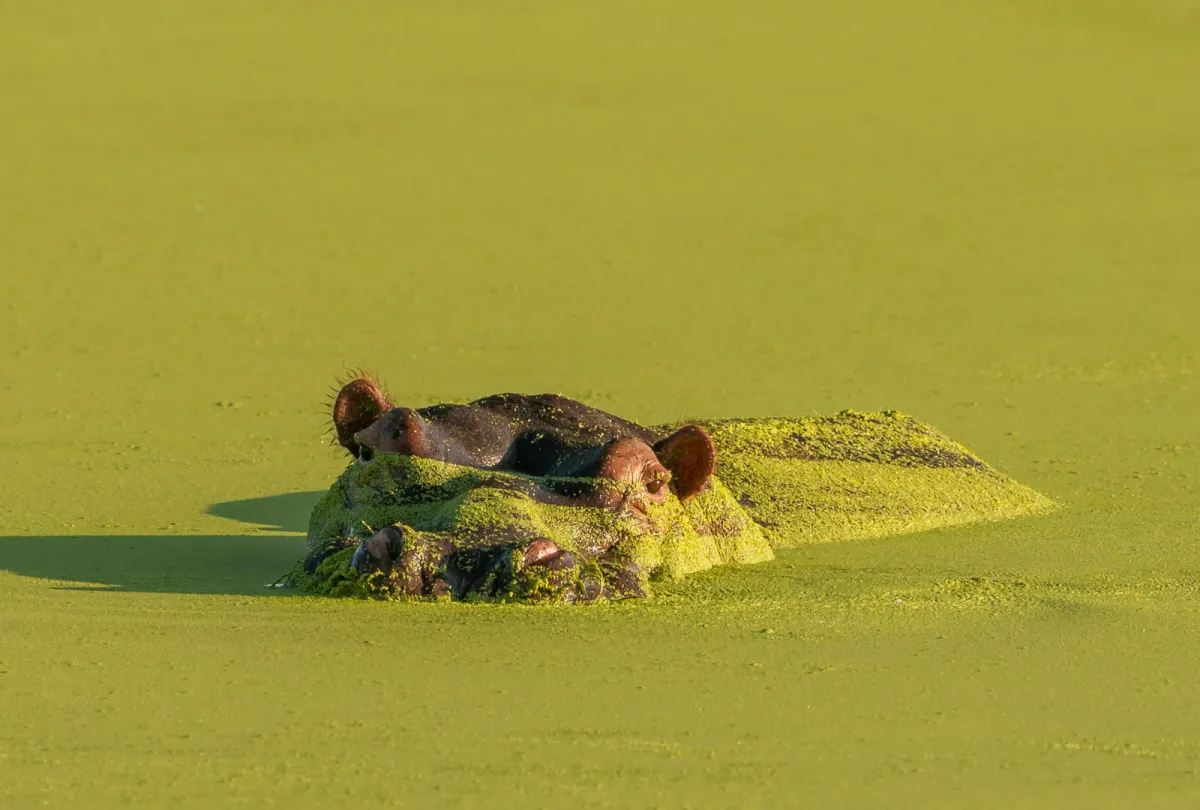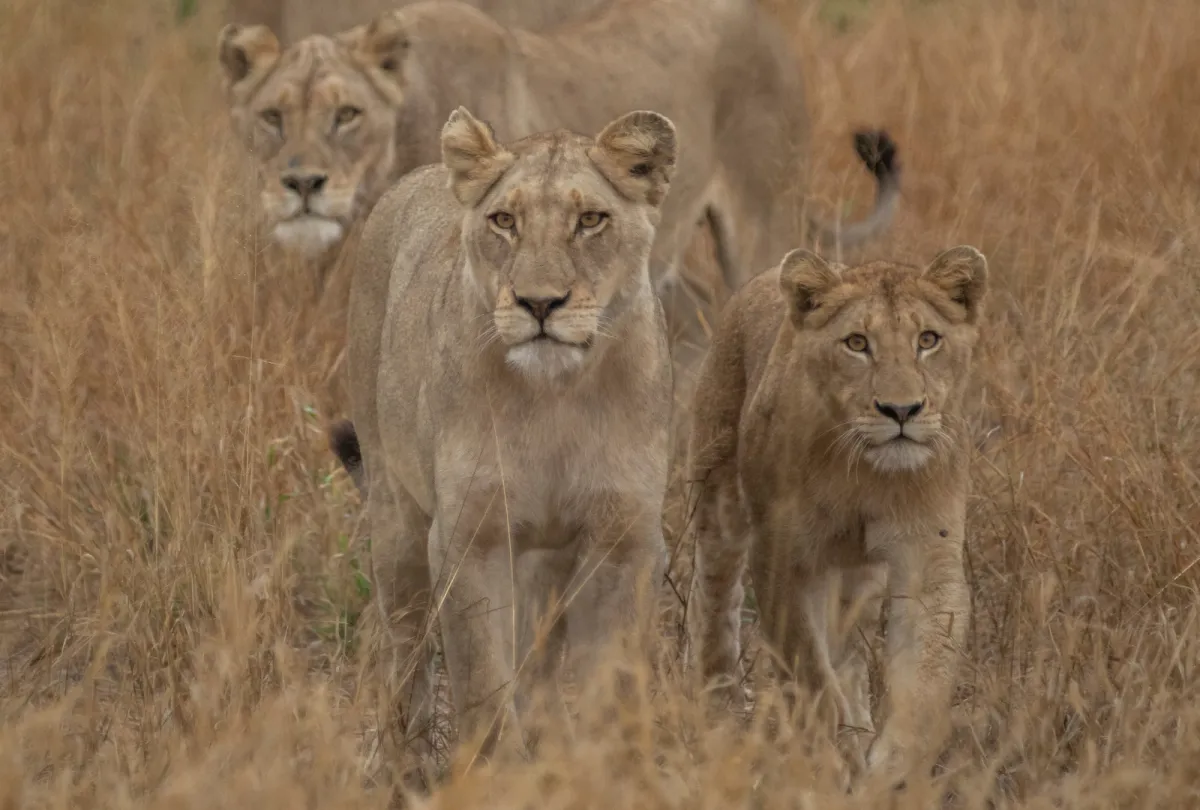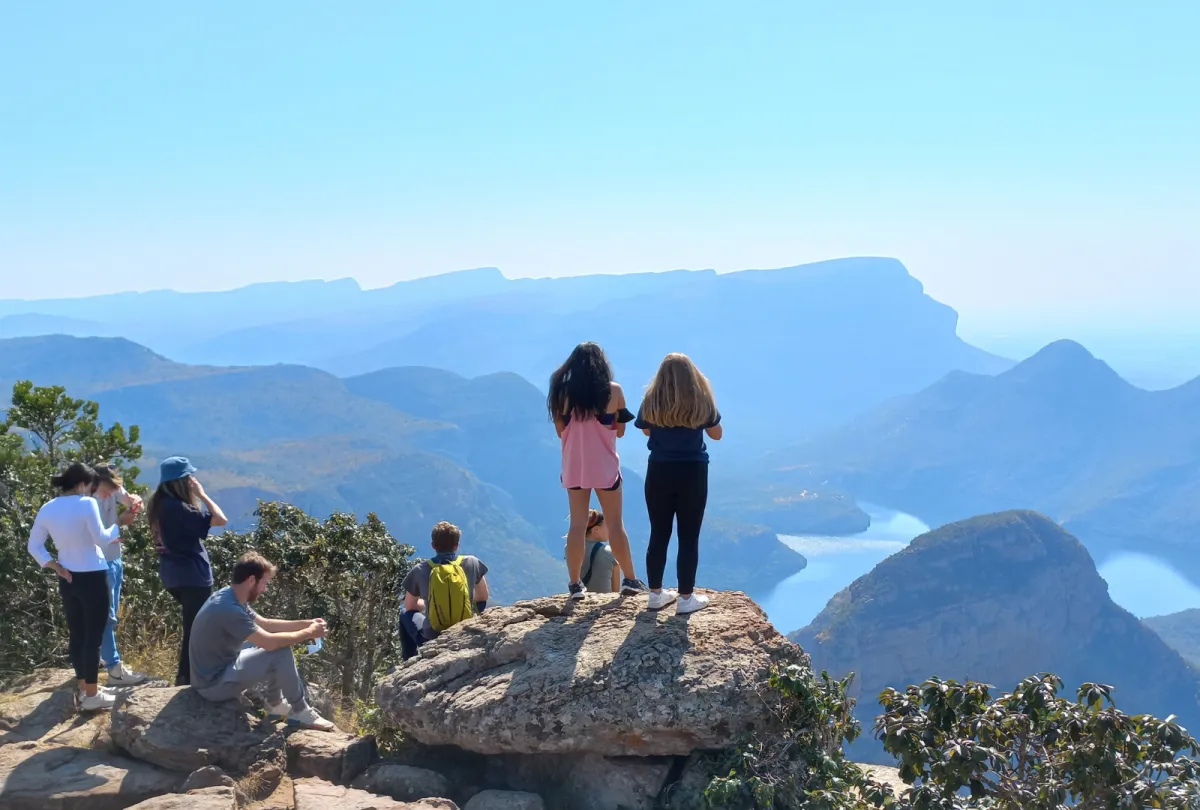 Which of these sightings or image do you like most? Let us know your favorite in the comments section below.
You may also want to look at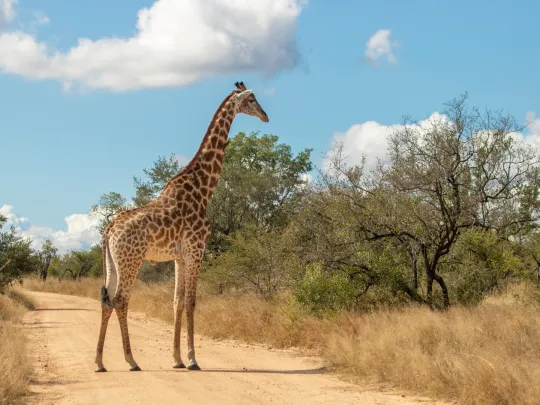 We break down the seasons in the Kruger National Park so you can choose the best time to go on your Kruger Safari.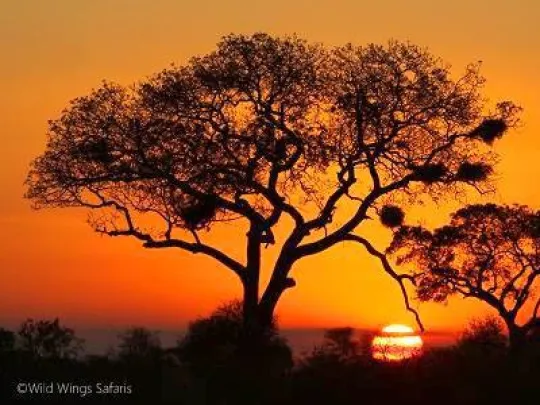 There's no doubt that Kruger National Park is South Africa's best-known national game reserve. And at over two million hectares in size, it's certainly the biggest. But here are some things about Kruger that you probably didn't know ...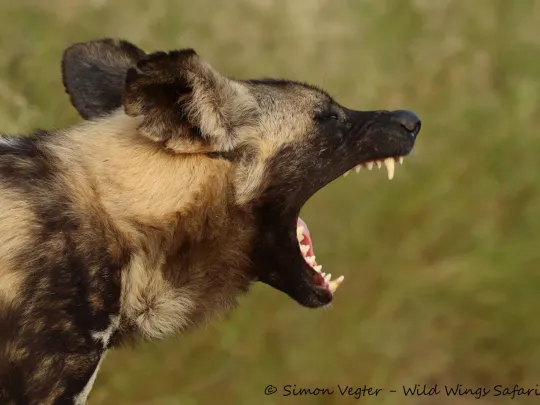 "Best Ever Kruger Tour" - this is the title of just one of the many amazing reviews we've received from our guests on platforms like TripAdvisor. In this blog we share a couple of our favourite highlights with you from recent reviews left by guests. And we end off with a superbly edited music video by "Ham Fam".
About the author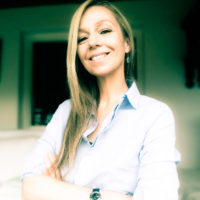 Dianne
Dianne Kokkonidis was born in Johannesburg, grew up in the Transkei and spent years exploring Europe. She returned to South Africa to live on a farm in the Outeniqua Mountains when the call of Africa got too loud to ignore. She comes from a family of storytellers, so it's no surprise she's now found her way into writing about one of the oldest stories known to mankind - the lure of Africa.