Kruger Safaris January 2022 Highlights
Kruger Safaris January 2022 Highlights
If our January 2022 wildlife sightings are anything to go by, the coming year might be one of the best yet for going on a Kruger National Park safari. January brought us some affectionate interactions between lions cub and their mothers and aunts, wonderful rhino calf sightings and an exceptional encounter with the wild white lion of Kruger who we've watched from afar growing from young cub to healthy male.
Never before, though, have we enjoyed such a close encounter with Casper and our safari guests were delighted to see Kruger's famous white lion lazing on the road right in front of our safari vehicle! Scroll down to see some of our favourite shots of Casper along with other highlights from our January 2022 Kruger National Park game drives.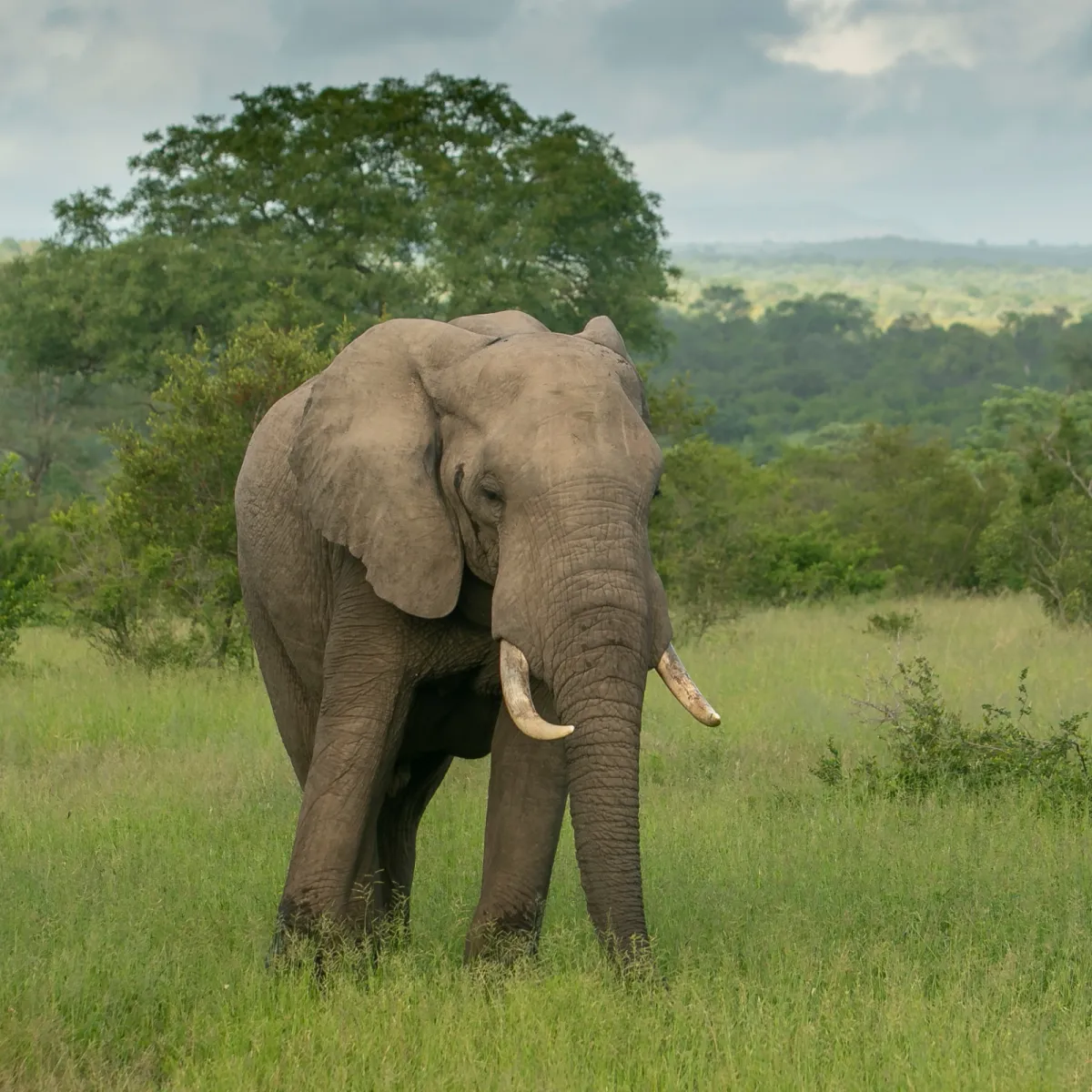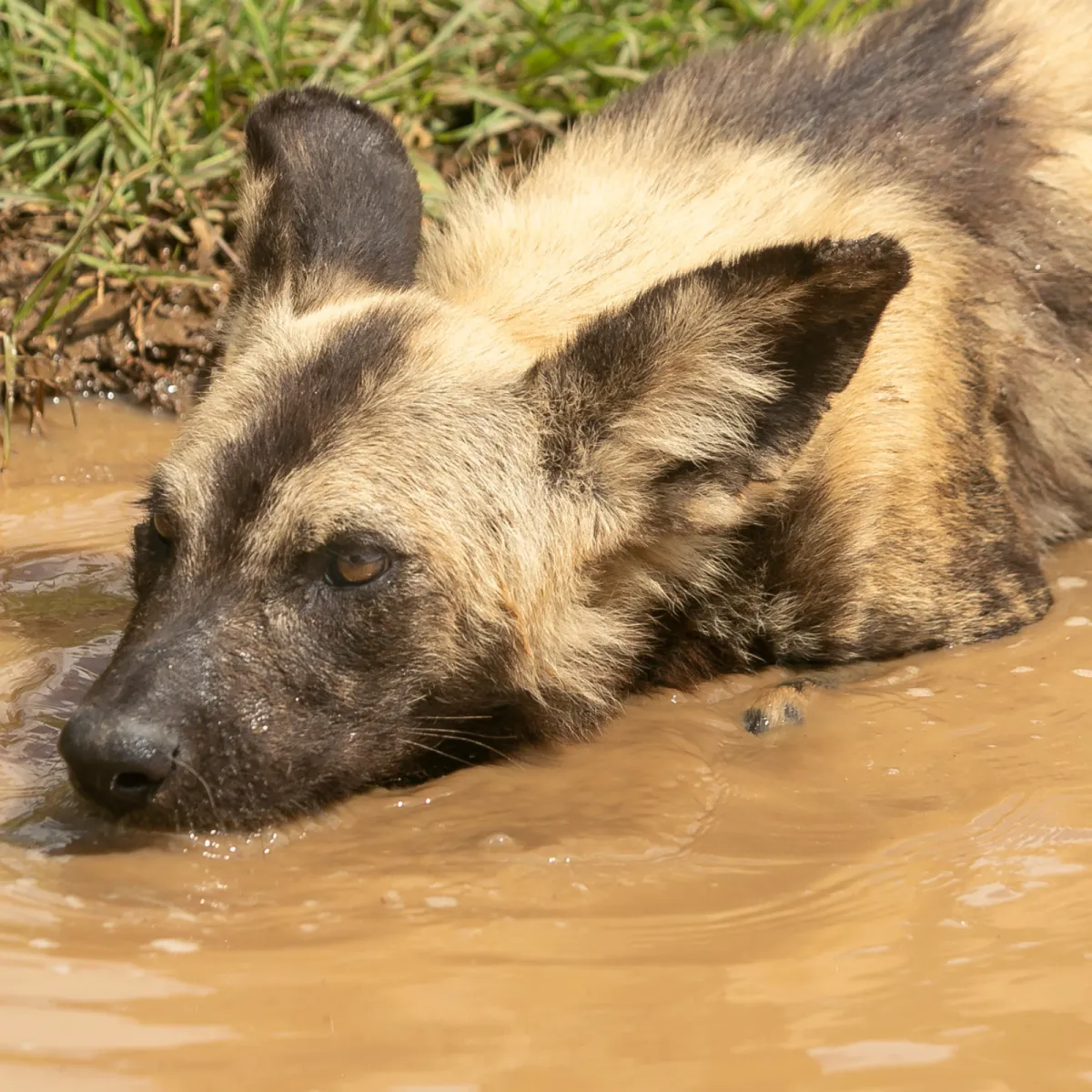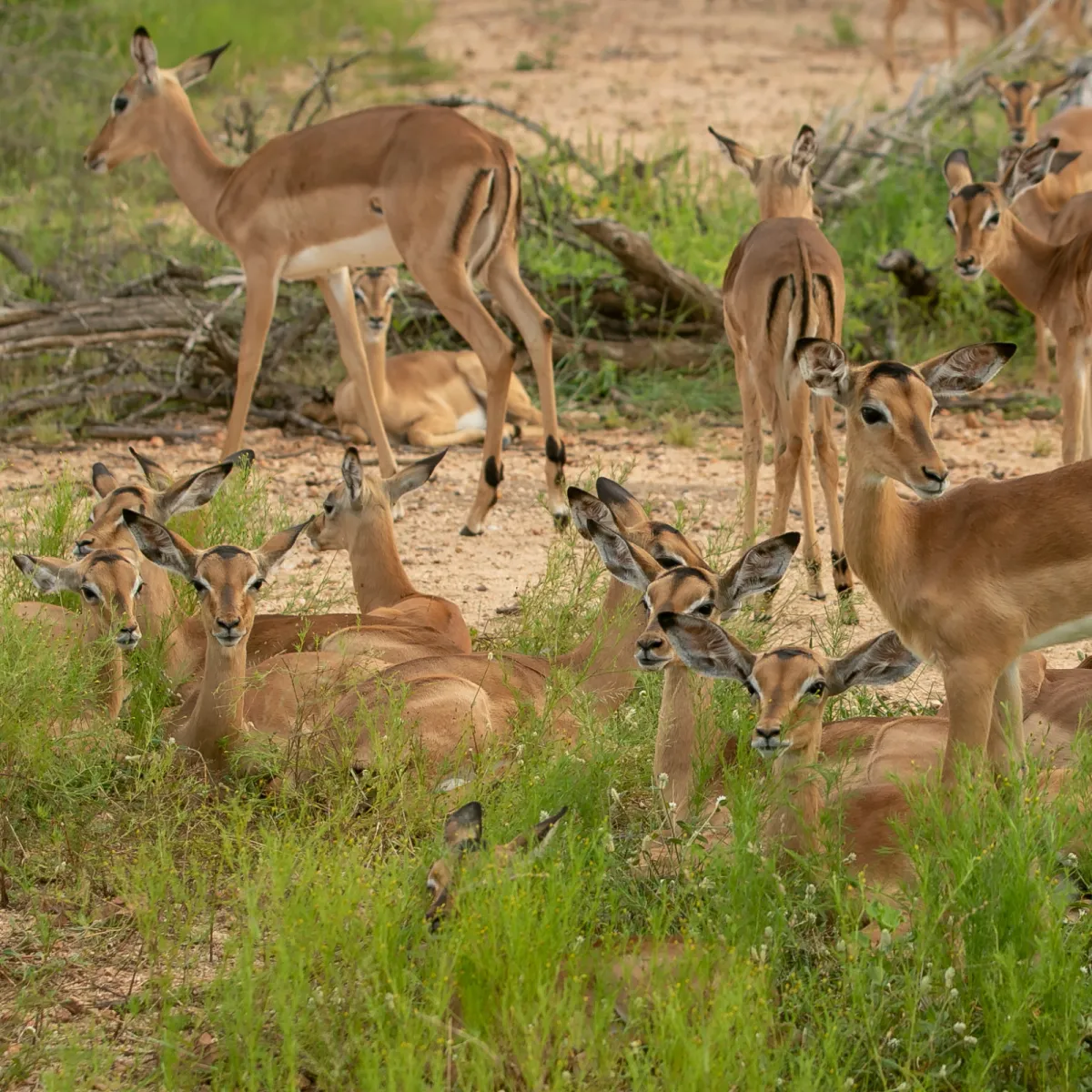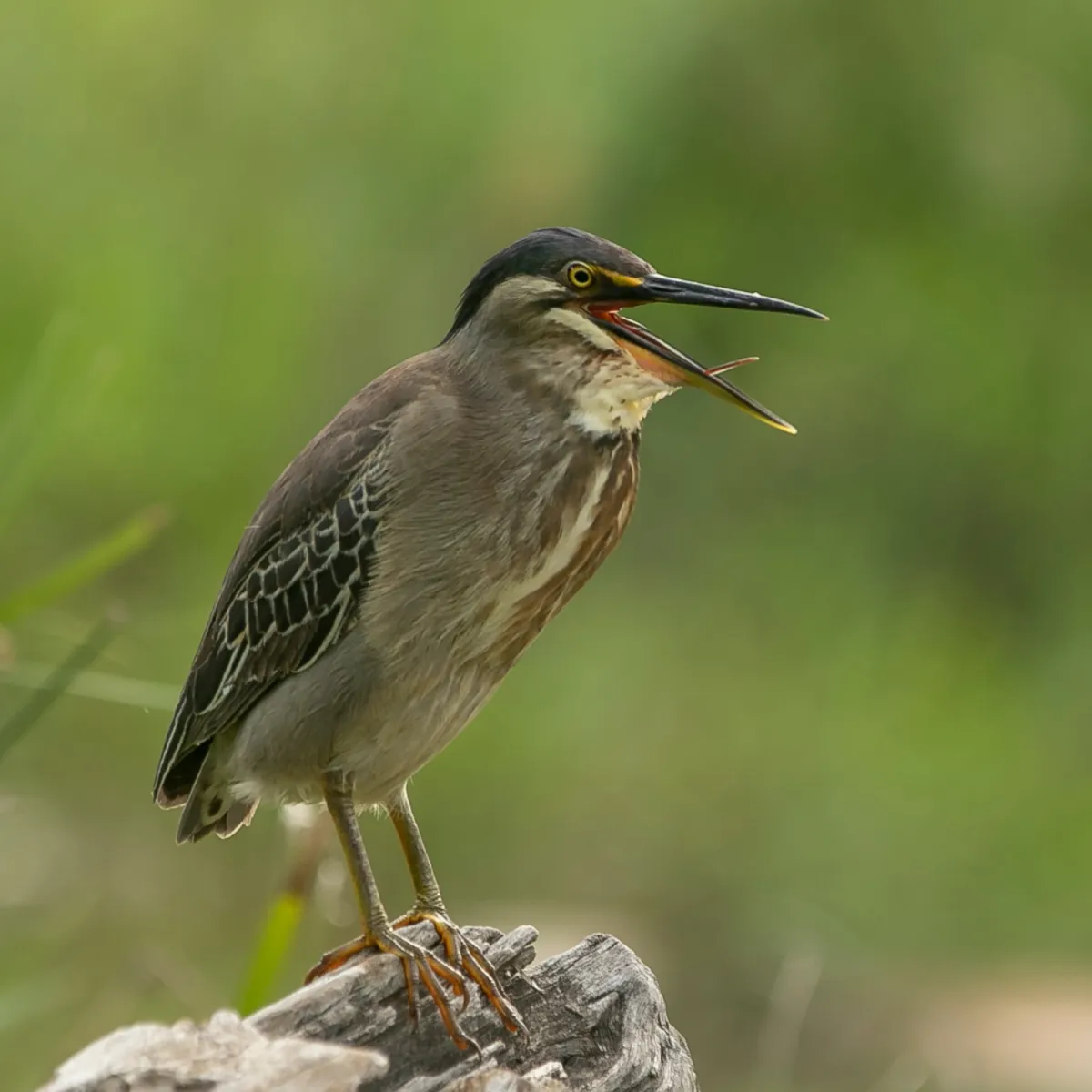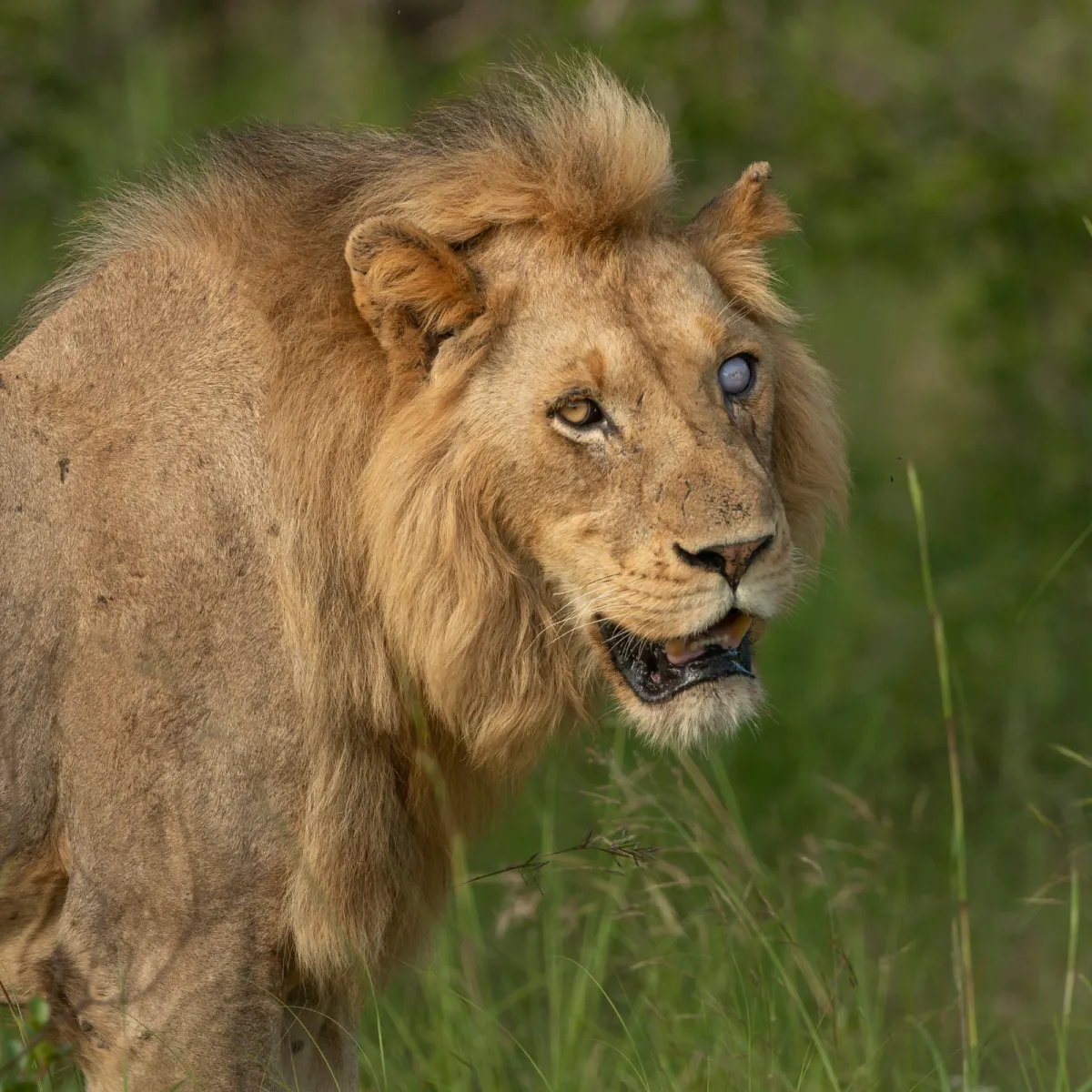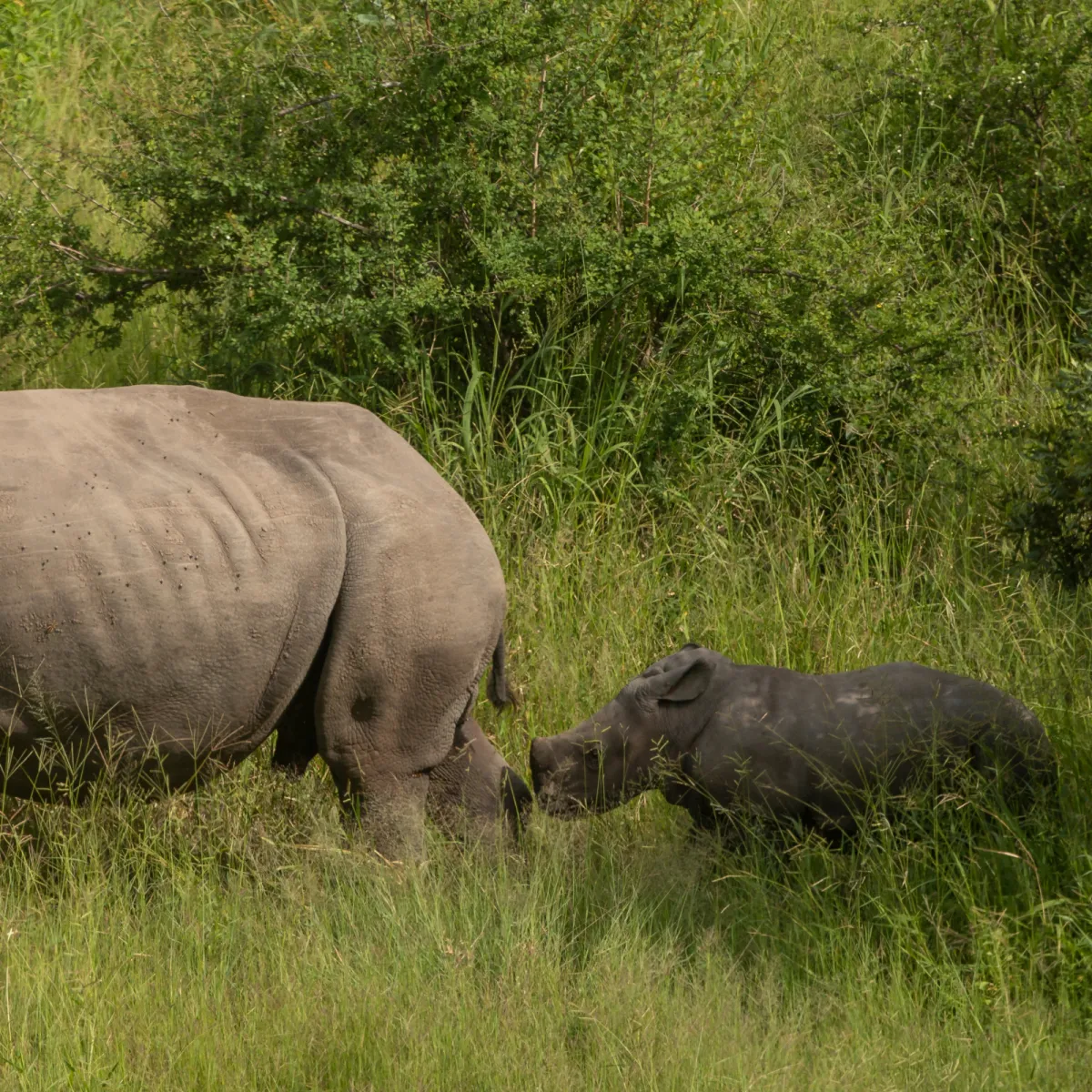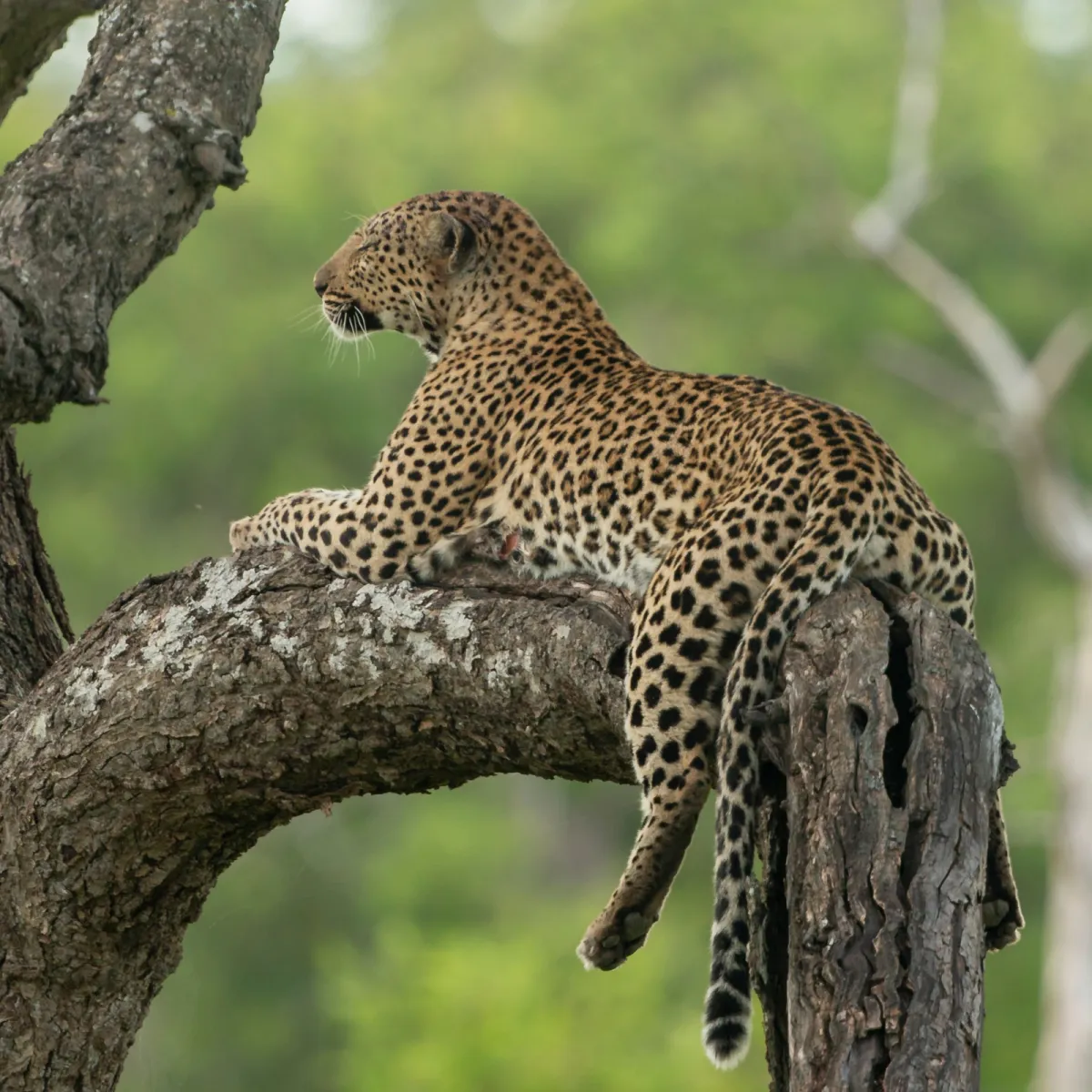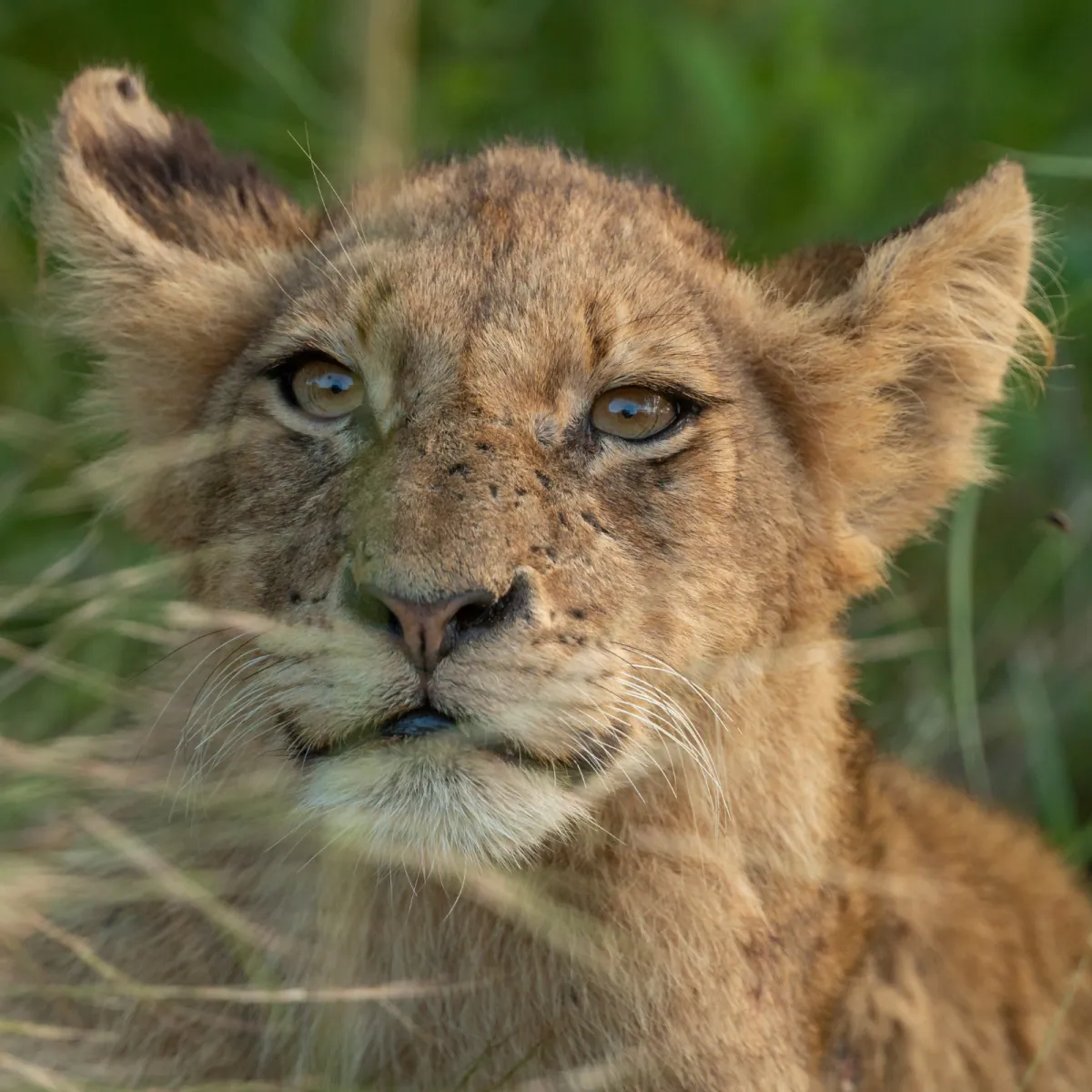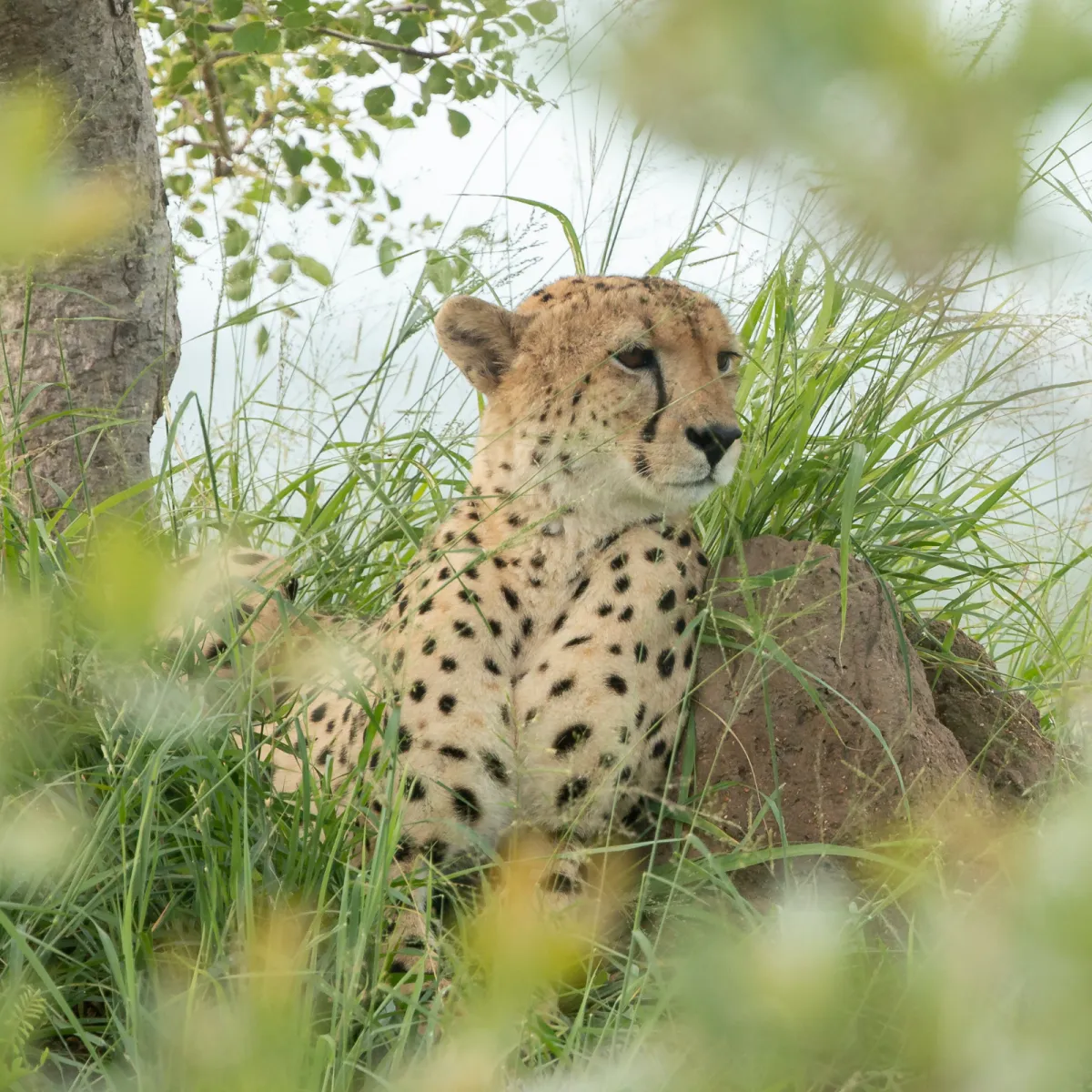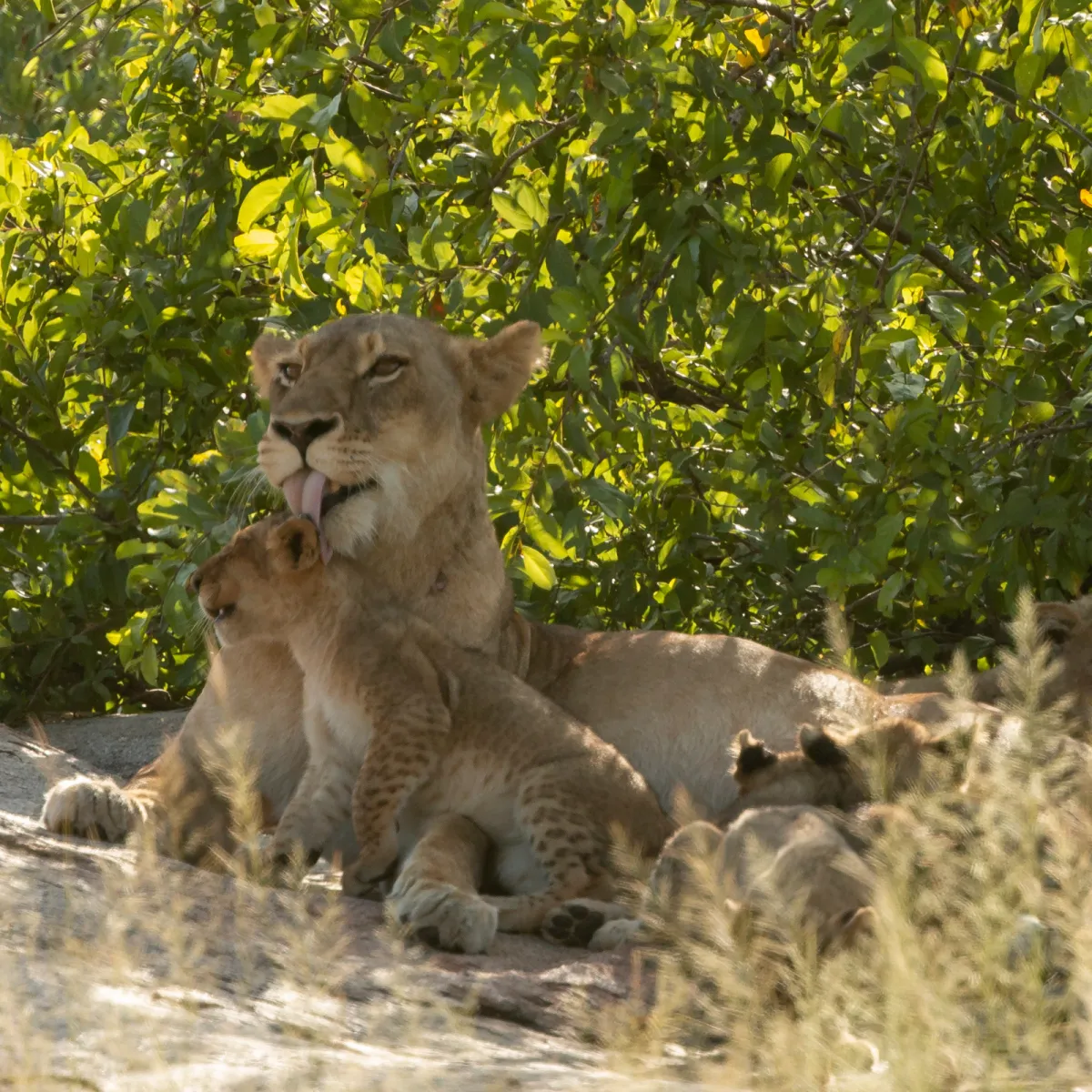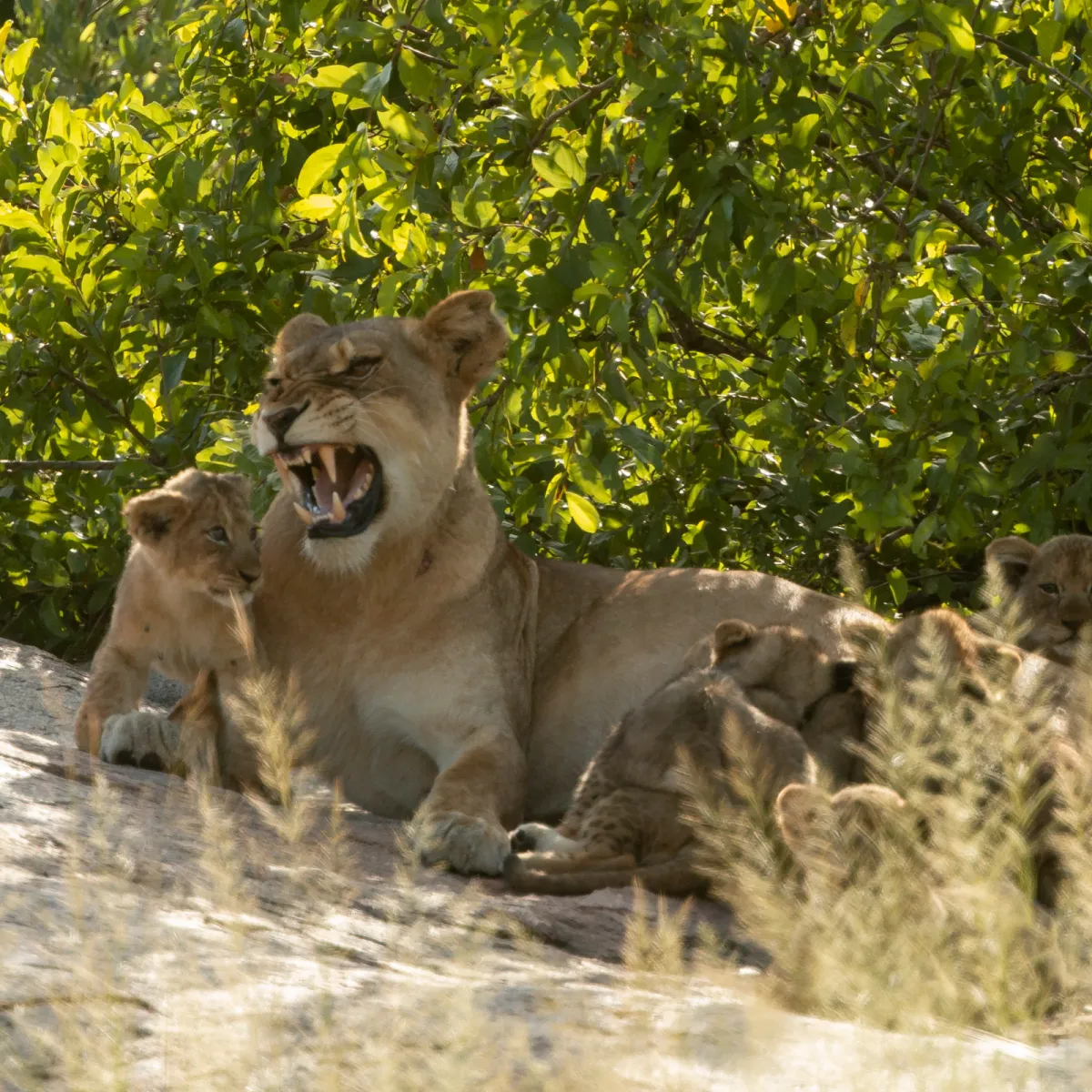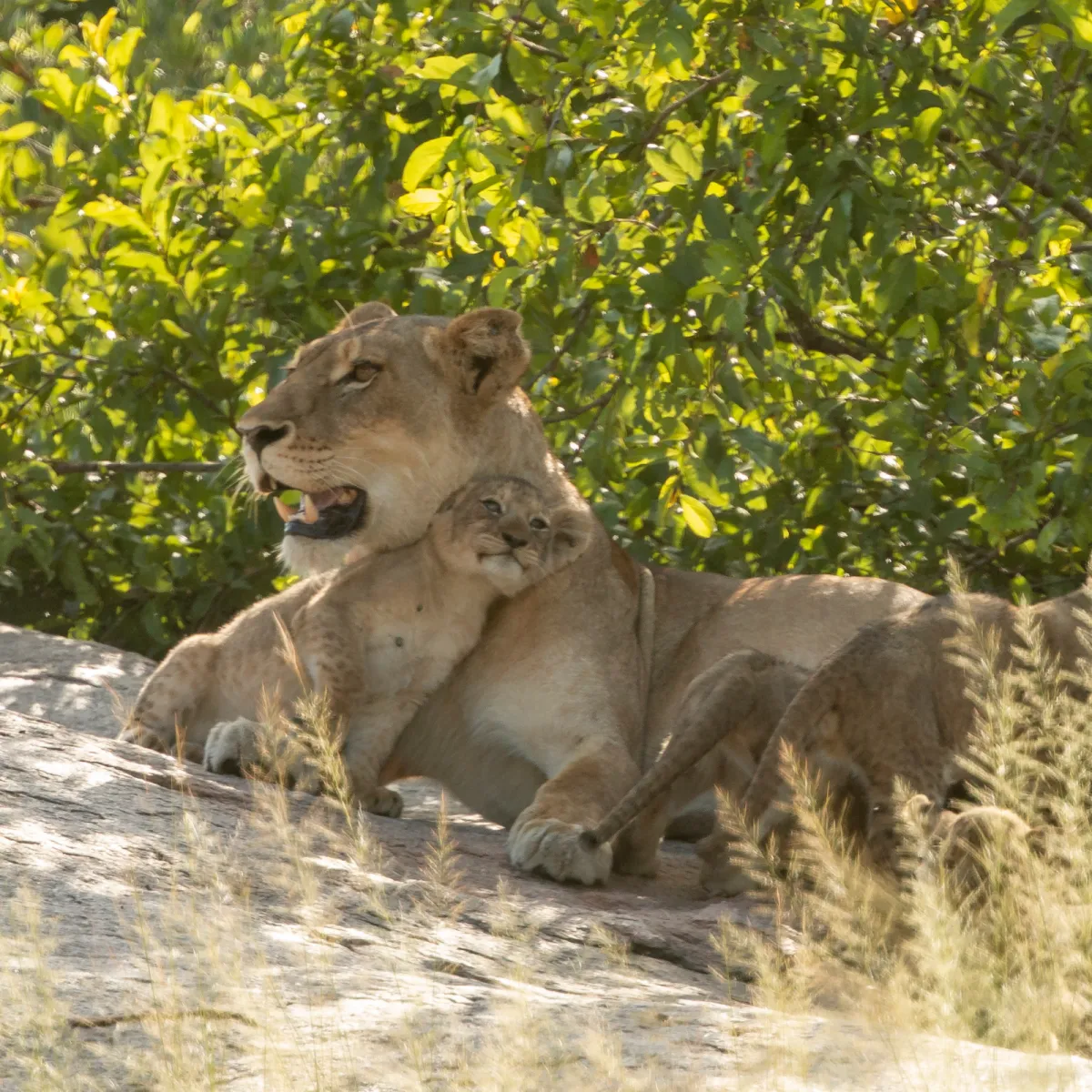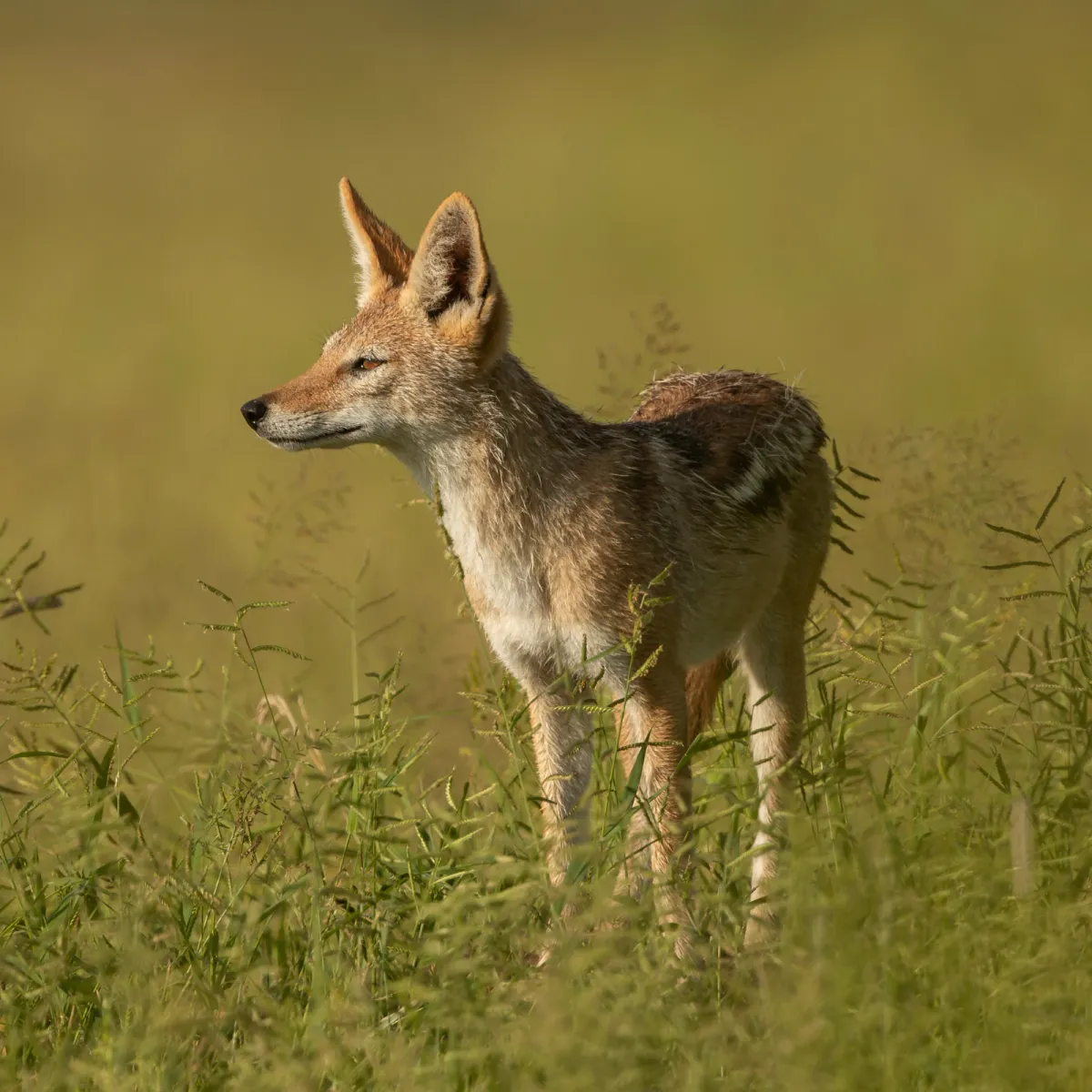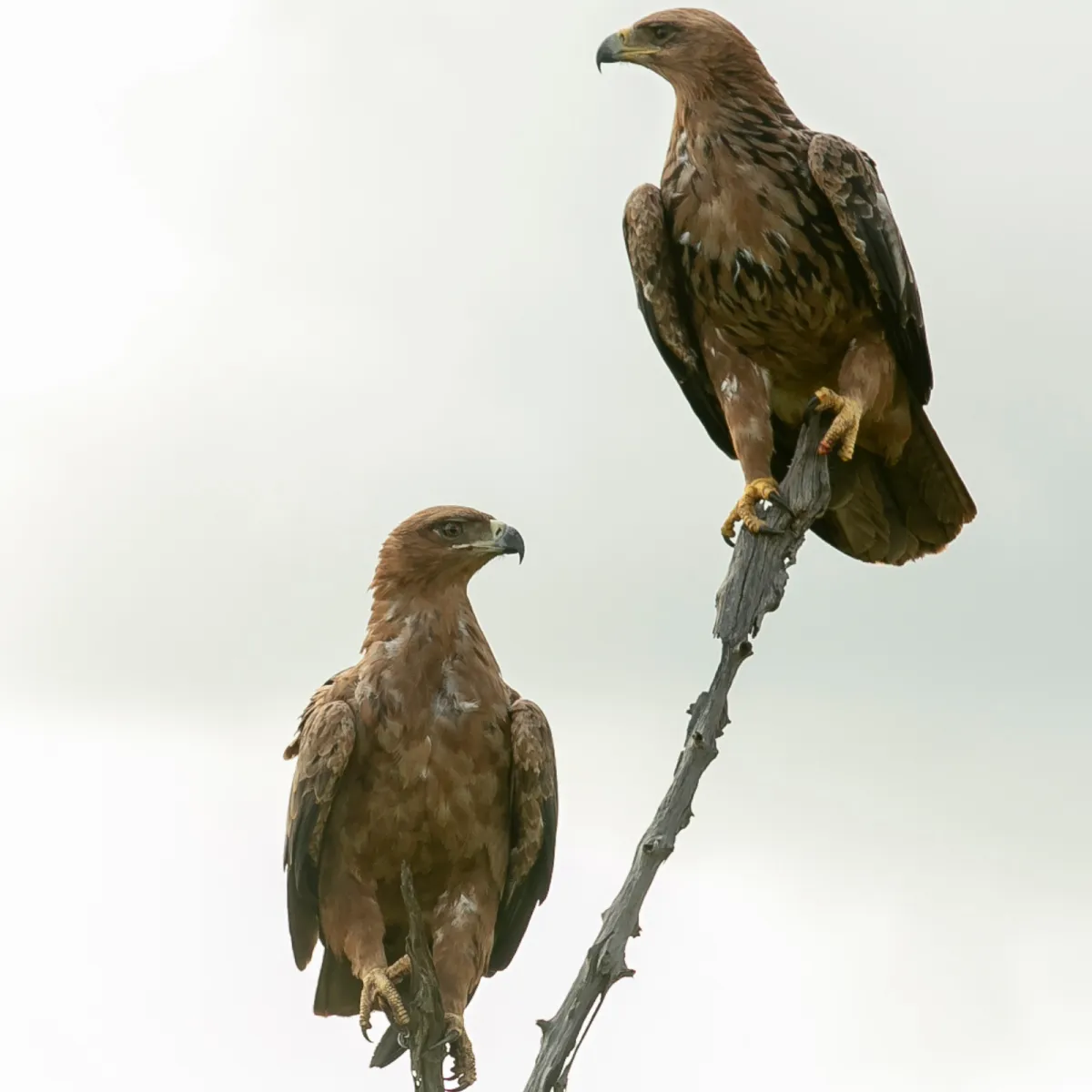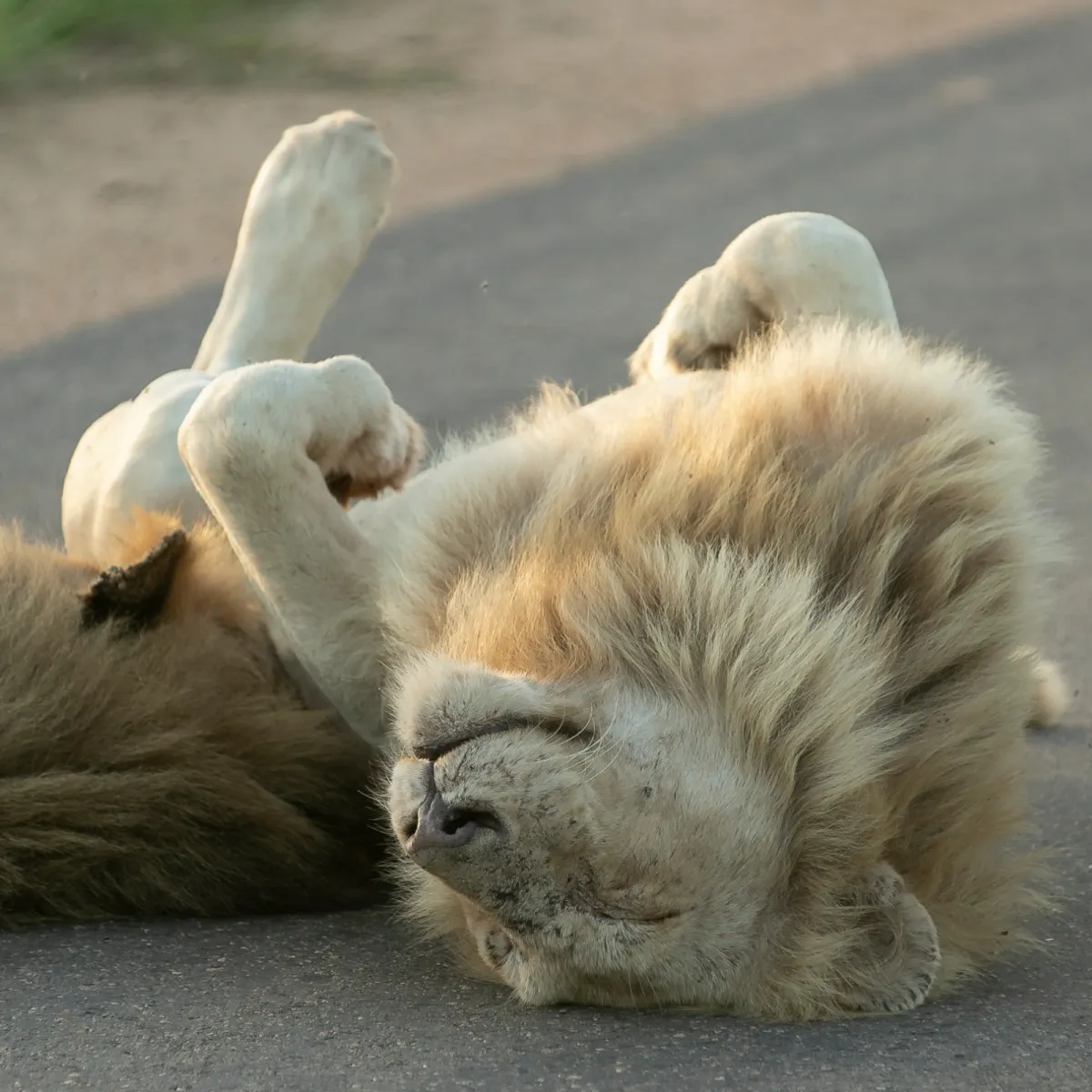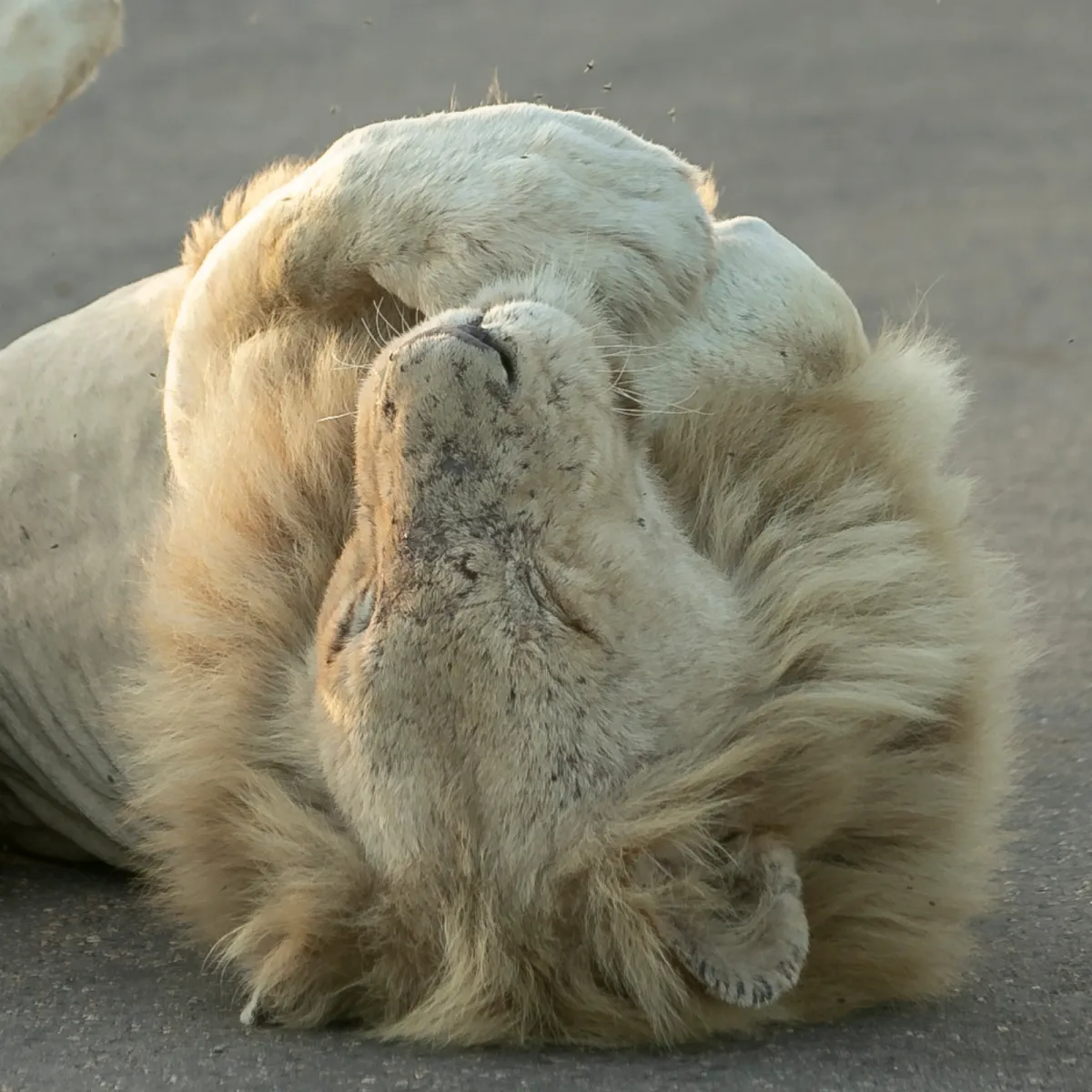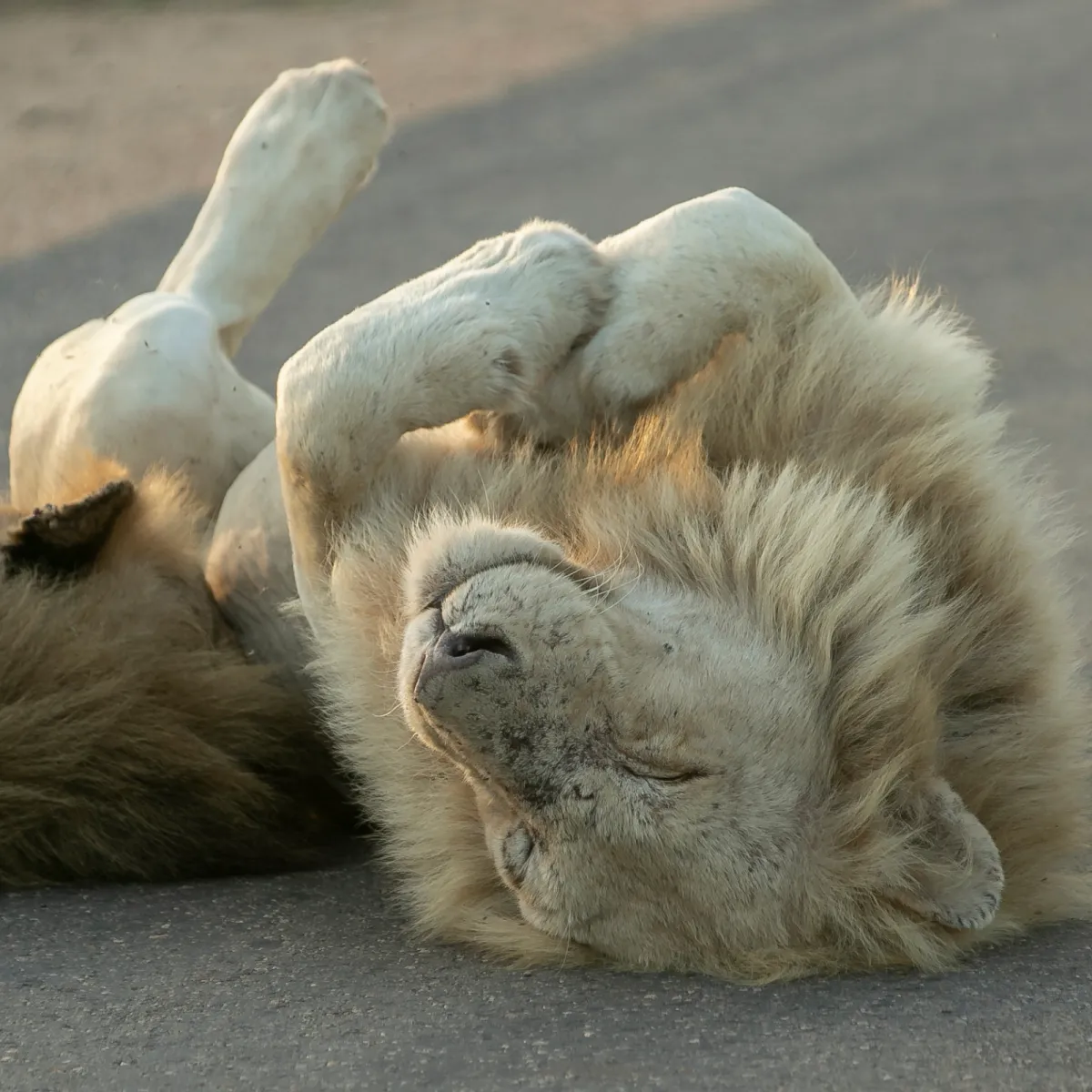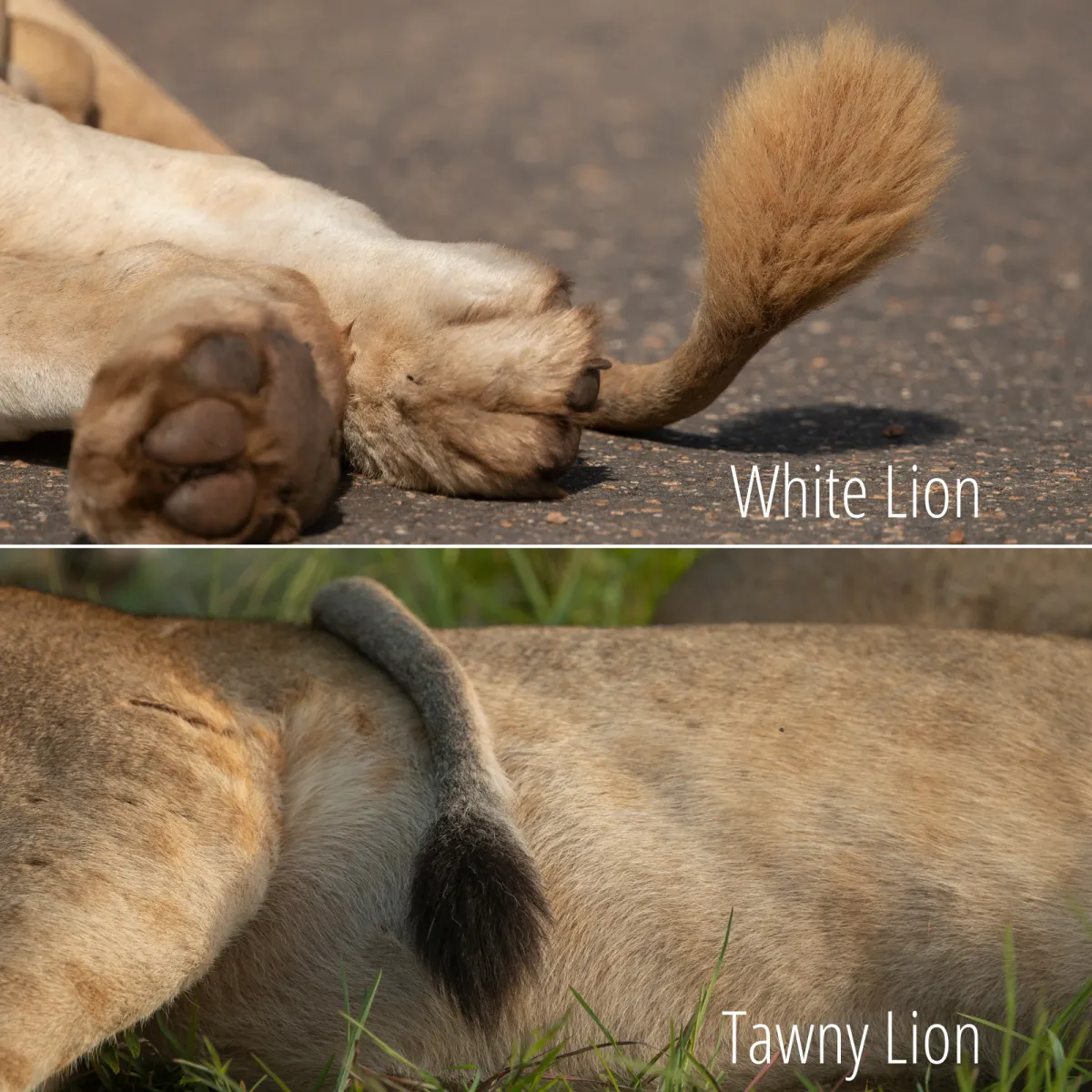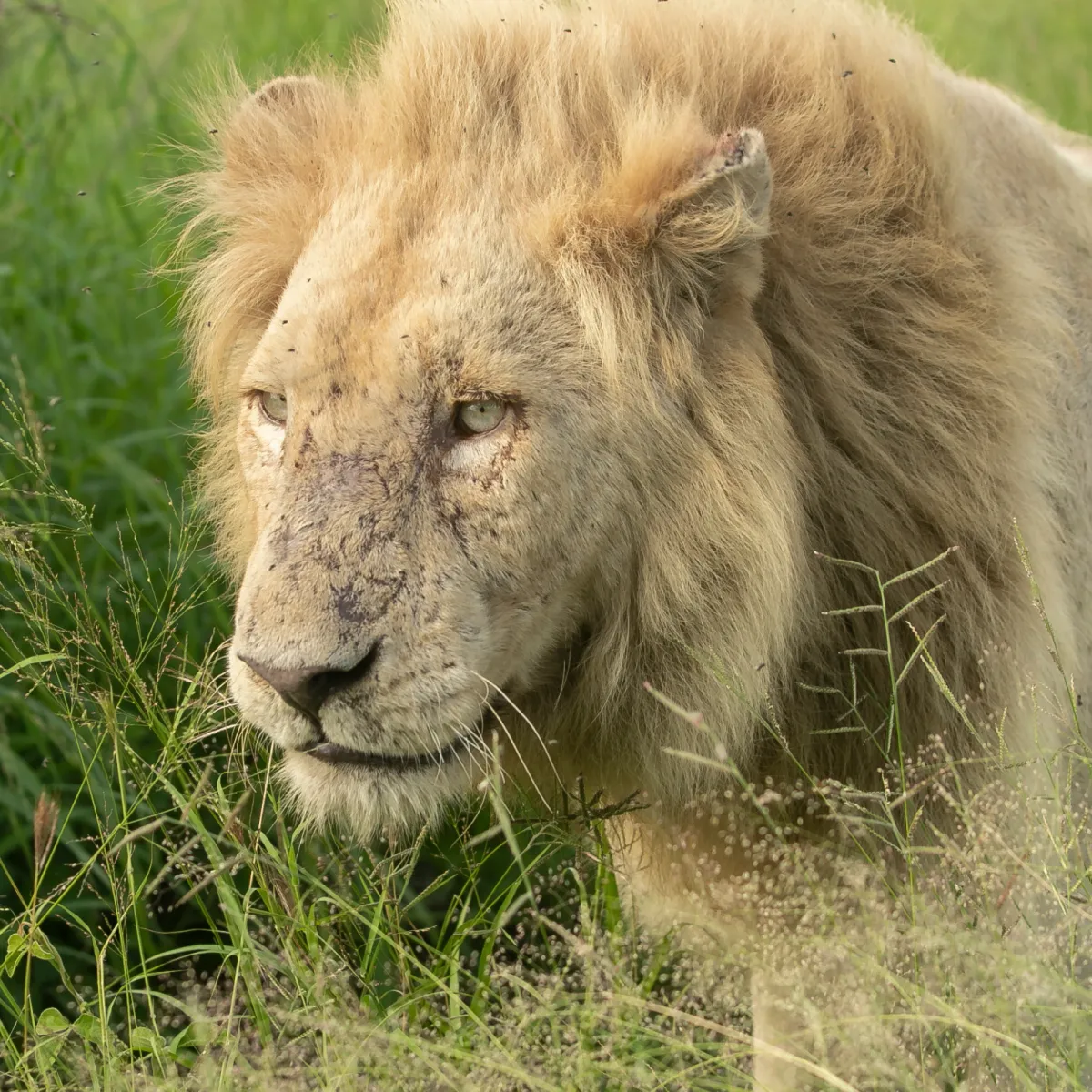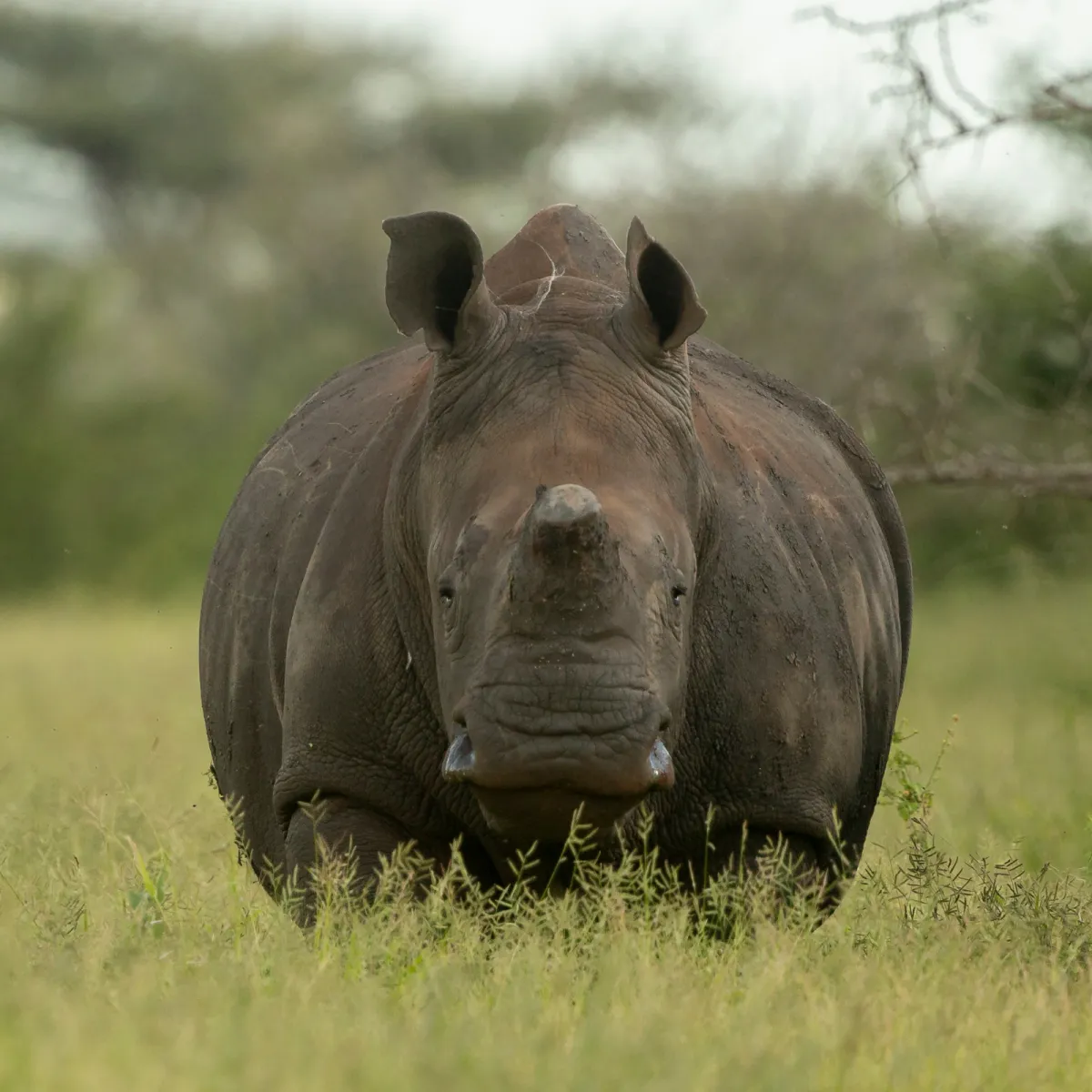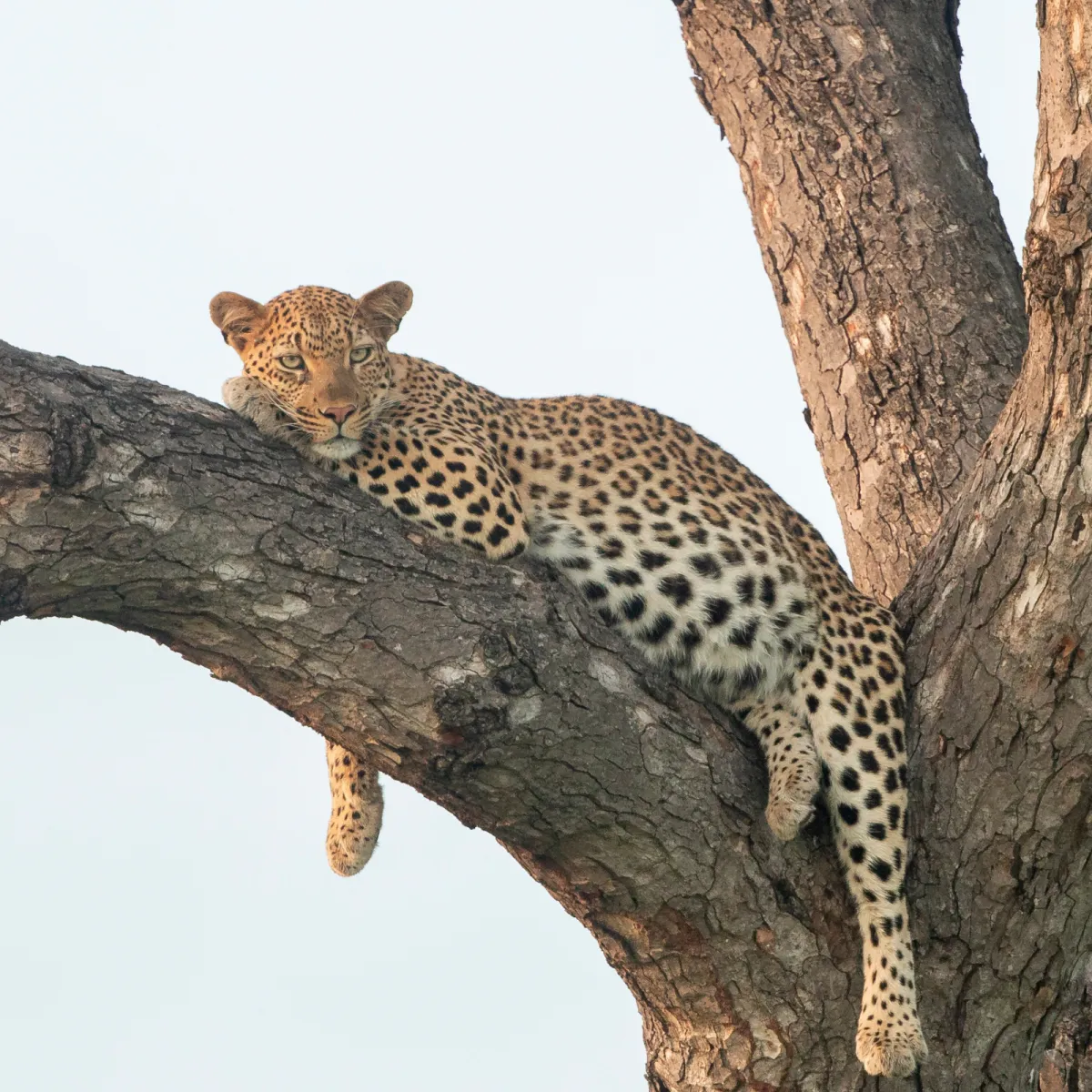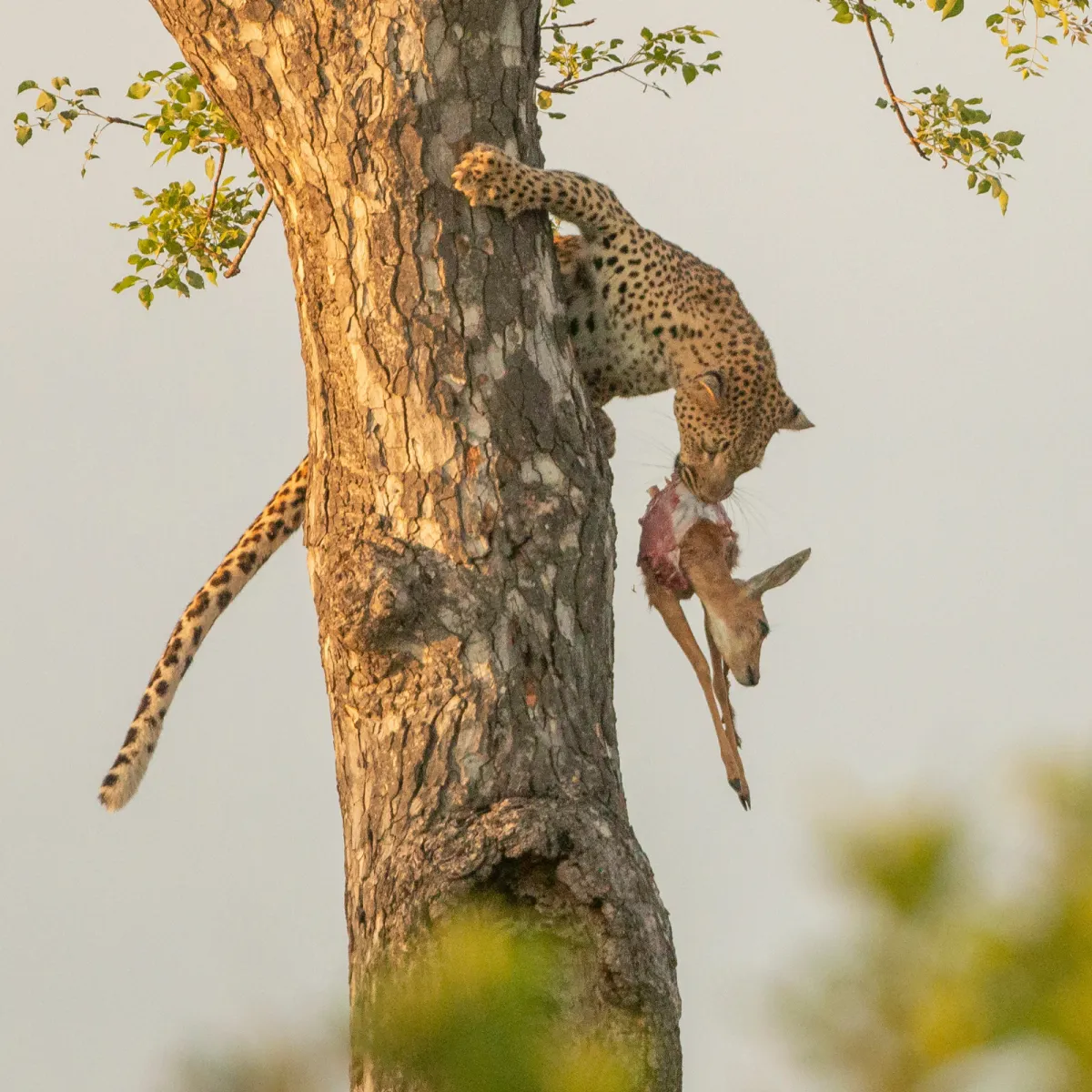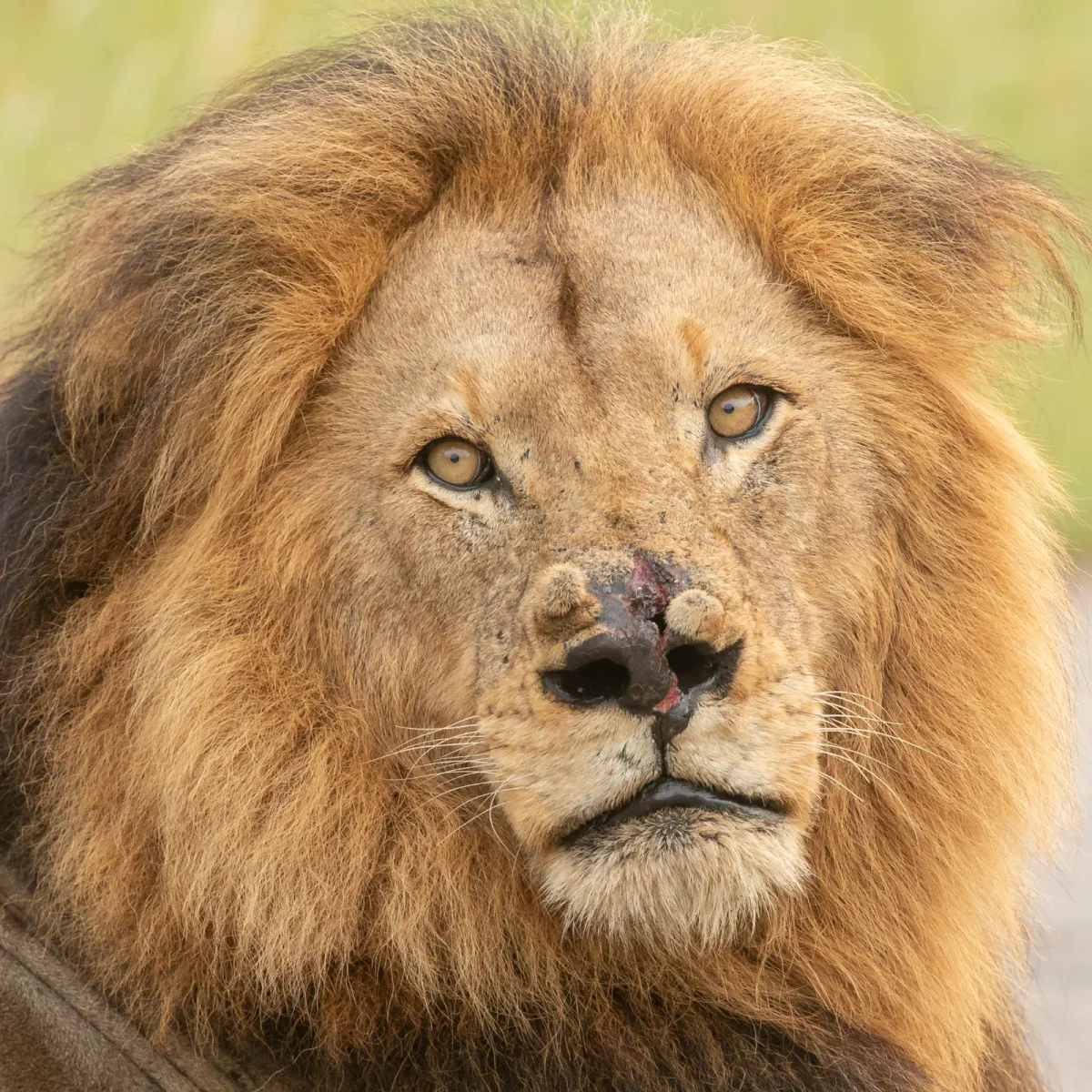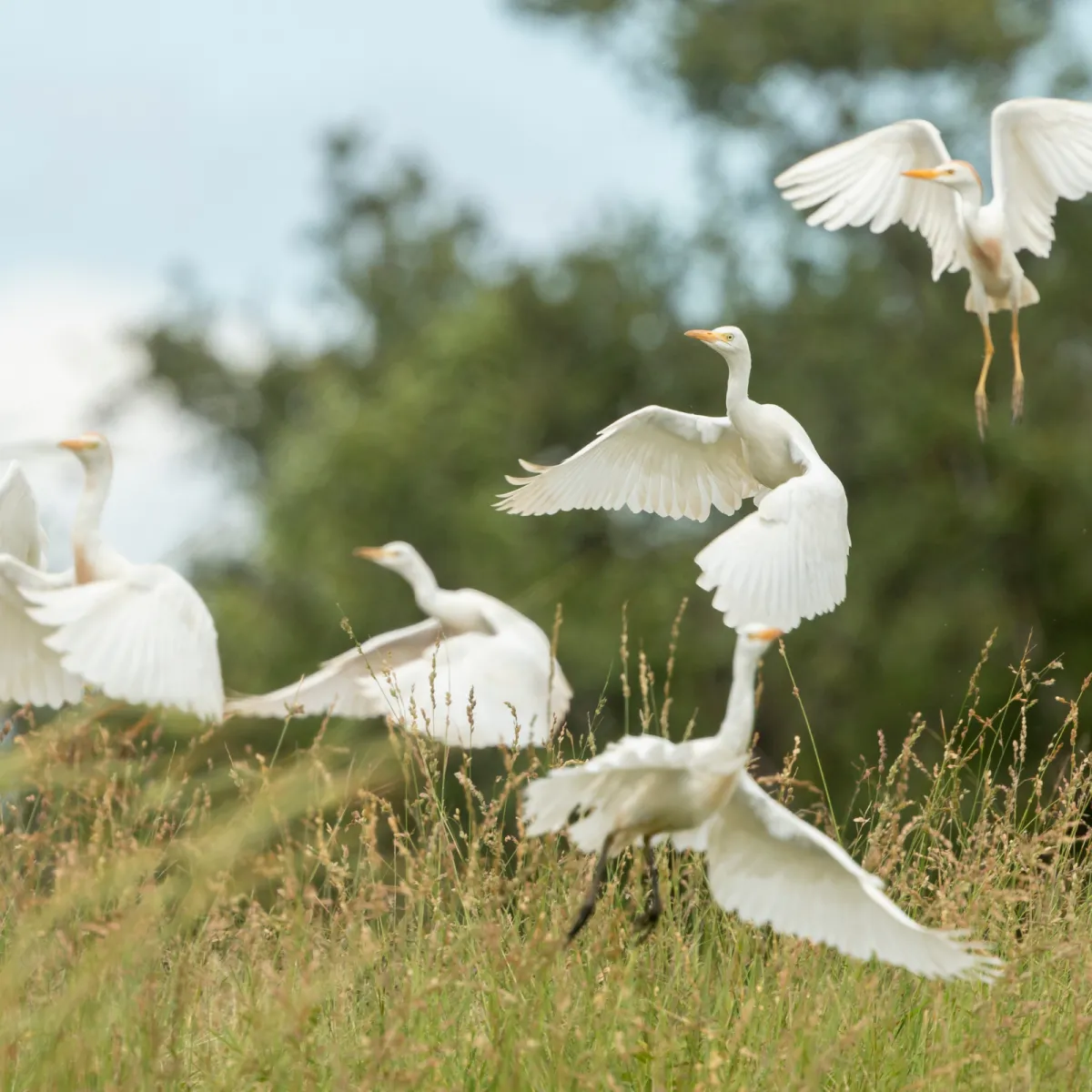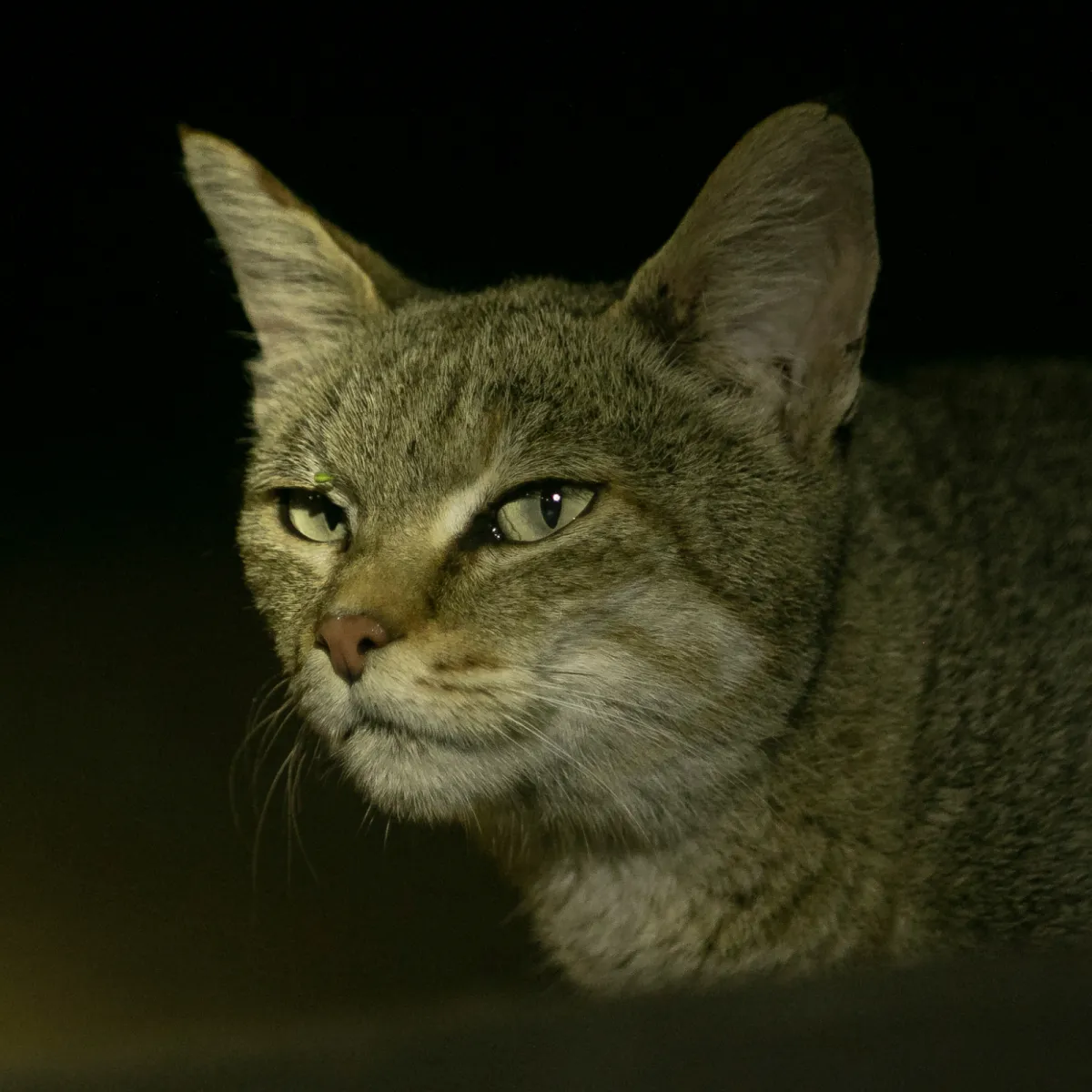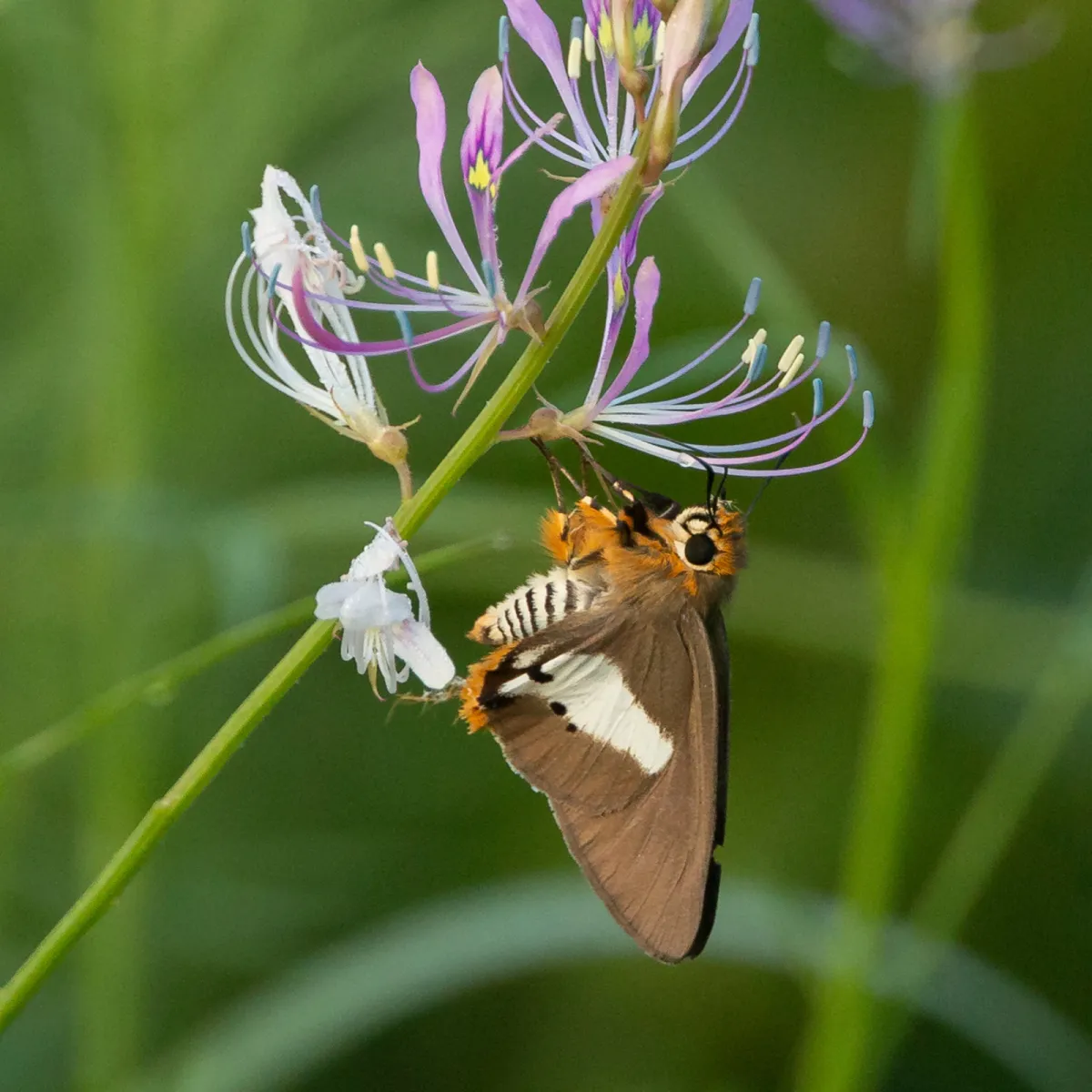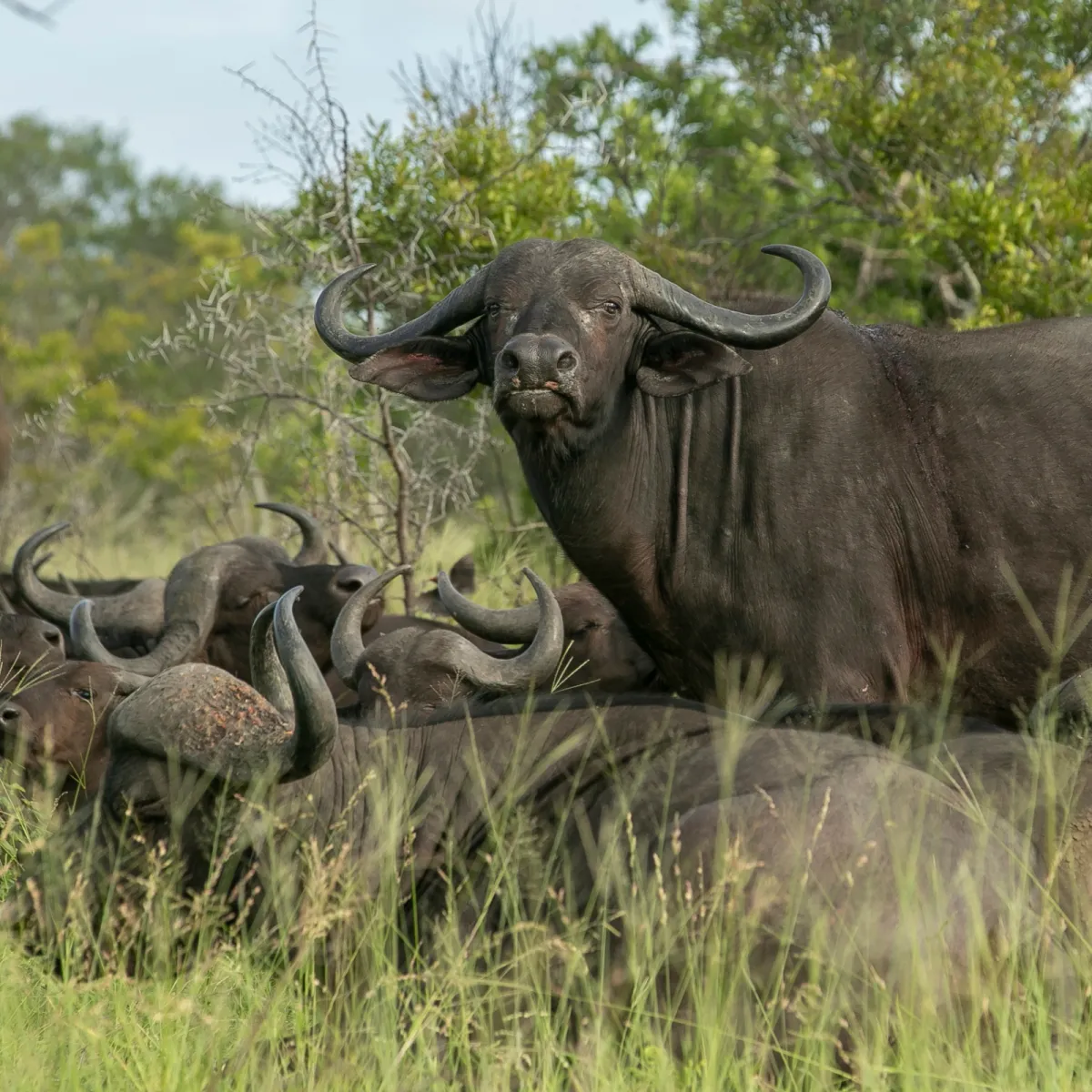 If you would also like to experience the wildlife wonder of South Africa's Kruger National Park, take a look at three of our most popular Kruger safari itineraries below:
Feel free to contact us directly if you would like us to put together a customized Kruger itinerary tailor-made to suit your wishes.
You may also want to look at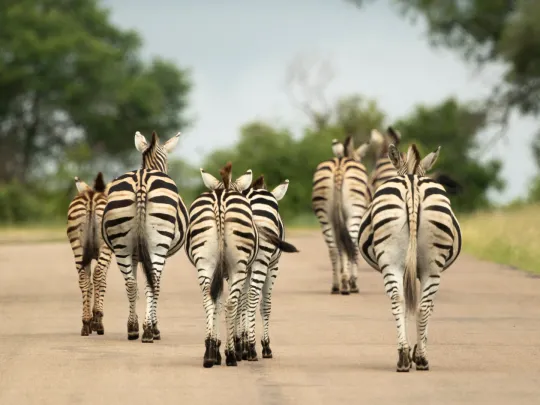 Before we say goodbye to 2021, we'd like to take the opportunity to look back at some of the incredible wildlife sightings we were privileged to share with our safari guests on our game drives and reflect on their experience of what it was like to escape lockdown and go on safari. And those who watched from the sidelines, unable to travel but following us on social media for their daily update from the African bush? We're also looking at what your favourite 2021 posts were.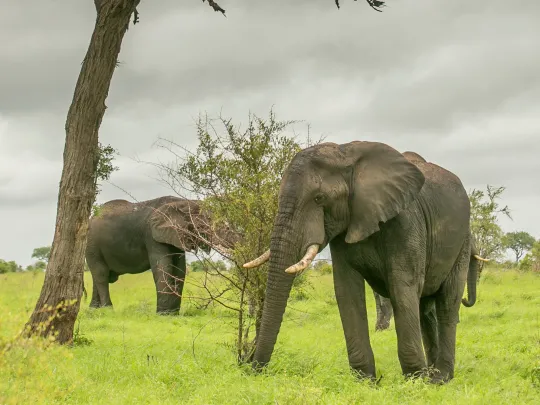 December is the height of summer in Kruger with daytime temperatures soaring to well over 30° C (up to 90° F). A lot of the wildlife we spotted on our game drives seemed unperturbed by the hot weather, though. Zebra stallions put on quite a display play fighting and we also spotted boisterous elephant bulls engaged in a wrestling match. December also sees the return of migrant birds to Kruger.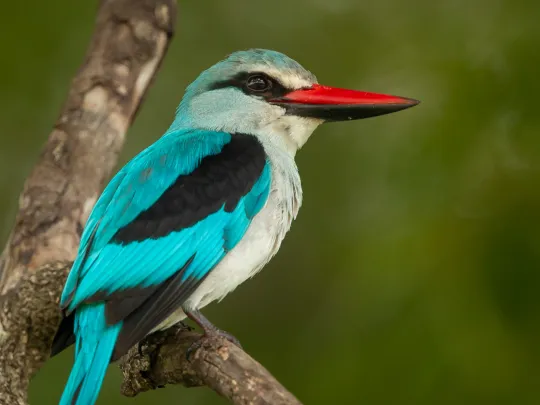 The cat's out of the bag! November really could be the best time of year to go on safari in Kruger. We've always loved how the bush comes alive after the first rains in November. Flowers bloom, leaves turn green and baby animals abound. Everything smells fresh and new and there's a feeling of anticipation in the air.
About the author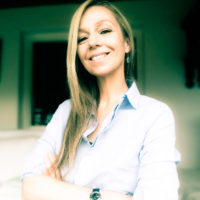 Dianne
Dianne Kokkonidis was born in Johannesburg, grew up in the Transkei and spent years exploring Europe. She returned to South Africa to live on a farm in the Outeniqua Mountains when the call of Africa got too loud to ignore. She comes from a family of storytellers, so it's no surprise she's now found her way into writing about one of the oldest stories known to mankind - the lure of Africa.