Kruger Safaris December 2021 Highlights
Kruger Safaris December 2021 Highlights
December 2021 brought us some exciting interactions between zebra stallions engaged in play fighting and elephant bulls wrestling with one another. With water and food sources in abundance, we also spotted baby animals, migrant birds back for the southern hemisphere summer, African wild dogs and cheetahs early one morning.
The leopards we spotted took full advantage of the long, green, lush vegetation to stay concealed and the wild Commelina flowers added a beautiful pop of blue colour everywhere they sprang up. Scroll down for some of our favourite December 2021 Kruger safari highlights.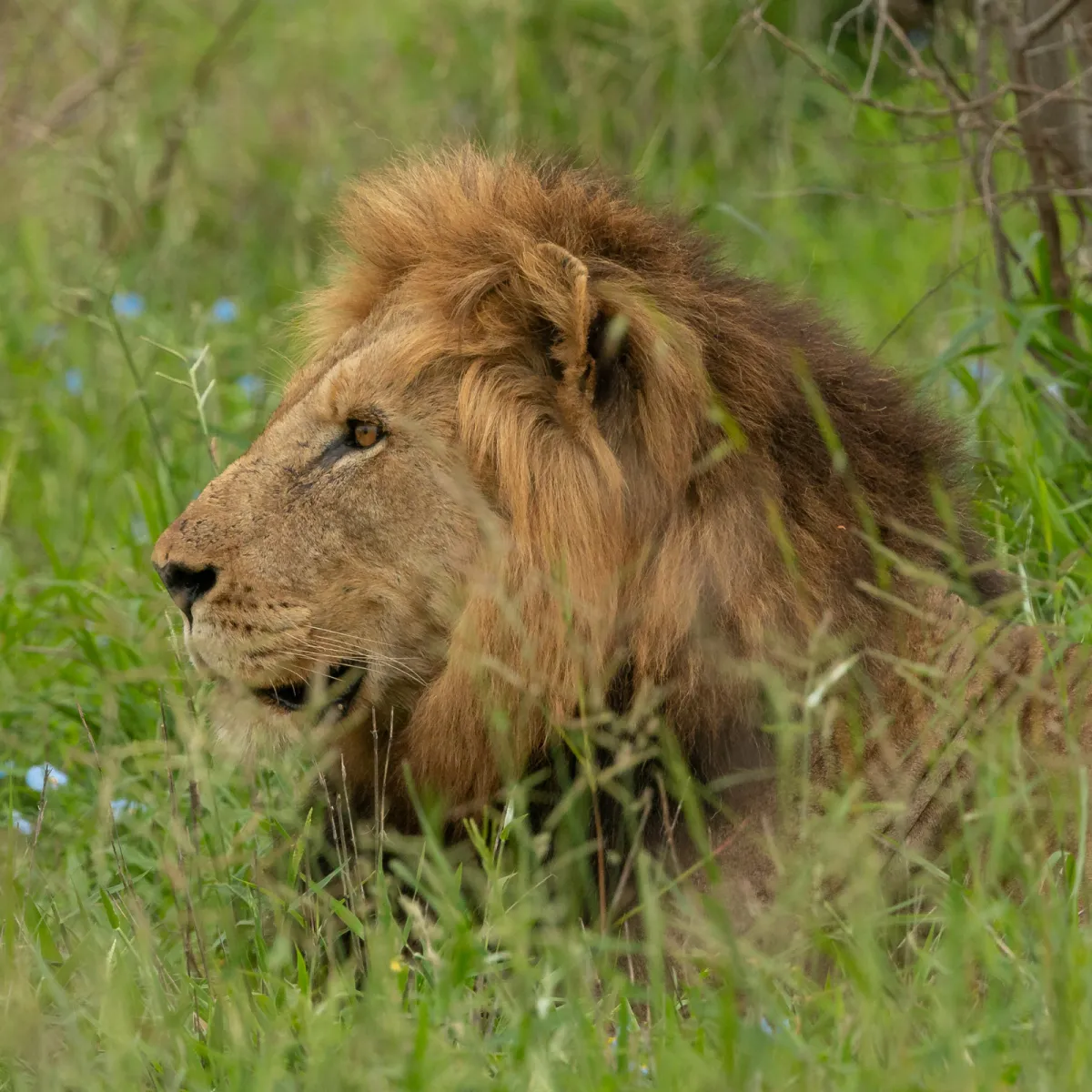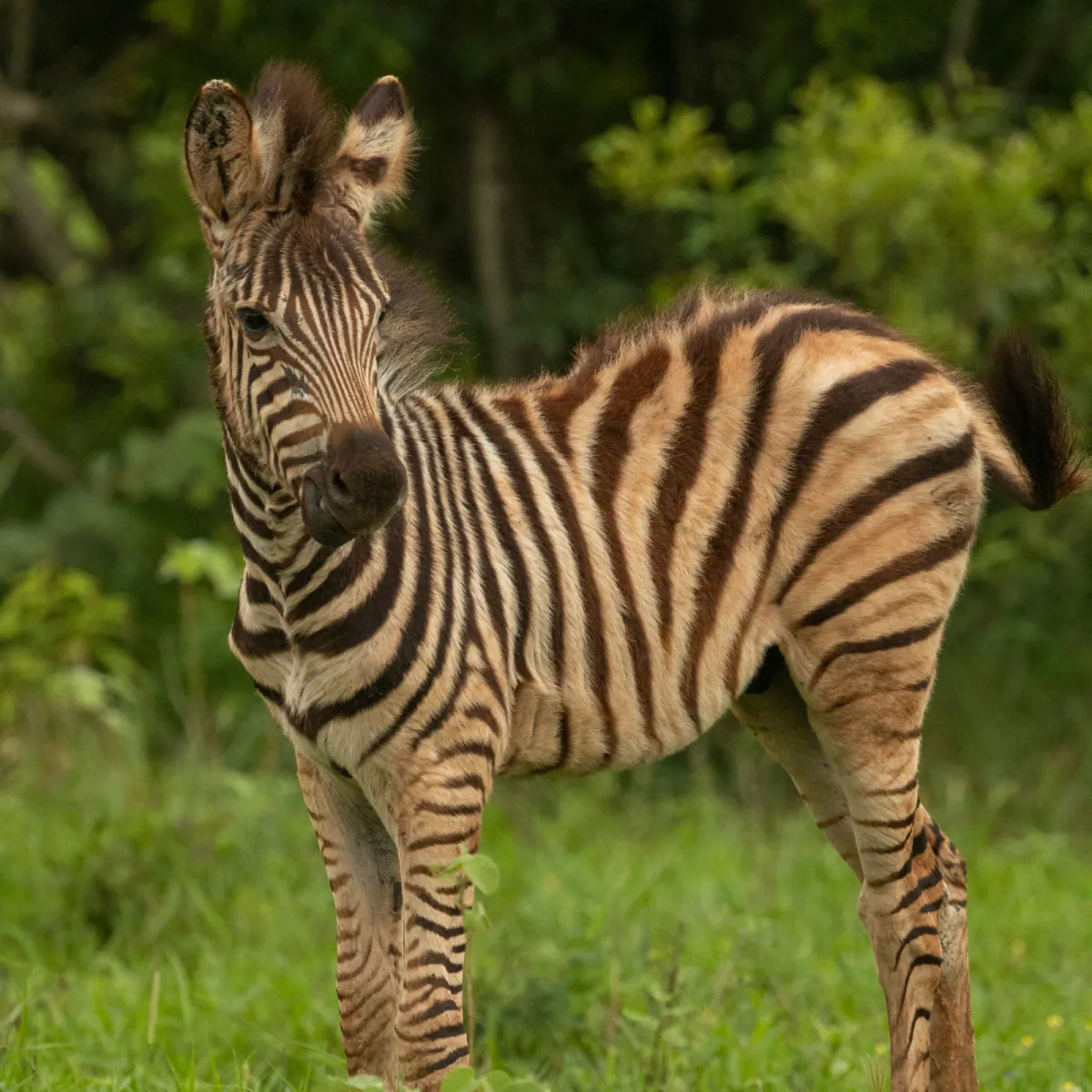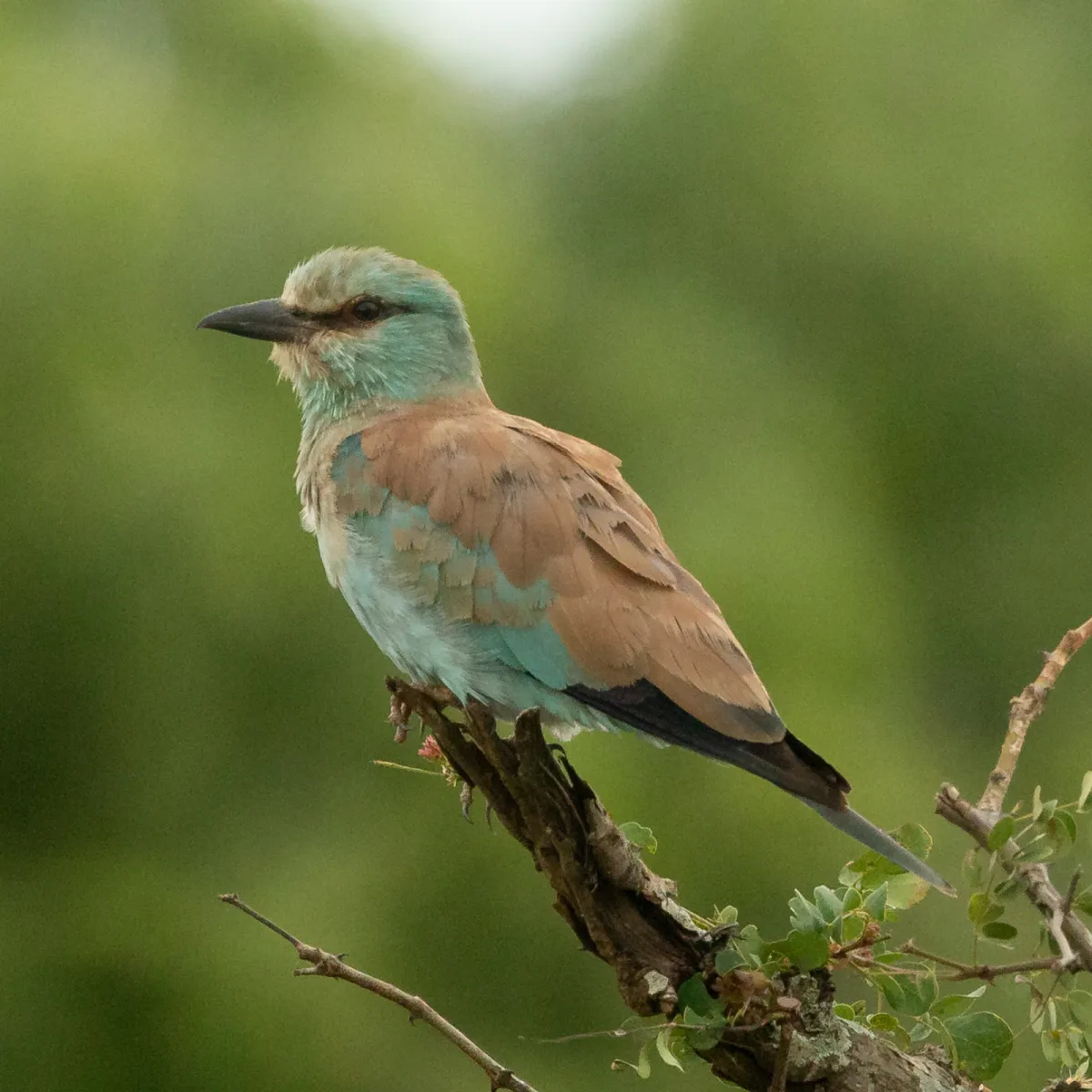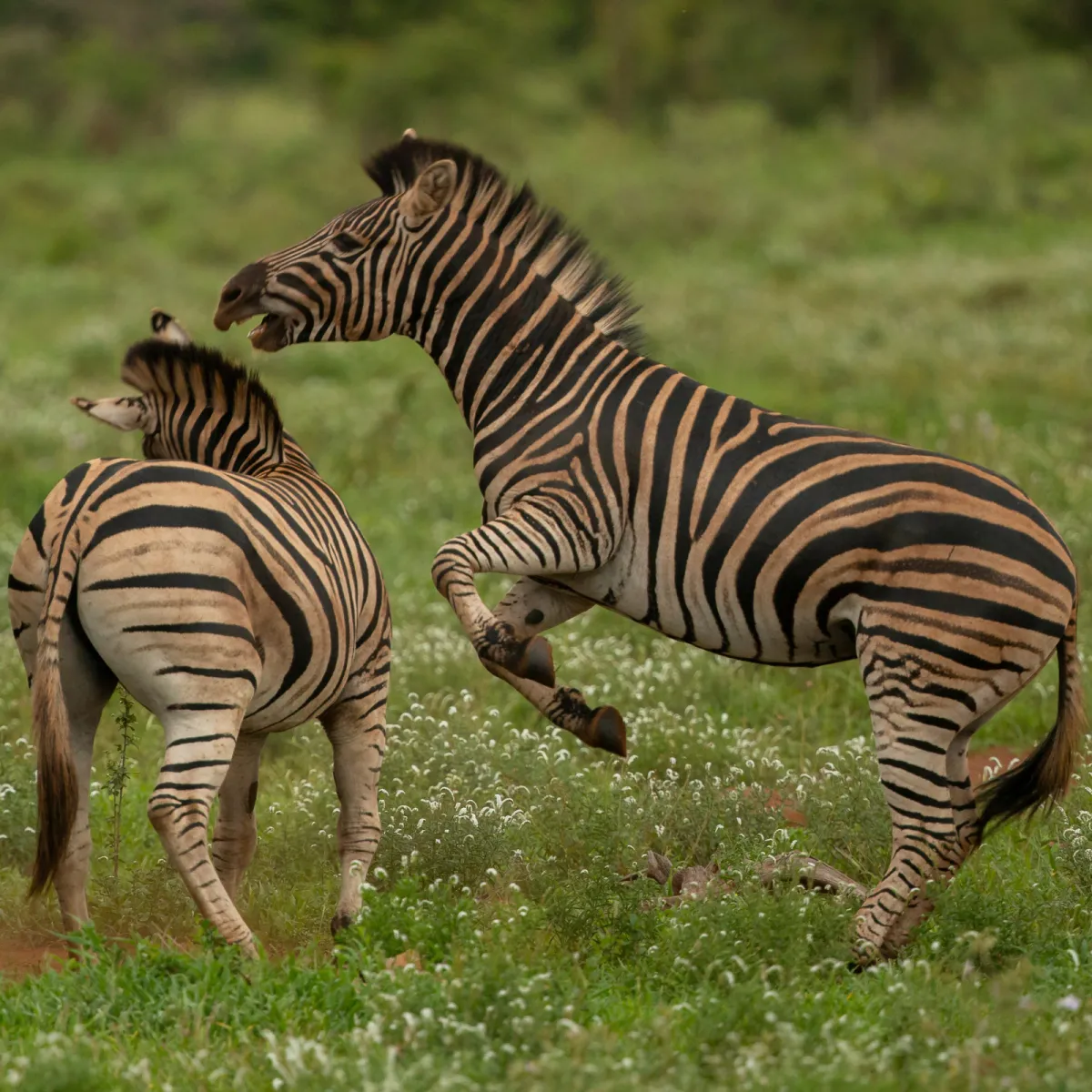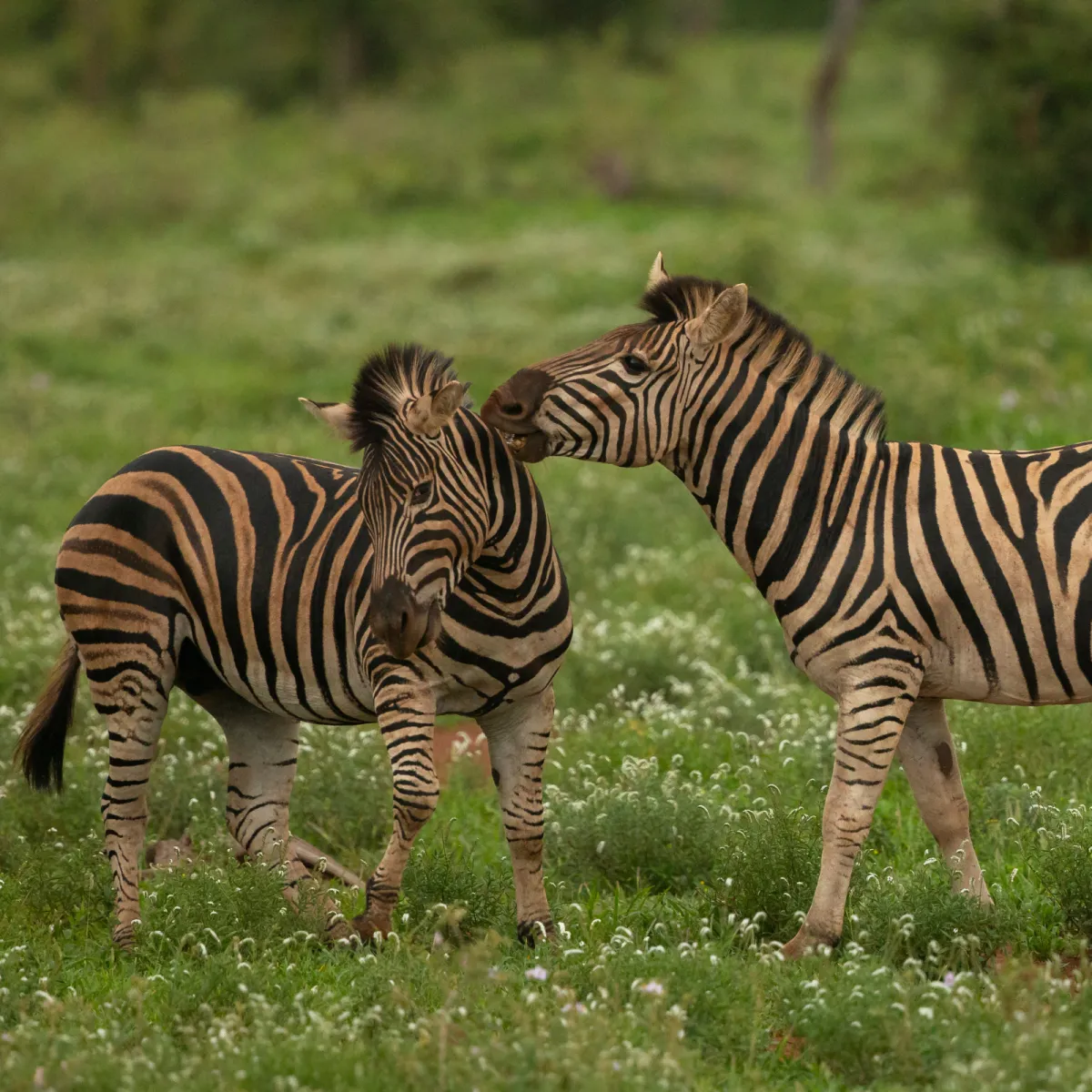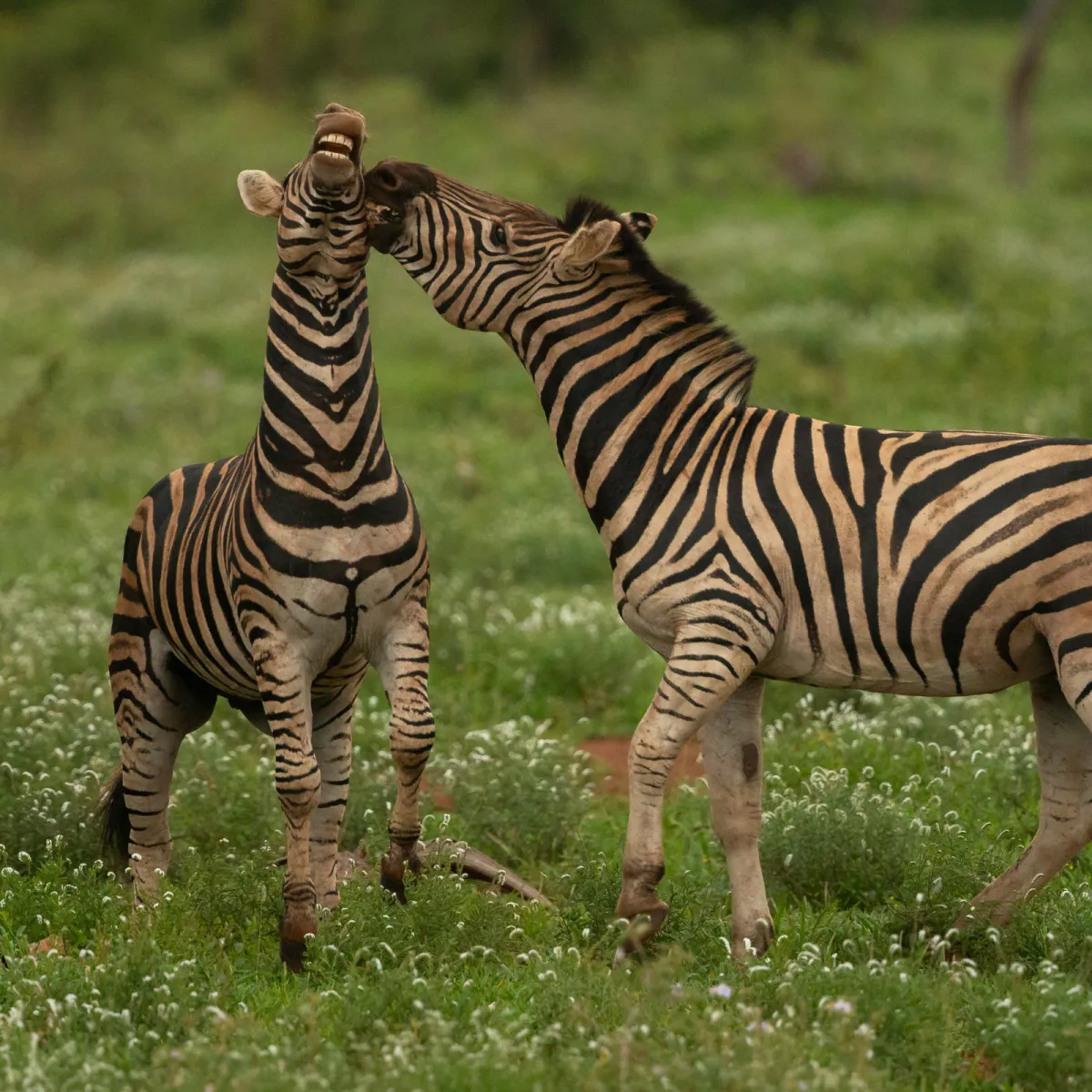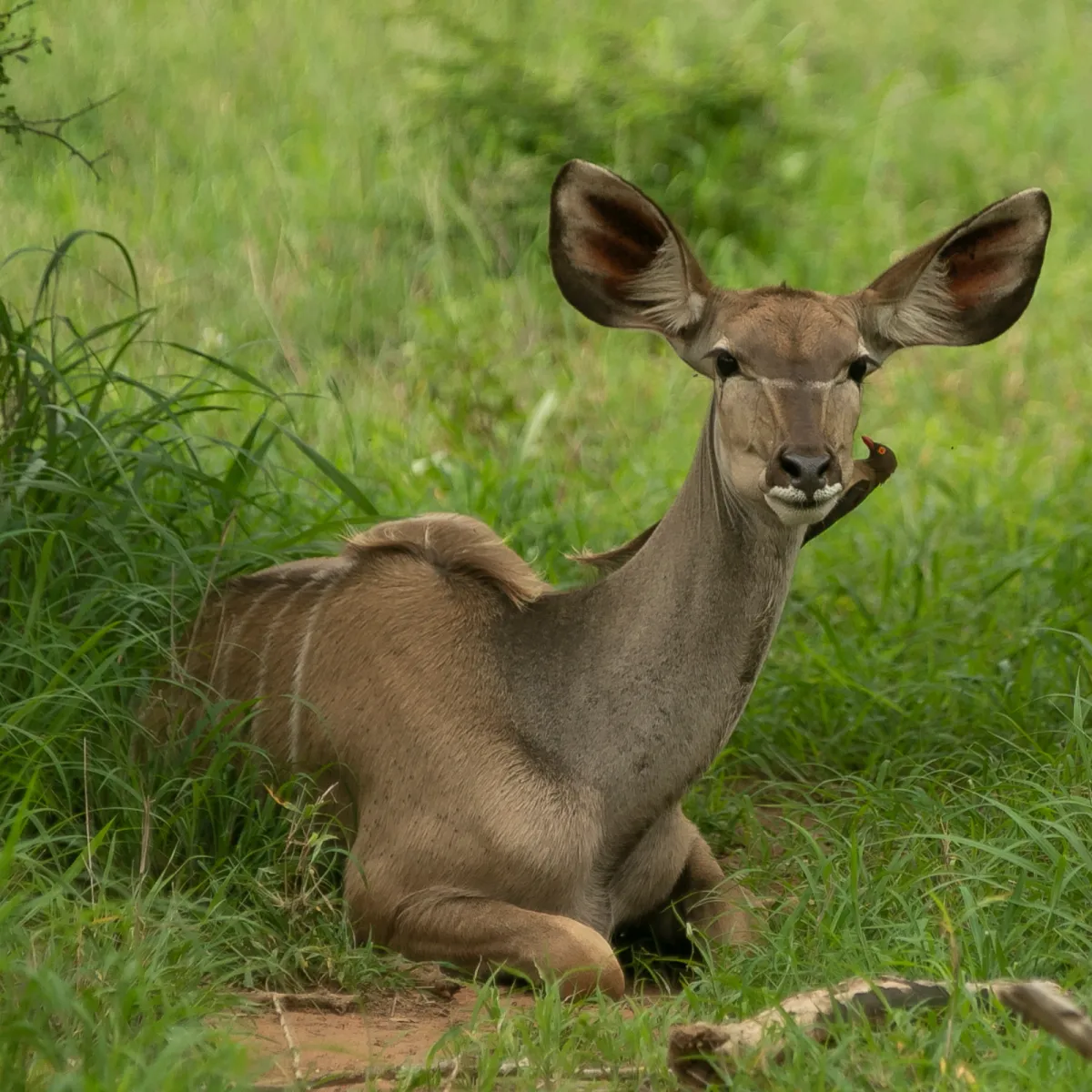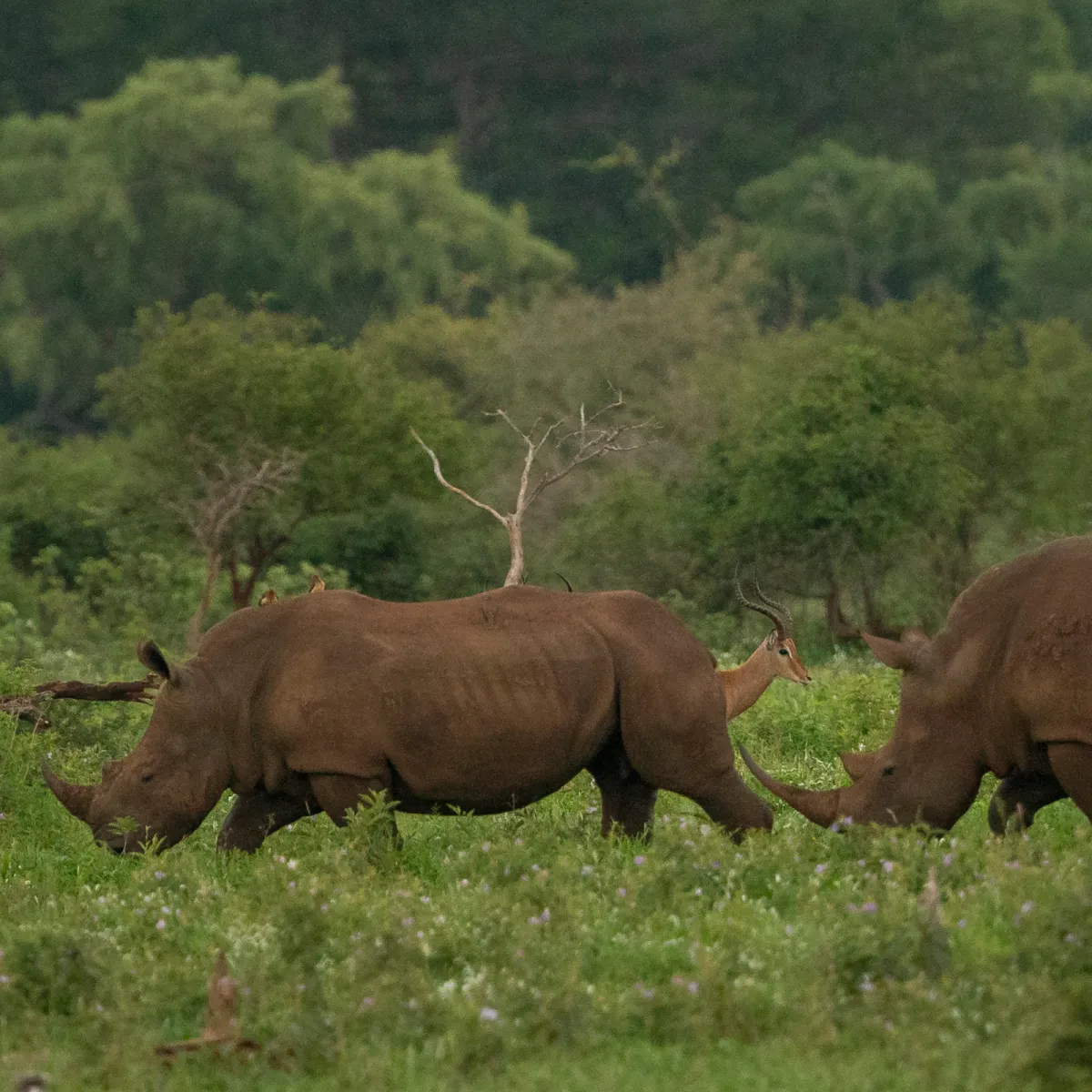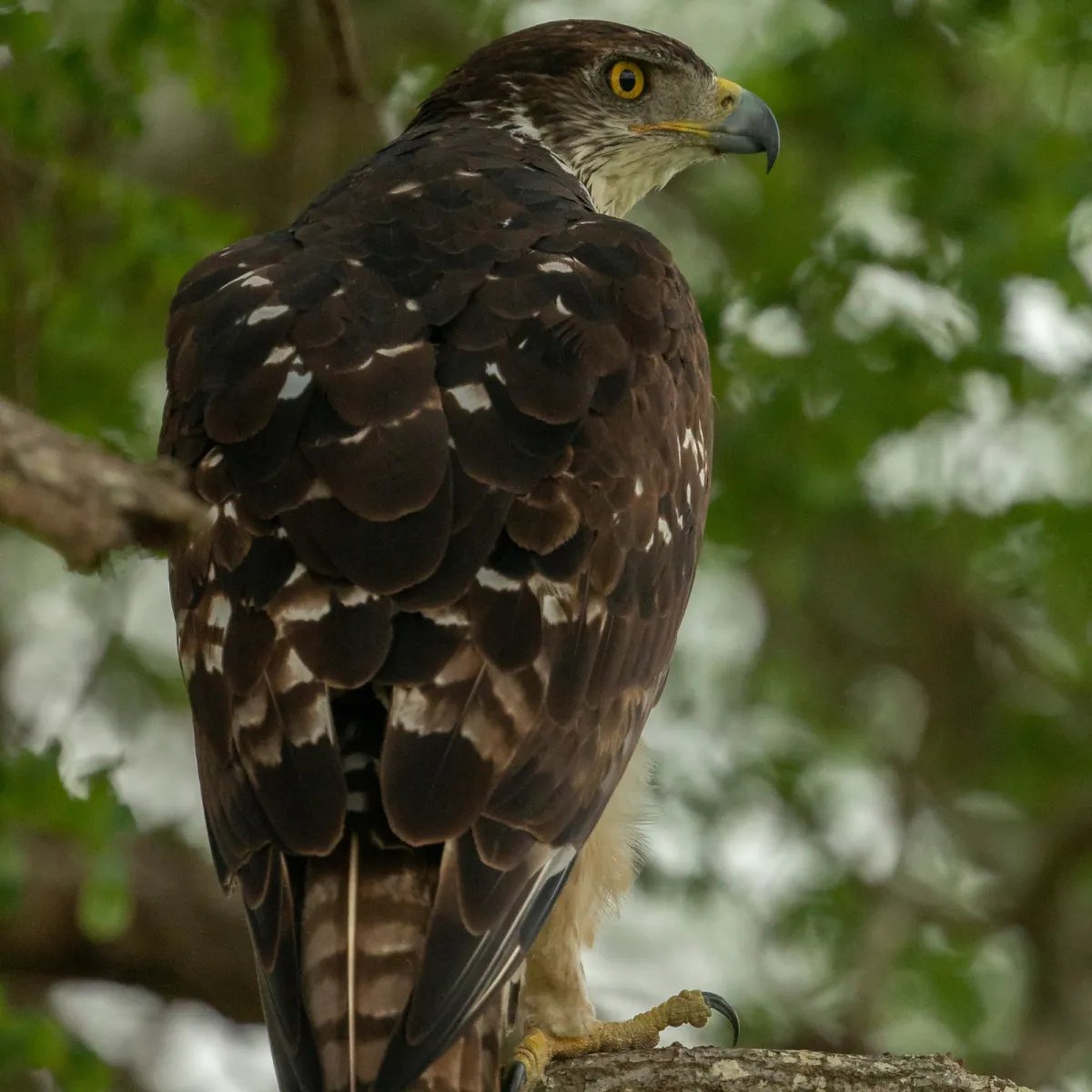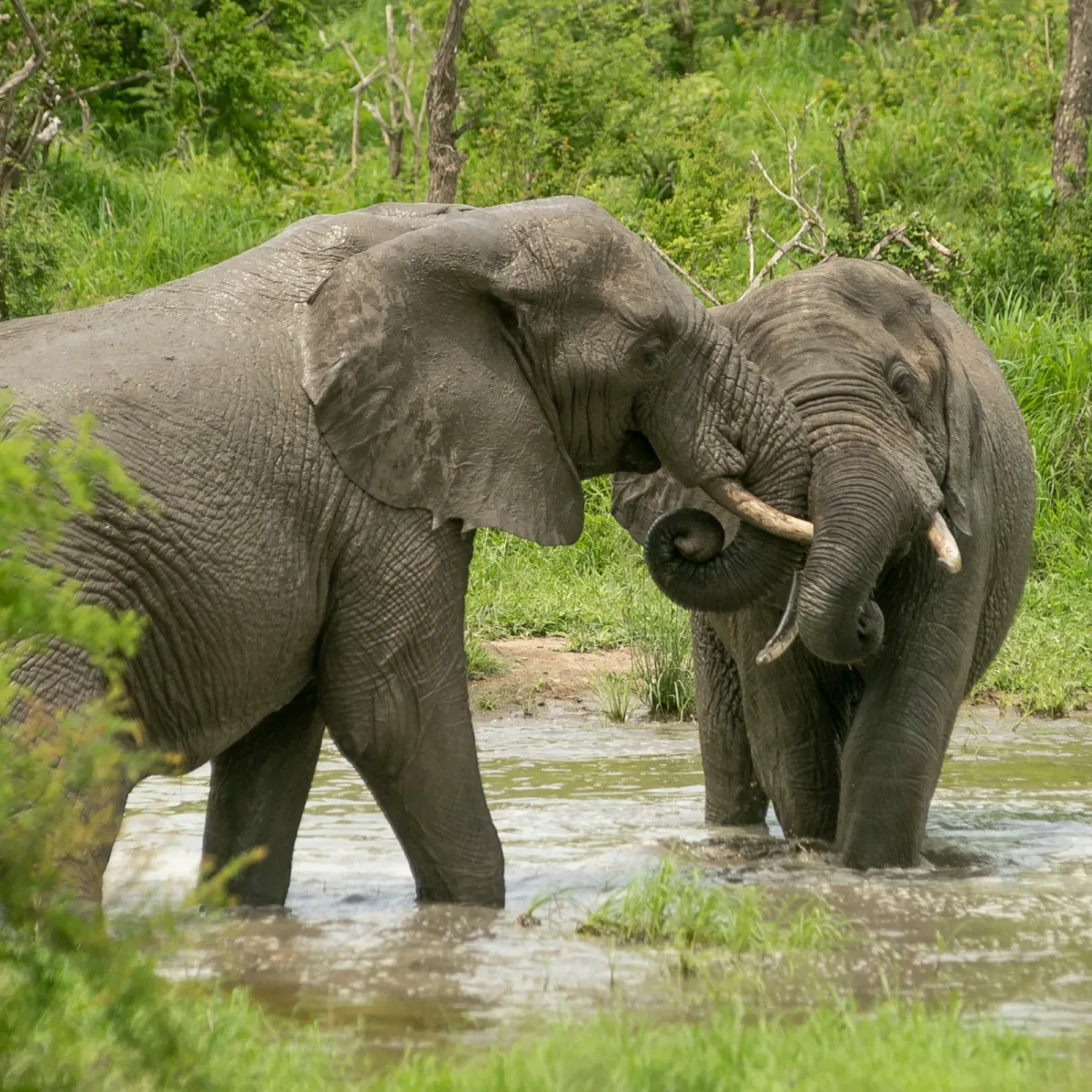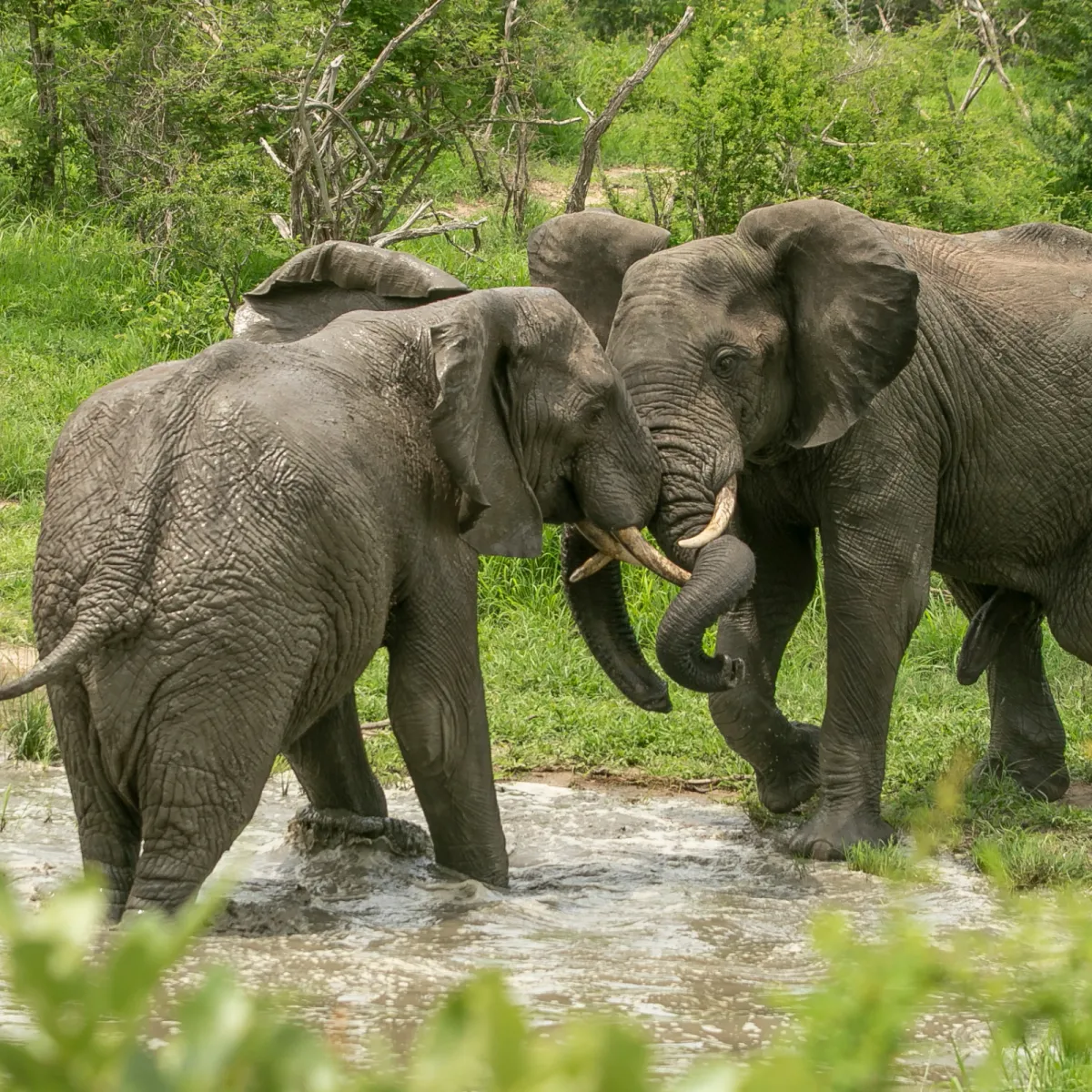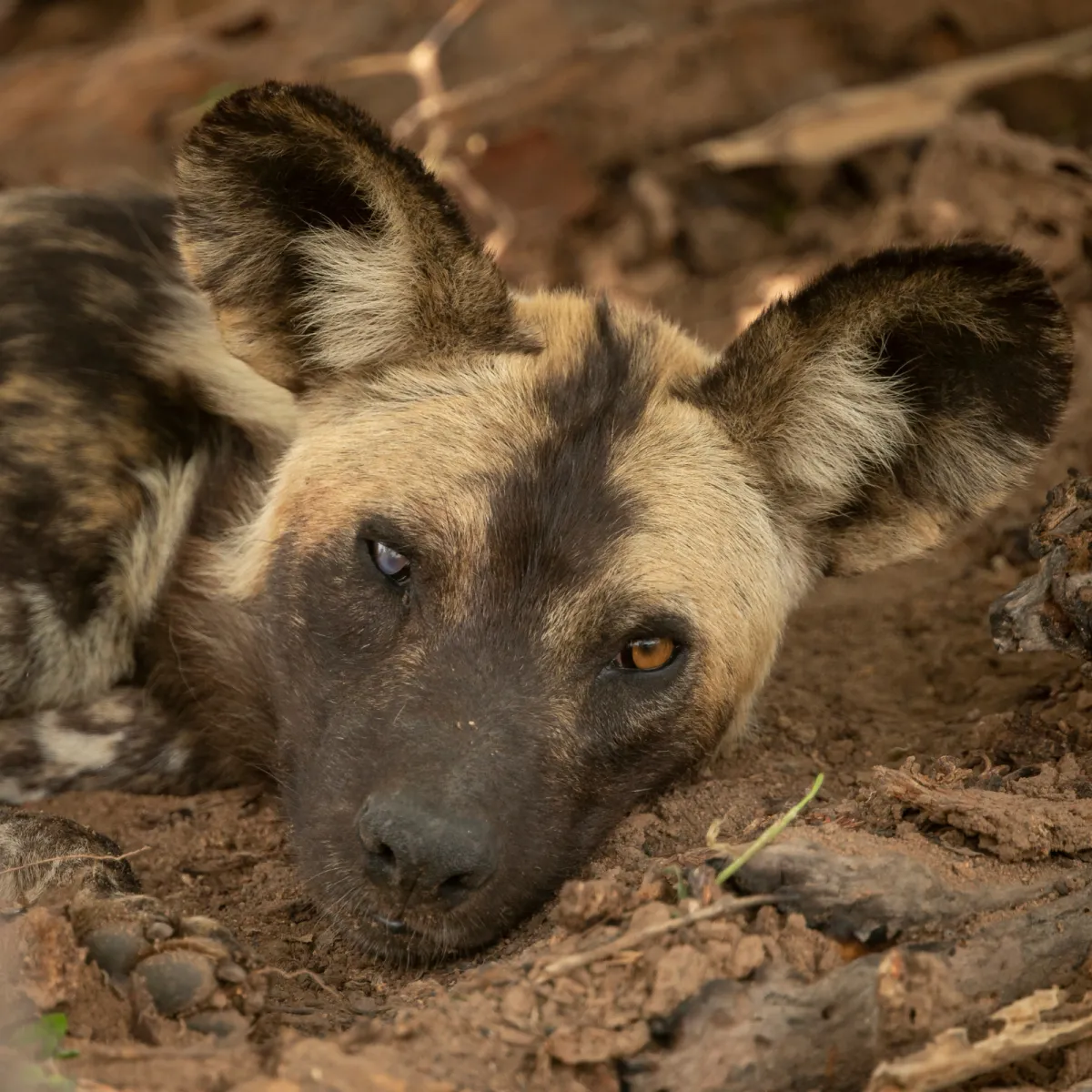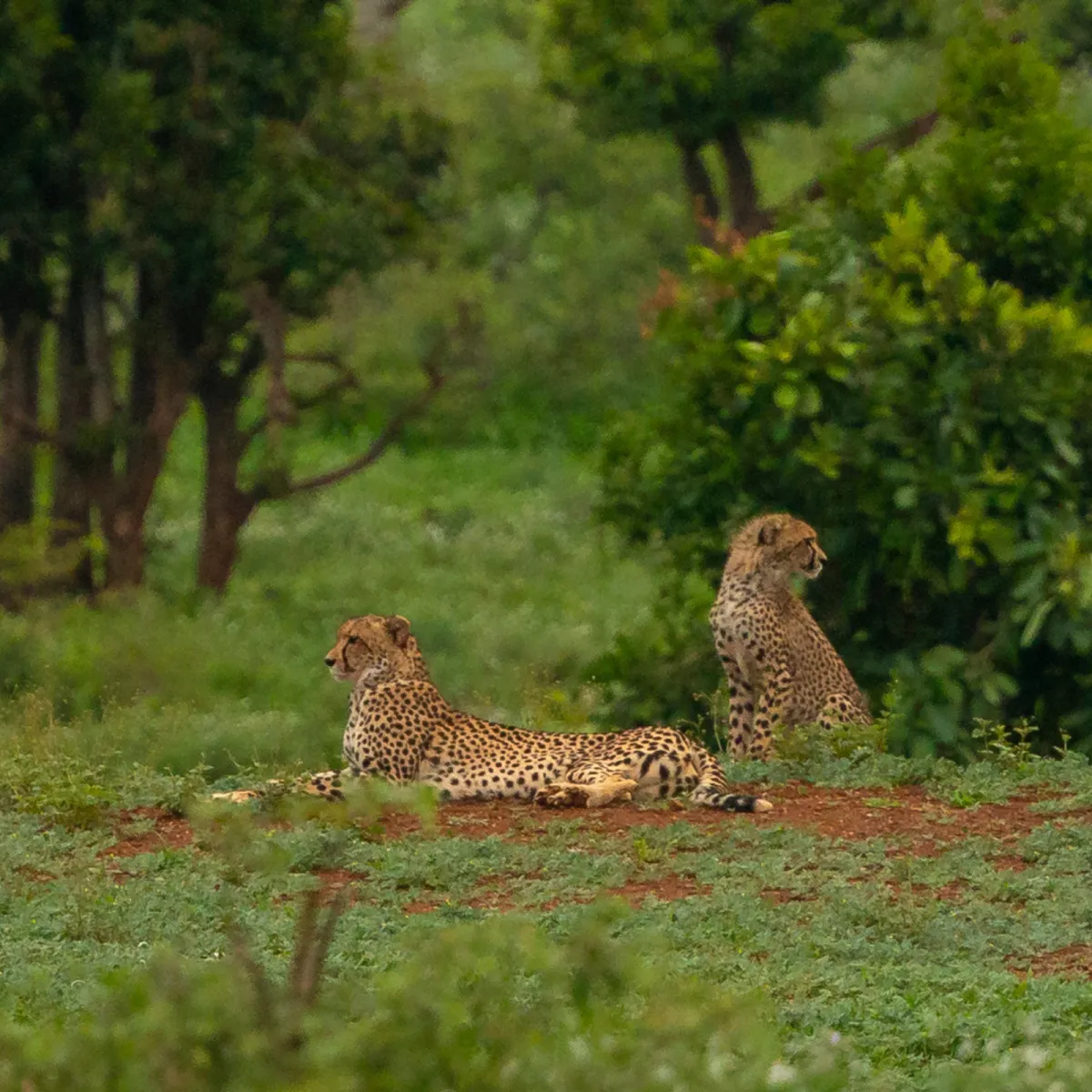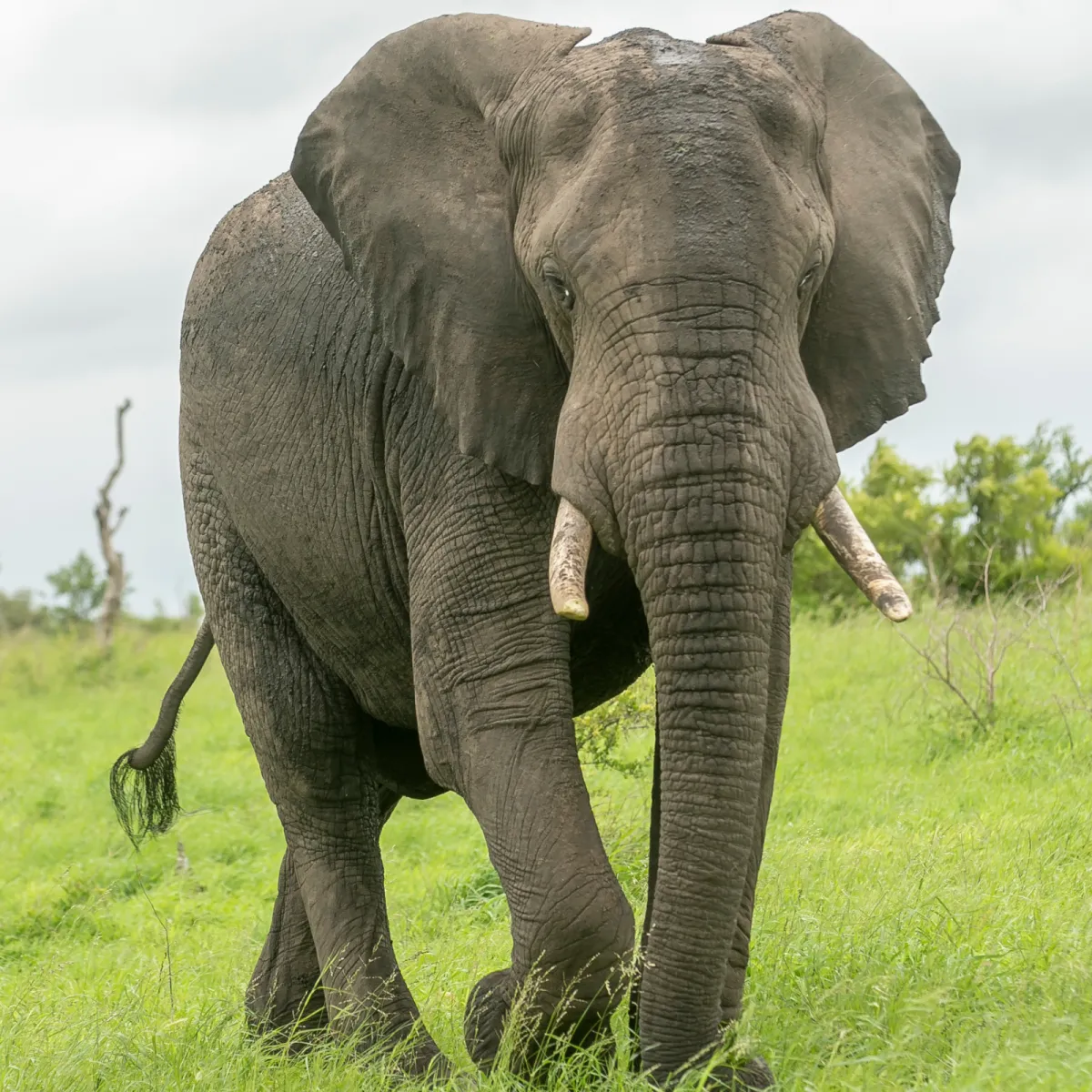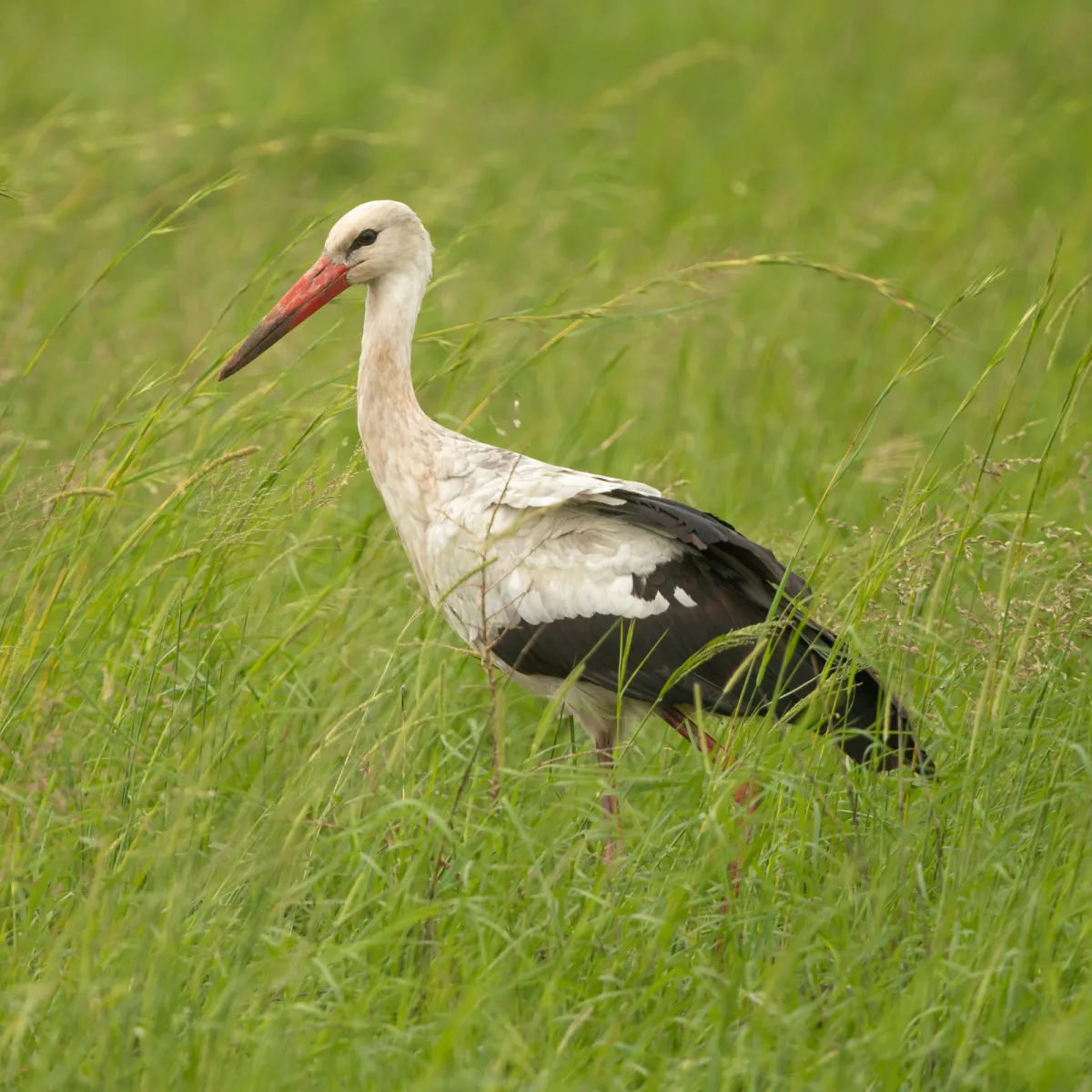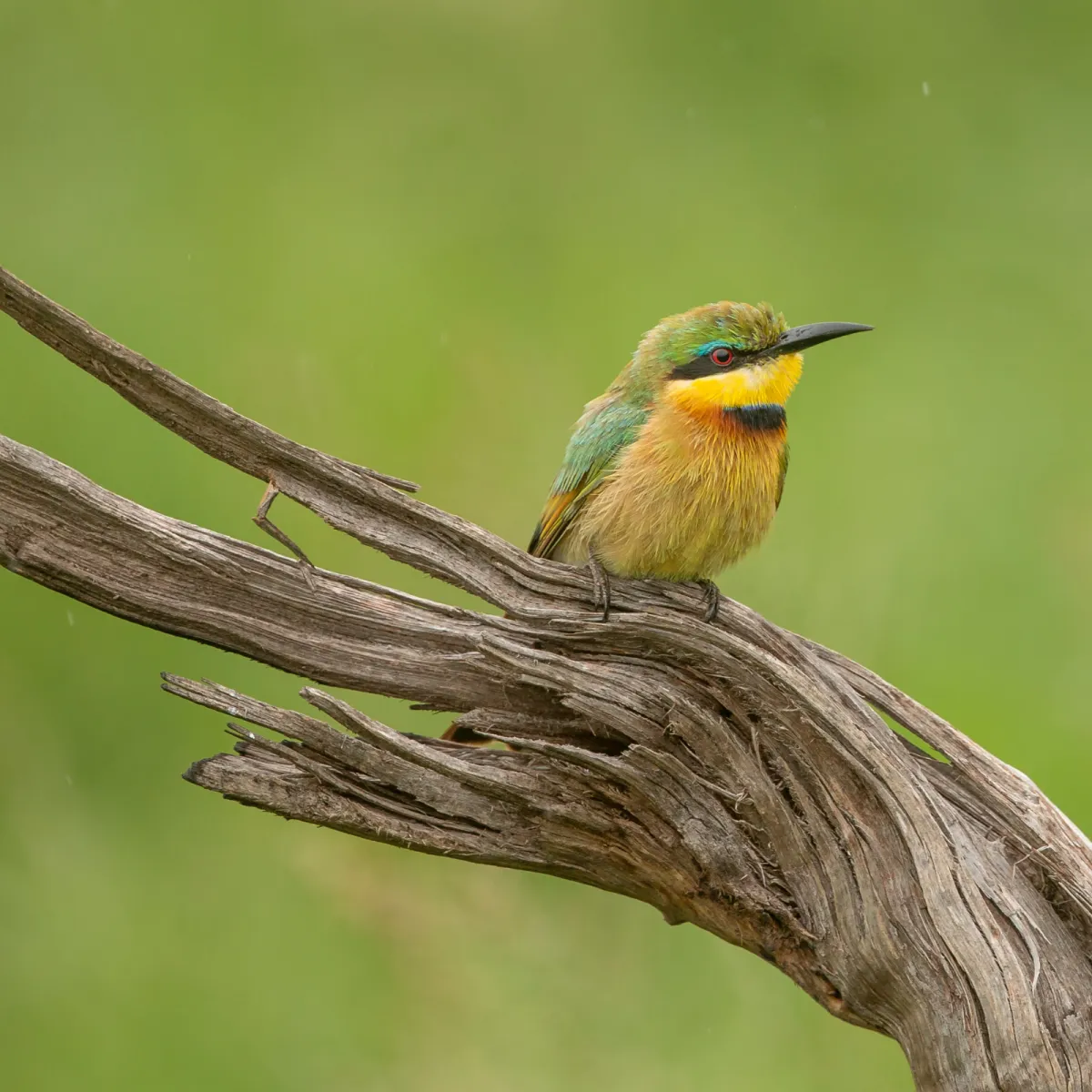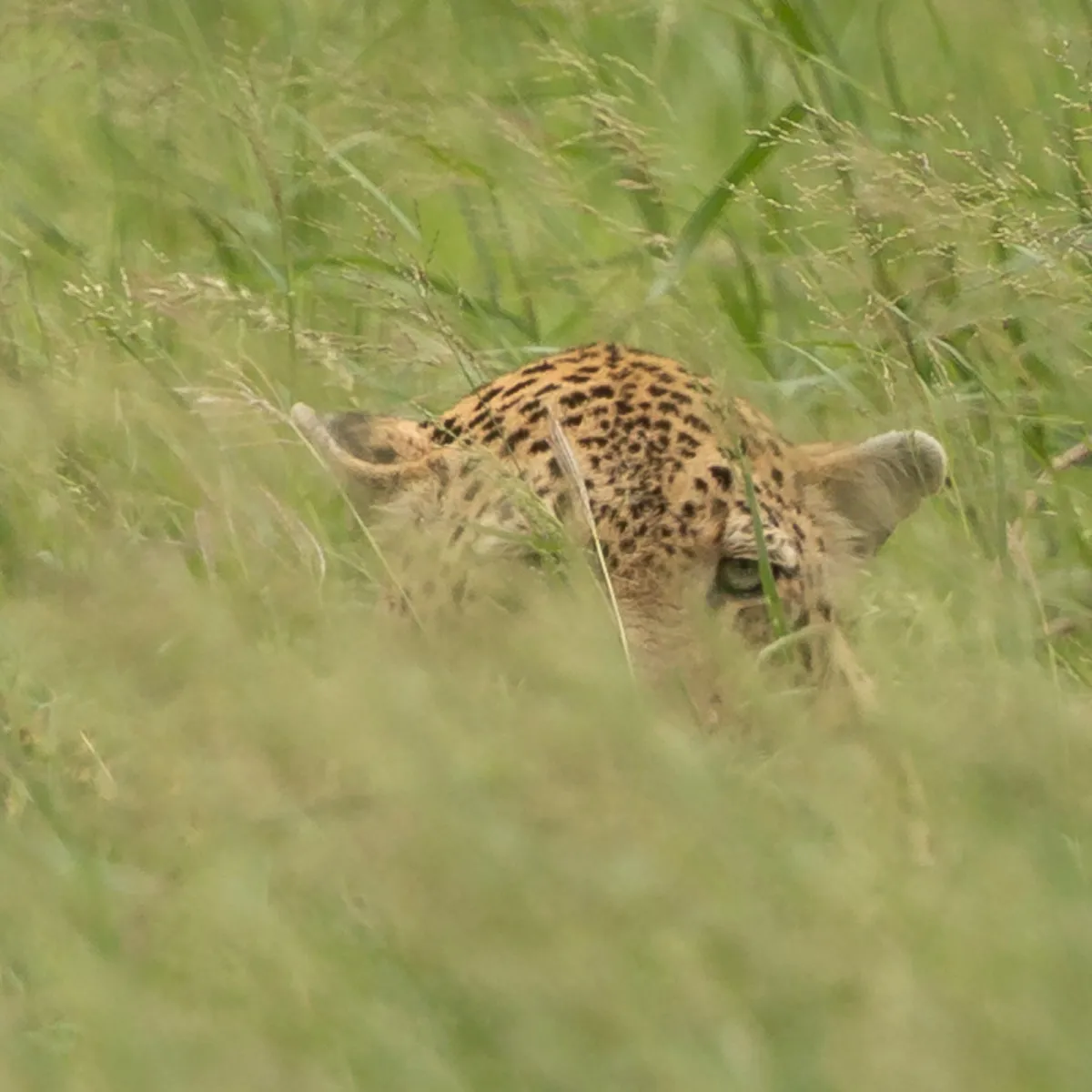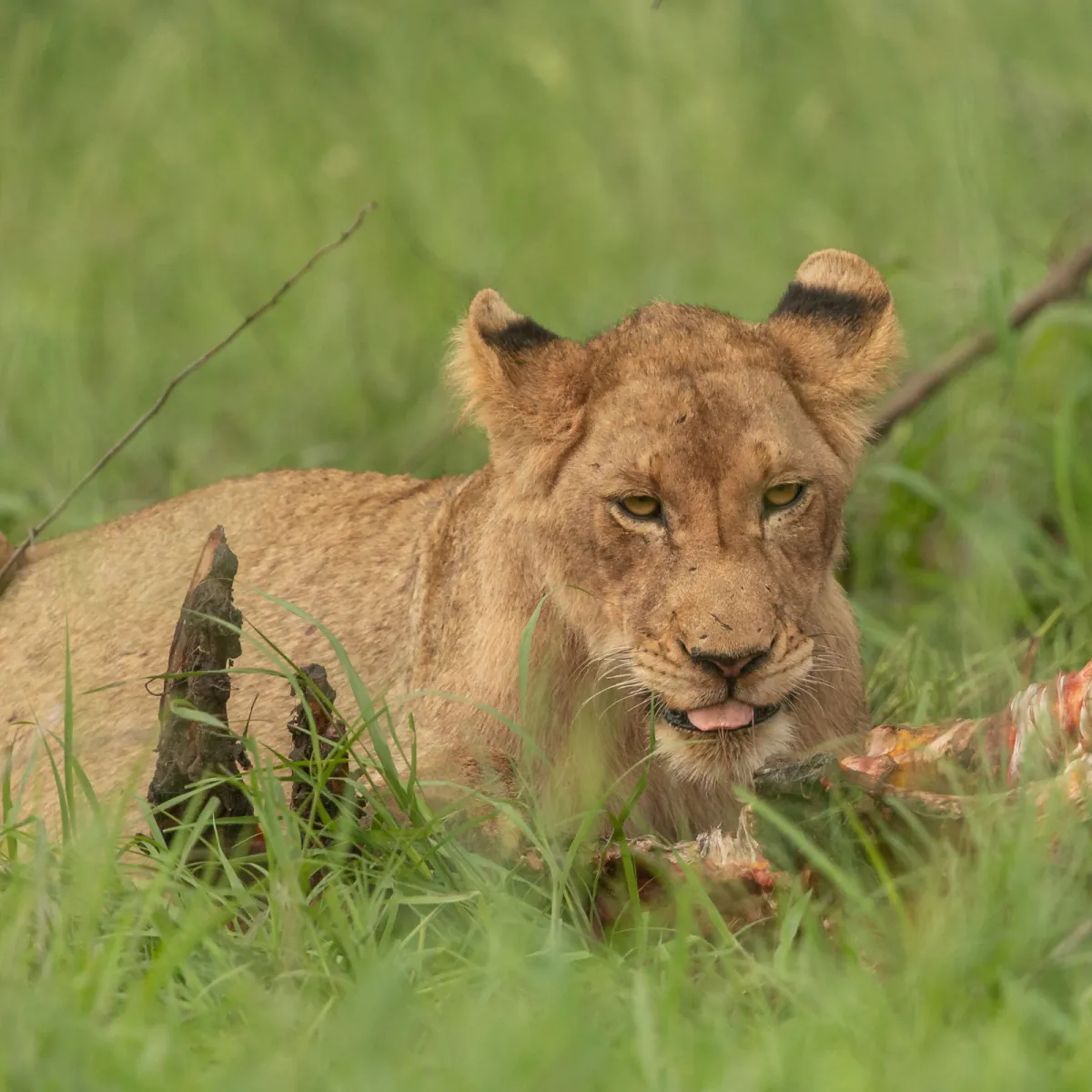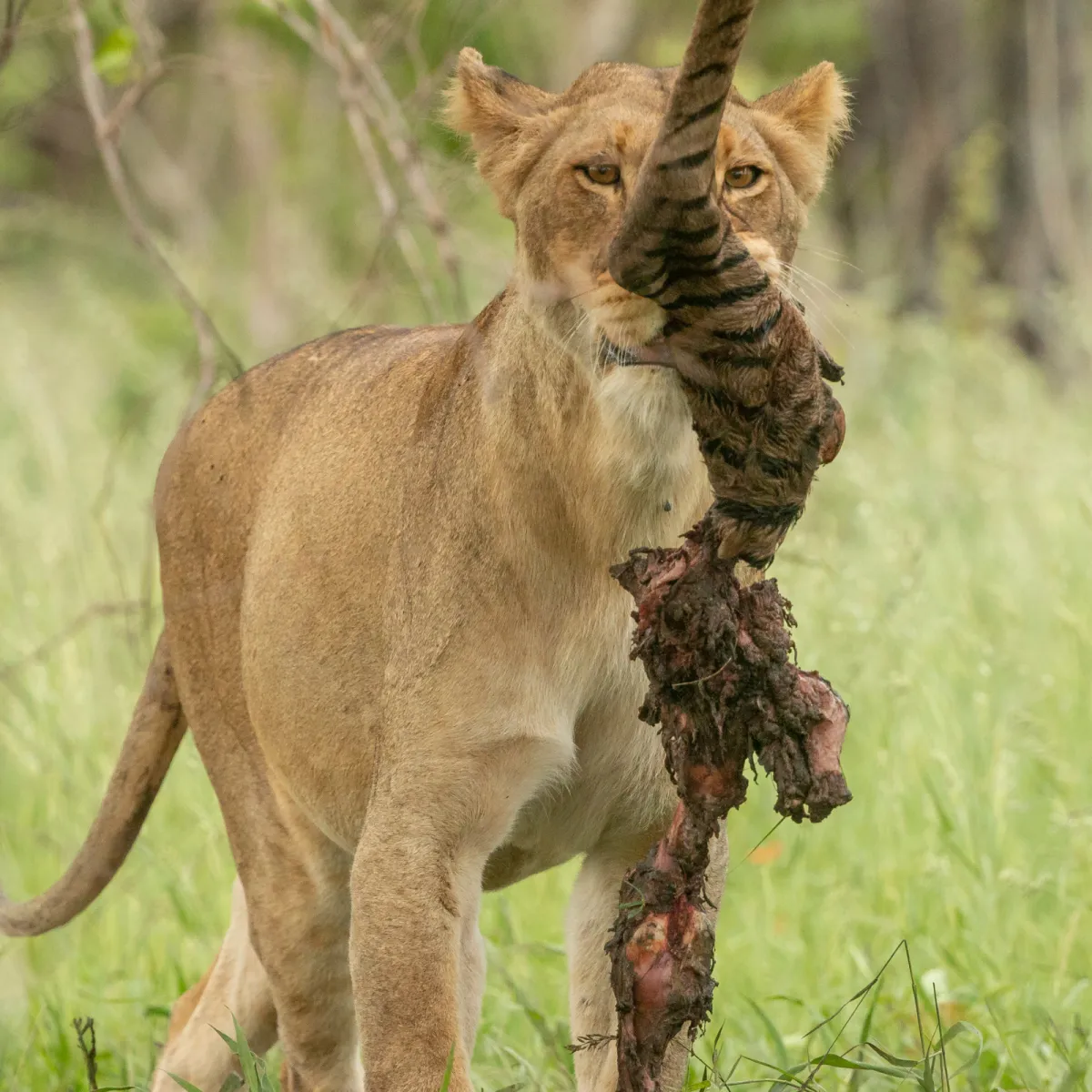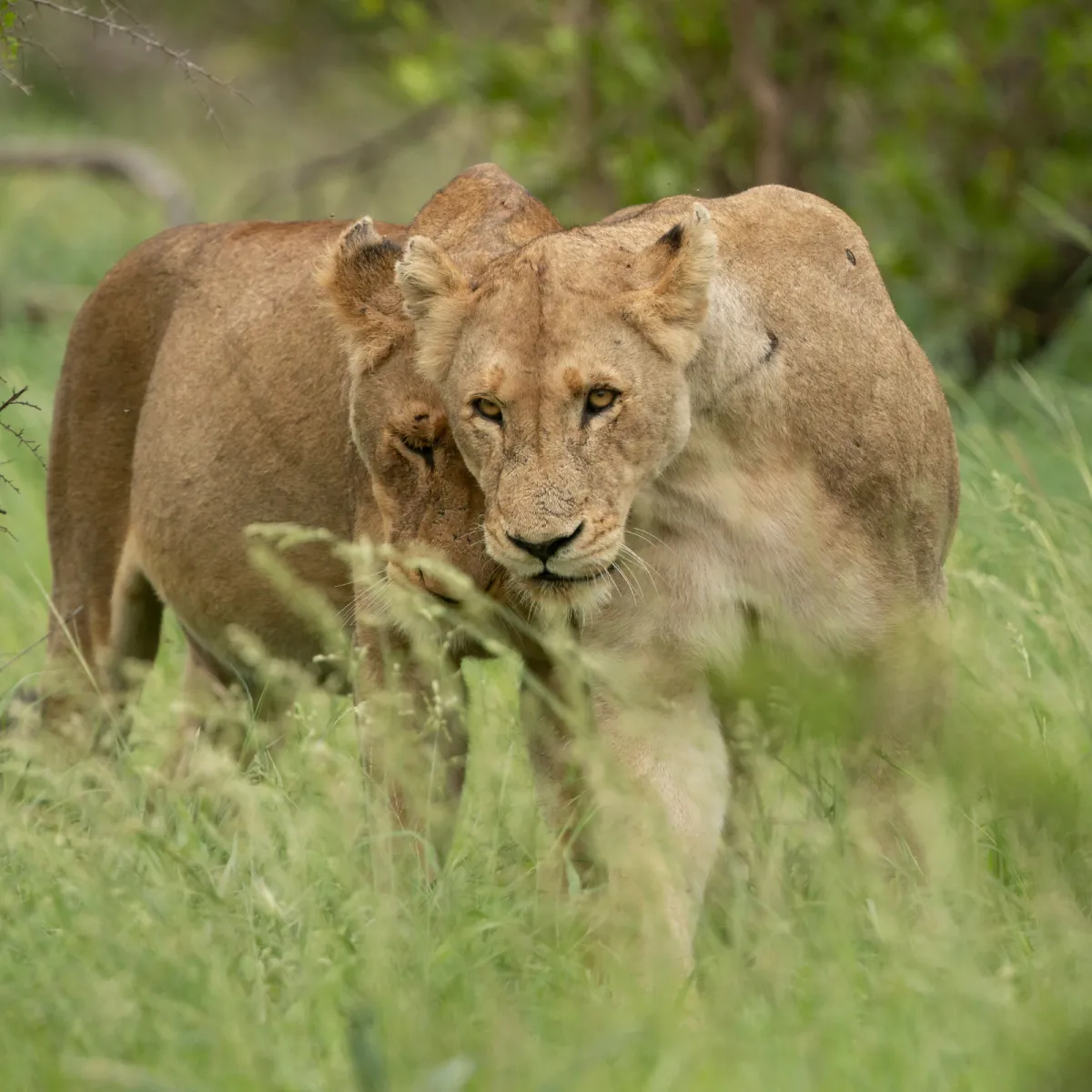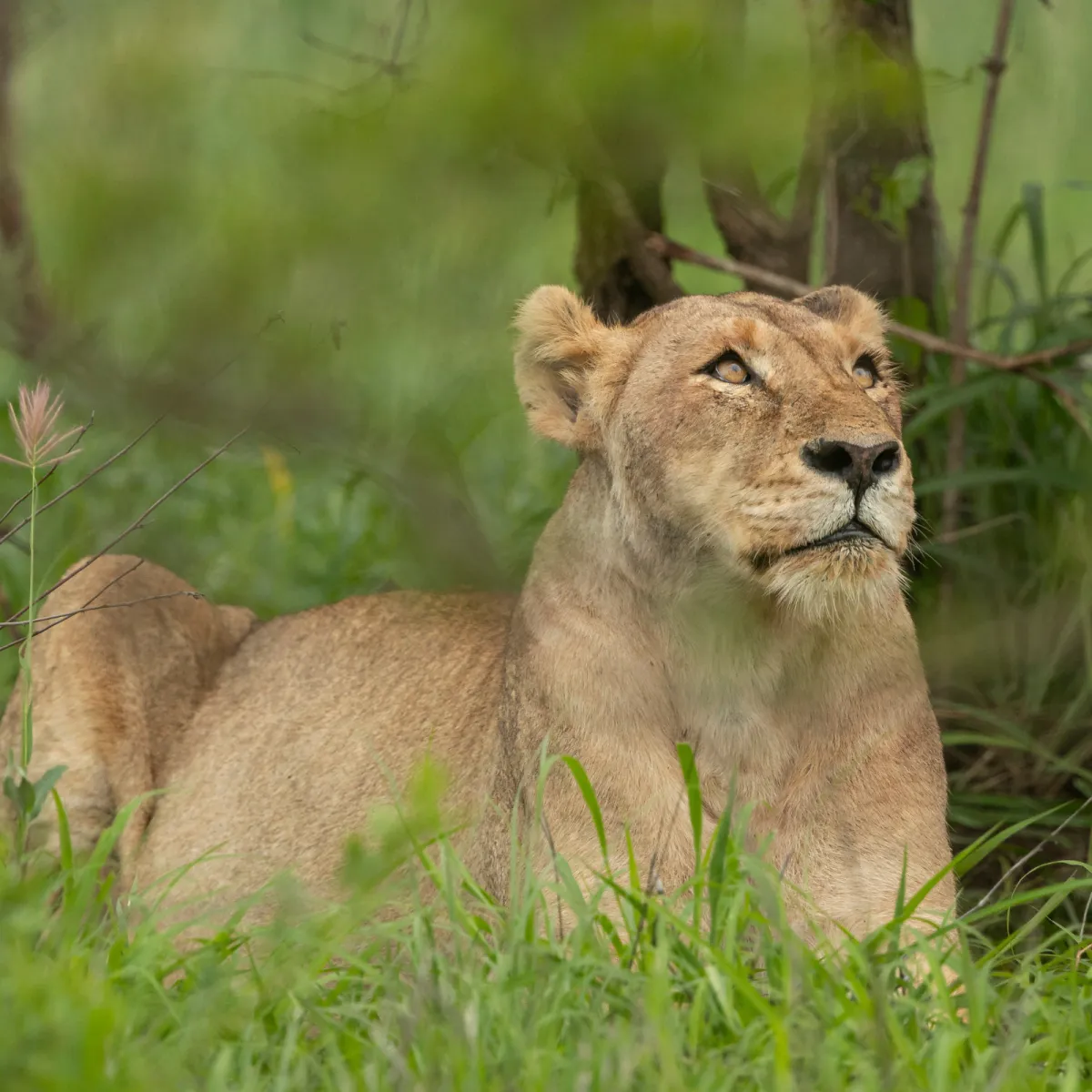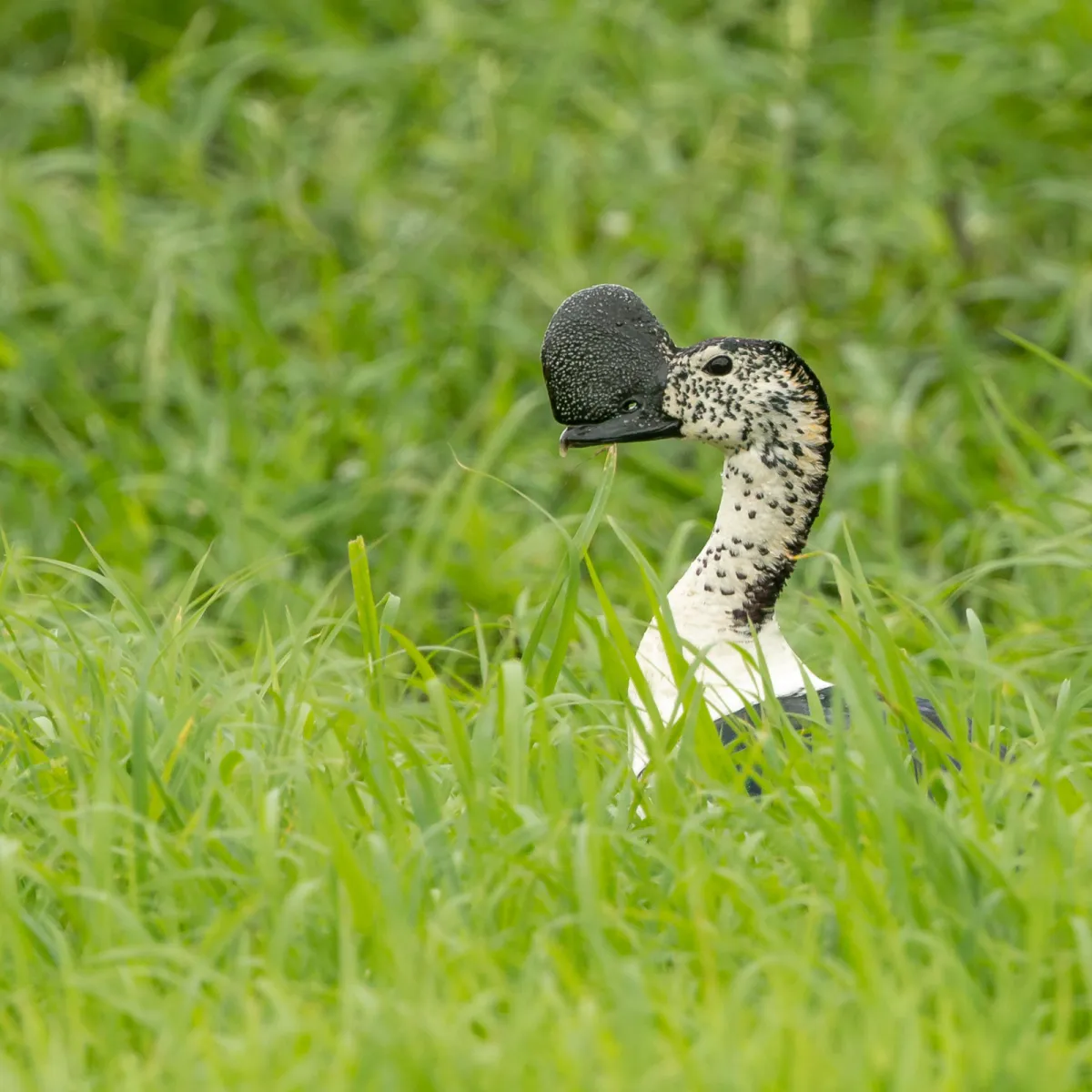 You may also want to look at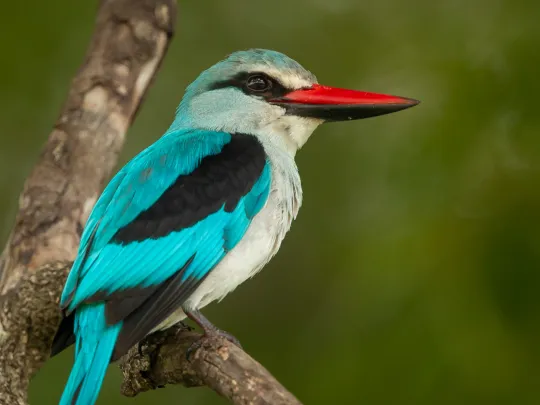 The cat's out of the bag! November really could be the best time of year to go on safari in Kruger. We've always loved how the bush comes alive after the first rains in November. Flowers bloom, leaves turn green and baby animals abound. Everything smells fresh and new and there's a feeling of anticipation in the air.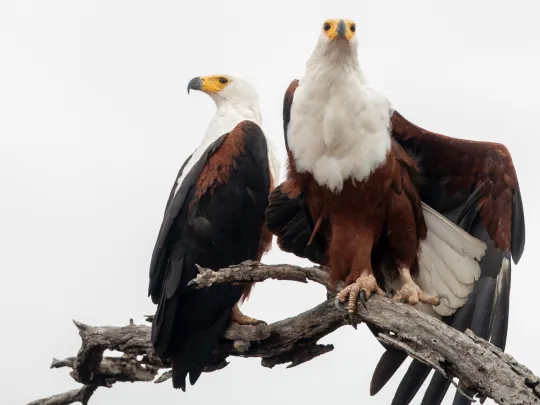 If you were one of the lucky ones who managed to escape the onset of autumn in the northern hemisphere for an October safari in South Africa's Kruger National Park this year, you would have enjoyed a daily average of 8.8 hours of sunshine, temperatures well over 30°C and cheetah cubs, baby warthogs, rhino and elephant calves and leopard cubs sightings.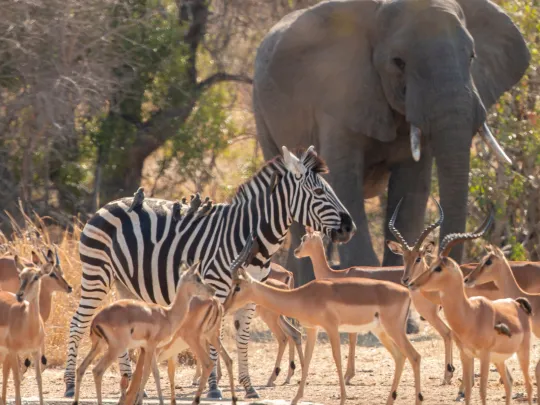 September is a fantastic time to go on a Kruger safari. It's the end of the dry season and just before the rainy season. The days are beautifully sunny and warm with temperatures ranging between 22°C and 30°C and there are wonderful wildlife sightings to be had. This year, we found a hyena den we returned to time and again, spotted a honey badger, witnessed a leopard making a kill and saw lions mating.
About the author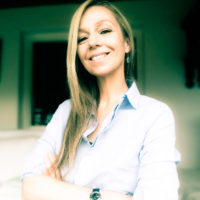 Dianne
Dianne Kokkonidis was born in Johannesburg, grew up in the Transkei and spent years exploring Europe. She returned to South Africa to live on a farm in the Outeniqua Mountains when the call of Africa got too loud to ignore. She comes from a family of storytellers, so it's no surprise she's now found her way into writing about one of the oldest stories known to mankind - the lure of Africa.