Kruger Safaris November 2021 Highlights
Kruger Safaris November 2021 Highlights
November 2021 showed us, yet again, why going on a Kruger safari in November is one of the best decisions safari-enthusiasts can make. The sunrises and sunsets are spectacular, the occasional afternoon thundershower causes rivers and waterholes to swell and in terms of visitor numbers, November is the calm before the end-of-year holiday storm.
It wasn't just the sense we had all of Kruger National Park to ourselves that took our November safaris to the next level. The wonderful newborn animal and large predator sightings played their part, too. Scroll down for some of our favourite November 2021 Kruger safari highlights.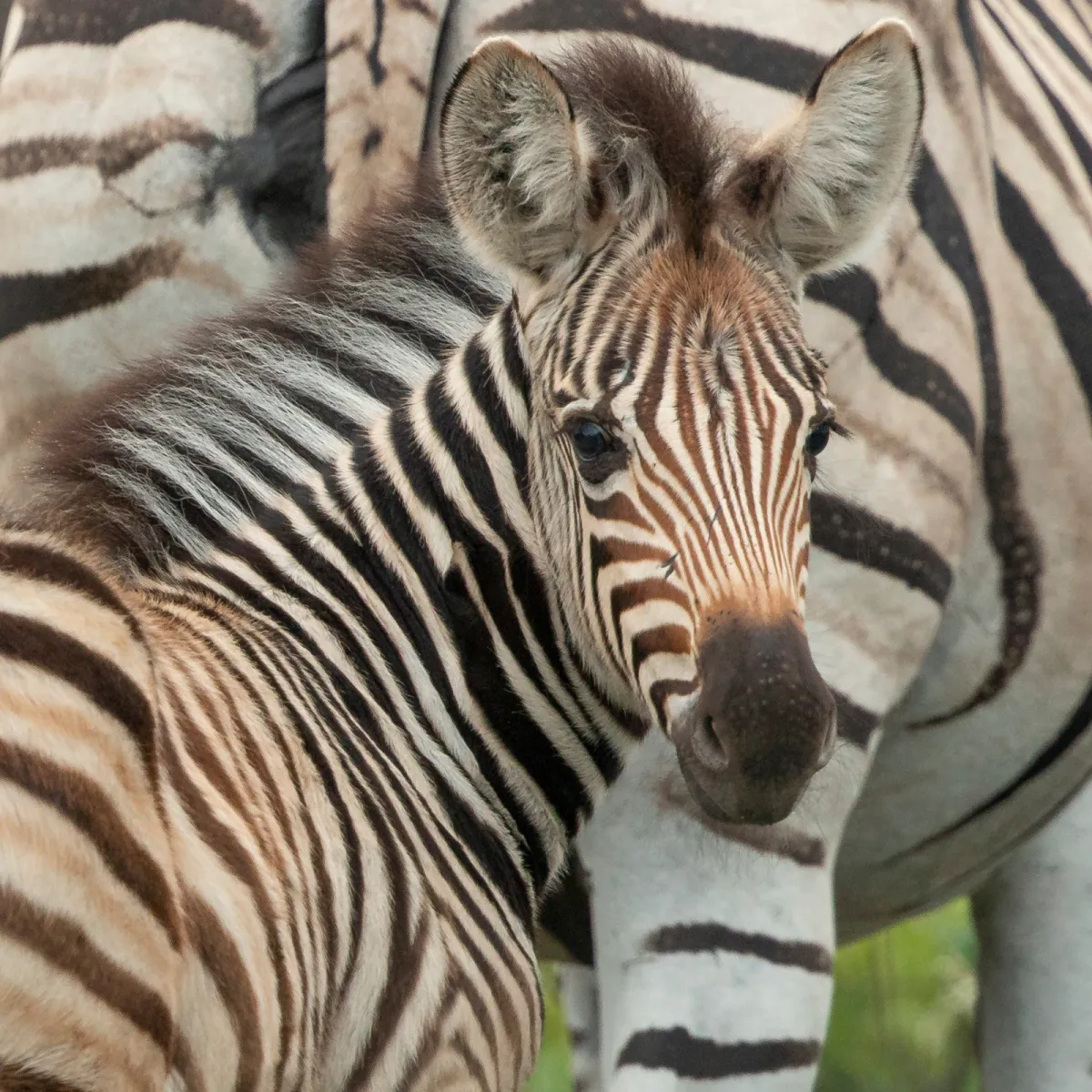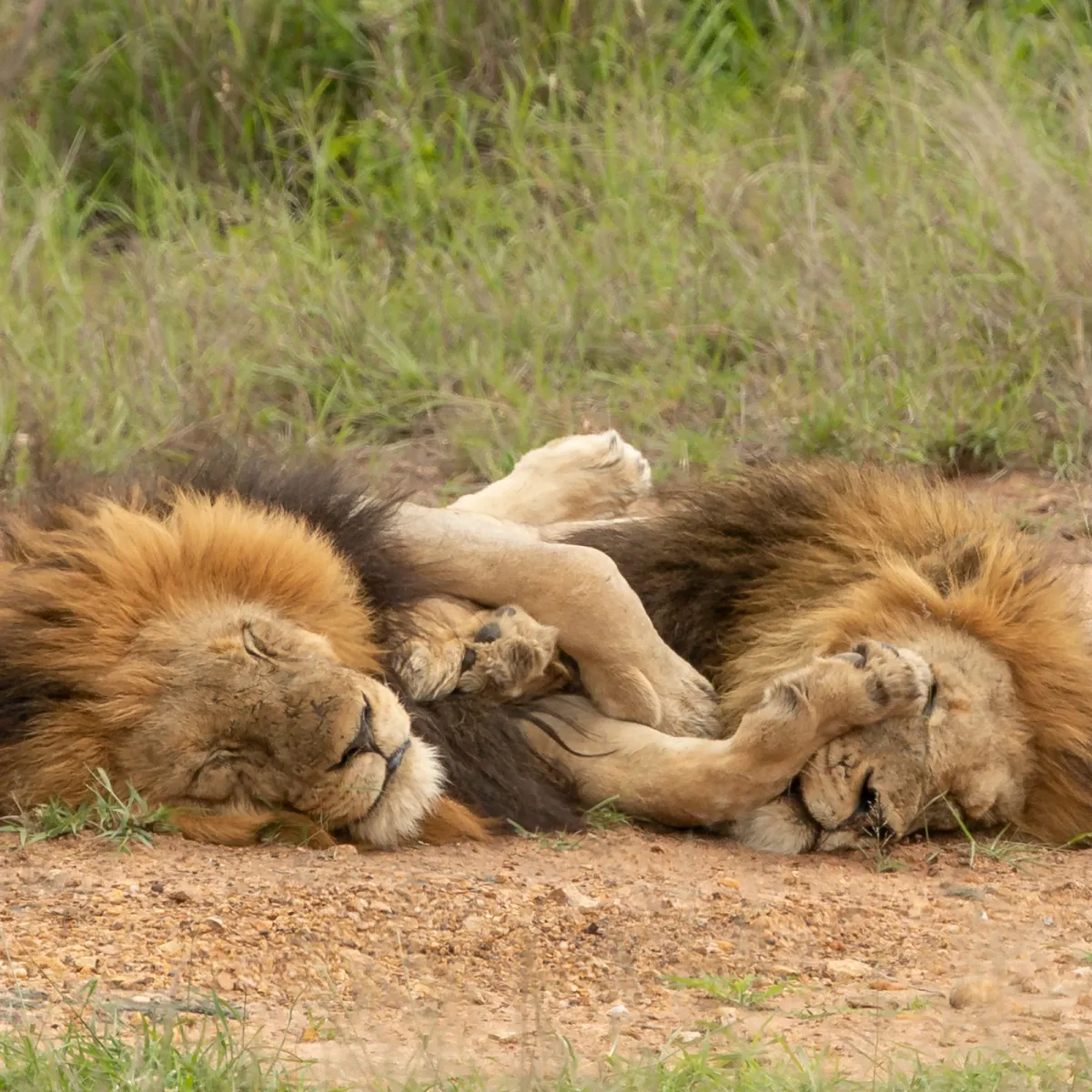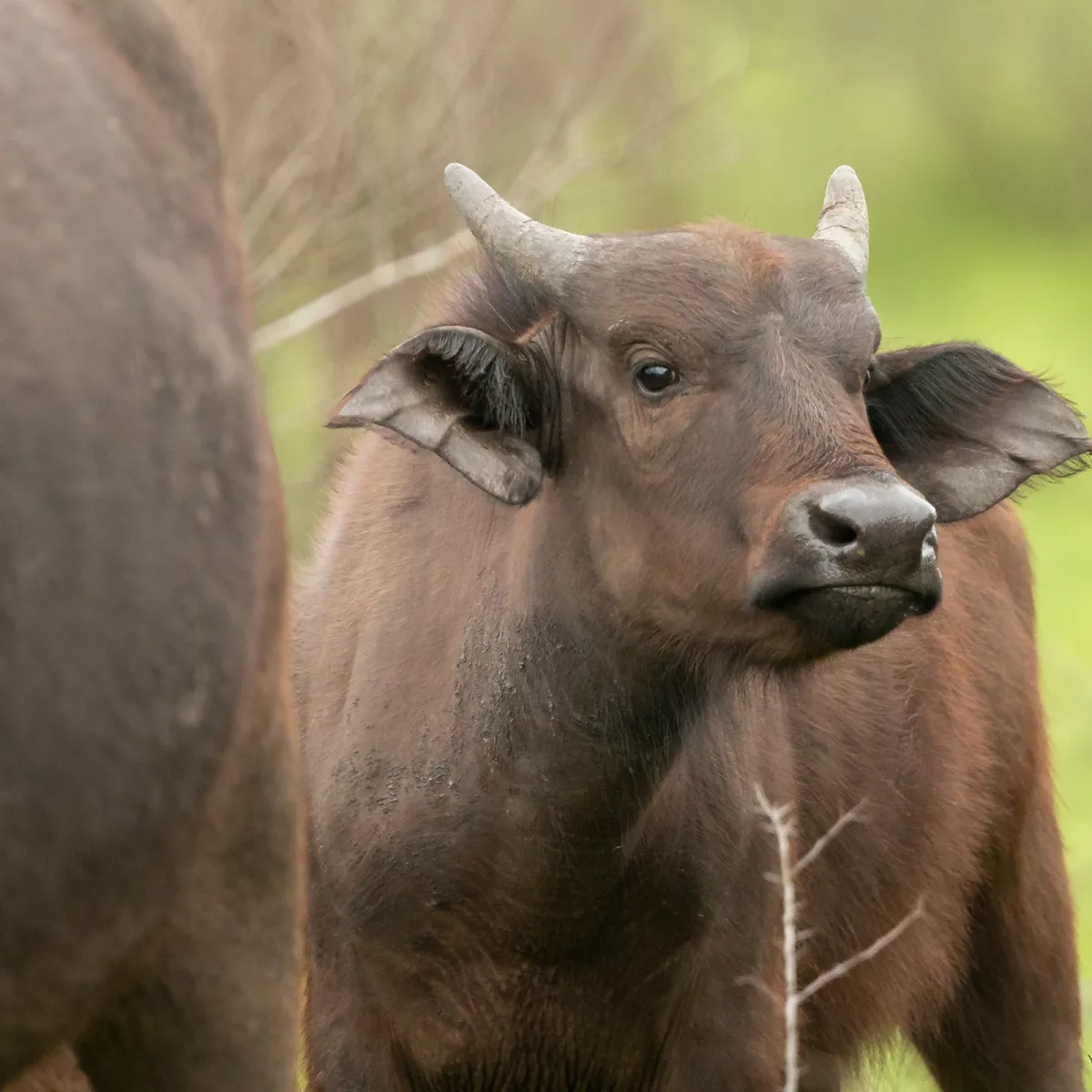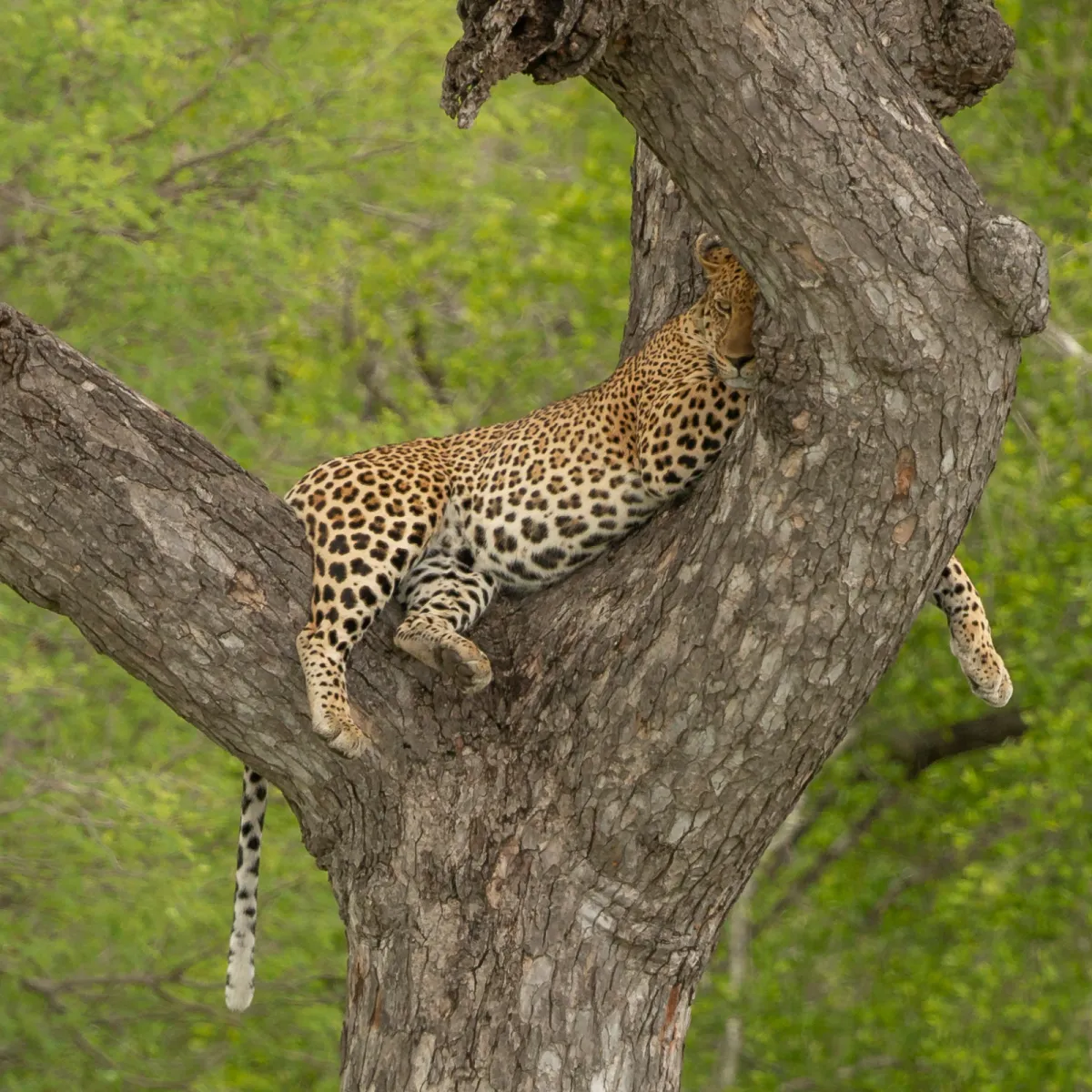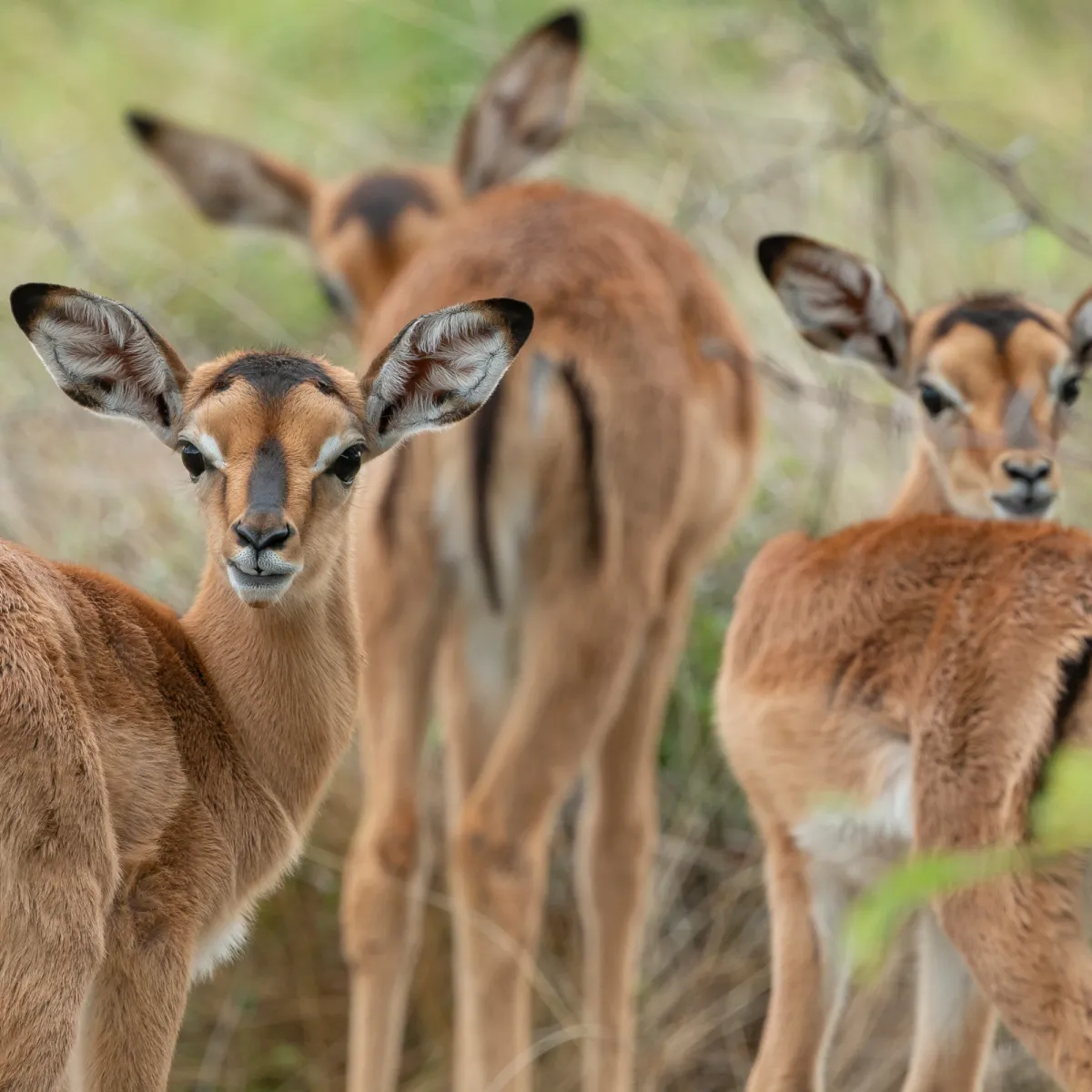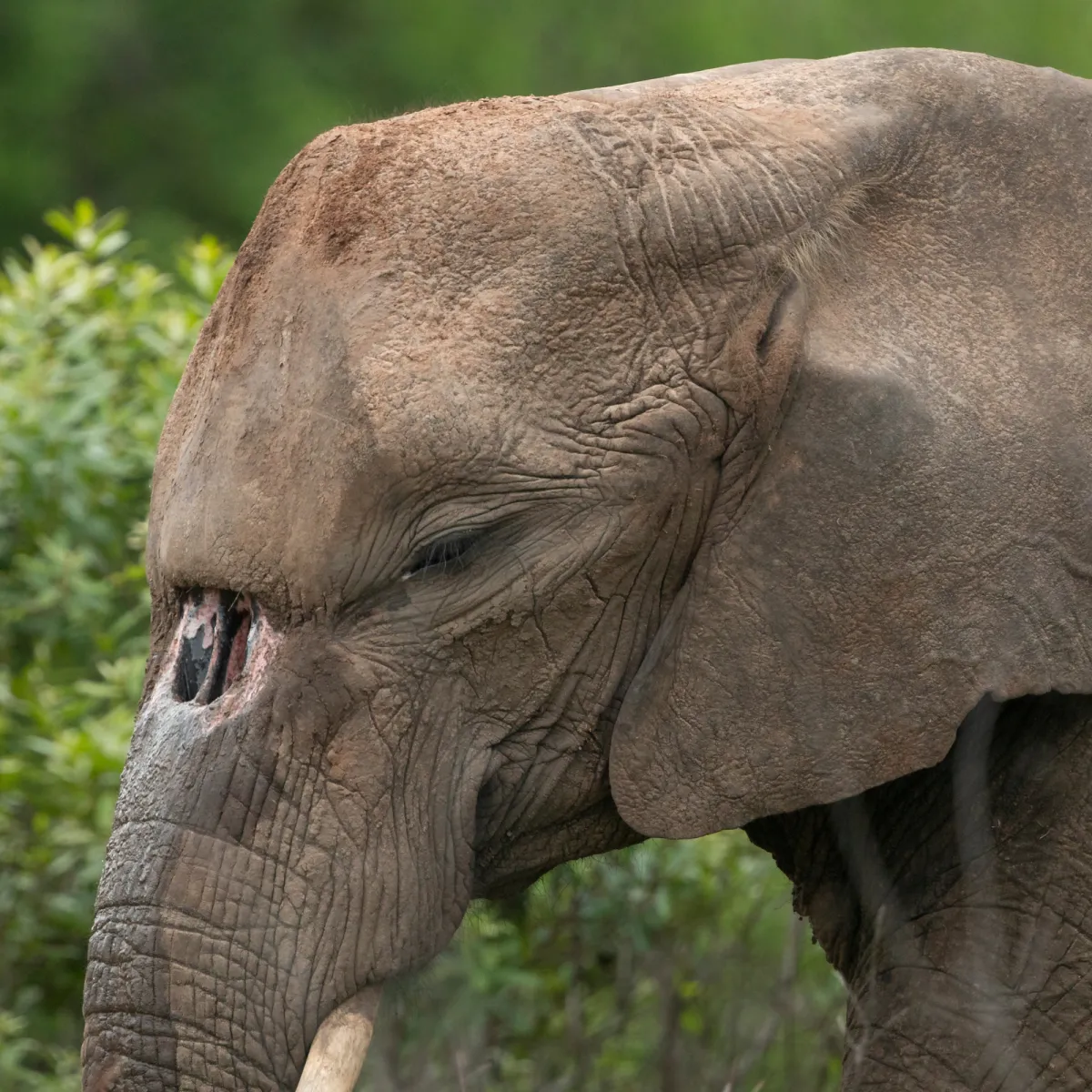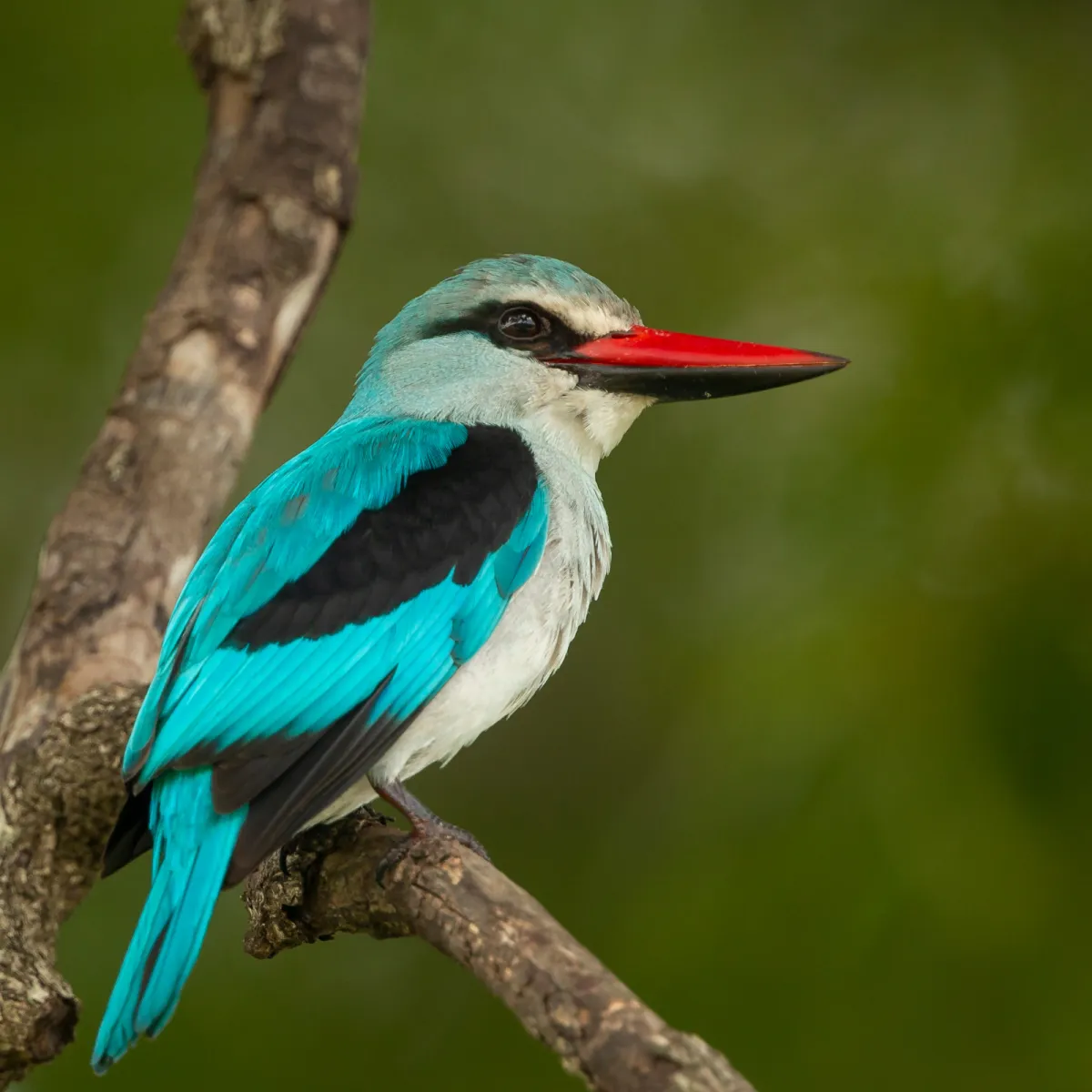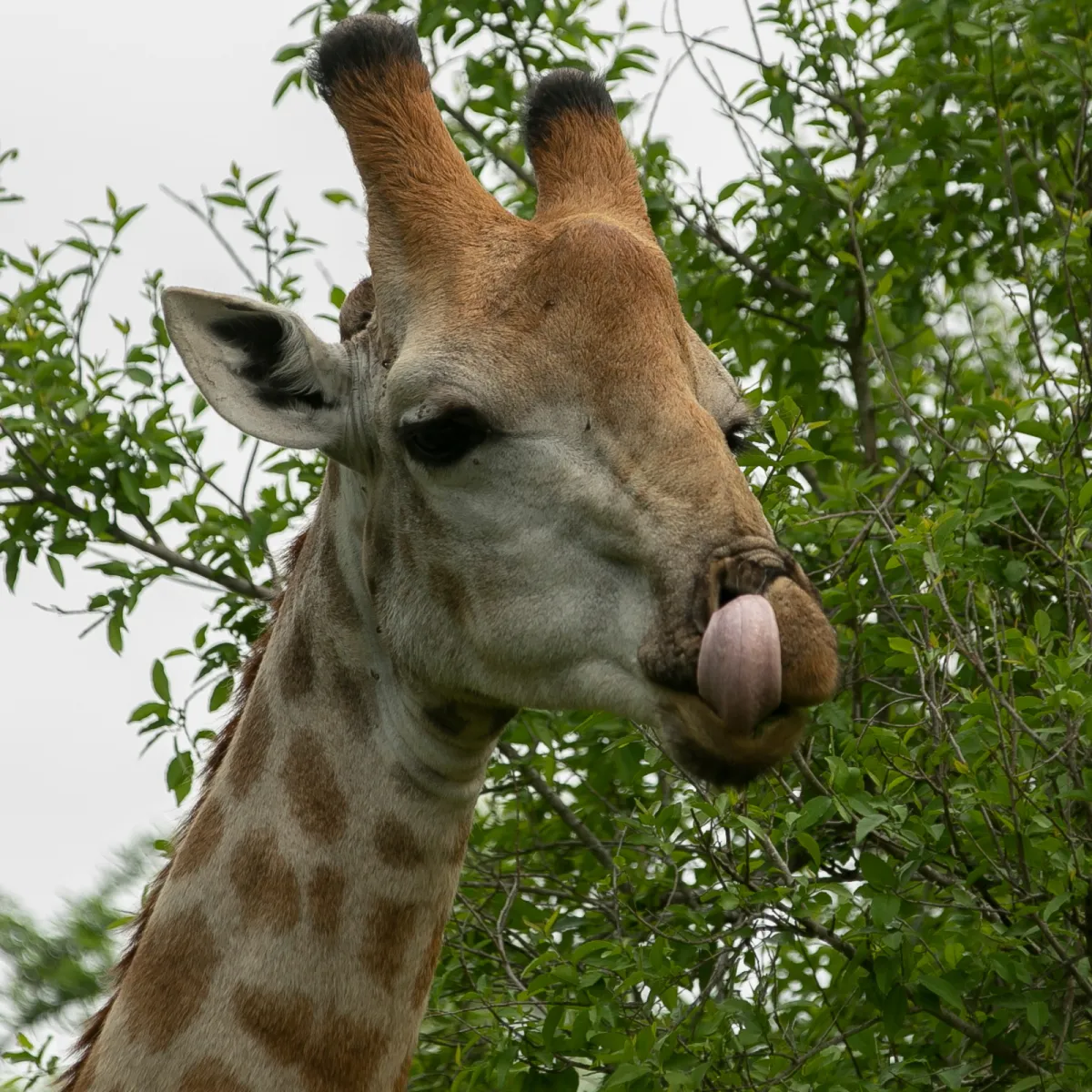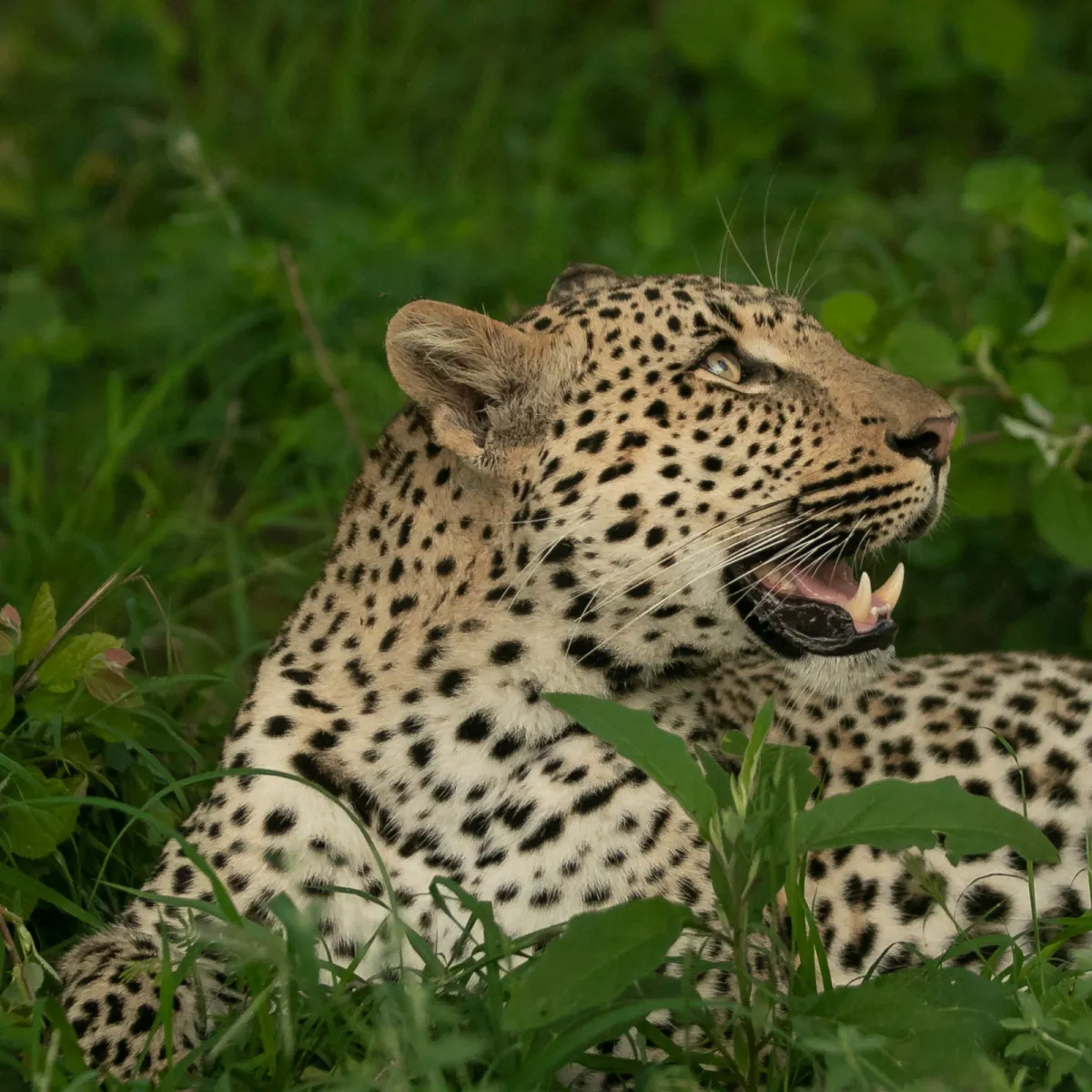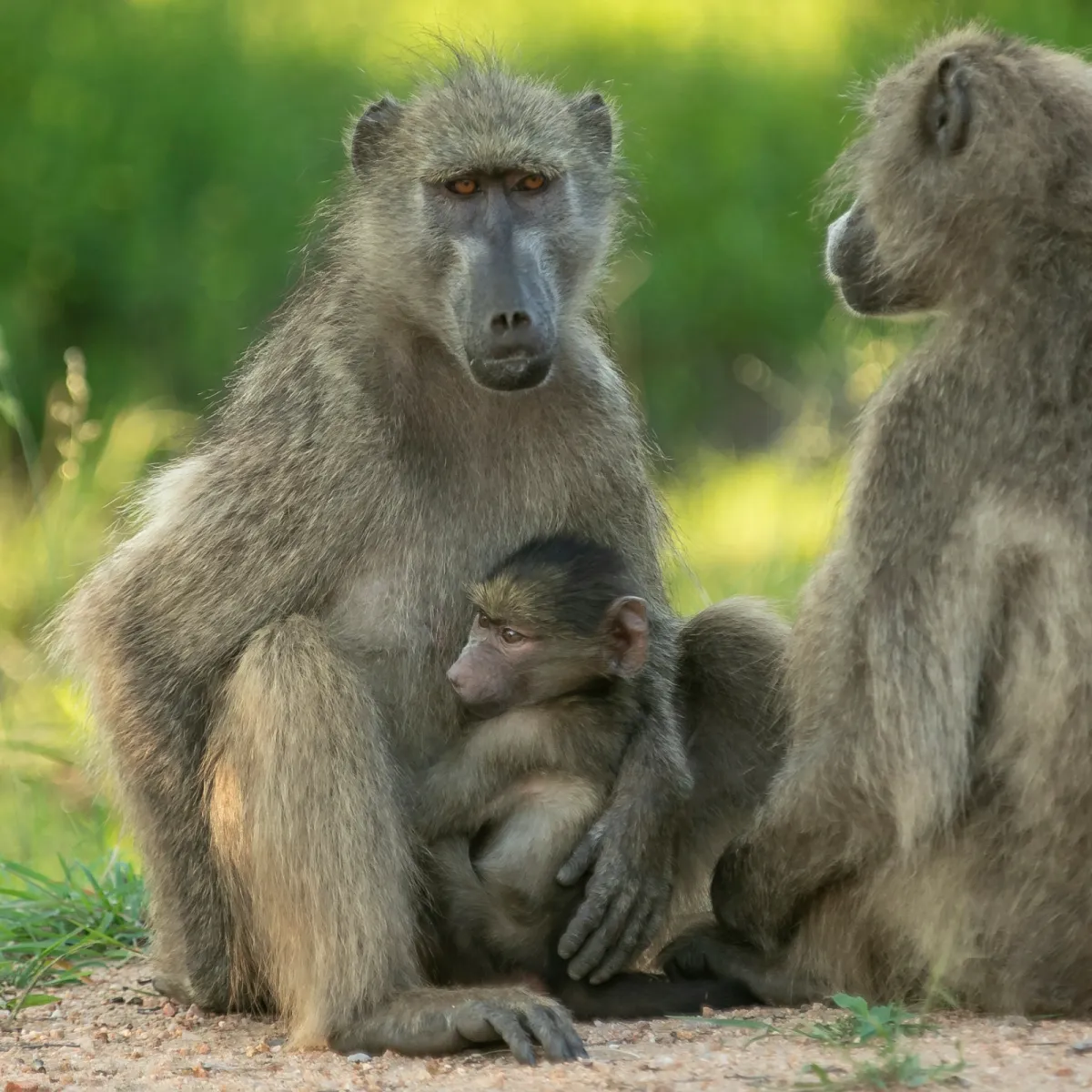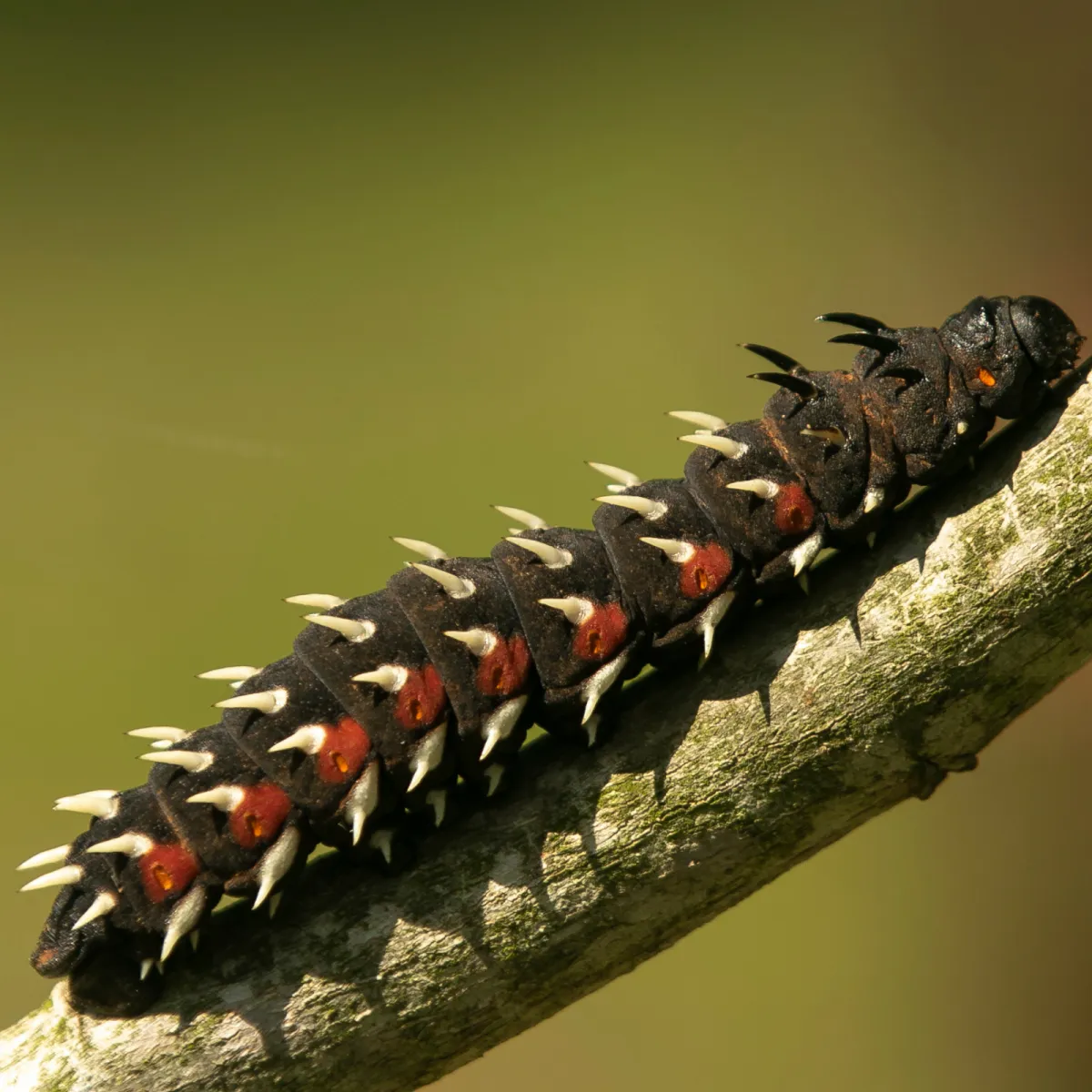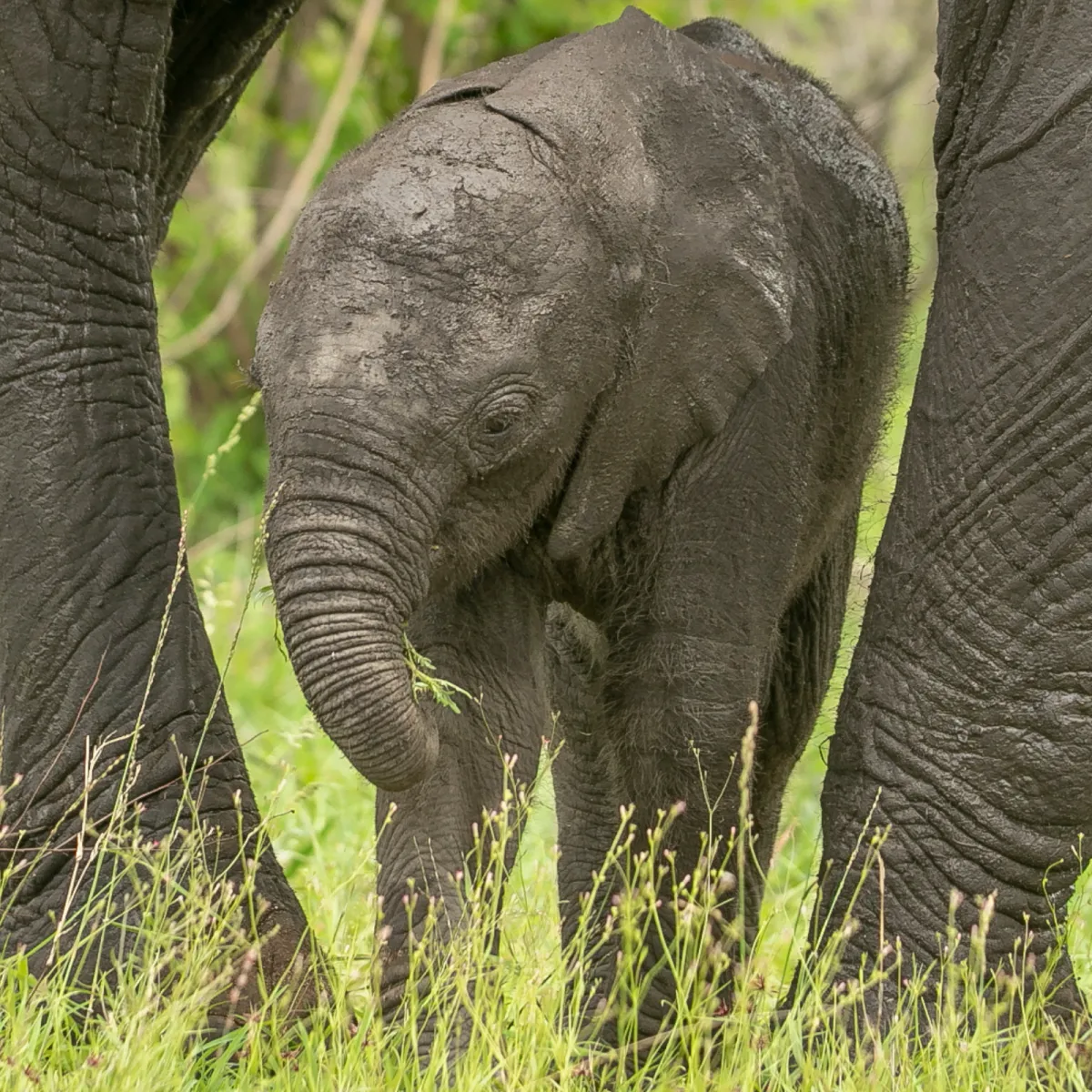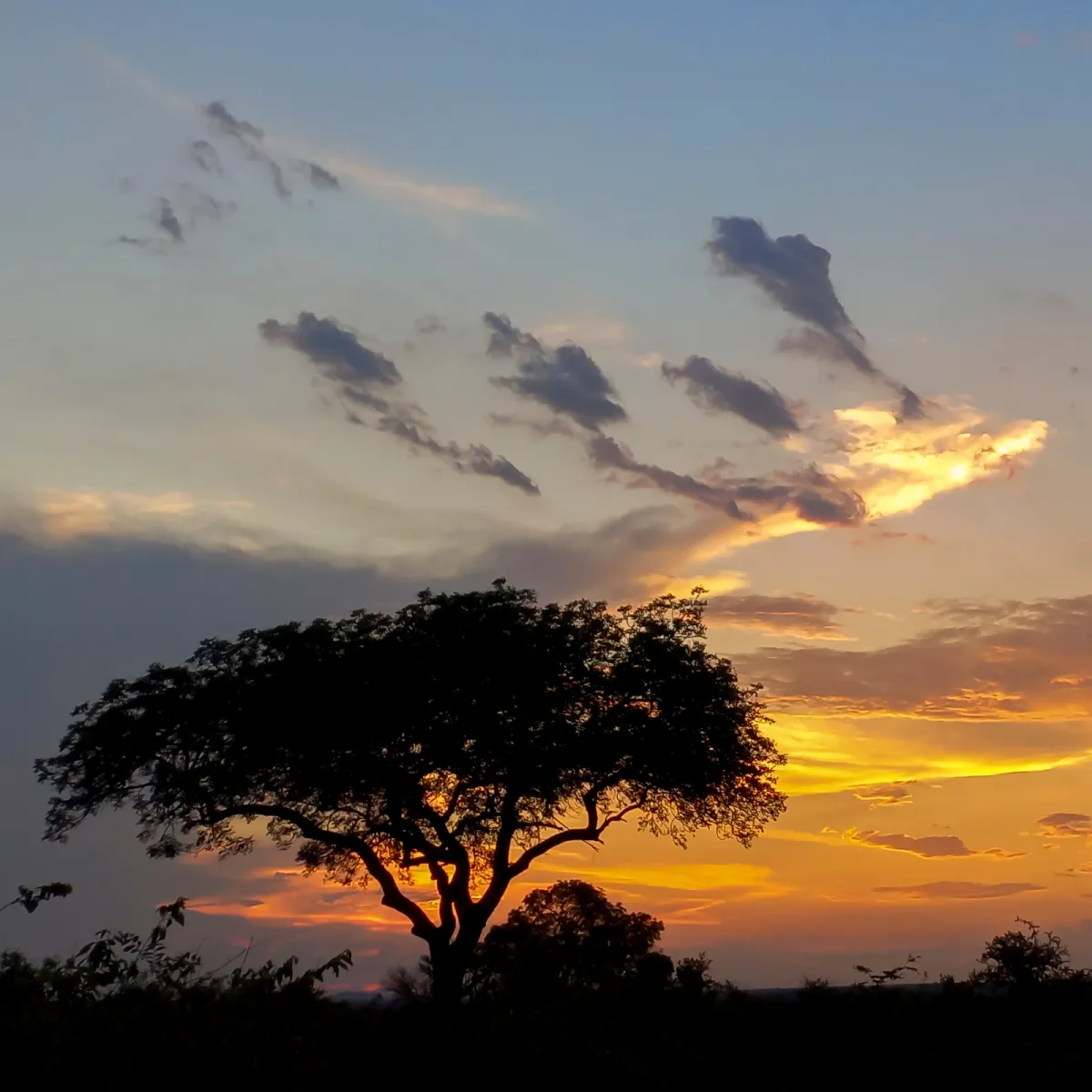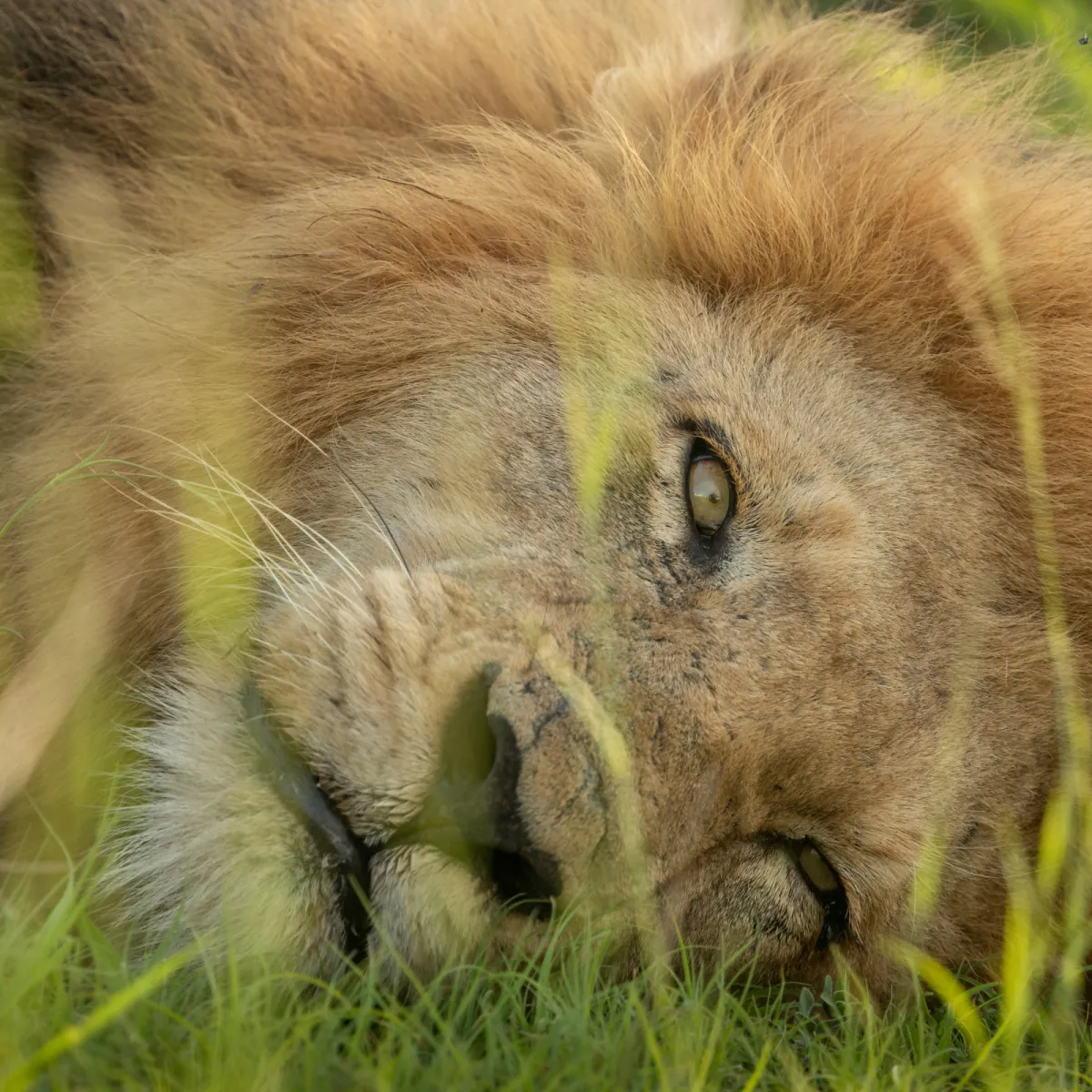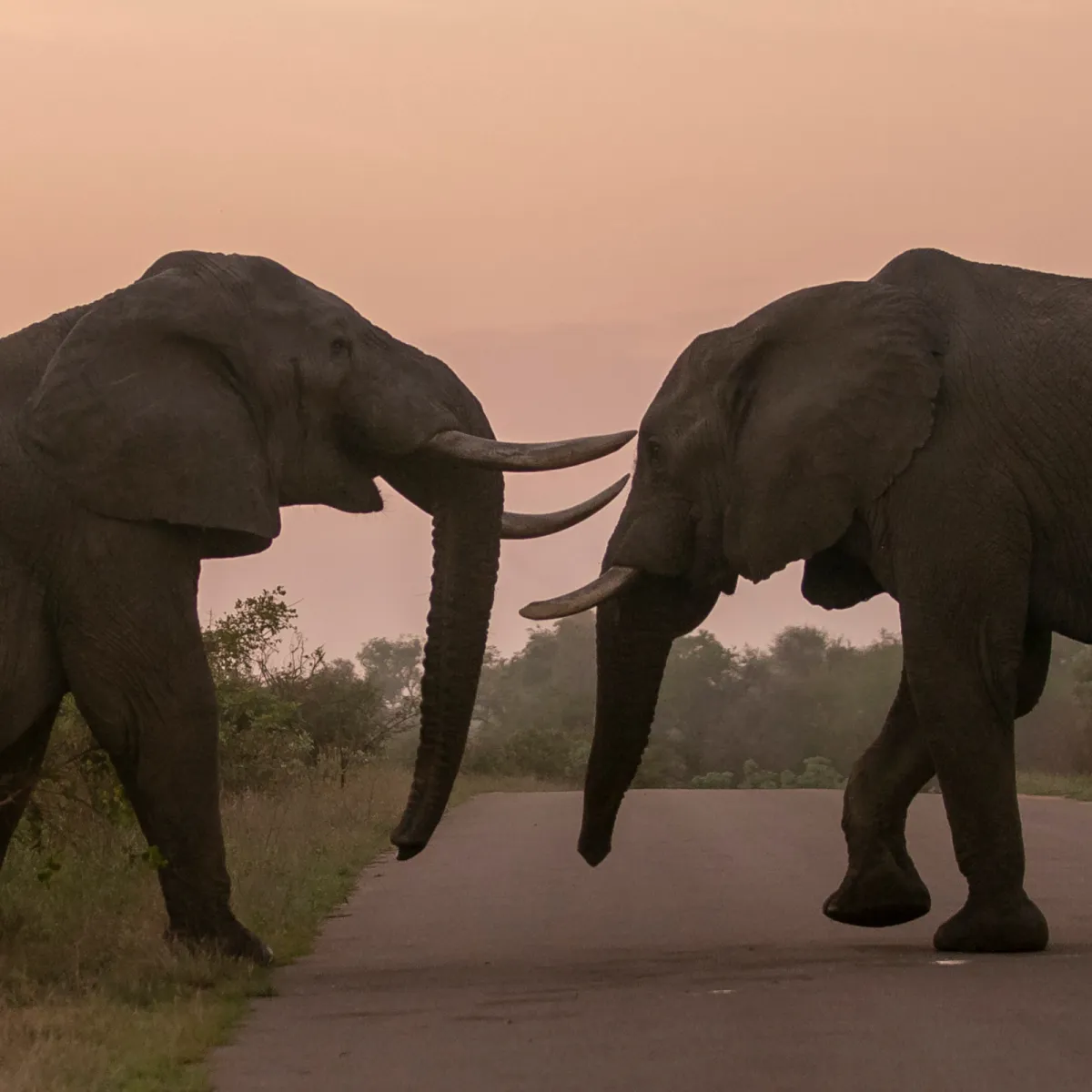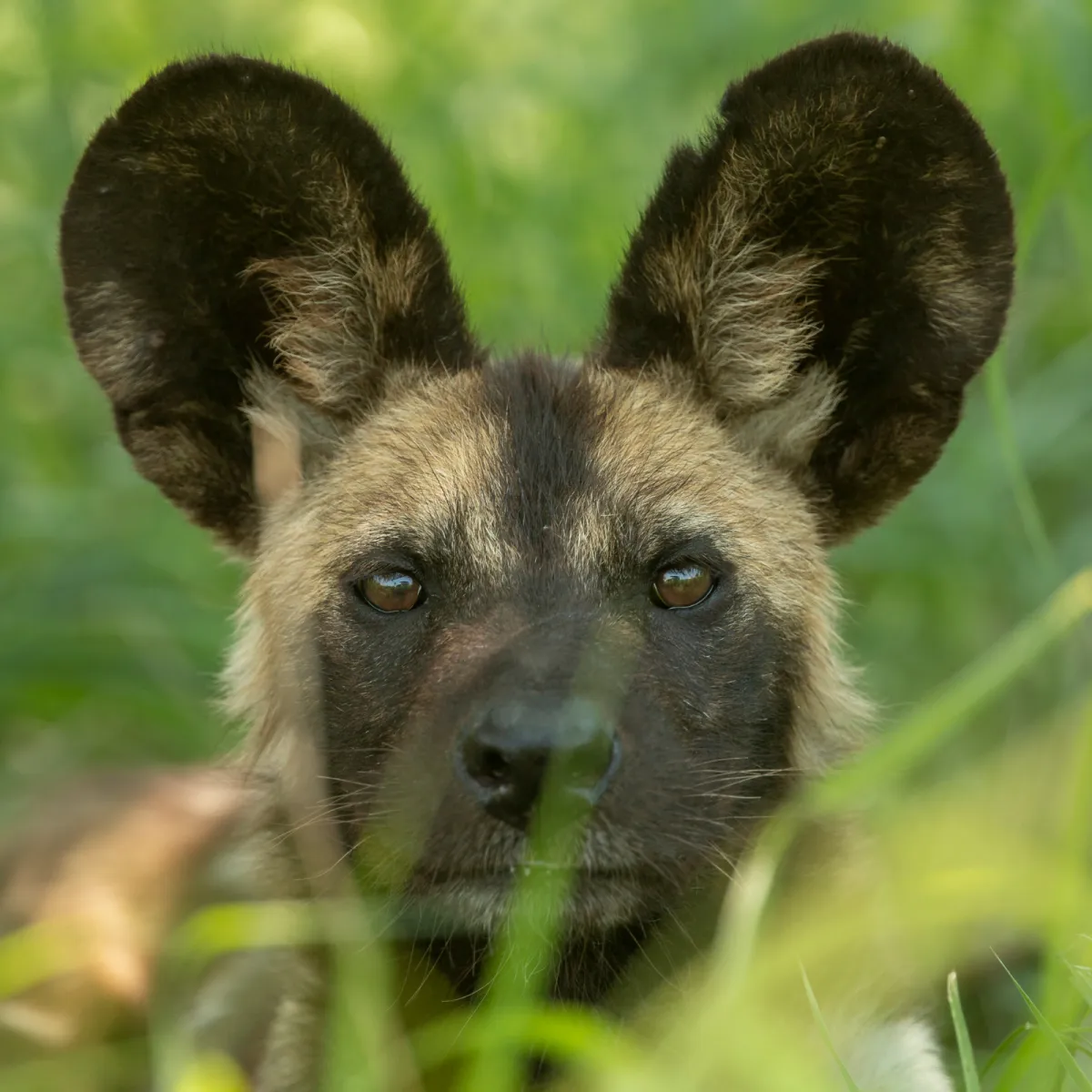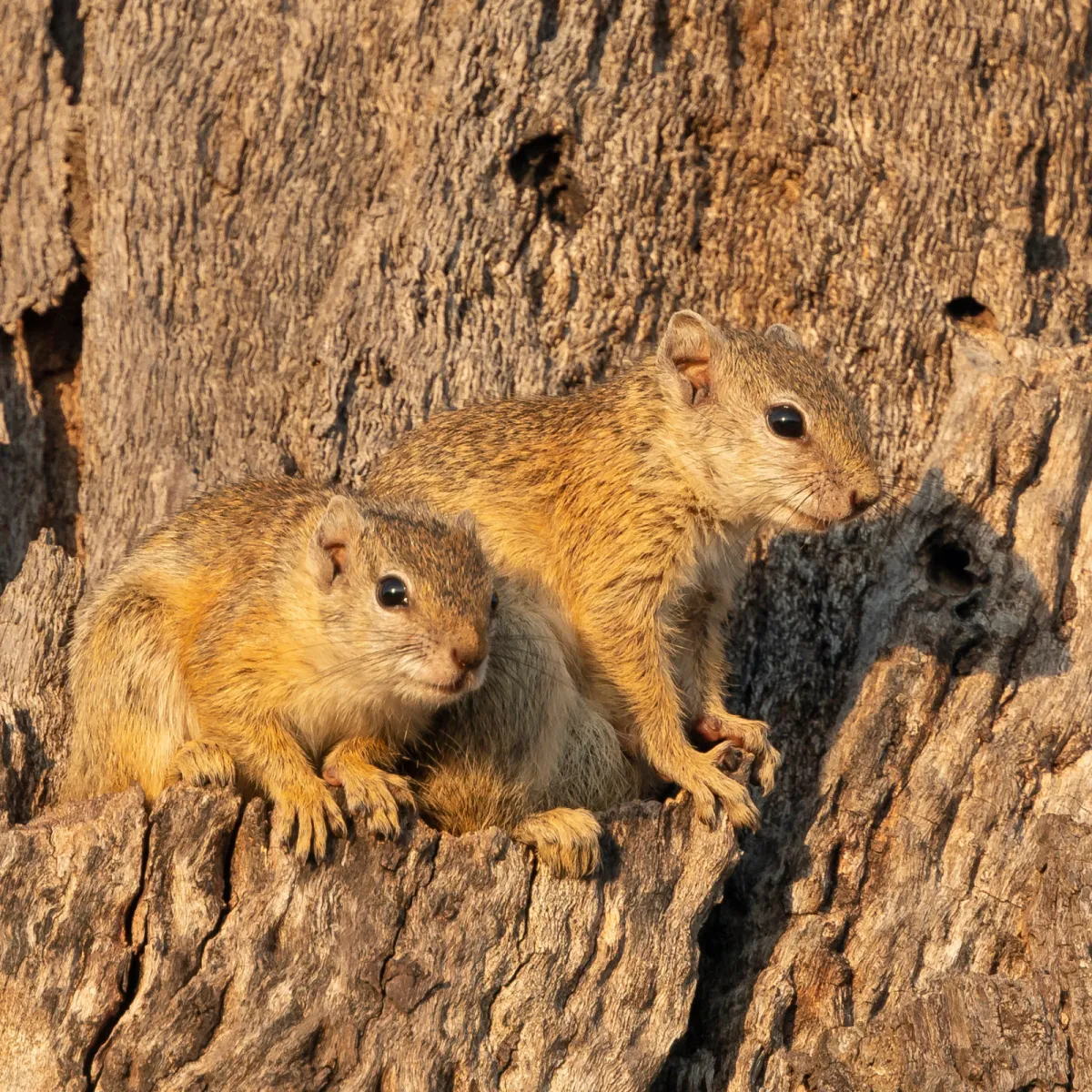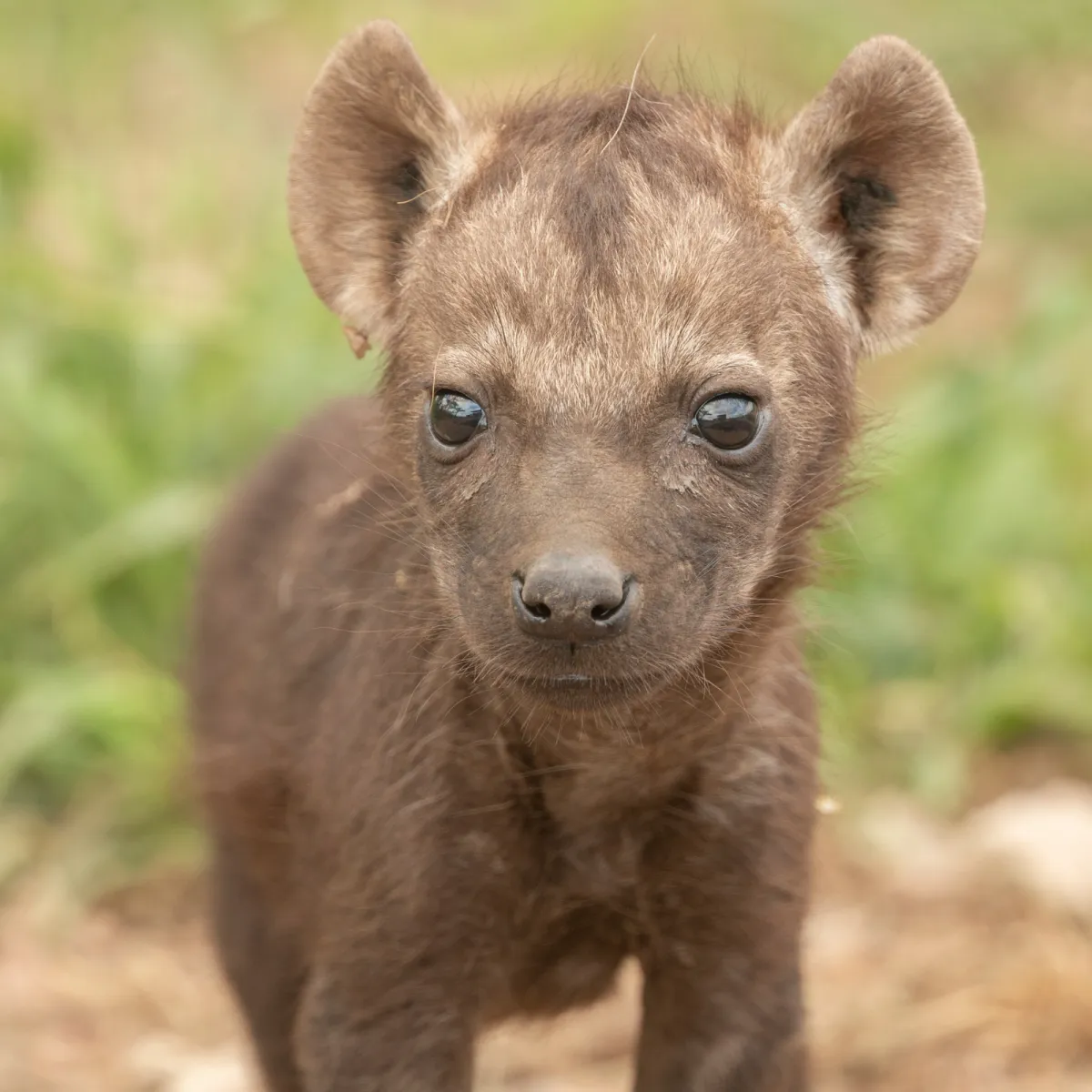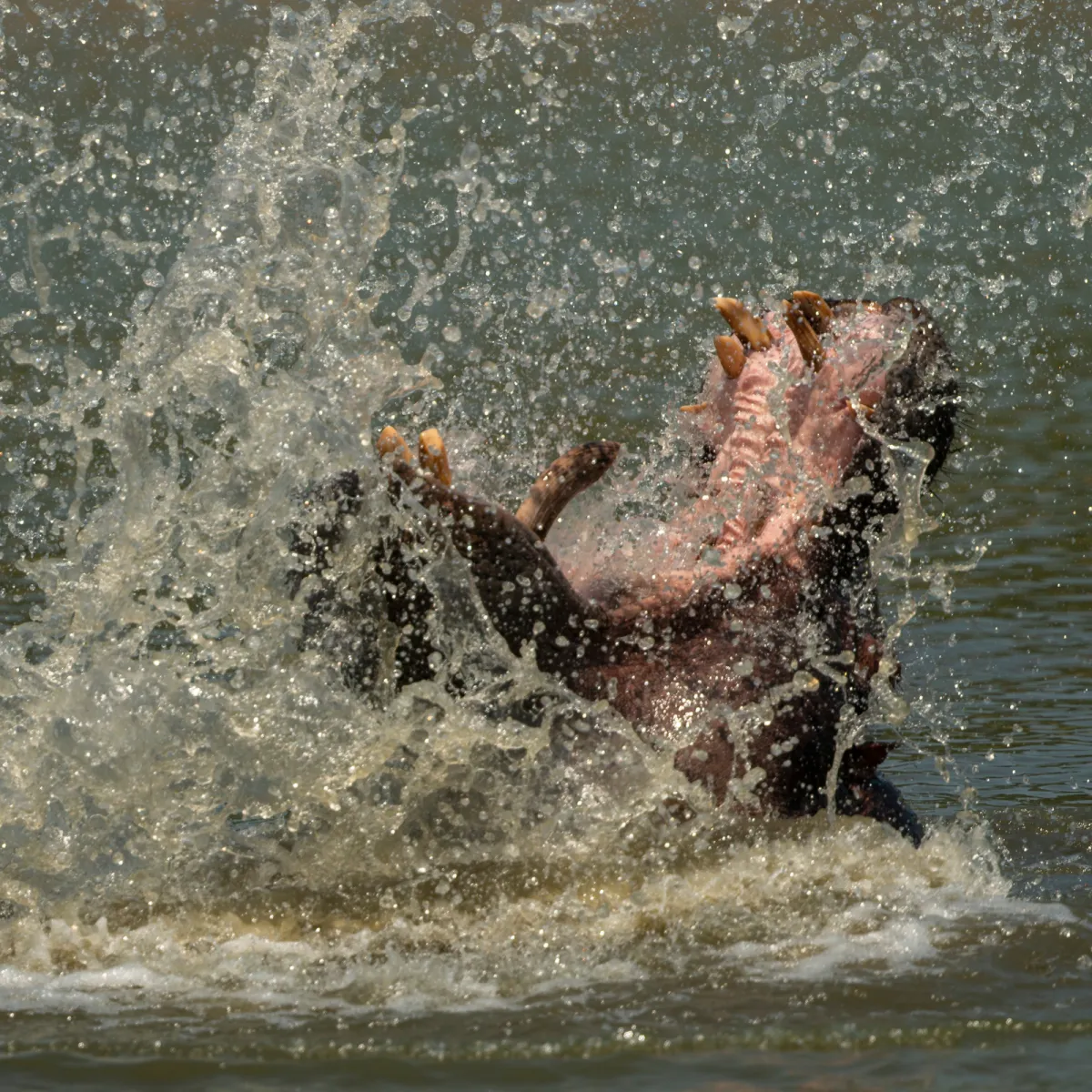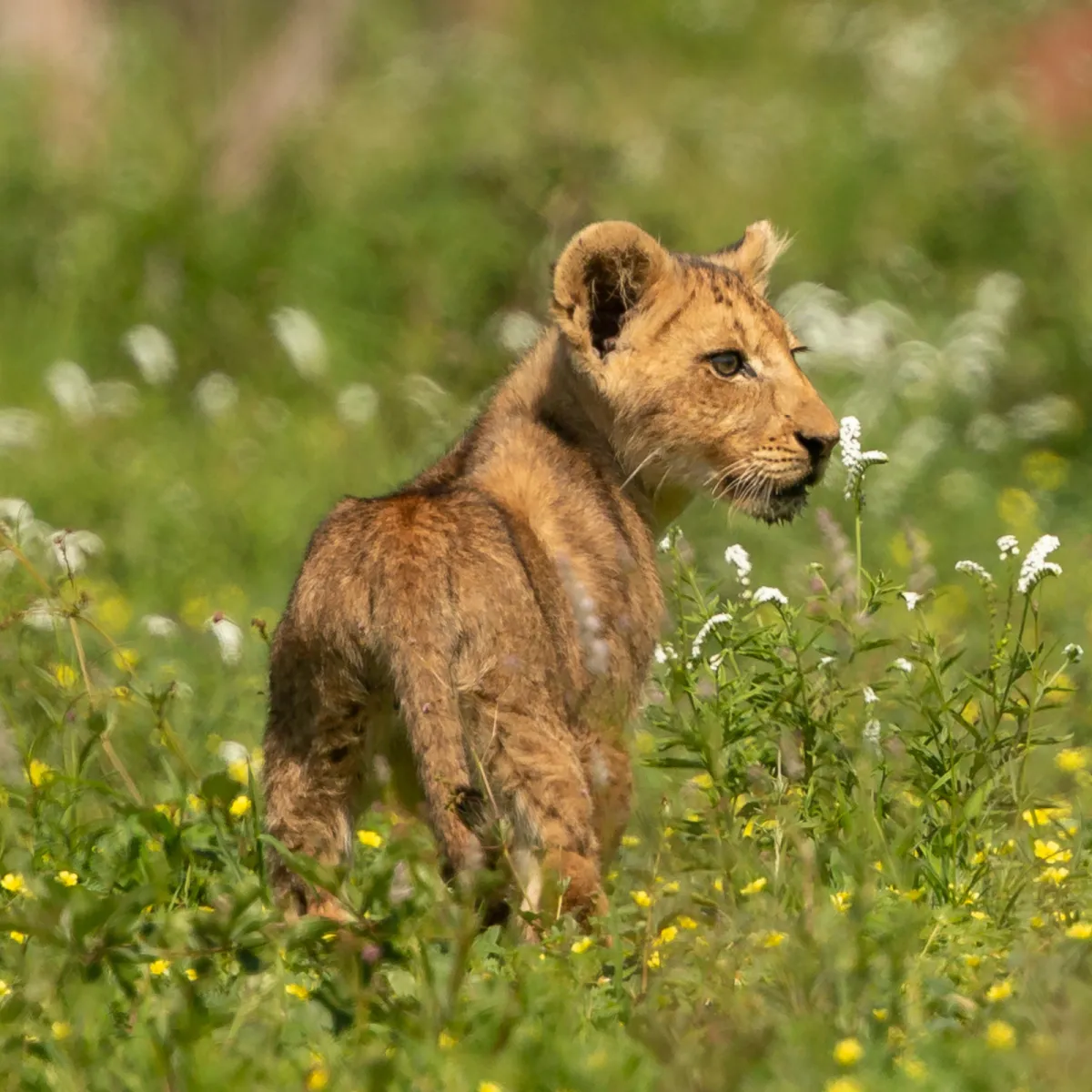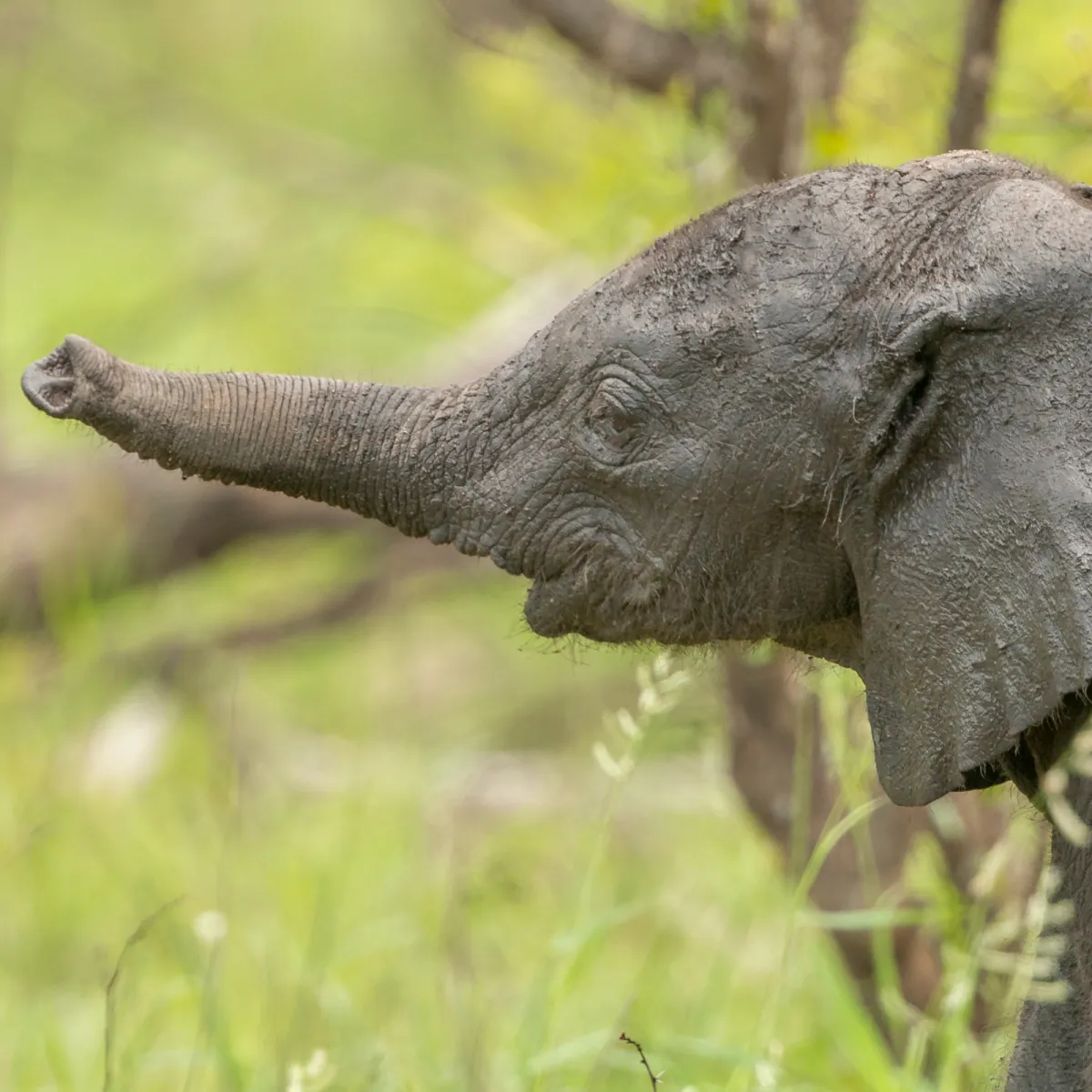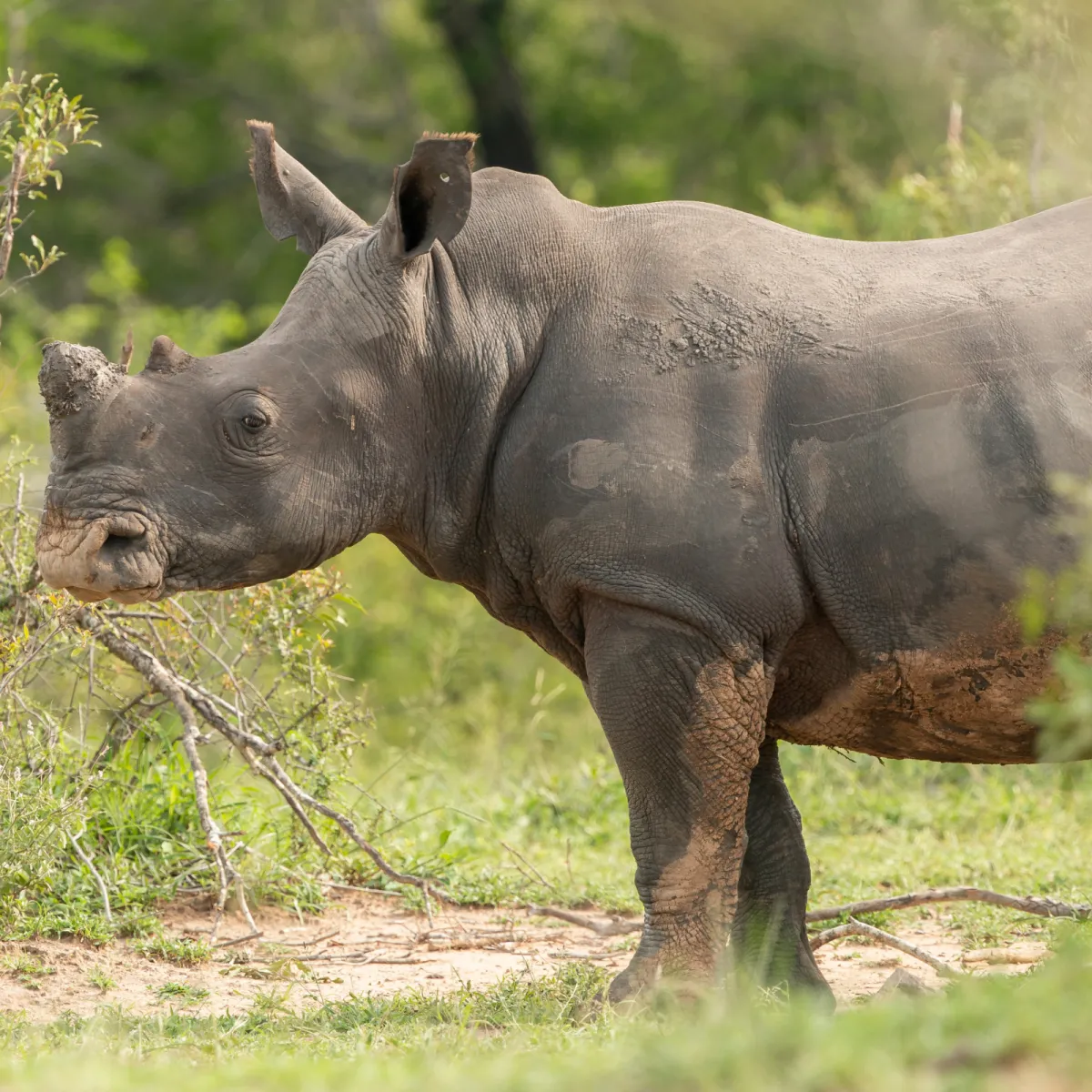 Everyone always says the dry season from June to September is the best time of year to visit South Africa's, Kruger National Park. And while that is mostly true, we've always said that the best month to visit Kruger is November. Find out more about Kruger's secret safari season here.
You may also want to look at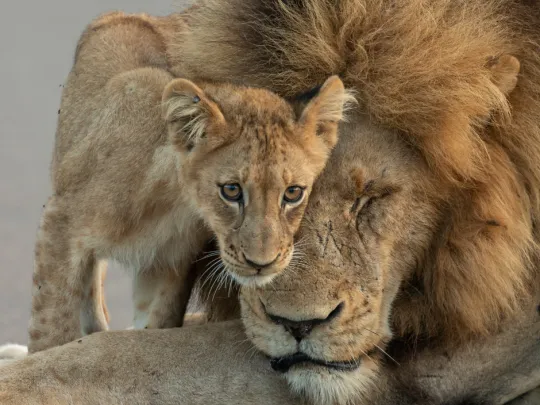 It's baby season for big cat and canine predators in southern Africa and, on any game drive in one of the bigger parks and reserves, you're very likely to come across some very cute additions to the pride or pack or solitary cats.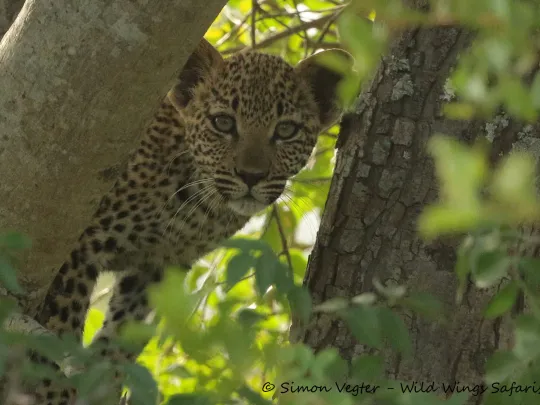 Ever been lucky enough to see a herd of elephant on the move? Then you'll have noticed that the babies are snuck away safely between the adults. Sometimes, they hold onto the elephant's tail in front with their little trunks (more cuteness). But what is the story behind cuteness in animals - besides giving you some of the best once-in-a-lifetime wildlife photography shots?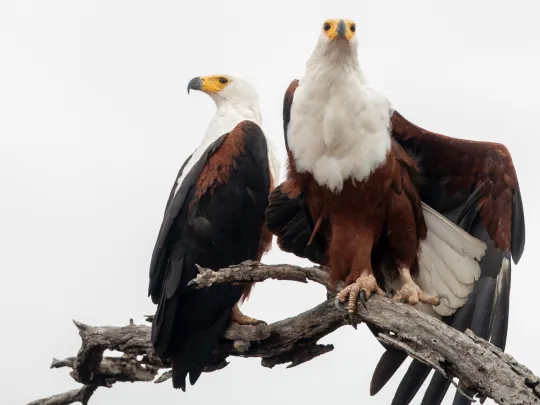 If you were one of the lucky ones who managed to escape the onset of autumn in the northern hemisphere for an October safari in South Africa's Kruger National Park this year, you would have enjoyed a daily average of 8.8 hours of sunshine, temperatures well over 30°C and cheetah cubs, baby warthogs, rhino and elephant calves and leopard cubs sightings.
About the author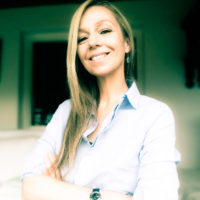 Dianne
Dianne Kokkonidis was born in Johannesburg, grew up in the Transkei and spent years exploring Europe. She returned to South Africa to live on a farm in the Outeniqua Mountains when the call of Africa got too loud to ignore. She comes from a family of storytellers, so it's no surprise she's now found her way into writing about one of the oldest stories known to mankind - the lure of Africa.