Kenya is open for travel!
Kenya is open for travel!
Kenya is finally off the UK's red list and open for travel to UK tourists. In our view, this should have happened months ago, as Kenya has consistently had very low case numbers. A Kenyan safari is the ideal vacation during this pandemic, now that international travel is slowly opening up again. What could be better than fresh air, wide-open spaces and uncrowded game reserves?
The announcement that Kenya has moved to amber is great news for UK holidaymakers who are itching to travel again. Kenya remains a favourite safari destination among UK travellers. And it is wonderful news for Kenya's struggling tourism industry and conservation projects, and the many families and communities that depend on tourism revenue for survival.
[UPDATE Nov 2021] - The UK has finally ditched the red list altogether! All African safari destinations are now open to British holidaymakers.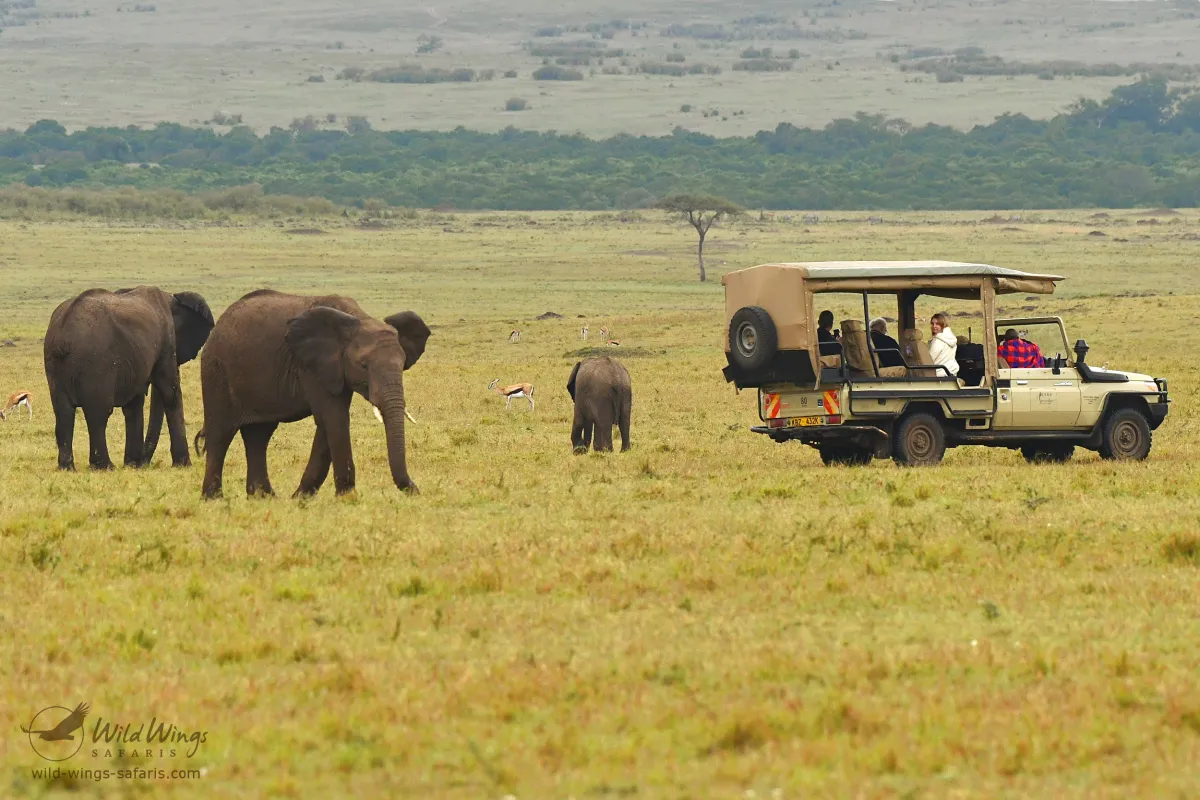 Kenya is also one of our favourite safari destinations. The abundance of wildlife and variety of national parks is simply astonishing. Kenya is a year-round safari destination, but the most popular time for safari is during the dry season from June to September, as well as December to February. The short rains in October and November is also a great time to visit, with a chance of some dramatic thunderstorms.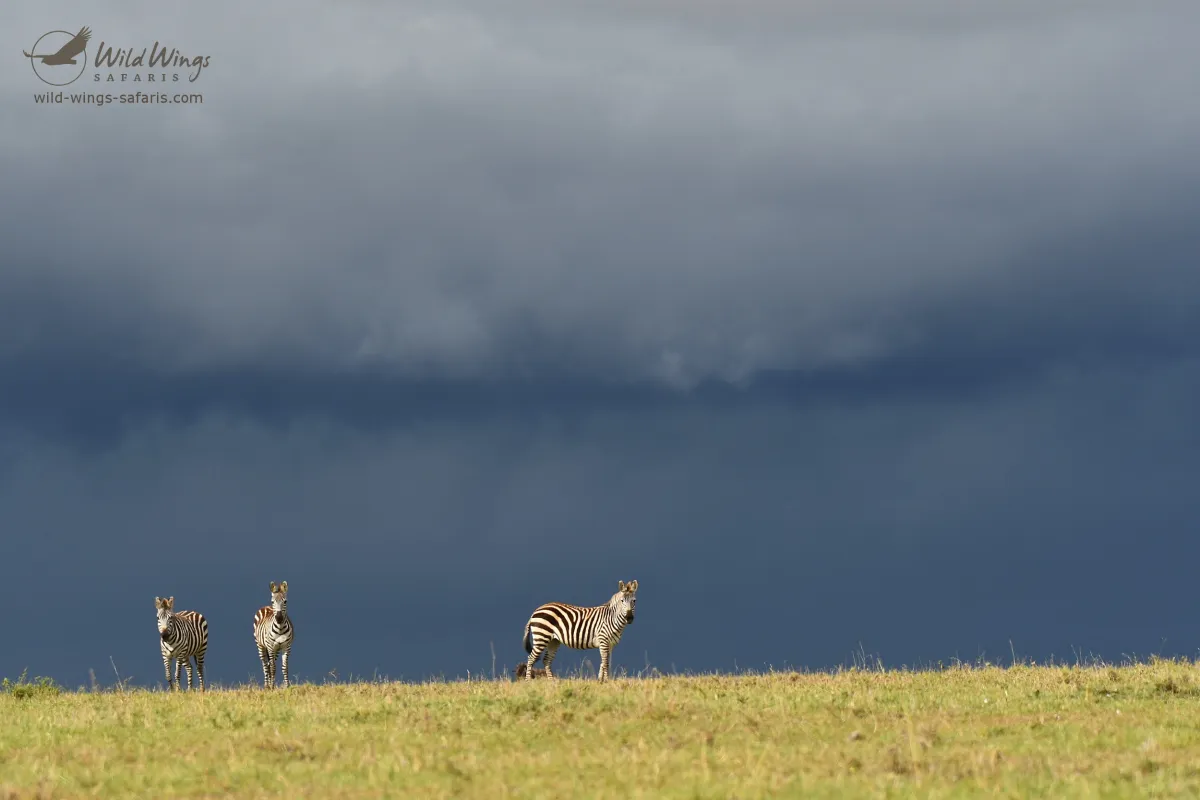 Tailor-made safari options in Kenya
While we have a selection of curated safari tours to choose from, we can also design a custom itinerary for you that perfectly matches your budget and requirements. Whether you prefer a private overland safari or a luxury fly-in safari, we've got you covered.
Kenya boasts an abundance of large game reserves and national parks, as well as conservancies where prime community-owned land is managed and used sustainably for ecotourism and conservation purposes. The country has a superb selection of hotels, game lodges and safari camps to choose from. Not sure where to start? Speak to one of our experienced safari designers.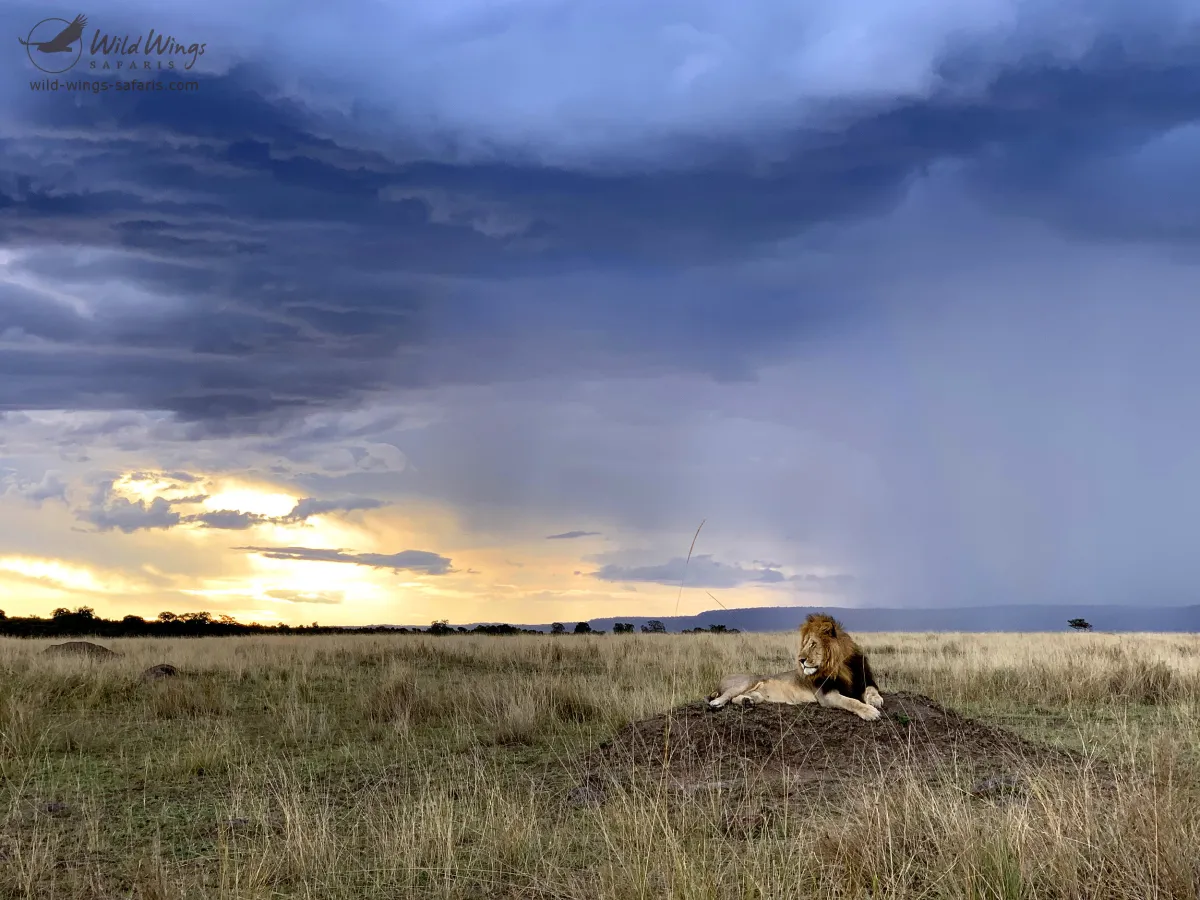 Here are some links to help get you started with planning your Kenyan safari:
When to visit Kenya - a handy safari calendar explaining the seasons and the best times to visit Kenya.
6-Day Masai Mara Budget Safari - the perfect, affordable way to see the famous Masai Mara Reserve. Join a scheduled small group tour or book a private departure just for your group.
6-Day Masai Mara Wildlife Safari - similar to the budget safari mentioned above, but a step up in luxury. This safari is based at the luxurious Entim tented safari camp.
7-Day Kenyan Adventure - this is a great introduction to Kenya for an affordable price. This safari starts and ends in Nairobi and combines beautiful Laikipia with the famous Masai Mara.
Book now while tourist numbers are low
As the pandemic comes to an end, tourist numbers are still quite low. Availability is good for the rest of 2021 and there are some excellent specials and discounts on offer. However, 2022 is filling up fast, and availability for peak season (July to September) is already limited. Don't miss out by waiting too long. With our flexible Covid-19 Policy, you can book with confidence and without putting your money at risk.
Enquire now and let us help you put together a wonderful trip to Kenya.
You may also want to look at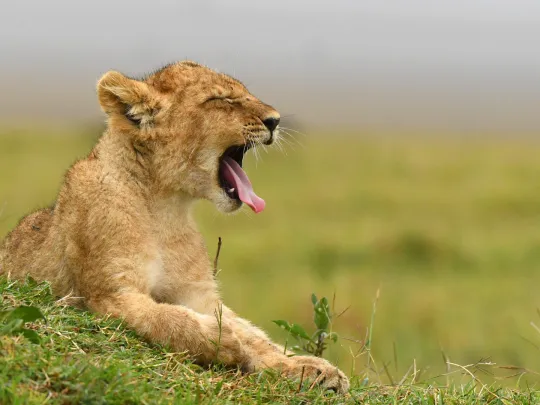 The Masai Mara in Kenya is most famous for the annual wildebeest migration, which peaks around August and September. But is this reserve worth visiting outside of migration season, after the great herds have moved on?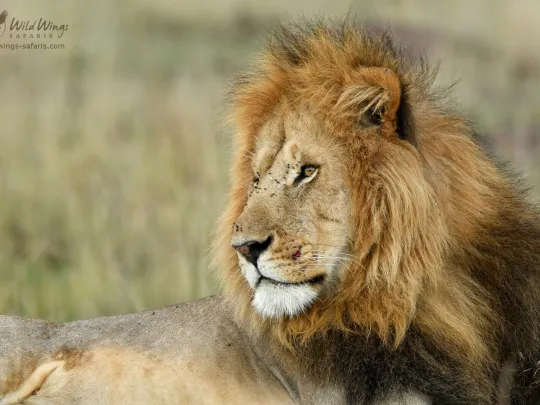 Kenya is the most famous East African Safari destination - most likely by virtue of its bygone days of decadent colonial lifestyles immortalised in colourful books and movies like "Out of Africa" and "White Mischief". It's also one of the favourite areas to watch the world-famous Great Migration that takes place every year (Masai Mara) and Kenya is recognised as one of the premier 'beach and bush' safari and tropical seaside destinations.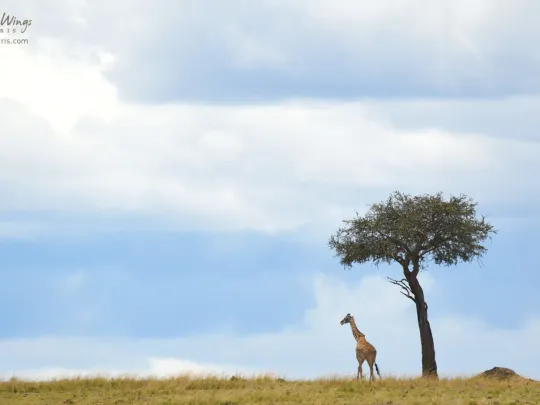 Birthplace of the African safari and home to the Great Migration, East Africa is one of Africa's premier game viewing destinations. We explore what you can expect from an East African safari throughout the year.
About the author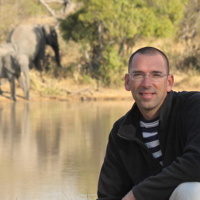 Onne
Onne Vegter is the managing director of Wild Wings Safaris. He has a deep love for Africa's people, wildlife and natural heritage. Onne has travelled to most of Africa's top safari destinations and his writing is based on years of personal experience in the safari industry. Follow him on Twitter at @OnneVegter.