Accommodation in Katavi National Park
Accommodation in Katavi National Park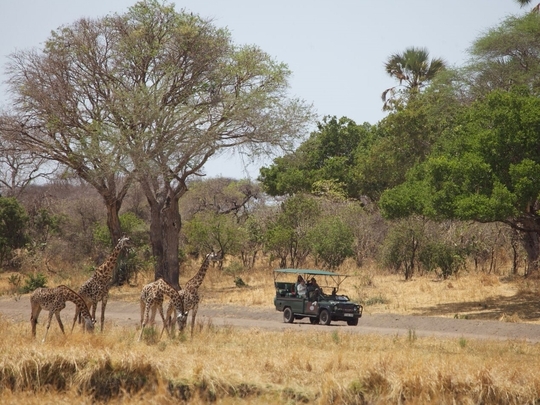 Katavi Wildlife Camp is one of a handful of camps in the remote Katavi National Park in Tanzania, offering an uncrowded and spectacular African safari. Unobtrusively built amongst the trees on the edge of the Katisunga floodplains, the small and simple yet stylish tented camp offers incredible views. During the wet season, the plain fills with water and the birdlife is spectacular. During the dry season, expansive herds of game can be seen making their way to the permanent water source nearby.
You may also want to look at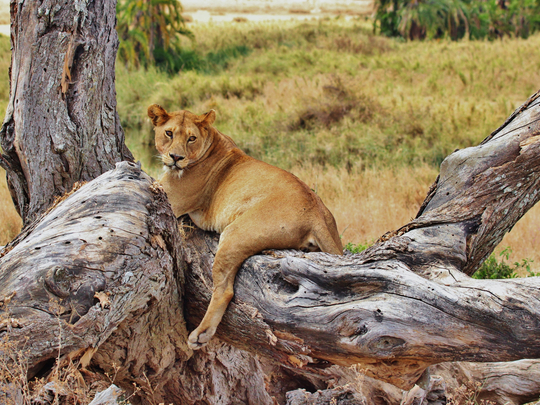 Welcome to untamed Africa! Tanzania's Southern Circuit has all the remoteness you could ask for. It's an uncrowded, unspoilt and unhurried safari experience that you'll be hard-pressed to experience elsewhere. Enjoy the top destinations of Ruaha, Katavi and Selous before rounding the trip off with 5 days at an exclusive tropical island paradise.