Accommodation in Hwange National Park
Accommodation in Hwange National Park
There are both parks board and private accommodation options available at Hwange National Park which is arguably the most game rich and popular safari destination in Zimbabwe.
Zimbabwe's Hwange National Park is situated within close proximity to the world-renowned Victoria Falls. Often a safari itinerary can be planned to include both these top destinations.
Hwange also offers a range of private safari lodges and tented safari camps, which provide an all-exclusive safari package and game viewing activities, often in open safari vehicles or bushwalks with experienced rangers.
There are various options to suit your budget and preferences. Please chat to us about your specific interests.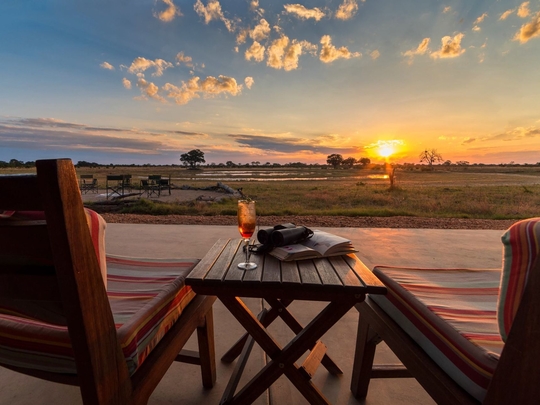 Perfectly positioned on a rise overlooking a perennial waterhole, Camp Hwange is professionally run by one of Zimbabwe's leading safari guides and offers an excellent safari experience filled with fascinating bush lore and a wealth of safari stories. Informal, yet with all the creature comforts, Camp Hwange offers the added benefits of a private concession from day and night game drives and off-road driving to walking safaris with an experienced ranger.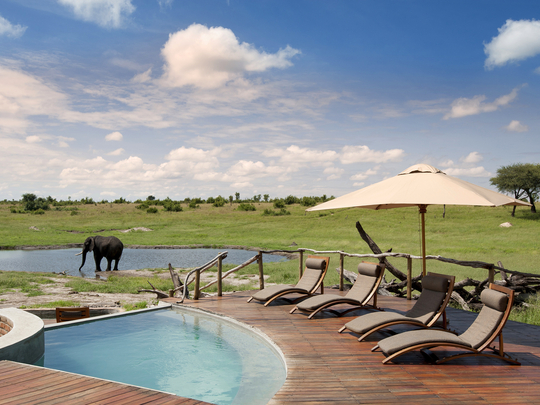 Somalisa Camp is reminiscent of bygone heydays ... luxury and elegance coupled with untamed, pristine Africa. It offers sweeping views out over the grassy plains and overlooks an ancient, seasonal floodplain with a perennial pan where animals often congregate. As part of a concession, flexible game viewing activities are allowed, including night drives with huge spotlights and bush walks with a knowledgeable, expert ranger.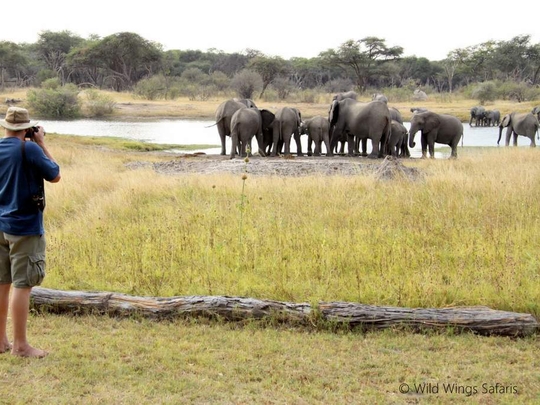 Situated along the eastern side of Hwange National Park, The Hide is about two hours' drive south from Hwange's main camp. It's one of the oldest, most established camps in Hwange. All tented suites and the main camp with its upper-level hide overlook an active vlei and waterhole. One of the best features of this camp is the eye-level game viewing hide right at the waterhole.
You may also want to look at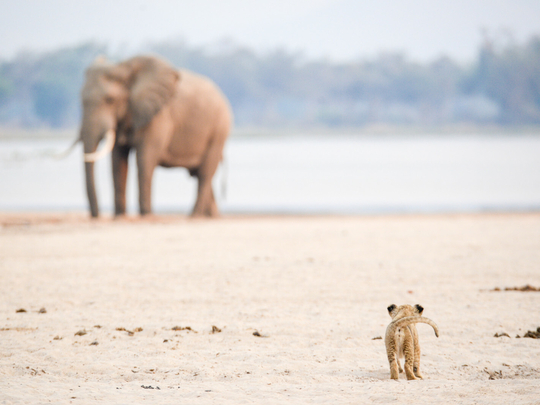 This 9-Day Best of Zimbabwe Safari includes three of the most popular destinations in Zimbabwe: Victoria Falls, a 7th Wonder of the Natural World and renowned adventure capital; Hwange National Park, the jewel of Zimbabwe and its largest national park, home to huge herds of elephants and healthy wild dog populations; and Mana Pools, World Heritage Site and pristine wilderness. Explore Mana on foot and by boat along its myriad waterways teeming with wildlife.