Kruger Safaris April 2022 Highlights
Kruger Safaris April 2022 Highlights
Autumn in Kruger this year saw good weather and clear skies. Nights started getting cooler but it was still sunny and warm during the day. While the occasional afternoon thundershower still occurred, the thinning vegetation and drying riverbeds signalled that winter is almost upon us.
We spotted too many lion cubs to put a number to and our guests were also treated to some wonderful elephant calf, buffalo calf and hyena cub sightings as well as a pair of hippos mating in the water. Giraffes, leopards, zebras and rhinos also ranked highly amongst our top Kruger safari wildlife highlights in April 2022. Scroll down for more of our favourite wildlife encounters.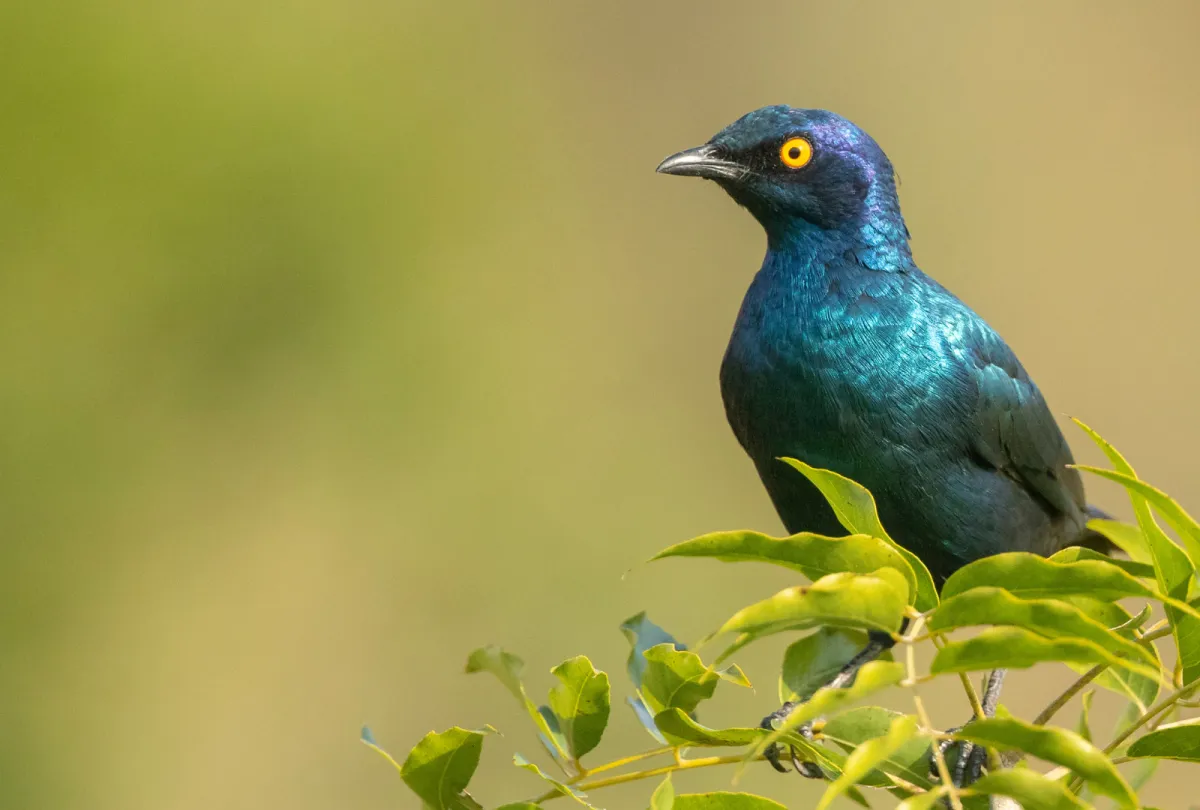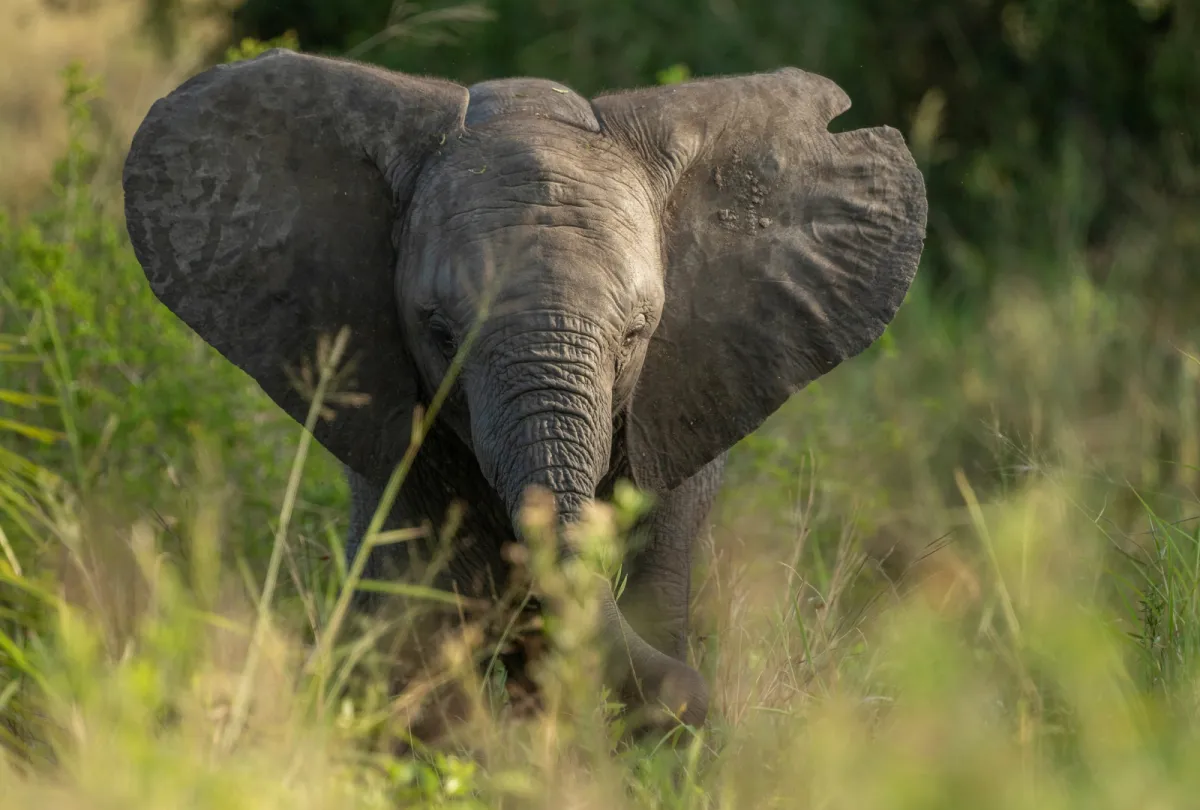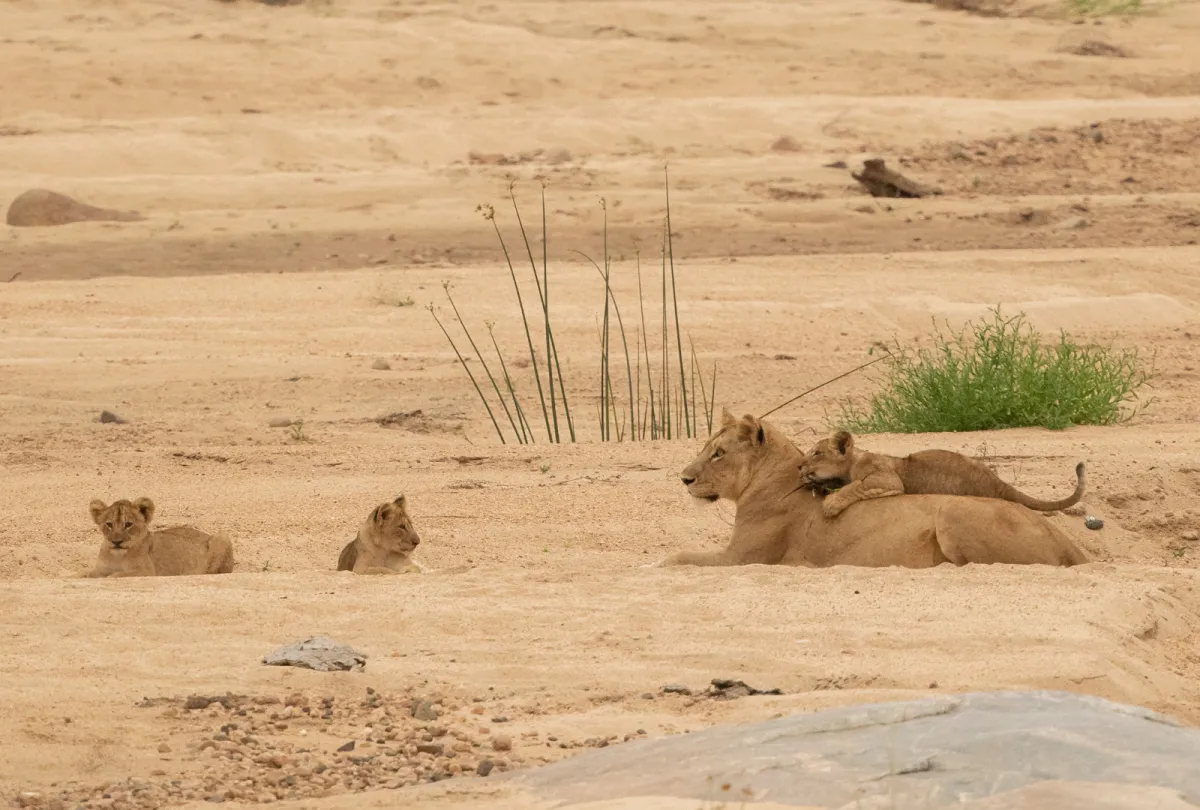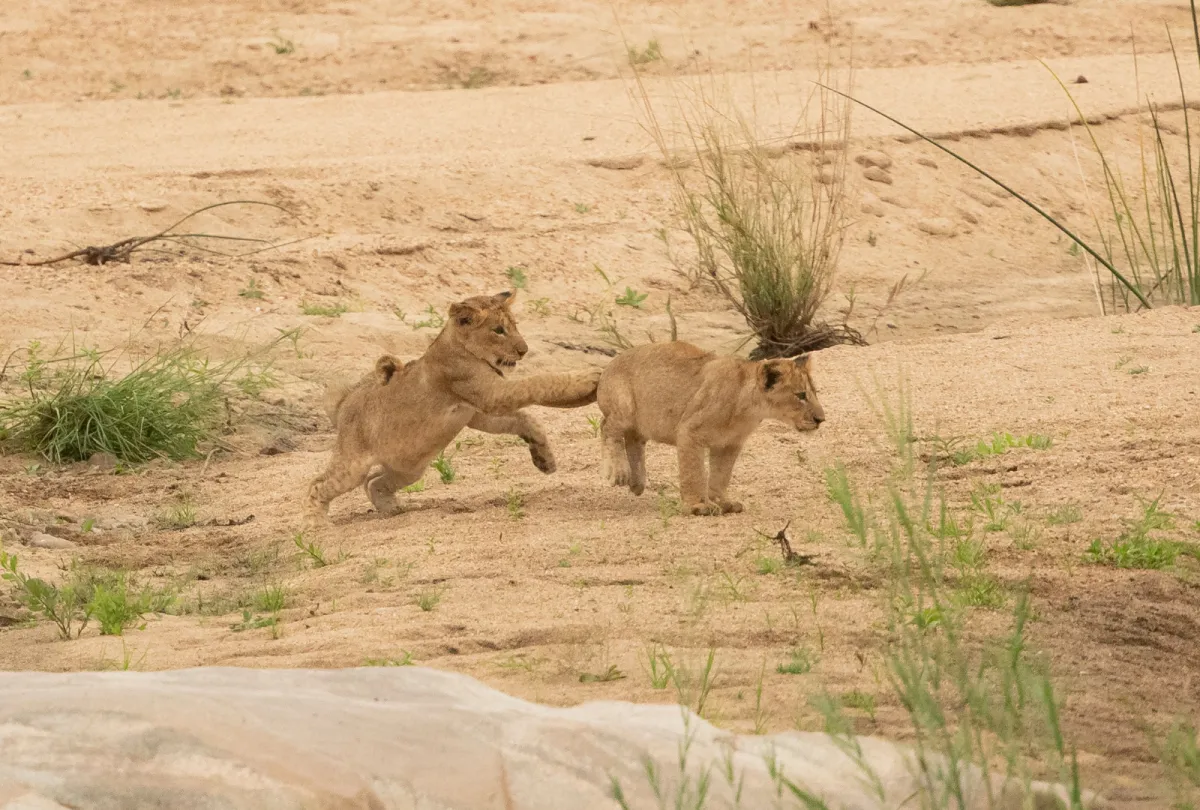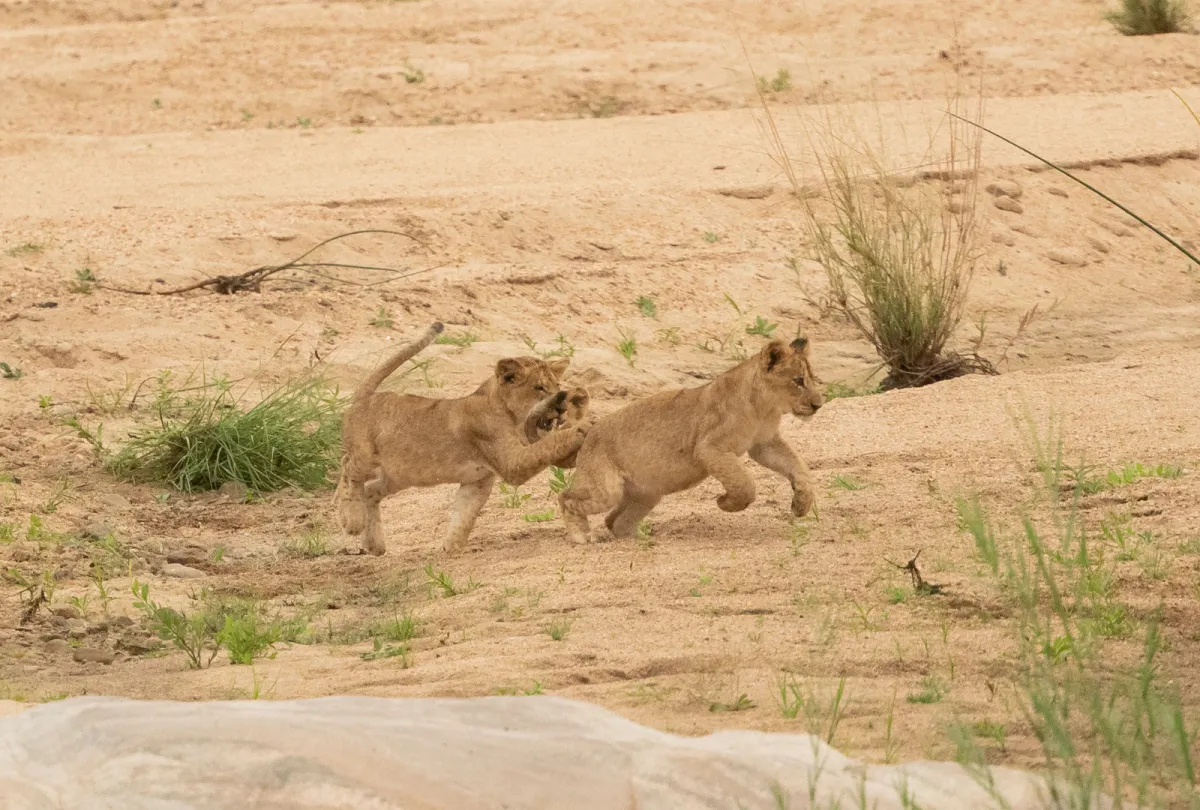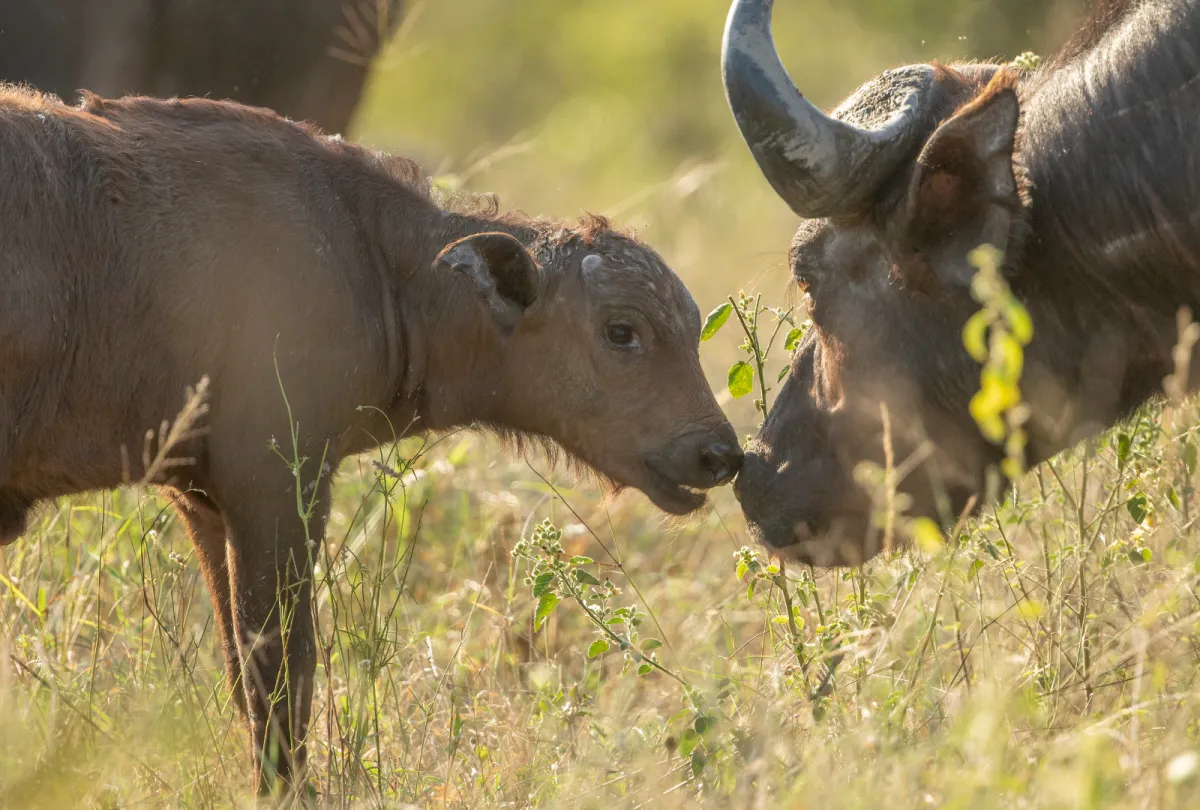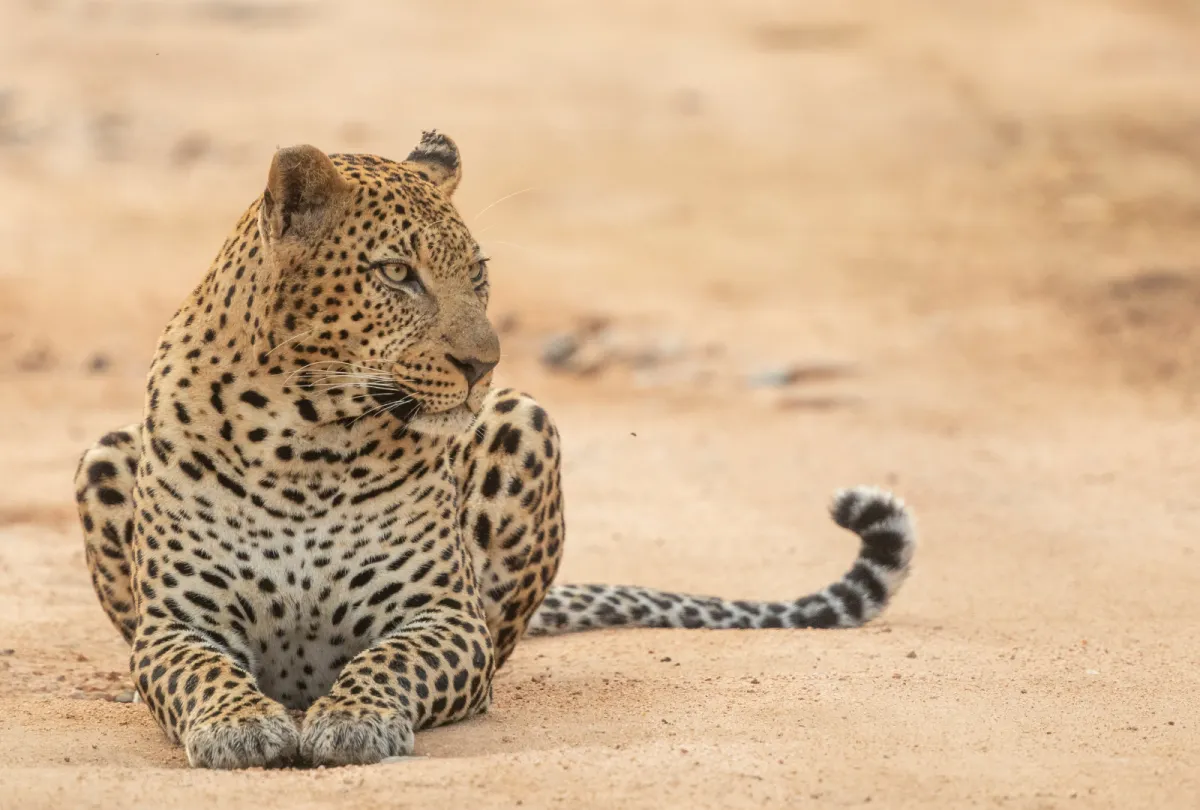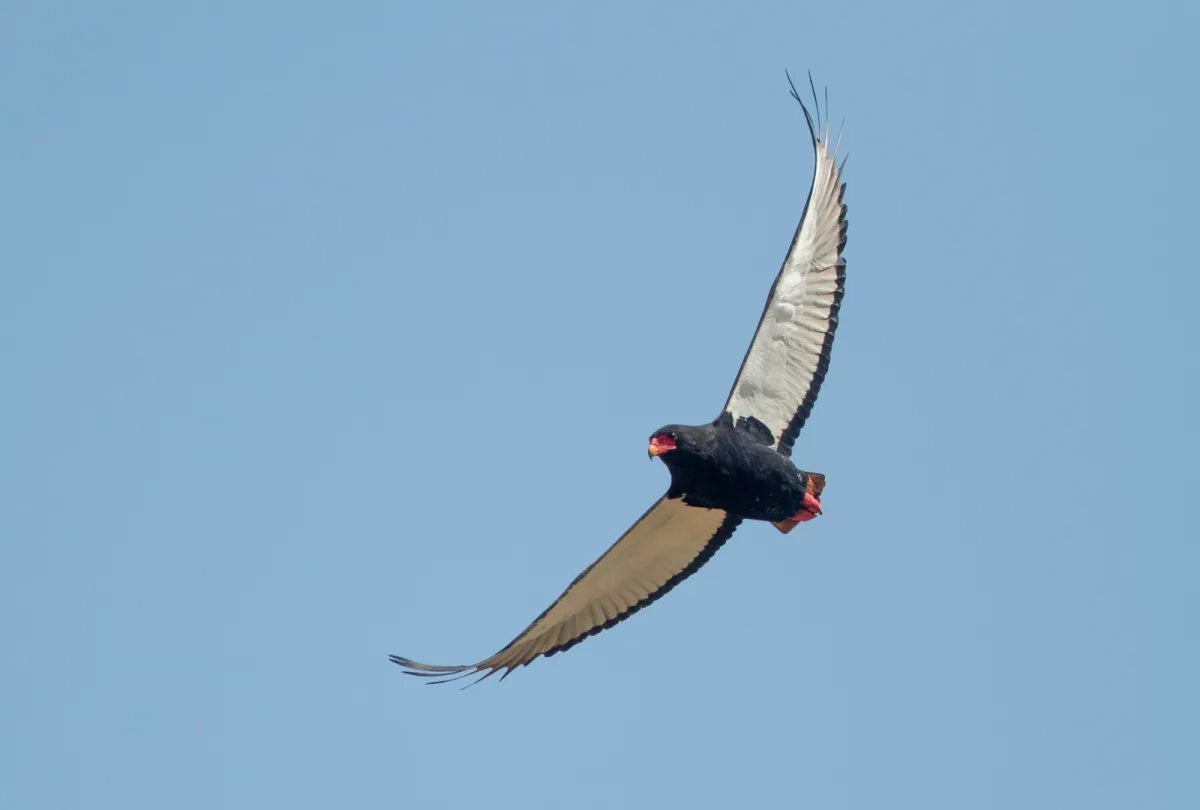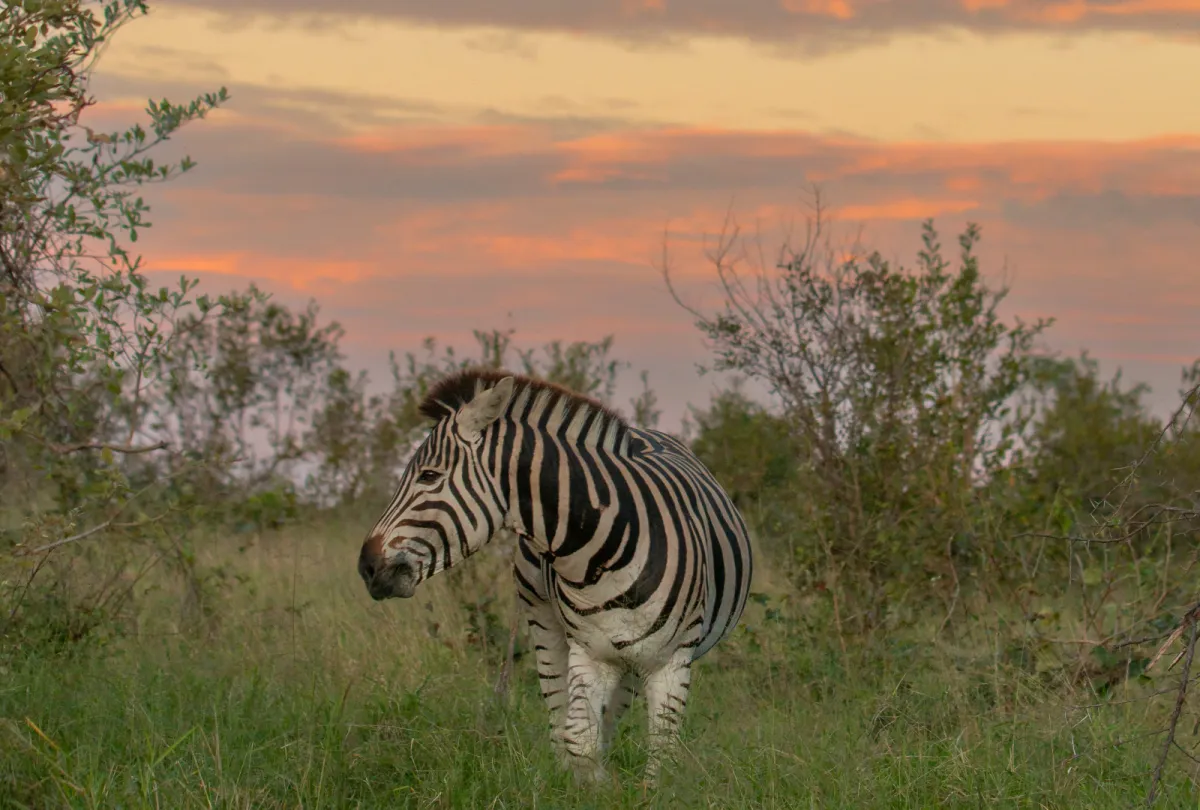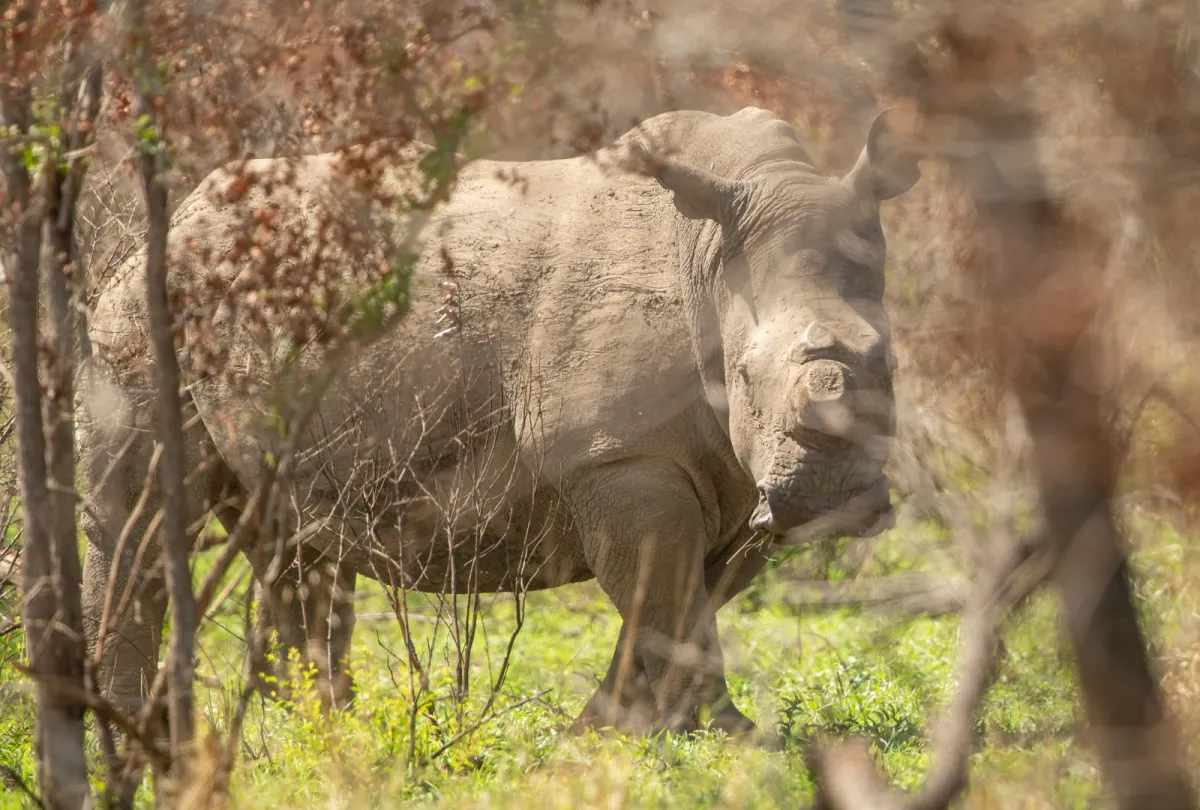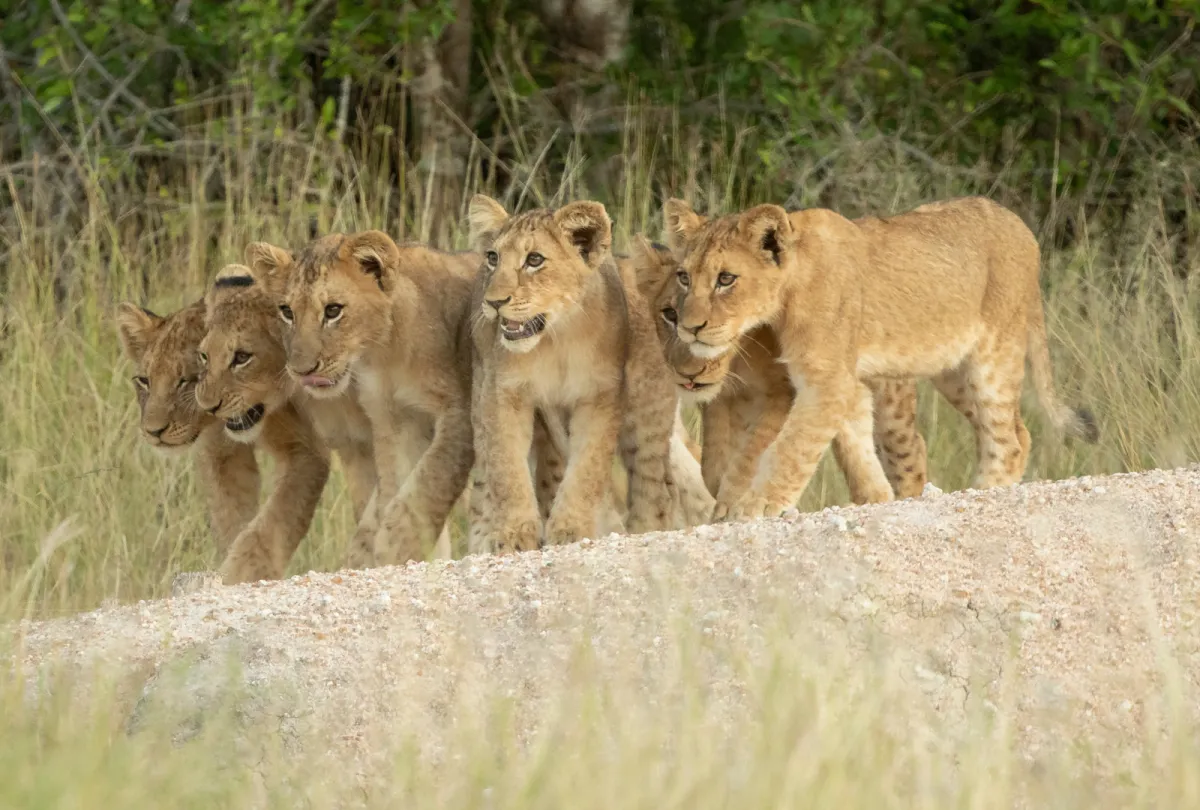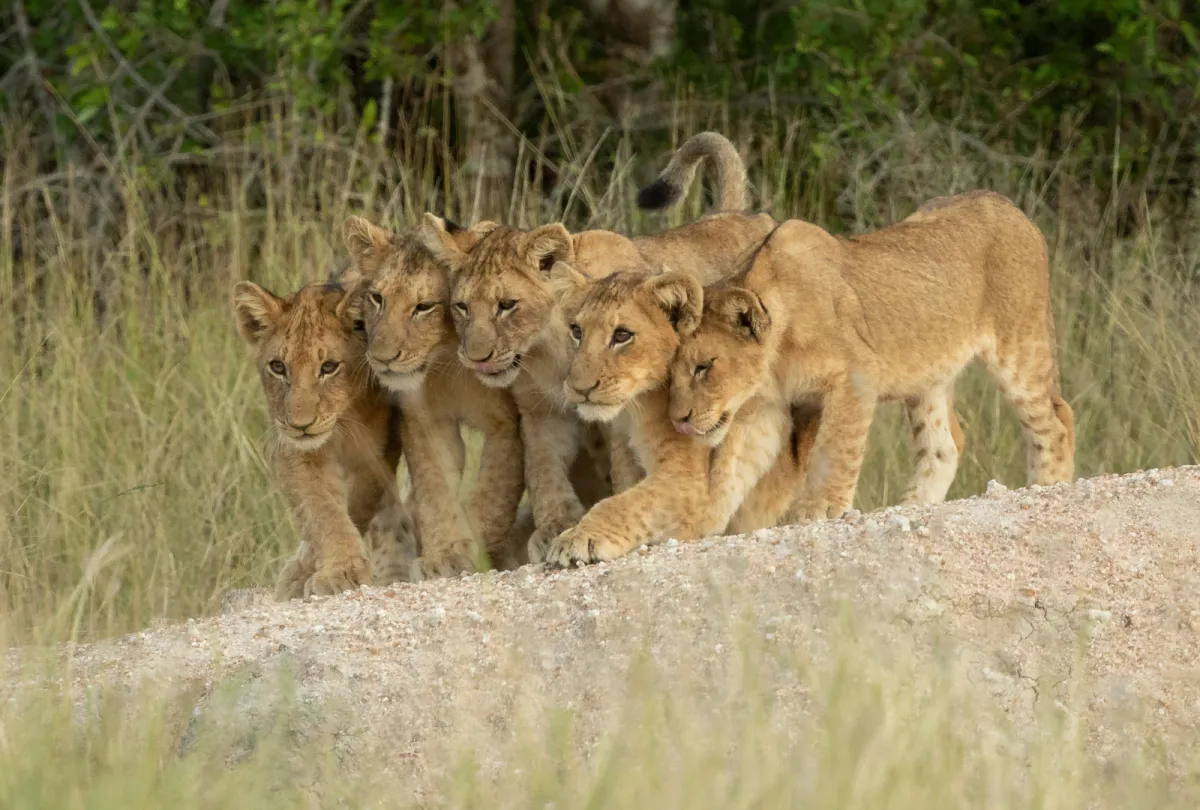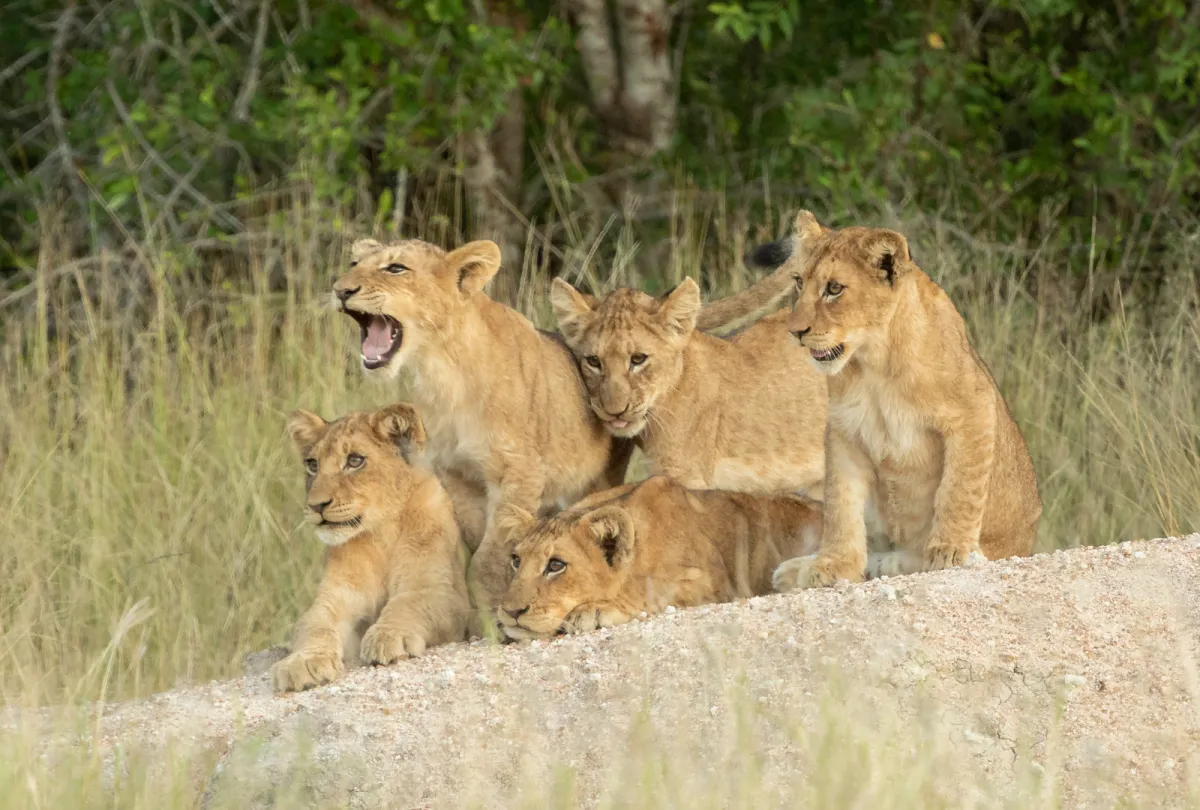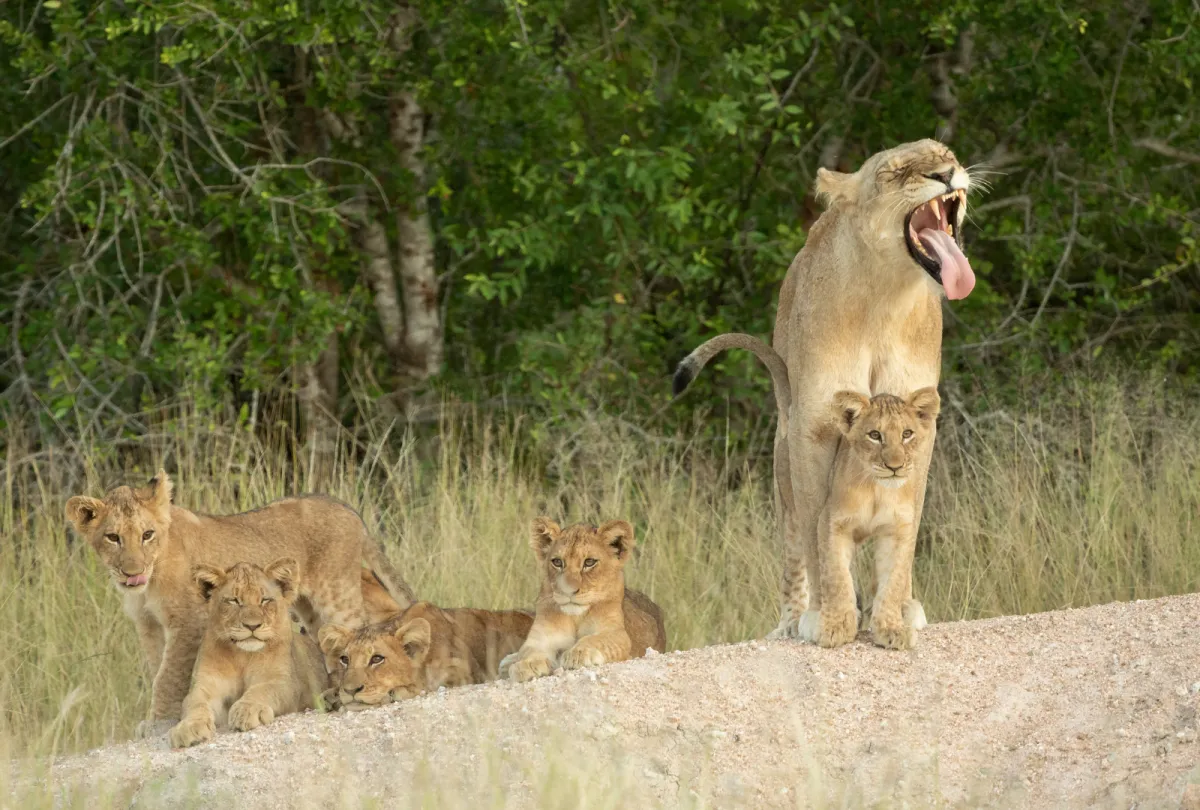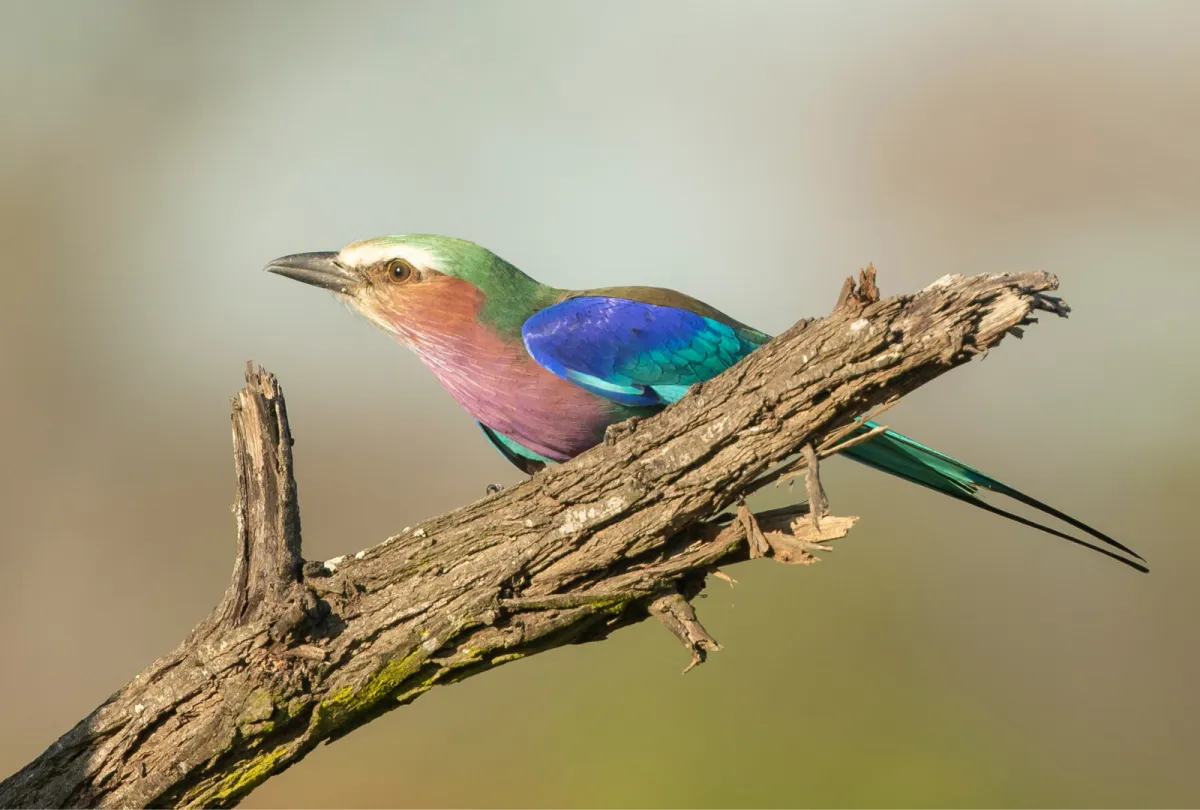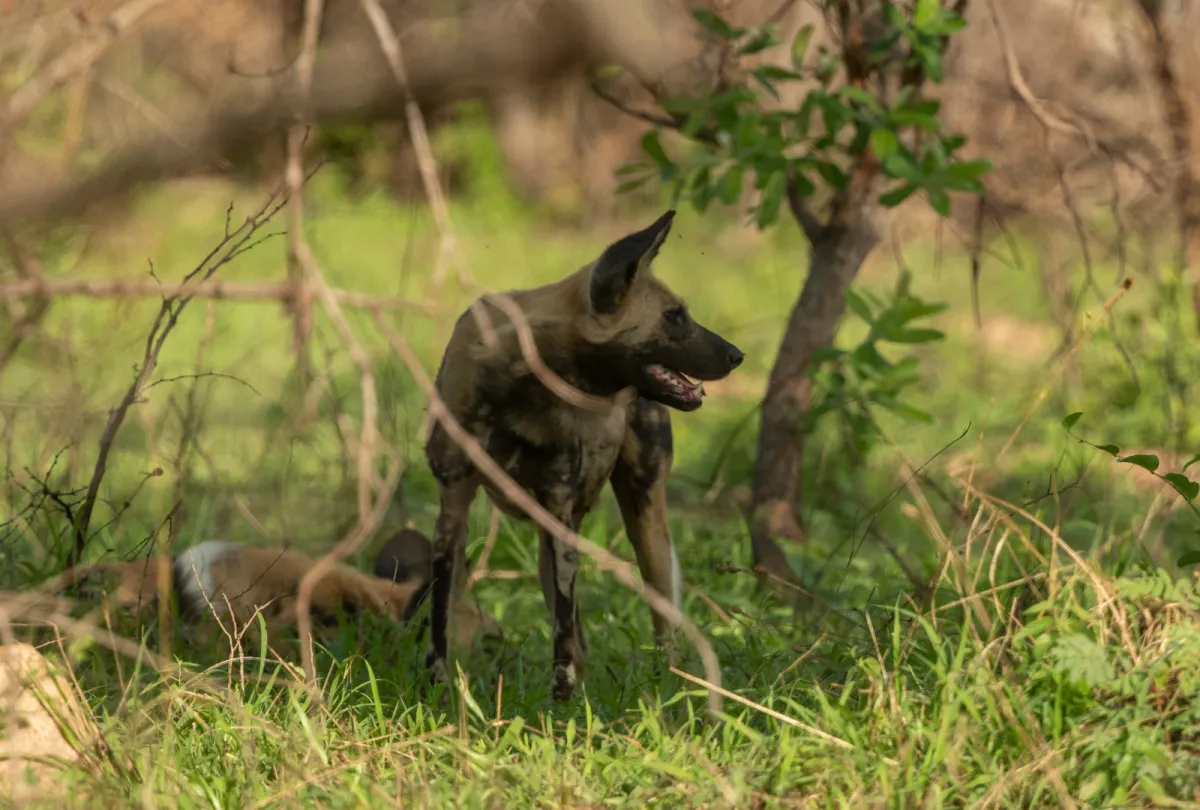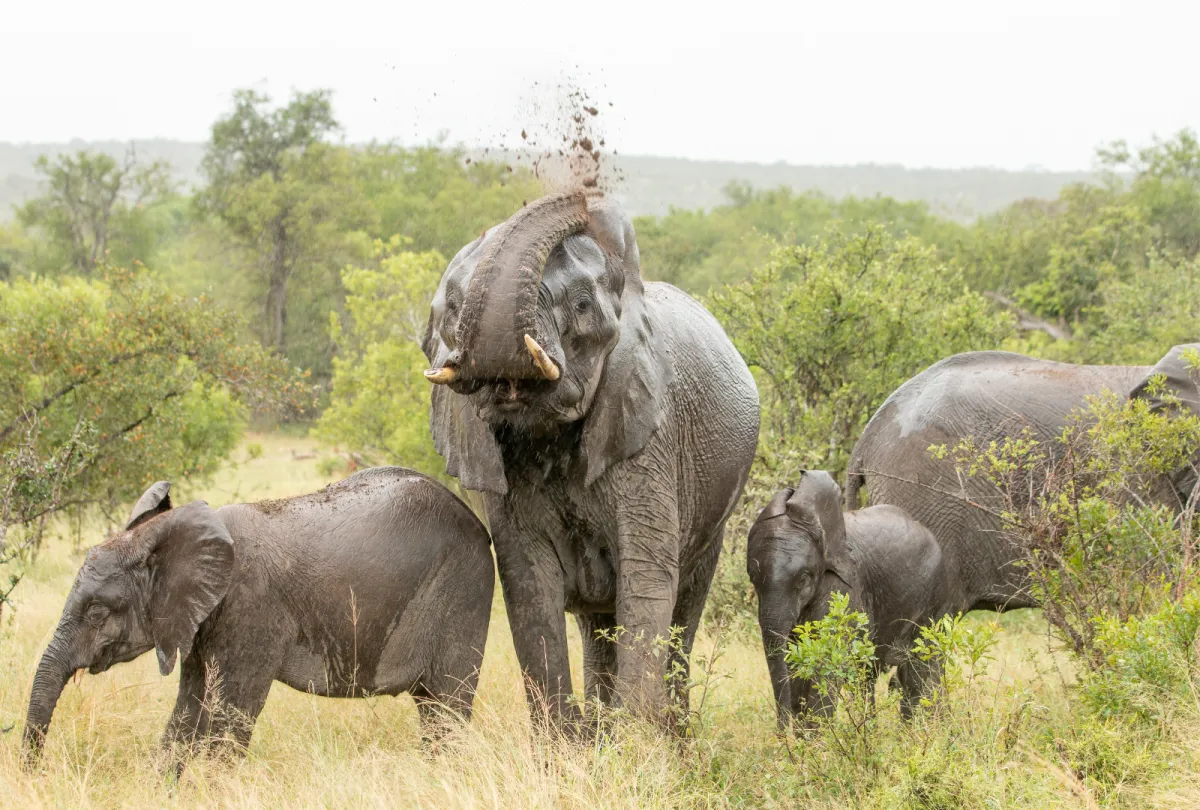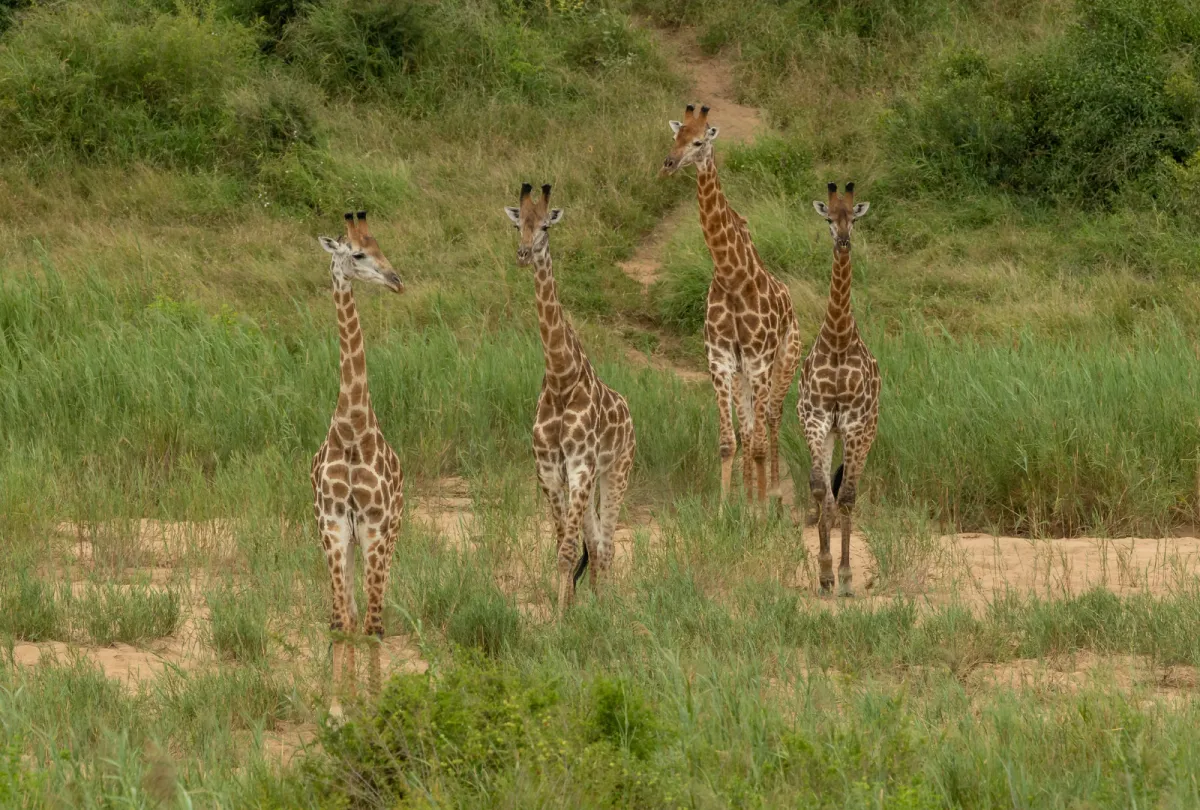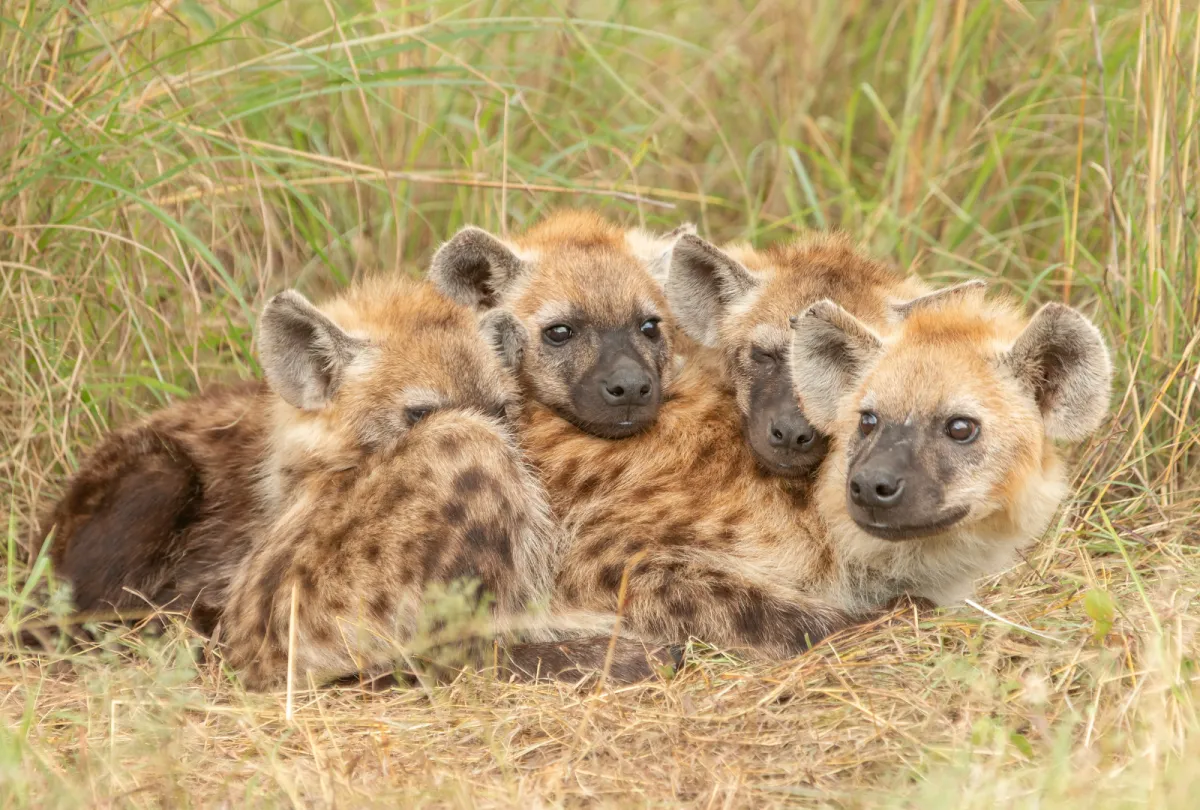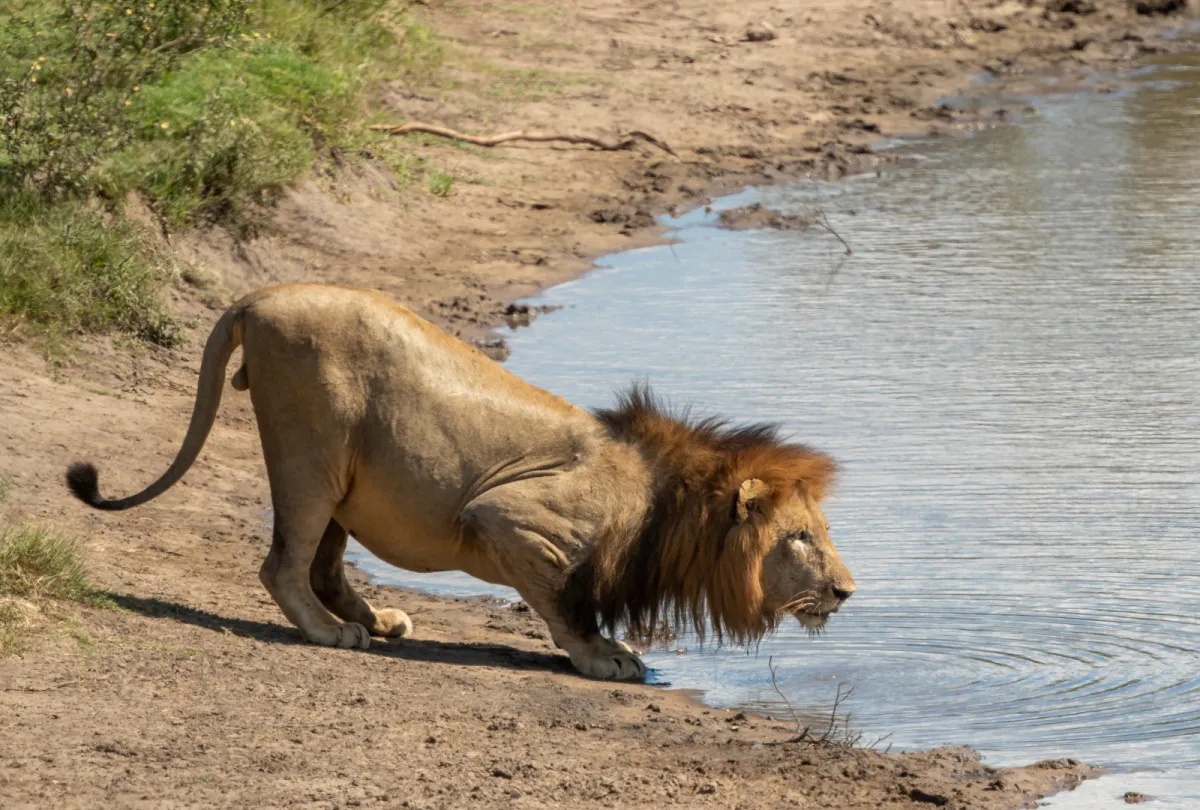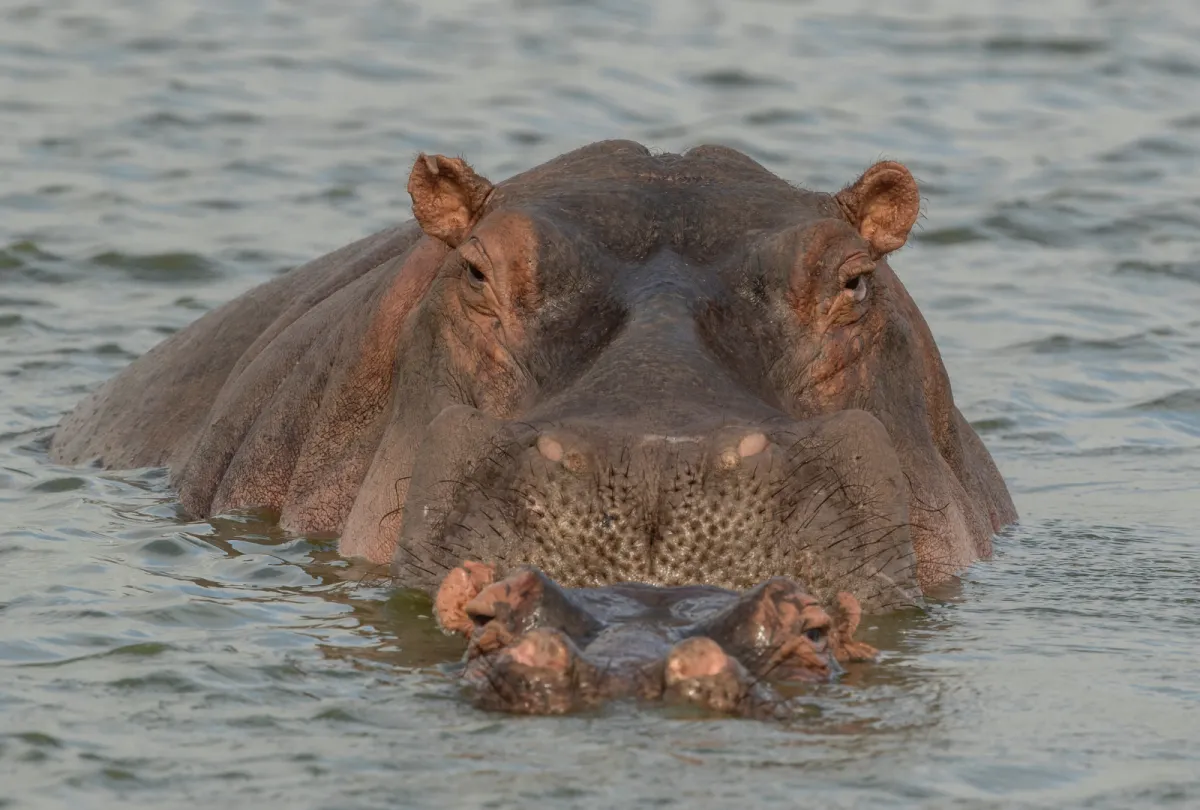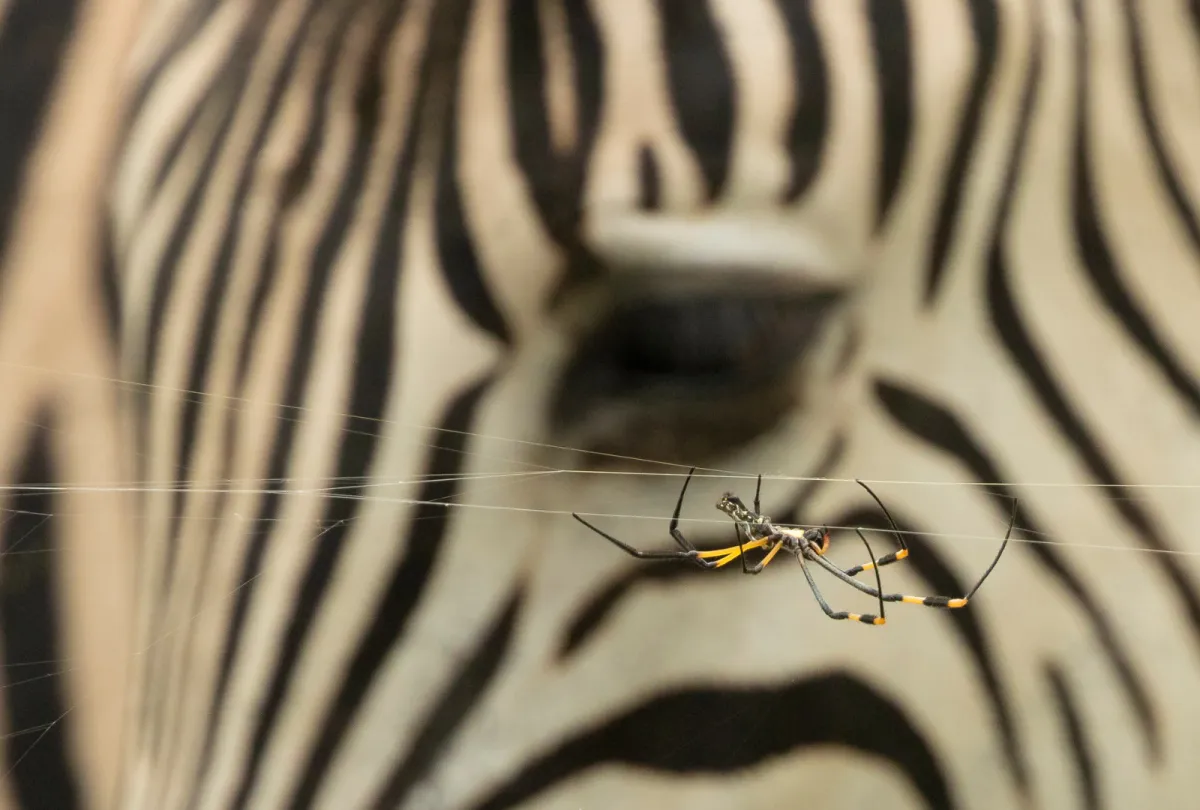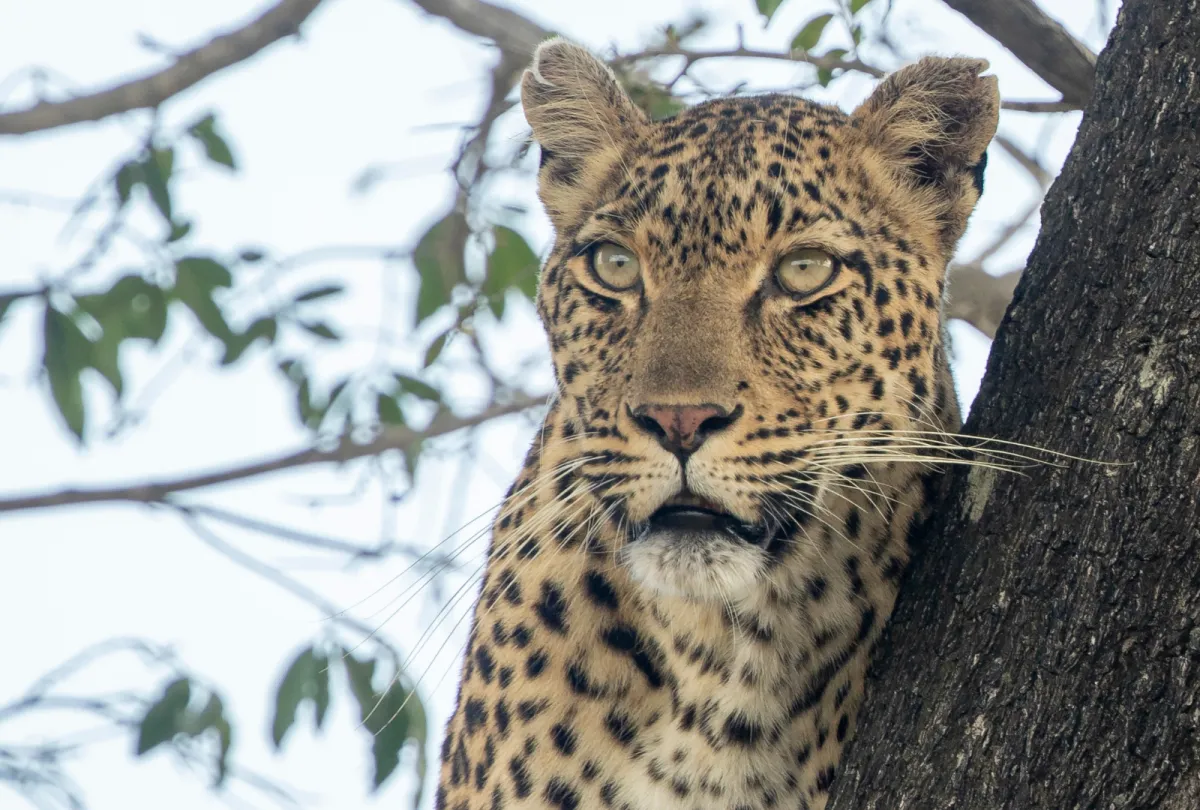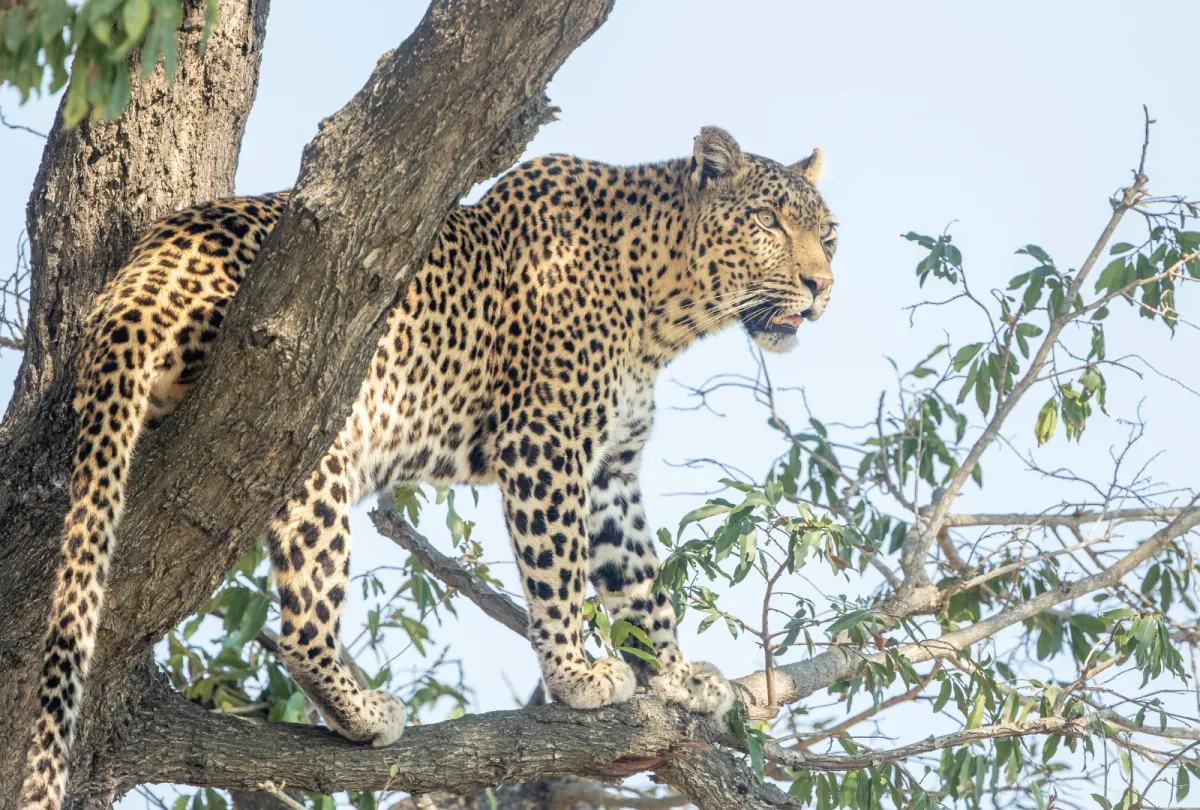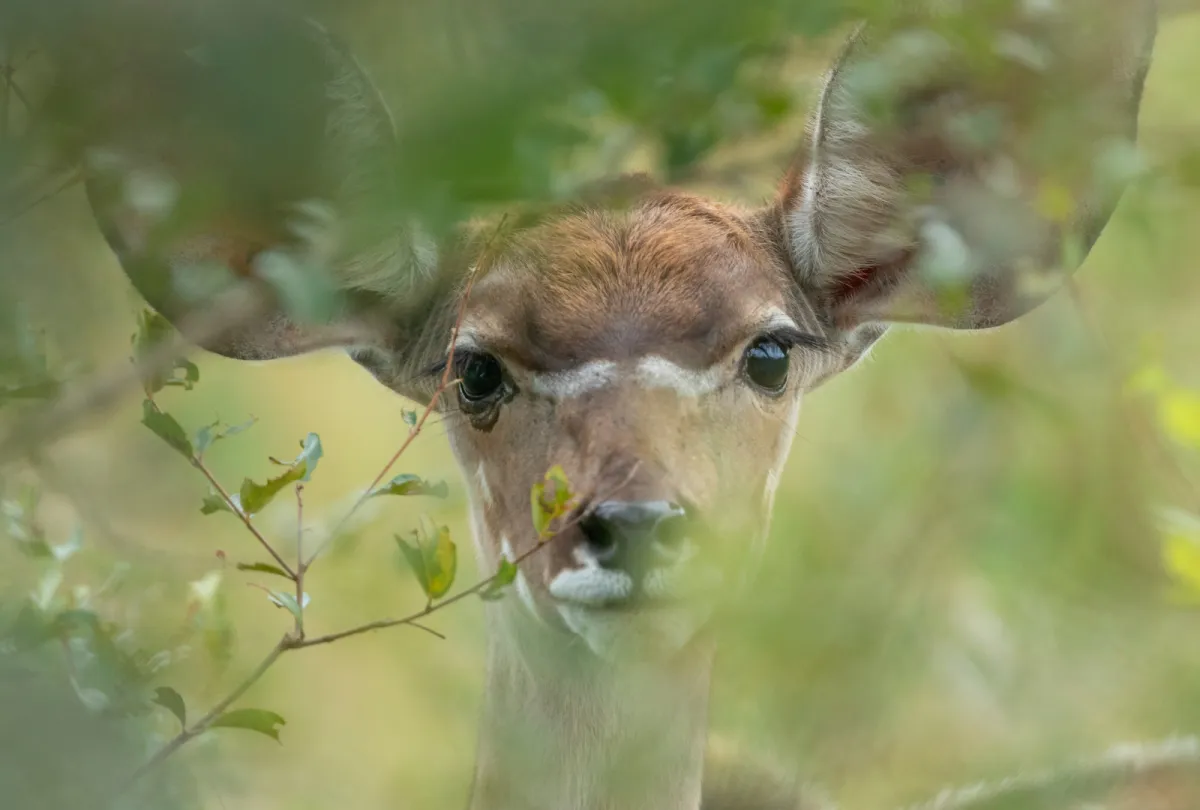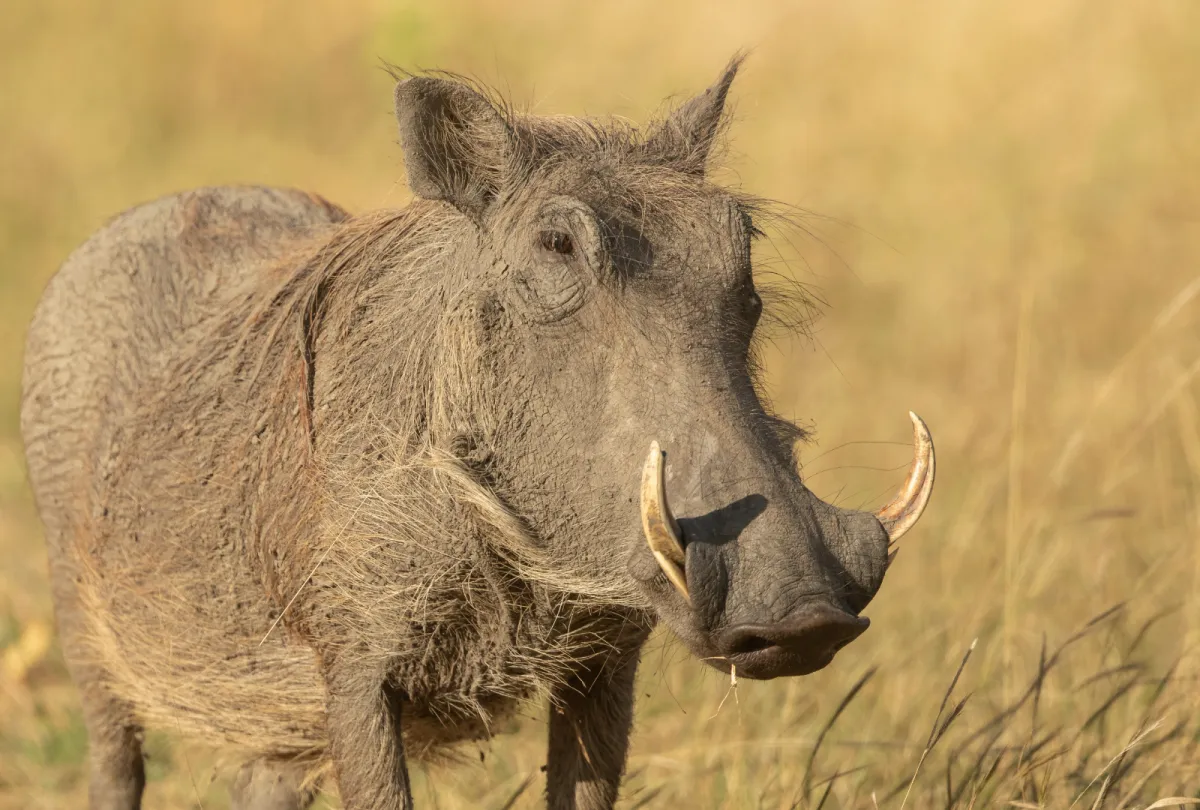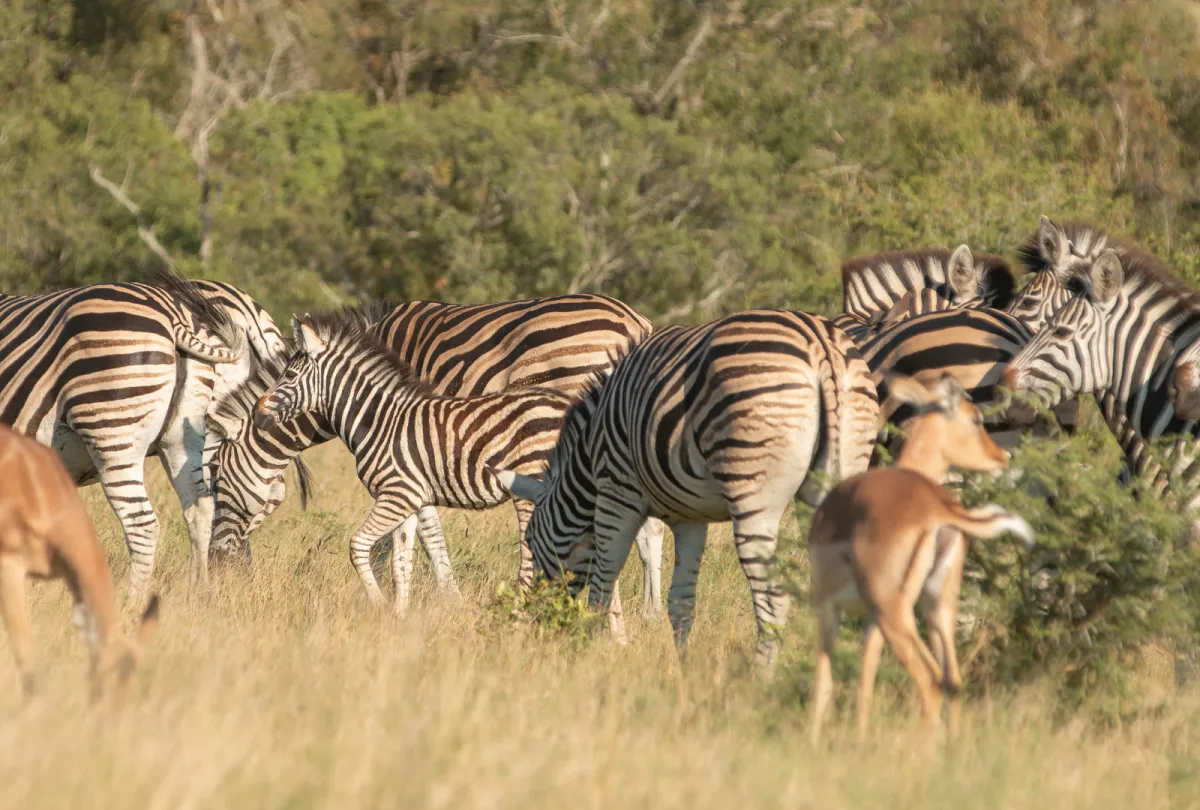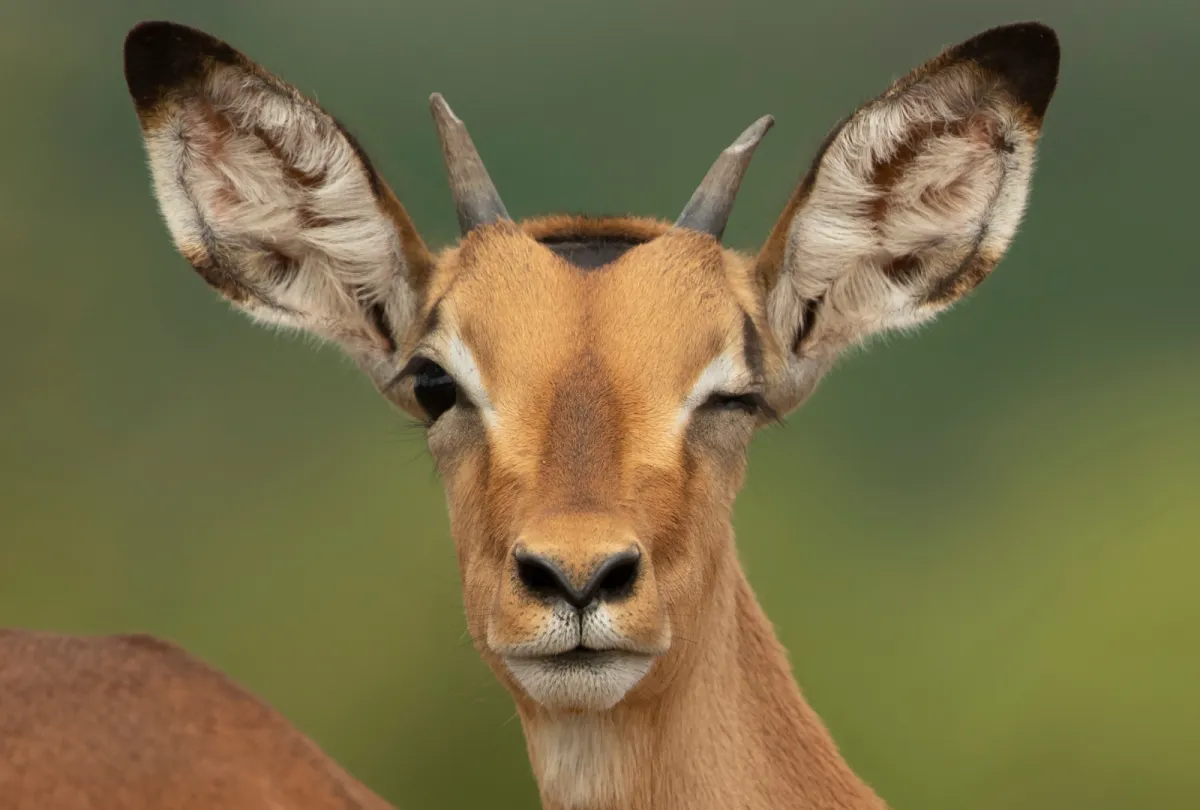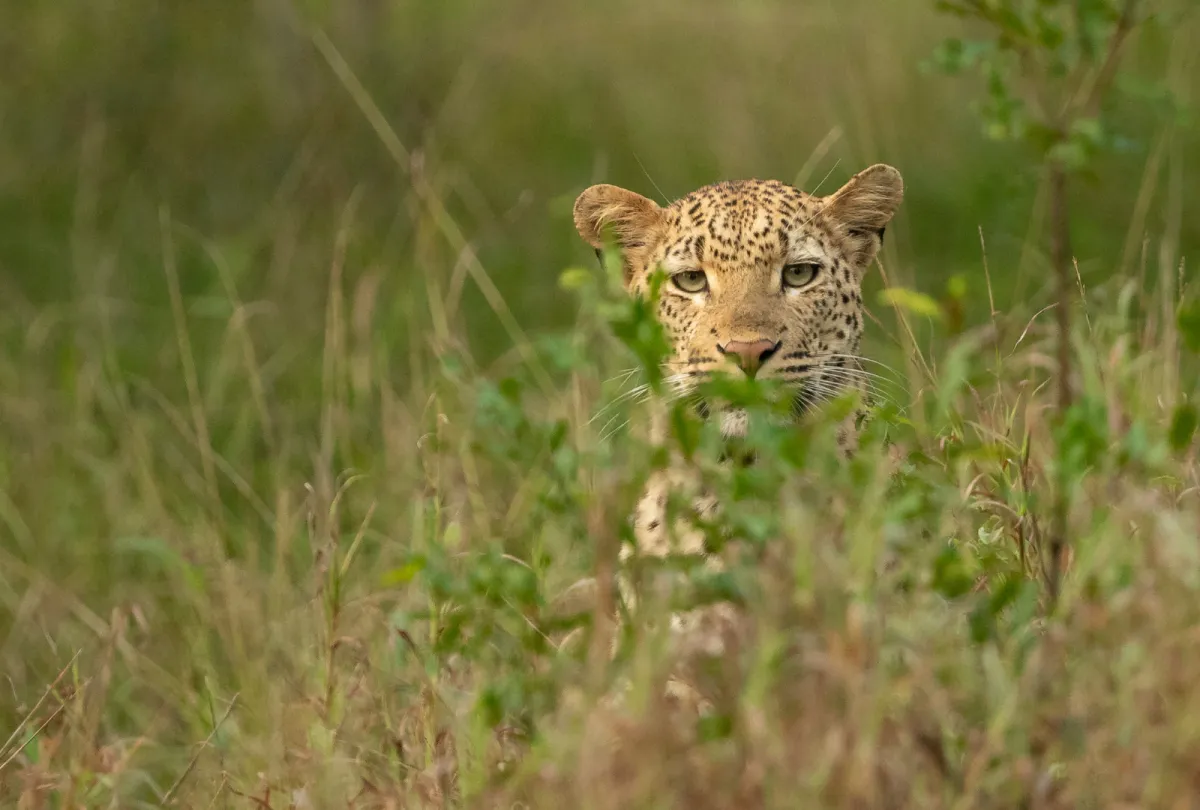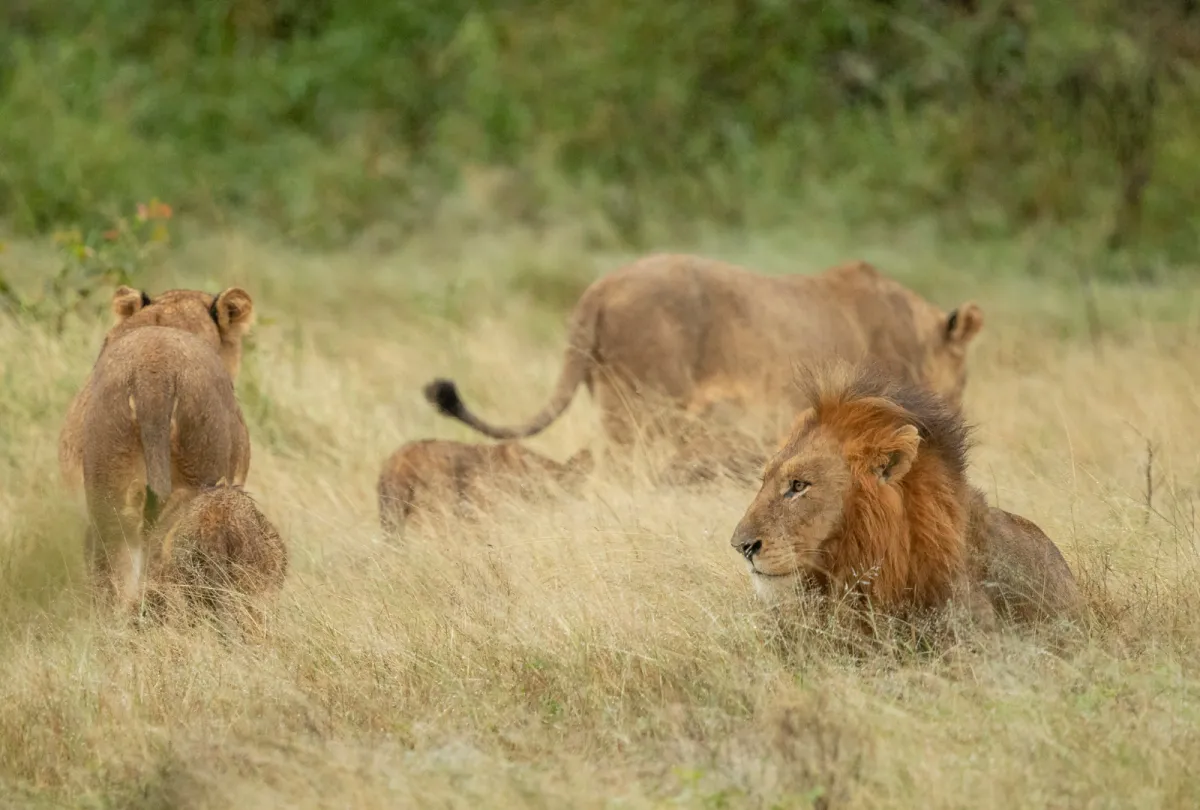 Going on safari in South Africa's Kruger National Park in autumn is a wonderful experience. The days are still warm and sunny and the nights are cool. Game viewing is also very productive because as the bushveld starts thinning out, it's easier to spot game. If you'd like to know more about the different seasons in Kruger, take a look at our Kruger safari calendar here.
You may also want to look at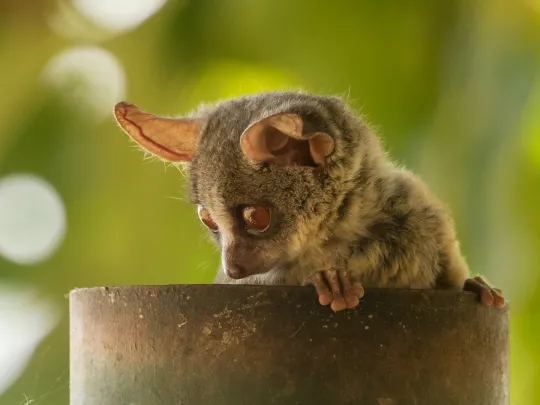 March marks the last of the summer months in Kruger and, while daytime temperatures dropped slightly, our guests were treated to fairly hot days, pleasant evenings and wildlife sightings second to none. The Big Five —lion, leopard, buffalo, rhino and elephant— made an appearance but it was the cheetah cub, African wild dog, bushbaby and bird sightings that took our game drives to the next level.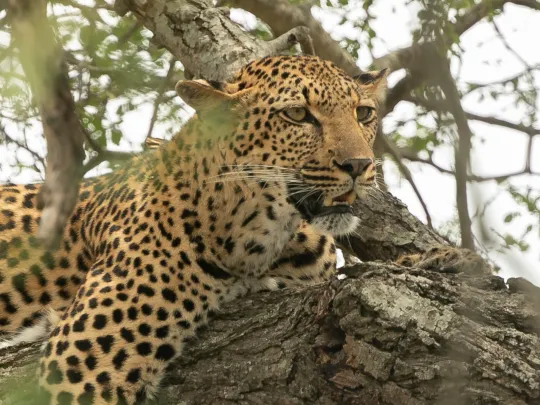 Our Kruger safaris in February 2022 brought us some incredible leopard sightings that will be difficult to top. We also encountered lion cubs, elephant calves, zebra foals, rhinos, buffalo and vervet monkeys. February is a great time to go on safari in Kruger because there aren't many tourists around and that means we get to have some wildlife sightings all to ourselves.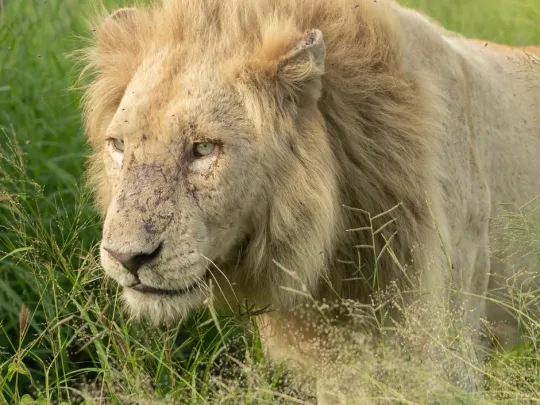 What an incredible start to the New Year! January 2022 pulled out all the stops for us, and guests on our Kruger Park safaris were treated to some wonderful wildlife sightings. Leopards, cheetahs, African wild dogs, lion cubs, African wild cats and one of the best sightings we've ever had of Casper, the wild white lion of Kruger.
About the author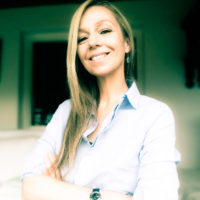 Dianne
Dianne Kokkonidis was born in Johannesburg, grew up in the Transkei and spent years exploring Europe. She returned to South Africa to live on a farm in the Outeniqua Mountains when the call of Africa got too loud to ignore. She comes from a family of storytellers, so it's no surprise she's now found her way into writing about one of the oldest stories known to mankind - the lure of Africa.