Kruger Safaris March 2022 Highlights
Kruger Safaris March 2022 Highlights
After two years of lockdown restrictions, visitors took advantage of South Africa's low infection numbers and relaxed COVID-19 entry requirements to enjoy a safari in the fresh air, sunshine and wide-open spaces of South Africa's sprawling Kruger National Park.

Mornings and afternoons were spent in open-safari vehicles on game drives in search of wildlife and evenings were spent gathered beneath the stars at night, sharing impressions of Kruger's beautiful scenery and animal sightings. There was a lot to talk about. From rare cheetah cub and shy bushbaby sightings to the Marico sunbird with its brilliant colours and a female leopard with two different coloured eyes, our March 2022 Kruger safari highlights were superb. Scroll down for more of our favourite sightings.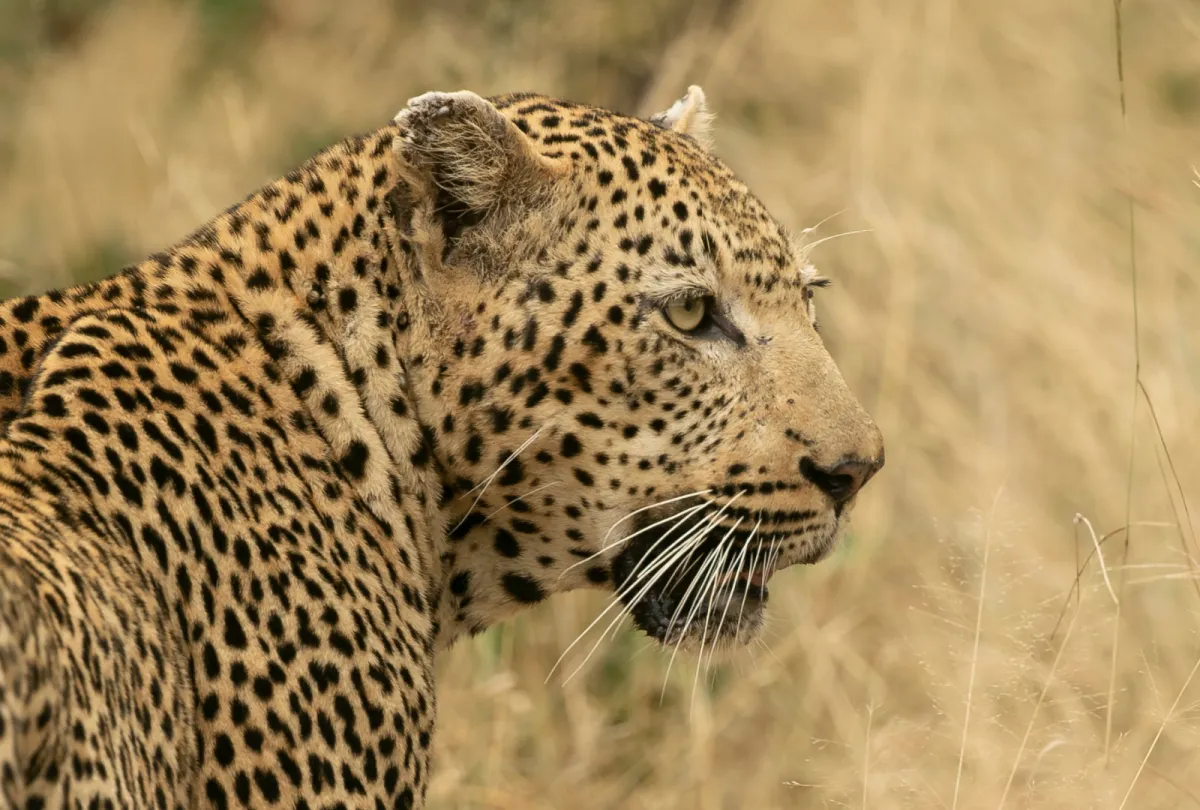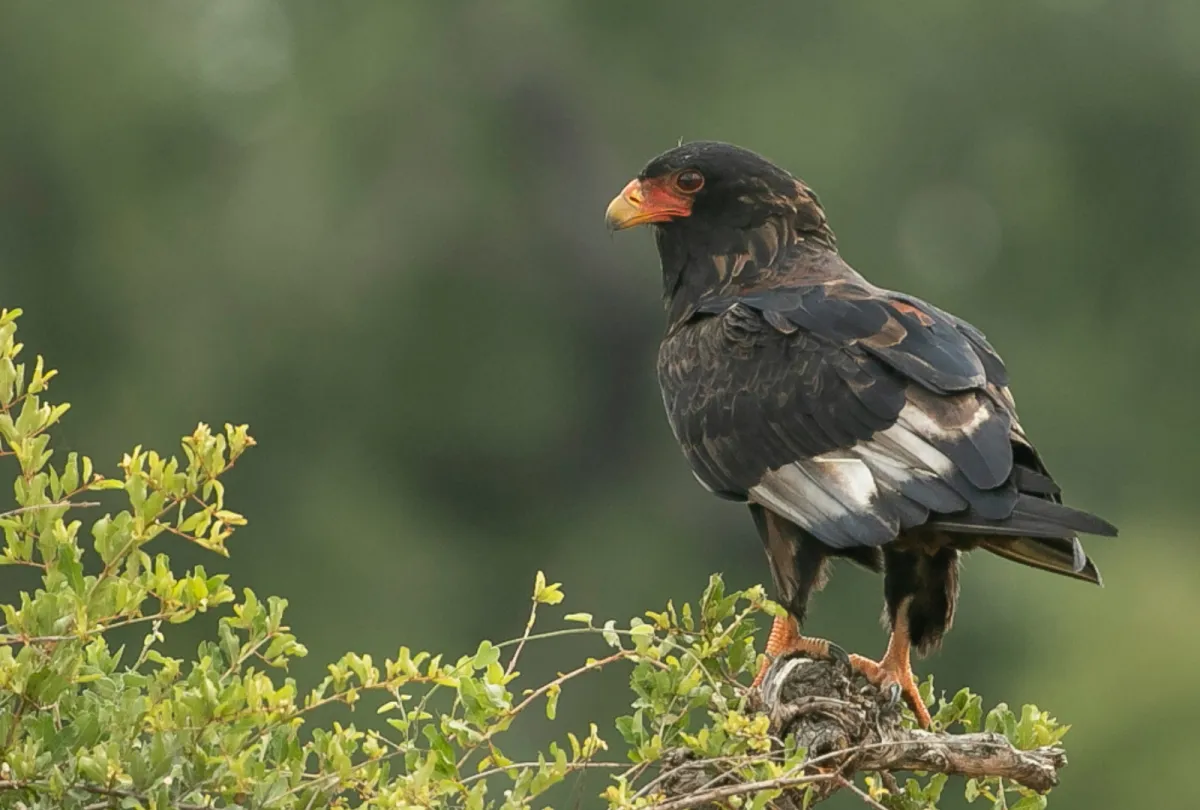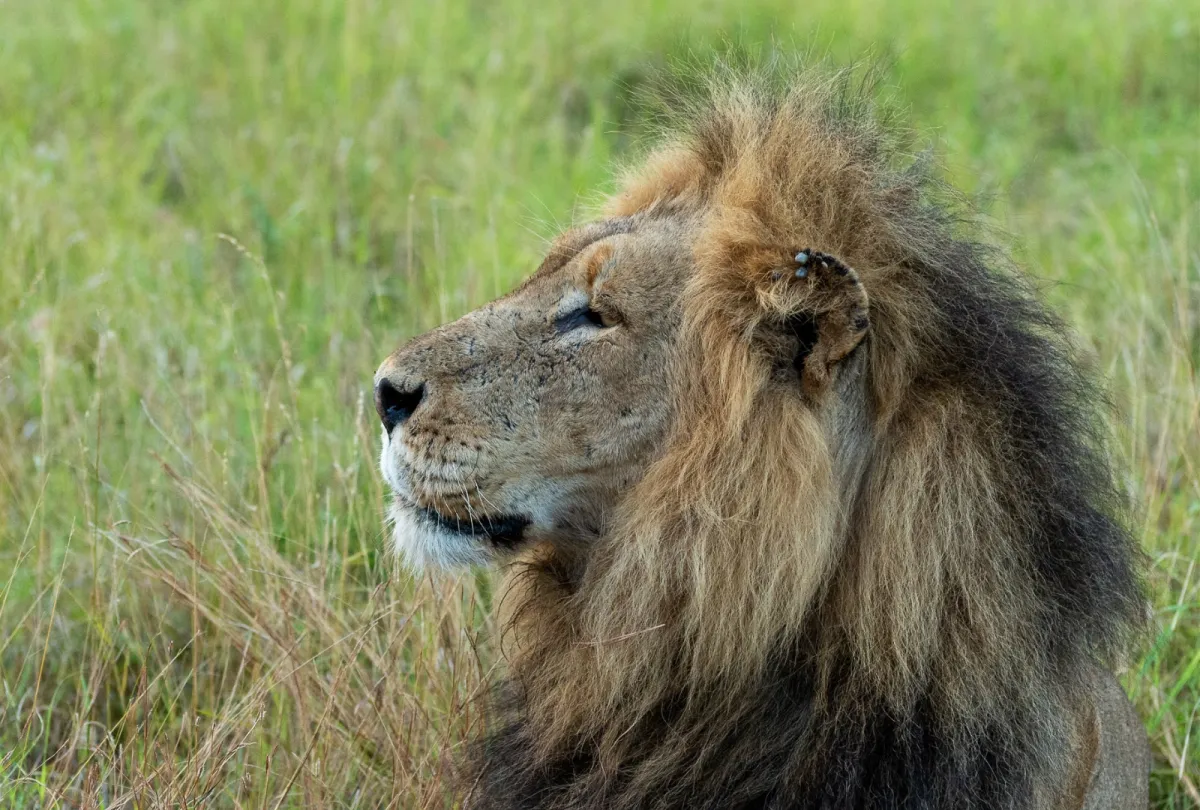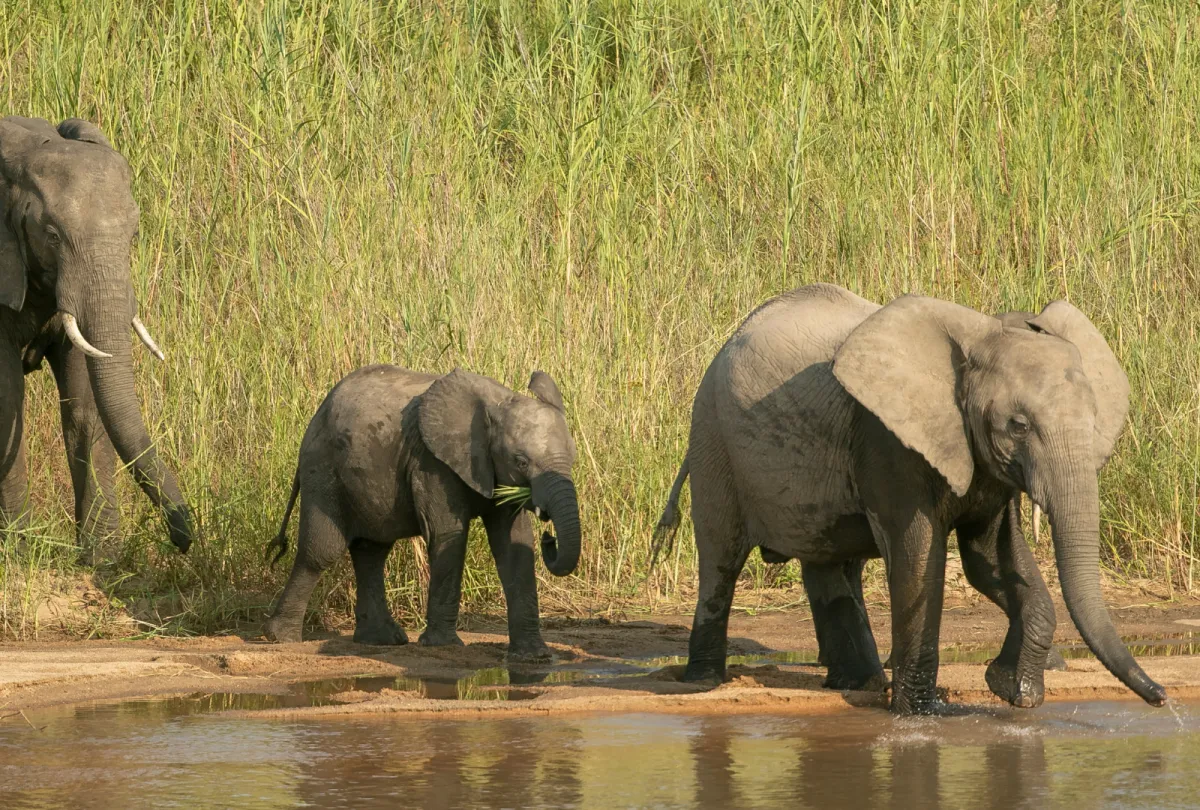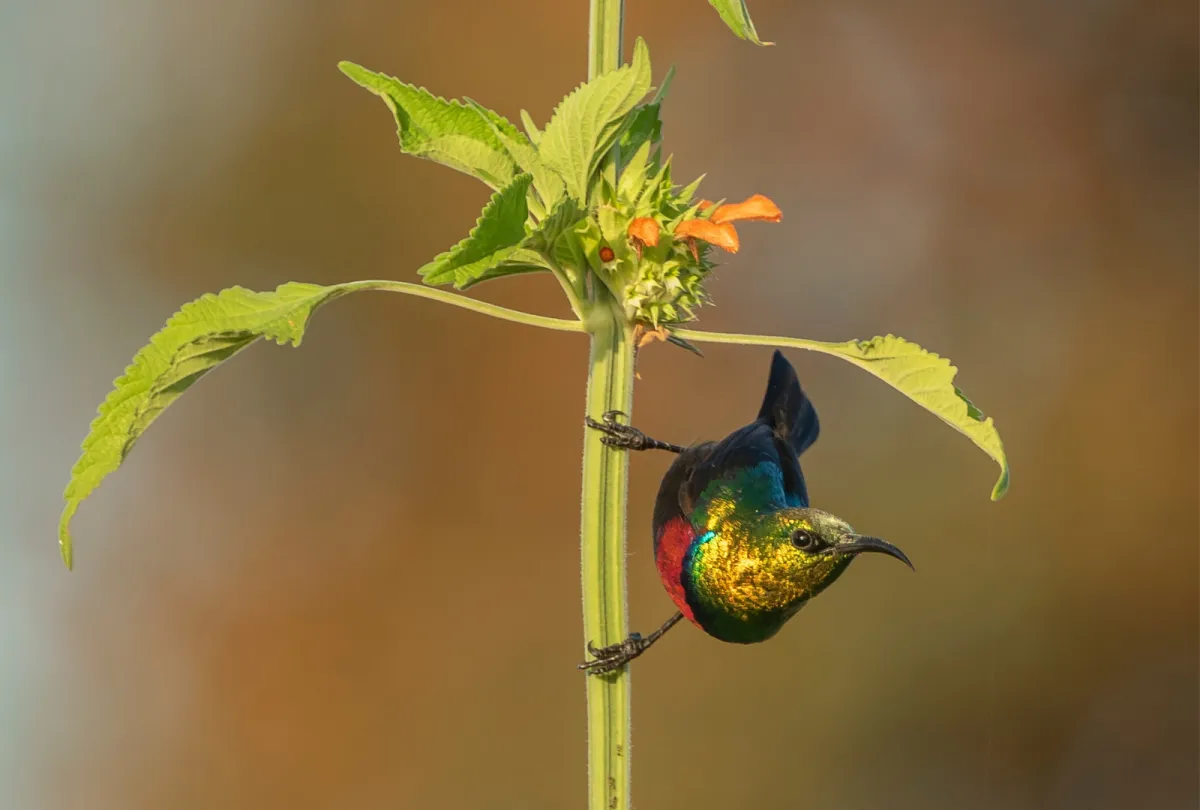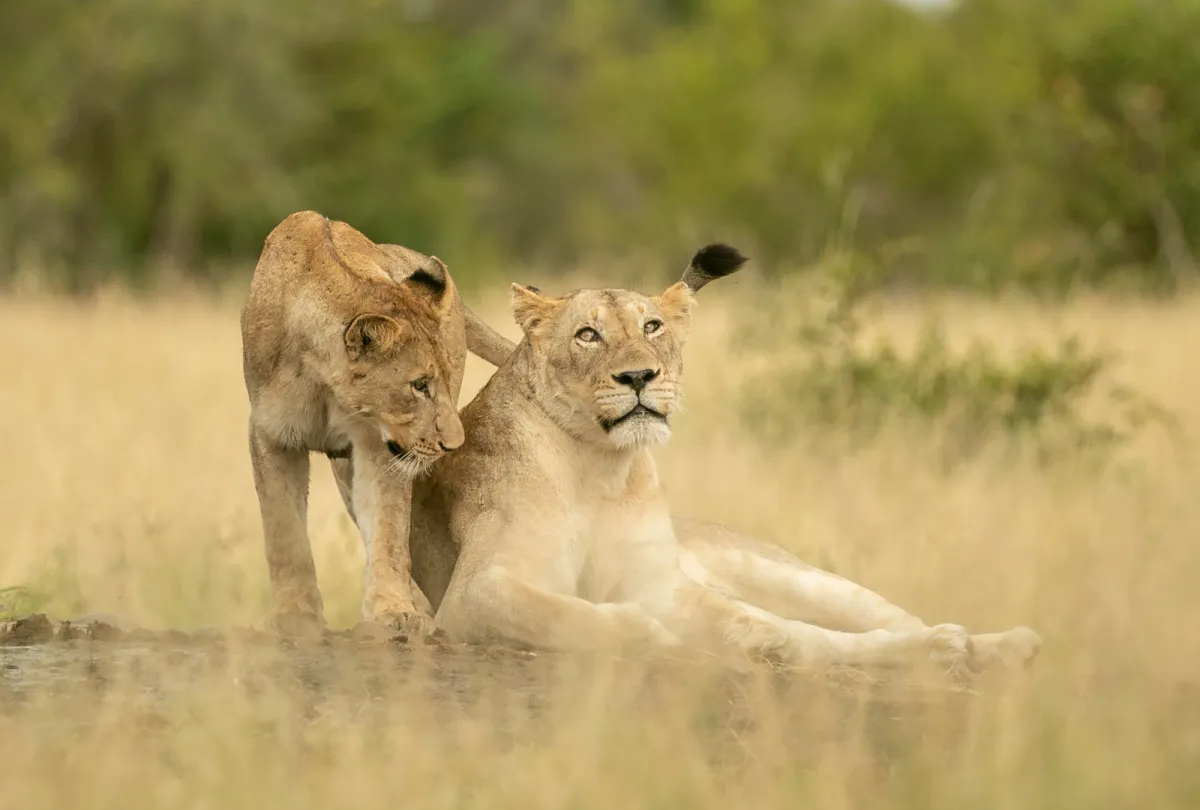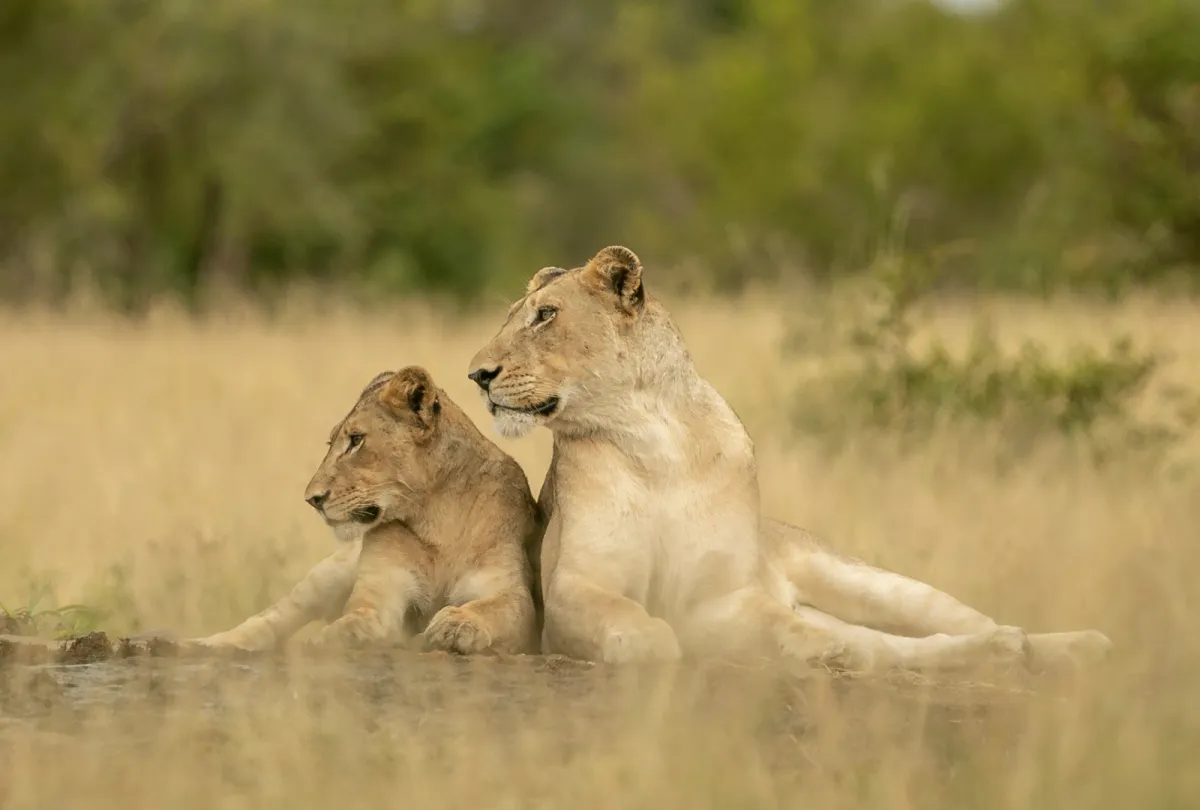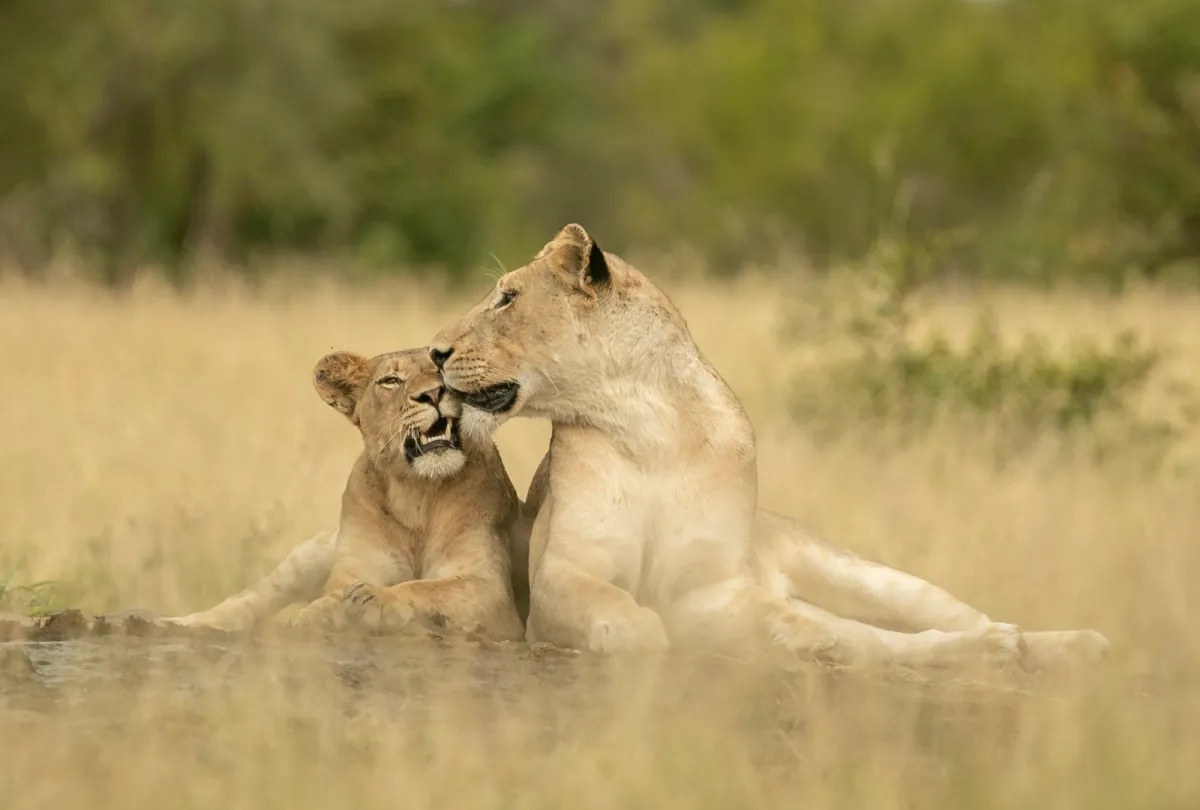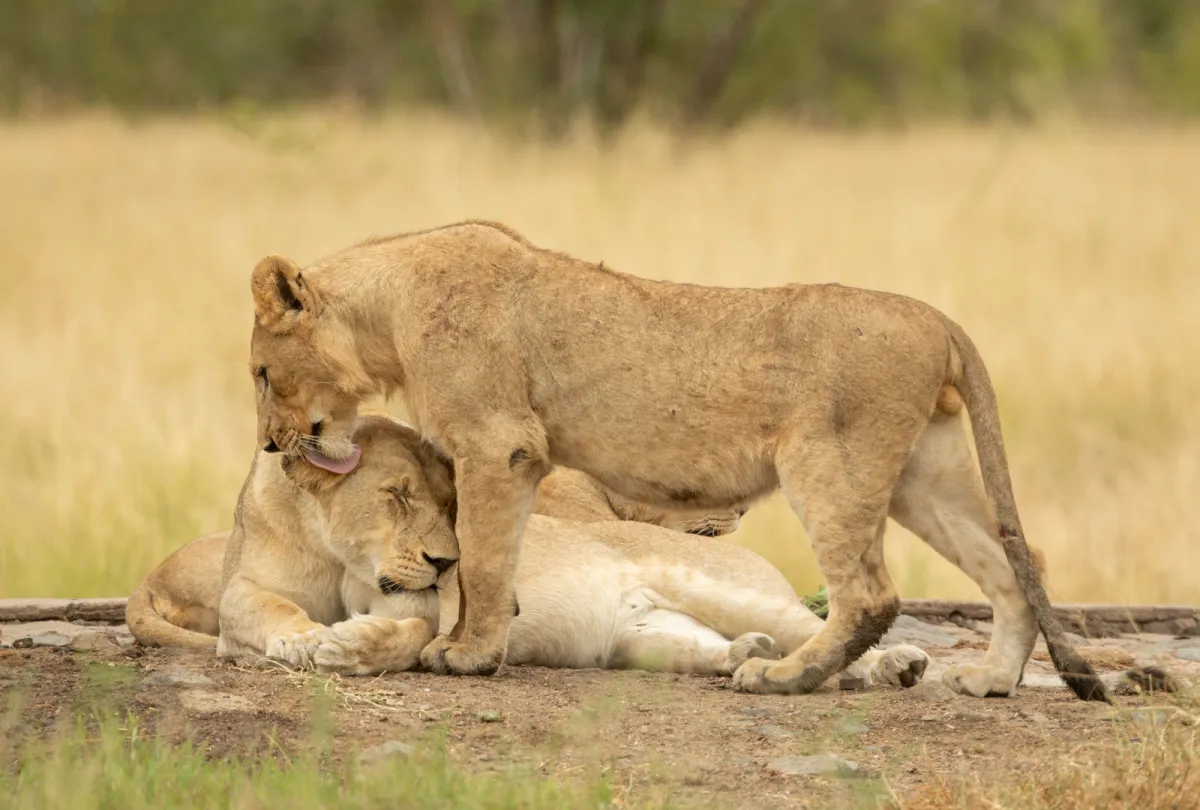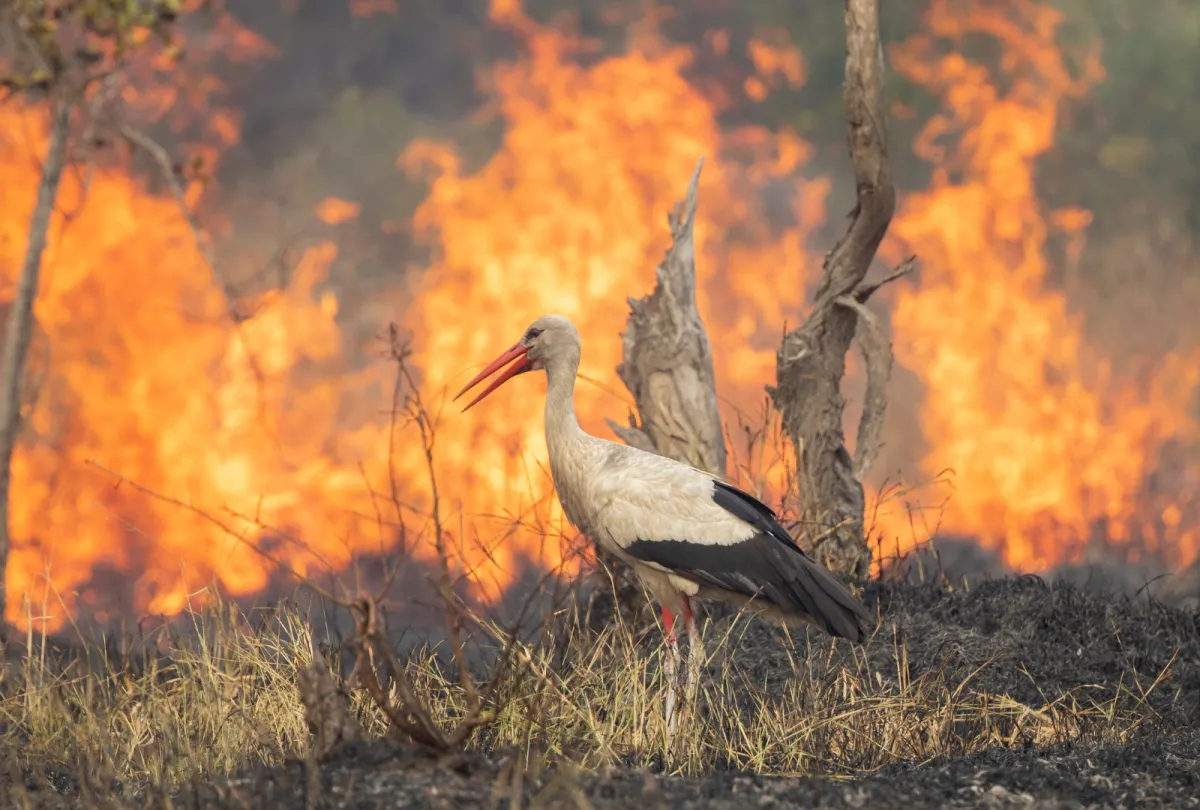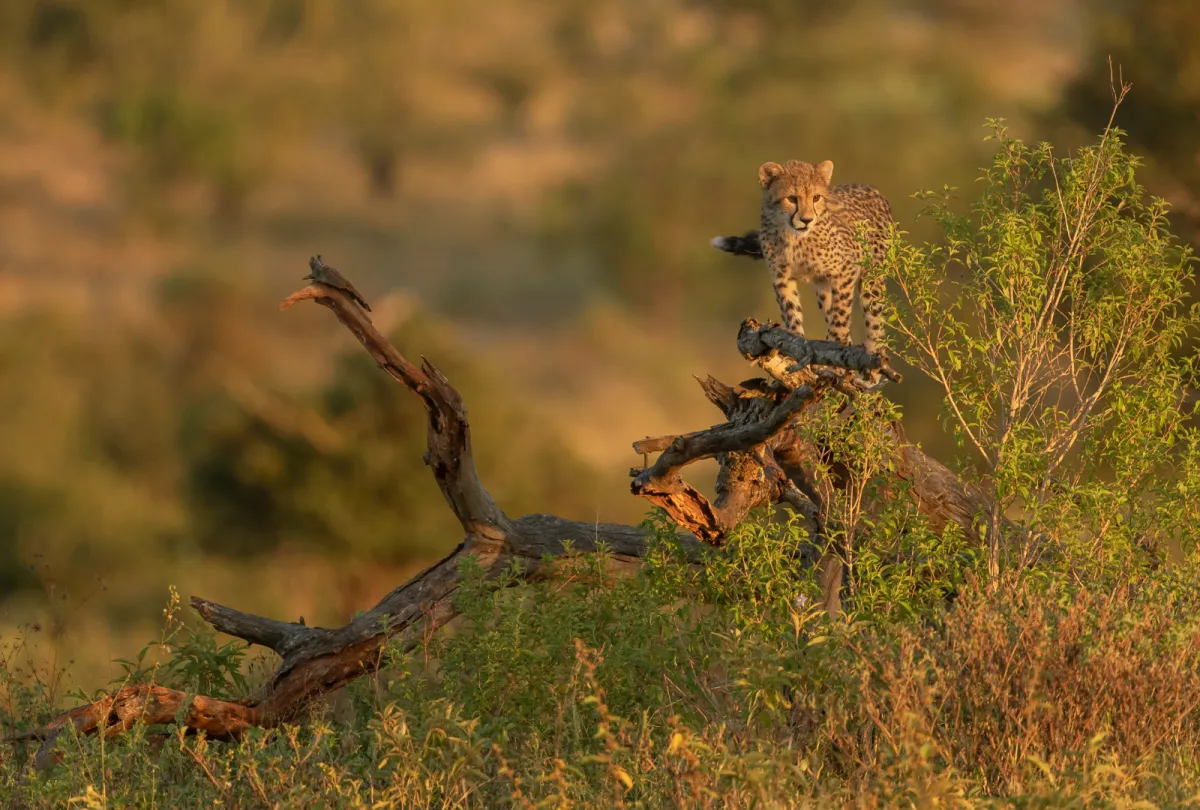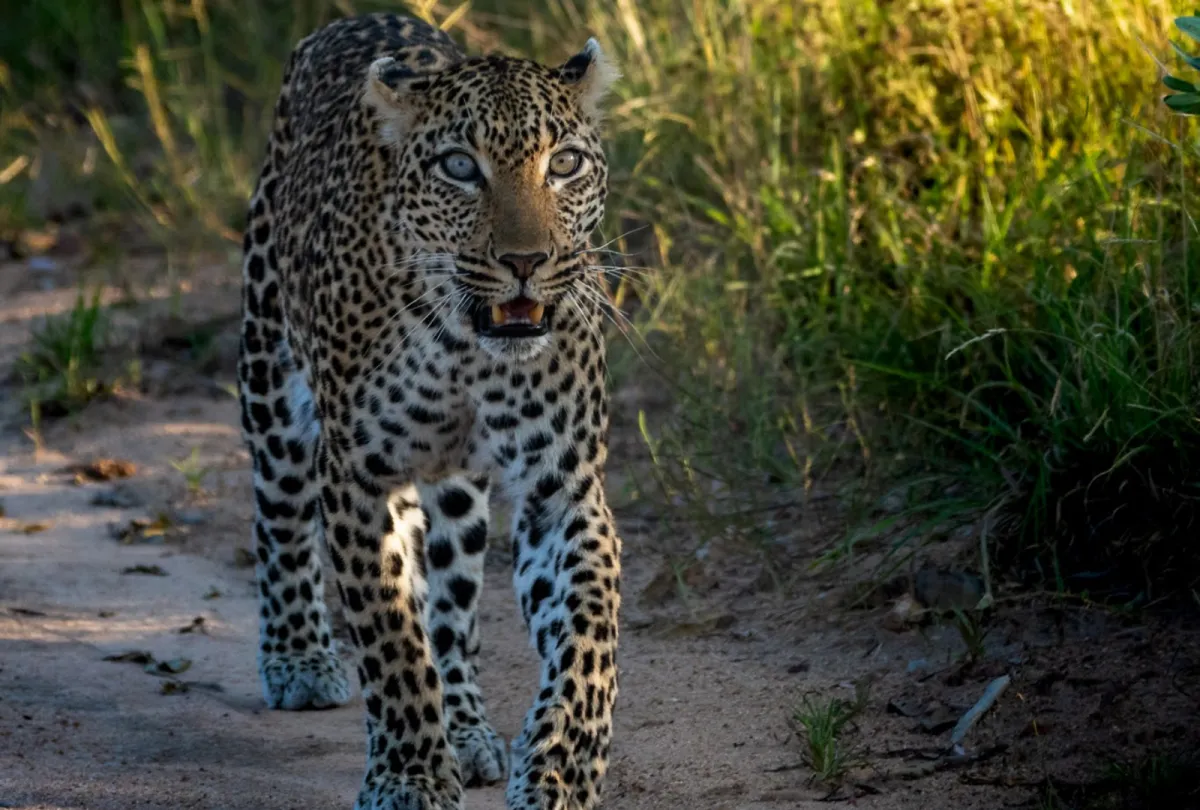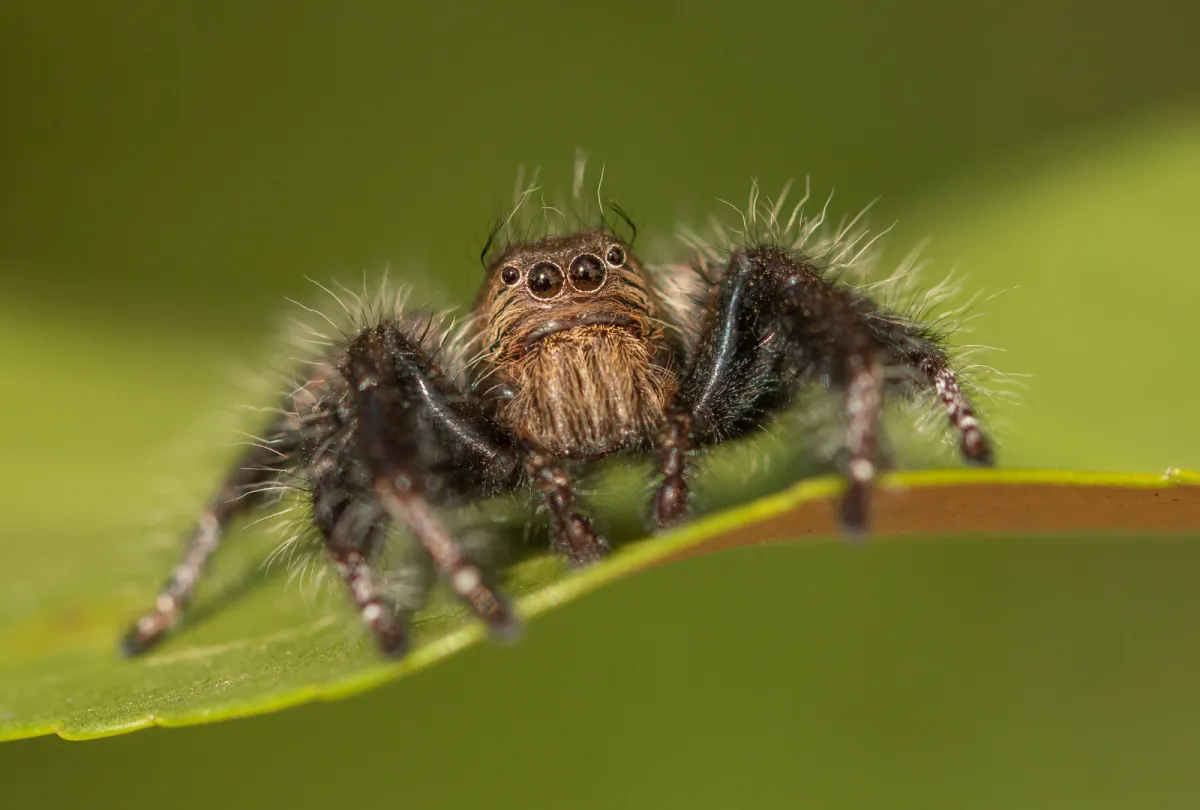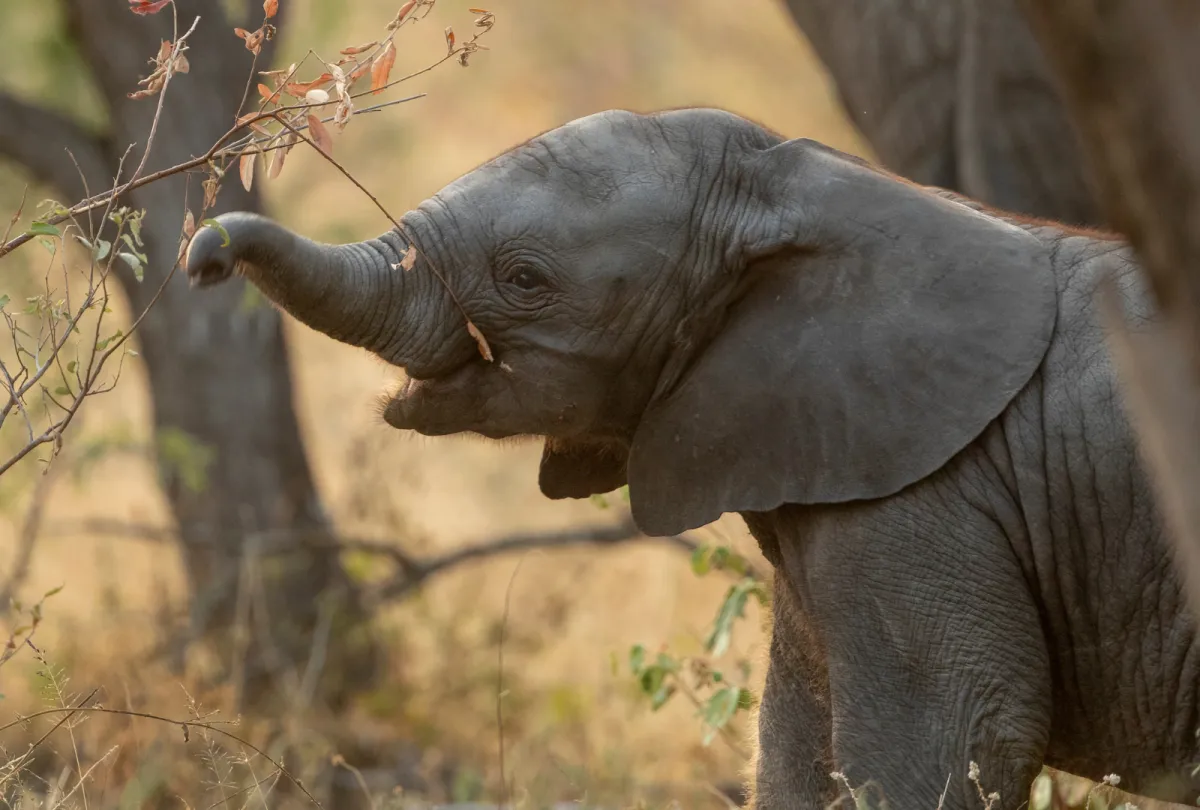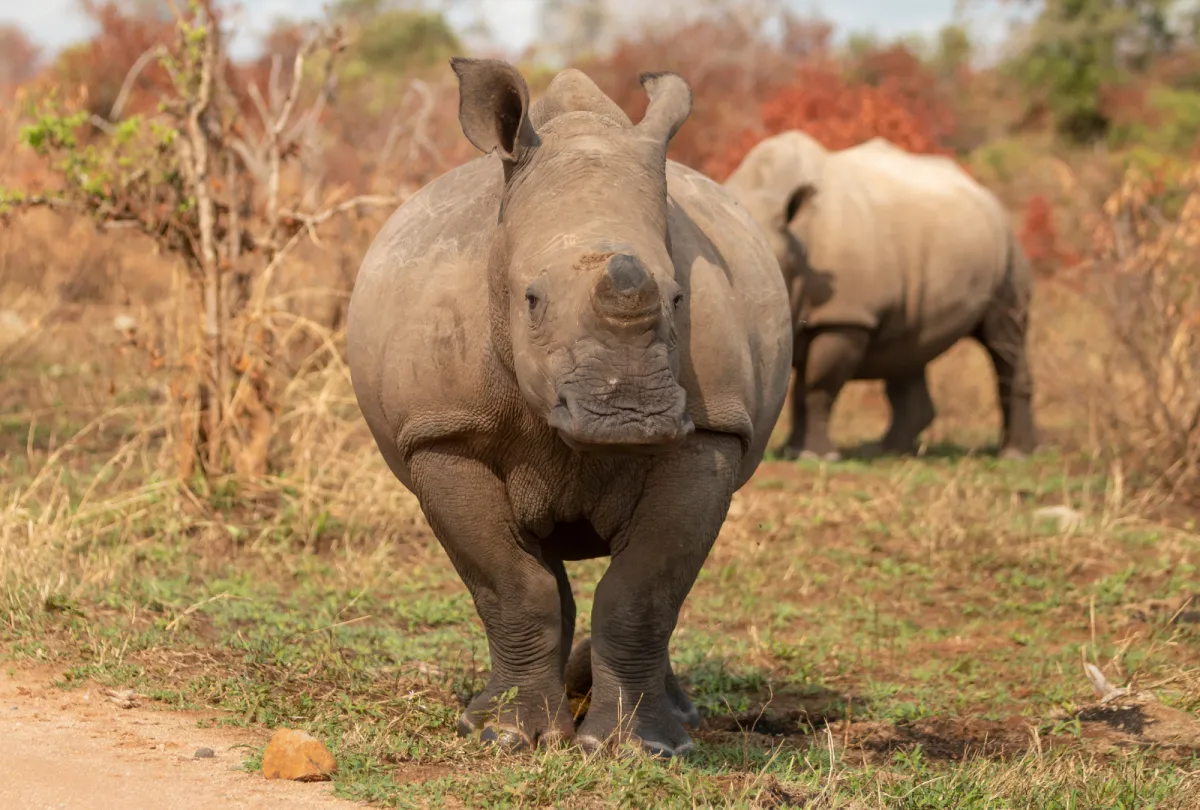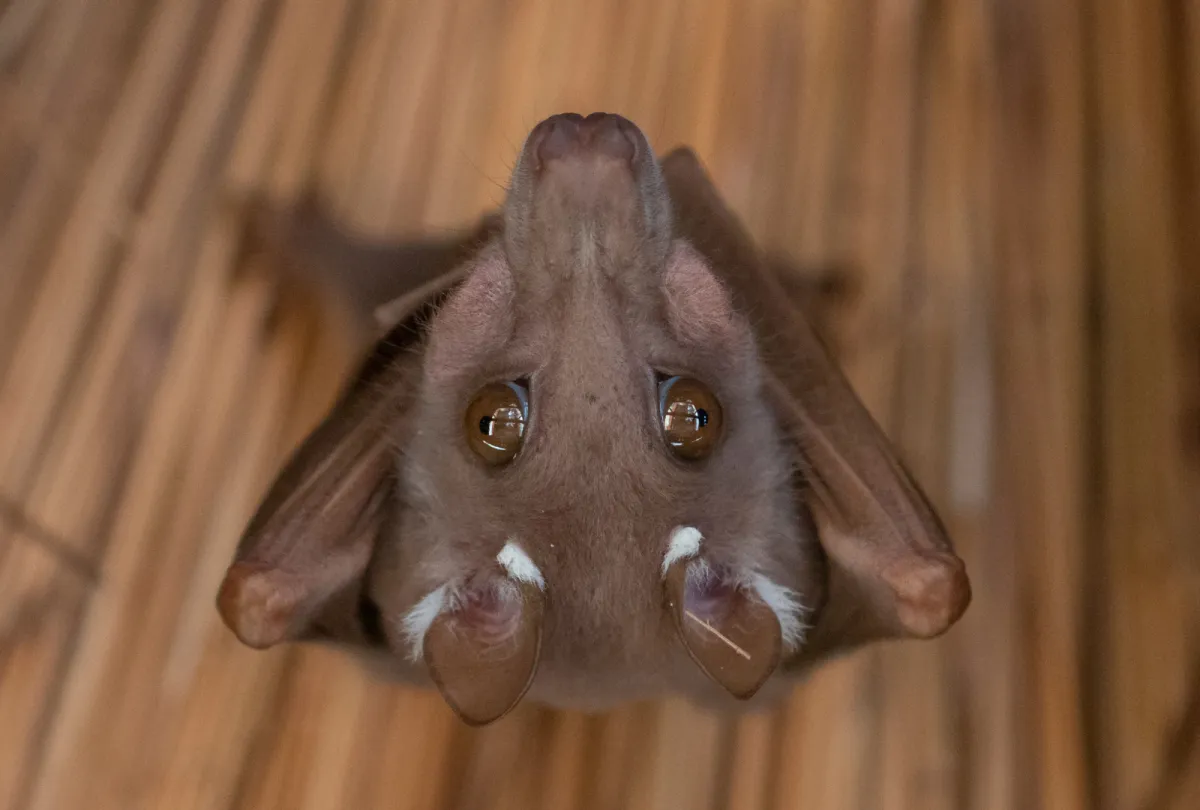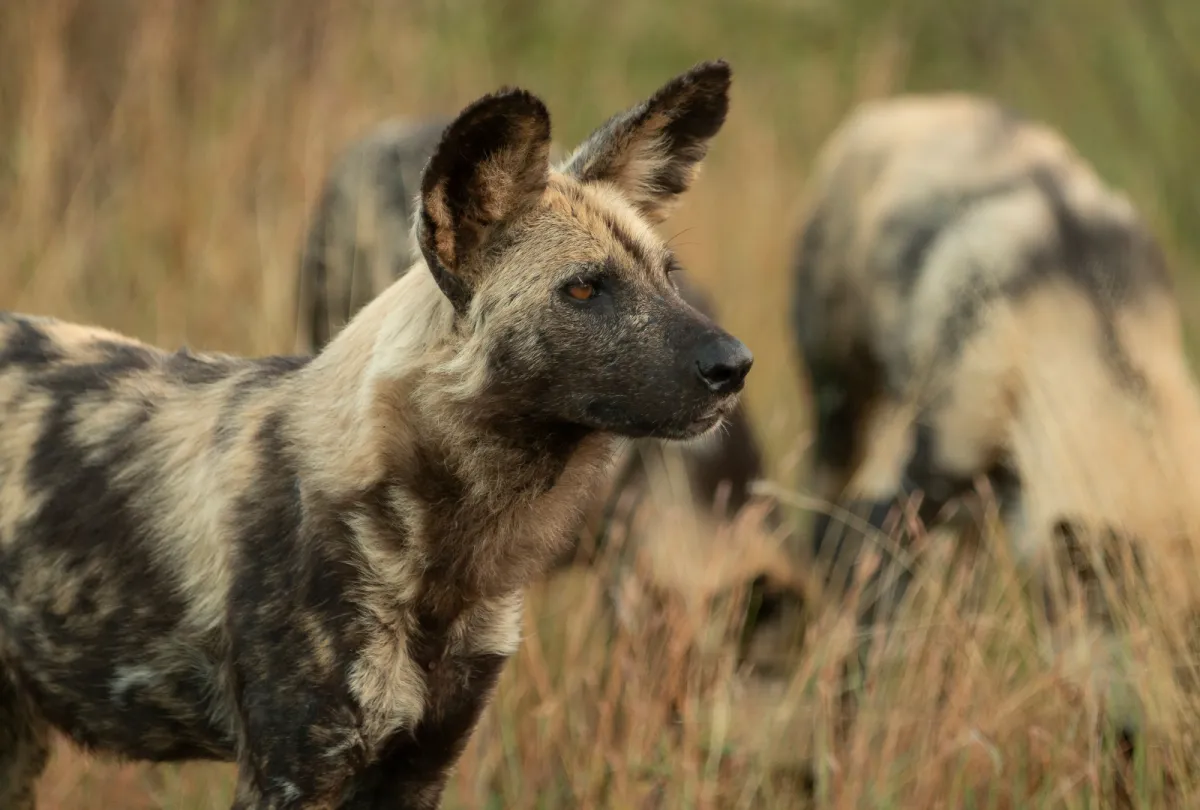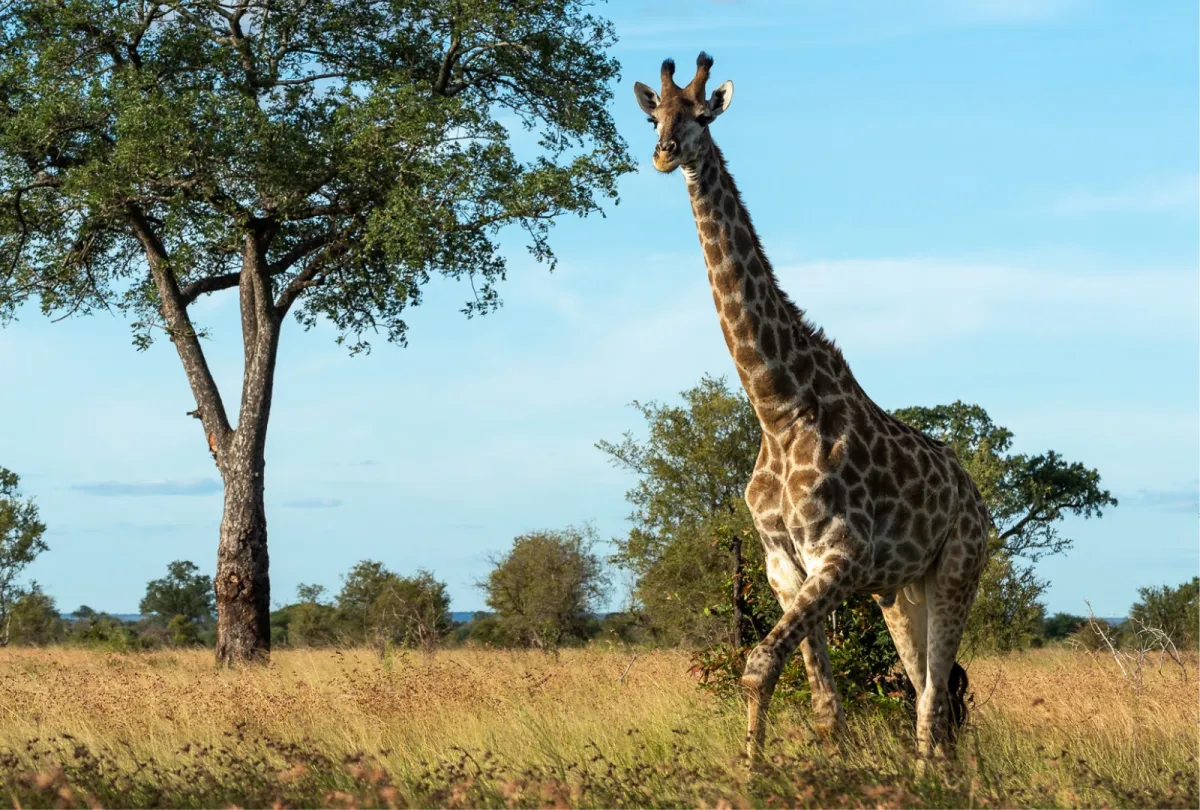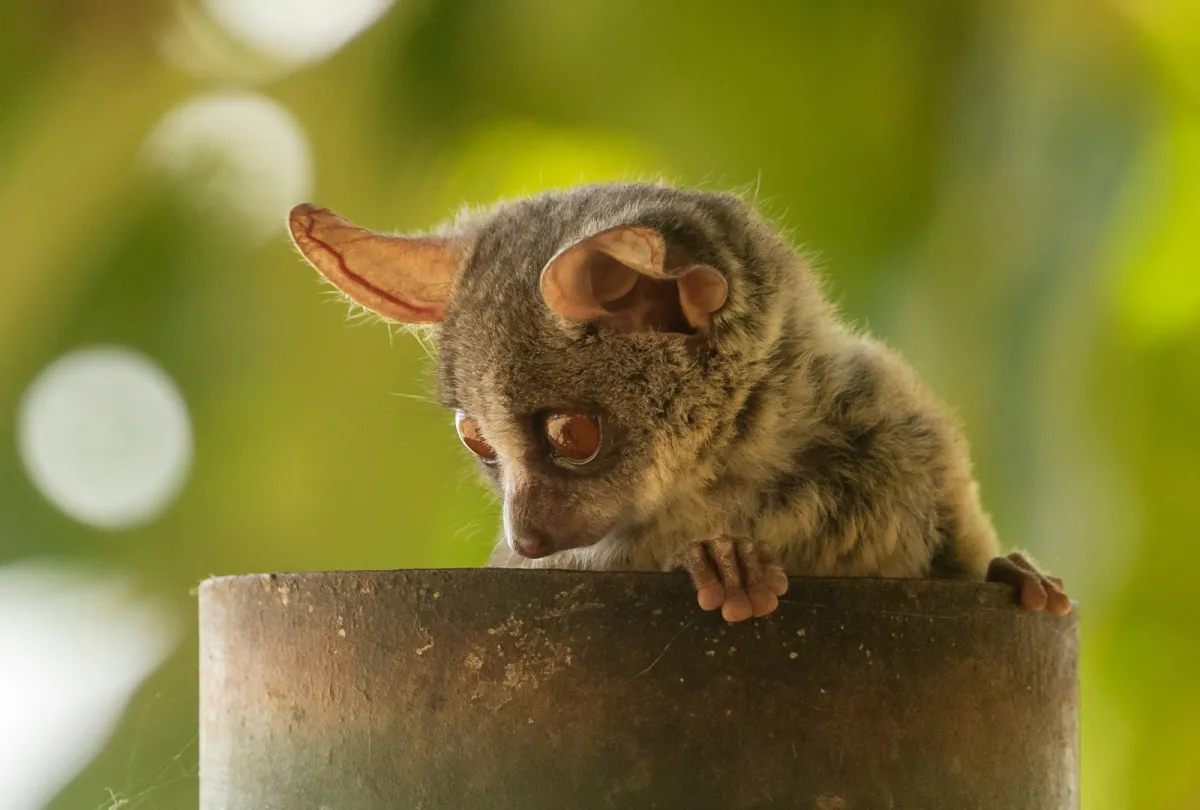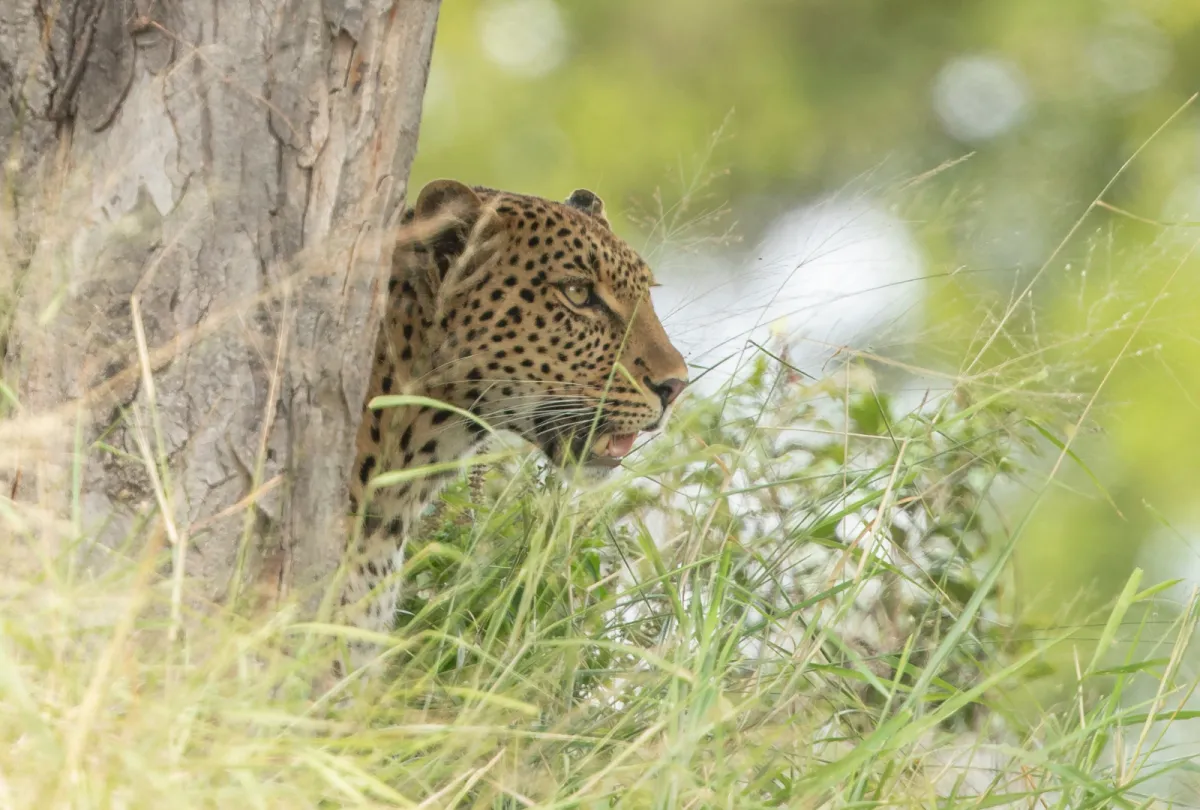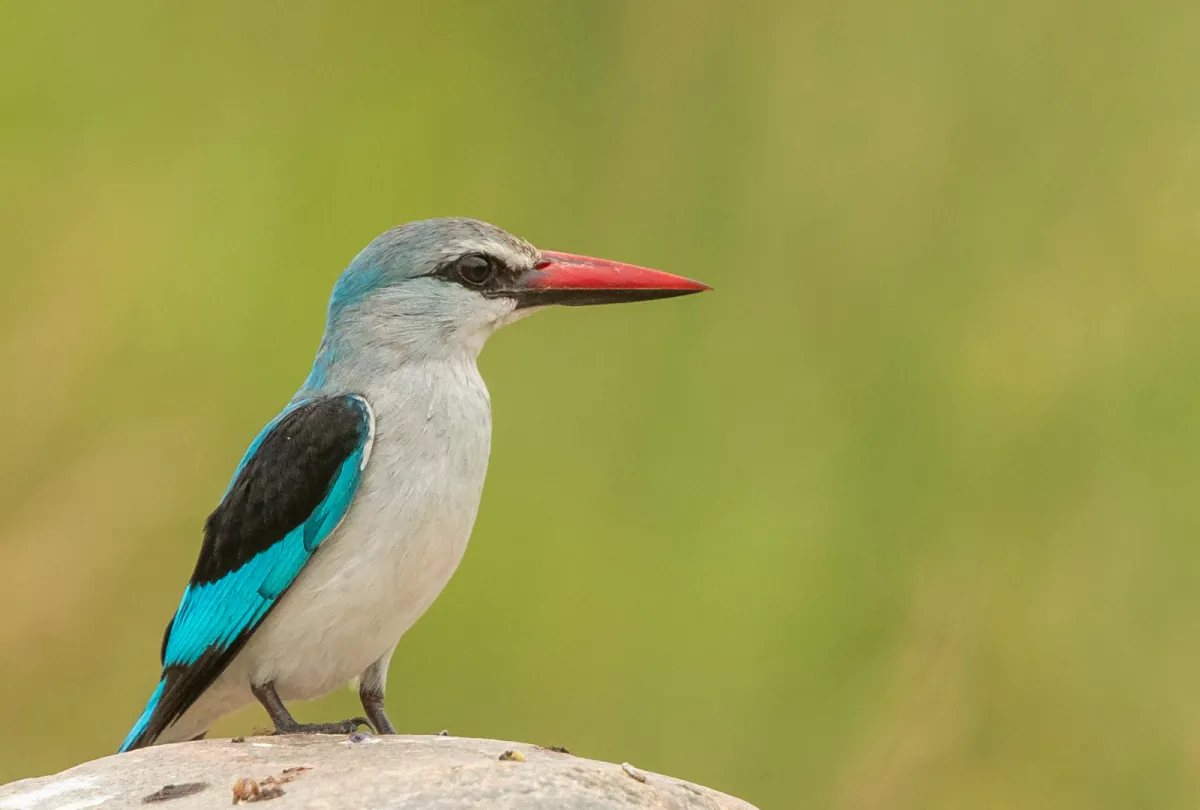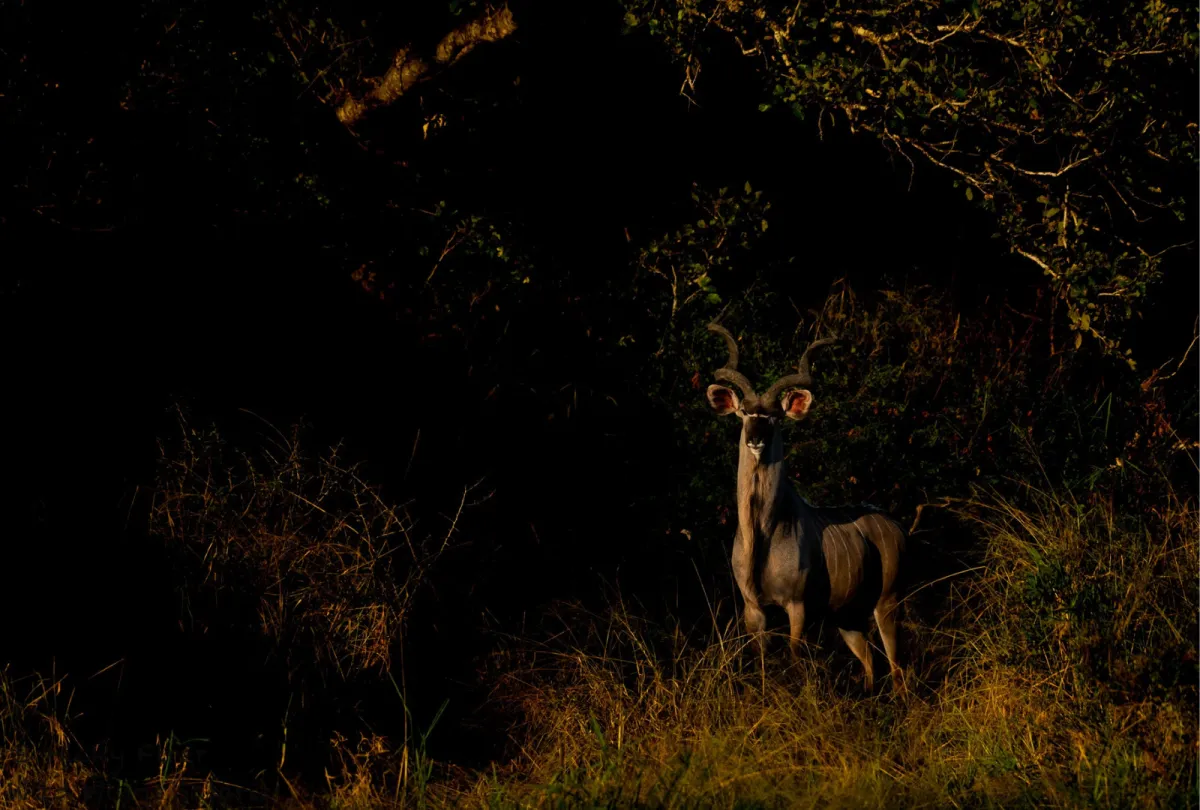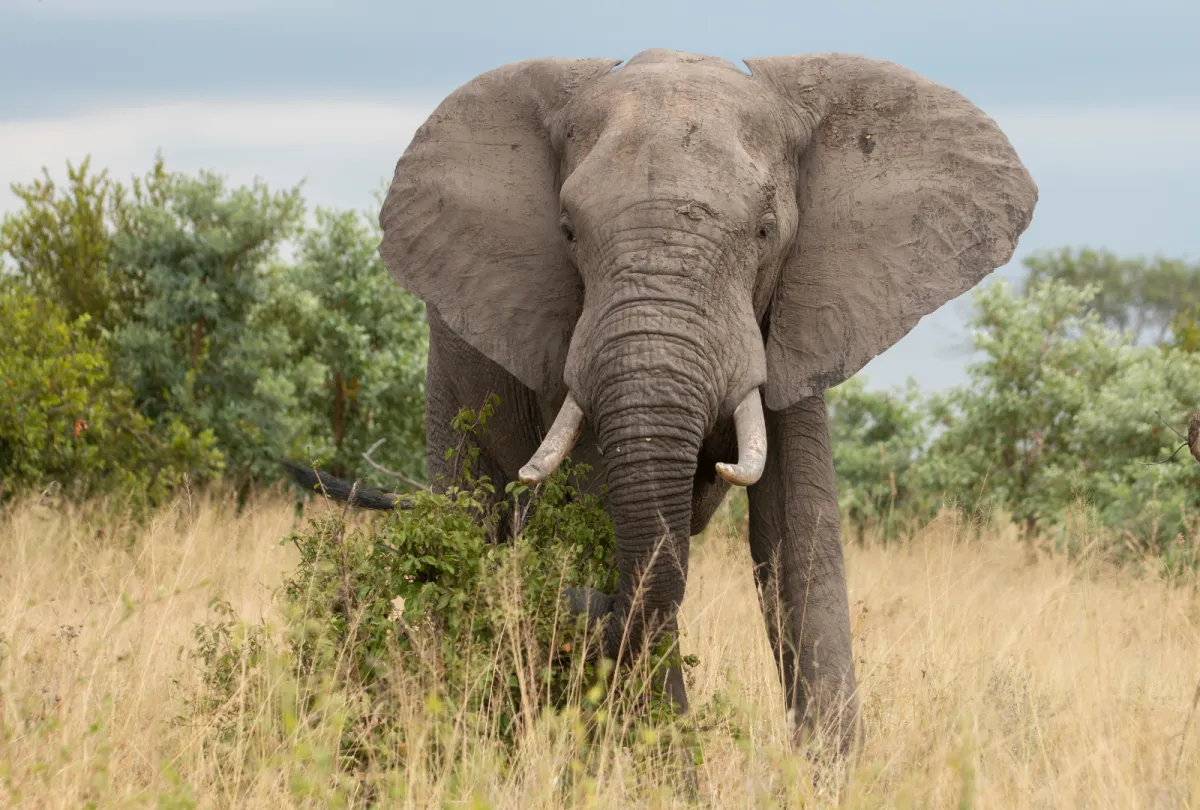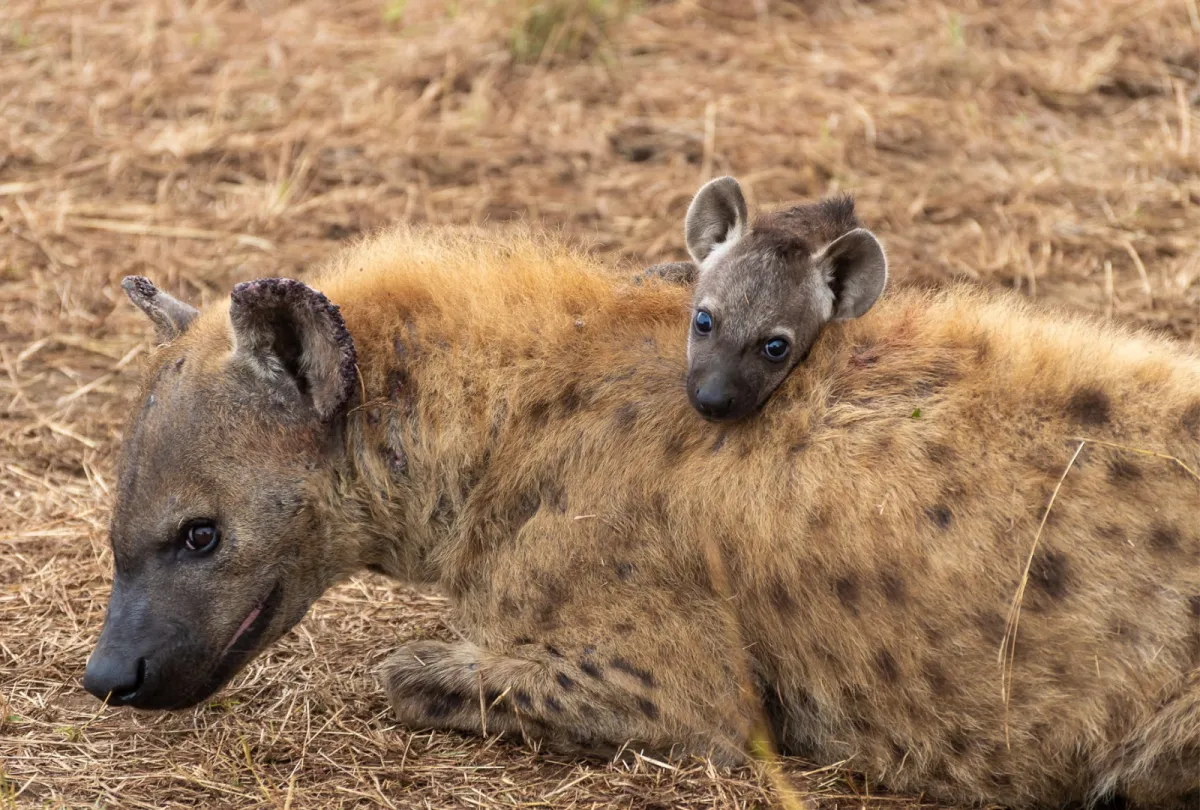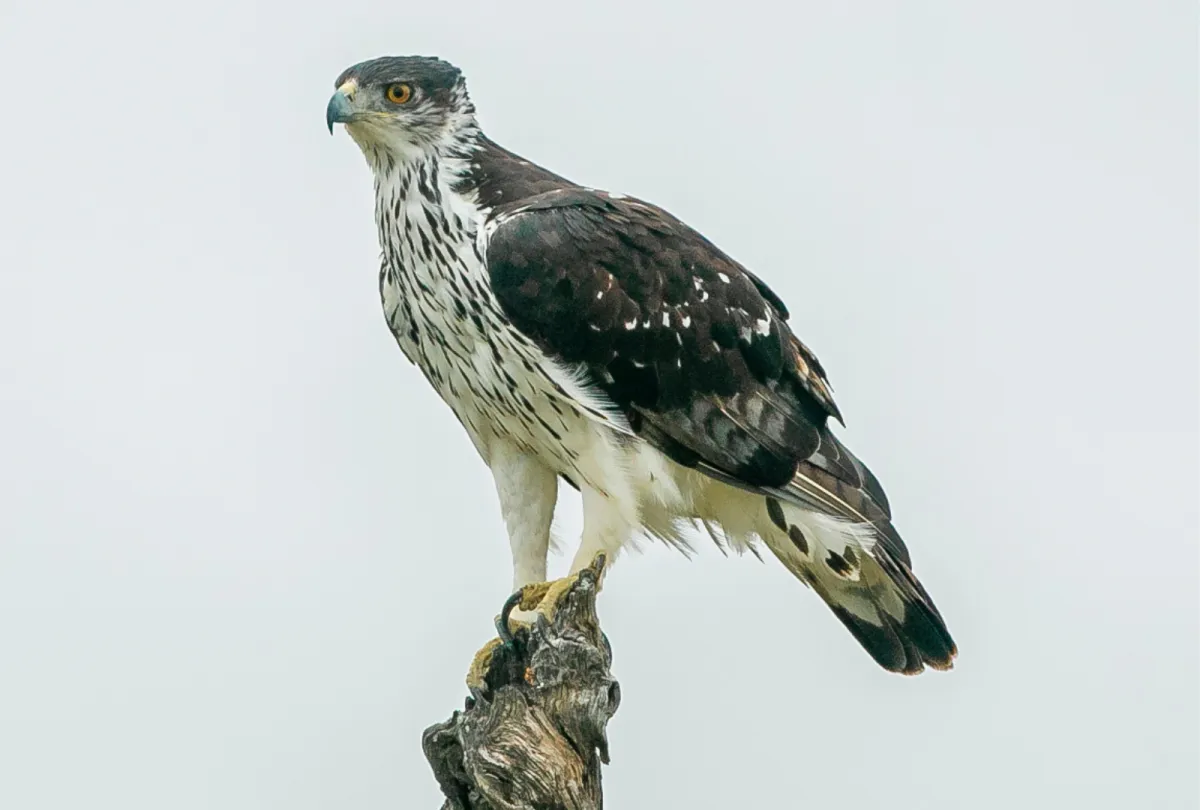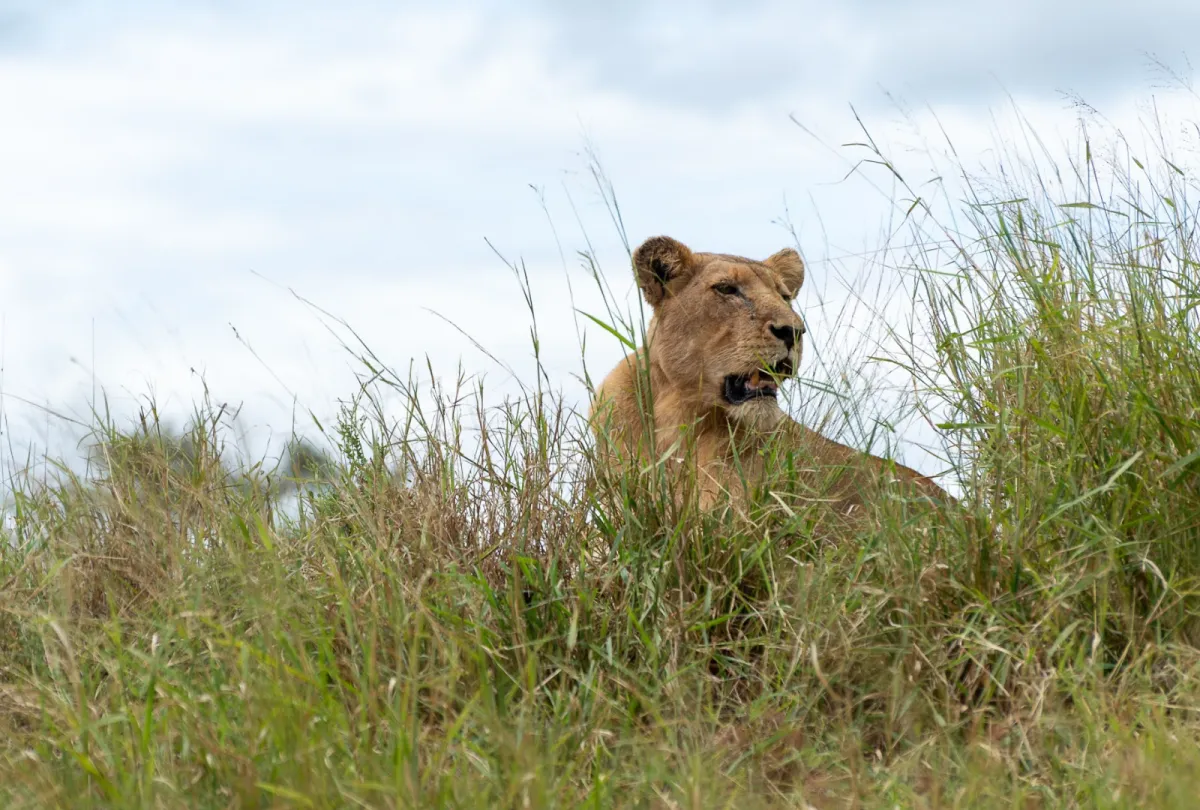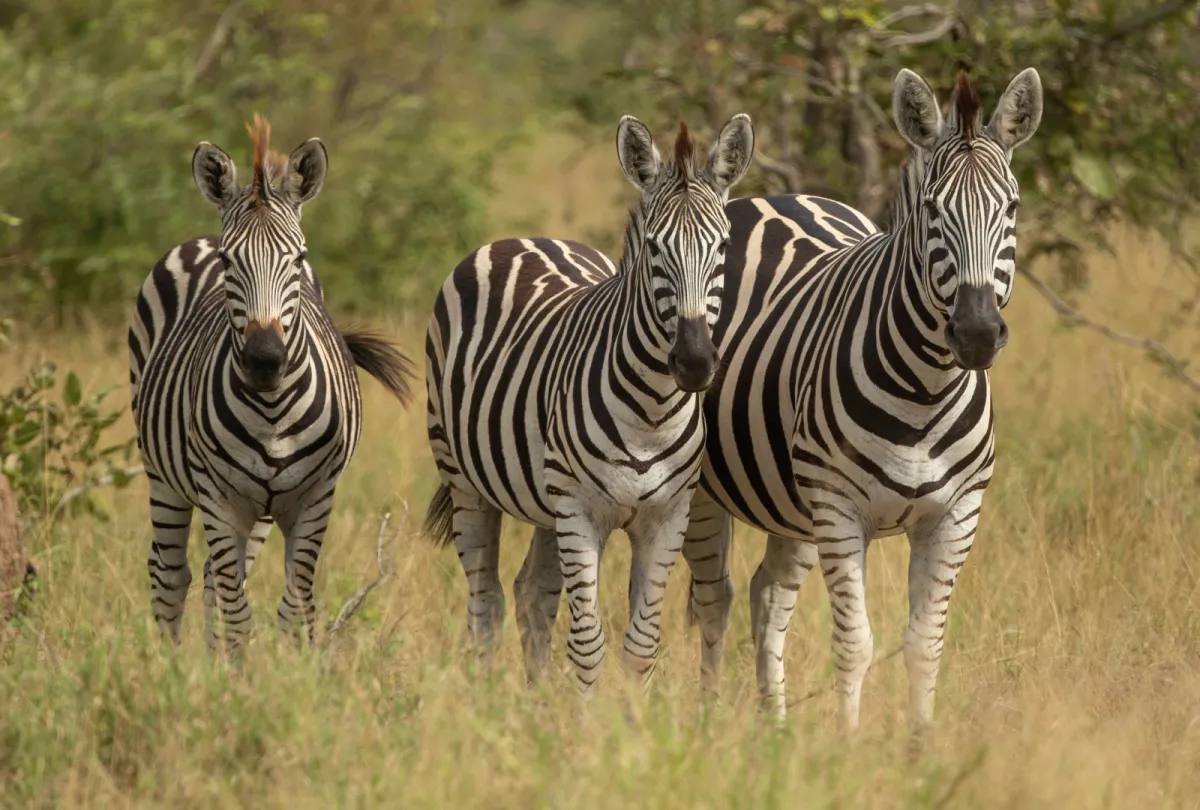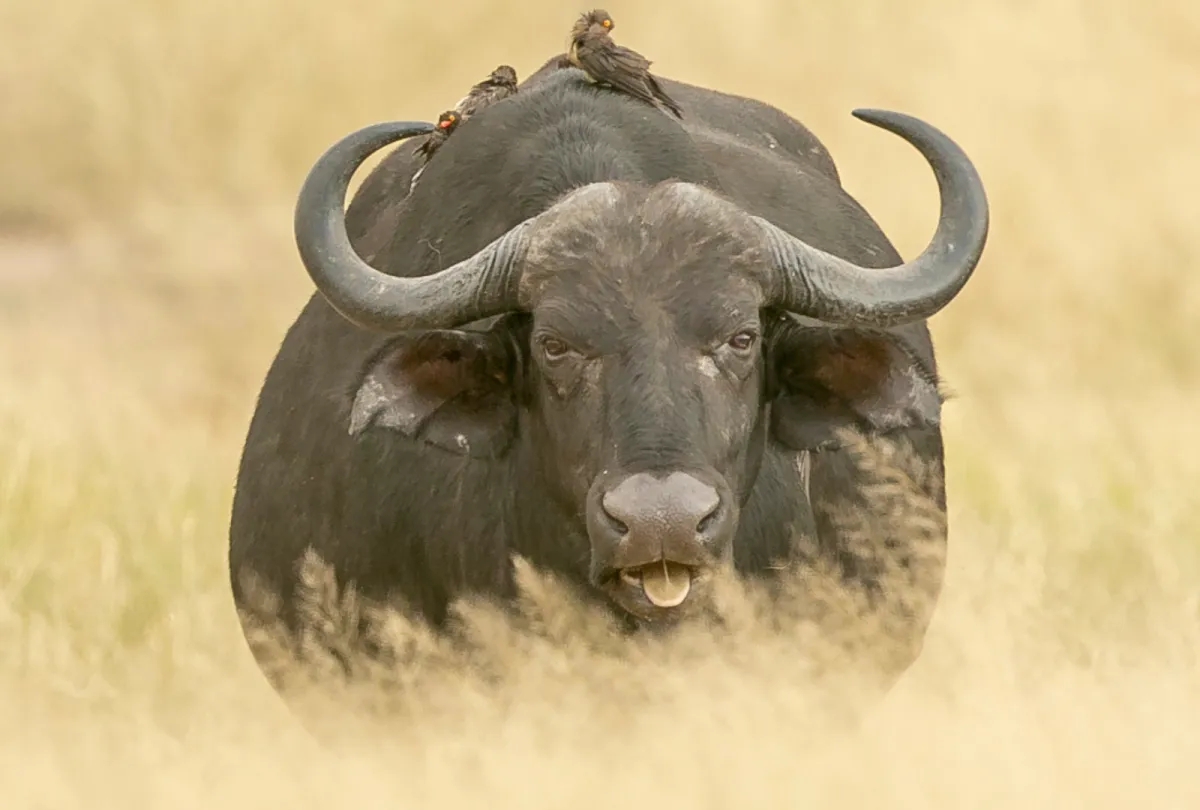 You may also want to look at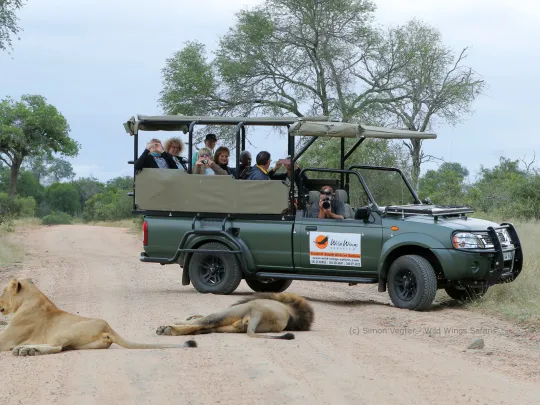 The popular 5-Day Best of Kruger Safari is a 4-night/5-day safari in the Kruger National Park offering open vehicle game drives with an experienced safari guide. Includes a night drive and guided bush walk. Spend two nights each at two different camps, in different areas of Kruger Park, giving you the best game-viewing opportunities. Book early to avoid disappointment!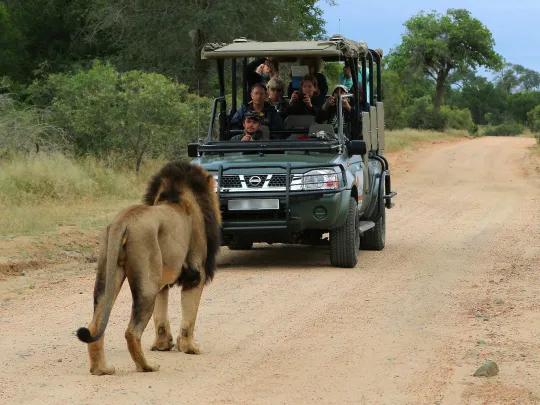 The 4-day Budget Kruger Park Safari is easy on your budget and big on game viewing. This small group, fully-guided safari in Kruger National Park overnights inside the park with scheduled departures from Johannesburg or Nelspruit. Custom departure dates may be arranged (additional cost applies). Book early to avoid disappointment!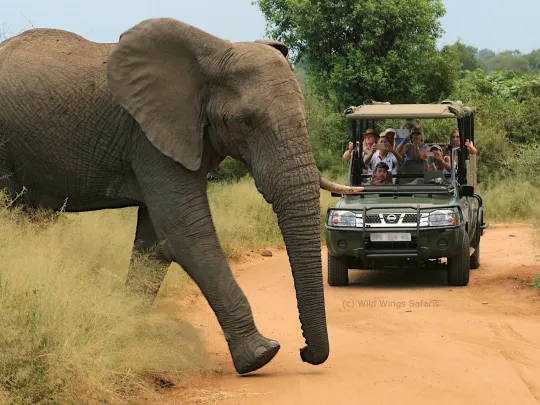 Our popular 3-day Kruger Park safari is designed for those who want a quick and affordable way to see the Kruger National Park in the company of an expert guide, but are really short on time. This 3-day Kruger Park safari is sometimes called our Kruger Quick Safari. We offer regular scheduled departures from Johannesburg or Nelspruit. Custom departure dates and private departures can be arranged on request. Book early to avoid disappointment!
About the author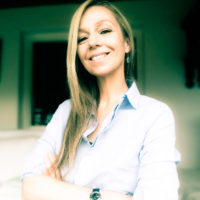 Dianne
Dianne Kokkonidis was born in Johannesburg, grew up in the Transkei and spent years exploring Europe. She returned to South Africa to live on a farm in the Outeniqua Mountains when the call of Africa got too loud to ignore. She comes from a family of storytellers, so it's no surprise she's now found her way into writing about one of the oldest stories known to mankind - the lure of Africa.