Kruger Safaris February 2022 Highlights
Kruger Safaris February 2022 Highlights
After the Christmas holiday break in December and January, February tends to normally be a quieter month. And February 2022 was no exception. What was unusual, though, was the very limited rainfall. After the great rains early in the summer season, February this year was unseasonably dry with temperatures in the mid to upper 30°C range.
This meant that in some areas of Kruger Park, the bush started to dry out earlier than usual while remaining thick and lush in other areas of the park. With the bush thinning out, spotting game becomes easier. We spotted a lioness and her cubs in a dry riverbed that we otherwise might have missed had the grass been taller and with fewer leaves on branches, we enjoyed some incredible sightings of leopards in trees.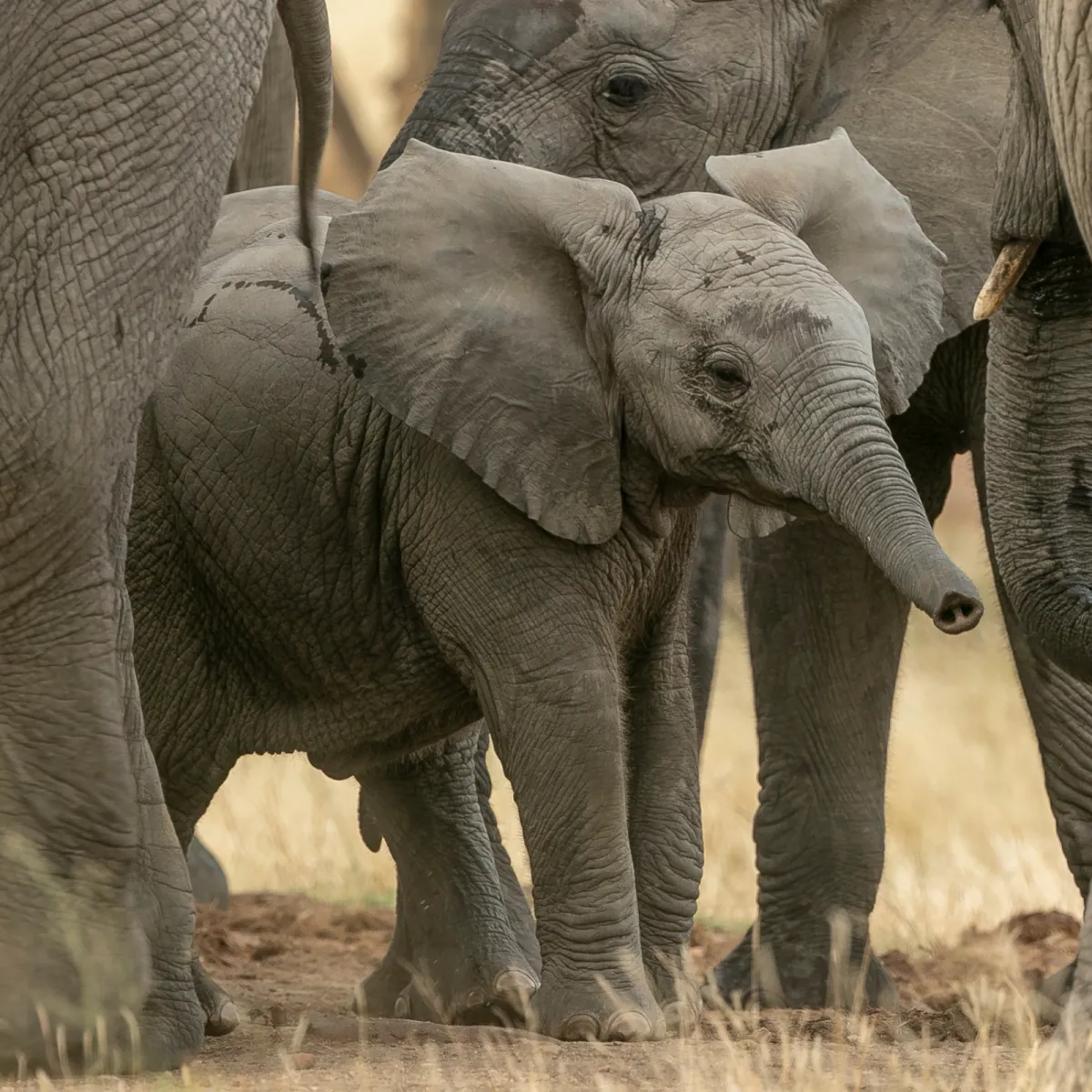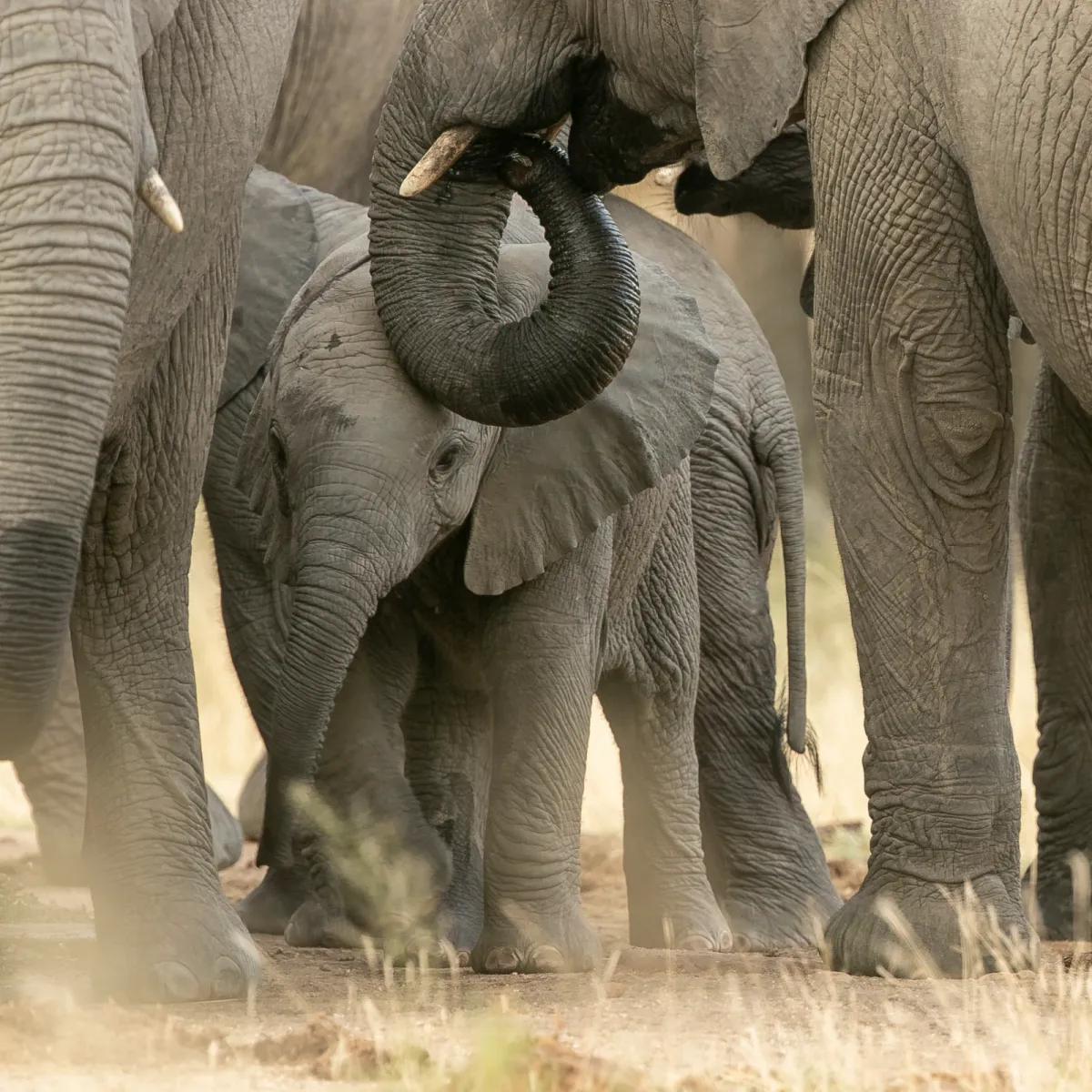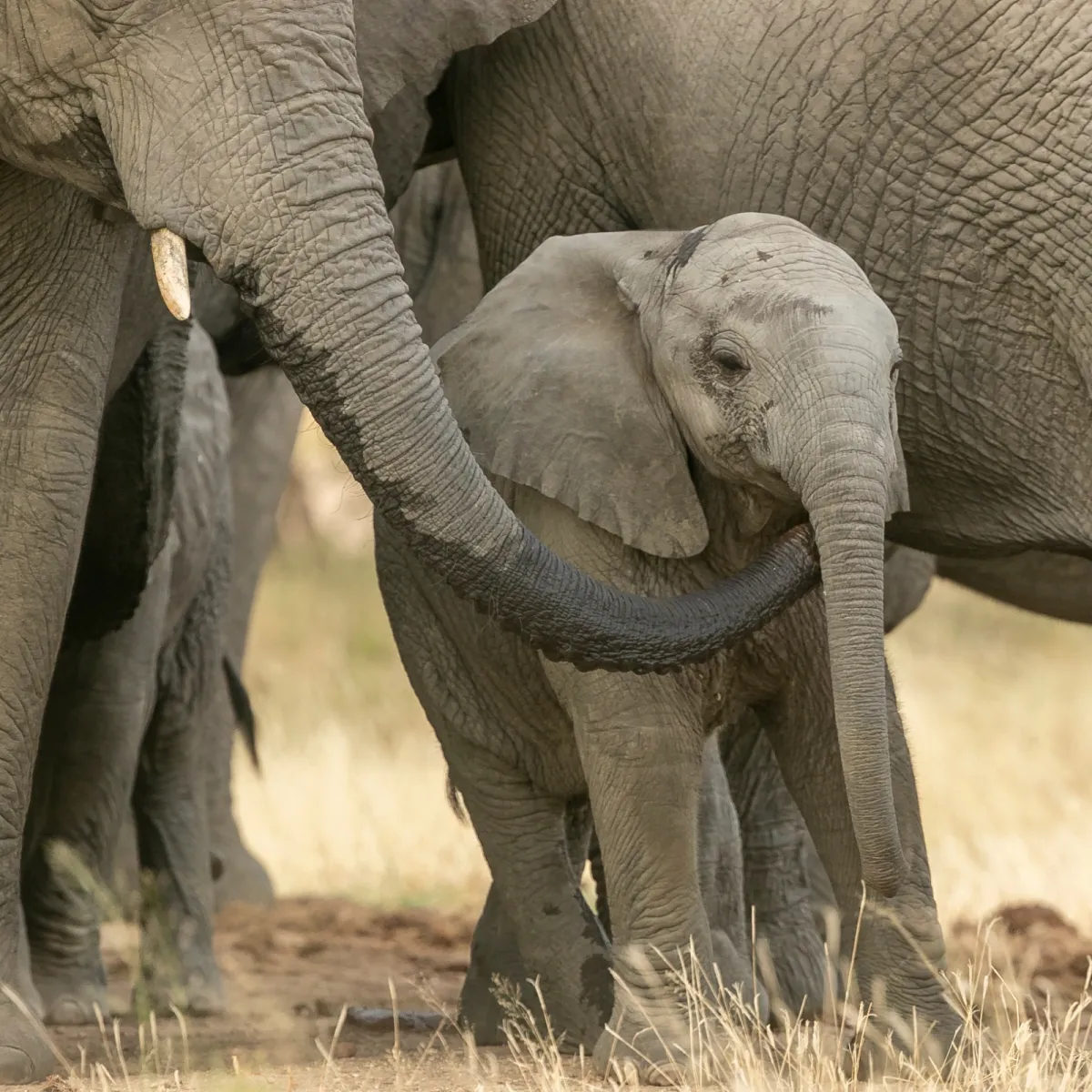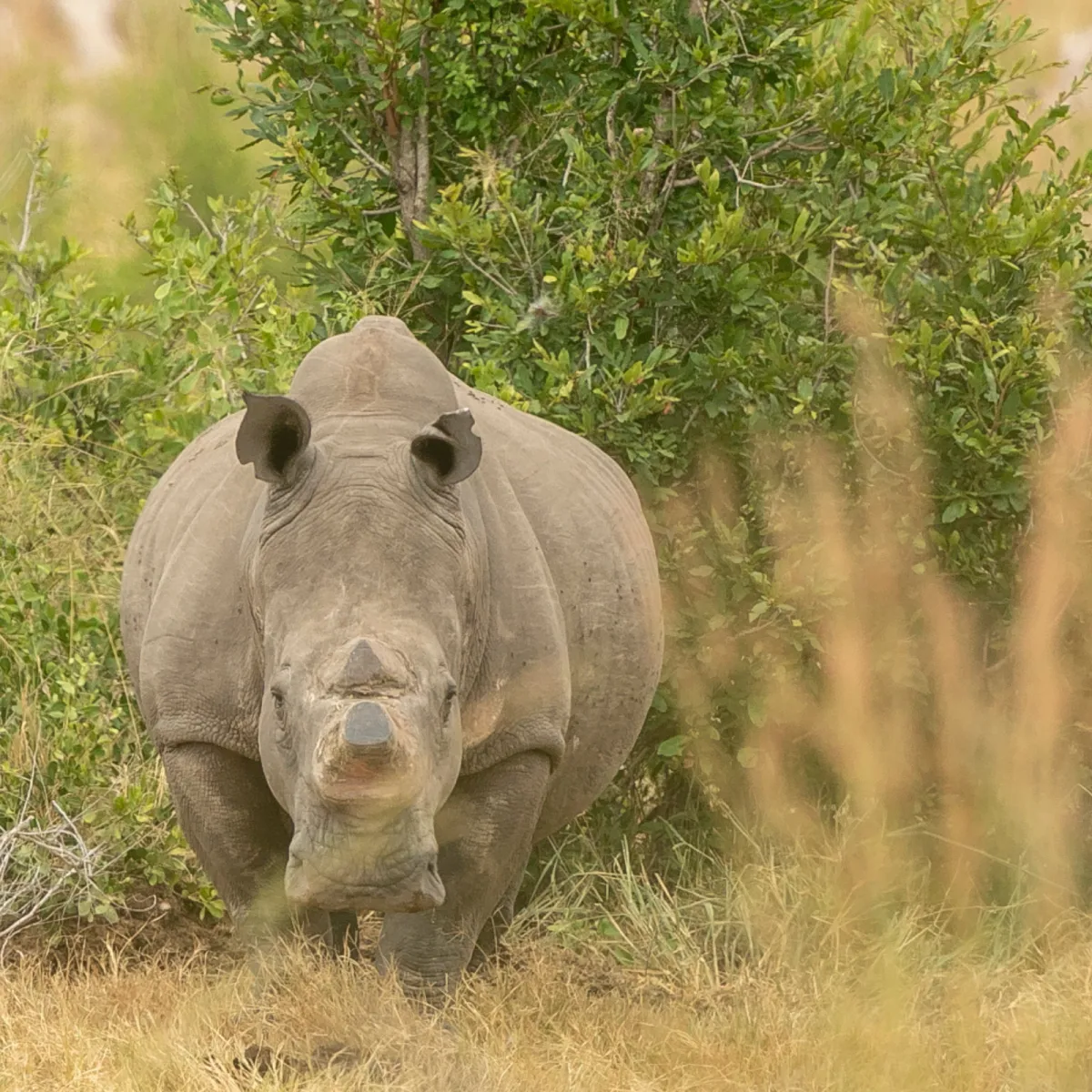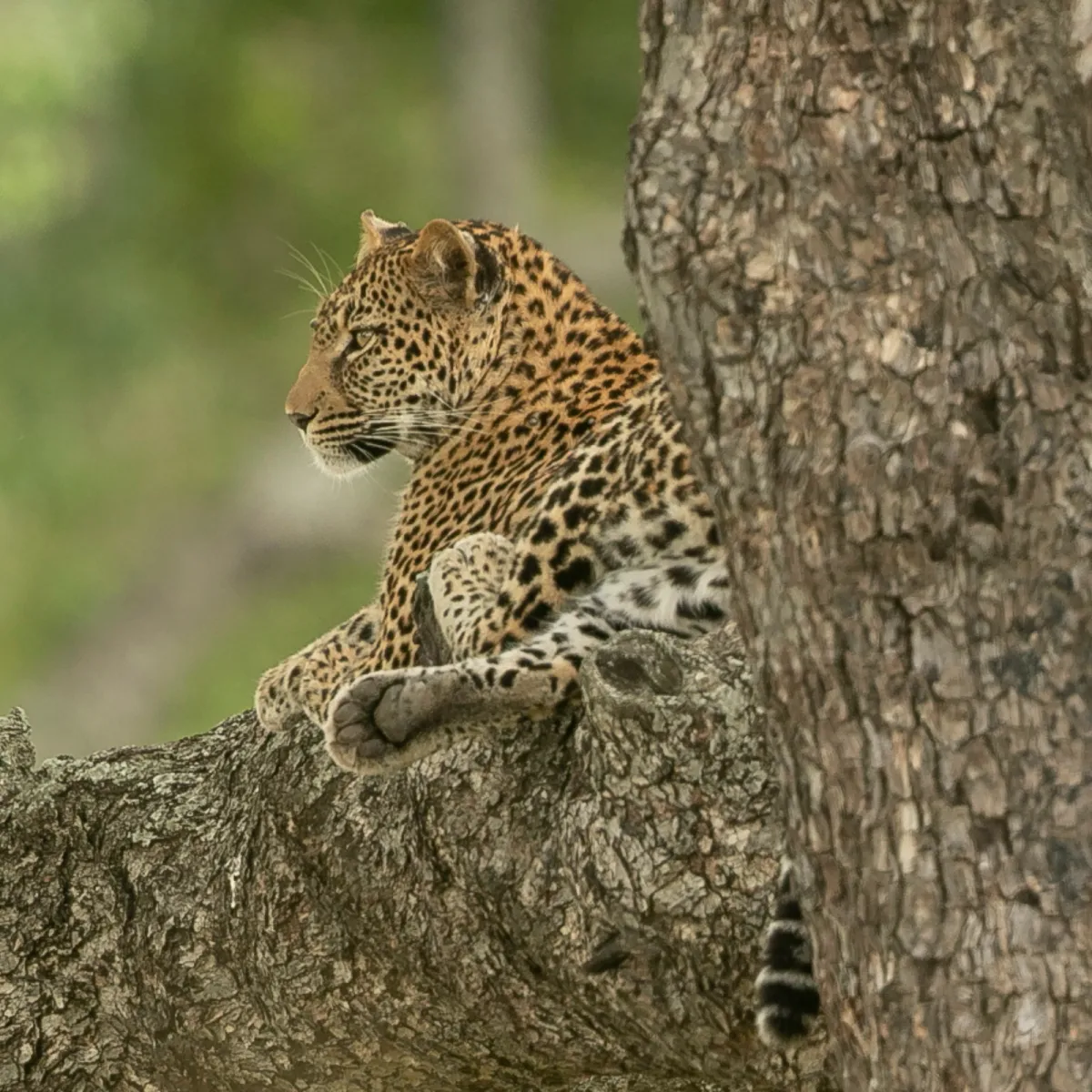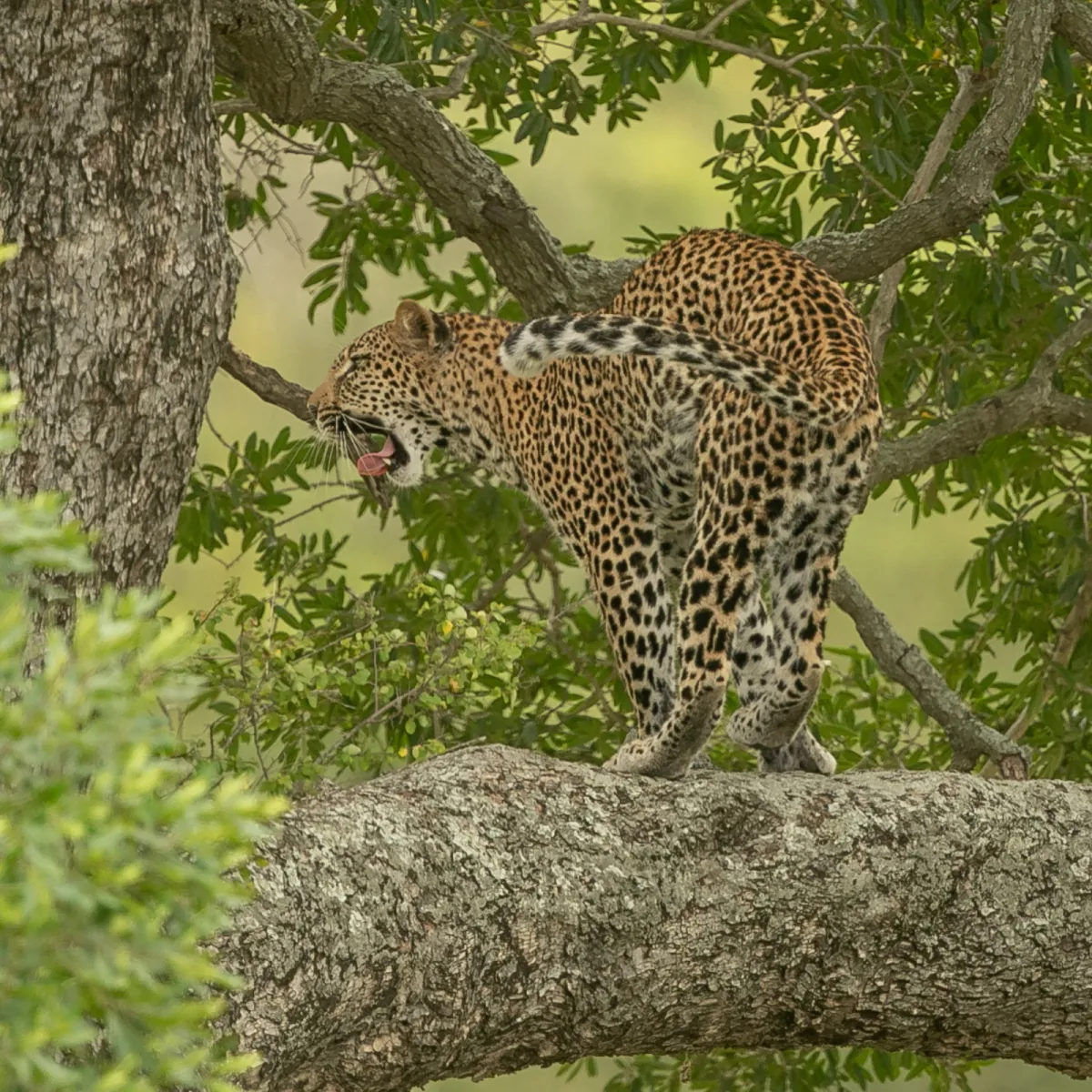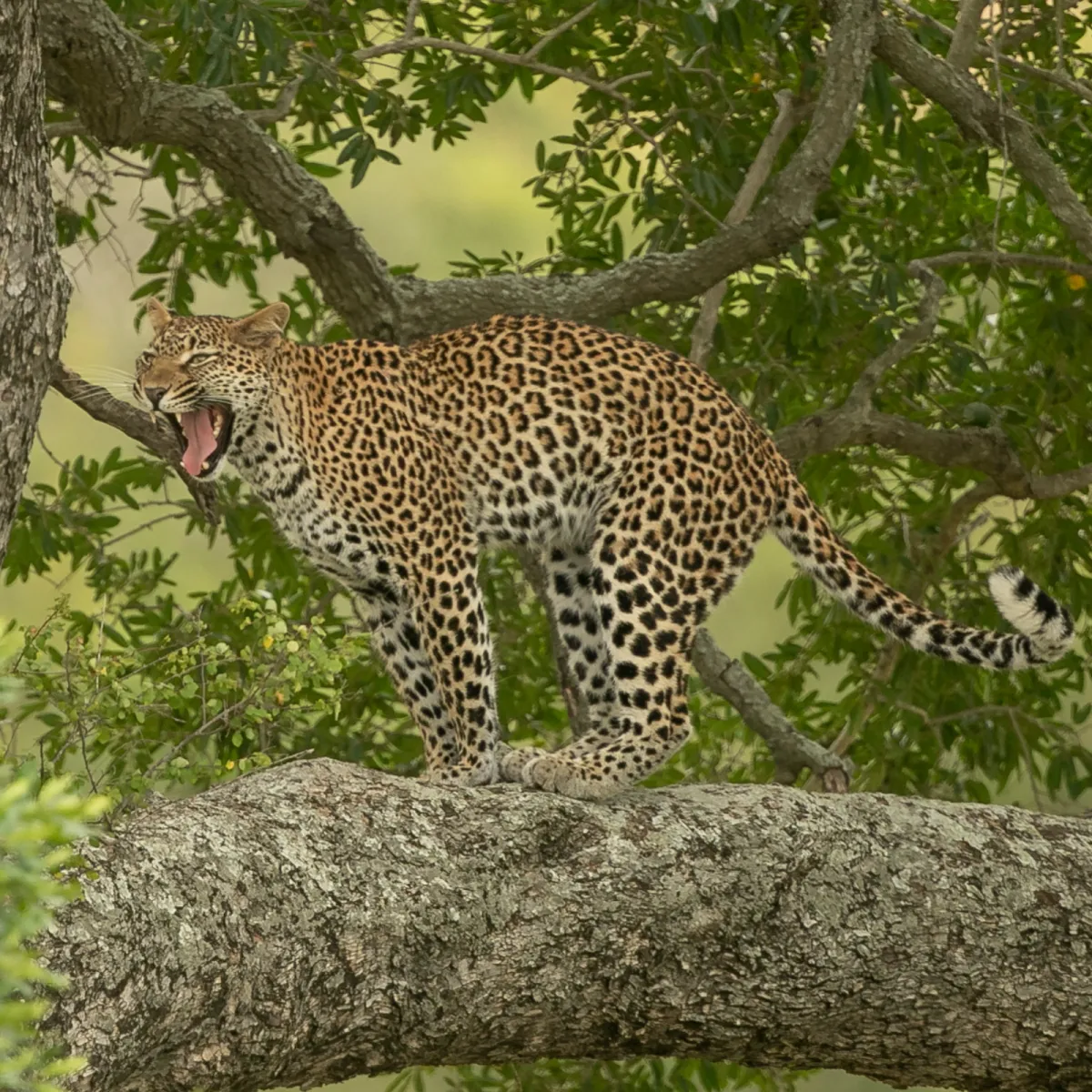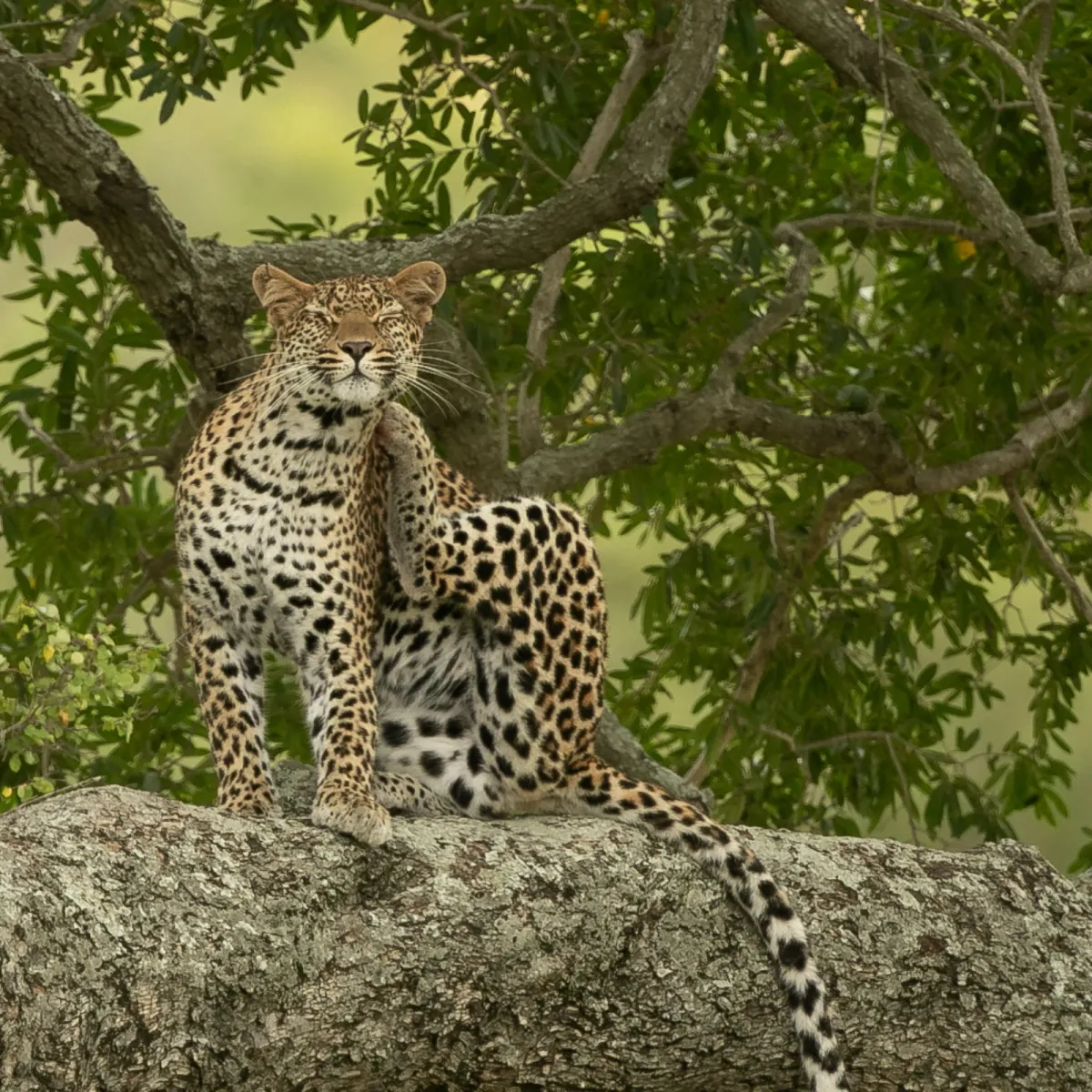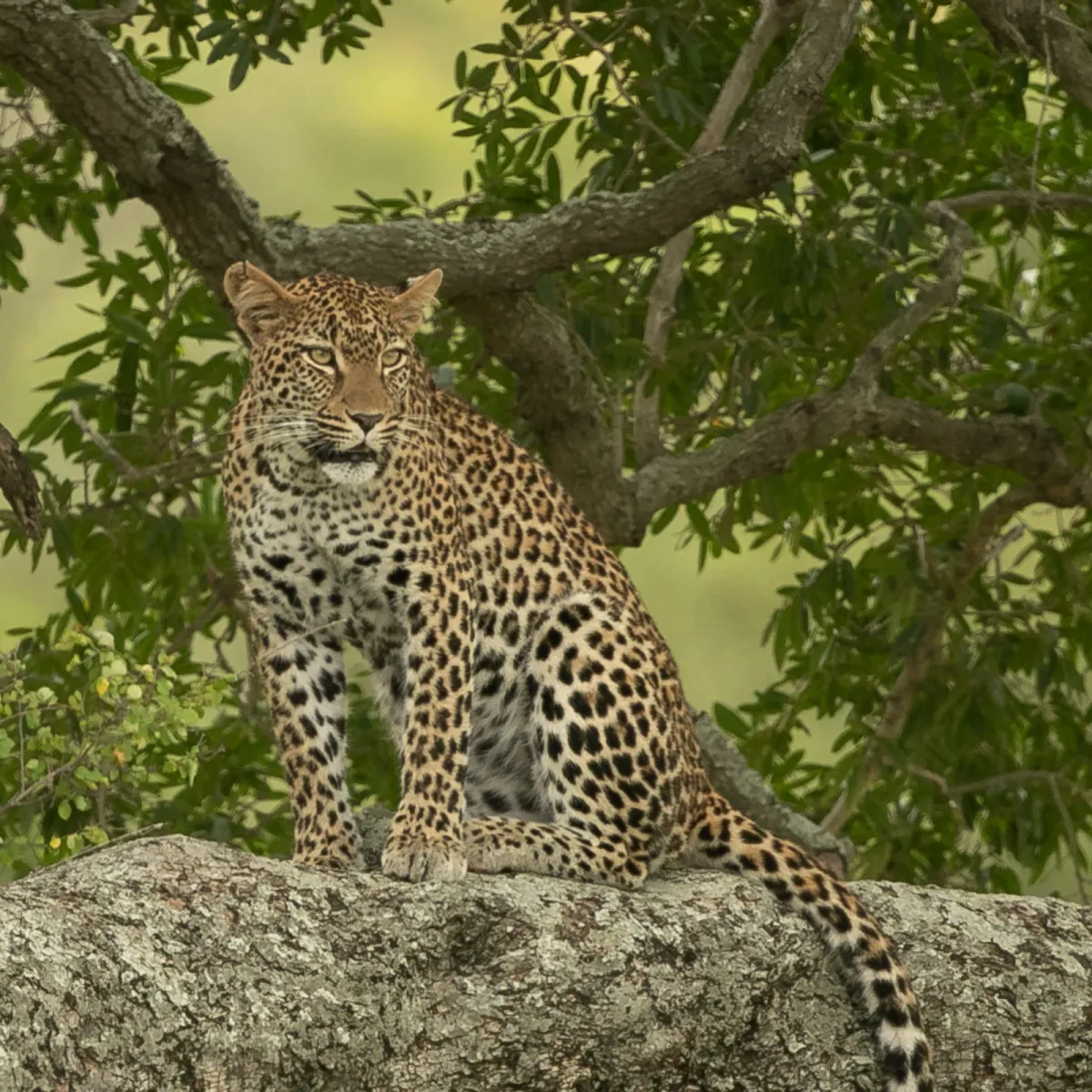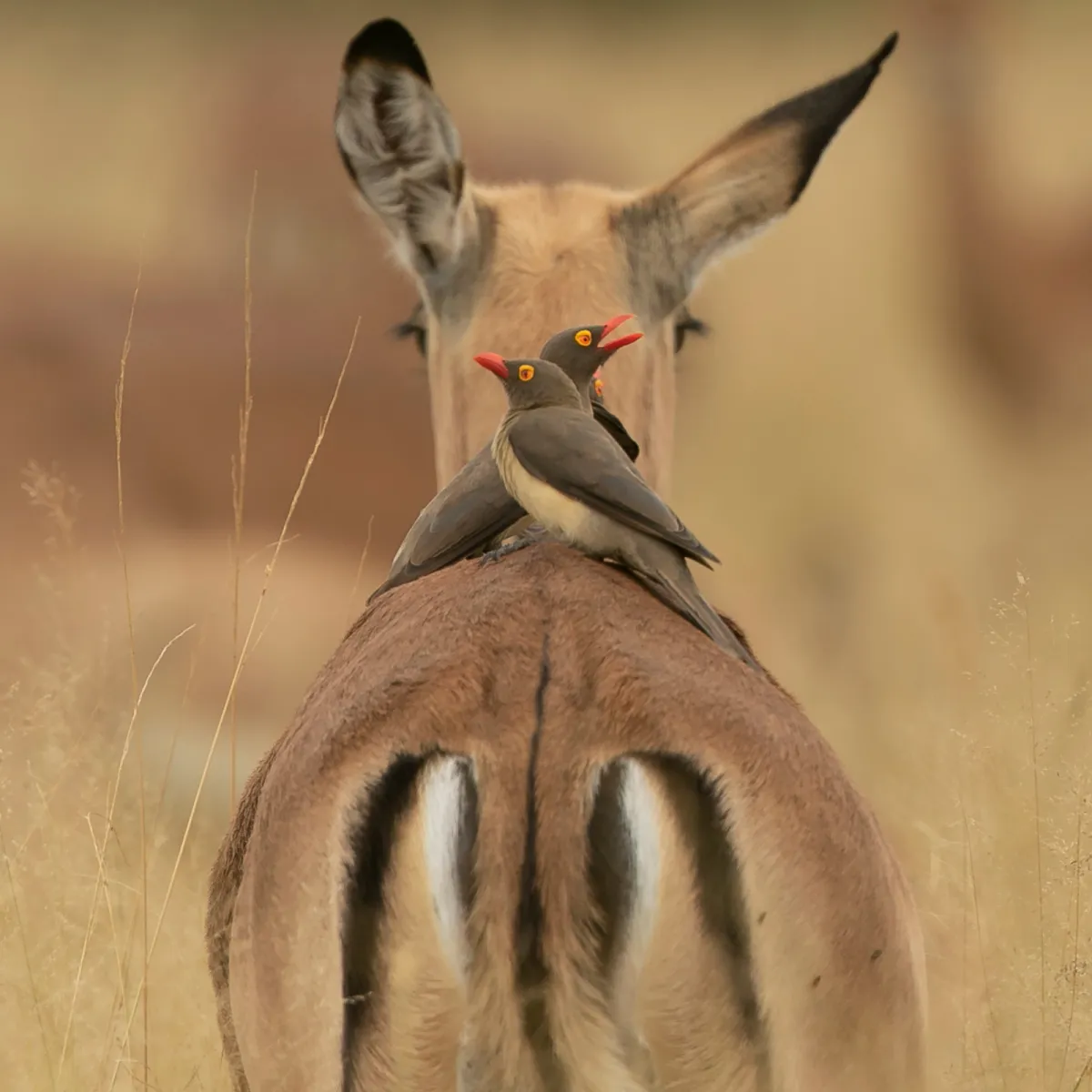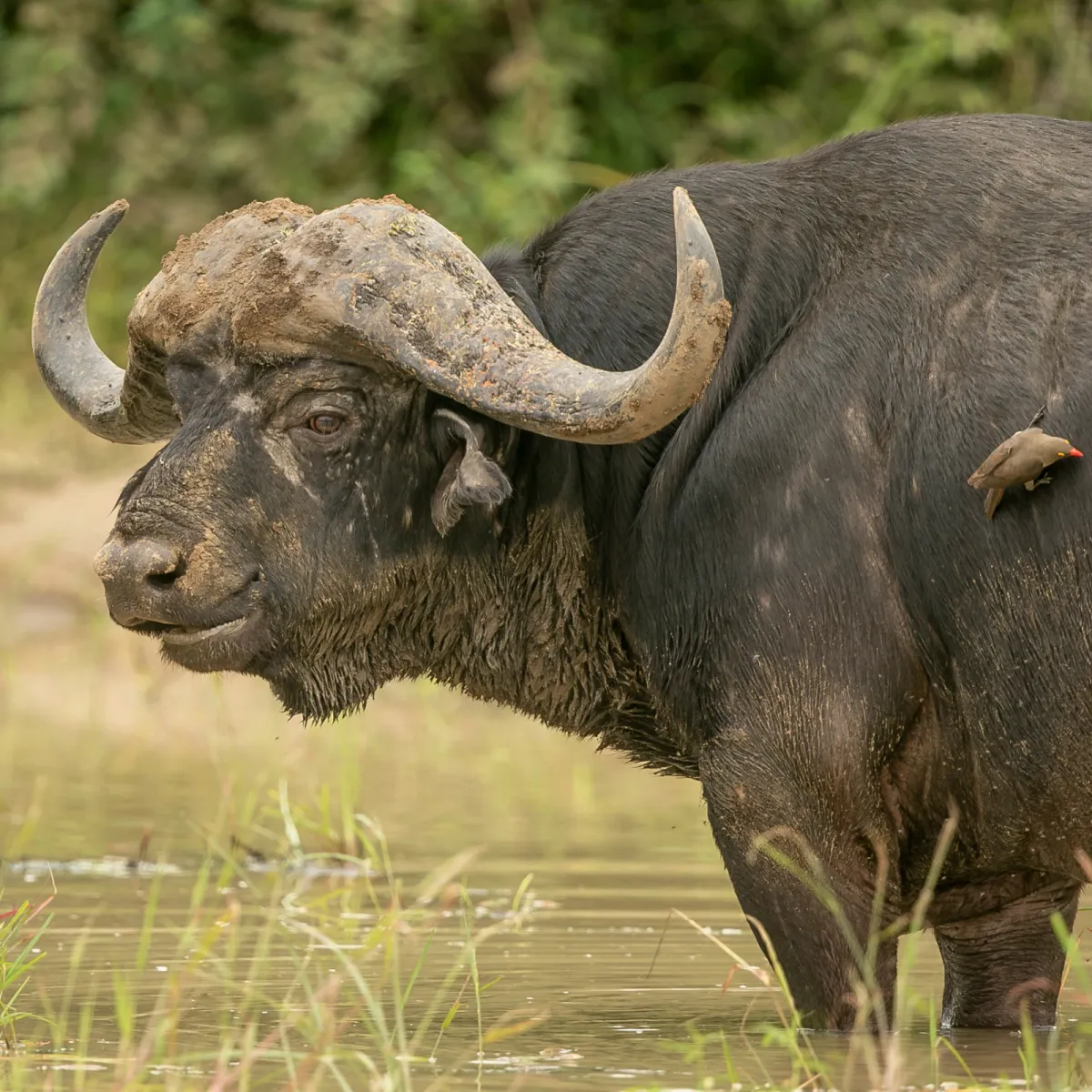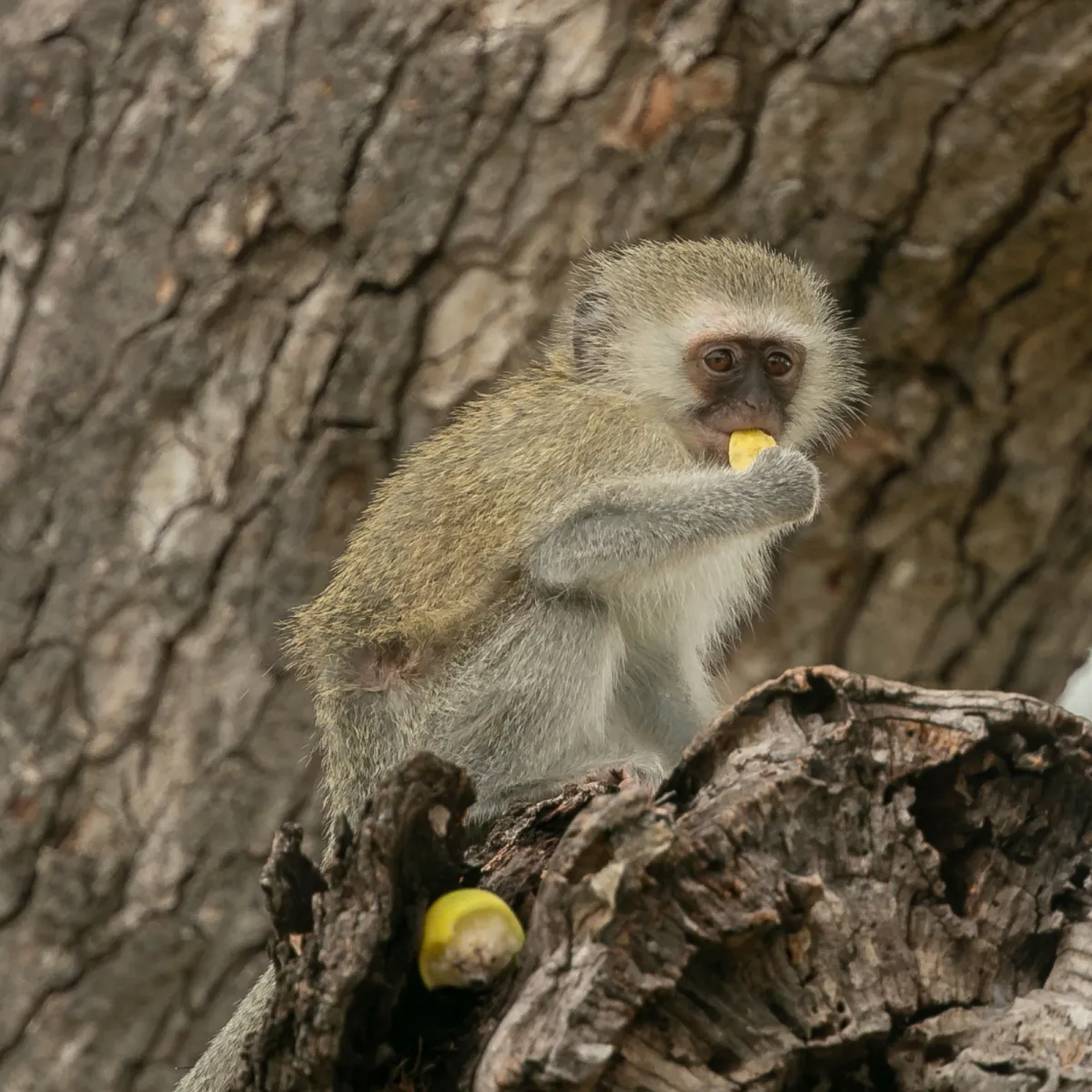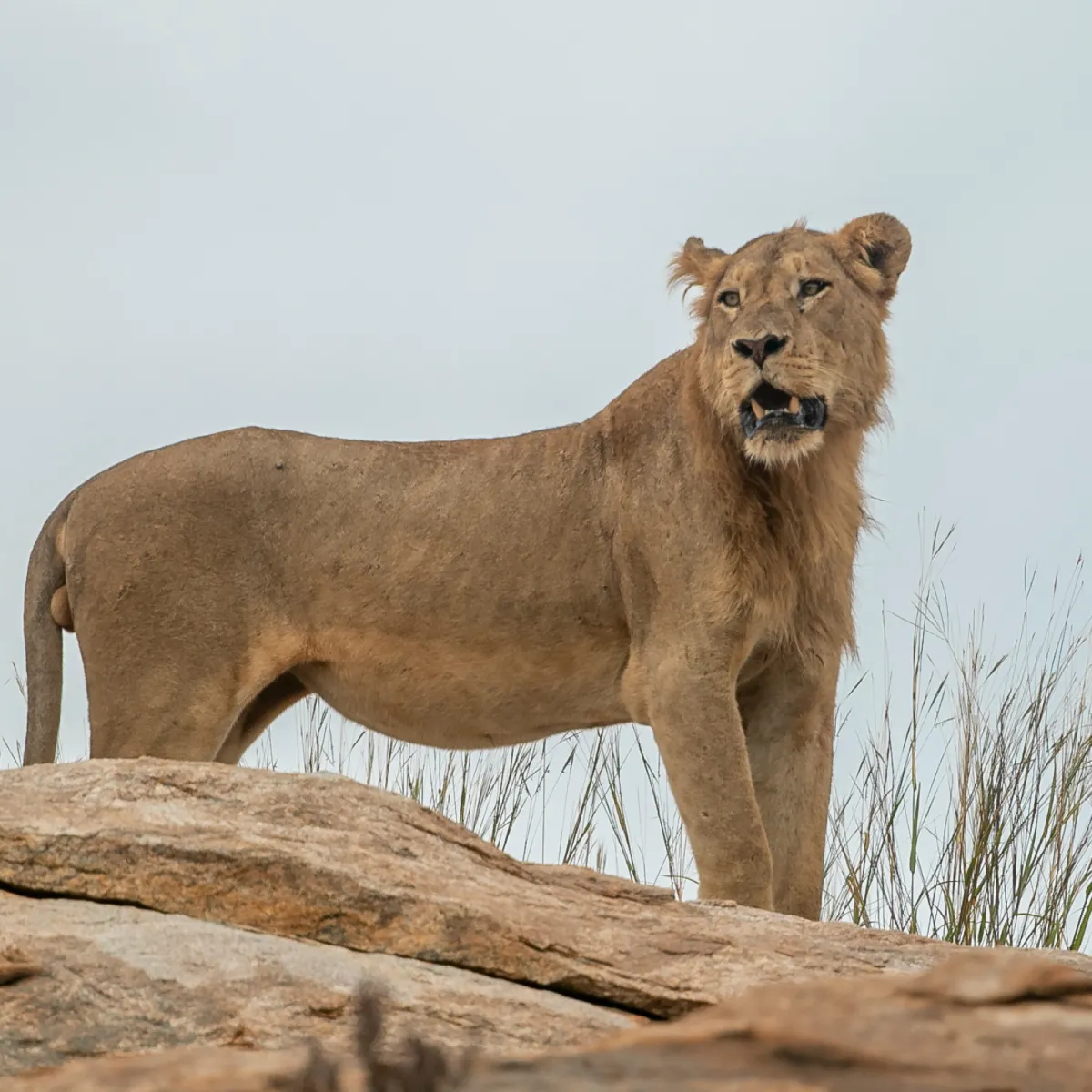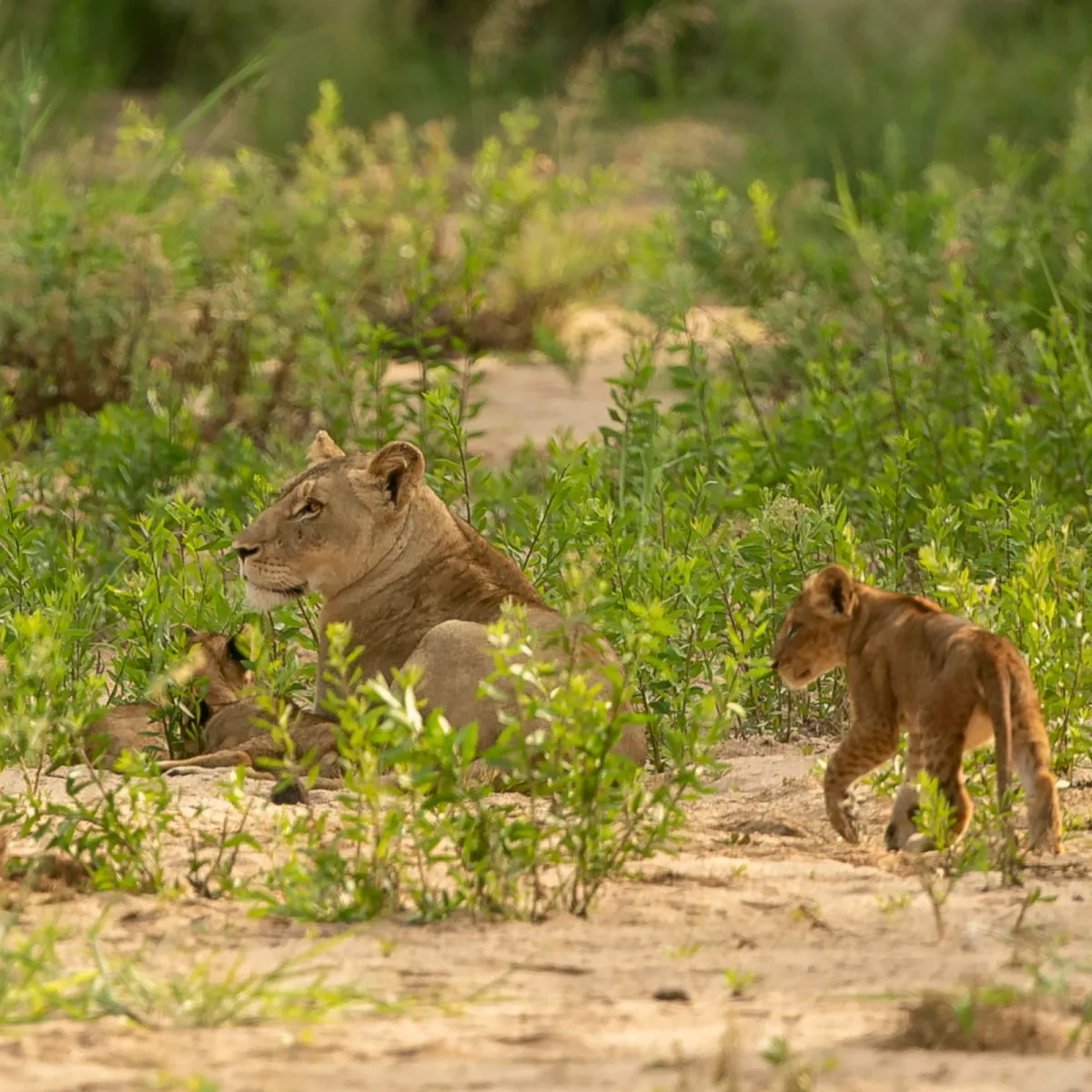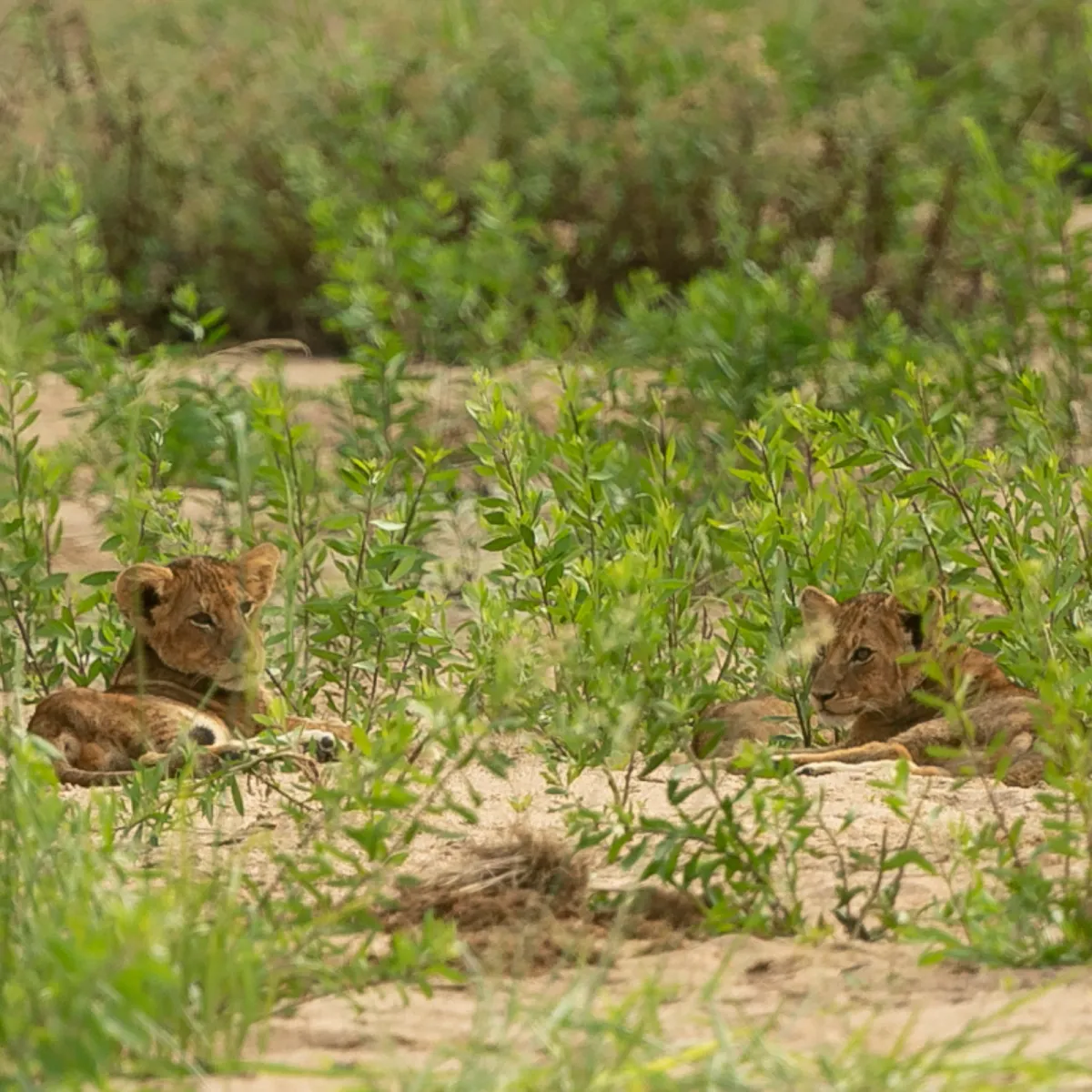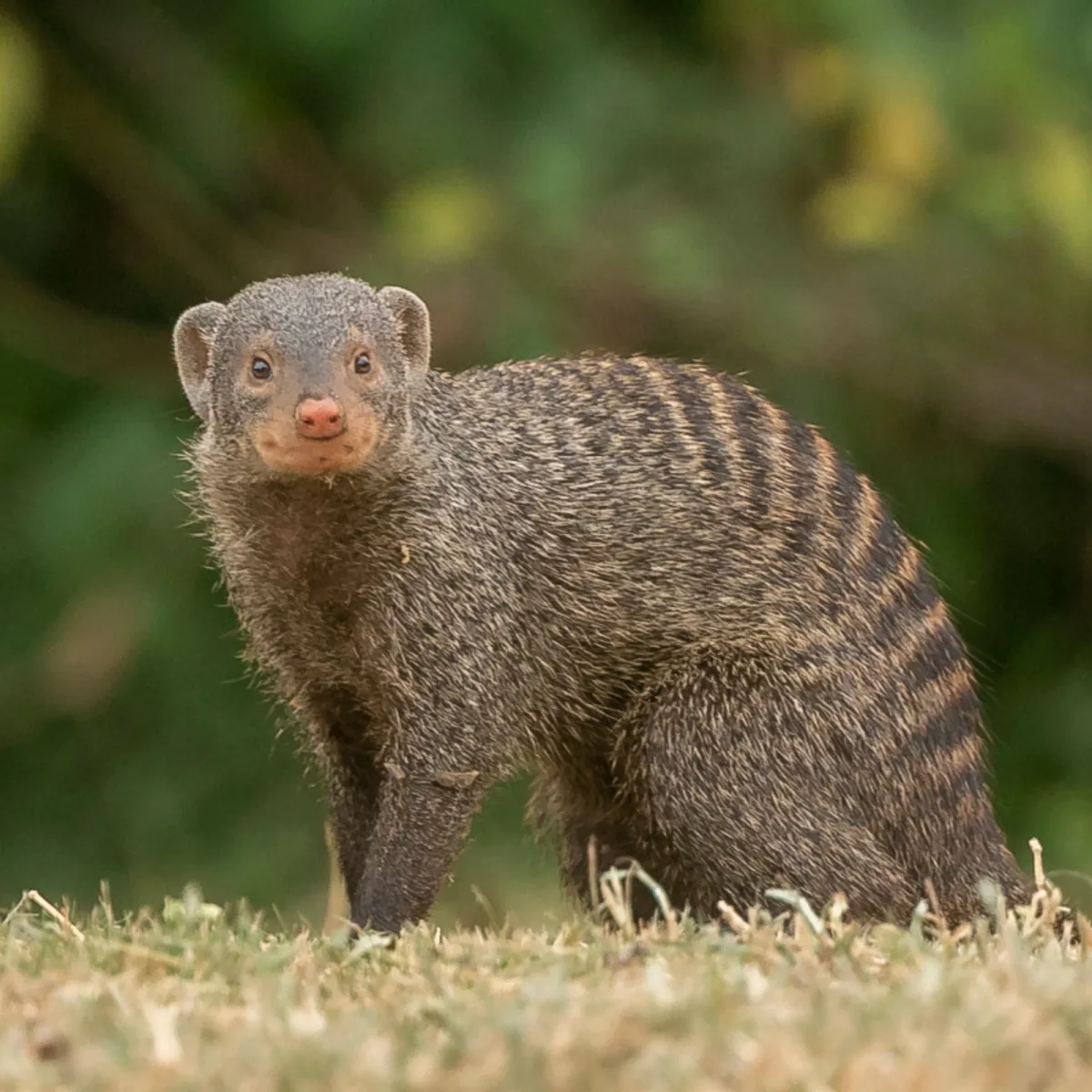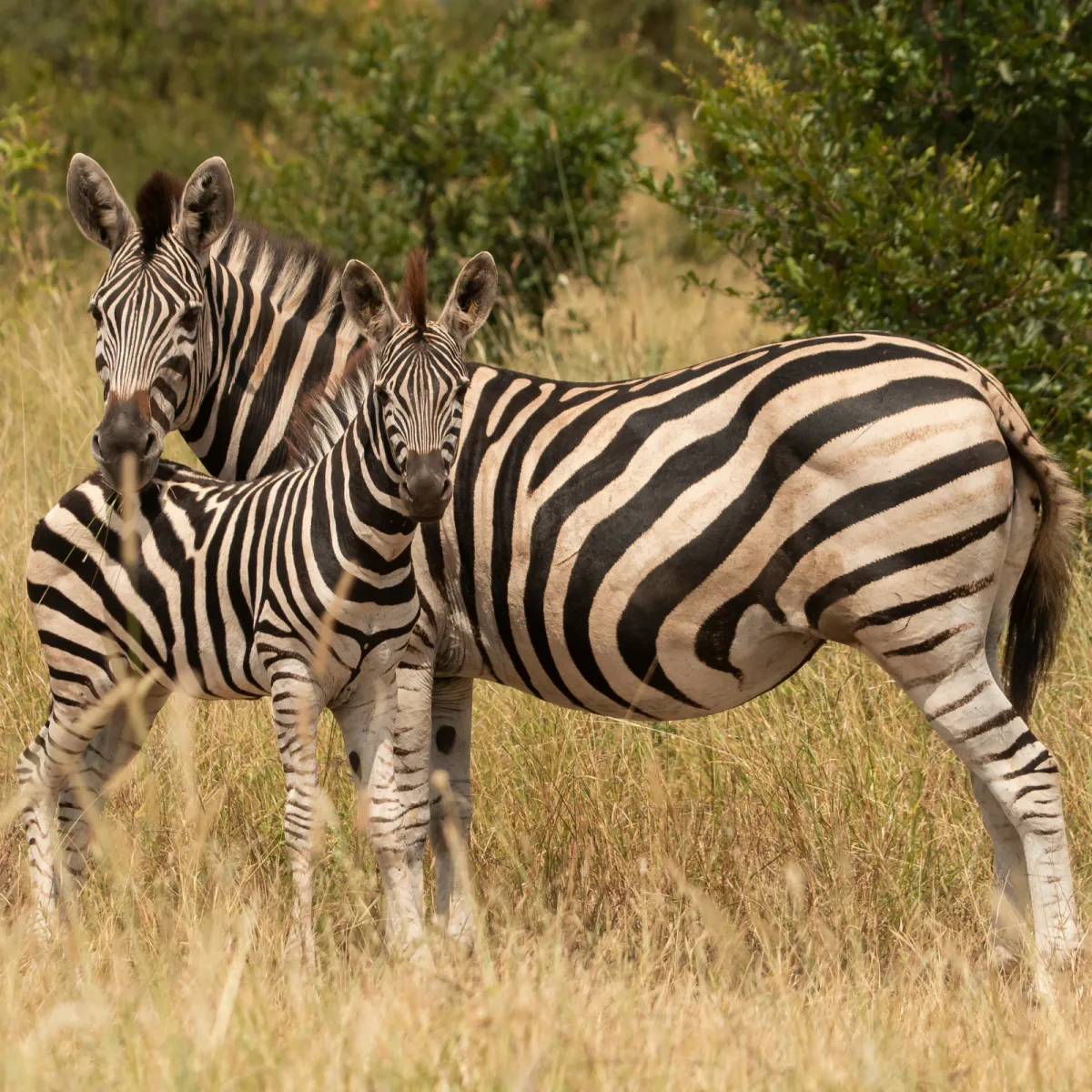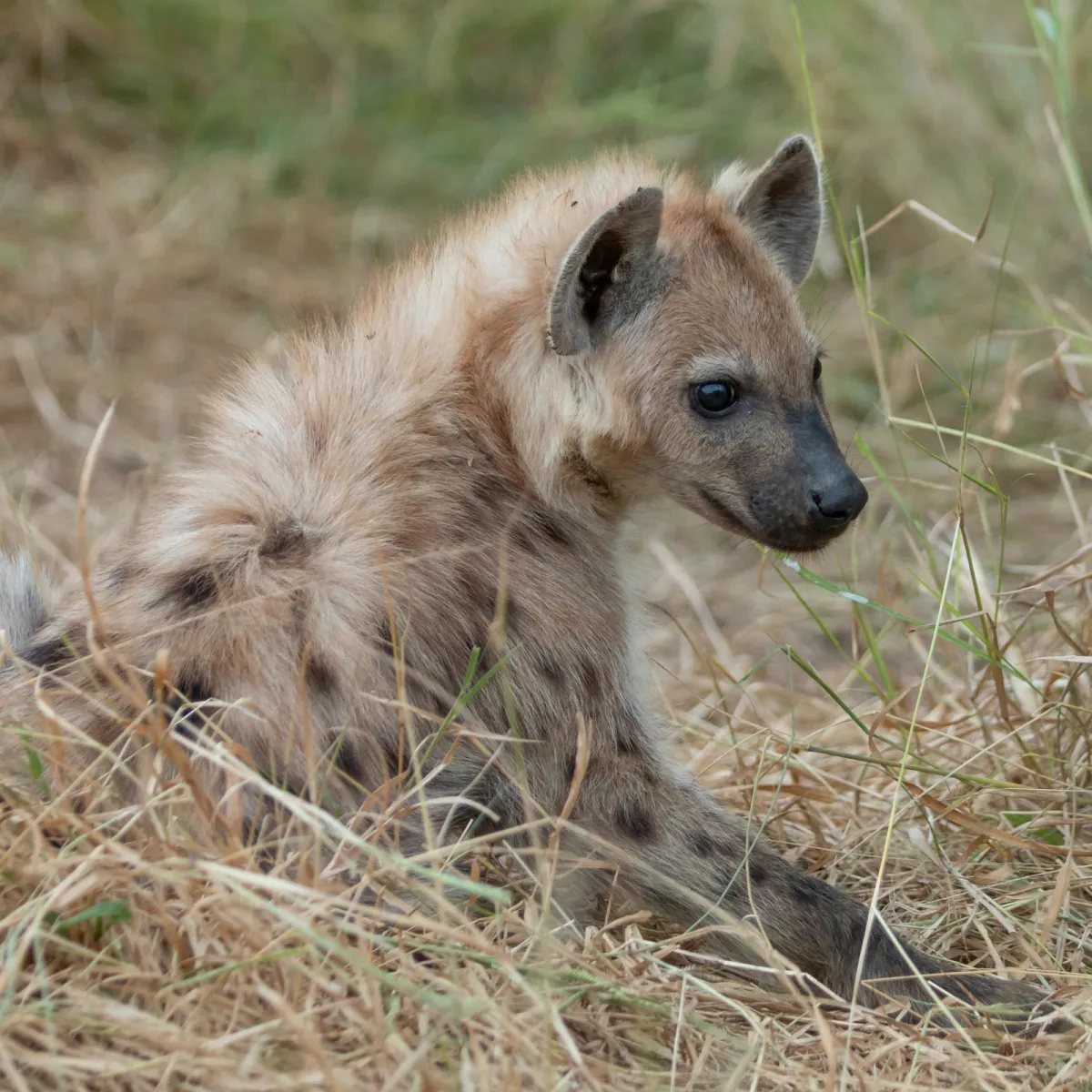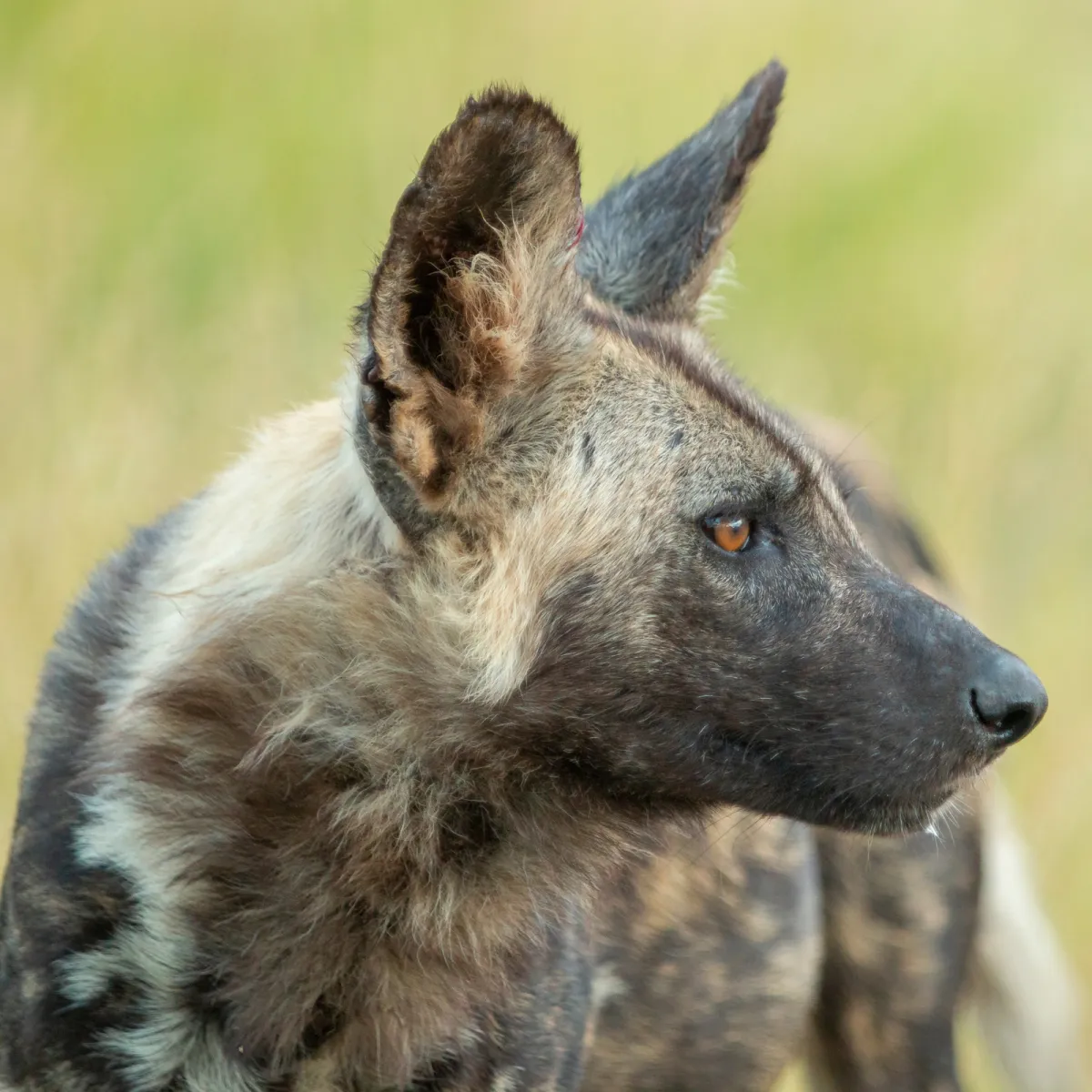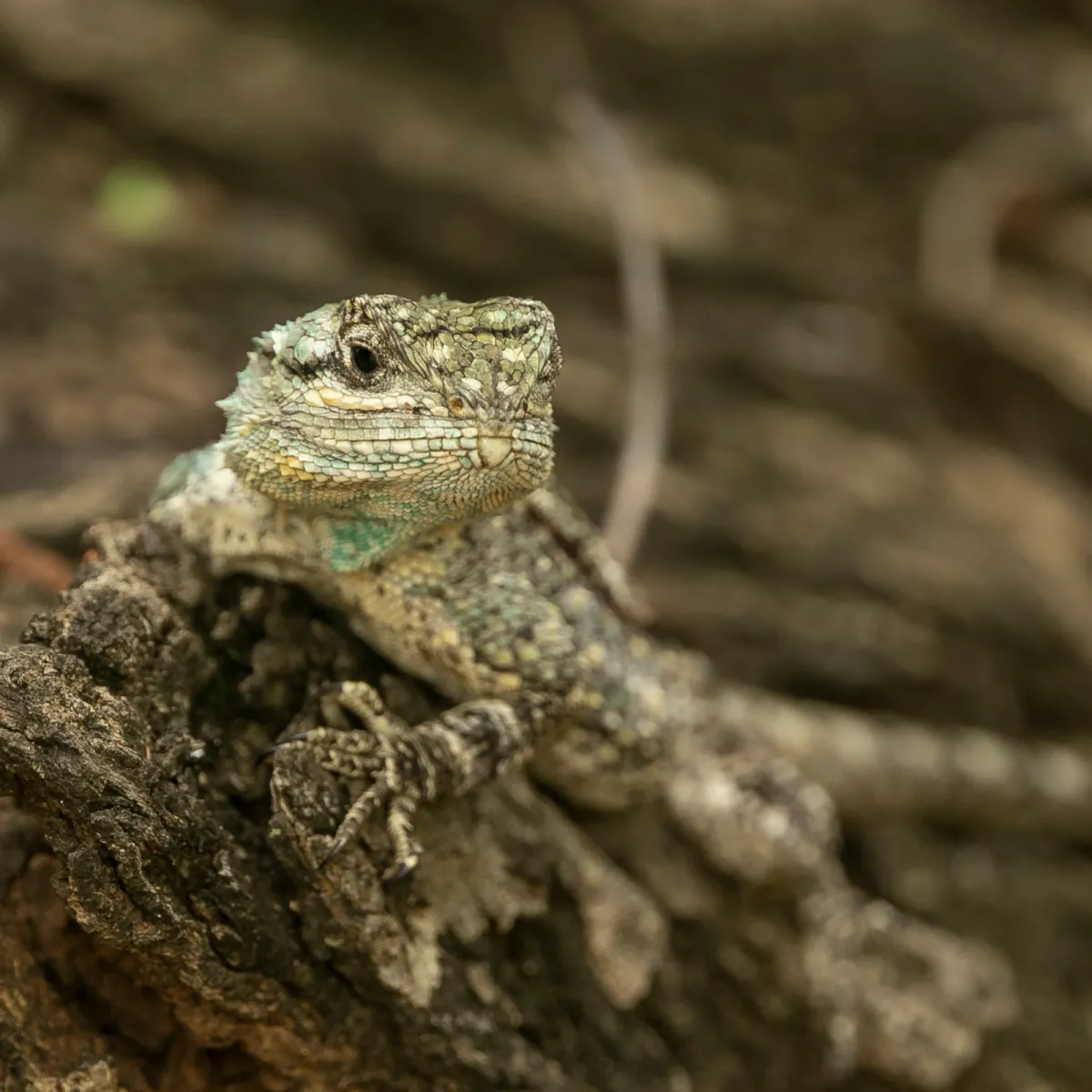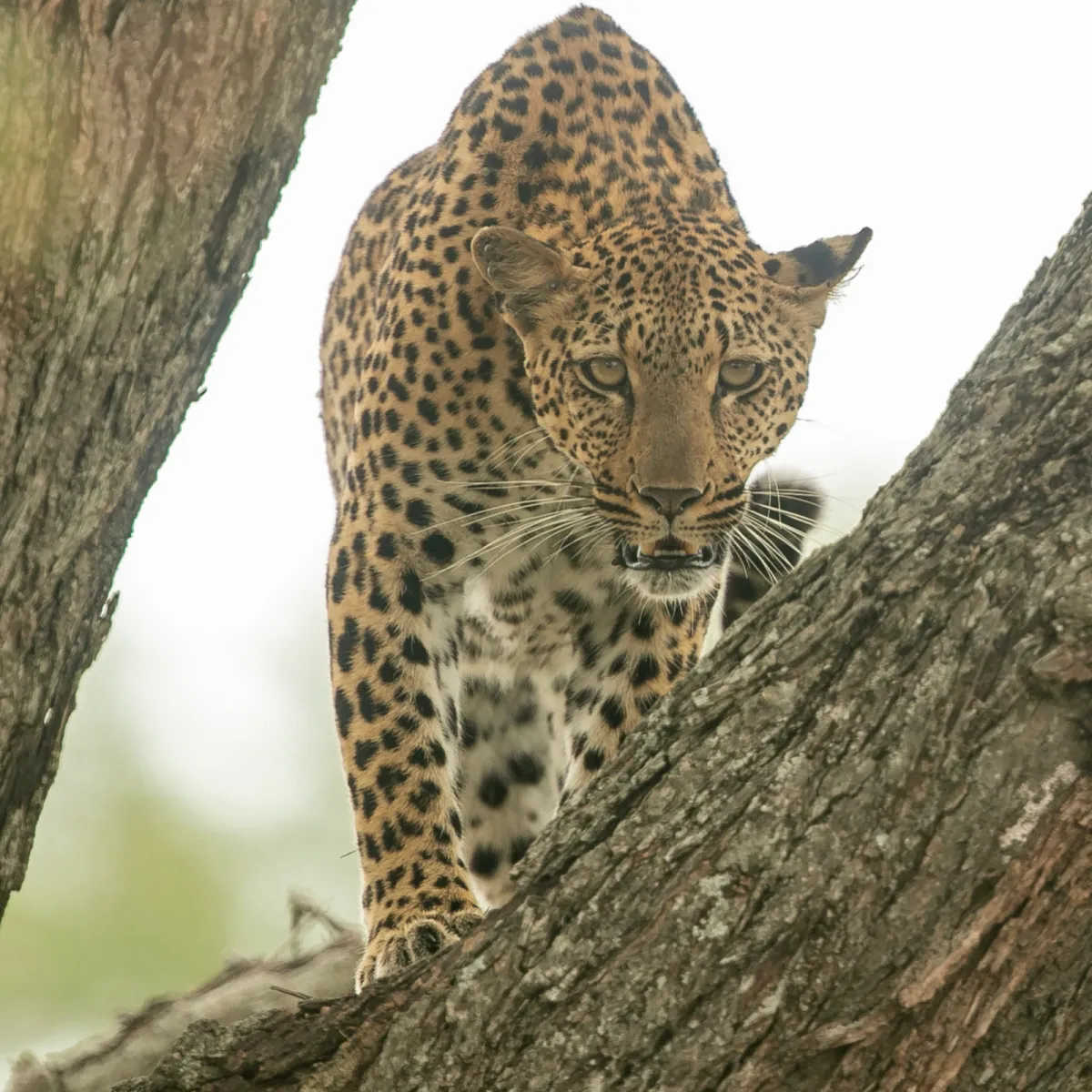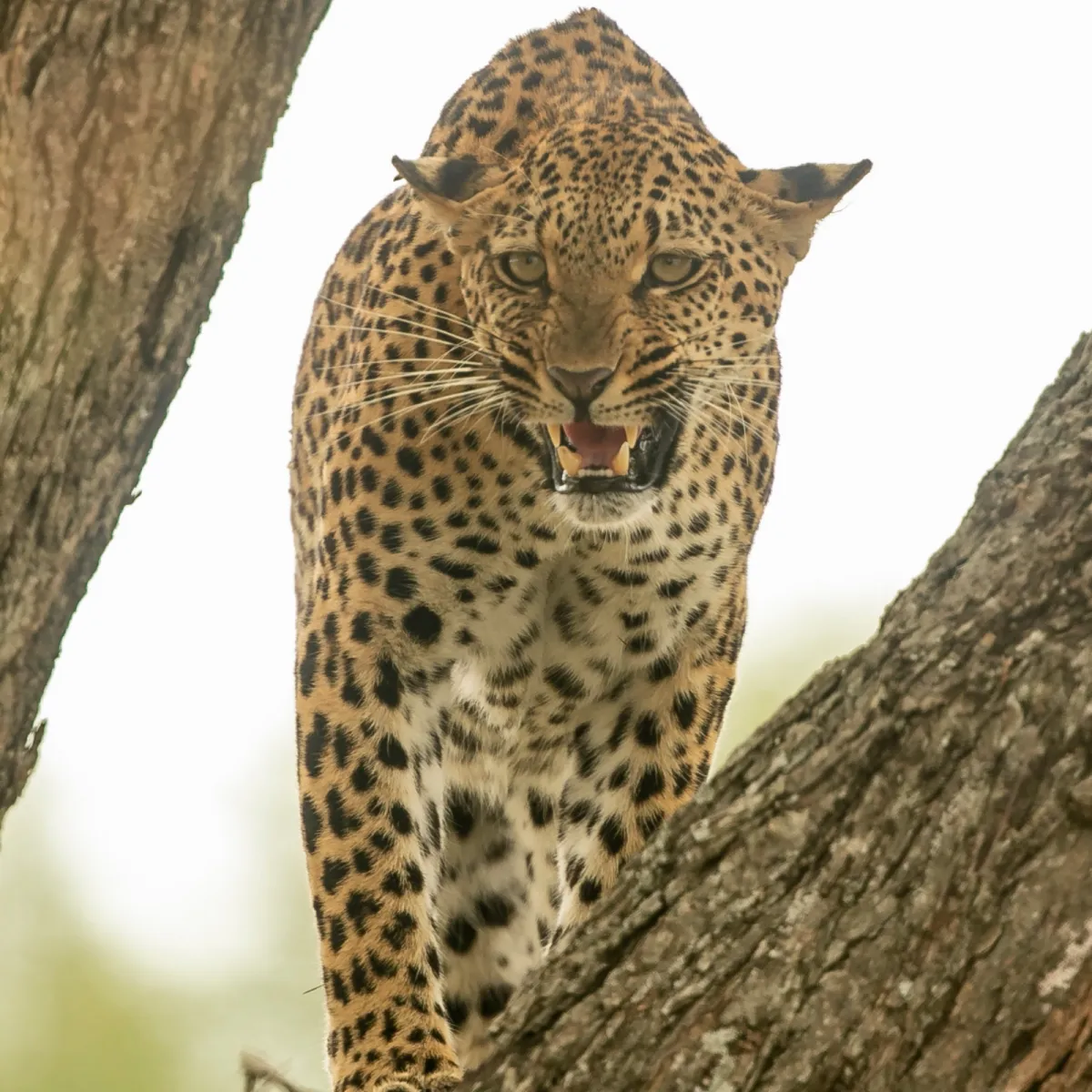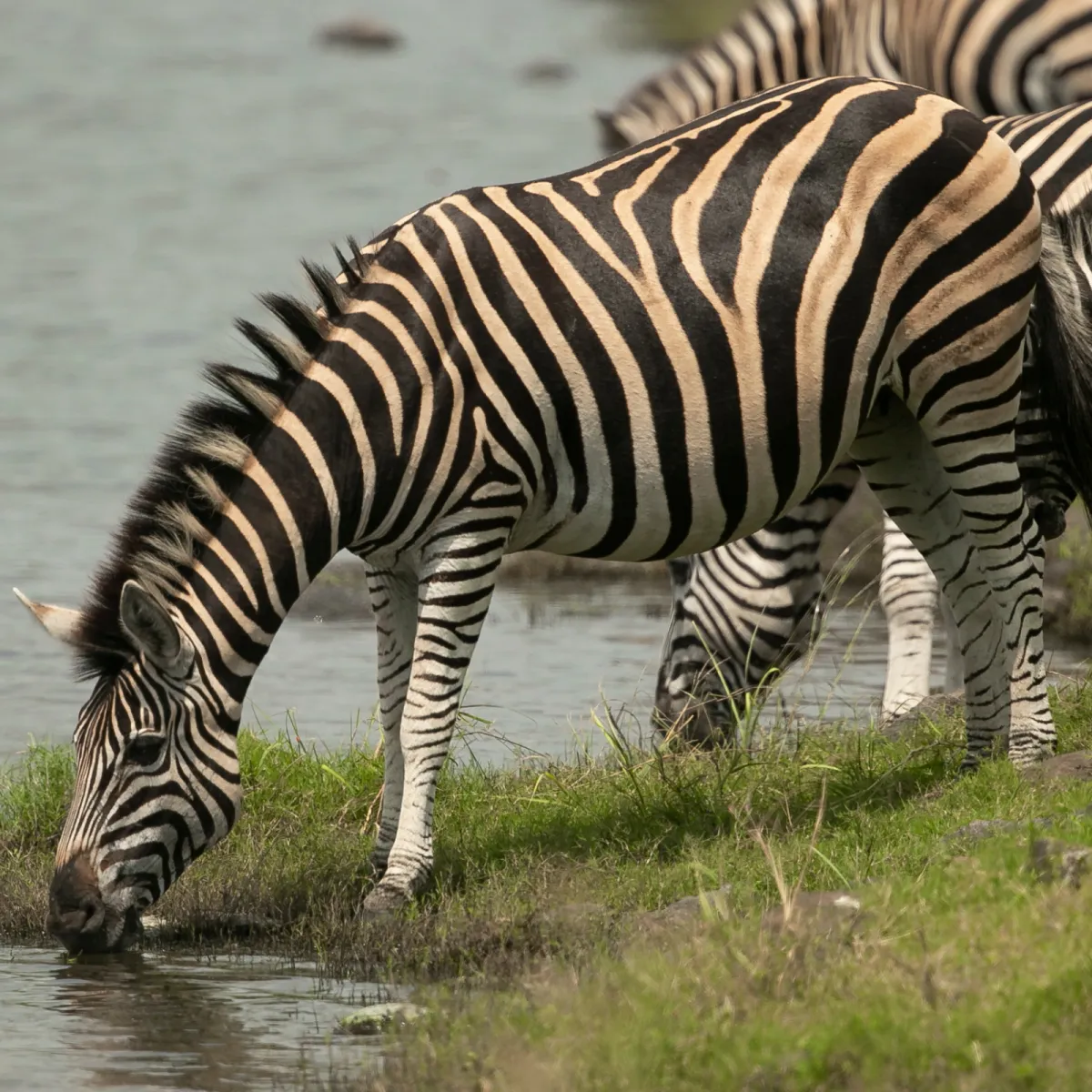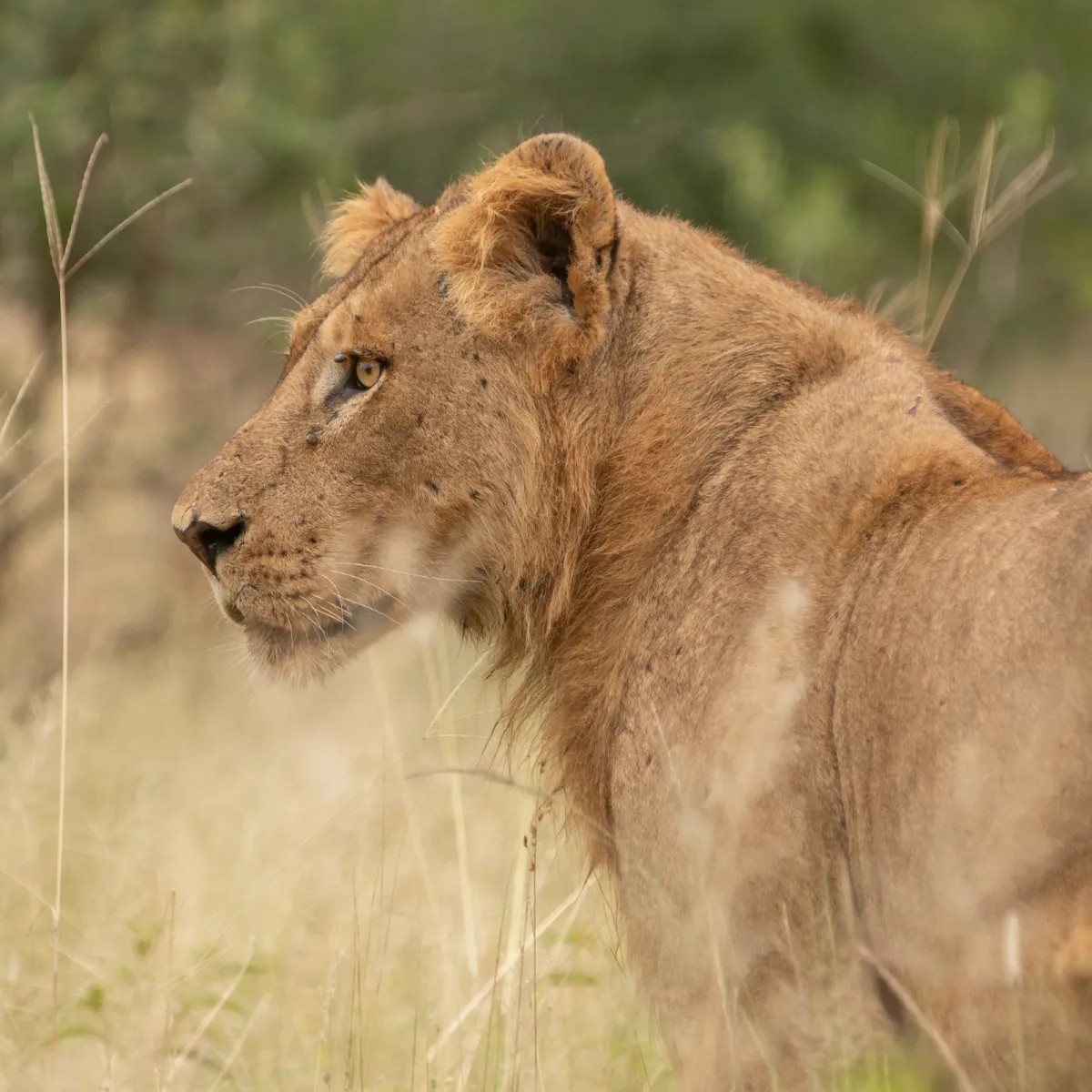 If you would like to know more about the seasons in Kruger National Park and how they impact the game viewing experience, take a look at our Kruger National Park Safari Calendar.
If you would like us to put together a customized Kruger itinerary tailor-made to suit your wishes, feel free to contact us here. We don't charge any booking fees and if you book with us, you'll pay the same as, or often less than, if you book directly with a safari lodge or via an online booking platform.
You may also want to look at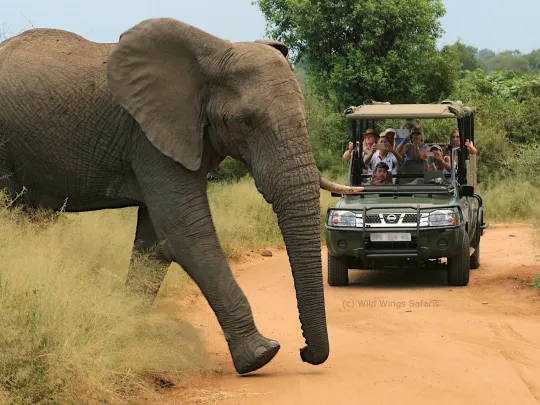 Our popular 3-day Kruger Park safari is designed for those who want a quick and affordable way to see the Kruger National Park in the company of an expert guide, but are really short on time. This 3-day Kruger Park safari is sometimes called our Kruger Quick Safari. We offer regular scheduled departures from Johannesburg or Nelspruit. Custom departure dates and private departures can be arranged on request. Book early to avoid disappointment!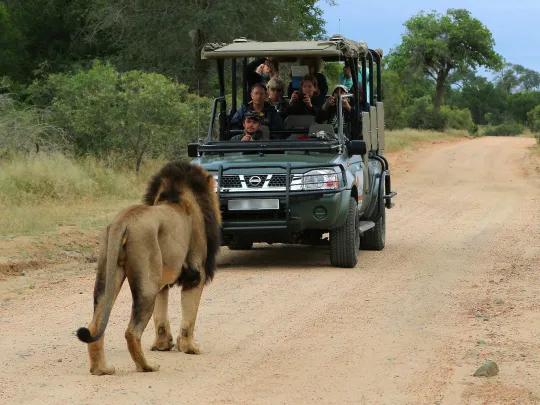 The 4-day Budget Kruger Park Safari is easy on your budget and big on game viewing. This small group, fully-guided safari in Kruger National Park overnights inside the park with scheduled departures from Johannesburg or Nelspruit. Custom departure dates may be arranged (additional cost applies). Book early to avoid disappointment!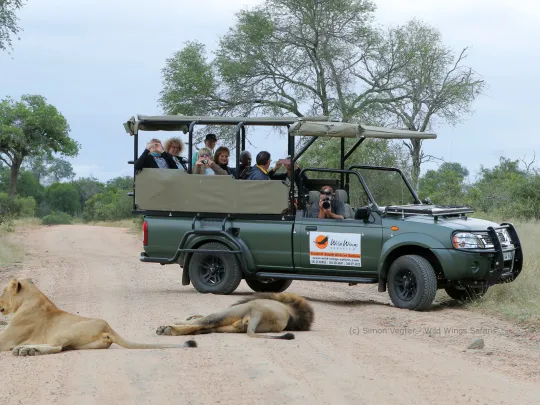 The popular 5-Day Best of Kruger Safari is a 4-night/5-day safari in the Kruger National Park offering open vehicle game drives with an experienced safari guide. Includes a night drive and guided bush walk. Spend two nights each at two different camps, in different areas of Kruger Park, giving you the best game-viewing opportunities. Book early to avoid disappointment!
About the author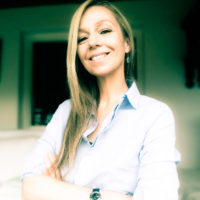 Dianne
Dianne Kokkonidis was born in Johannesburg, grew up in the Transkei and spent years exploring Europe. She returned to South Africa to live on a farm in the Outeniqua Mountains when the call of Africa got too loud to ignore. She comes from a family of storytellers, so it's no surprise she's now found her way into writing about one of the oldest stories known to mankind - the lure of Africa.