"Best Ever Kruger Tour"
"Best Ever Kruger Tour"
It's always great to hear what our guests have to say about their safari experience. Here are two recent TripAdvisor reviews with photographs taken by our guides, Nicky and Simon. Plus, an awesome video one of our guests made with some footage from their trip to South Africa.

We loved this review a guest from Logan in Utah wrote in July 2019 on TripAdvisor:
"Went from the thing I was least excited about to the thing I am raving about back home.
I cannot overstate what a wonderful time we had on safari through Wild Wings. When we booked our trip to South Africa, this was easily the thing we were least excited about. We aren't big on tours, or groups, or guided much of anything. We prefer, generally, to do our own research and go from there. What a mistake that would have been for a safari! My partner convinced me to book this, and we are both so glad we did.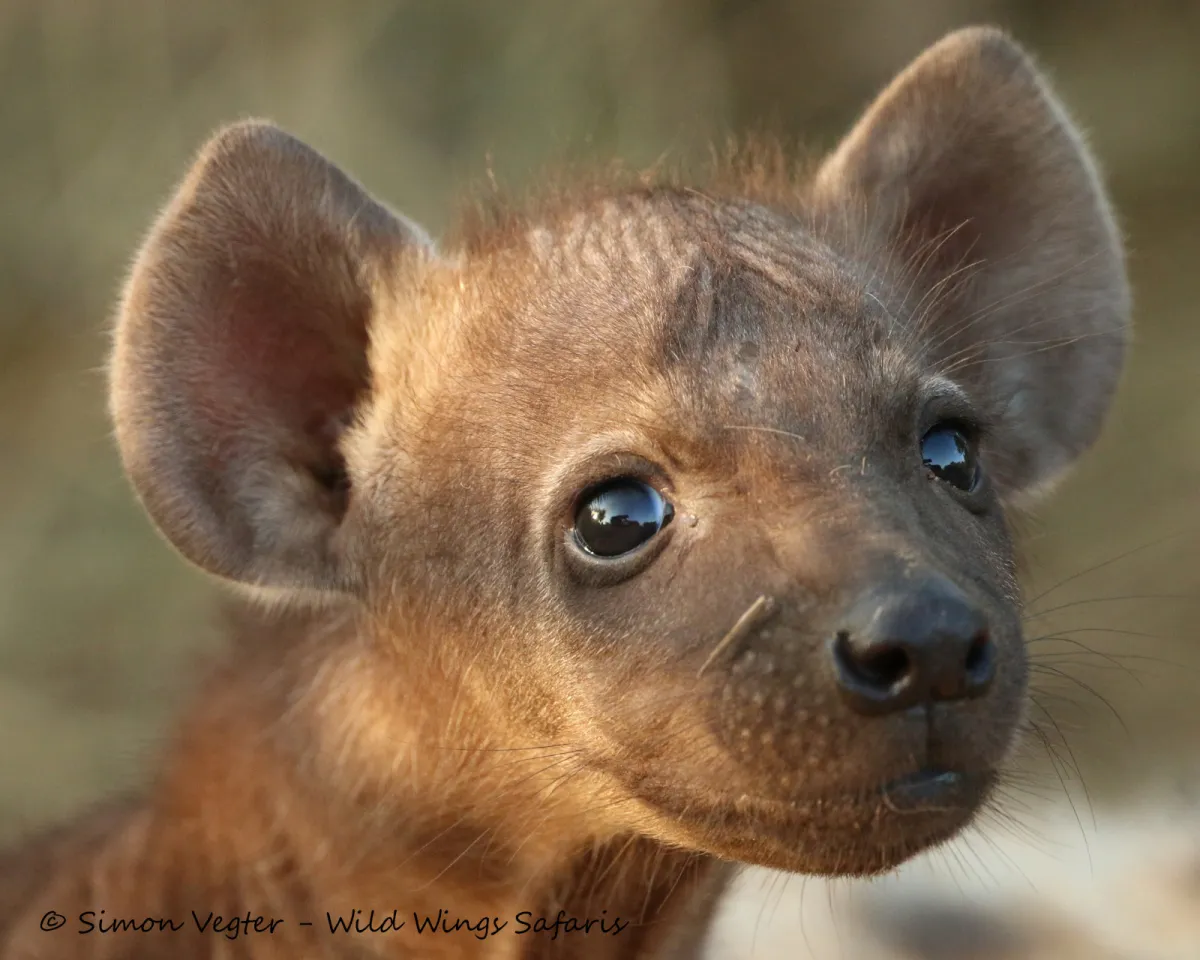 We booked the five-day safari, and the price was exceptionally competitive. We had two nights in the park, and two nights at Mohlabetsi Private Game Lodge. We were picked up from Joburg early in the morning of our first day and went right to the first game drive after a five-hour drive with ample stops. Just within that afternoon, we were more than halfway to the Big 5 (which is perhaps a silly concept, but still - it's the first thing people ask you when they hear about your safari). Simon was our guide, and he's truly amazing. He communicates often with other guides and tracks his own sightings, to be sure to share the best possible wildlife sightings with his guests.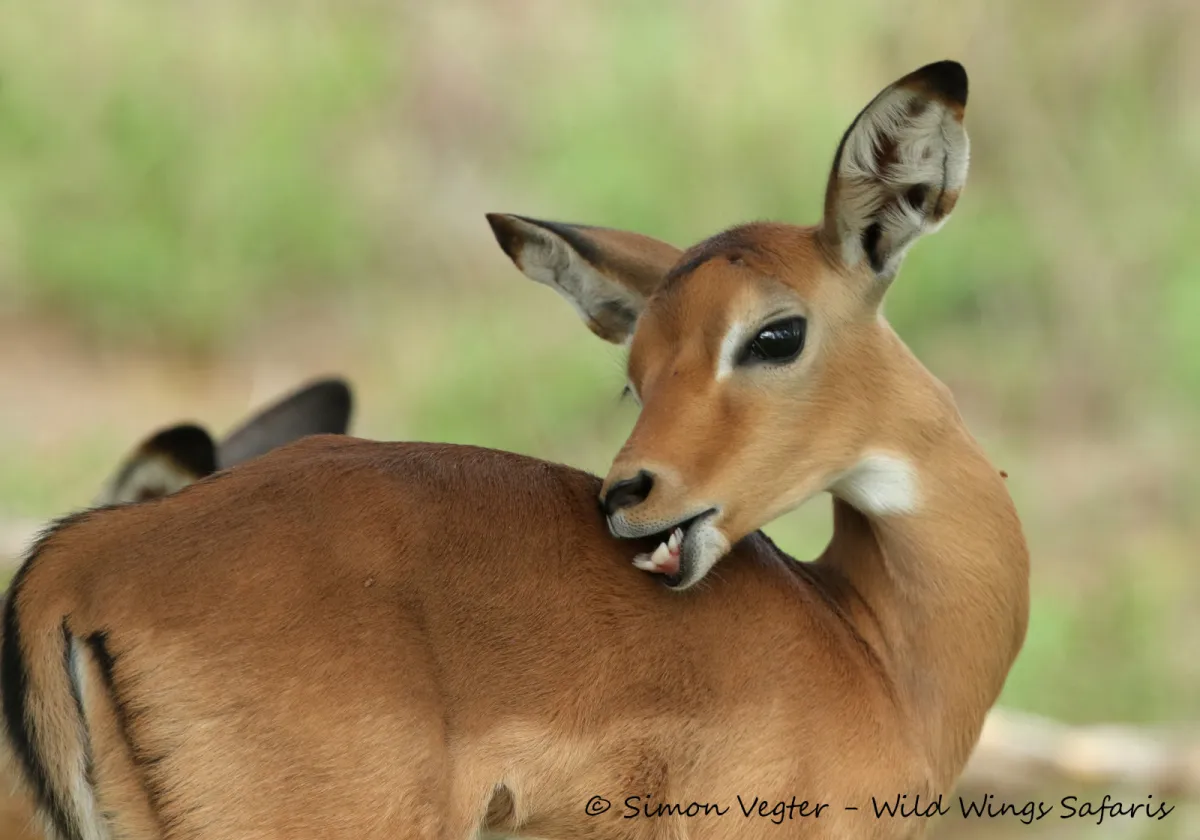 He also is a magician in terms of spotting things. I have no idea how he sees the things he sees, but you'll be grateful for his skills if you end up with him. He also knows a ton about the animals and their behaviour, and he never spiked our bullshxt meter when he was talking about them. We have done some other guided things in the past - from museum tours to wine tours, to a trip to Bhutan where you are assigned a guide for the entirety of your trip - and I can honestly say I've never met someone who loves their job as much as he does. He seems to truly love the animals and the park, and his enthusiasm is contagious.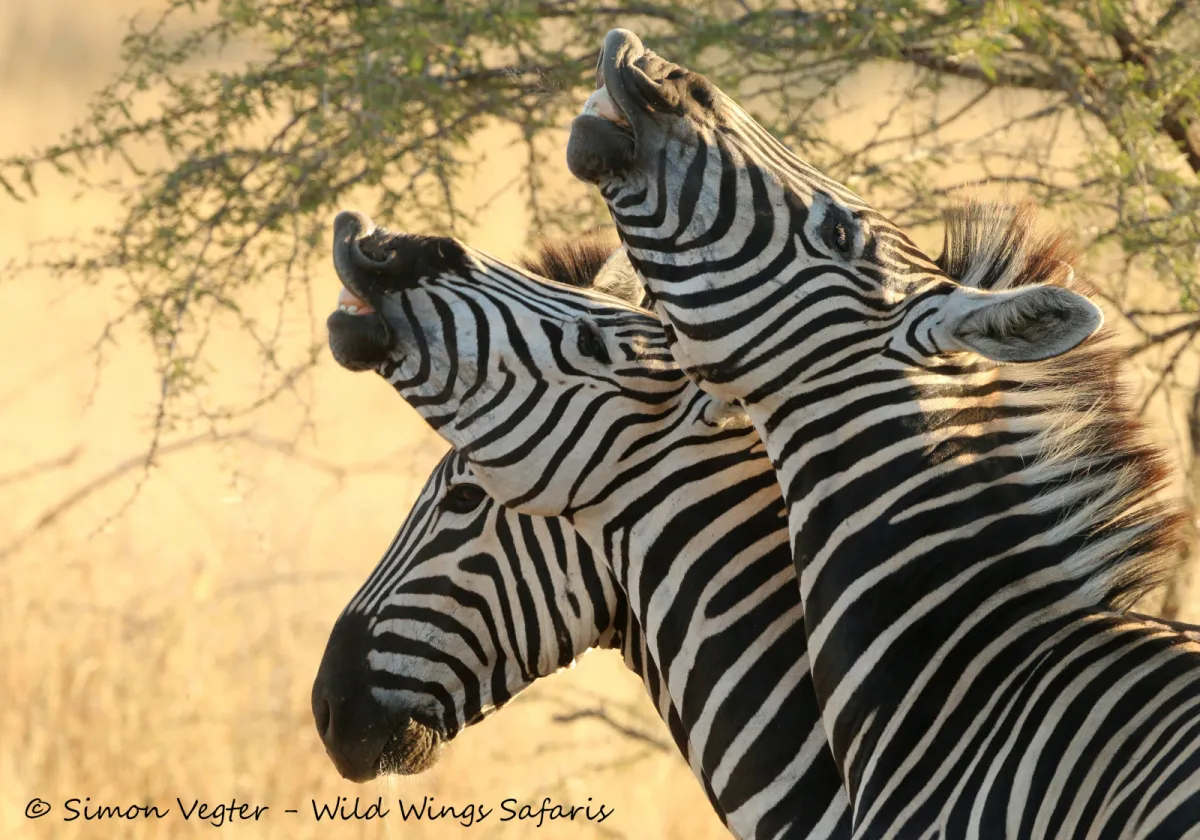 Anyway, I can't count the number of animals we spotted with him (a lot. Like... a lot.), but that experience was the most memorable thing we've taken back with us from our 2.5 weeks in South Africa. The food was amazing as well, and while things like forced group dinners are again not our thing, the family we were paired up with was super nice and fun, and Simon is able to guide all of those interactions to be very smooth. If we come back to Africa for another safari, we plan to contact Wild Wings and just see how much it would take to spend a week with Simon - we'd leave it totally in his hands."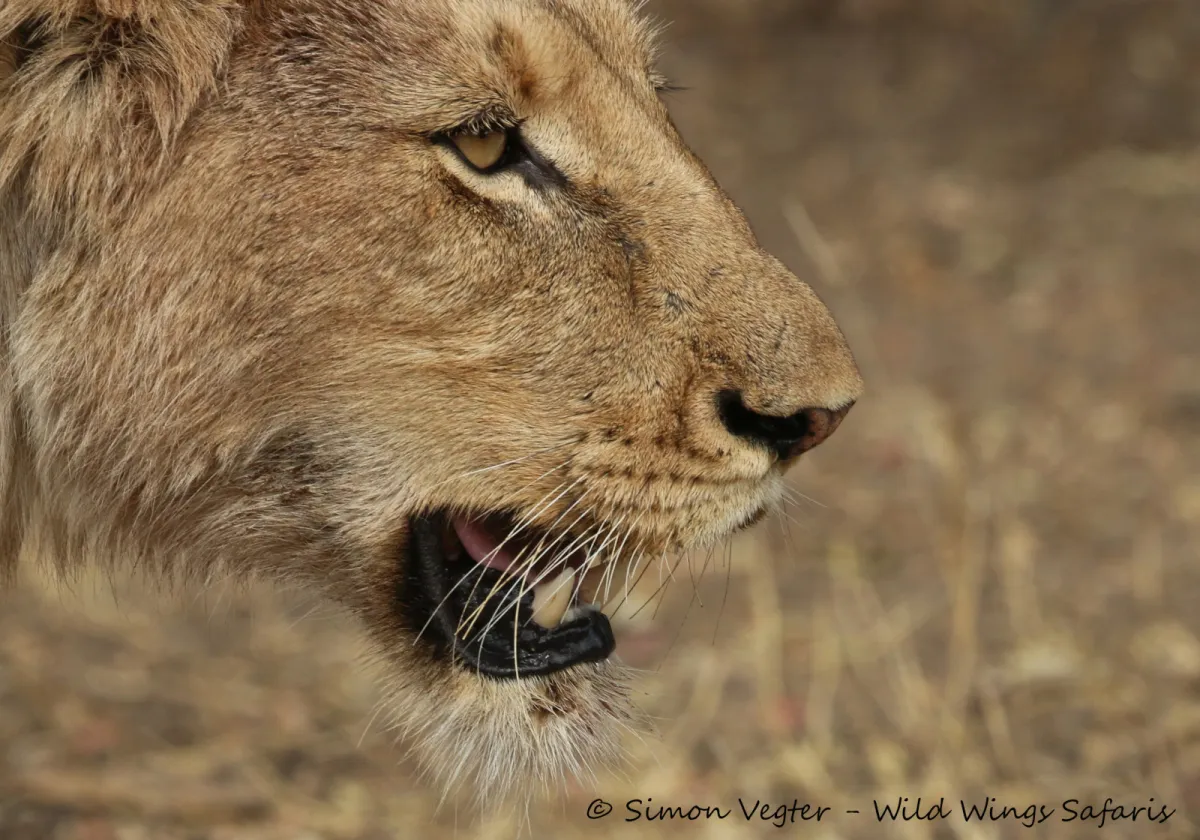 Review from July 2019 by 2010JD from Logan, Utah on TripAdvisor.
Another review that made us smile was written in April 2019 by David from Seattle on TripAdvisor:
"3 night Kruger safari. So wonderful. Nicky was amazing.
I've been stewing over this review for the last 3 weeks or so, and honestly, have not even been able to come up with the words to express here. I took my father on an around the world trip for (roughly) his 65th birthday, and my 36th. I stumbled upon Wild Wings, and couldn't have been more happy.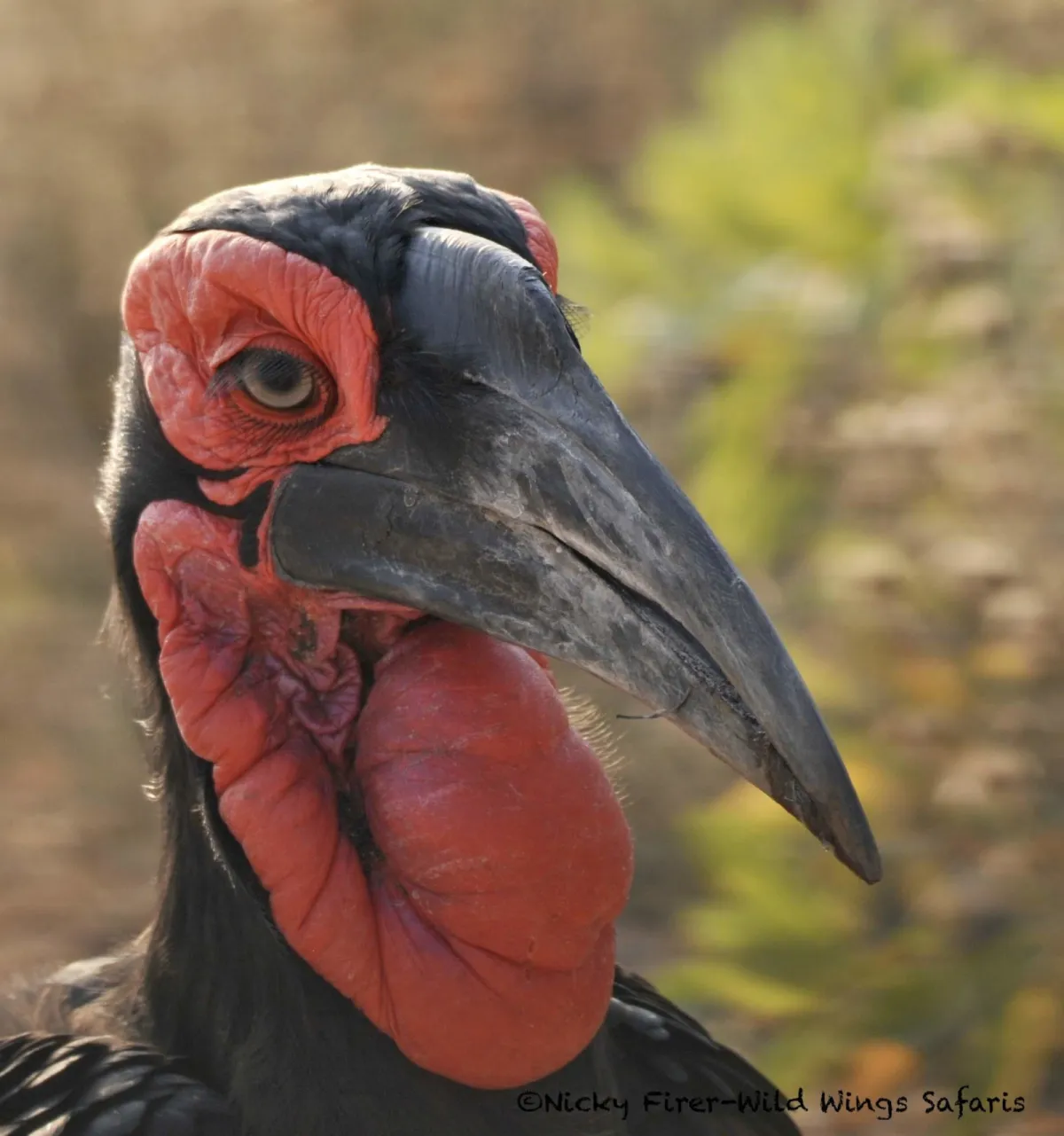 Nicky, our excellent safari guide, was unimaginably wonderful. Her care about the region and knowledge was absolutely wonderful. I want to give a big "high five" to Nicky for when we were not successful in seeing animals for some time, she would stop and give us horticultural lessons.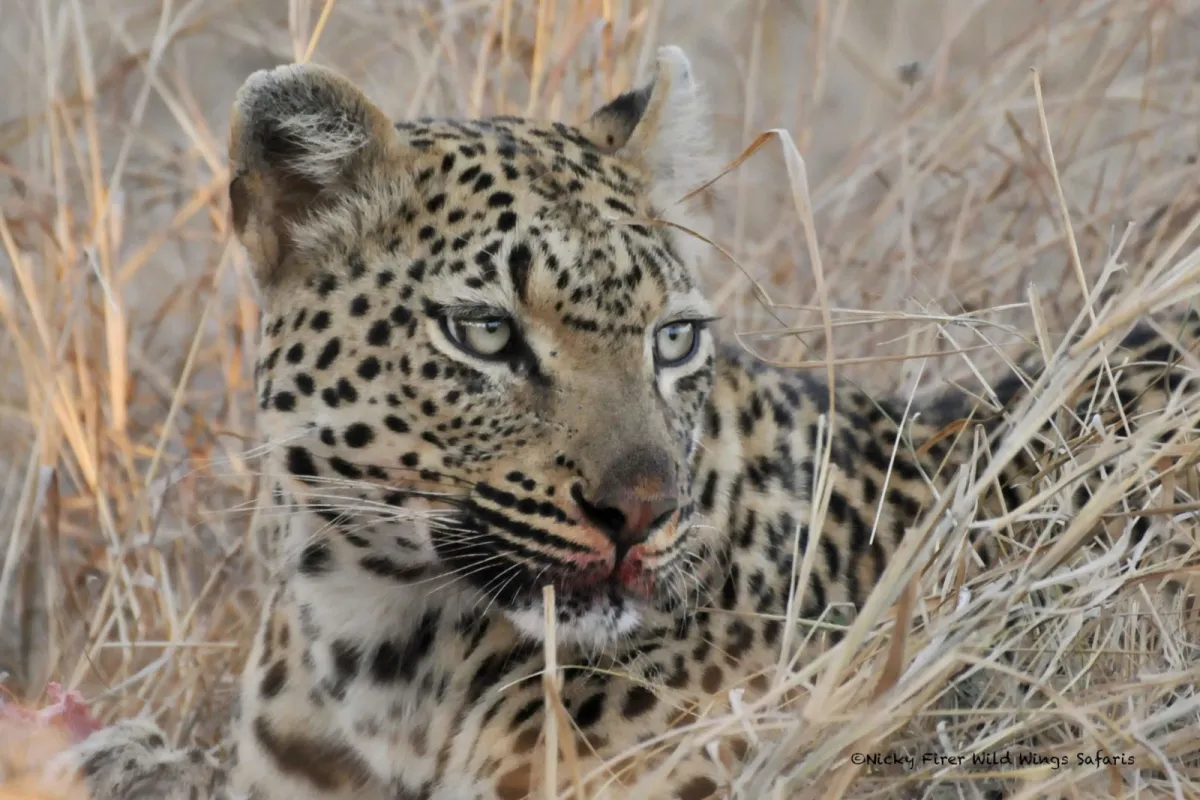 The highlight, to me, was actually seeing dung beetles in action rolling elephant dung up the tar. Hard to believe, as we saw many lions, rhinos, wild dogs, and other animals!! Seeing the circle of life at work was just so wonderful!"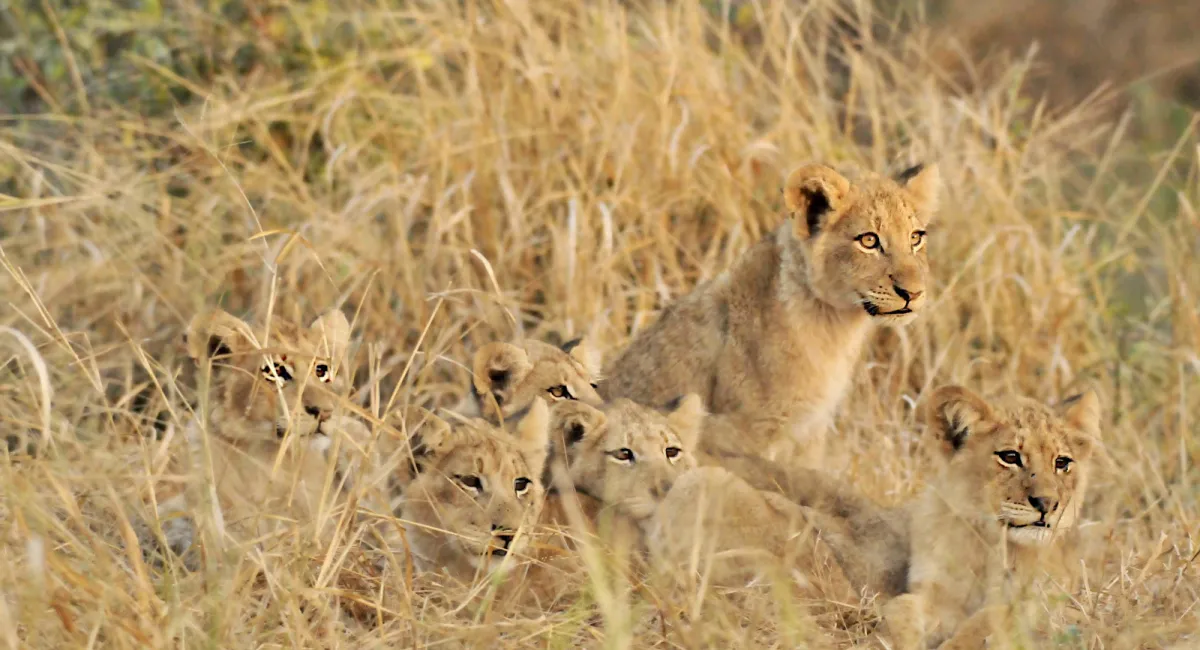 Review from 28 April 2019 by David K from Seattle, Washington on TripAdvisor.

And this email and wonderful video we received from Chelsea from the USA in August 2019 really made our day:
"Thank You!
We had an amazing time on our Safari with you! Everything was perfect, Sam was an awesome guide, John's food was delicious, and the two drivers we had to get us from place to place were timely and informative (and super friendly)! I also wanted to share our trip "music video"... the whole Kruger part is videos we took with your team. Thank you so much again for everything!"
Email from 5 August 2019 from Chelsea, USA.
If you want to read more reviews, go to our listing on TripAdvisor. And, if you have photos or videos from one of our safaris, feel free to share them with us. If we like what we see, we'd love to feature them on one of our platforms.
You may also want to look at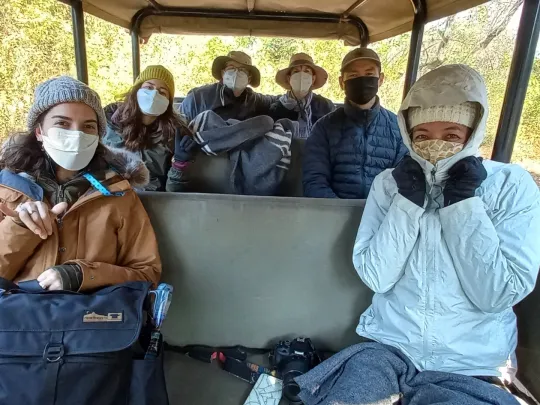 Wild Wings Safaris currently features on SafariBookings' Top Rated Safari Tour Operators in South Africa list! A huge thank you to our safari guests who give such wonderful feedback about their safari experience. Of 3,734 safari tour operators listed on SafariBookings and based on 66,918 user reviews, we are super proud of our 6th place ranking.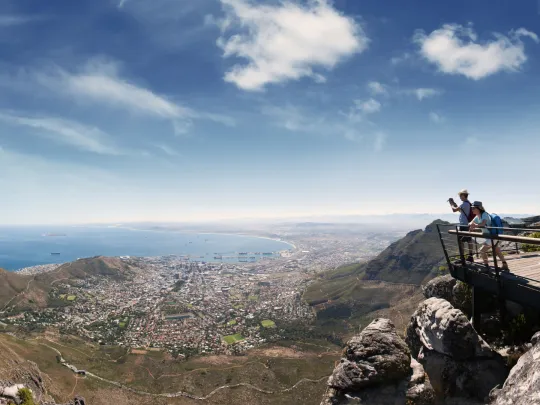 Cape Town is the greatest city in the world to visit right now according to a recent article in the UK's Telegraph. If you're looking for a destination that feels pre-pandemic normal and that's bursting with life, then South Africa's Mother City is the place to be. After 24 months of lockdowns and travel bans, Cape Town and the surrounding Cape Winelands have risen from the ashes like a phoenix, revitalized, revamped and ready to welcome visitors back.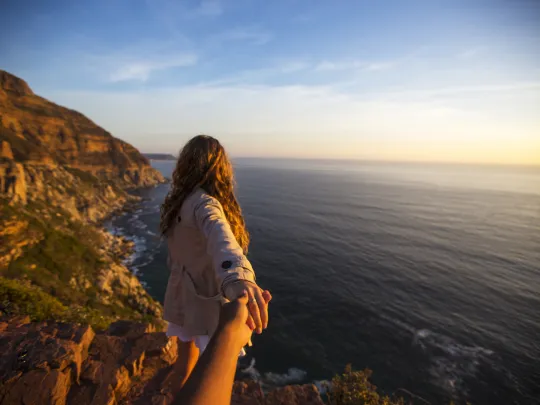 With its rich cultural heritage, dramatic landscapes, beautiful beaches and spectacular wildlife, Africa is the perfect honeymoon destination. With each country offering something unique, how do you choose which one to visit? For their honeymoon, Billy and Jenny Peat chose to combine the best Africa has to offer — South Africa, Kenya and Zanzibar — on an epic 35-day romantic getaway. We caught up with them after their return to the UK.
About the author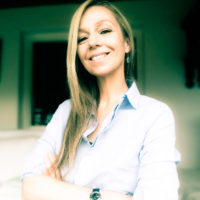 Dianne
Dianne Kokkonidis was born in Johannesburg, grew up in the Transkei and spent years exploring Europe. She returned to South Africa to live on a farm in the Outeniqua Mountains when the call of Africa got too loud to ignore. She comes from a family of storytellers, so it's no surprise she's now found her way into writing about one of the oldest stories known to mankind - the lure of Africa.