Wild Wings voted among top African safari operators
Wild Wings voted among top African safari operators
SafariBookings is an online platform that lists thousands of African safari tours and operators and which allows safari-goers to leave a user review of their safari experience. This is legitimate and trustworthy feedback other users can depend on when they want to know more about the reliability of a safari operator and the quality of the safari experience.
It is for this reason that we are extremely proud to feature on the SafariBookings "Top Rated Safari Tour Operators in South Africa" list, especially at a time when the travel industry is still reeling from the effects of a global pandemic, travel bans, lockdowns and international red lists. Our current position on the list is number 6, but this is a dynamic list so the ranking can change.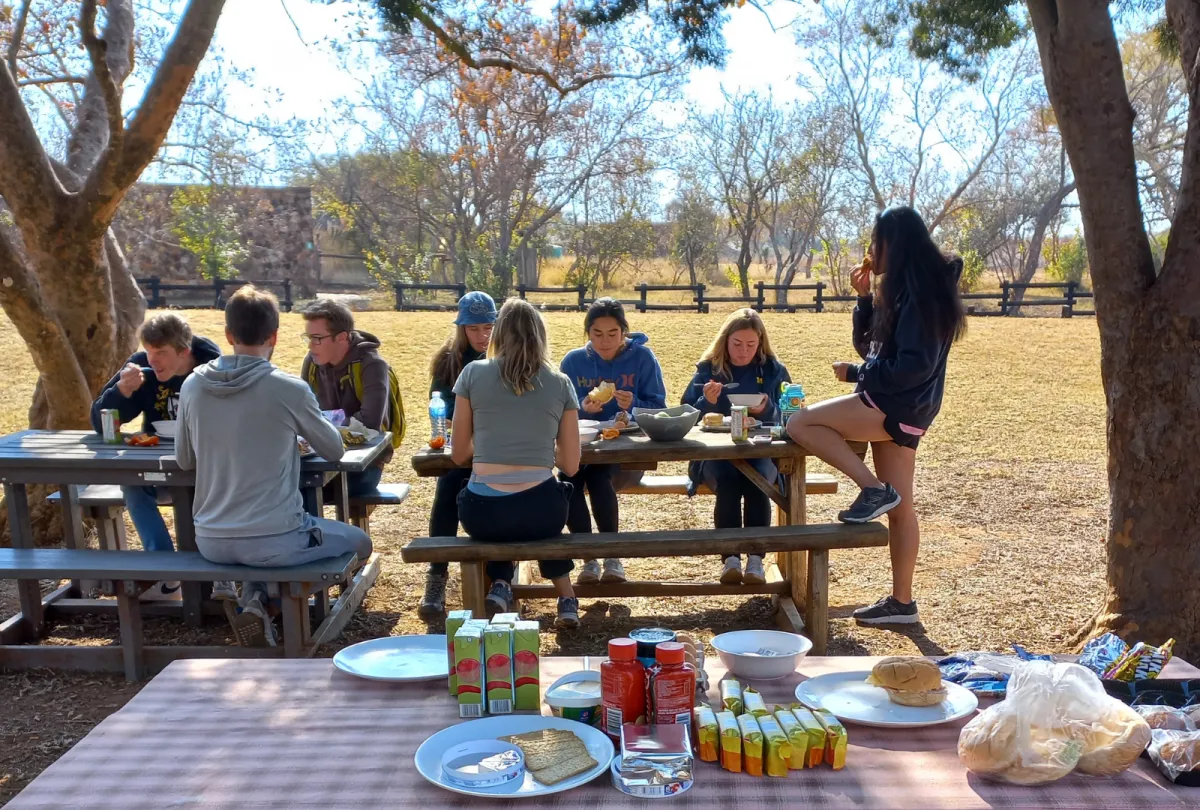 While many travellers understandably put their safari plans on hold during the last two years, a few brave adventurers embraced the opportunity to drink in the fresh air and sunshine on an open safari vehicle as they explored the wide-open, tourist-free spaces of the African bush in search of wildlife.
Here is a taste of what some of our safari guests had to say about their safari experience and our dedicated service during the pandemic.

"Phenomenally organised, zero stress holiday. The way it should be."
SafariBookings review by Justin Prosser from the UK who visited in January 2022
"From start to finish, the trip was insane, from the get-go there were no issues arranging the perfect dates, the length of the stay or choices of accommodation. Ilaria and I spent far more than most would deem necessary emailing back and forth making sure absolutely everything was perfect. From the moment I landed in Kenya I was greeted at the airport by the team and from then on, totally hands-off on my part, everything was thought through by them.
Once we arrived at the Mara it just kept getting better. James my guide was one of the most knowledgeable and thorough guides I've met while being super chilled out and great fun to be around, to the point I can't think of anyone I'd want more for my next guide, he also had an interest in photography so we spent time between drives going over each other's photos to see what we each managed to capture! He knew exactly the best spots to go and how to get there as well as the ideal times to leave the camps and hotels to make sure we'd be one of the first out there for sunrise and being the first out there to see the wildlife on the morning hunts. I genuinely cannot rate this trip highly enough and will be planning another visit as soon as I can."
Justin took over 8,500 photos over the course of his trip and you can view some of his favourite images here.

"Everything we could hope for and more."
SafariBookings review by Billy from the UK who visited in January 2022
"This was our third trip with Wild Wings and they ensured that our Honeymoon was perfect. Right from the first interaction and ideas for what we wanted, Wild Wings crafted the perfect itinerary to meet our needs as well as providing regular updates on the different COVID requirements.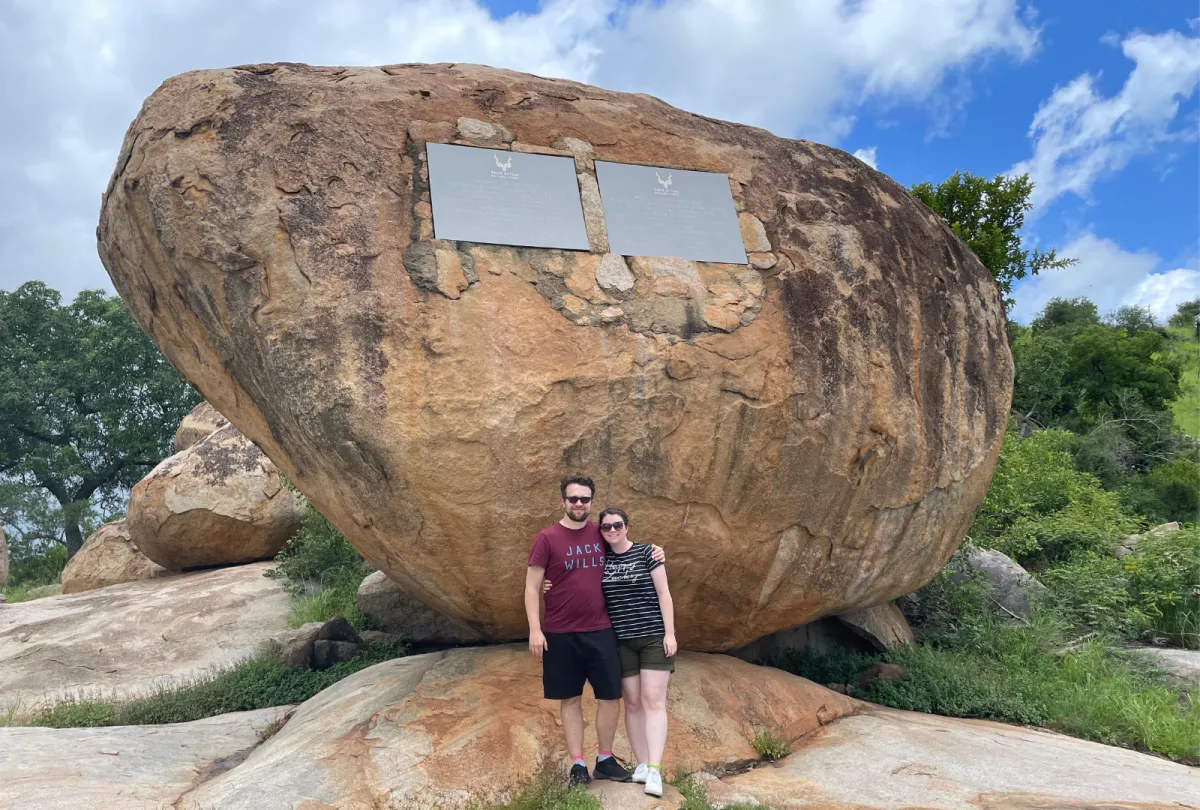 The communication we received throughout the booking process was superb, answering any questions and responding quickly to changing situations to update our itinerary. Wild Wings delivered an amazing safari experience, their guide's knowledge of the park, wildlife and flexibility to tailor the drives to our needs makes them the standout safari company. We never would use a different company for a safari or journey in Africa and cannot reckon them highly enough for both Kruger safaris as well as their support in shaping the rest of the journey and their partners in other countries."
We caught up with Billy and Jenny Peat after their return to the UK to chat to them about their epic 35-day honeymoon trip through South Africa, Kenya and Zanzibar. You can read more about their experience here.

"Clare was very helpful and patient with our changes due to Covid."
SafariBookings review by Liam from the United States who visited in October 2021

"Our experience with Wild Wings was nothing short of exceptional. Our booking agent Clare was very quick to return emails and answer our questions. She assisted us in moving our safari one year due to Covid and worked very hard to ensure we had a great experience. The lodge we chose, Kambaku River Sands, exceeded our expectations in every way, and that is due to Clare and her assistance. I would not hesitate to utilize Wild Wings to book your dream safari!"

"Best safari experience imaginable."
SafariBookings review by Brianna R. from the United States who visited in July 2021
"Wild Wings is an amazing tour company that gave us the trip of a lifetime. We did a six-night custom safari with the add-on bushwalk, night drive, and Panorama Route tour on the drive back to Joburg. Kruger National Park is every bit of a dream African safari. We stayed in three park campsites: Skukuza, Satara, and Berg-en-Dahl.
Pictures cannot truly show the splendour of the savannah. Long drive days in the open-air truck revealed herds of elephants, giraffes, Cape buffalo, zebra, and wildebeest. We drove for 15 minutes next to a pride of 11 lions walking up and down the road. A mother elephant flexed on us as we drove too close to her baby. We witnessed two full mane male lions eating a Cape buffalo and a leopard in a tree devouring the impala he killed and carried to the fall branches to avoid scavengers. We saw him carry the impala down the tree clenched in his jaw to move from the hyenas below the tree. A mother and baby rhino walked directly across our path feet from us.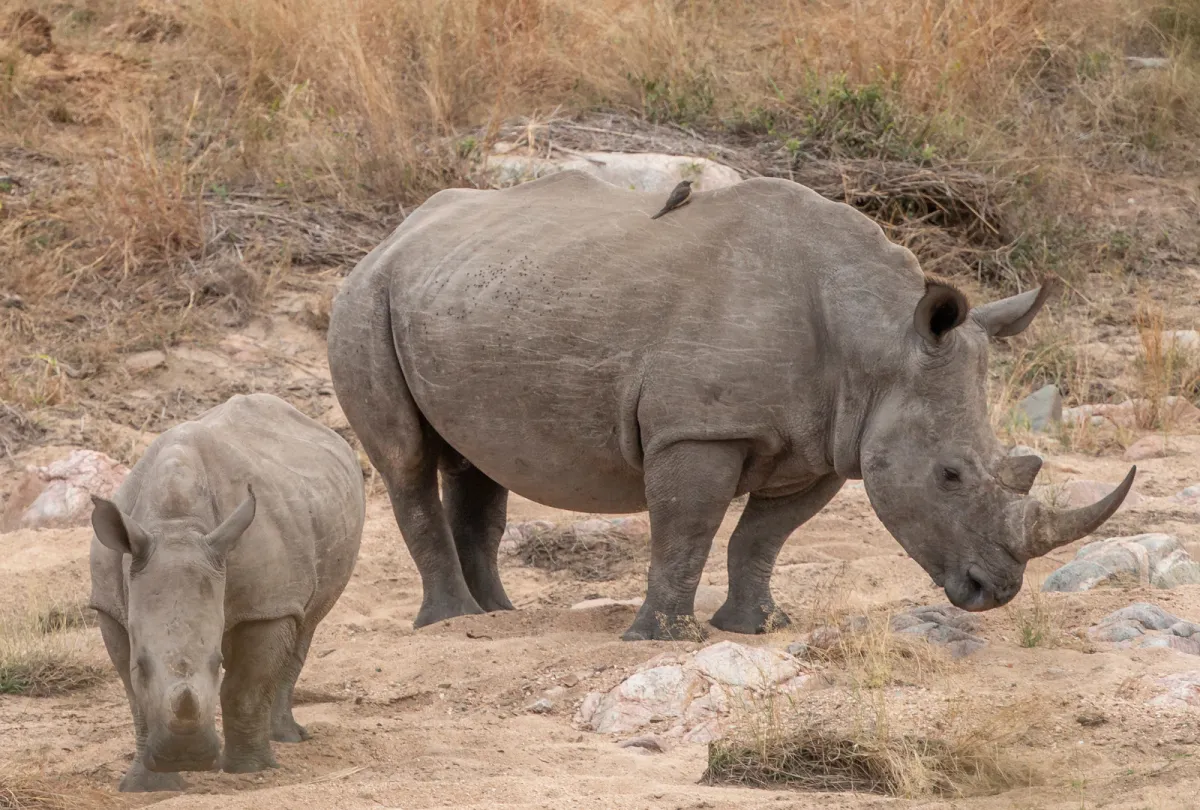 Watering holes full of bathing, yawning, and snorting hippos; shorelines covered in dozens of crocodiles; herds of sable antelope, kudu, and impala. Pod after pod of playful and curious chacma baboons and vervet monkeys. And oh, the warthogs that got Hakuna Matata stuck in my head over and over. And I haven't even mentioned the mongoose, hornbills, fish eagles, ostrich, vulture and more. So much more. The perfect trip ended gloriously with a panorama drive through the Drakensberg Mountains and Blyde River Canyon. This add-on showed us SA splendour that we didn't know existed.
Thank you Clare at Wild Wings Safari for all of the emails coordinating this trip. And a huge thank you to our Barefoot guide Simon for his expertise, driving skills, and amazing cooking. We couldn't have asked for a more special, personalized experience.
We travelled with some serious Covid lockdowns in place in the country. Everything was still perfect."
What makes Wild Wings Safaris so special?

Our managing director, Onne Vegter, credits the team:
"We have the most amazing, dedicated team of people, most of whom have been with the company for many years. Our consultants and support staff love what they do and they all love to travel. As a team we have travelled to and explored all of the destinations we sell, so we can offer first-hand travel advice and comparisons between different lodges or safari destinations. We strive to craft the perfect itinerary for each client, taking into account their budget, interests and expectations. This kind of personal attention to detail and tailor-made planning is what sets us apart."
Don't underestimate the value of genuine expertise. With so many safaris options to choose from (different destinations, operators and safari lodges), it always helps to chat with an experienced safari planner who knows Africa well and understands what makes a safari special! It won't cost you more than booking everything direct. In fact, it can save you money and disappointment to book with an expert.
A big thank you to SafariBookings and all of our wonderful clients whose reviews helped to get us recognized as one of the top-rated safari tour operators in South Africa.

You may also want to look at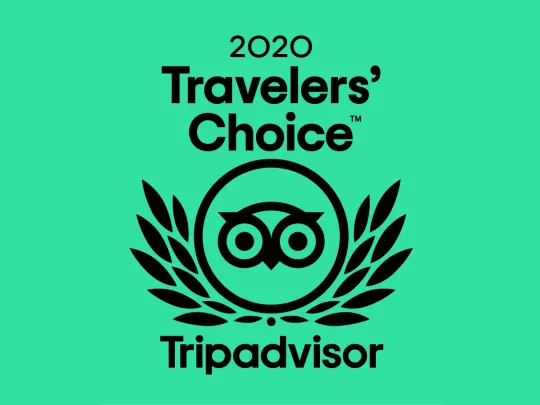 Wild Wings Safaris has won a TripAdvisor Certificate of Excellence every year since these awards were started. We have won the Hall of Fame Award twice, and we are proud to have once again received recognition from the TripAdvisor community.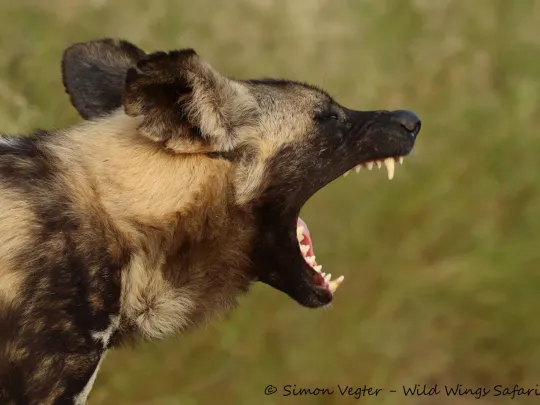 "Best Ever Kruger Tour" - this is the title of just one of the many amazing reviews we've received from our guests on platforms like TripAdvisor. In this blog we share a couple of our favourite highlights with you from recent reviews left by guests. And we end off with a superbly edited music video by "Ham Fam".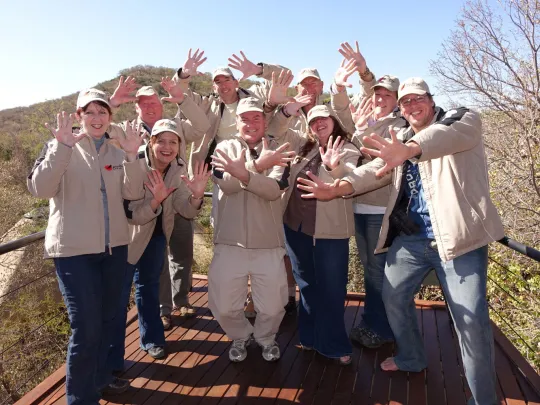 Wild Wings Safaris is celebrating its 10 year birthday! In this blog, we look back on 10 amazing years of creating unforgettable safari experiences.
About the author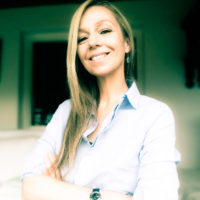 Dianne
Dianne Kokkonidis was born in Johannesburg, grew up in the Transkei and spent years exploring Europe. She returned to South Africa to live on a farm in the Outeniqua Mountains when the call of Africa got too loud to ignore. She comes from a family of storytellers, so it's no surprise she's now found her way into writing about one of the oldest stories known to mankind - the lure of Africa.