Cape Town: The best city in the world to visit right now
Cape Town: The best city in the world to visit right now
Cape Town has regularly been voted one of the most beautiful cities in the world. But the accolade "Greatest City in the World to Visit Right Now" that South Africa's Mother City recently received from The Telegraph in the UK has South Africans beaming with pride. After two years of international red listing and national lockdowns, Cape Town has not only weathered the storm, the city has come out swinging.
Life in Cape Town has returned to pre-pandemic normal and at a time when the weather in the northern hemisphere is cold, dark and miserable, inbound tourism to mild and sunny Cape Town is thriving. With the reinstatement of British Airways and Virgin Atlantic direct flights from Heathrow to Cape Town and the return of United Airlines' New York to Cape Town route, visitors are flocking to Cape Town.
Bars and restaurants are buzzing with activity again, the gentle ocean swells are attracting surfers of all stripes, the beaches are once again frequented by sunbathers who are loving the warm days and cool nights, and foodies and oenophiles are taking full advantage of harvesting time on the fruit farms and vineyards in the Cape Winelands.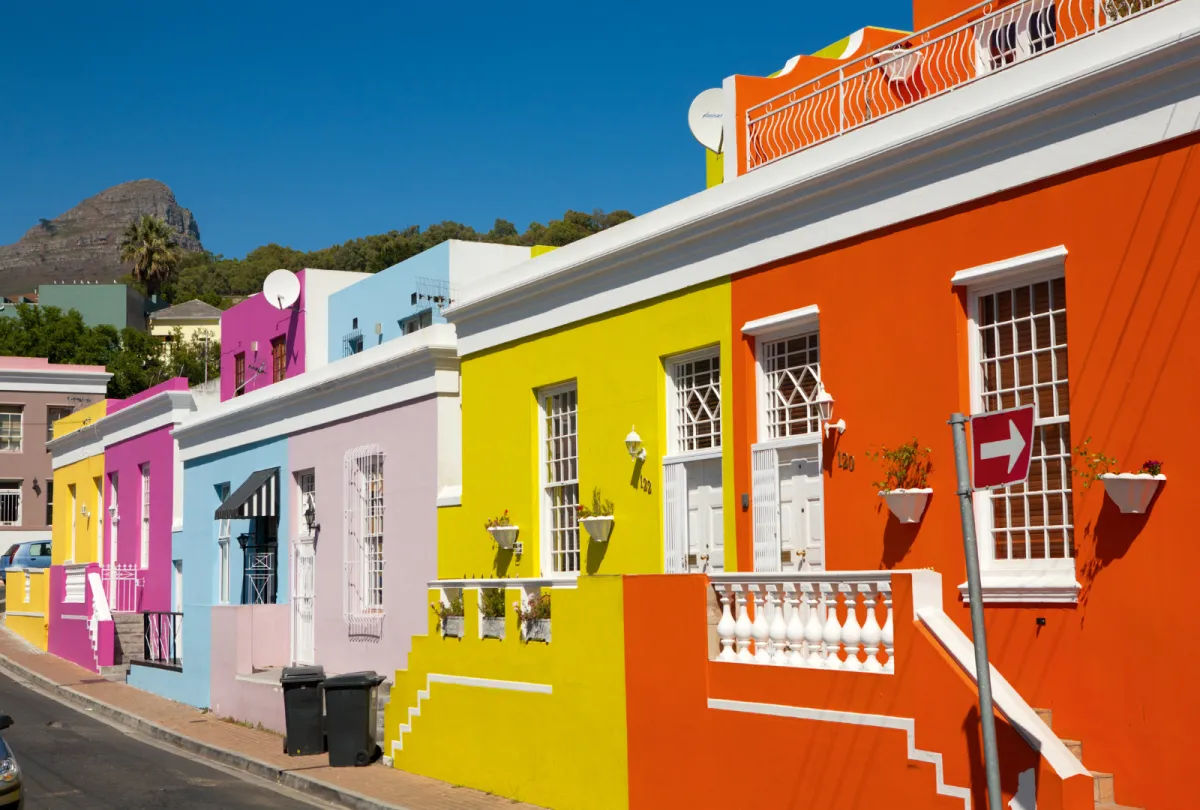 After a bleak two years that sadly saw a number of pubs, bars, coffee shops, hotels and restaurants permanently closing their doors and a loss of £9.7 million ($12.7 million) in daily tourism revenue, Cape Town has come back stronger, bolder and more energised.
The Telegraph highlights some of their favourite new experiences, eateries, hotel revamps and spas but we would like to share some insider tips of our own that showcase why we think Cape Town is the best city in the world to visit right now.

Cape Malay Cooking Safari
The old Malay quarter of Cape Town, the Bo-Kaap, with its cobblestone pavements and colourful houses is steeped in history. And a Cape Malay Cooking Safari is one of the best ways to experience the vivid sights, chattering sounds and spicy scents of this extraordinary national monument on the slopes of Signal Hill. A guide will take you on a lazy stroll through the Bo-Kaap's historic streets in search of the spices and ingredients that make up the unique cuisine of the Cape Malay community —cinnamon, coriander, ginger, garlic, fennel, cloves, turmeric and cardamom.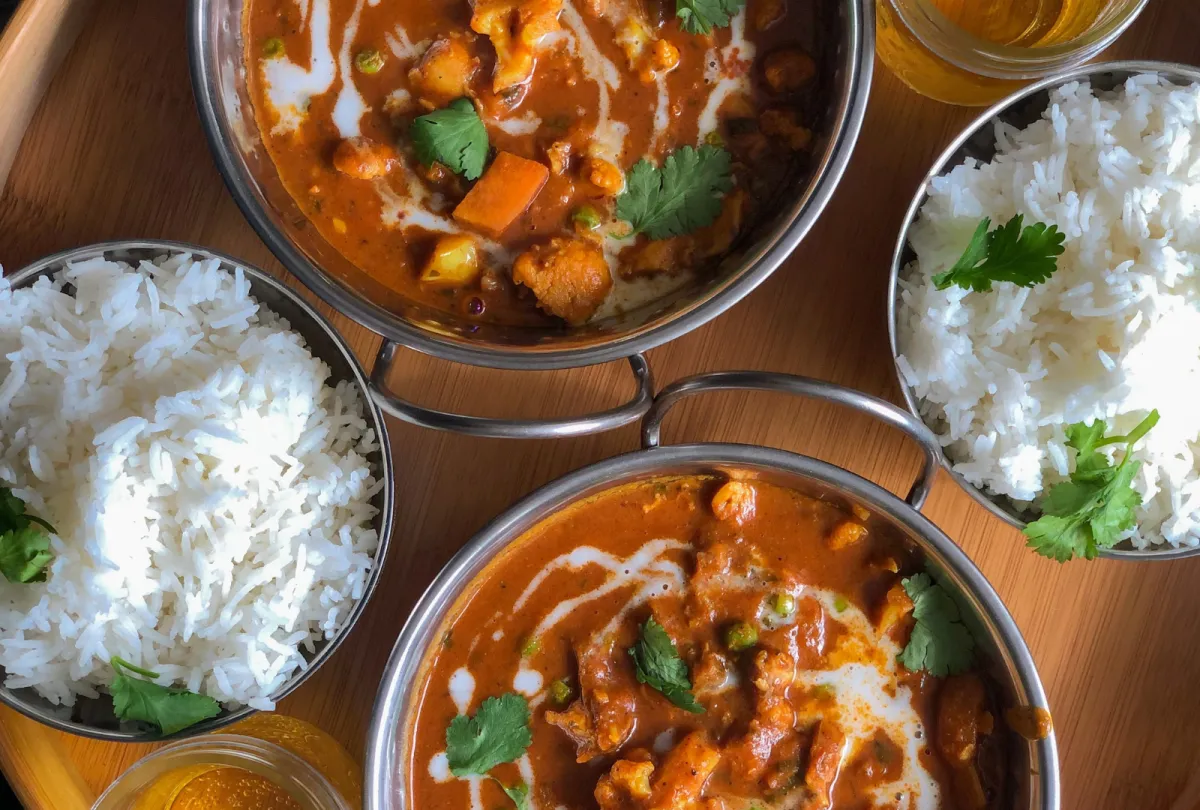 You will then visit a Bo-Kaap family in their home for an informal Cape Malay cooking workshop where you will learn what spices make a Cape Malay curry so unique. You may even receive instructions on how to fold samoosas, a delicious fried pastry filled with a savoury mix of vegetables or meat. After your cooking workshop, you're invited to join your hostess and cooking instructor for traditional Malay fare while she explains more about how Cape Malay food, history and religion are intertwined with Bo-Kaap culture.
Kirstenbosch National Botanical Garden
World-renowned for its beautiful setting on the slopes of Table Mountain, Kirstenbosch National Botanical Garden is a mere 13-kilometre drive from Cape Town's city centre and well worth a visit. You can easily spend hours discovering over 2,500 species of plants found on the Cape Peninsula as you wander through the fragrance garden, the medicinal garden, the Protea garden, the cycad amphitheatre and along the Boomslang, a 130-metre walkway over tree canopies that provides incredible views of the botanical garden itself and the Cape Flats beyond.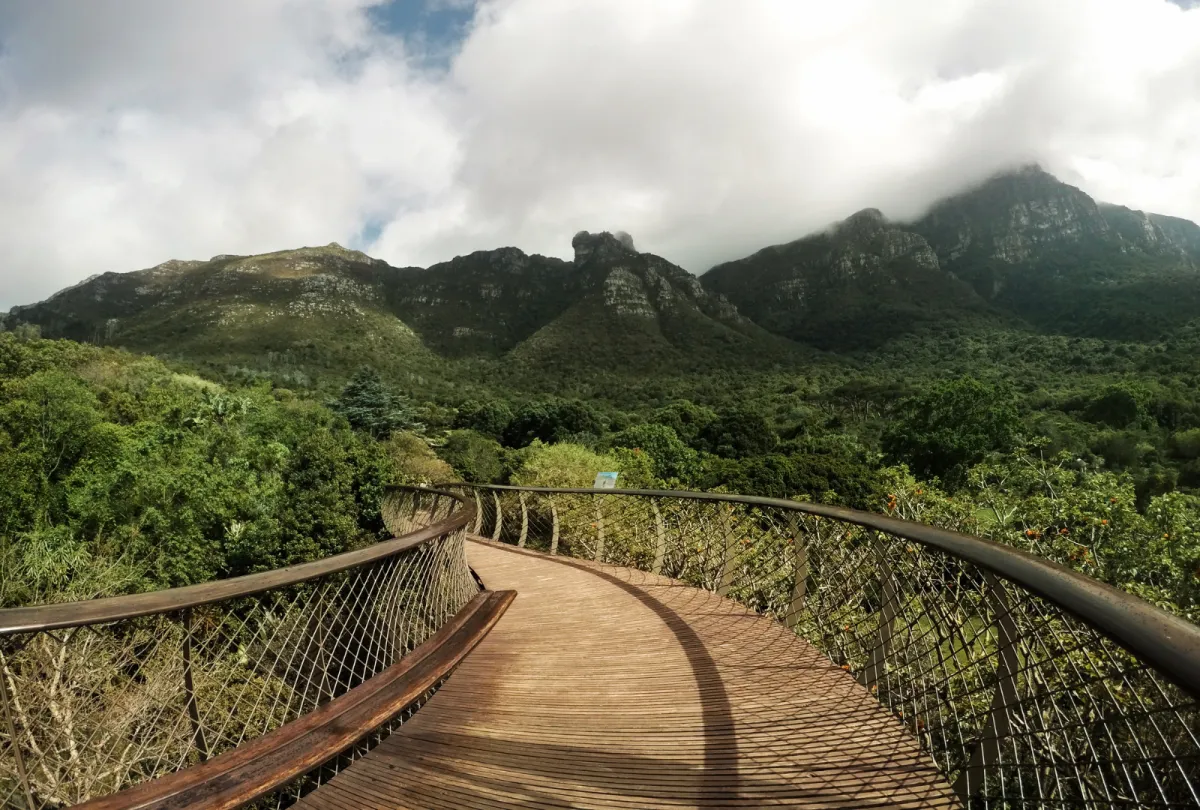 If you haven't brought a picnic along with you, you can buy a picnic hamper from one of the restaurants located inside the botanical garden or settle in on their premises for a delicious lunch if you prefer. Pop into Moyo Kirstenbosch for bold and diverse African urban cuisine or the Kirstenbosch Tea Room for a traditional English tea of cucumber sandwiches and homemade scones.
Woodstock Street Art Tour
Woodstock is one of the oldest suburbs in Cape Town and its vibrant mix of diverse cultures has given rise to a neighbourhood that is bursting with an eclectic blend of food, arts, design and fashion. One of the best ways to explore the street art, murals and galleries tucked away in Woodstock's nooks and crannies is to take a Woodstock Street Art Tour with a homegrown, local guide.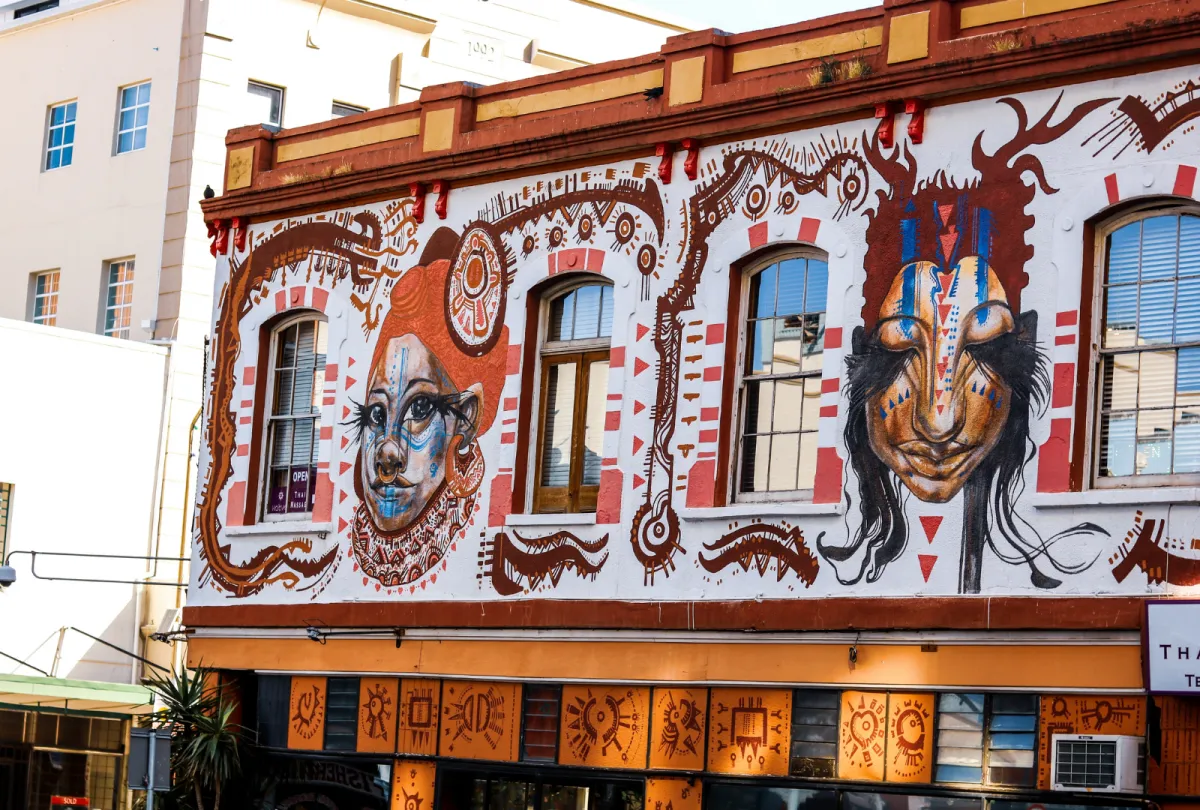 On your Woodstock Street Art Tour, you'll not only learn more about the culture and history of the people who call Woodstock home from your guide but you'll also get to hear more about the artists whose amazing street art has inspired and uplifted the community.
Zeitz Museum of Contemporary Art Africa
The Zeitz Museum of Contemporary Art Africa is housed in one of the V&A Waterfront's most important historical landmarks —an old grain silo. The light pouring in through the cylindrical silo structures onto the curved concrete lines of the interior of the building celebrates the original structure's industrial heritage, making it the perfect showcase for Africa's art.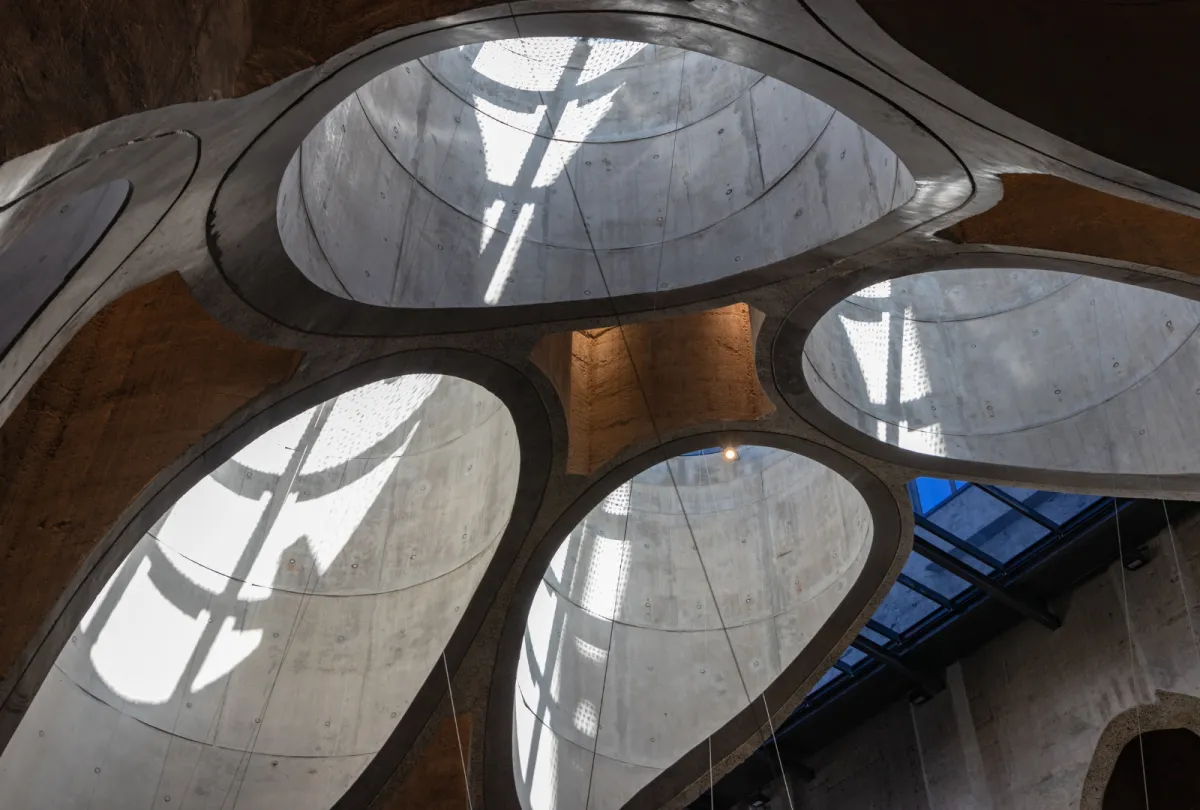 With 100 galleries covering 6,000 square metres of exhibition space over nine floors, the Zeitz Museum of Contemporary Art Africa is the largest museum on the African continent. In addition to an astonishing display of artworks by renowned African artists like Kendell Geers, Nicholas Hlobo, Mary Sibande, William Kentridge and Frances Goodman, there's a bookshop, reading rooms, a rooftop sculpture garden and a restaurant.
Of course, apart from these few unique experiences listed here, Cape Town has so much to offer that it will take a book to describe everything there is to see and do in greater Cape Town! Evergreen attractions like the penguin colony at Boulders Beach, the breathtaking views from Table Mountain, the delicious cuisine at Gold Restaurant, the white sands of Camps Bay, and the beautiful scenery of the Cape of Good Hope where the Indian and Atlantic oceans meet, continue to wow visitors to Cape Town. From shark cage diving to some of the most spectacular guided walks in the world, Cape Town has it all.
It's still summer in Cape Town and the city is open to all!
The weather in Cape Town right now is the perfect antidote to cold temperatures up north. From November to March it seldom rains, daytime temperatures average between 24°C and 30°C and when it comes to COVID entry requirements for South Africa, all you currently need is to present either a vaccination certificate or a negative PCR test result on arrival. No more PCR test is required if you're vaccinated.
For more information on COVID-19 entry requirements for travelling to South Africa, read our blog African Safari Travel: COVID-19 Entry Requirements by Country and if you want to know more about what it was like for guests who travelled to South Africa during the height of the pandemic last year, read our blog Traveling during the pandemic.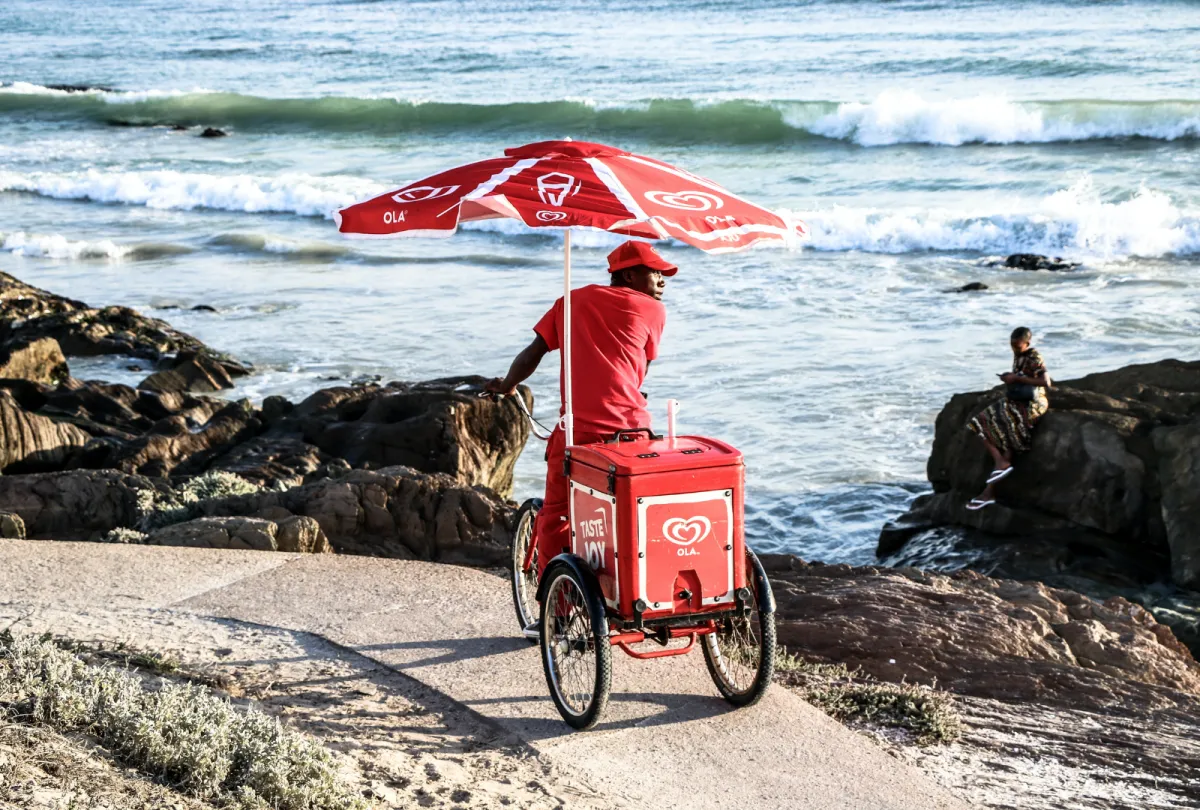 Have you visited Cape Town recently? Do you have any insider tips about Cape Town you'd like to share with our readers? We'd love to hear what you have to say so please go ahead and leave a comment in the comments section.
You may also want to look at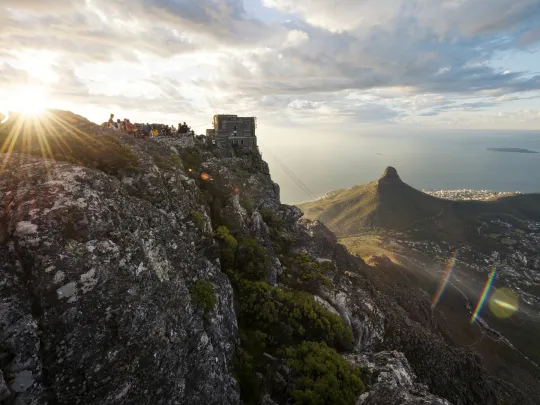 This trip idea combines the best of South Africa's top two destinations - Cape Town and Kruger National Park. Spend four nights in Cape Town, often voted the most beautiful city in the world, followed by four nights on safari in the world-renowned Kruger National Park, home to a diversity of wildlife larger than anywhere else in Africa. The trip can be booked on a self-drive or fully-guided basis, as you prefer.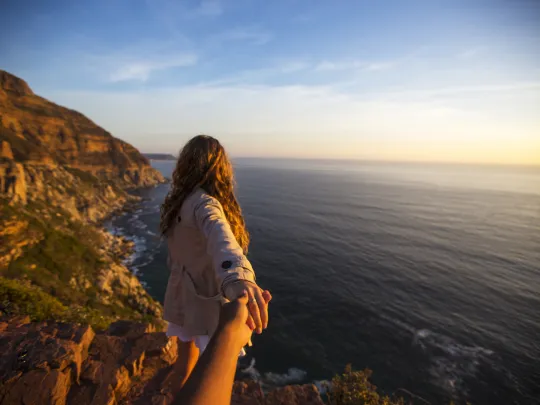 With its rich cultural heritage, dramatic landscapes, beautiful beaches and spectacular wildlife, Africa is the perfect honeymoon destination. With each country offering something unique, how do you choose which one to visit? For their honeymoon, Billy and Jenny Peat chose to combine the best Africa has to offer — South Africa, Kenya and Zanzibar — on an epic 35-day romantic getaway. We caught up with them after their return to the UK.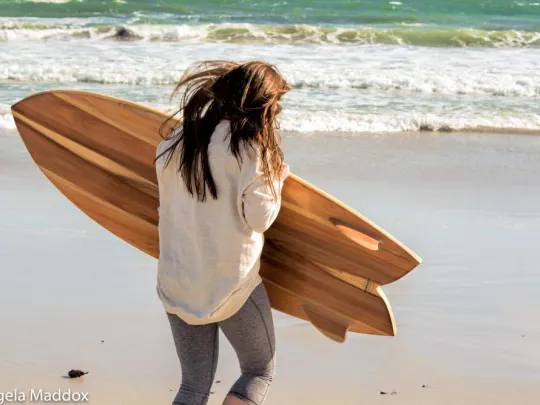 We're as passionate about wildlife and safaris as anyone could be. But for some, there are some many new and different 'safari' adventures you are able to experience in Southern Africa that are somewhat a little more unusual ...
About the author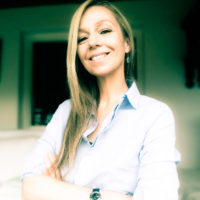 Dianne
Dianne Kokkonidis was born in Johannesburg, grew up in the Transkei and spent years exploring Europe. She returned to South Africa to live on a farm in the Outeniqua Mountains when the call of Africa got too loud to ignore. She comes from a family of storytellers, so it's no surprise she's now found her way into writing about one of the oldest stories known to mankind - the lure of Africa.