Accommodation in Etosha
Accommodation in Etosha
Etosha National Park is Nambia's premier safari destination. There are camps within the park itself and numerous lodges scattered around its outskirts, with many excellent affordable camps as well as exclusive, luxury camps with private access to the park.
The game viewing in Etosha is superb and some camps have floodlit waterholes at night where you can often see almost every available species come down to drink. Talk to us about your preferences, wishlist and budget and we'll be happy to recommend the perfect stay for you.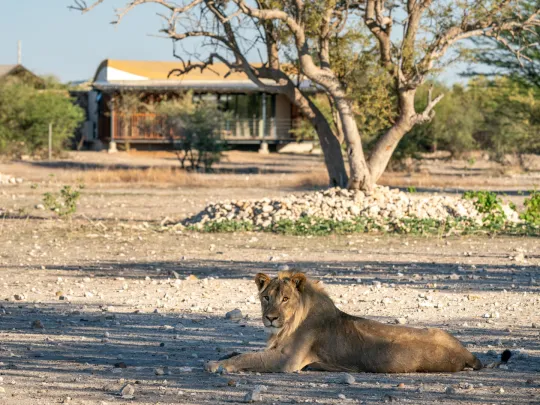 Anderssons at Ongava is family-friendly and ideally located to enjoy the extensive and private 30,000-hectare Ongava Game Reserve, with game drive excursions into neighbouring Etosha National Park – Namibia's most famous wildlife safari destination. Ongava is one of the best places in southern Africa to see black and white rhinos.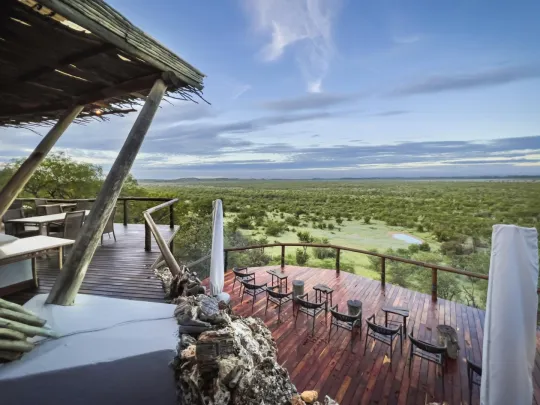 Situated in the privately owned Ongava Game Reserve along Etosha National Park's southern border, Ongava Lodge offers beautiful views of a well-frequented waterhole and the plains beyond from its vantage point in the foothills of the Ondundozonanandana range. There are 14 thatched ensuite chalets built from natural rock.