Tours and Safaris to Etosha National Park
Tours and Safaris to Etosha National Park
Etosha National Park is Namibia's most popular game-viewing destination, often said to be known as one of Africa's top safari destinations.
Almost 22 270 km² in size, it's home to a wide variety of animals and birds. It's stark with very little vegetation so game are easy to spot. The sands are very pale and you can often see the 'white elephants' of Etosha - that dust themselves with sand to keep off pesky parasites and also helps to keep them cool.
Etosha is easy to drive through and there are various self-drive and luxury guided safari options available to take in the best of this enormous and diverse game park. Let us know what you have in mind and we'll gladly help you plan a seamless Namibian safari - without obligation.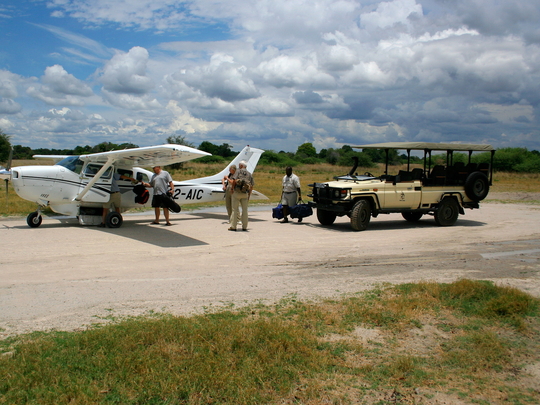 This seven-day luxury fly-in safari covers most of Namibia's best and most iconic safari destinations – the distinctive ochre dunes of Sossusvlei, the twisted, desolate landscape of Damaraland and the Kaokoveld where you're likely to spot the legendary desert-adapted elephant and Etosha, Namibia's ancient national park. Flying over this vast country, you'll also get an insight into its fascinating detail and incredible landscapes.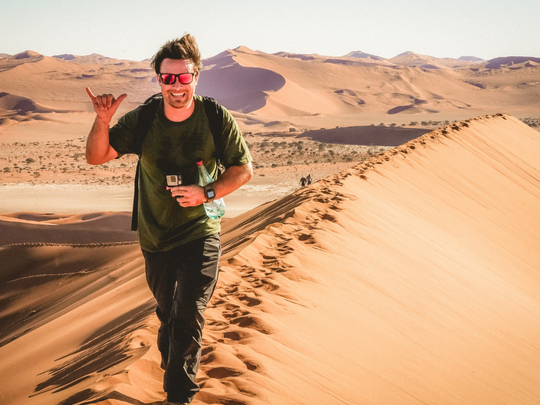 Explore some of Namibia's most iconic destinations in the company of a highly experienced personal guide. Our 10-Day Best of Namibia Safari takes you from the towering red dunes of Sossusvlei and lonely stretches of beach along the Skeleton Coast to the quaint seaside town of Swakopmund and Damaraland with its startling geographical features. We round our trip off with a safari in Etosha National Park with its ancient salt pan in search of Namibia's famous desert-adapted elephants and lions.