Accommodation in Amboseli
Accommodation in Amboseli
An emerald green oasis within wide grasslands, Amboseli has many perennial swamps watched over by Mount Kilimanjaro. Amboseli National Park is the one of the best places in East Africa to see vast herds of elephants.
Small and relatively uncrowded, Amboseli offers a range of safari lodges and tented camps.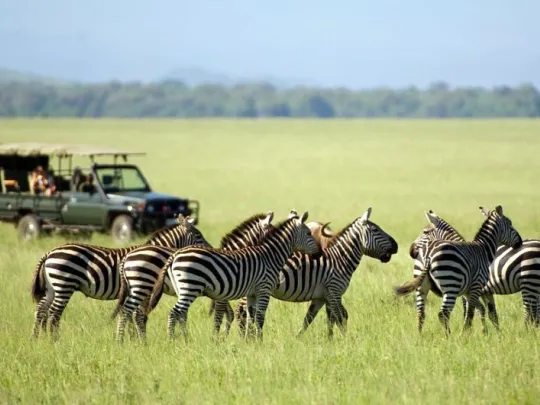 A co-operative venture between the owners and the local Maasai, Ol Donyo Lodge is a conservation success story near Amboseli in Kenya. With an established trust, a sustainable balance exists between the pastoral Maasai, the abundant wildlife, and the game ranch.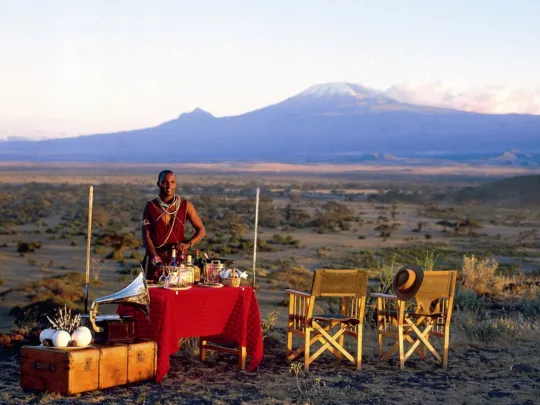 About 140 km south of Nairobi, Amboseli National Park is second only to the Maasai Mara as the most popular safari area in Kenya. Tortilis Camp is recognised as the only boutique safari camp in the area, famous for its huge elephant population and scenic beauty with the iconic snow-capped Mount Kilimanjaro acting as a backdrop.