What NOT to wear on safari!
What NOT to wear on safari!
One common concern for many safari first-timers is missing the outfit mark completely. Are you going to be underdressed? Overdressed? The stress is real.
Take Melania Trump's pith helmet controversy, for example. She has recently come under fire for her colonial-style safari get-up, including a white pith helmet that was fashionable 100 years ago, when white explorers came to colonise Africa. She probably did not mean to offend, but it was insensitive.
Fear not, we have made sure to put together an educational piece around what not to wear on an African safari.
Here are a few Dos and Don'ts that might help:
Don't: Wear white
While white might be a versatile colour that can go with many things, it does not blend in well in the African bush. The terrain, while breathtaking, is also rather dusty, particularly during the dry season. Apart from the challenge of keeping your crisp white blouse clean, you will also stand out like a bright searchlight among the khaki tones of the surrounding bush.
Do: Wear light but earthy colours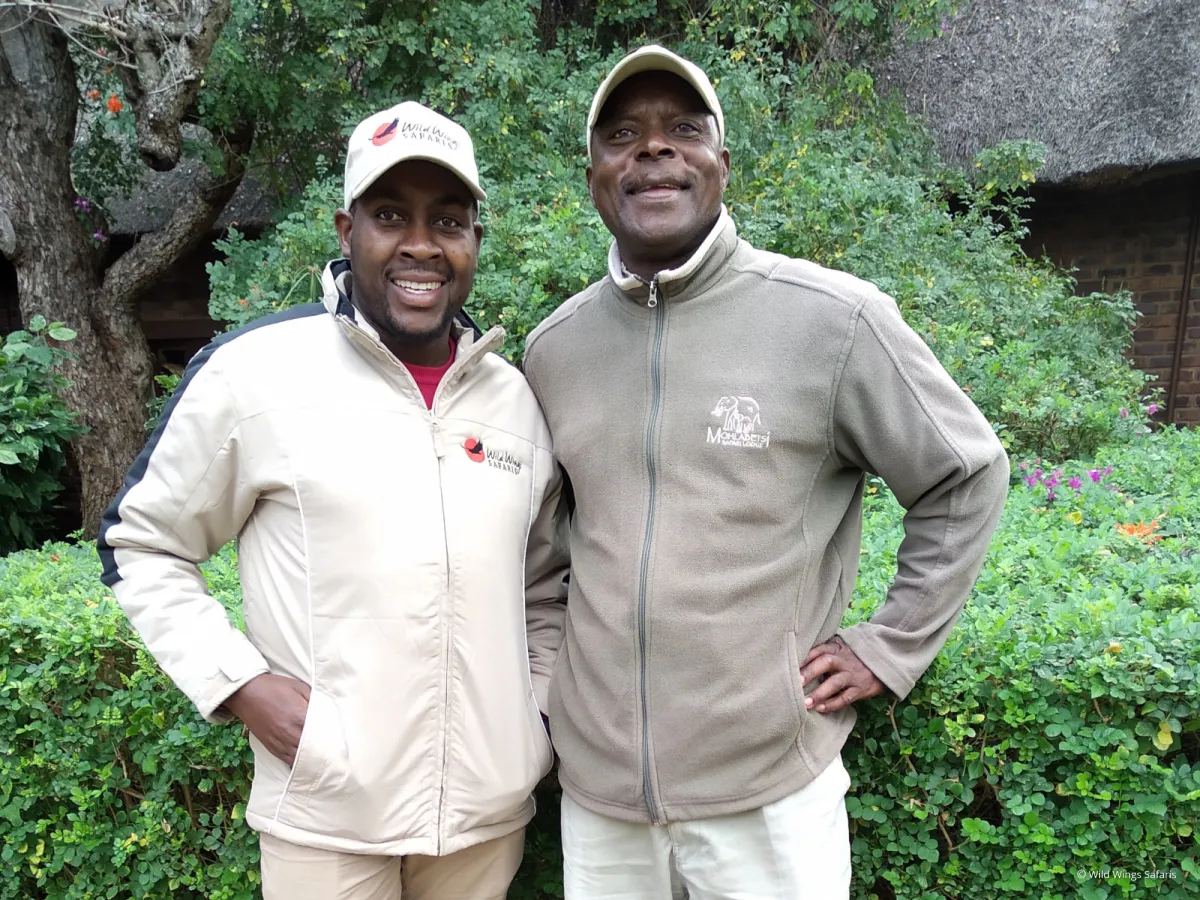 The most common colour to see on safari is khaki. This is because it is the best option for the environment it's in. It is light enough that it does not absorb heat (like black clothing does), while it does not show the dirt and dust that you are bound to come across during your time on African soil. And it's less conspicuous than wearing white or other bright colours.
Having said that, it is not a sin to wear non-khaki colours on safari! Quite honestly, the animals don't care what colour clothing you decide to wear on safari. It is not necessary to purchase an entire wardrobe of khaki-themed safari clothing for your safari. And since you're not coming on safari to hunt or stalk the animals, you can leave your camouflage hunting outfit at home.

Don't: Bring high heels
While this may seem obvious, some people still take the chance to look a little snazzier. This is a terrible idea, don't wear shoes with any sort of high heel or platform unless you wish to get stuck in the ground and twist an ankle. You will most definitely not need this type of footwear on your entire safari trip.
Do: Wear comfortable and sturdy shoes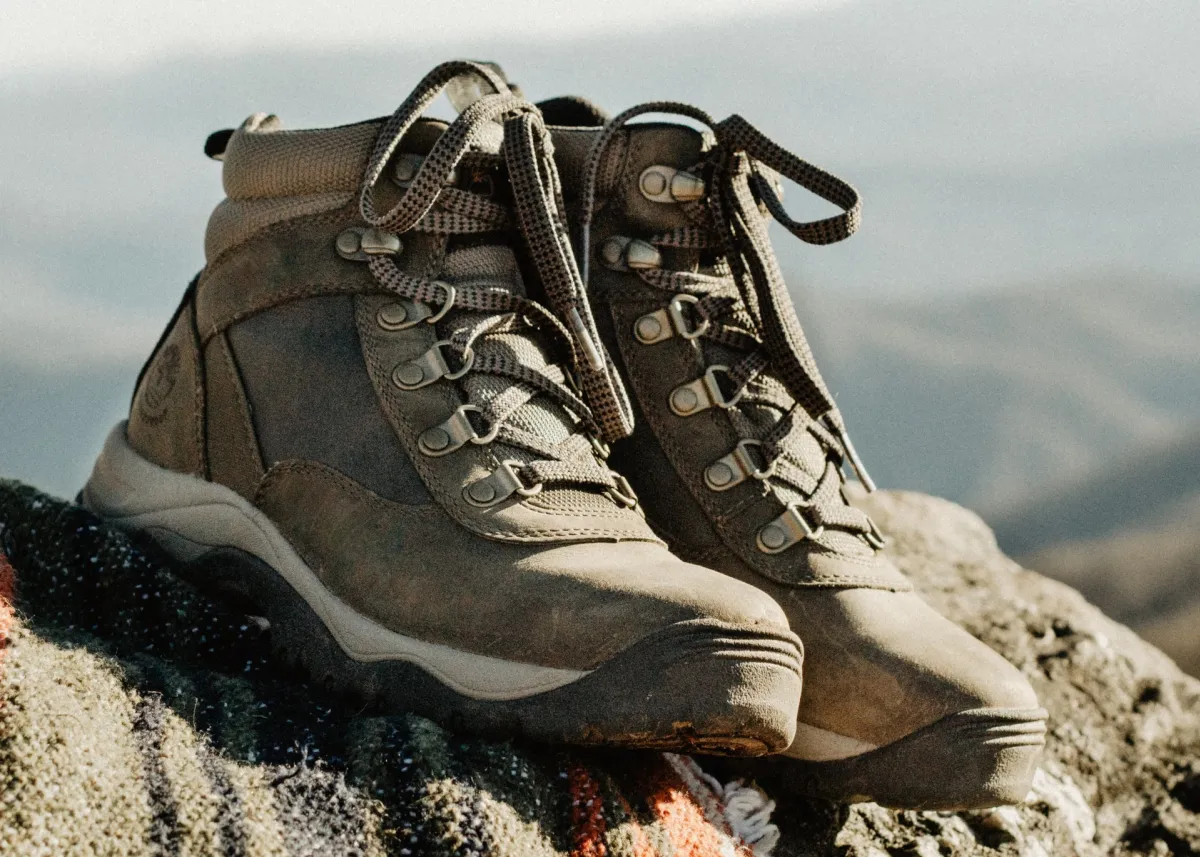 Comfortable trail shoes, sturdy sneakers or even lightweight hiking boots are your best bet for a safari trip. You'll need something that's going to be comfortable enough to go walking in, so make sure you've worn them in enough to know that no blisters are in your future. Even in the summer heat, it's best to wear good closed shoes that will protect you from sweltering sand, harsh thorns and even bug bites.
Don't: Forget your hat and sunscreen
People from cooler climates often don't realise how hot the southern African sun really is. You need a hat to keep the sun off your head, face and neck.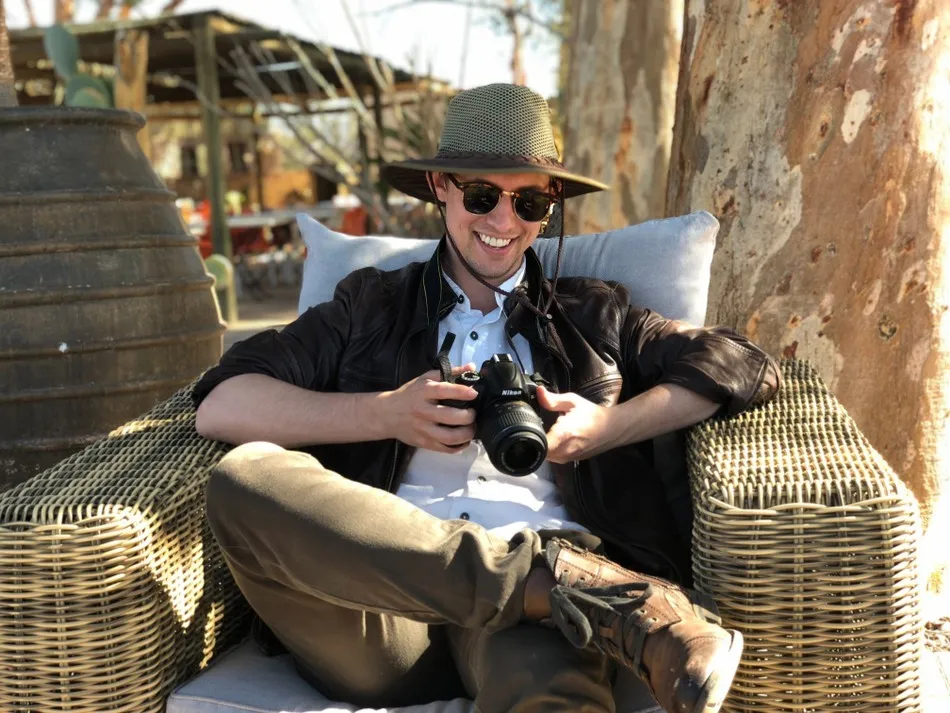 *Pro-tip: Get a hat with a string, and clip the string to your collar, so that if your hat blows off during a game drive on an open safari vehicle, you won't lose it.
Do: Lather on sunscreen before you leave the nest
Red faces and burnt noses are almost as common as lost hats. Make sure that every inch of your bare skin is covered before you even step outside.
*Pro-tip: There are insect repellent sunscreens that are winners while on safari.
Don't: Wear loads of perfume
While everyone wants to smell fresh and zesty – it's not a good idea in the African bush as insects will want that same closeness to you. Yes, the "mozzies and miggies" (mosquitoes and small flying bugs) might be all over you if you drench yourself in perfume and go out smelling like a flower. And to be honest, your fellow guests want to enjoy the fresh smells of nature, not a chemical cloud of Chanel No 5.
Do: Take insect repellent with you
Bugs are more bothersome during the summer, but in some game reserves, tsetse flies are a pest even in the dry season. If you're going on evening safari drives, it's possible that the mosquitoes will be joining you at some stage, so try to have a stick of insect repellent with you in your day bag.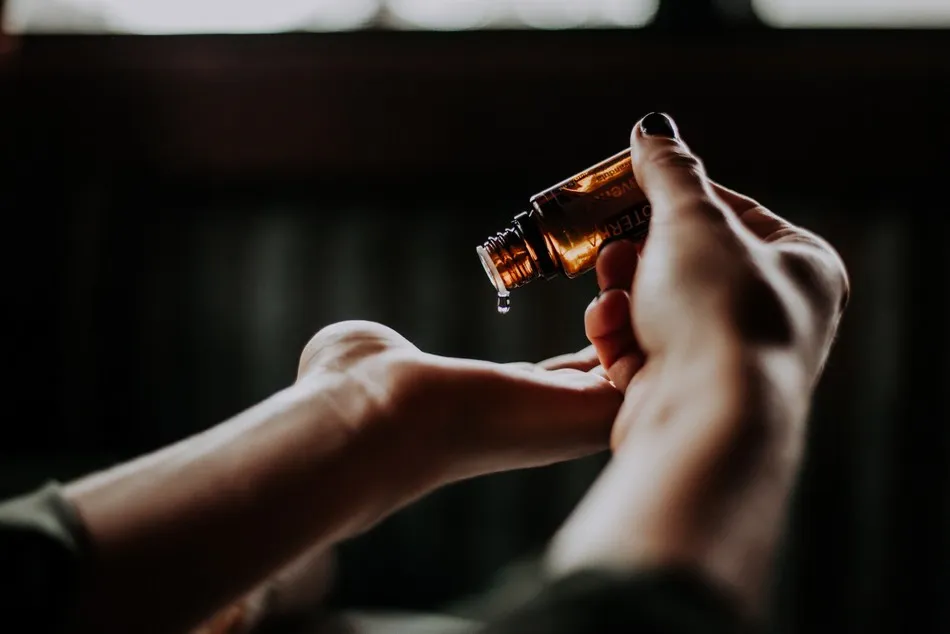 *Pro-tip: You can make your own DIY insect repellents from ingredients like tea tree oil, citronella and lemon eucalyptus oil.
Don't: Wear fancy clothes that need ironing
Evening dresses and fancy shirts or blouses that need ironing are not ideal when you're living out of your suitcase. Comfortable holiday wear will do. We're on safari, we're not at the Oscars. There is no dress code.
Do: Wear layers
Depending on the season, it is likely to be chilly in the early mornings and late afternoons on the back of an open safari truck. But during the day it can get hot. It is a good idea to wear layers that will keep you warm in the early morning, and which you can strip off as the day warms up.

Don't: Take your favourite handbag on drives
On safari drives, it's best to have what you need (like water, sunscreen, insect repellent, camera, a light jacket and scarf, some snacks, a flashlight for after dark, and my personal tip: lip ice). Try not to take your best handbag, as it may get dirty and it might get scuffed on the rough floor of the safari truck.
Do: Pack a day backpack
You'll need something to carry your goodies in so why not invest in a small, handy backpack? It's important that your backpack is comfortable enough to carry so that you can take it on short hikes or bush walks. It doesn't need to be big, but during morning drives in the middle of winter, as the day warms up you will want enough space to pack away all those warm layers you'll be wrapped up in against the early morning chill.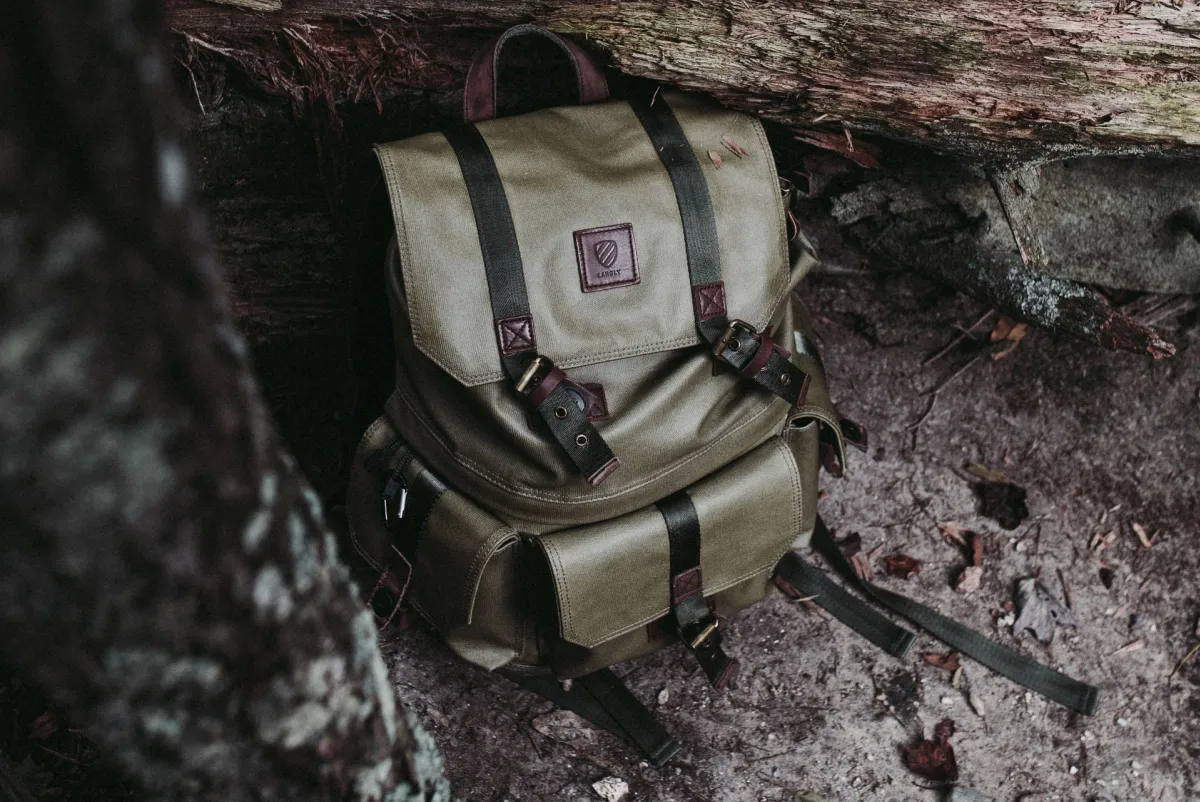 *Pro-tip: If you're quite the seasoned traveller and travelling in the rainy season – invest in a waterproof backpack.
If you need more tips, read our earlier blog, What to Pack for an African Safari. Or simply contact one of our experienced and well-travelled consultants so we can help you be as well prepared for your trip as possible! Every person who books with us receives a detailed safari information guide with a helpful list of what to bring, what to expect, and how to get the most out of your African safari.
Guest Post: Written by Ashlee Wilson, photojournalist and copywriter at large.
You may also want to look at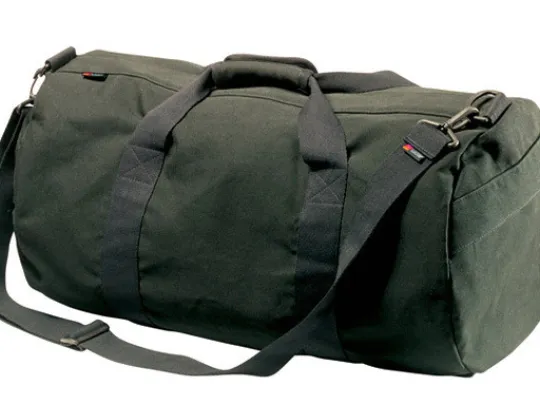 Knowing what to pack for a safari is a daunting task - especially if it's your first time. We've dug deep, asked our guides and guests, and used our experience to put together a list that we hope you'll find extremely useful ...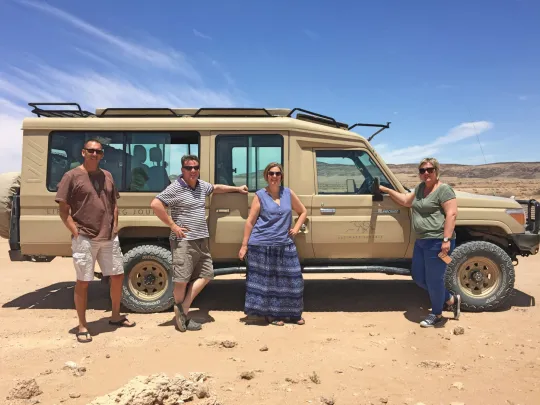 Our consultants are passionate about African safaris. Any chance they get to explore national parks and game reserves anywhere on the continent, they grab with both hands. Here are some comments, tips and inspiration from our consultants, based on their own travels.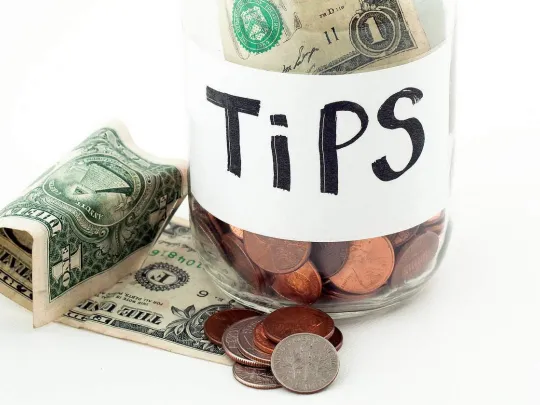 Of course, we are not talking about tipping over or tipping the bottle or tipping the scale. Tipping is a contentious issue because different countries have different tipping cultures. Find out what is customary on an African safari when it comes to tipping.
About the author
Ash Wilson
A photojournalist with a passion for video and project management, Ash was raised in Africa and has a deep love for the continent, its people, its wildlife and its stories.