Advice from African Safari Addicts
Advice from African Safari Addicts
When we recently counted the number of times our consultants have been on safari and realized it ran into the hundreds, we decided to put their experience to the test and interviewed them on a host of topics ranging from their top tips for an unforgettable safari to what they would advise visitors to Africa should never do while on holiday.
What is your top tip for an unforgettable safari experience?
Cathari: "Spend as much time as possible in the bush. If you only have five days, skip the cities and spend it all in the bush. Combine the Kruger with a private lodge to give you the best possible exposure to all the wildlife in that vast area."
Onne: "The two most important elements of an unforgettable safari are choosing the right location, and having a great safari guide."
Corlie: "Every second has the potential to be a big moment. Your attitude towards sightings will make or break it for you. Because game viewing is unpredictable and you don't know when the next big moment will be, you have to enjoy the moment that you are in. Then, when you're busy watching that little ant and suddenly a lion appears, you'll be glad you lingered longer."
Gavin: "Nothing beats a boating safari on the Chobe River in July. You'll make memories to last a lifetime."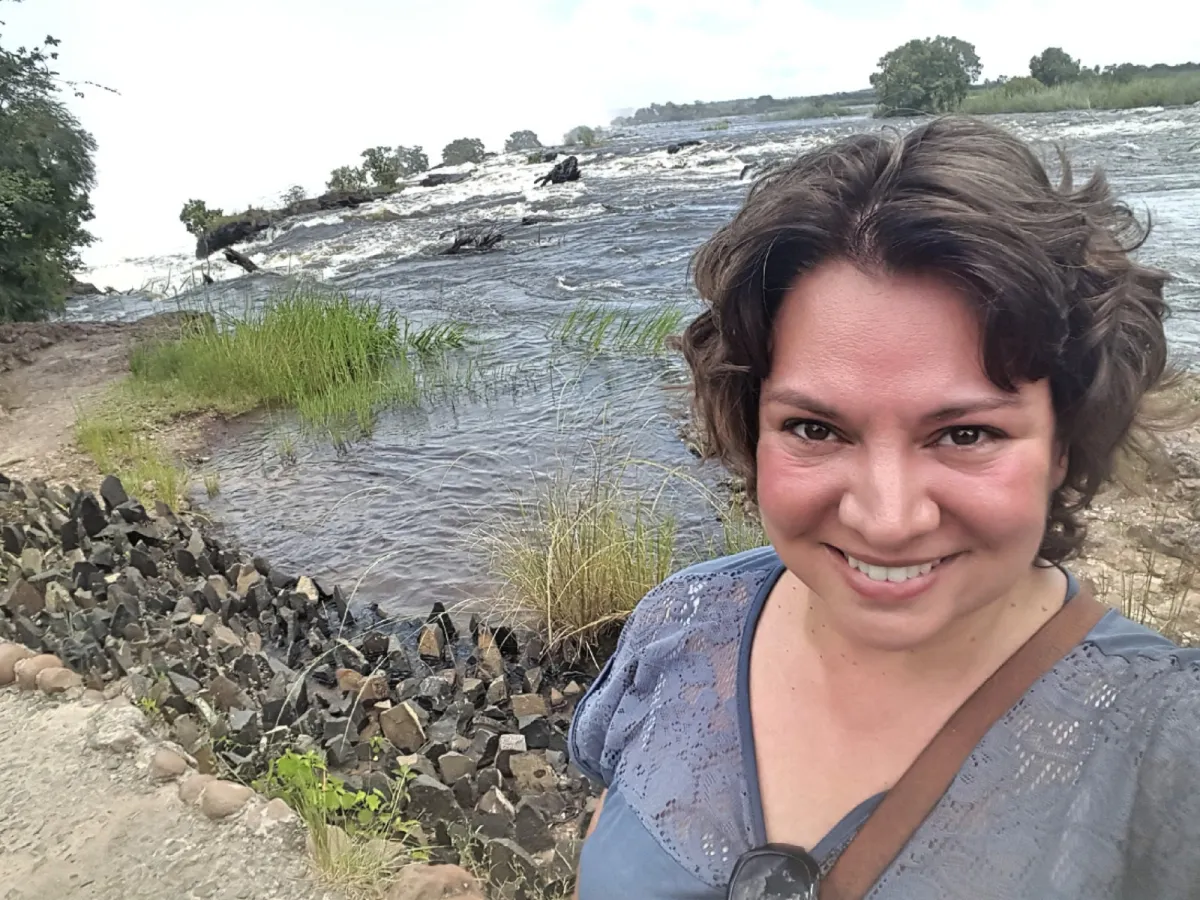 What surprises your clients most about their African safari experience?
Madi: "My clients always comment on the abundance of animals in the Kruger and the knowledge of our guides. They also can't believe how close they can actually get to wild animals on private lodge game drives."
Cathari: "I had a group from Brazil that came on safari last year and they all said they were very surprised about the beauty of South Africa and how friendly people here are. All they ever see in the media is how dangerous it is."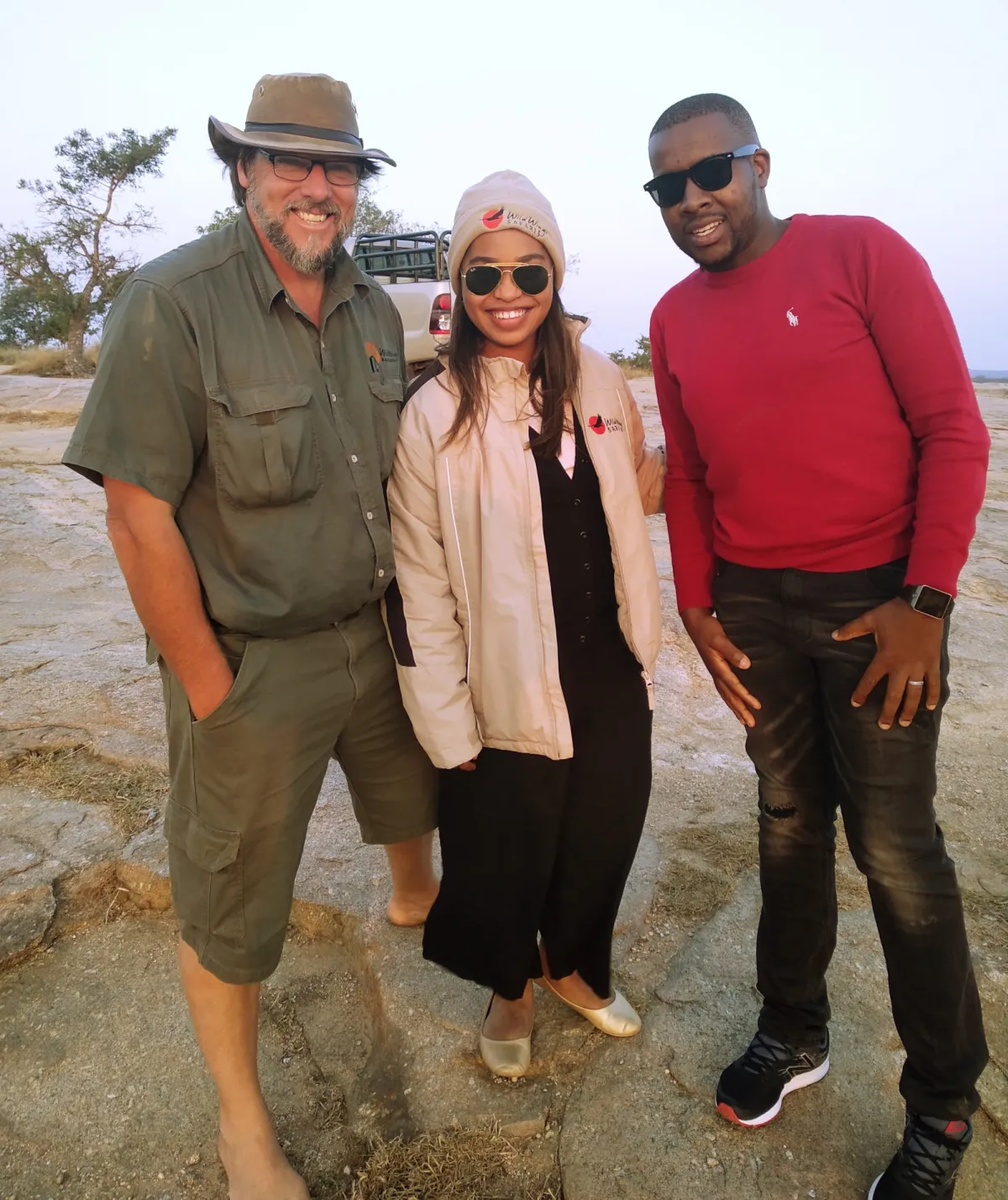 What do your clients say they wish they'd known before coming to Africa?
Madi: "Almost all of them say they'd wished they'd known how safe Africa is and how bad the bite of the safari bug is! So many want to come back."
Cathari: "A lot of people don't realize how big the countries in Africa are, how far places are from one another and how much there is to see. They wished they'd had more time."
Onne: "Many people wish they had spent more time on safari, and that they had brought their own binoculars and a better camera with a zoom lens."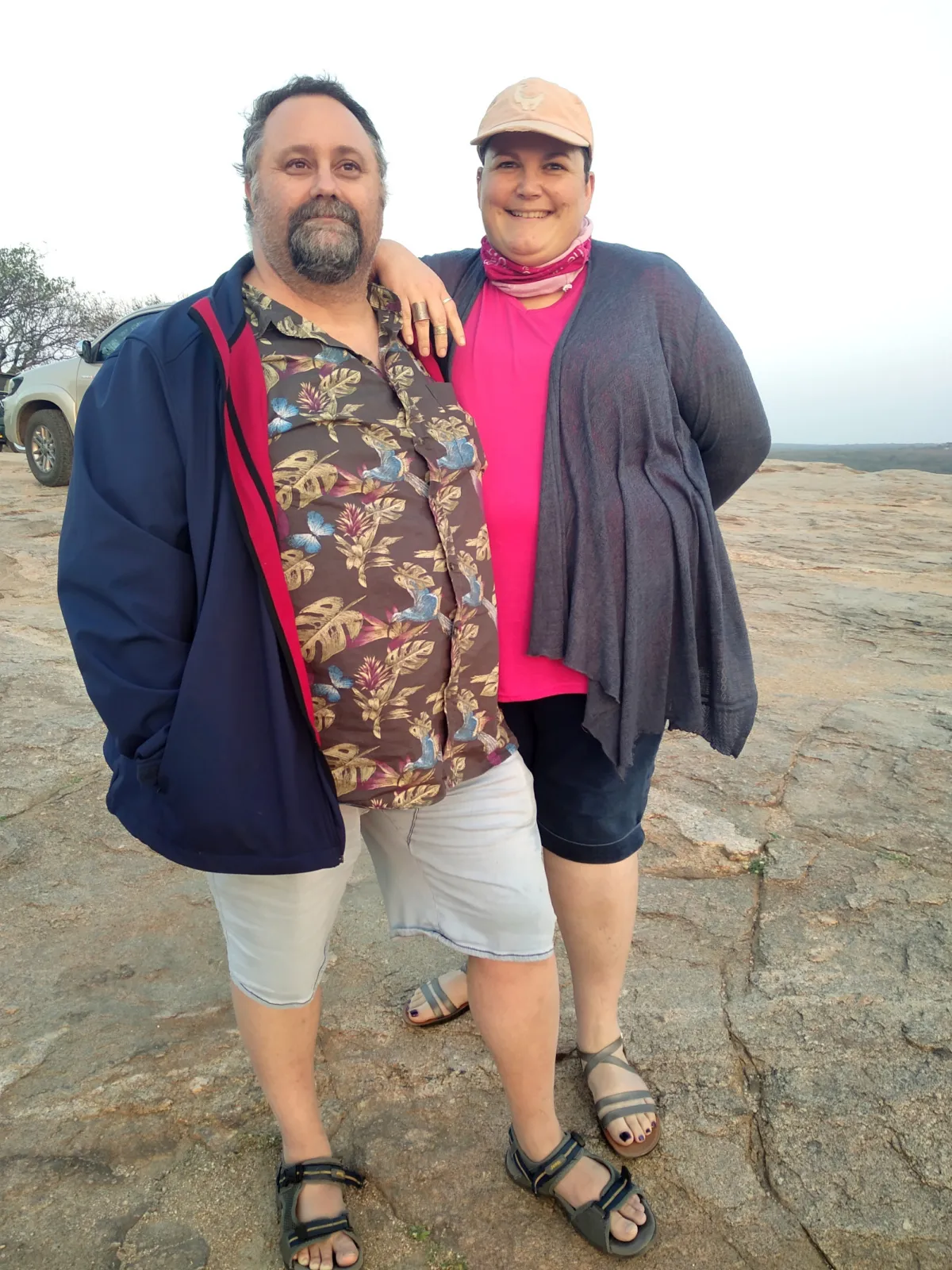 What items should you always have on you when you go on safari?
Cathari: "Insect repellent and sunscreen."
Onne: "A daypack with a water bottle, snacks, warm jacket, beanie in winter, binoculars, sunglasses, hat with string, sunscreen, toilet paper and a ziplock bag for rubbish."
Madi: "Sunglasses for the sun and to keep the bugs out of your eyes!"
Corlie: "Camera, sunscreen and a hat."
Gavin: "Binoculars."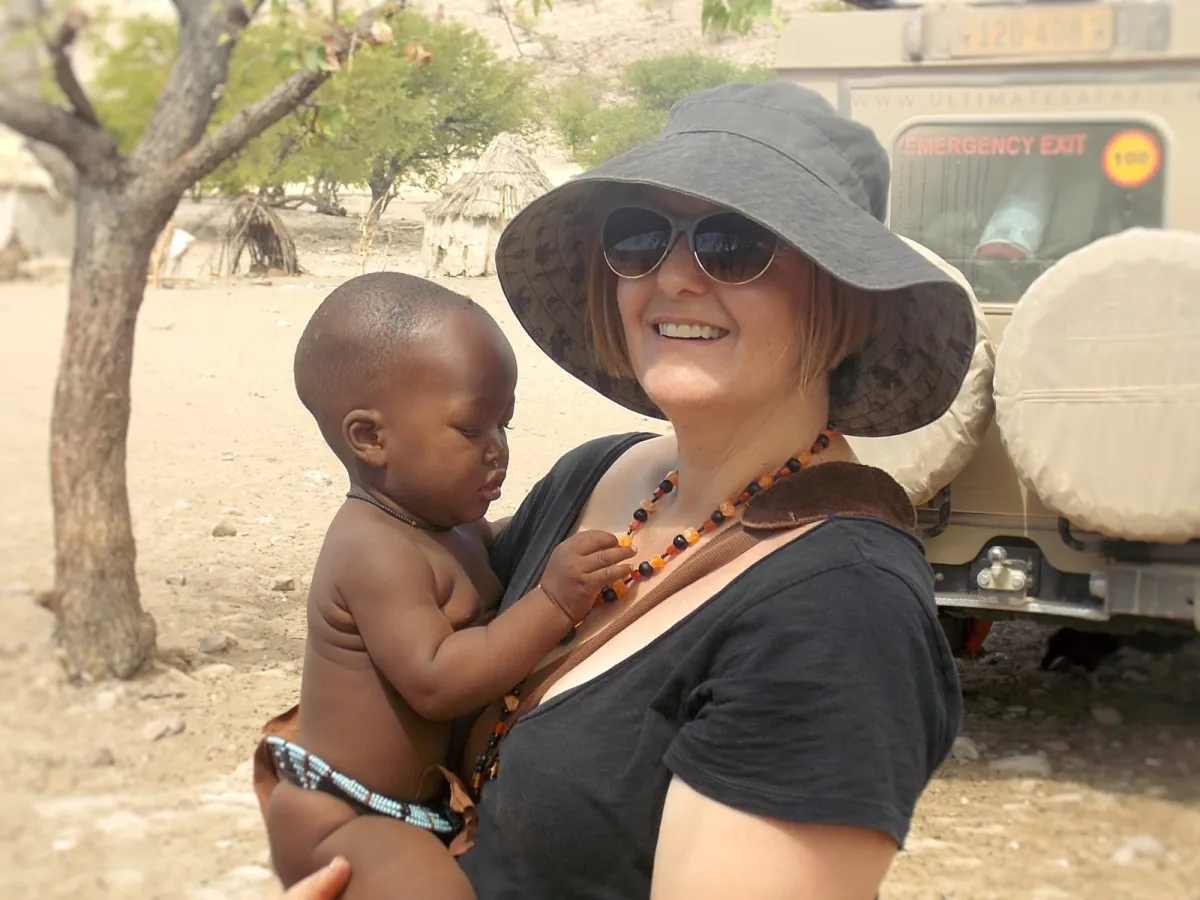 What is the biggest misconception people have about Africa?
Cathari: "There's this massive misconception that South Africa is a third world country with no infrastructure. Most people say it looks like a first-world country."
Madi: "That we live with elephants in our backyard. I wish!"

Onne: "For some reason, people think of Africa as one country. Africa is a continent with 54 different countries. It's the second-biggest continent in the world, the distances are huge, and there's no way you can see everything in one trip!"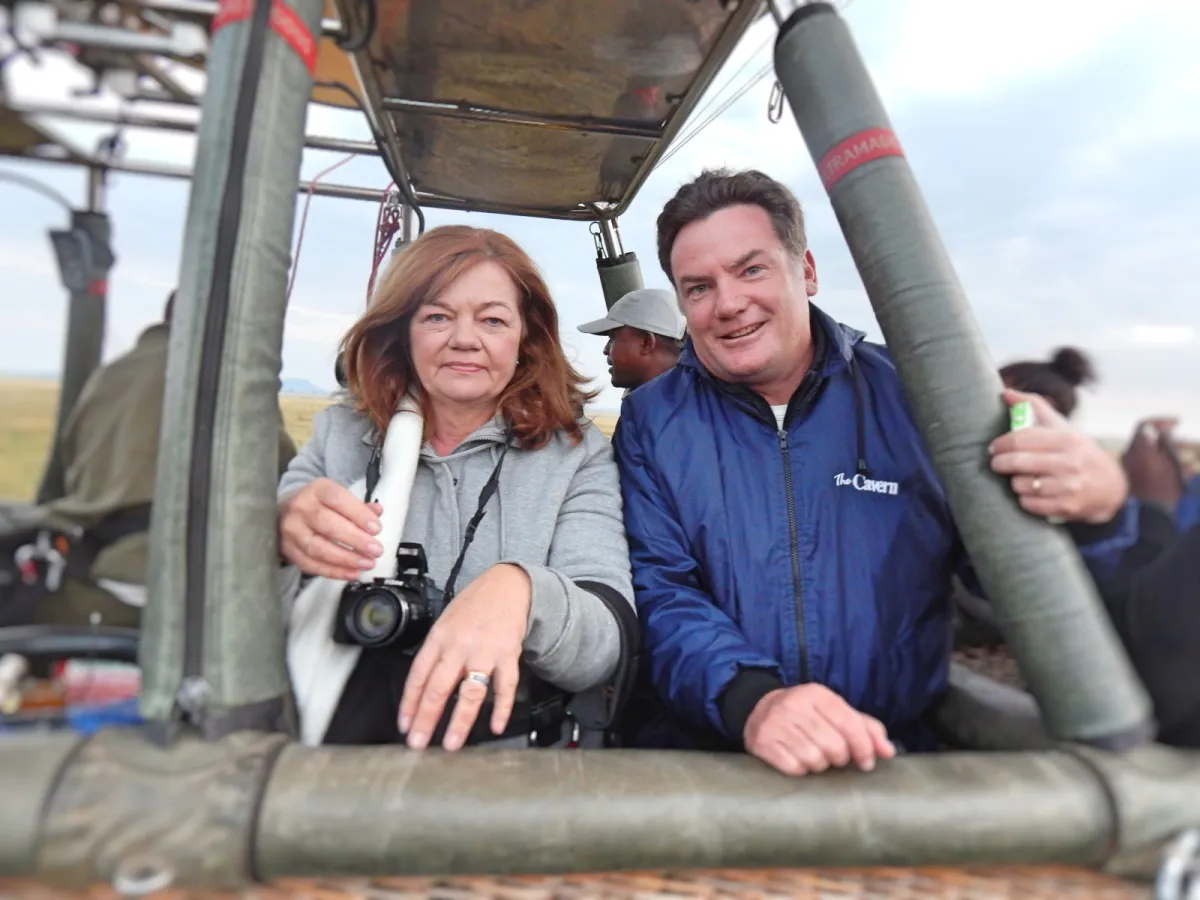 If Africa were an emotion or feeling, what words would you use to describe it?
Madi: "Warm like a mother's heart and touch."
Gavin: "Mysterious."
Cathari: "Africa is like curling up in your favourite blanket. It's like feeling loved."

Onne: "Happiness. Freedom. Love. Amazement. Wonder. Nostalgia."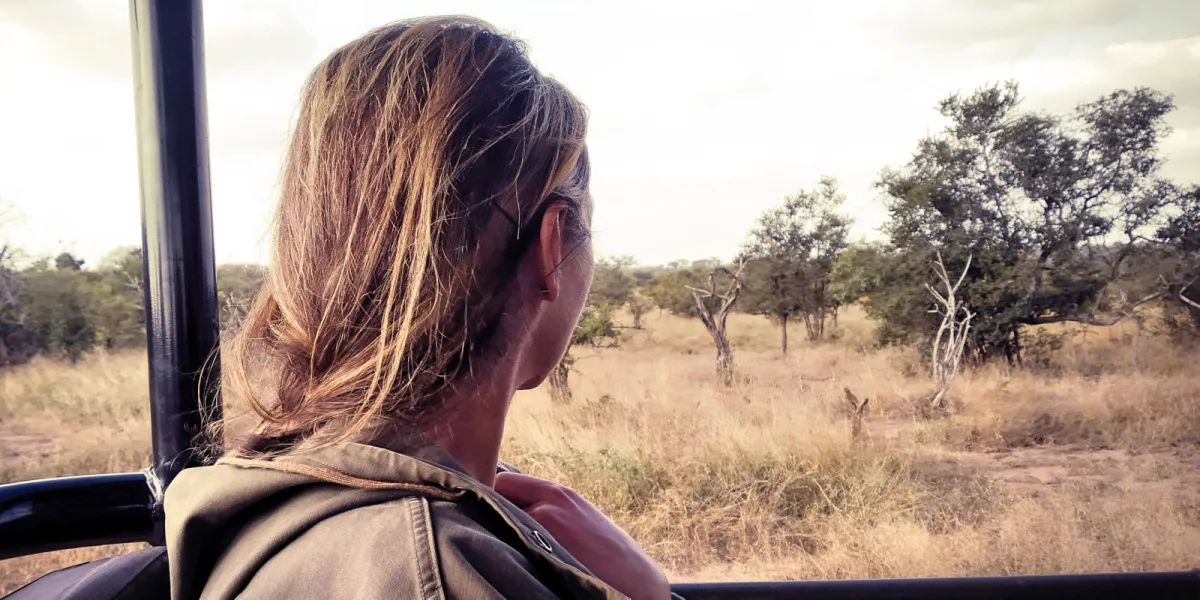 Which safari lodge do you remember most fondly and why?
Gavin: "Leopard Hills. It's private, it's in the middle of the bush and there's an outside shower."
Madi: "Most recently, Bateleur Safari Camp. My son and I went on a walking safari with rhinos there. And I love the little personal touches at the camp."
Cathari: "Oh wow, too many! Safari-wise, I love Kambaku River Sands. The staff and the stay are just such a special combo. In Chobe, Chobe Game Lodge; I could live there! The decor and location are just so stunning."
Onne: "Too many to count. But I would single out Dulini Moya in the Sabi Sand because I spent my honeymoon there."
Corlie: "Ghoha Hills in Botswana. We had the floor-to-ceiling blinds open in our bedroom and when we woke up the room was painted orange and gold as the sun was rising and the rays poured inside. It was spectacular!"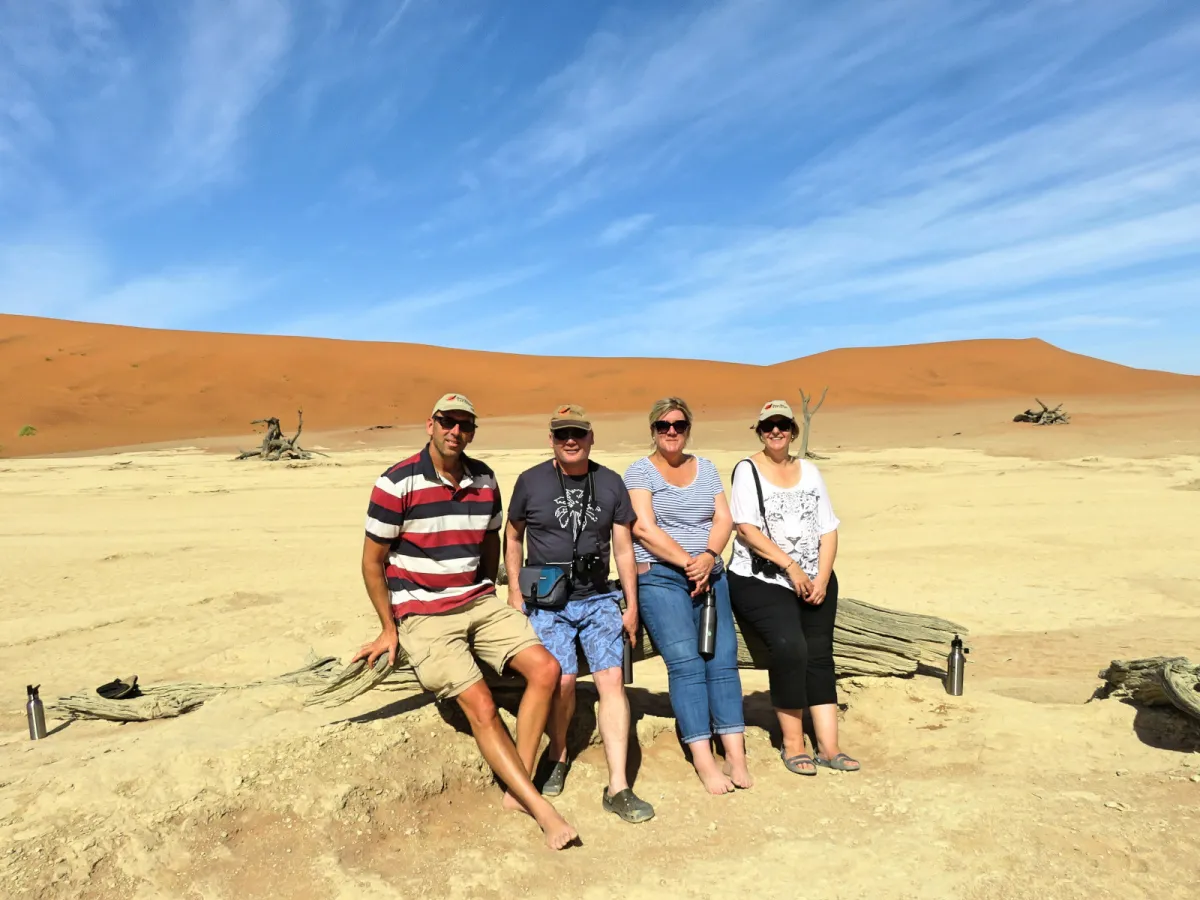 What should you never do while on holiday in Africa?
Cathari: "Tell South Africans that they sound like Australians."
Madi: "Look at your watch."
Corlie: "Disrespect the rules. There's a reason why you should remain seated in a game drive vehicle when there's a lion next to it."
We love Africa here at Wild Wings Safaris and sharing our passion for the African bush with our guests gives us a lot of pleasure. If you, too, would like to experience the thrill of an African safari, contact us for an obligation free quote.
You may also want to look at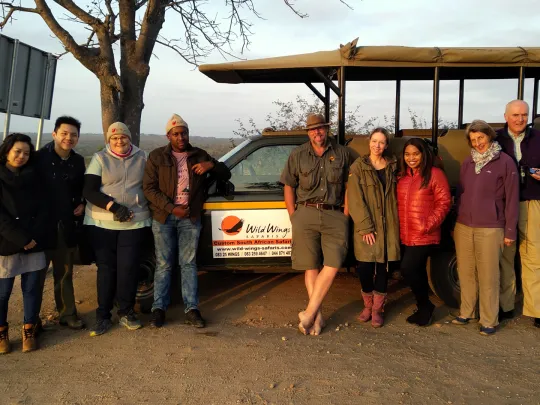 I learned a lot on my Kruger safari. I'm not talking about the obvious insights into wildlife and how important it is to preserve sanctuaries like the Kruger National Park for future generations. That's par for the course. I'm talking about rediscovering your inner child, meeting people who love what they do and why you'll be showered with love if you wear a German army parka to Kruger.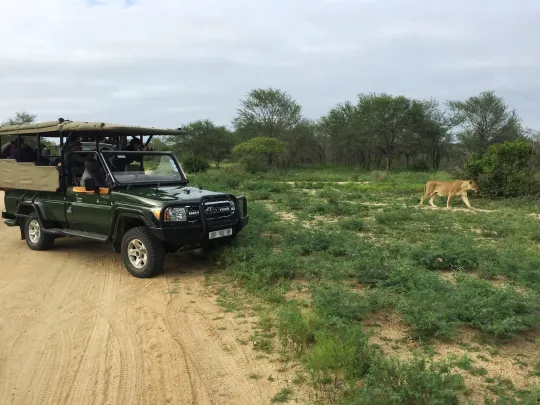 Our handpicked list of the 5 best African safari tours gives you five great safari options to choose from, each of them "best" for a specific reason.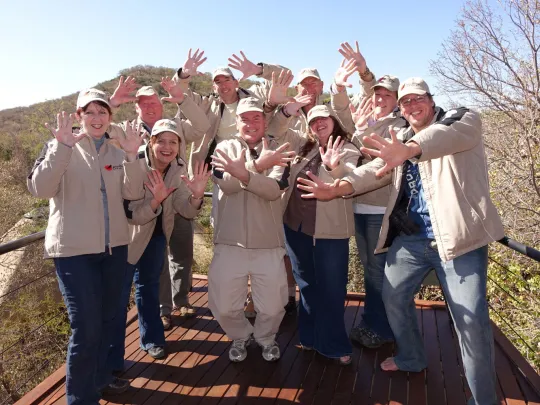 Wild Wings Safaris is celebrating its 10 year birthday! In this blog, we look back on 10 amazing years of creating unforgettable safari experiences.
About the author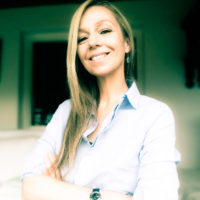 Dianne
Dianne Kokkonidis was born in Johannesburg, grew up in the Transkei and spent years exploring Europe. She returned to South Africa to live on a farm in the Outeniqua Mountains when the call of Africa got too loud to ignore. She comes from a family of storytellers, so it's no surprise she's now found her way into writing about one of the oldest stories known to mankind - the lure of Africa.