Up in the Air
Up in the Air
A hot air balloon can be noisy when the burners are blasting, but once they are off it has to be the most tranquil, beautiful safari experience you're ever likely to enjoy with 360º views of the breathtaking scenery and wildlife passing silently beneath you ...
There were a few yelps and some nervous laughter but, fortunately, there was no damage to the balloon - or its contents. And we all felt safe and reassured by our experienced pilot.

Are you ready to try a hot air balloon safari over the endless Serengeti plains of Tanzania? Contact us and we'll gladly tell you more about some of the best destinations where you can enjoy this amazing overhead safari.
You may also want to look at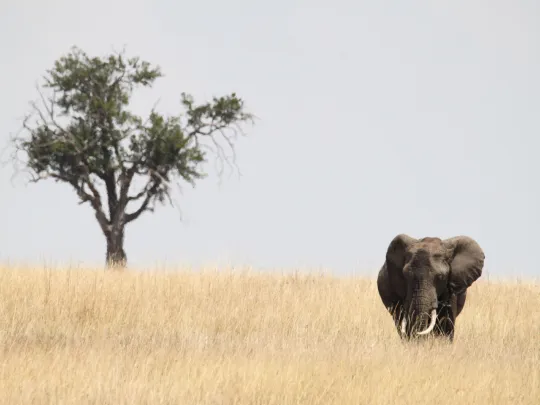 The debate rages on – which is the best African safari destination? Southern Africa – or East Africa? Another one of our team visited Tanzania to see for himself ...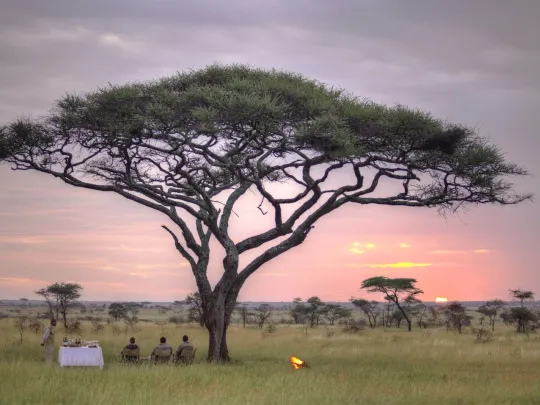 This fly-in 5 Day Luxury Serengeti Safari explores one of Tanzania's hidden gems, the big cat region of Soit le Motonyi. The safari includes a flight from Arusha to the Serengeti, game drives in a prime game-viewing area far from the jostling crowds and accommodation in a luxury, eco-friendly tented safari camp with uninterrupted views of the endless savannah. Speak to us about the best time to book if you also want a glimpse of the Great Wildebeest Migration.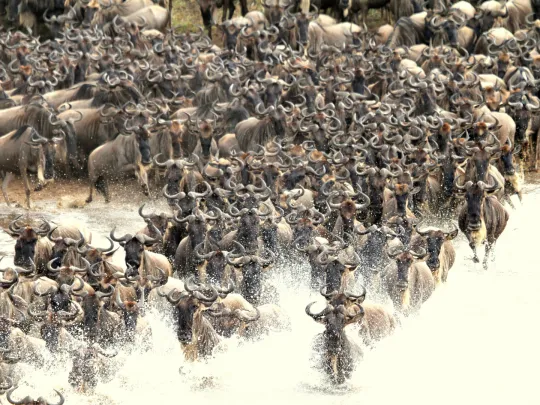 Experience the vast expanses of true wilderness and perhaps some of the best game-viewing areas on the African continent. Our 7-Day Taste of Tanzania Safari Tour takes in the untamed Tarangire, the world-renowned Serengeti (famous for the Great Migration) and Ngorongoro National Park. Accompanied by some of the country's best guides, your safety and comfort will be in excellent hands, leaving you to enjoy the safari of a lifetime at the best possible price.
About the author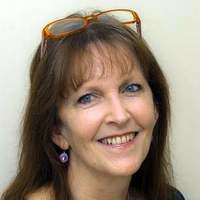 Alison
A 'word smith' or copywriter with over 25 years experience, love travelling, wildlife and conservation; fascinated by alternative energy, alternative building and alternative health. Consummate reader and traveller, both internationally and southern Africa. Have two remarkable daughters that continue to amaze and teach me daily. Consider myself privileged to live on the best continent on the planet.