SA Travel Update: Only 22 high-risk countries on South Africa's travel ban list
SA Travel Update: Only 22 high-risk countries on South Africa's travel ban list
[Update 12 January 2021] The South African Government has scrapped the red list altogether. Citizens from ALL countries are now able to visit South Africa again, provided they show a negative COVID-19 test upon arrival.

On 19 October 2020, the South African government released a revised list of high-risk countries for international travel. Instead of the 57 previously listed high-risk countries, the new list now contains only 22 countries, indicating a notable decrease in countries from where travellers are prohibited from entering South African borders.
Our COVID-19 Entry Requirements blog post has up-to-date COVID-19 entry requirements for South Africa and other African safari destinations. No changes have been made to the usual visa requirements and the coronavirus risk mitigation protocols travellers to South Africa can expect to encounter remain in place. For further details on what those preventative procedures are and how they might impact your visit to South Africa, please see our COVID Travel blog post.
Revised List of 22 High-Risk Countries
Tourists from the revised list of 22 high-risk countries with high COVID-19 infection rates are not able to travel to South Africa for leisure purposes. Business travellers, holders of critical skills visas, investors and people on international missions in sports, arts, culture, and science from these nations will be permitted to travel to South Africa provided they have requested and received permission from the Department of Home Affairs.
Here's the list of banned countries:
Argentina
Bangladesh
Belgium
Brazil
Canada
Chile
Colombia
Germany
India
Indonesia
Iran
Iraq
Italy
France
Mexico
Netherlands
Peru
Philippines
Russia
Spain
United Kingdom
USA
If you're from a listed high-risk country, you can still enter South Africa. Here's how:
If you're a leisure traveller from one of the 22 high-risk countries listed above, you can still visit South Africa if you spend 10 days or more in a low-risk country before departure. However, COVID-19 entry requirements for medium- and low-risk travellers still apply, namely:
You must present a paper copy of a negative PCR test result for COVID-19 that is less than 72 hours old at the time of departure.
You must install the official COVID-19 contact tracing app and show proof of a confirmed accommodation booking.
On arrival, you will undergo a health screening, and if you show COVID-19 symptoms you will be tested. If the test result is positive, you will need to quarantine at your own cost.
Business travel is possible even for people from high-risk countries, but you need to apply in advance by sending a detailed email outlining your travel plans to covid19travel@dha.gov.za. On average, about 70% of applications for business travel are successful.
We remain open
While we wait for the world to get this pandemic under control and beat the second wave of infections currently showing up in many countries, Wild Wings Safaris remains open and we are taking bookings for 2021. Our booking terms remain very flexible and most suppliers allow travellers to get a full refund in case they are forced to cancel or unable to travel due to COVID-19.
We look forward to welcoming tourists back to Africa soon!
You may also want to look at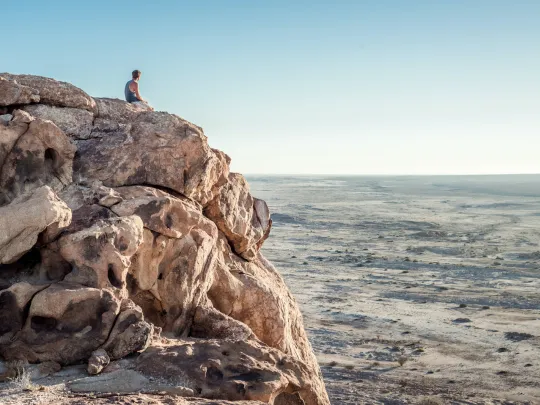 [Last update: 15.08.2023] As African countries modify their COVID-19 restrictions and travel requirements in response to the latest World Health Organisation declaration that COVID-19 is no longer a Public Health Emergency of International Concern, combining popular safari destinations in one itinerary is becoming easy. We summarise what you need to know about popular safari destinations in Southern and East Africa.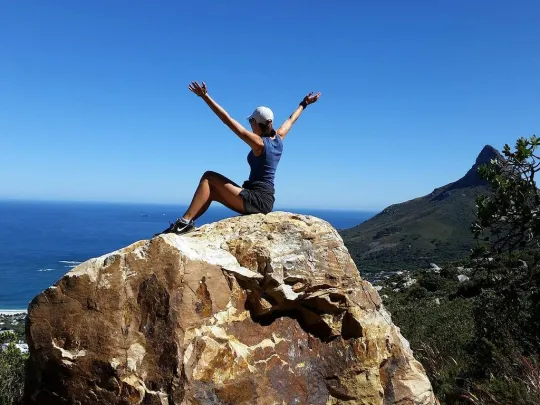 Best news in eight months! On 11 November 2020, South African president Cyril Ramaphosa announced the country would reopen its borders to all international travellers.
About the author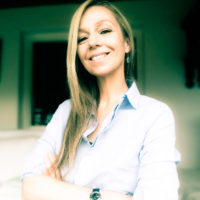 Dianne
Dianne Kokkonidis was born in Johannesburg, grew up in the Transkei and spent years exploring Europe. She returned to South Africa to live on a farm in the Outeniqua Mountains when the call of Africa got too loud to ignore. She comes from a family of storytellers, so it's no surprise she's now found her way into writing about one of the oldest stories known to mankind - the lure of Africa.