Covid-19 travel: What to expect from travelling to South Africa
Covid-19 travel: What to expect from travelling to South Africa
[Update 12 November 2020] - The South African Government has now scrapped the red list altogether. Citizens from ALL countries are now able to visit South Africa again, provided they show a negative COVID-19 test upon arrival.

South Africa was one of the first countries to take early measures to contain the spread of the coronavirus, one of which was to restrict international travel by closing its borders. Following a six-month lockdown, South Africa is now gearing up to reopen its borders on Thursday, October 1st. What protocols have been put in place to mitigate the possible risks reopening South Africa's borders might bring and how will these measures impact on visitors? And which countries remain banned for now?
Who will be allowed to enter South Africa when the country reopens on 1 October?
For now, only travellers from low risk countries (with lower infection levels) and medium risk countries (with similar infection levels compared to SA) will be allowed to enter South Africa, provided they can produce a valid negative coronavirus test. The negative COVID-19 test must be issued less than 72 hours before the date of travel.
Travellers from high-risk countries will not be able to travel to South Africa for leisure purposes. Only business travellers, investors, high-skill professionals and diplomats from these countries will be allowed to enter South Africa, for now.

Here is the list of high-risk countries that are banned from entering South Africa for now, due to their own high levels of COVID-19 cases:

Albania
Argentina
Armenia
Austria
Bahrain
Belgium
Bolivia
Bosnia and Herzegovina
Brazil
Chile
Columbia
Costa Rica
Croatia
Czech Republic
Denmark
Ecuador
France
Georgia
Greece
Guatemala
Guyana
Honduras
Hungary
Iceland
India
Iran
Iraq
Ireland
Israel
Jamaica
Jordan
Kuwait
Lebanon
Luxembourg
Maldives
Malta
Mexico
Moldova
Montenegro
Nepal
Netherlands
North Macedonia
Oman
Palestine
Panama
Paraguay
Peru
Portugal
Puerto Rico
Qatar
Romania
Russia
Slovakia
Suriname
Switzerland
Ukraine
United Emirates
United Kingdom
USA
Venezuela
Everyone else can visit South Africa from 1 October. This includes important source markets such as Australia, Canada, China, Germany and many more. This list will of course be kept up to date and amended every two weeks, as the situation changes. Hopefully more and more nations will be allowed to visit South Africa as they manage to bring the virus under control in their own countries.
And equally important is the need for other countries to list South Africa as safe as our Covid-19 numbers continue to drop, and for foreign governments to remove any travel advisories (which are currently still in place).
Allowing only tourists from low and medium risk countries to enter will allow South Africa to contain and prevent a resurgence in coronavirus infection rates while reassuring tourists that the country remains one of the world's safest destinations to visit.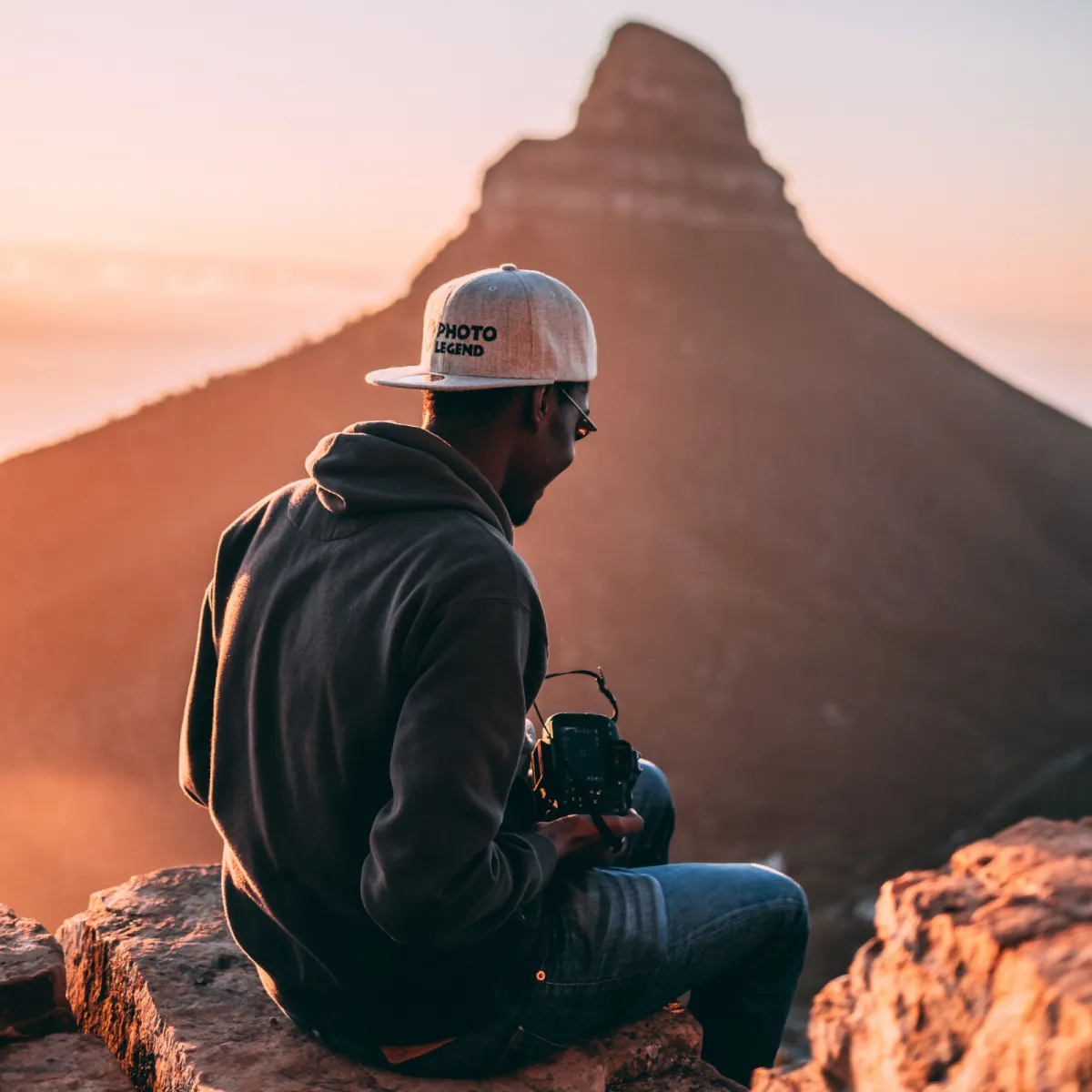 What will happen if a traveller hasn't done a COVID-19 test before departure?
Most likely you will not be allowed to board the plane without a negative test. But if a traveller is allowed to board but fails to submit proof of a negative coronavirus test upon arrival in South Africa, they will be required to enter mandatory quarantine or isolation at their own cost and remain there until they have either tested negative for COVID-19, or the quarantine period of 10 days has been completed. So it is best to get tested before you depart, and arrive with a valid negative test result.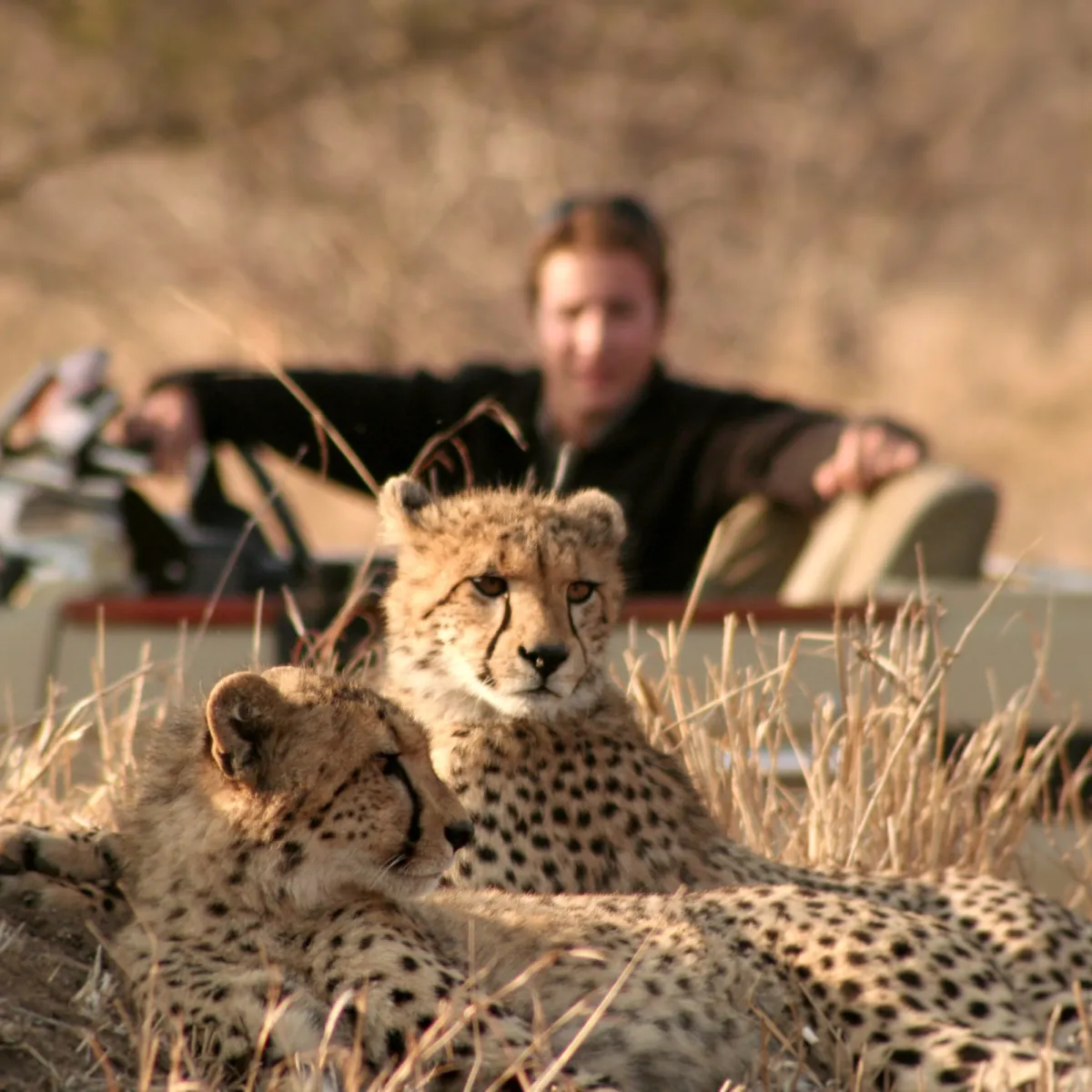 What will happen when a traveller presents a negative coronavirus test but shows COVID symptoms on arrival in South Africa?
All travellers, even those who have provided a negative coronavirus test, will be screened for COVID symptoms on arrival, including temperature checks. Travellers presenting symptoms will be required to enter quarantine until a new COVID-19 test is conducted and shows a negative result. Quarantine and coronavirus testing costs will be at the traveller's expense.
South Africa is safe to travel to.
The above measures are intended to ensure that international tourists do not bring new cases of COVID-19 to South Africa. Our numbers are moving in the right direction and we want to prevent a second wave of infections.
In addition to the above screening measures, South Africa has been very proactive in developing robust safety and hygiene protocols to keep tourists safe. The measures that have been put in place include:
Wearing masks on flights and public transport is mandatory. Combined with the high-quality HEPA air purifiers and filtration systems used in planes, the risk of catching the virus while in transit is very low.
Capacity limits have been put in place for tourist transport vehicles and venues such as restaurants.
All operators are required to enforce social distancing requirements, mask-wearing and sanitizing of hands and public surfaces.
Buffet meals and shared utensils are not allowed. Only plated meals will be served.
All shared spaces such as vehicles, hotel rooms and waiting areas are sanitized regularly to ensure the virus does not spread via fomites (surface contact).
While these protocols may be a little inconvenient, we believe they will not detract from the quality and enjoyment of your safari, and it's a small price to pay for peace of mind, knowing that it is safe to travel and the risk is very low.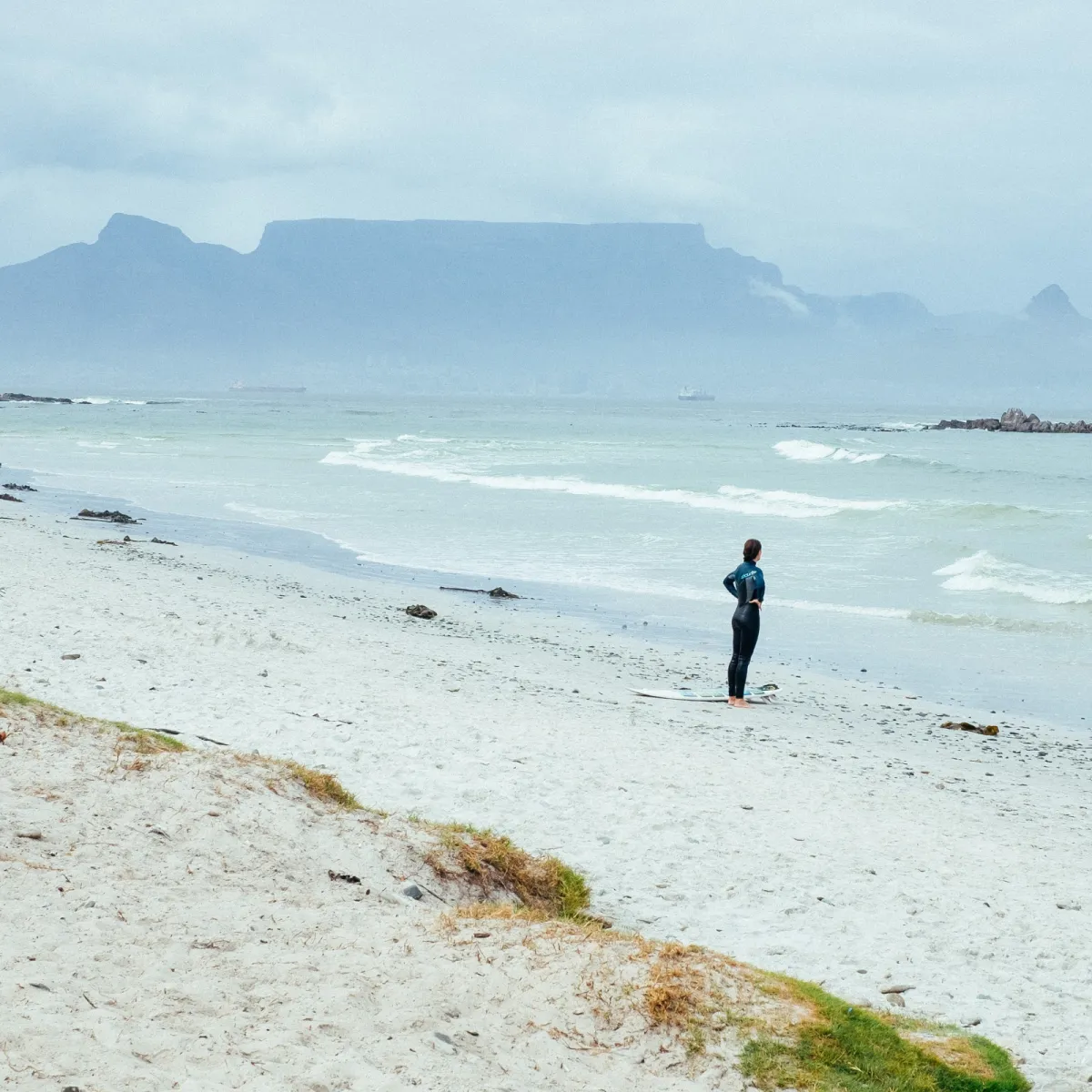 What other regulations has South Africa put in place that tourists need to know about?
Travellers will be asked to download and install the free COVID Alert South Africa mobile app on their smartphones. This app is perfectly safe to use and uses Bluetooth to alert uses to possible exposure to known positive cases. More about the app below.
Only King Shaka, OR Tambo and Cape Town international airports will be open for international flights.
Only 18 border posts will remain open at South Africa's land borders.
There is still a national curfew between 00h00 and 04h00 am.
Indoor social gatherings of more than 250 people and outdoor gatherings of more than 500 people are not permitted.
Recreation facilities such as gyms and theatres and hospitality facilities such as hotels and restaurants are permitted to operate at 50% capacity.
Nightclubs will remain closed.
Spectators are not permitted to attend sporting events.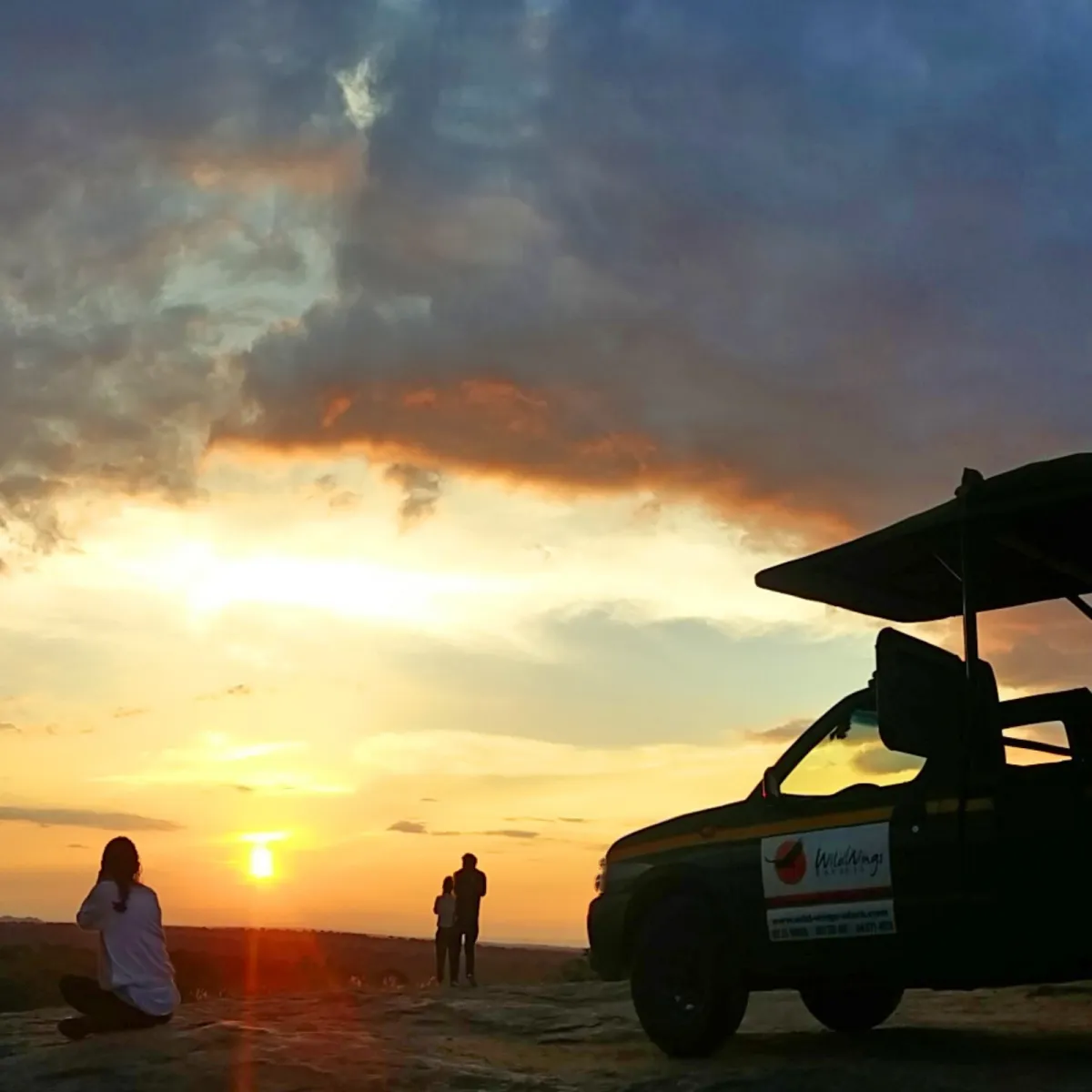 What health and hygiene protocols need to be observed?
Standard coronavirus health, hygiene and sanitation protocols must be observed at all times. This includes making sure masks are worn in public and the social distancing norm of 1.5 metres is adhered to. Other common-sense measures such as regularly washing or sanitizing hands and covering mouth and nose with a bent elbow or tissue when coughing or sneezing are encouraged.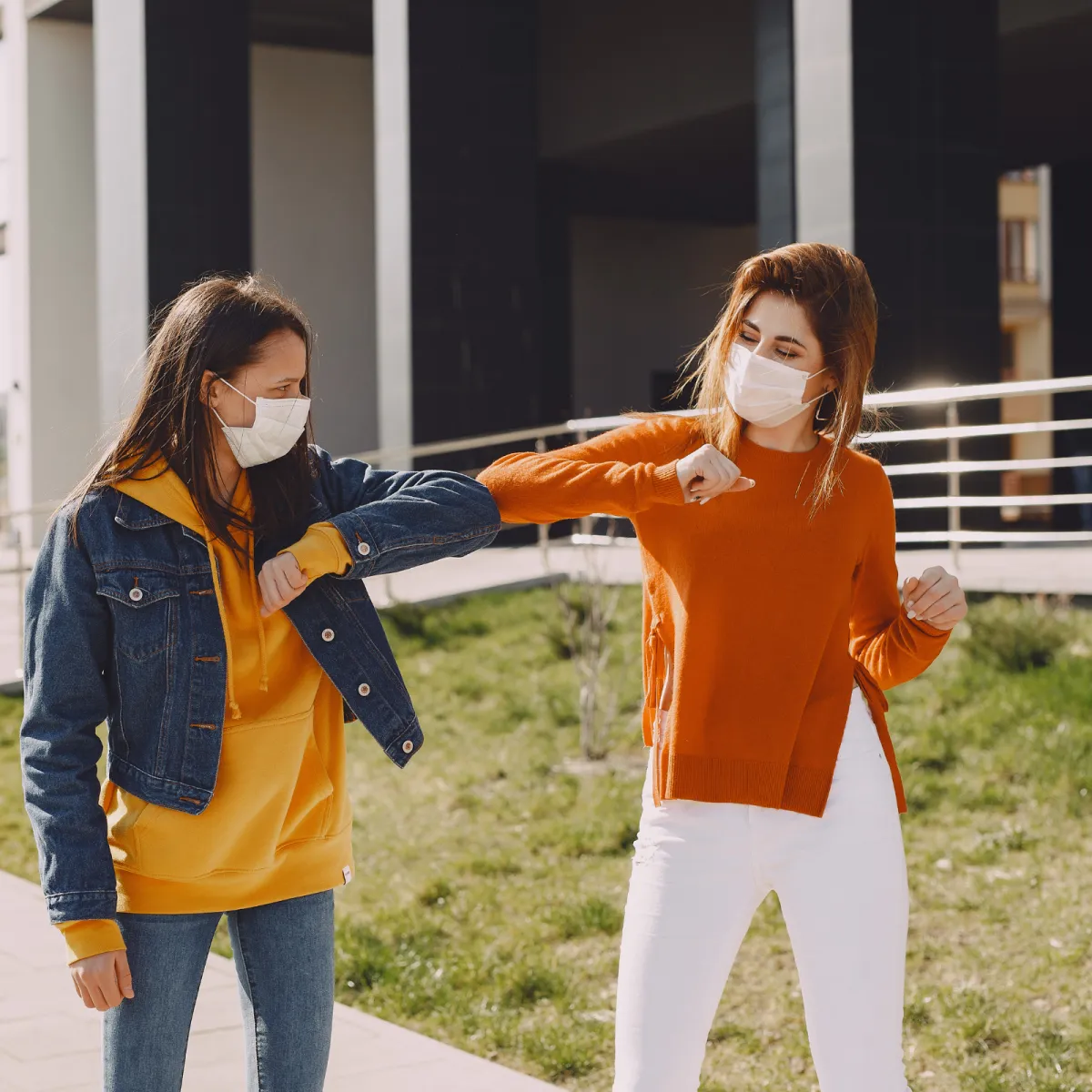 How much does the COVID Alert South Africa mobile app cost and how does it work?
The COVID Alert South Africa mobile app is free and anyone with a Bluetooth-enabled smartphone with Android 6.0 or iOS 13.5 or later versions can use it. At just under 3MB, it's quick and easy to download and doesn't feature in-app purchases. All of South Africa's mobile network providers have given the data used by the app a zero rating which means travellers won't have to pay for mobile data when they use the app.
The app uses Bluetooth contact-tracing technology to alert users when they have been in contact with someone who has tested positive for COVID-19 and preserves user privacy and anonymity at all times. The app allows users to anonymously monitor their exposure to the coronavirus so that they can protect themselves against infection and actively participate in reducing the rates of contagion.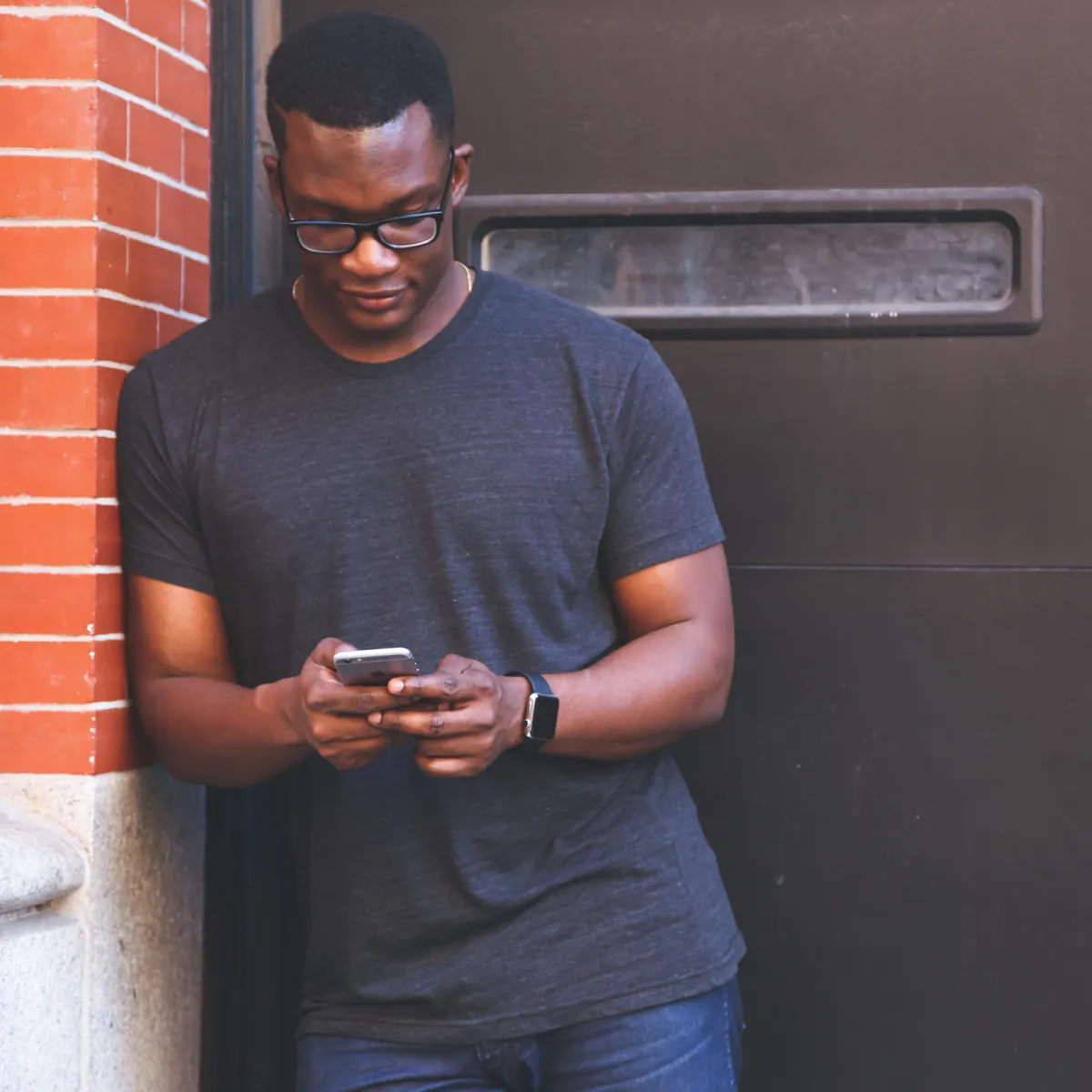 Where can travellers get tested for coronavirus before travelling to South Africa?
Many places offer coronavirus testing such as urgent care centres, travel clinics, fire stations, pop-up sites, most hospitals, and pharmacies. Travellers should consult their primary care provider for the best options for testing in their area or look at city and state health department websites for testing resources.
Waiting until the last minute to arrange a test is risky as appointments in some areas may be limited, and some testing sites may only test high-priority, at-risk people. Make an appointment for two days before travel, to give yourself enough time to get the results back. If your country has rapid same day testing available, you can do the test the day before departure. The price of a coronavirus test will vary, depending on the testing site, and whether the traveller has insurance.
There are multiple methods of getting tested for the coronavirus. The viral test detects a current infection, while an antibody test will identify if someone has had the virus in the past. Travellers should opt for a viral, or diagnostic, test to find out if they actively have the coronavirus before travelling. The test must be dated less than 72 hours before departure.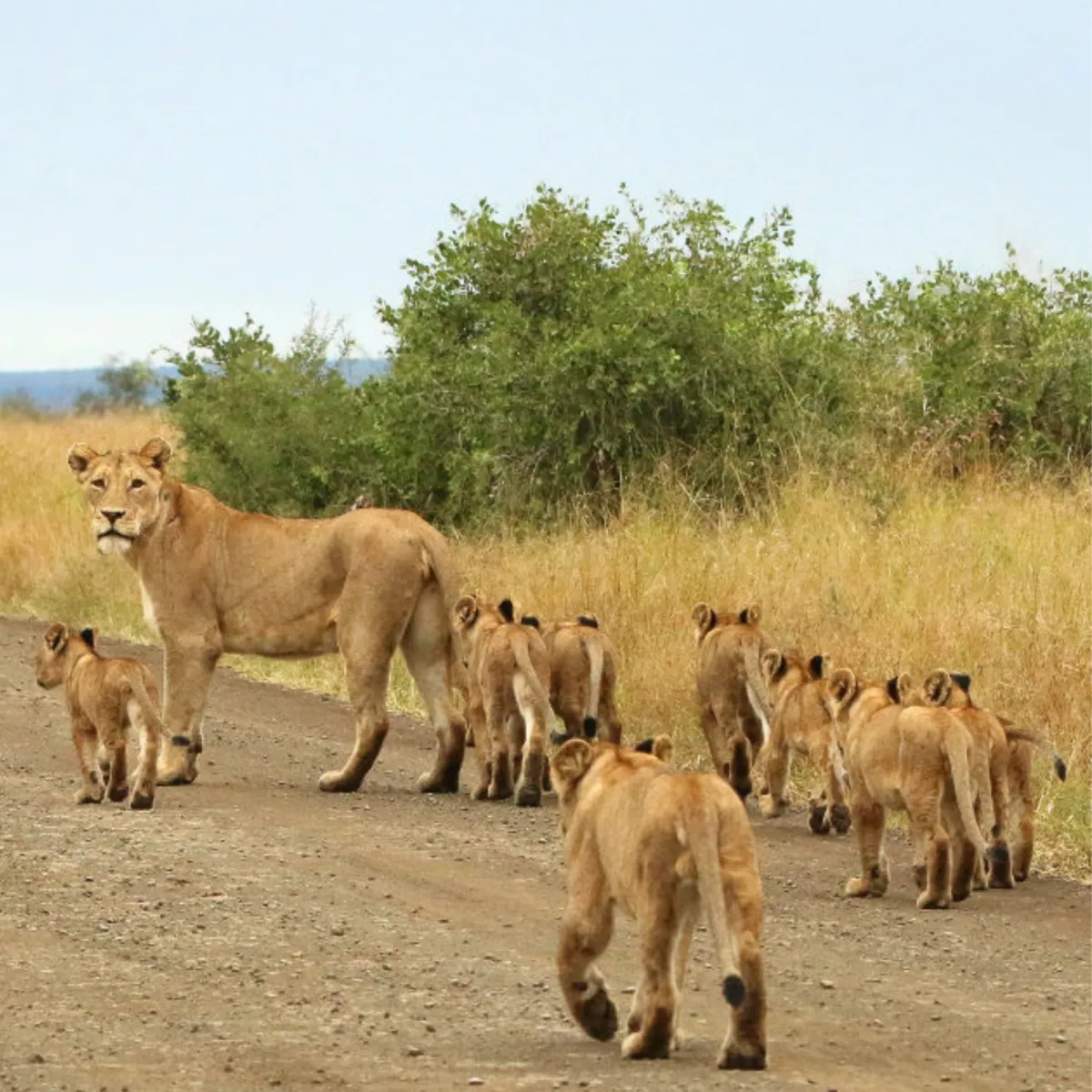 When can travellers book their next safari with Wild Wings Safaris?
You can book now, even if you are not ready to travel right away. The only limitation is whether you are able to get flights to South Africa, and this depends on your country of origin. You could also investigate flight options to other countries in southern or east Africa (Namibia, Zimbabwe, Zambia, Kenya or Tanzania) all of which are open to tourists and fantastic safari destinations.
One reality is that thousands of travellers have postponed their 2020 trips to 2021, so we expect availability for peak season in 2021 to be limited. Our advice is to book as early as possible, to avoid disappointment.
We look forward to a much better year in 2021 and cannot wait to welcome you back to Africa!
A brief review of what international travellers need to know about visiting South Africa: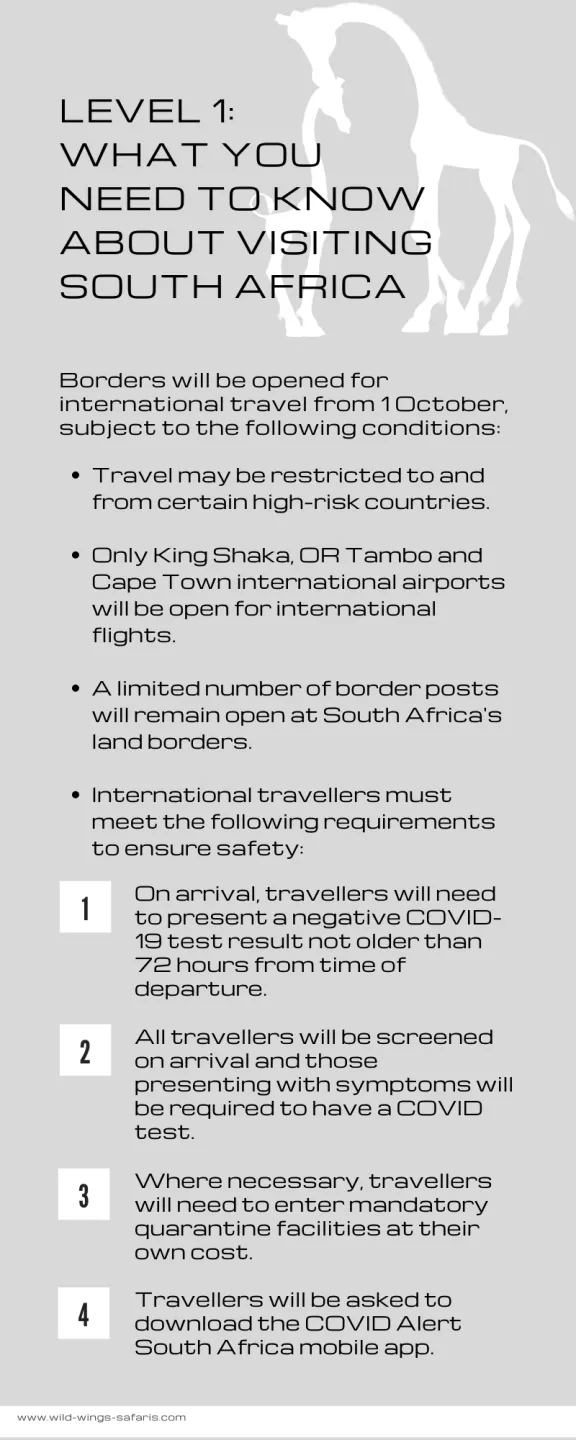 You may also want to look at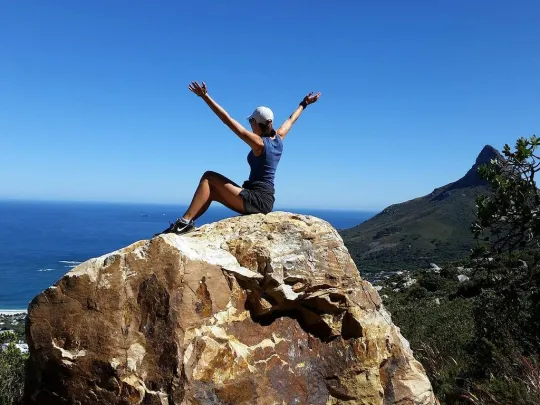 Best news in eight months! On 11 November 2020, South African president Cyril Ramaphosa announced the country would reopen its borders to all international travellers.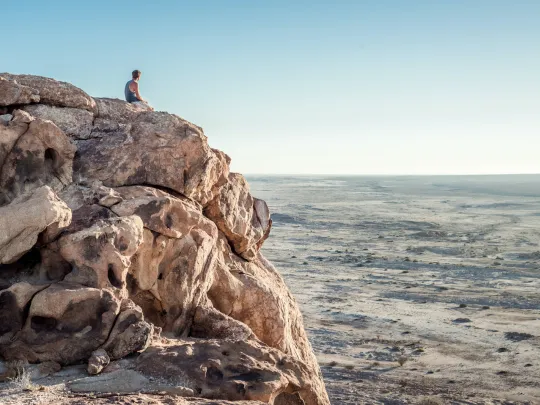 [Last update: 15.08.2023] As African countries modify their COVID-19 restrictions and travel requirements in response to the latest World Health Organisation declaration that COVID-19 is no longer a Public Health Emergency of International Concern, combining popular safari destinations in one itinerary is becoming easy. We summarise what you need to know about popular safari destinations in Southern and East Africa.
About the author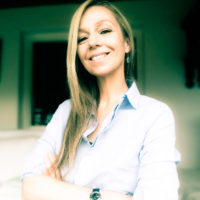 Dianne
Dianne Kokkonidis was born in Johannesburg, grew up in the Transkei and spent years exploring Europe. She returned to South Africa to live on a farm in the Outeniqua Mountains when the call of Africa got too loud to ignore. She comes from a family of storytellers, so it's no surprise she's now found her way into writing about one of the oldest stories known to mankind - the lure of Africa.