Kruger Safaris September 2021 Highlights
Kruger Safaris September 2021 Highlights
Wild Wings Safaris guests were treated to some wonderful springtime wildlife sightings in September this year. From a dismissive honey badger to a lion cub tempting his younger sibling back into the safety of the long grass, South Africa's Kruger National Park did not disappoint.
We spotted loads of different types of game gathering at waterholes, were presented with the impressive sight of the famous leopard known as the Lubye-Lubye male, enjoyed spectacular sunsets and saw our fair share of new life, from baby baboons and hyena cubs to elephant calves. Scroll down to see some of our top Kruger safari moments from September 2021.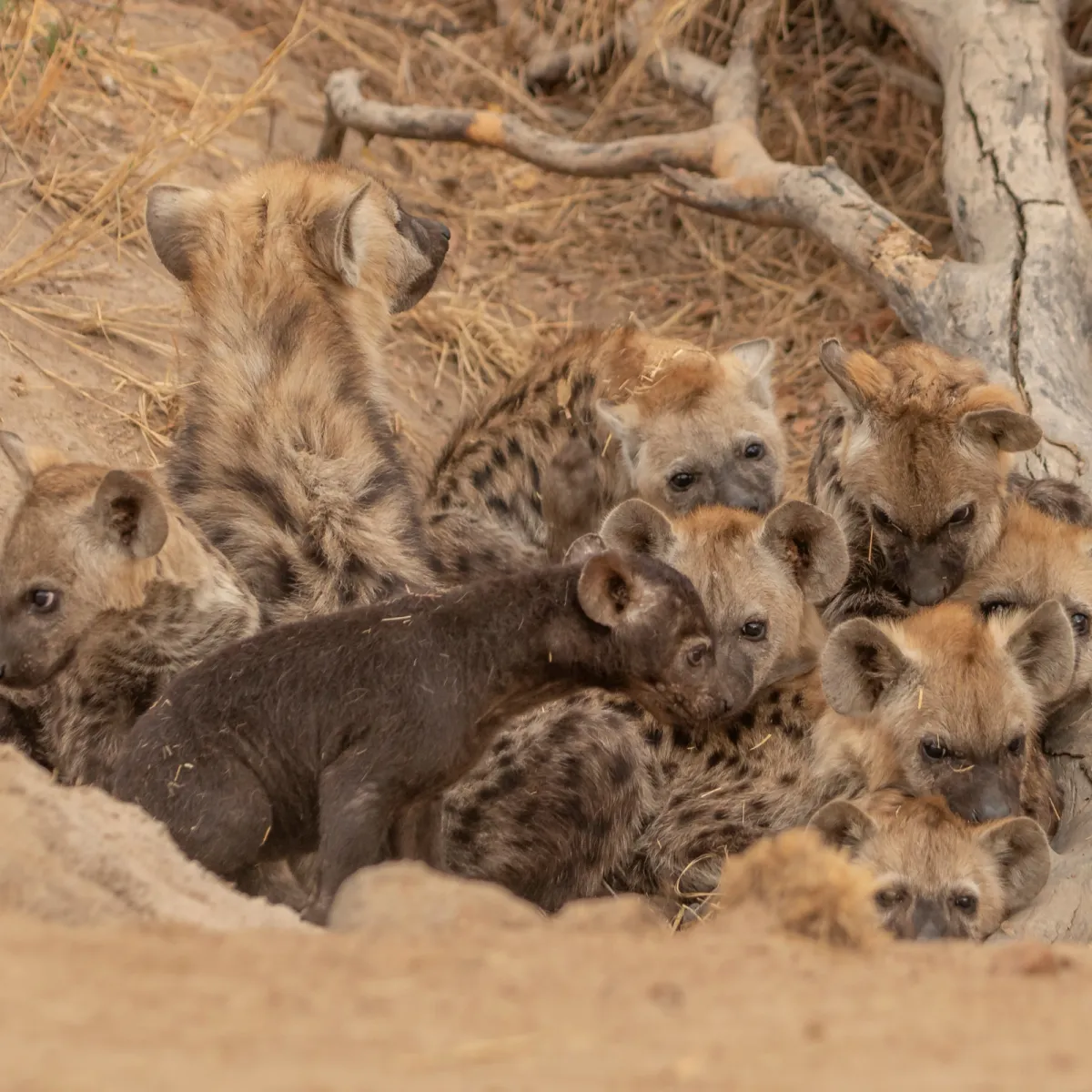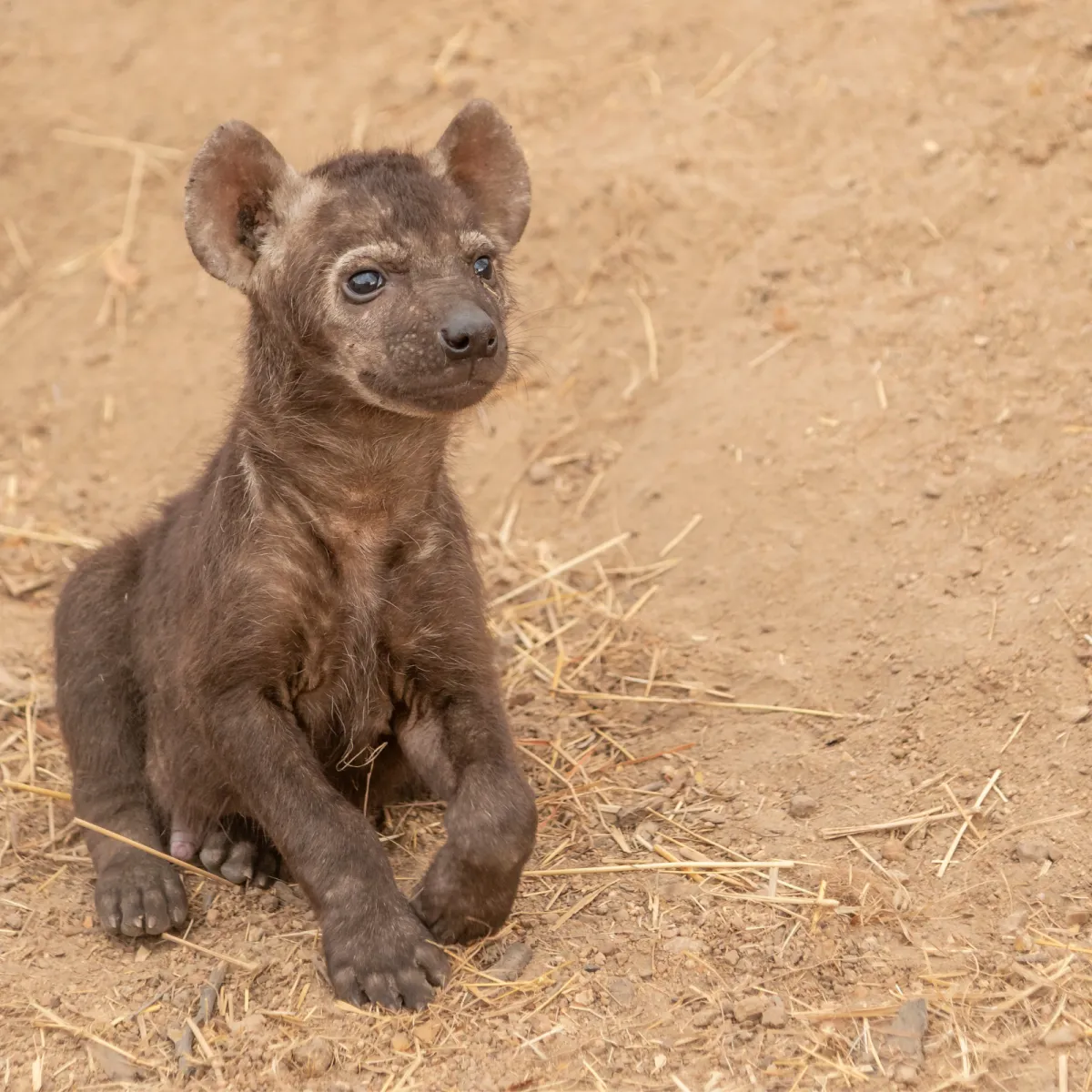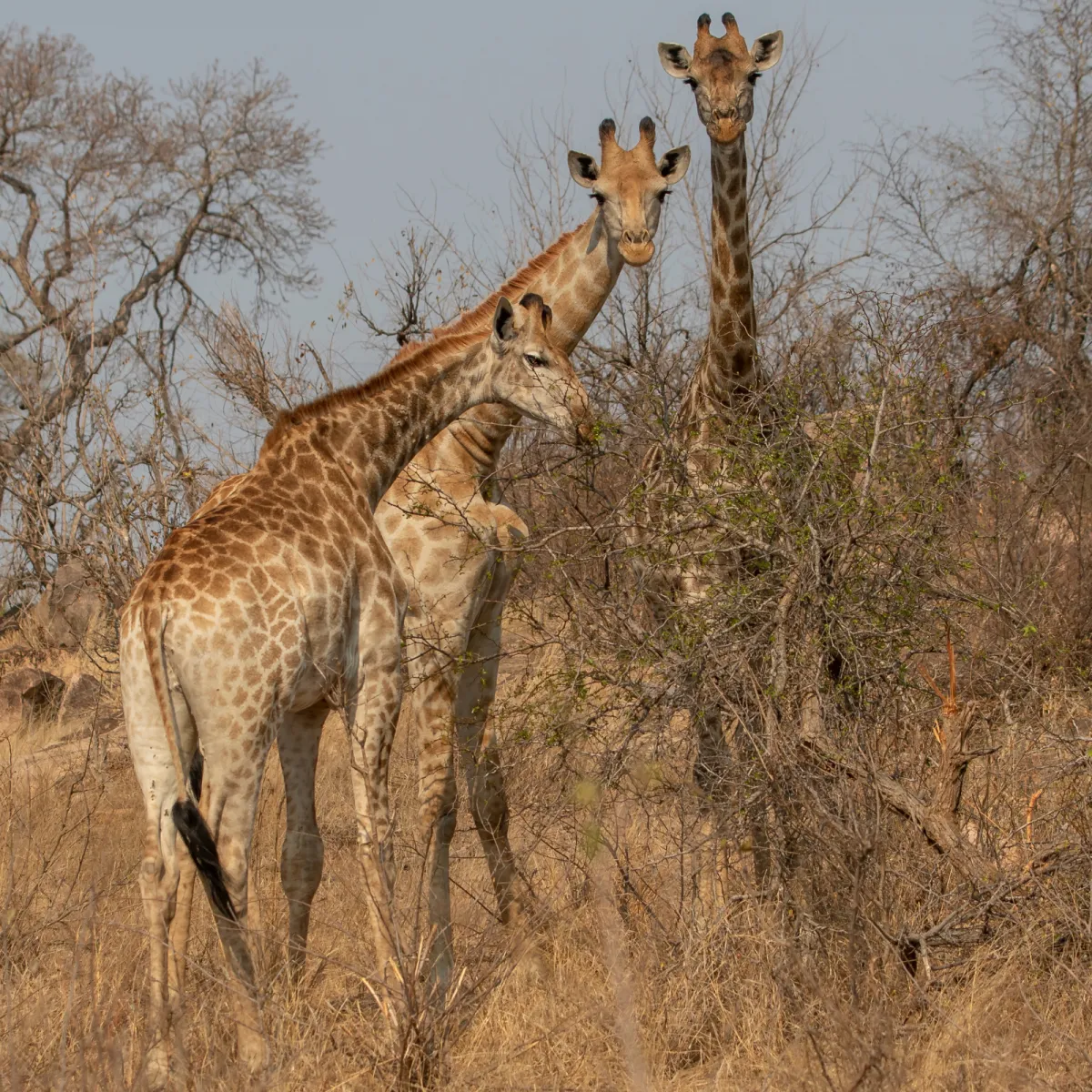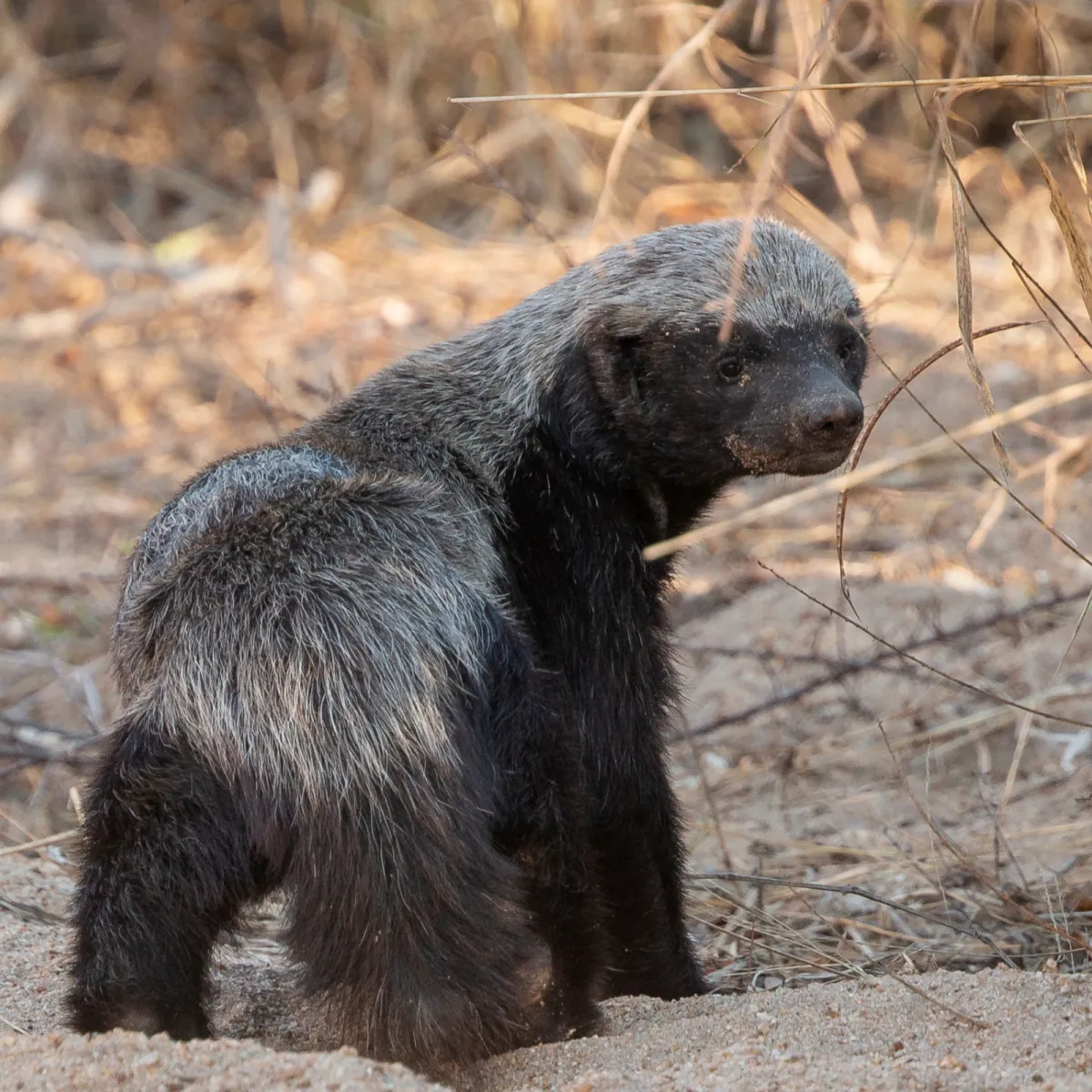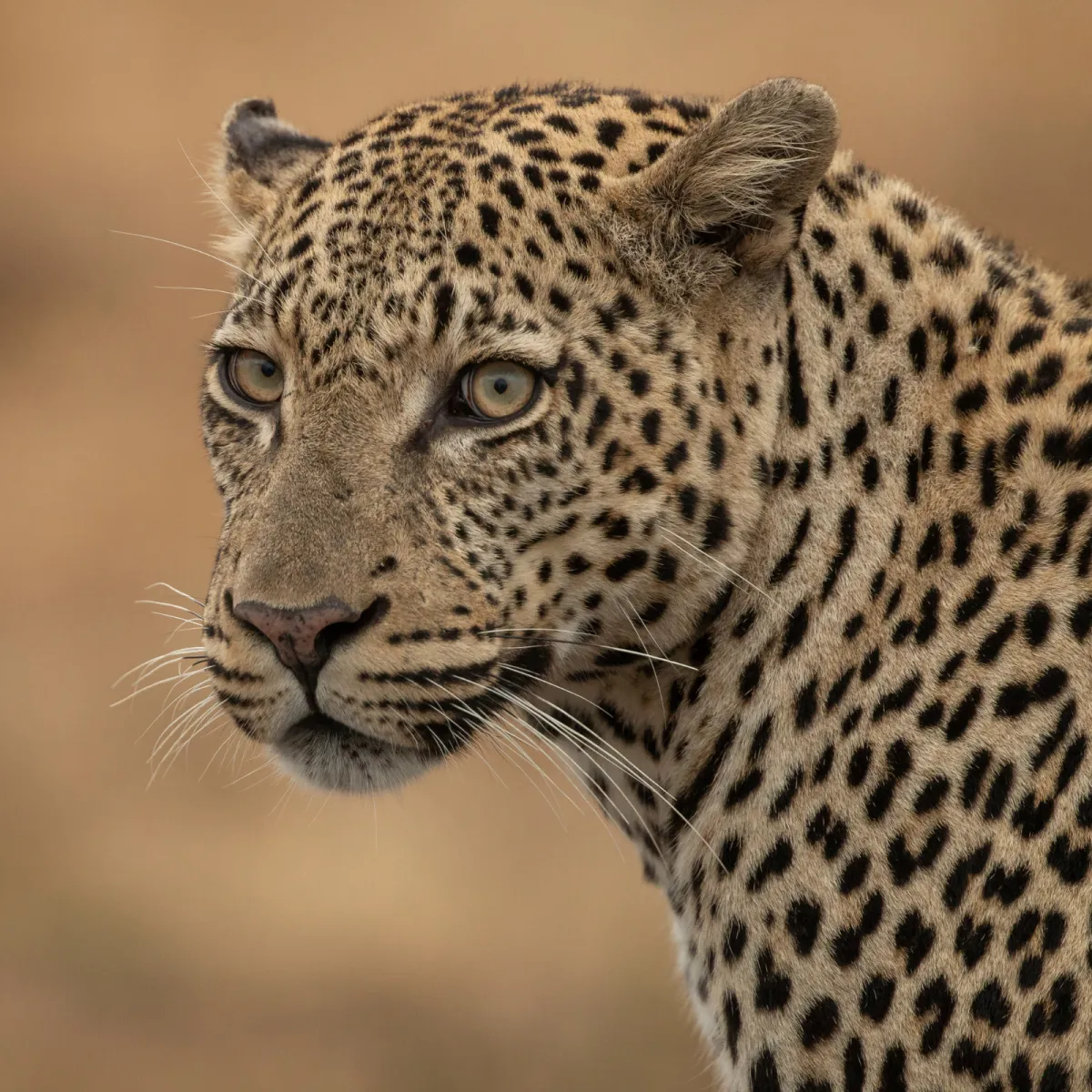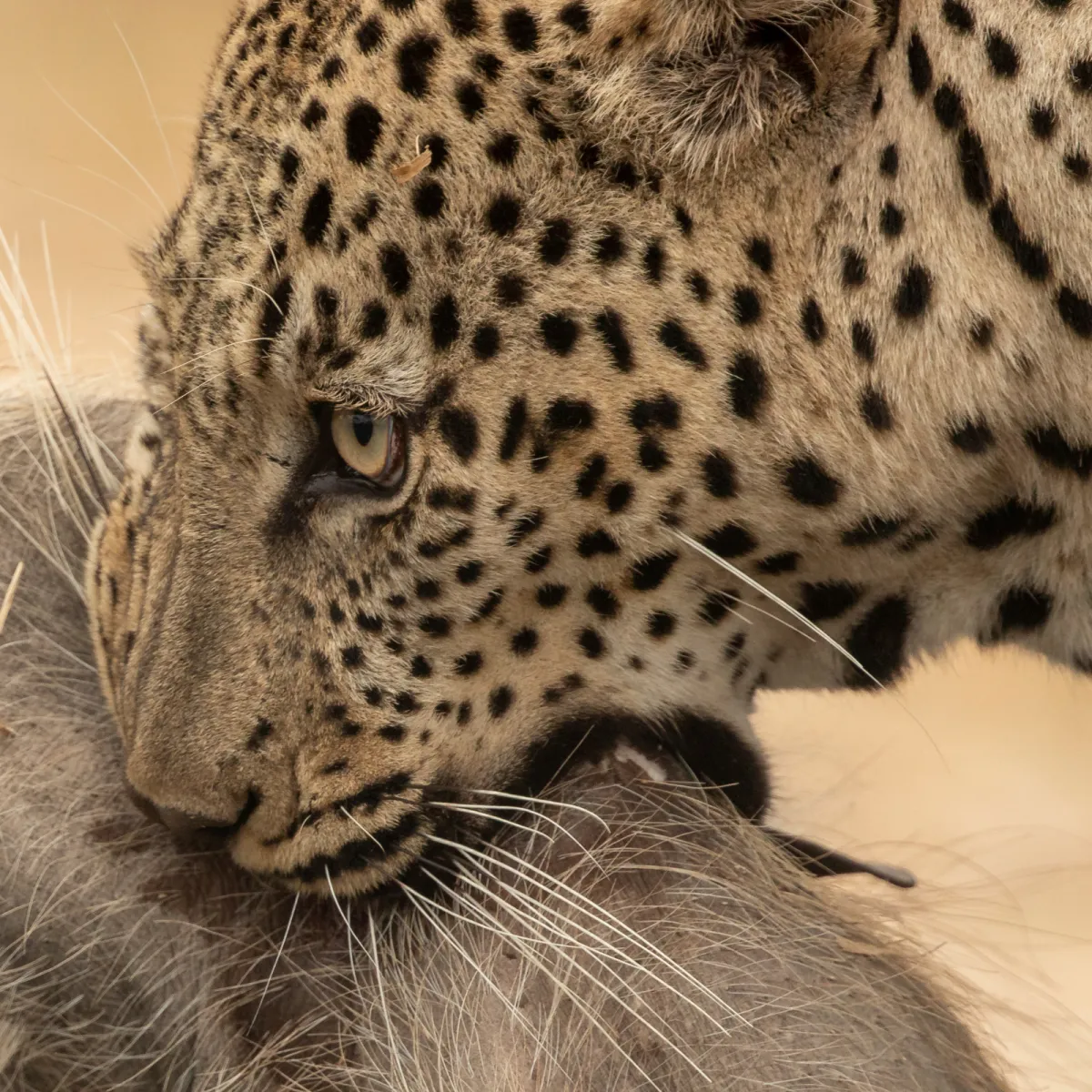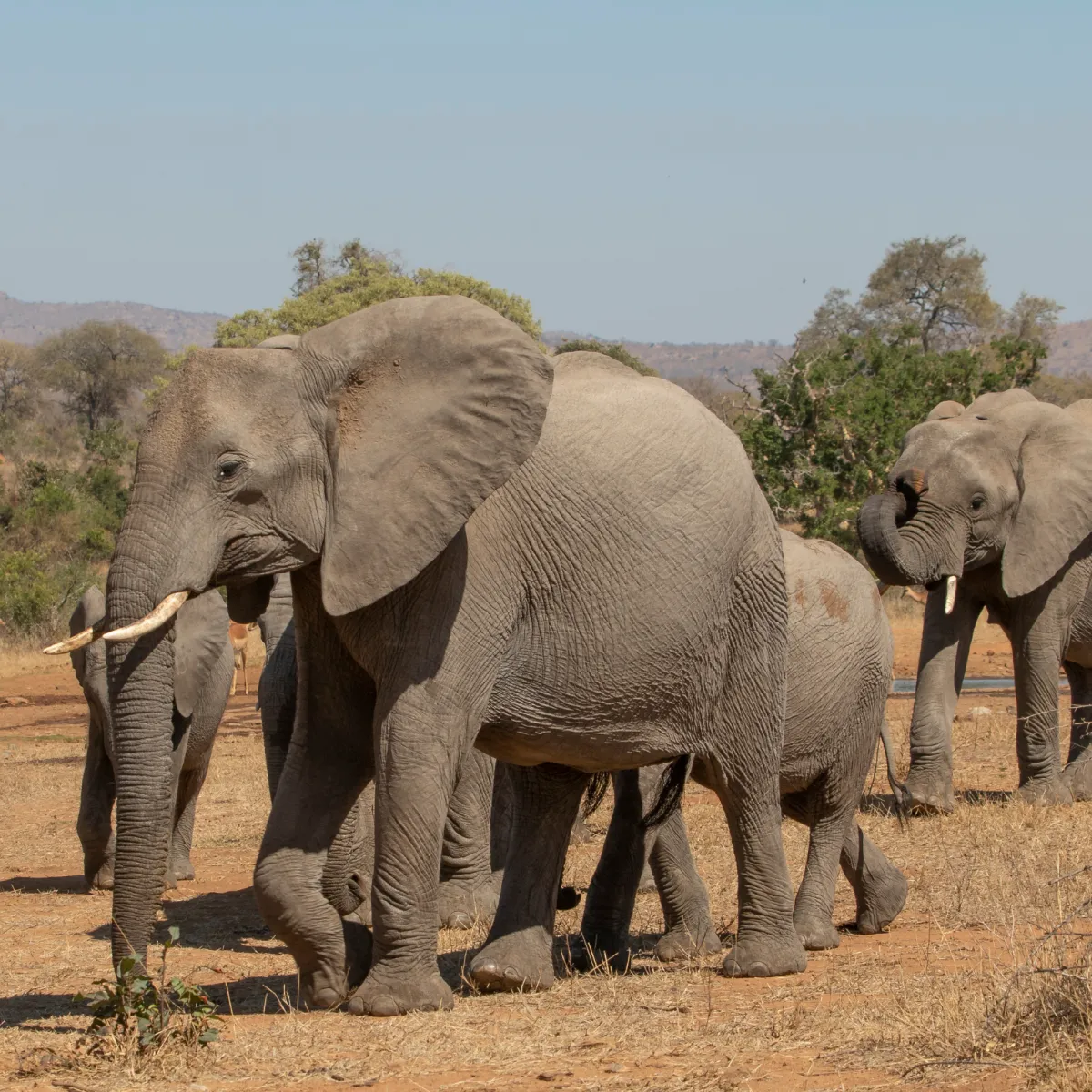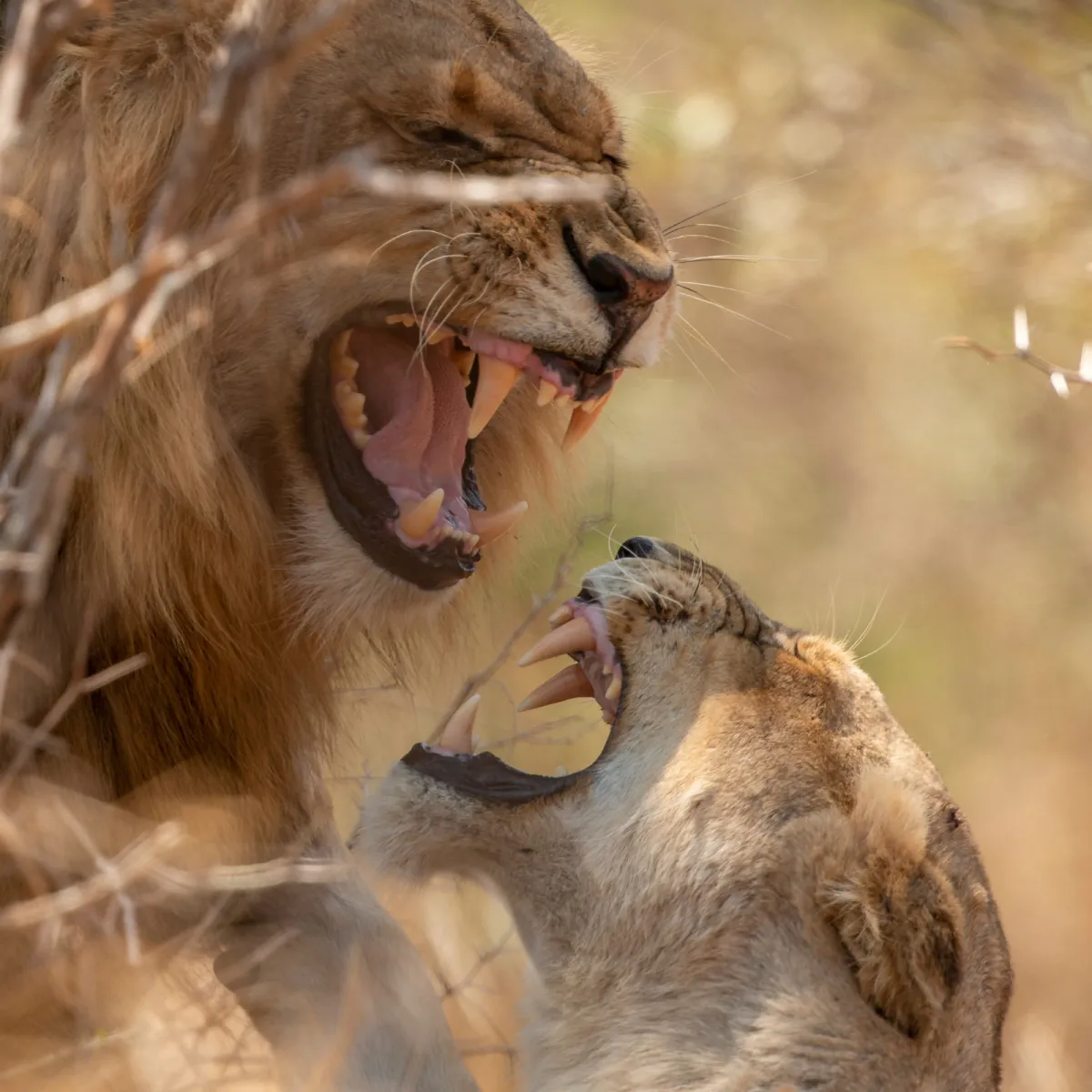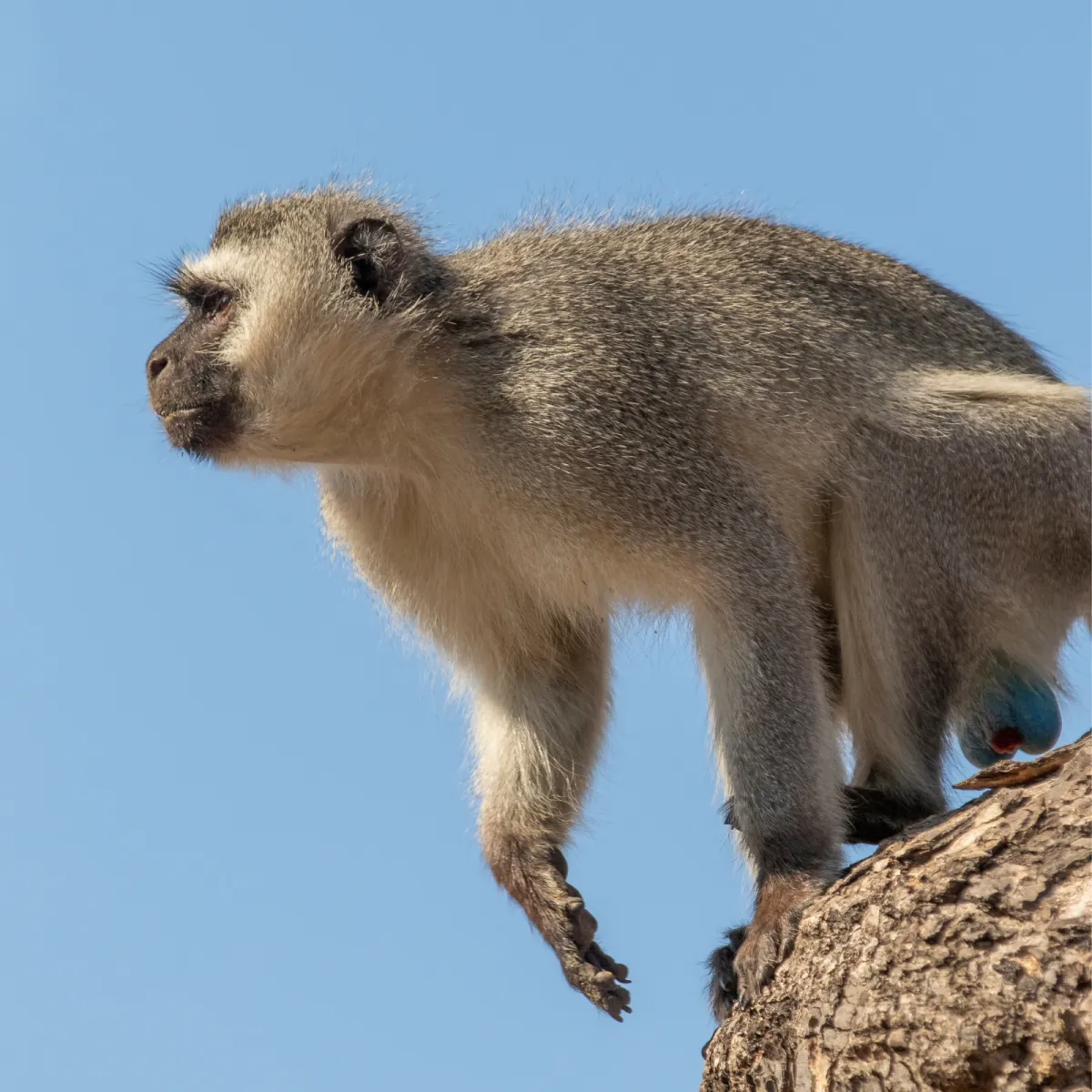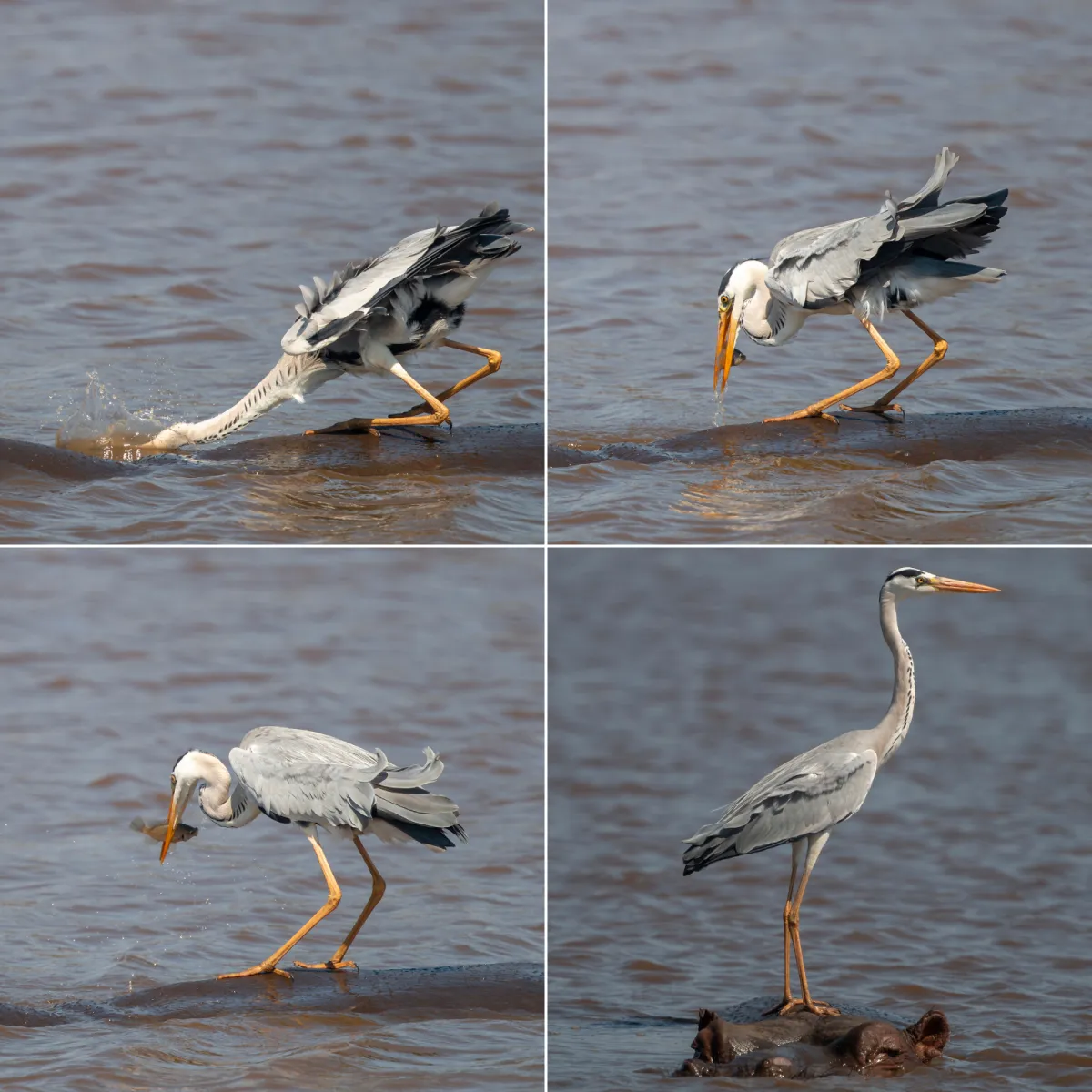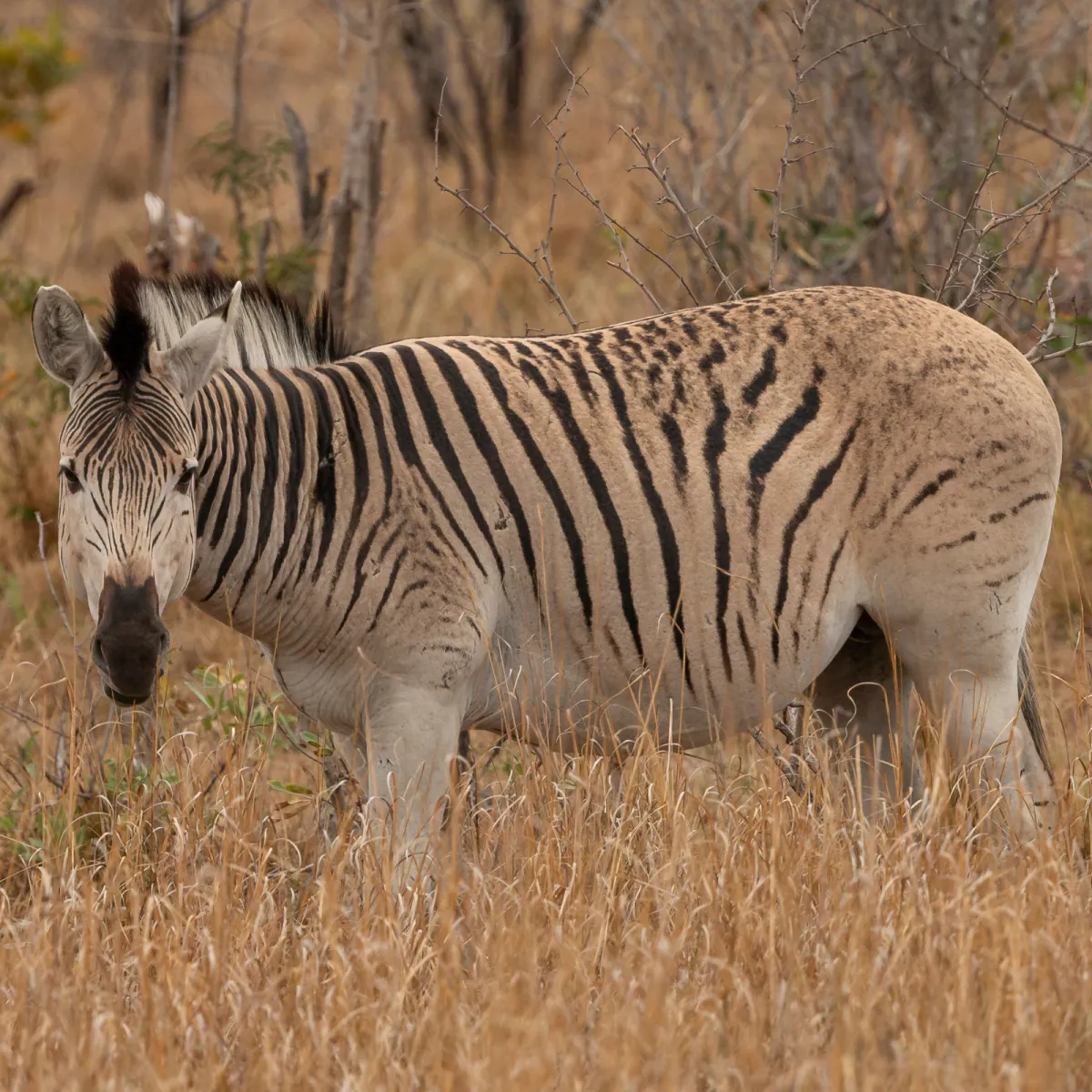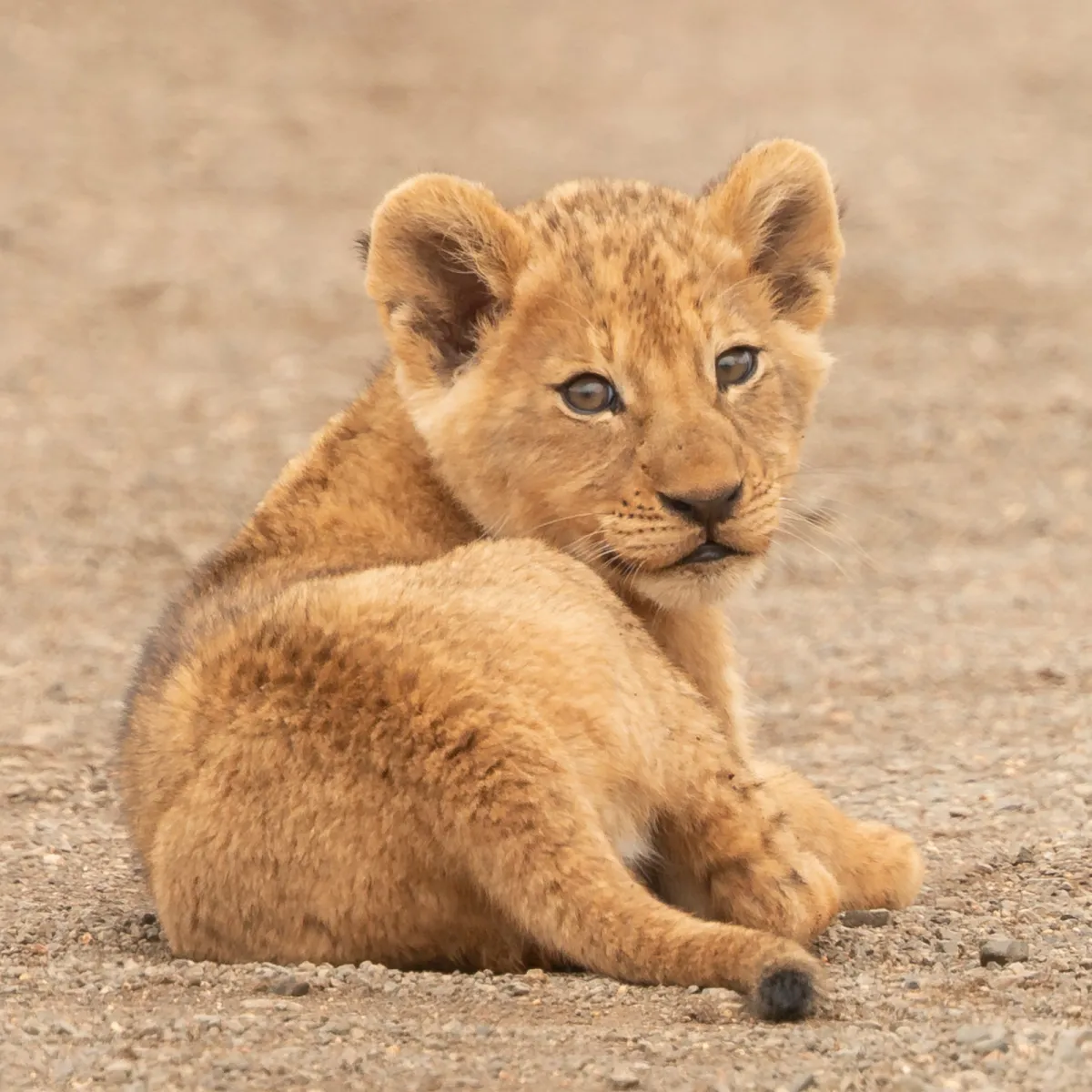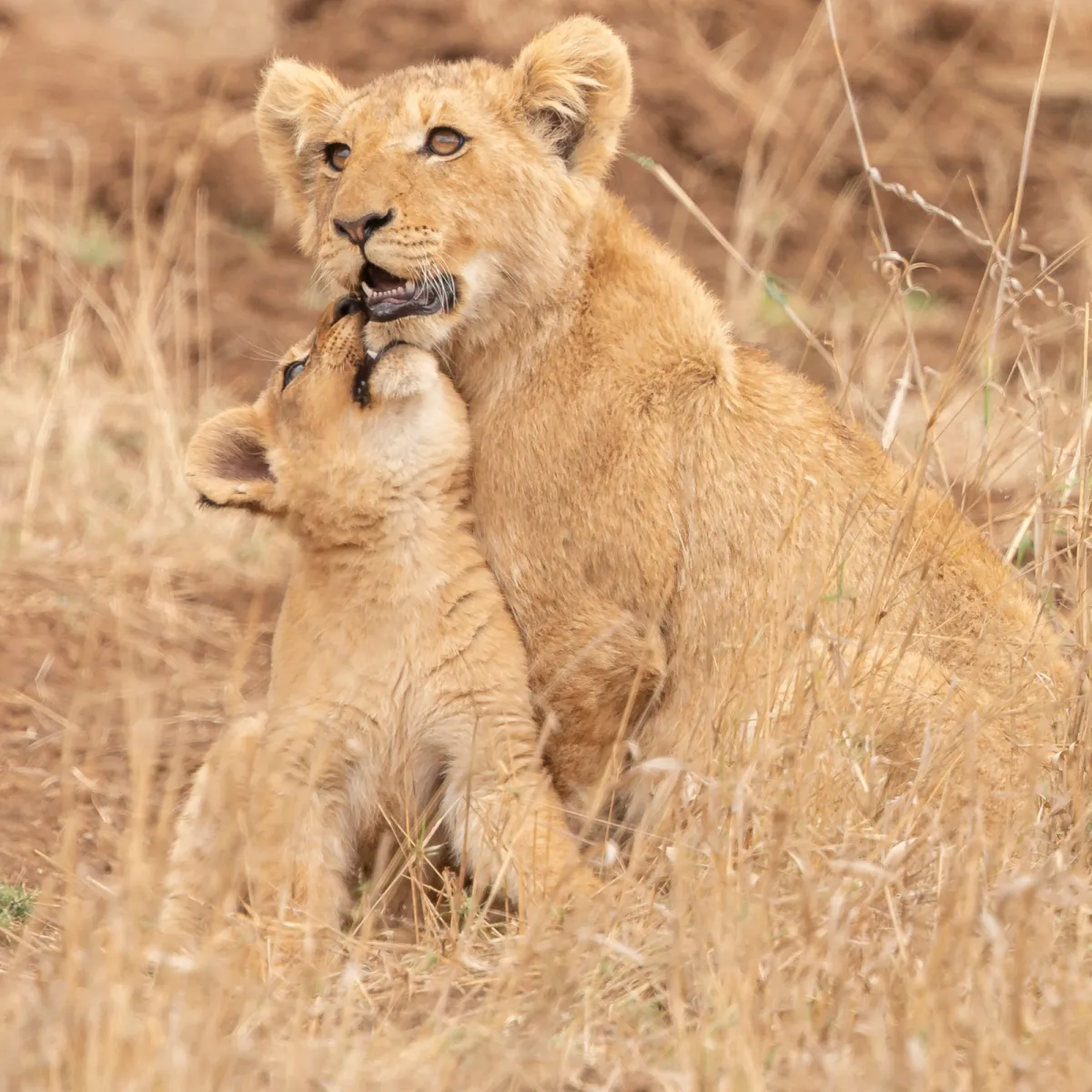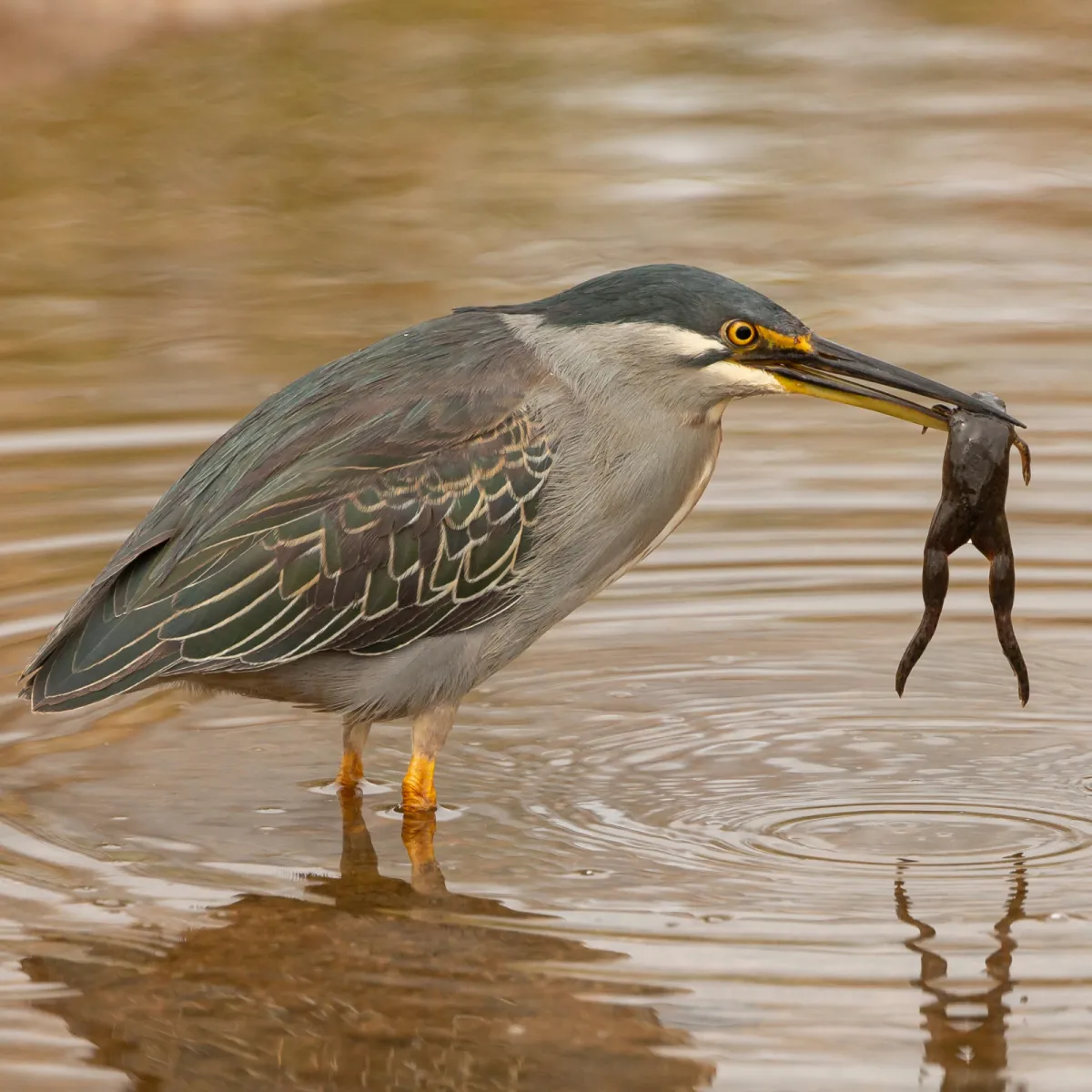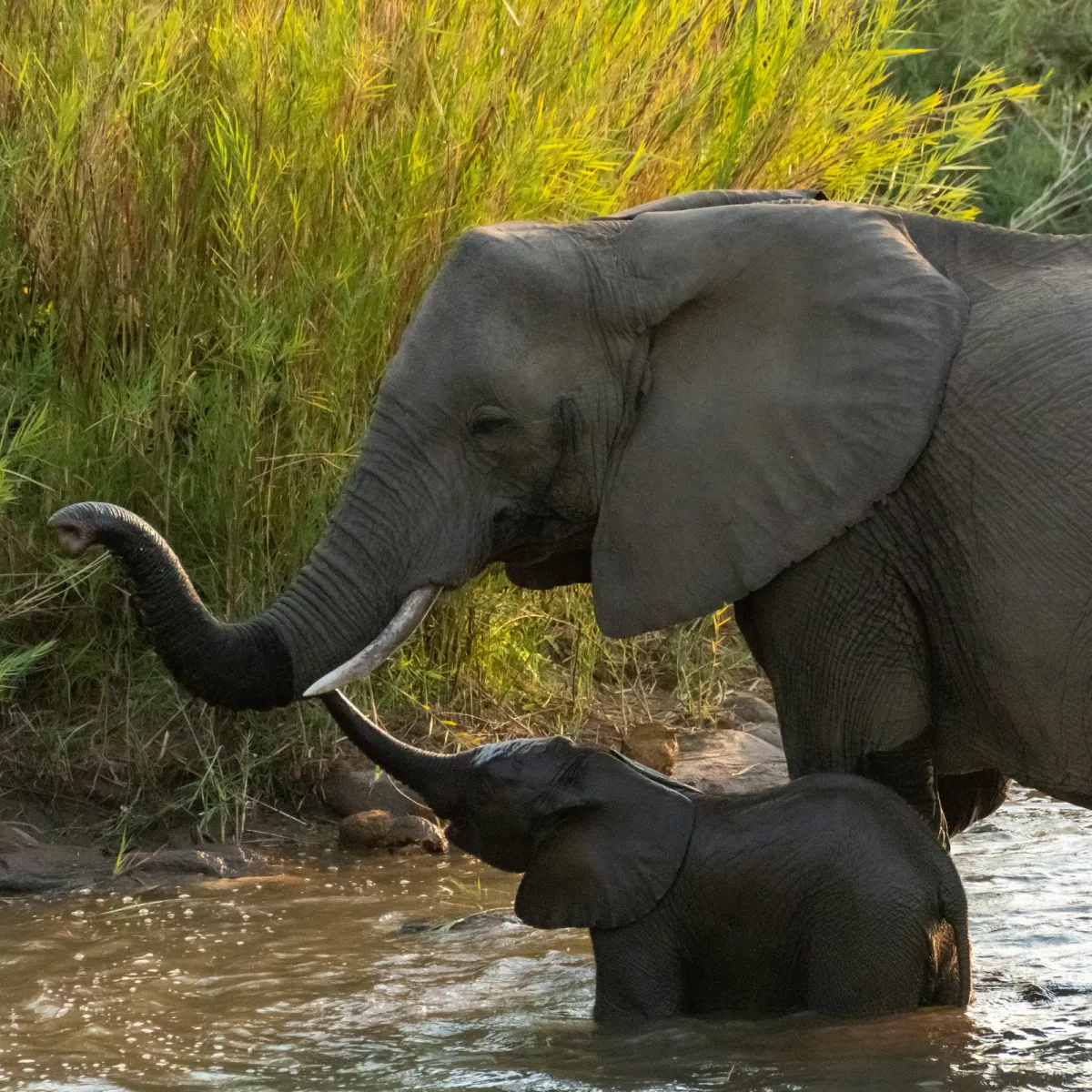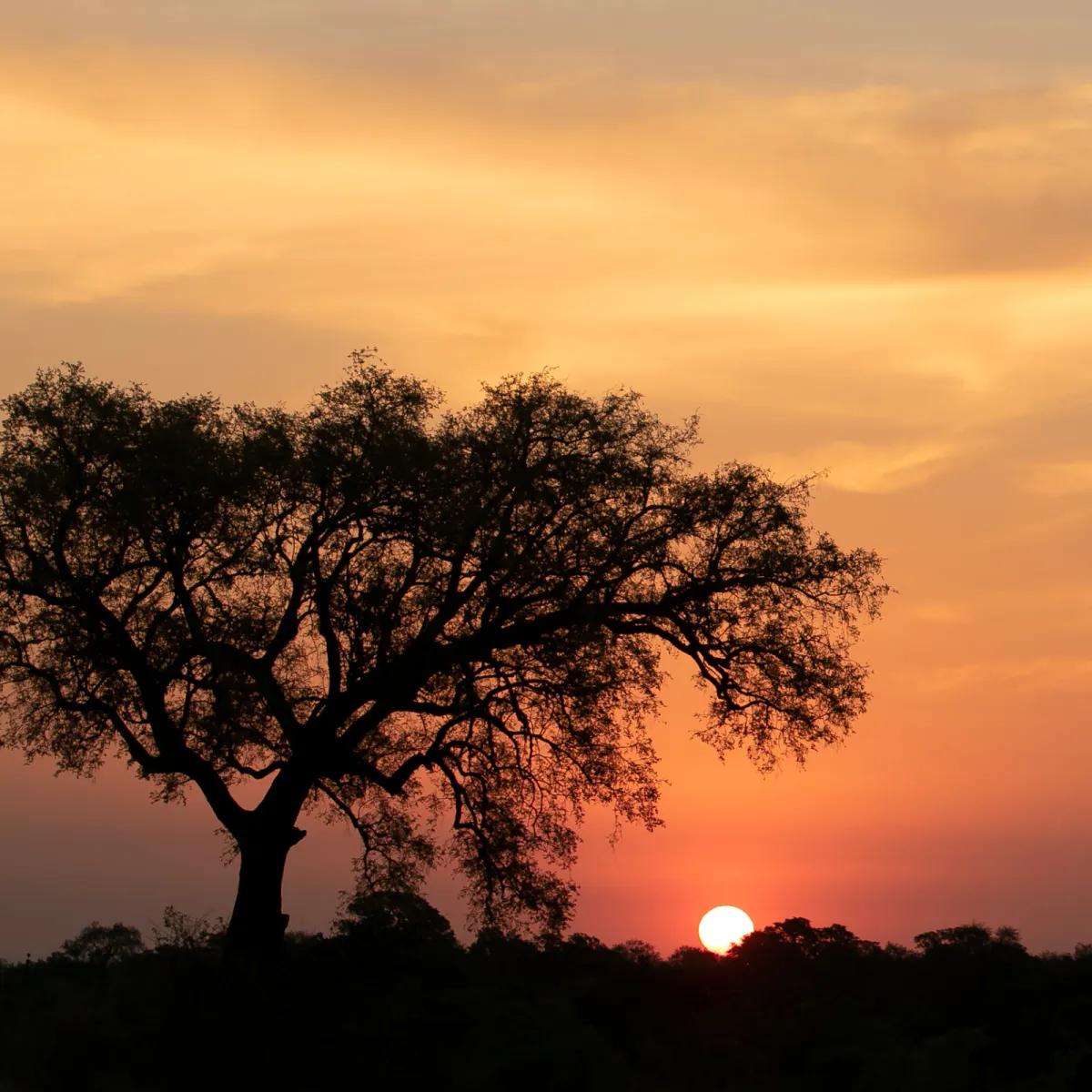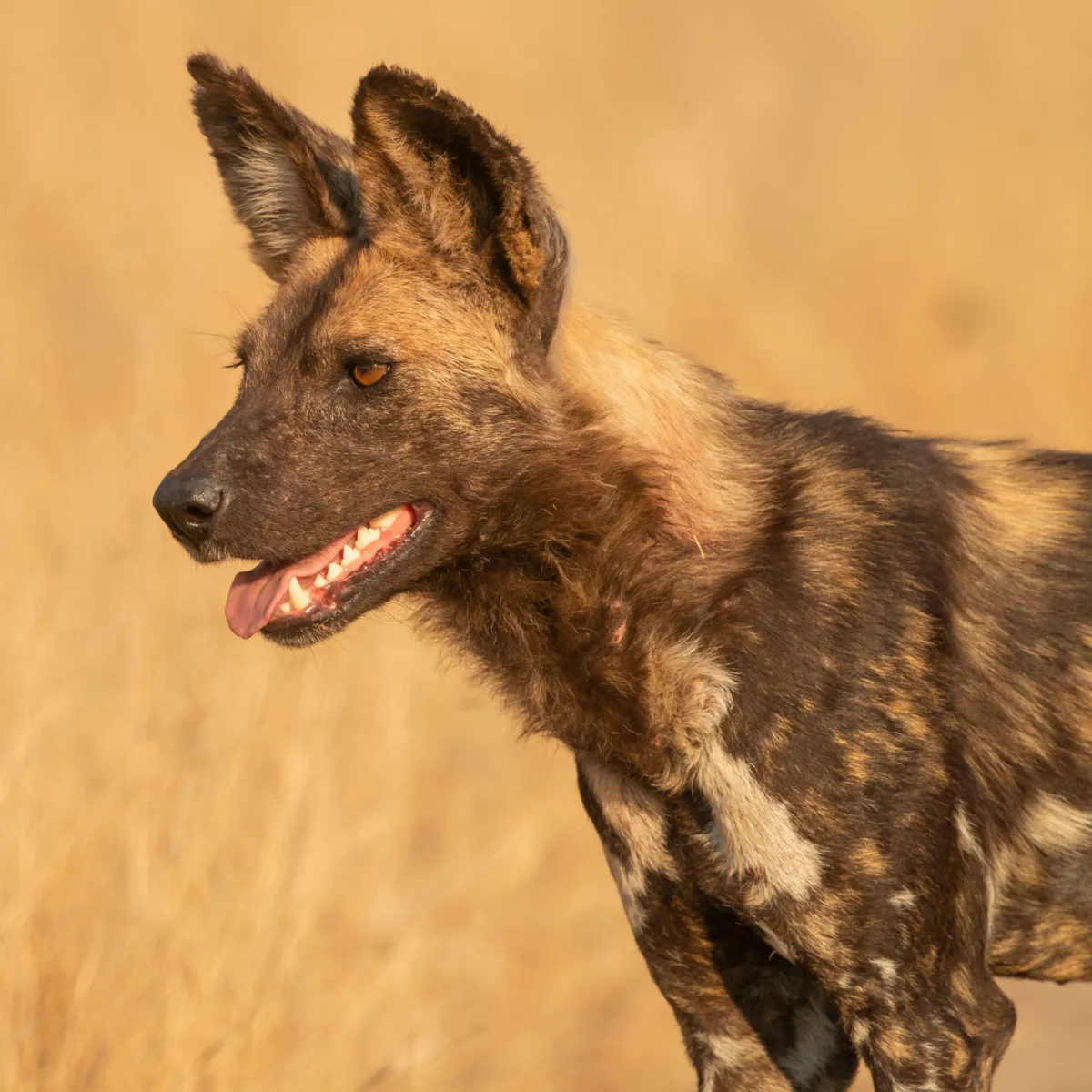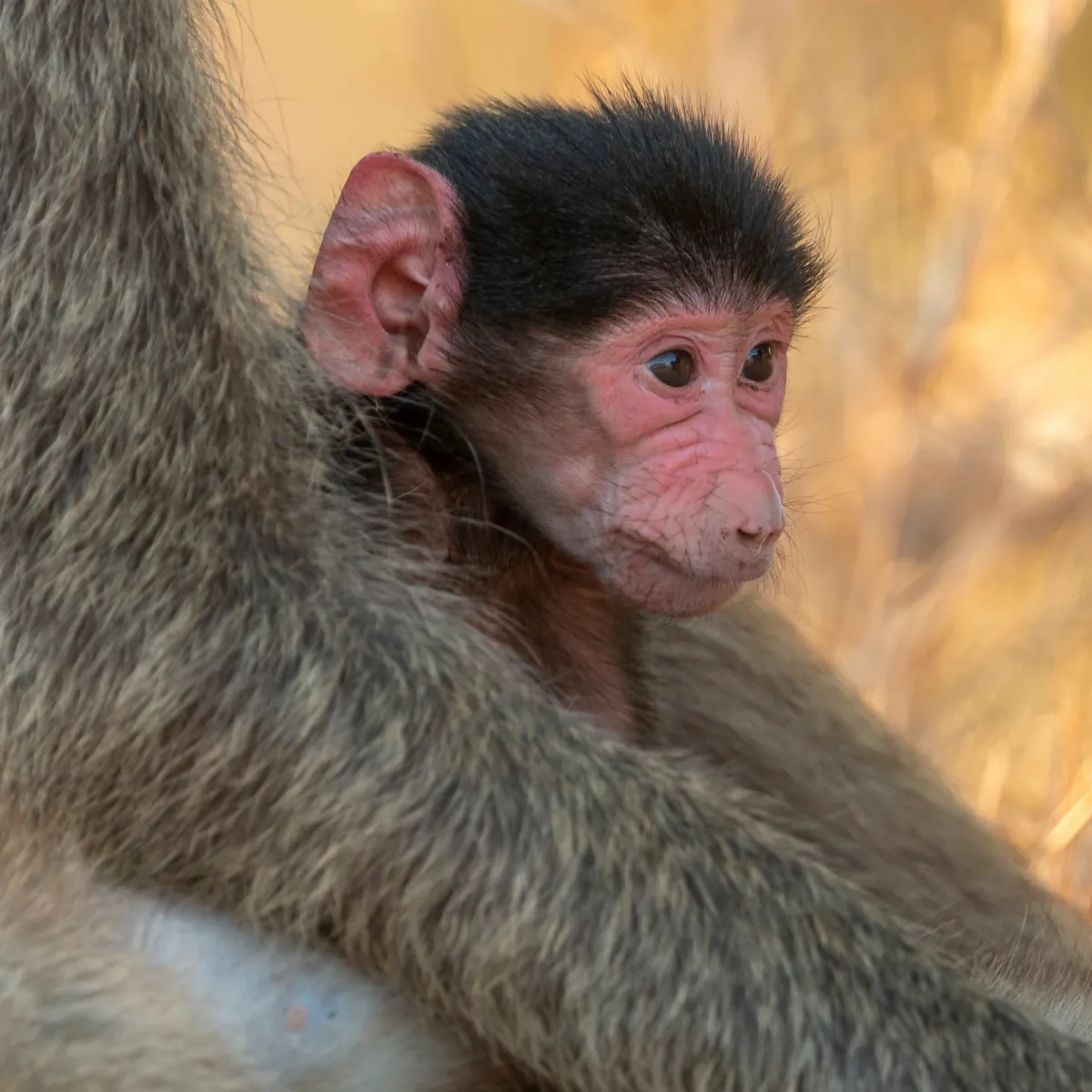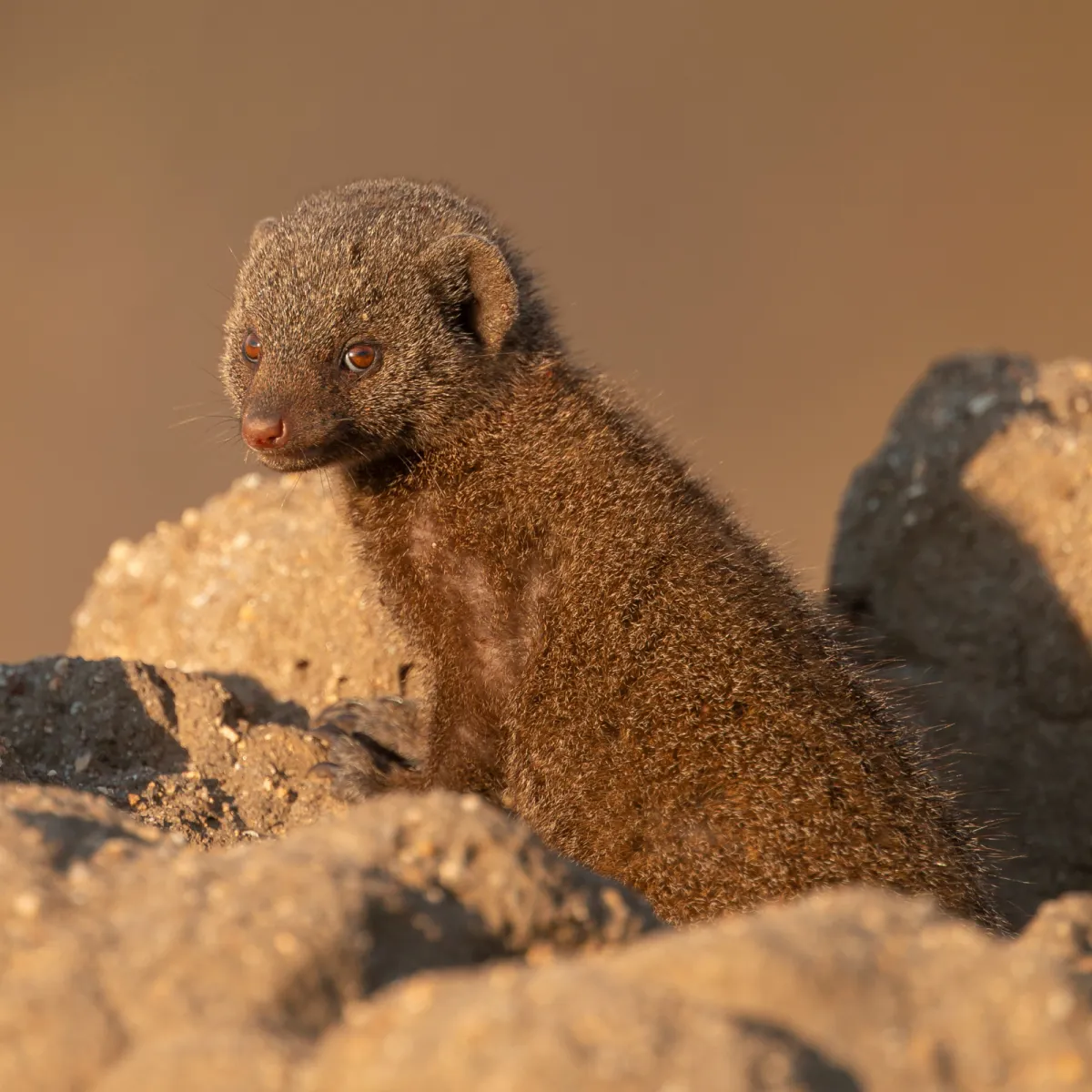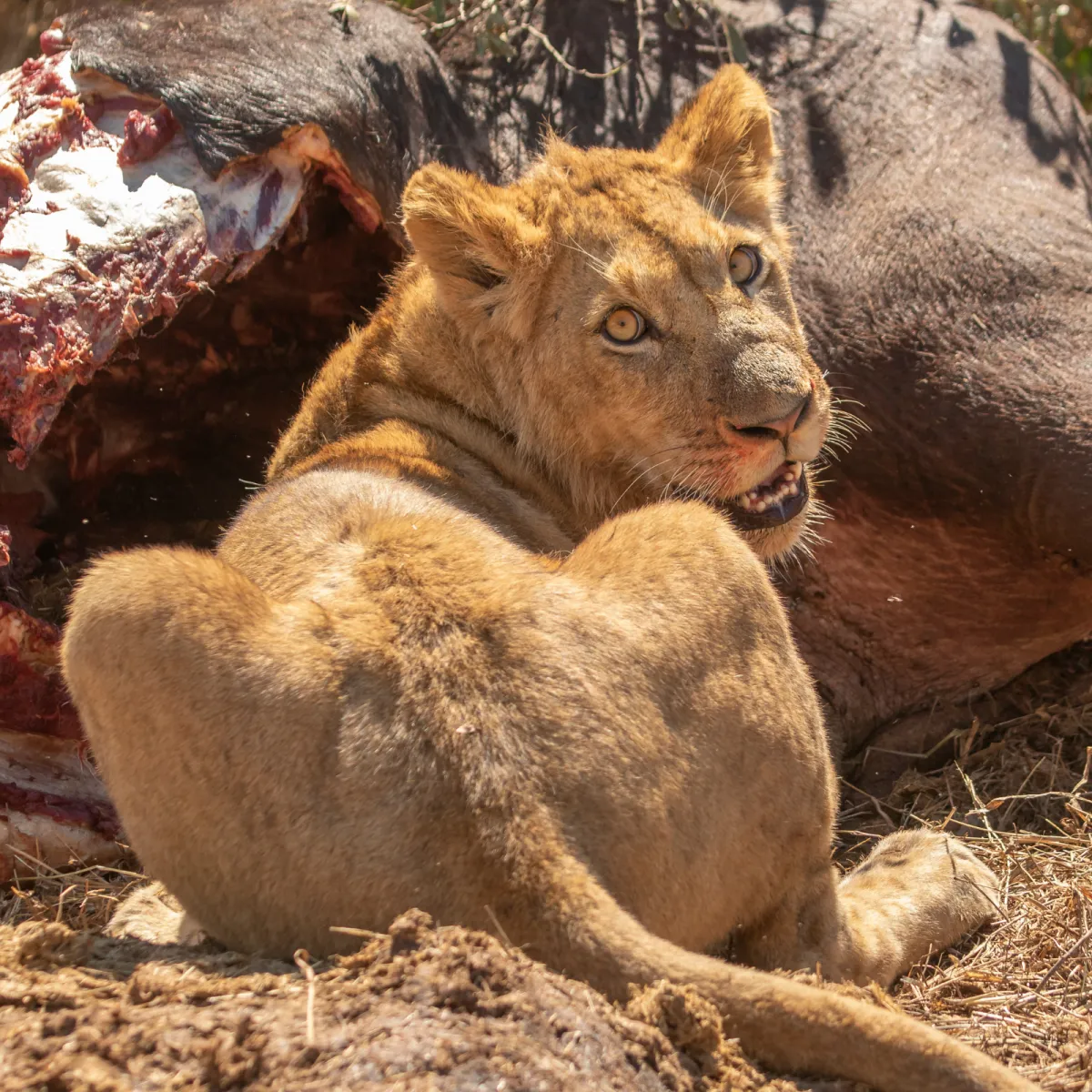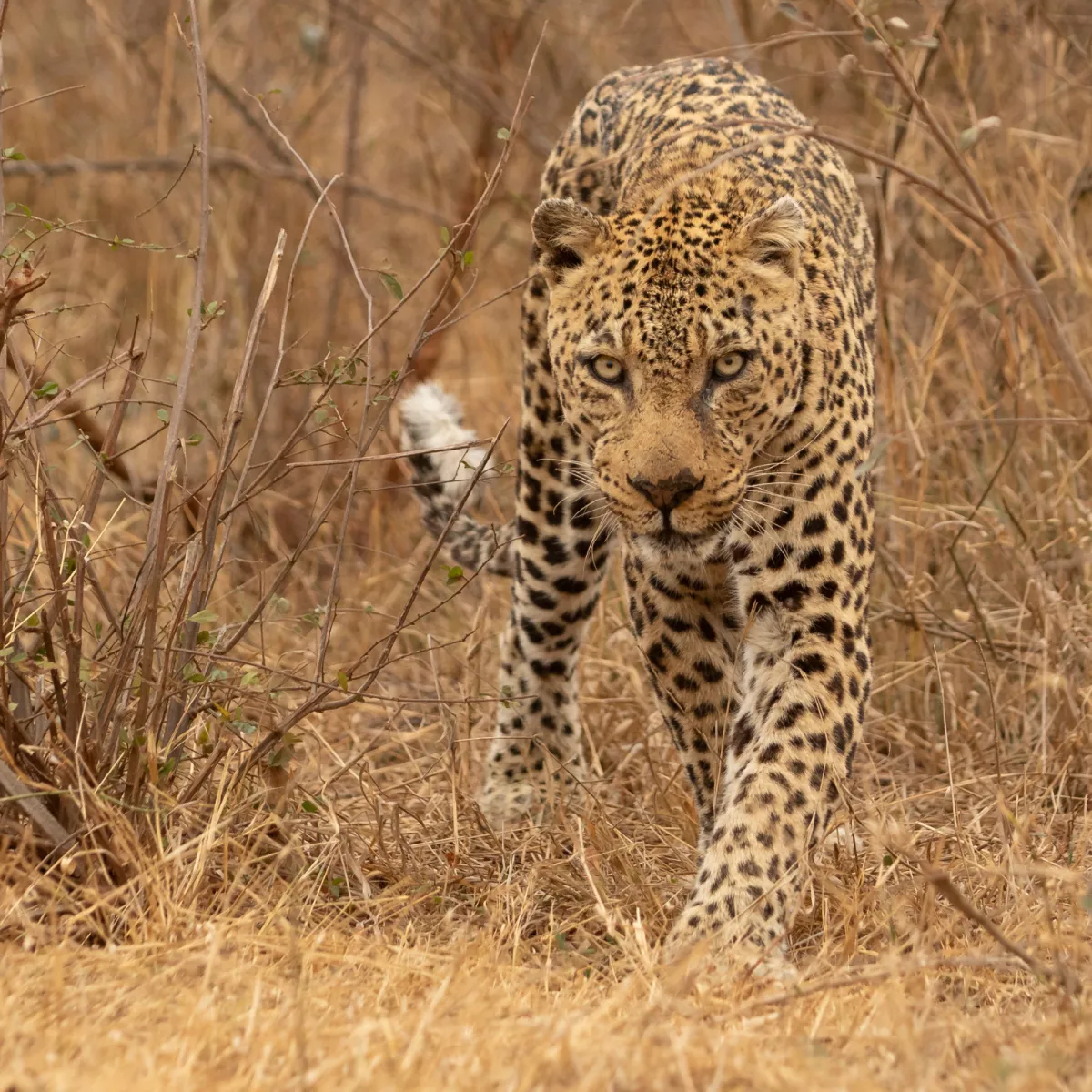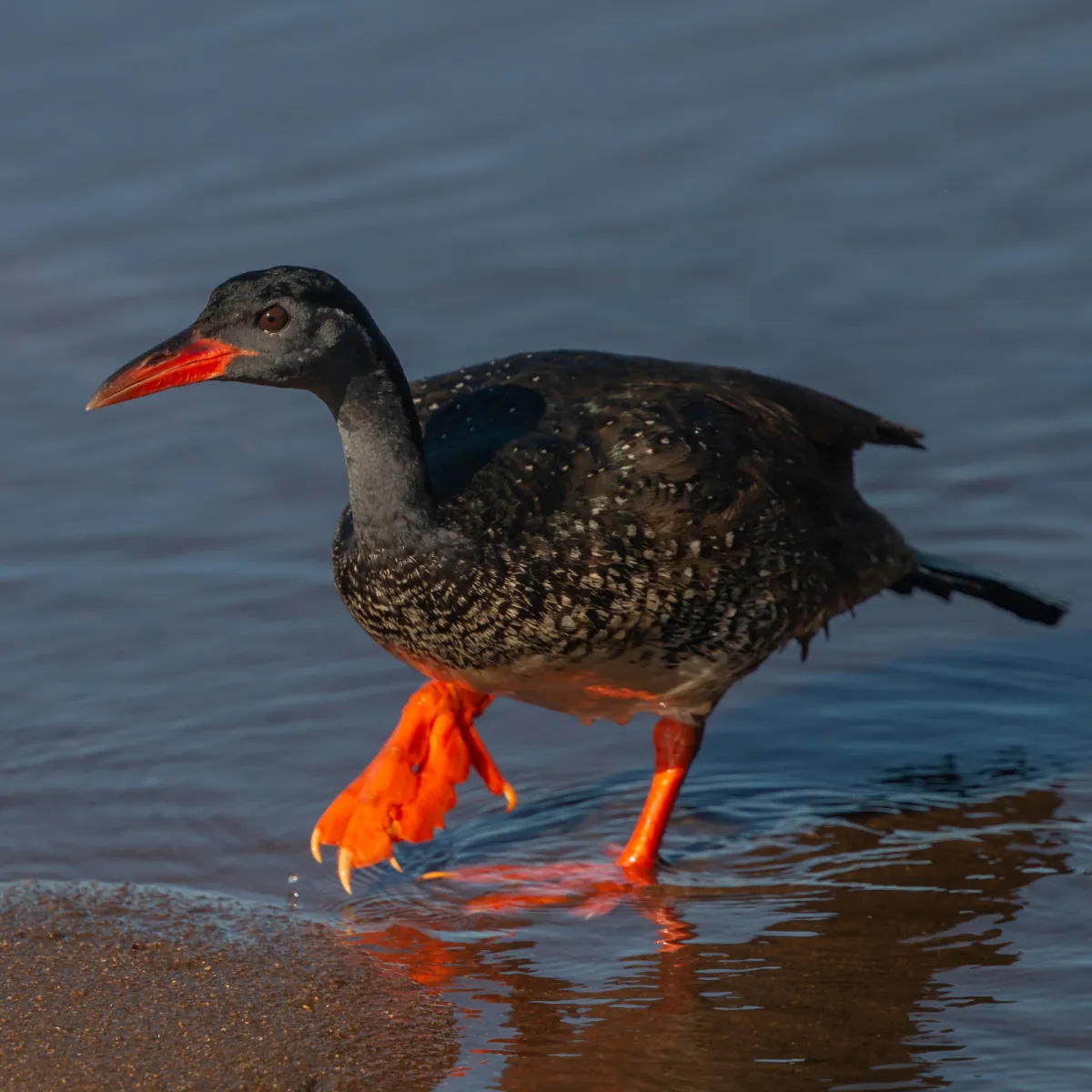 We regularly post updates of our Kruger safari sightings and share footage of our favourite wildlife sightings on our Facebook page. You'll find more images and videos of our September 2021 safari sightings there.
You may also want to look at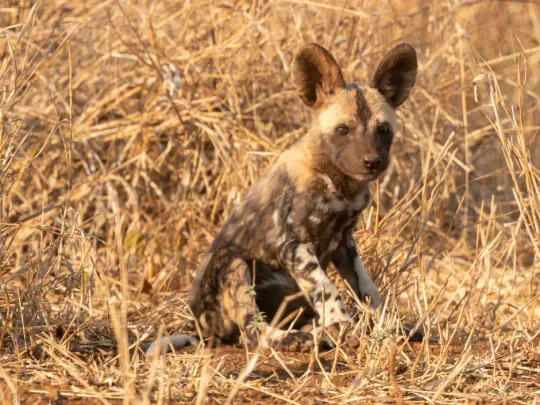 August is the month African wild dog pups make their first appearance after the winter denning season, but the chances of spotting pups are slim. This year, we discovered a den site and were able to spend a great deal of time watching the wild dog pups explore their surroundings. And August had even more surprises for us in store ...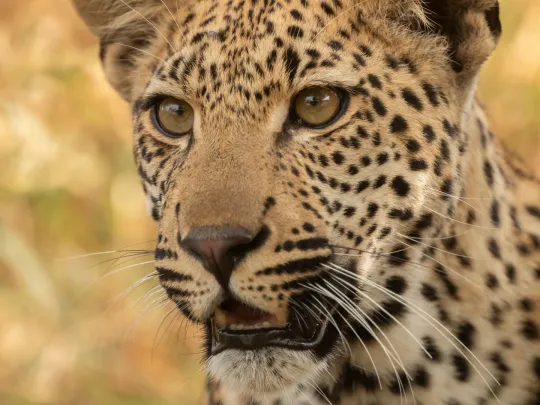 What does the South African version of a winter wonderland look like? For us, it's Kruger National Park in July. As the winter season wears on, more and more animals gather at rivers and waterholes to drink. Lion and hyena cubs, hippo, elephant, buffalo and rhino calves and a honey badger on a night raid count amongst our favourite sightings from our July 2021 Kruger safaris.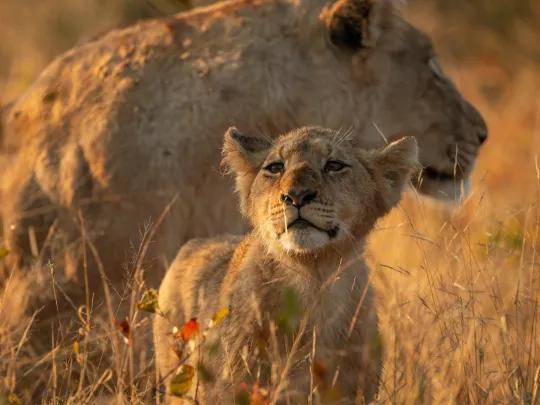 Winter is generally one of the best times to go on safari in Kruger. And this year was no exception! The days were sunny and warm, the dry bush made it easy to spot game and the wildlife was prolific. Big Five, wild dog, cheetah and lion cub sightings were just some of the highlights from our June 2021 Kruger safaris.
About the author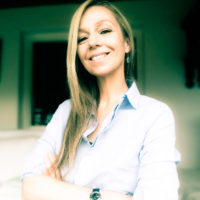 Dianne
Dianne Kokkonidis was born in Johannesburg, grew up in the Transkei and spent years exploring Europe. She returned to South Africa to live on a farm in the Outeniqua Mountains when the call of Africa got too loud to ignore. She comes from a family of storytellers, so it's no surprise she's now found her way into writing about one of the oldest stories known to mankind - the lure of Africa.