Here's the list: These countries are still banned from entering South Africa
Here's the list: These countries are still banned from entering South Africa
[Update 12 November 2020] - The South African Government has now scrapped the red list altogether. Citizens from ALL countries are now able to visit South Africa again, provided they show a negative COVID-19 test upon arrival.]
The list is out. The good news is that citizens from low risk and medium risk countries are allowed to travel to South Africa. The bad news is that 57 nations, including some of our most important tourism markets, remain banned from visiting South Africa, for now.
Three risk categories
For risk assessment purposes, South Africa has divided the world's travellers into three risk categories:
High risk travellers are those from countries with higher rate of Covid-19 infections and reported deaths compared to South Africa. They will not be allowed to enter SA.

Medium risk travellers are from countries with a similar number of infections and deaths compared to South Africa. They will be allowed to enter SA.

Low risk travellers are those from countries with lower numbers of infections and deaths than South Africa. They will be allowed to enter SA.
List of High Risk Countries
South Africa has announced that tourists from high-risk countries with high rates of infection will not yet be able to travel to South Africa for leisure purposes. Only business travellers, investors, high skill professionals and diplomats will be allowed from these nations.
Here's the list of banned countries:
Albania
Argentina
Armenia
Austria
Bahrain
Belgium
Bolivia
Bosnia and Herzegovina
Brazil
Chile
Columbia
Costa Rica
Croatia
Czech Republic
Denmark
Ecuador
France
Georgia
Greece
Guatemala
Guyana
Honduras
Hungary
Iceland
India
Iran
Iraq
Ireland
Israel
Jamaica
Jordan
Kuwait
Lebanon
Luxembourg
Maldives
Malta
Mexico
Moldova
Montenegro
Nepal
Netherlands
North Macedonia
Oman
Palestine
Panama
Paraguay
Peru
Portugal
Puerto Rico
Qatar
Romania
Russia
Slovakia
Suriname
Switzerland
Ukraine
United Emirates
United Kingdom
USA
Venezuela
The above list was announced on 30 September 2020 and will be updated every two weeks as new information becomes available.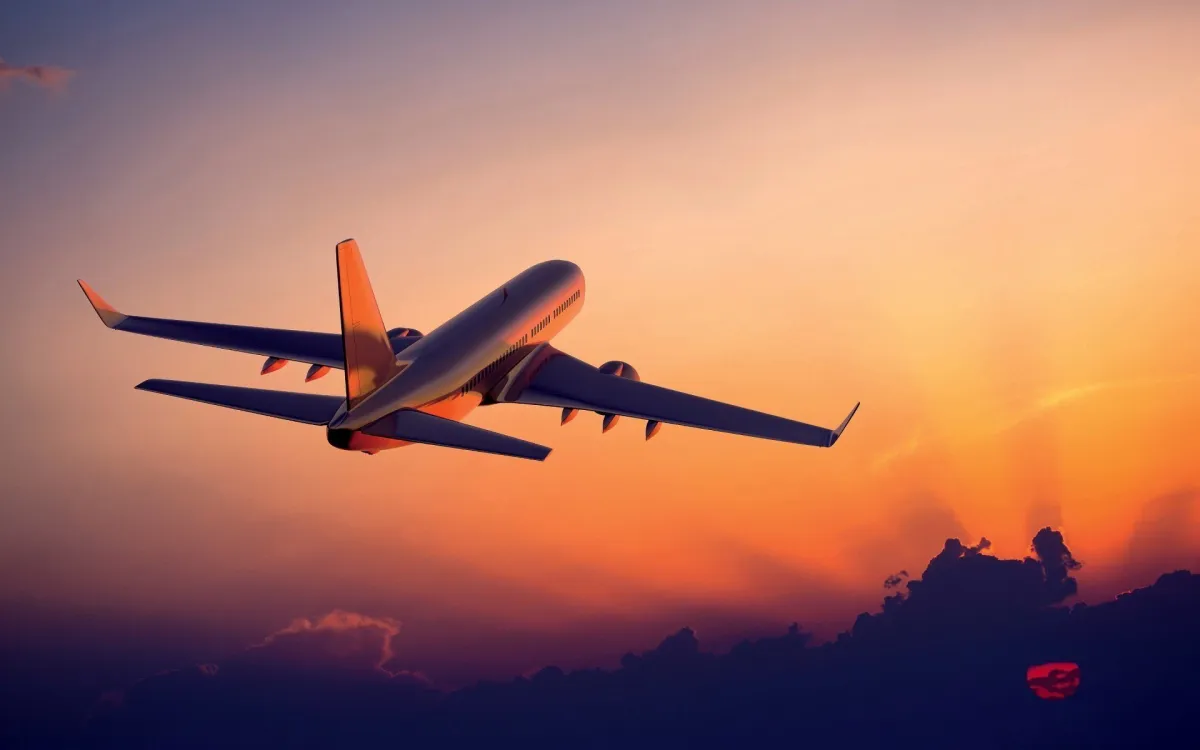 Hopefully those countries battling a second wave of infections will quickly get those numbers under control, so they can be removed from the high risk list.
It is also reassuring to see that the "second wave" we have seen in many European countries has not been accompanied by the high numbers of deaths and ICU admissions that we saw during April. This is encouraging, and we hope this will be taken into account as governments decide on appropriate containment measures, travel bans or advisories, and possible lockdown regulations, in order to limit the ongoing economic damage of our efforts to contain the virus.
While we need to continue to follow a scientific, data-driven approach as we move into the recovery phase, what is needed now is not an overly cautious, fearful response but a more nuanced, balanced approach. One that takes into account our improved ability to treat COVID-19 patients, our increased health care capacity and growing understanding of this virus, and a deep consideration of the long term harm and severe economic impact of ongoing travel restrictions and overly harsh regulations. Keeping borders closed will achieve very little at this time, and even the WHO has said we need to .
For a detailed summary on what to expect when travelling to South Africa, and what risk mitigation measures have been put in place to keep you safe, please see our recent COVID Travel blog post.
About the author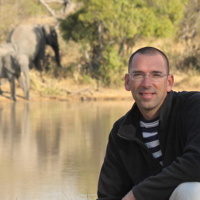 Onne
Onne Vegter is the managing director of Wild Wings Safaris. He has a deep love for Africa's people, wildlife and natural heritage. Onne has travelled to most of Africa's top safari destinations and his writing is based on years of personal experience in the safari industry. Follow him on Twitter at @OnneVegter.