Surfing safaris ... or cooking crazy?
Surfing safaris ... or cooking crazy?
Although helping you to plan your dream safari to Africa's top destinations is our core focus, we also get some enquiries that are a little off the beaten track, not quite your "regular safari". After all, there's a whole lot more to discover in Southern Africa...
Take Angie, for example, our oft-returning guest who has done some very different 'safaris' with us.
In 2015, she and a friend did a Cape Town and Garden Route tour, visited Cape Point, a township and Robben Island, enjoyed a 2-day Wine Hopper pass to the local wine farms.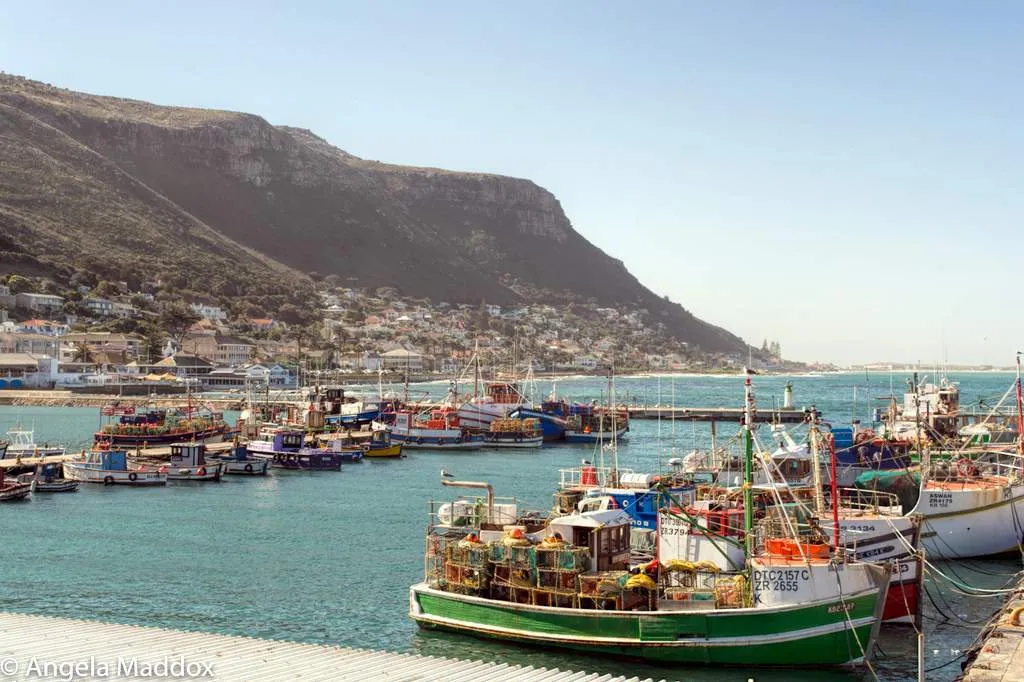 Then they winged their way up to Victoria Falls for an adventure cruise and other activities in this adrenaline-junkie capital. After a 14-day trip, they flew on homewards.
"My first trip to South Africa, I fell completely in love. So, I had to visit again, and again. Each trip a bit different than before. There is so much to do and see in this beautiful country and so many friends to be made with the loveliest people."
Last year, she returned on her own (the Cape has clearly bitten hard) for 10 days to see the whales off Hermanus, visit some yet unvisited picturesque towns and villages in the Cape Winelands before heading off again.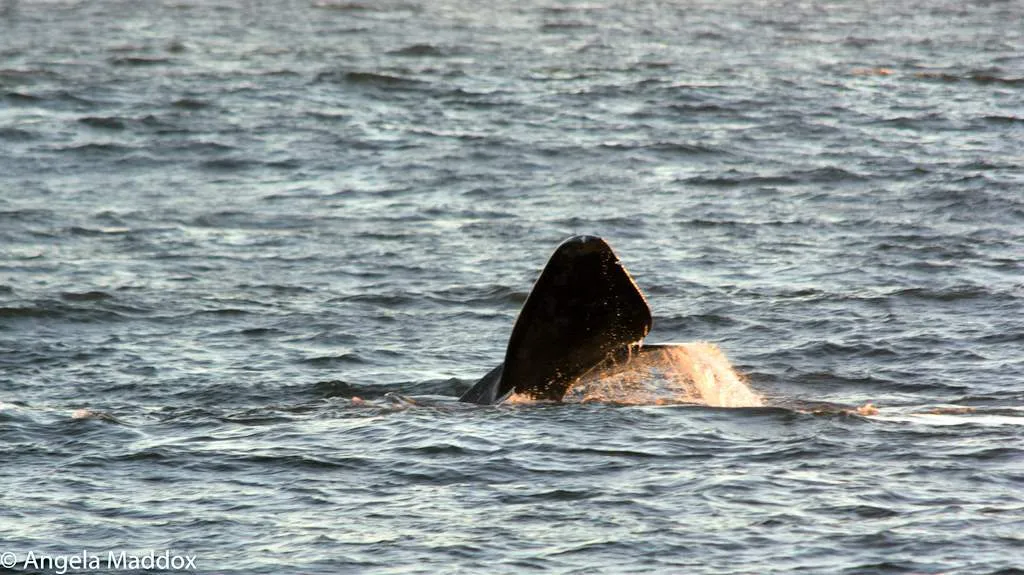 This year, Angie came back for some new sights and experiences in the Fairest of Capes. She booked herself a "DIY wooden surfboard" course with Burnet Wood Surfboards and a Curries of the World Cooking Course.
"Just returned from my most recent trip – best one yet! This trip was a completely new adventure including spending a week building a custom wood surfboard with Patrick Burnett.

Crafting a work of art with my hands by day and enjoying view of False Bay and awesome South African wine by night was an experience like no other.

By the end of the week, I was almost in tears from joy – the beauty and serenity of the Cape Peninsula, the accomplishment of building something with my hands, and the new friends made."
Luckily for Angie, her trip also coincided with the annual wildflower spectacle and she made a last-minute decision to visit the West Coast National Park.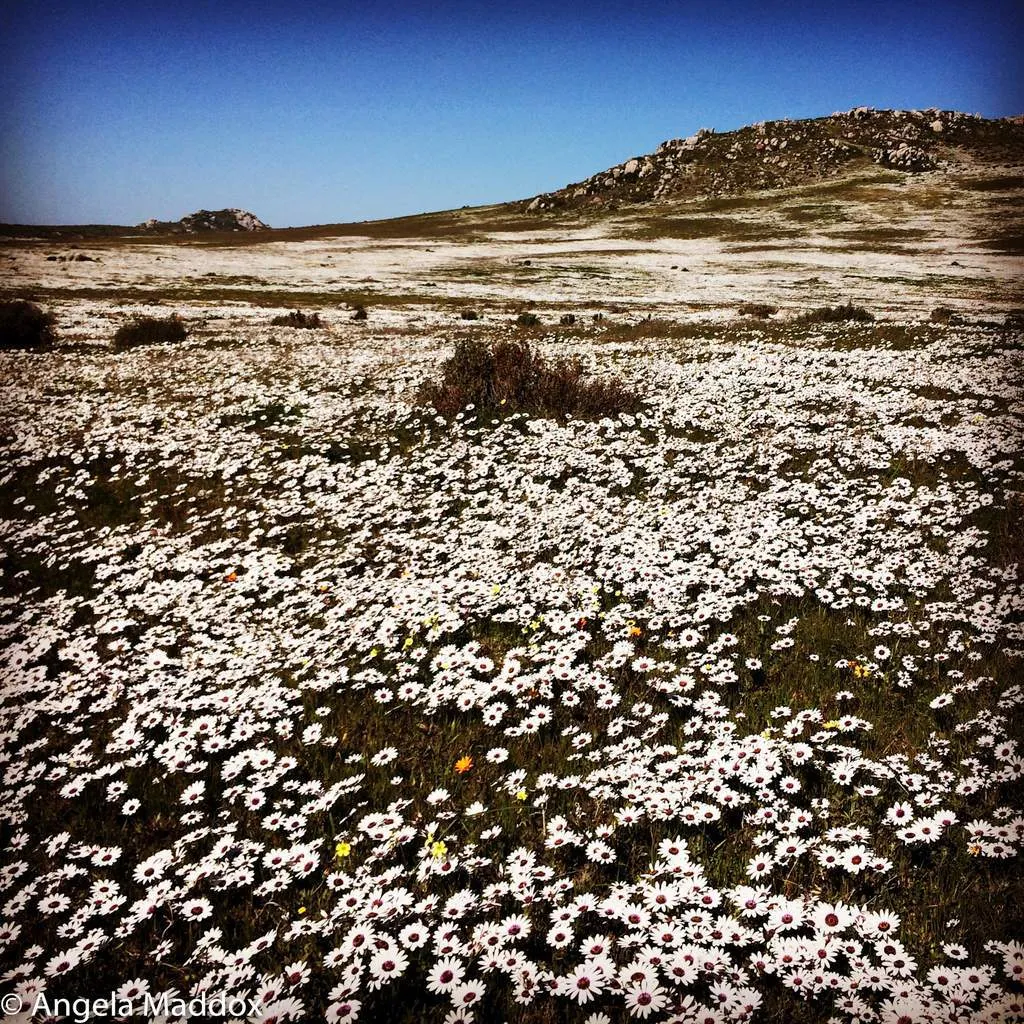 "Absolutely stunning! Grateful to have seen this amazing display of wildflowers, thanks to the recommendations of my new friends."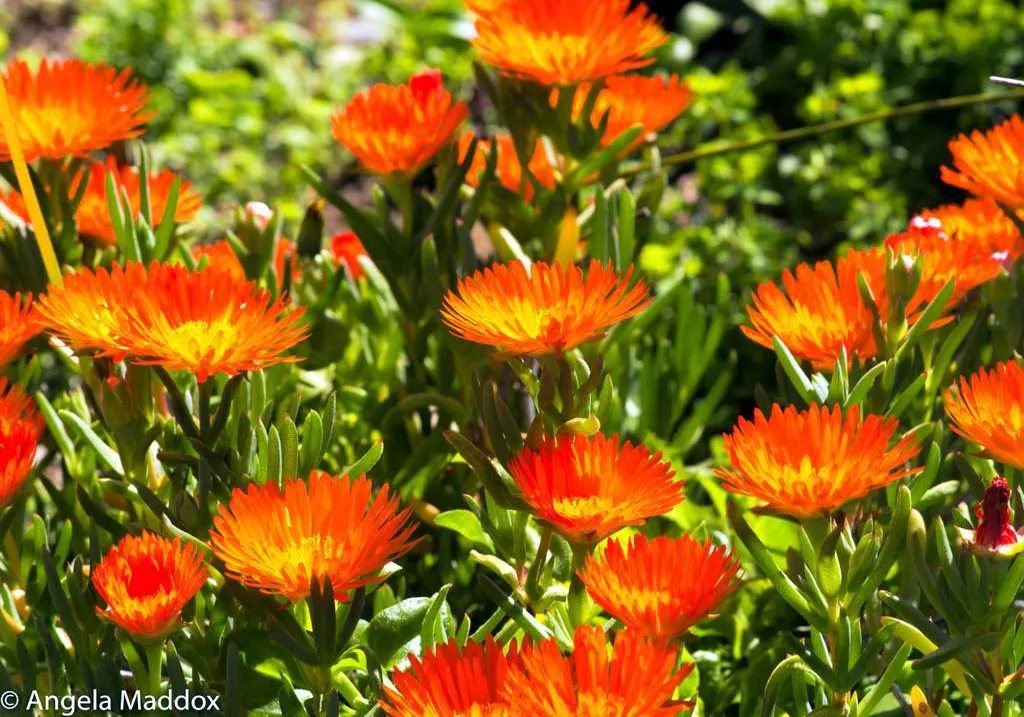 Another impulse saw Angie on a sunset cruise off Cape Town where she saw a number of whales.
"The beauty of the Mother City from the water, a breath-taking African sunset, and the sounds and play of whales – the love runs deep!"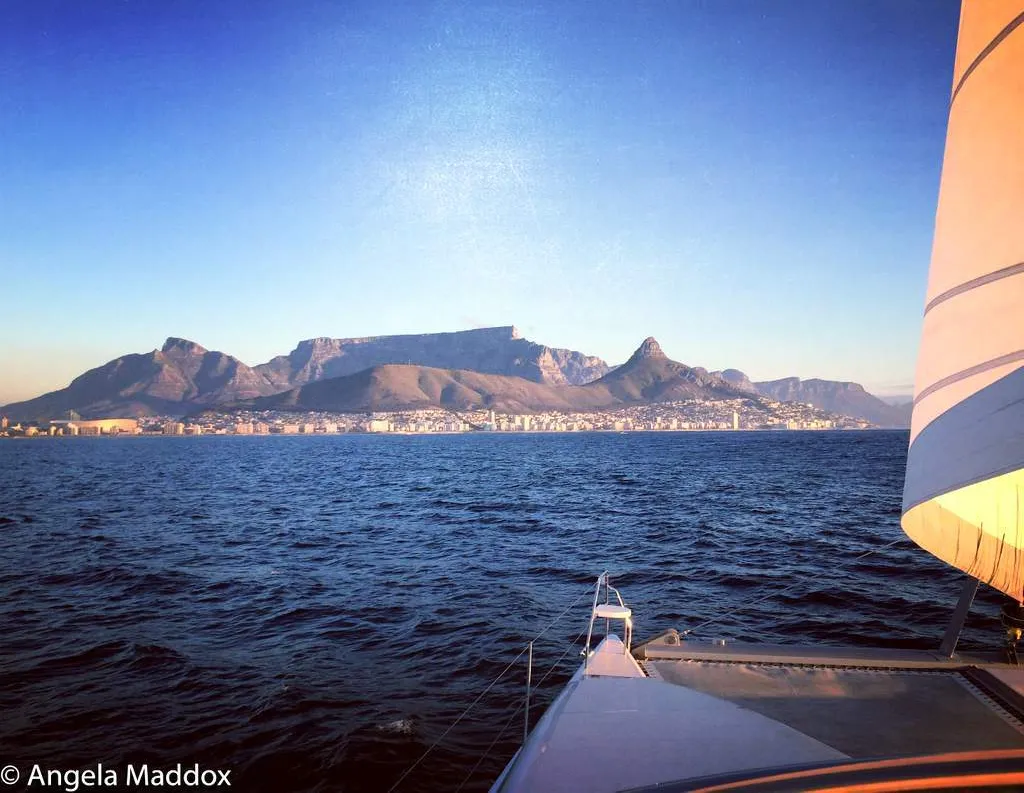 Angie thought the cooking course was fantastic:
"The curries in South Africa are amazing so what better than to take a class to learn how it's done?

Even better was being the only American with 20 new South African friends in on the adventure. It was four hours of laughing, sharing stories, life and career advice, bonding over food and wine, getting tips for the next trip …

Hugs all round at the farewell before we went our respective ways."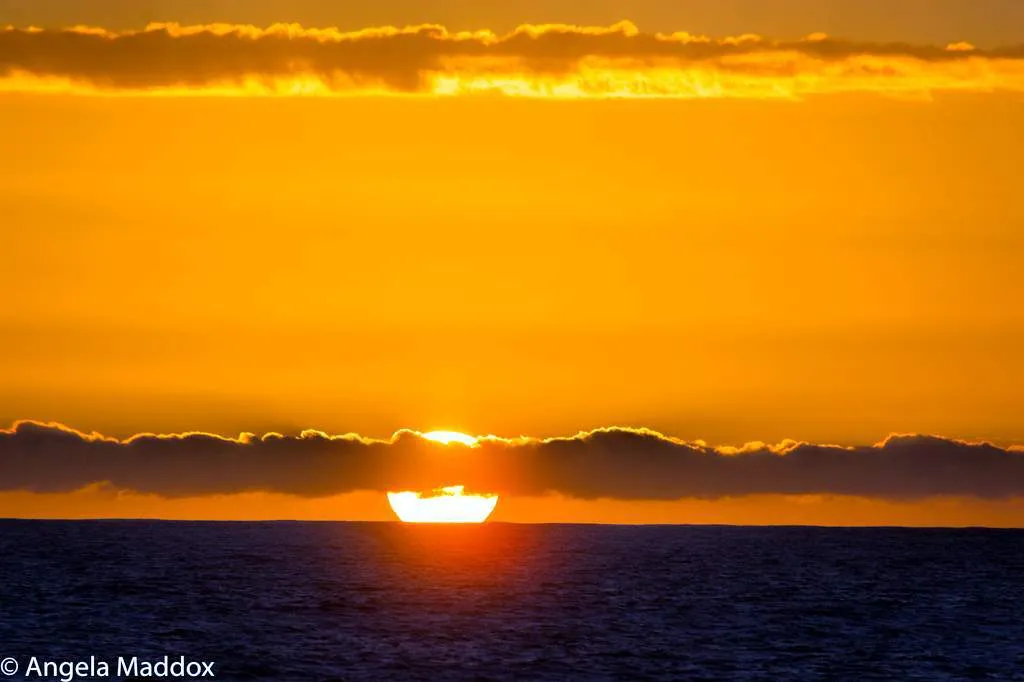 The last few days of Angie's stay were spent relaxing on Long Beach. Bliss!!
"The best one yet and didn't think they could get any better. Thanks for all of your help and finding such amazing places!!"
Our pleasure Angie … and we are always happy to welcome you back. Again and again and again!
You may also want to look at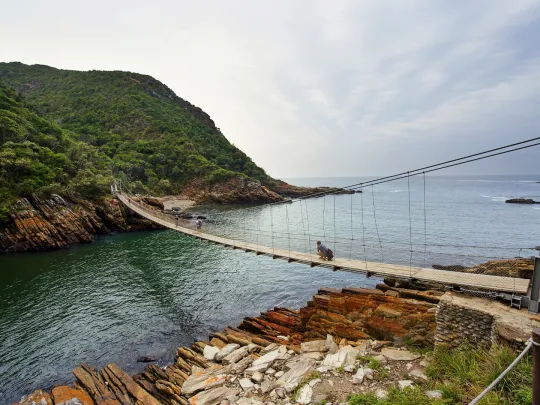 This 5-day Garden Route Safari is an exciting way to explore the Garden Route, Little Karoo, the Whale Route, Addo Elephant National Park and Route 62, the world's longest wine route! An active tour with a good mix of culture, adventure and wildlife. Departs on Mondays from Cape Town, ends in Port Elizabeth. (A 6-day option starts and ends in Cape Town. May go in reverse itinerary order as a private tour option, availability permitting).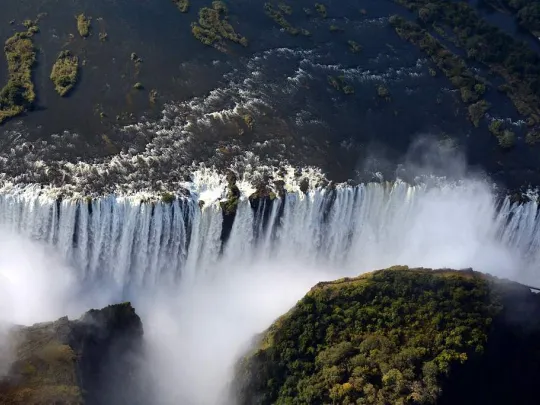 Combine these three top travel destinations in Southern Africa on this popular 12-day trip idea: Victoria Falls, Cape Town and the Kruger National Park. You can swap the order of destinations around, change the duration and choose accommodation according to your budget and wish list. Cape Town is regularly voted one of the best destinations in the world, Victoria Falls is one of the world's most breathtaking natural wonders and Kruger Park is the top safari destination in South Africa.
About the author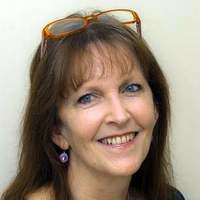 Alison
A 'word smith' or copywriter with over 25 years experience, love travelling, wildlife and conservation; fascinated by alternative energy, alternative building and alternative health. Consummate reader and traveller, both internationally and southern Africa. Have two remarkable daughters that continue to amaze and teach me daily. Consider myself privileged to live on the best continent on the planet.