Another Kruger Secret: The Manyeleti Game Reserve
Another Kruger Secret: The Manyeleti Game Reserve
The Manyeleti Game Reserve is one of the best-kept secrets in Greater Kruger. Often overlooked and underrated, it is less well-known and less popular than the neighbouring Sabi Sand and Timbavati Game Reserves. But there is no good reason for this. If you haven't been to Manyeleti recently, you're missing out.
Manyeleti means "place of stars" in the local Shangaan language. The reserve is almost 24,000 hectares in size and it shares unfenced boundaries with the Kruger Park to the east, the Sabi Sand to the south and the Timbavati Game Reserve to the north, across from the Orpen gate road.
Manyeleti Main camp, which had been run-down for a long time, has seen some renovations in recent years and is open to self-catering, self-drive tourists, but the number of self-drive visitors is very low. Most safari tourists who come to Manyeleti stay at one of the private safari camps or luxury lodges.
Traversing and game drives
A real benefit of this reserve compared to the other private reserves adjacent to Kruger is that all the game lodges enjoy traversing rights over most of the reserve. And 24,000 hectares is huge (almost 60,000 acres) which means you get to cover a lot more distance compared to lodges with smaller traversing areas in other private reserves. This is good for game viewing. Officially, off-road driving is not really permitted but the rule does not seem to be enforced much, and going off-road for prime sightings such as predators is common.
The safari lodges here operate on the same daily schedule as in all the other private reserves. Early morning game drive or bush walk, breakfast, siesta during hot midday hours, and then an afternoon and evening game drive which returns to camp after dark, followed by dinner.
Predators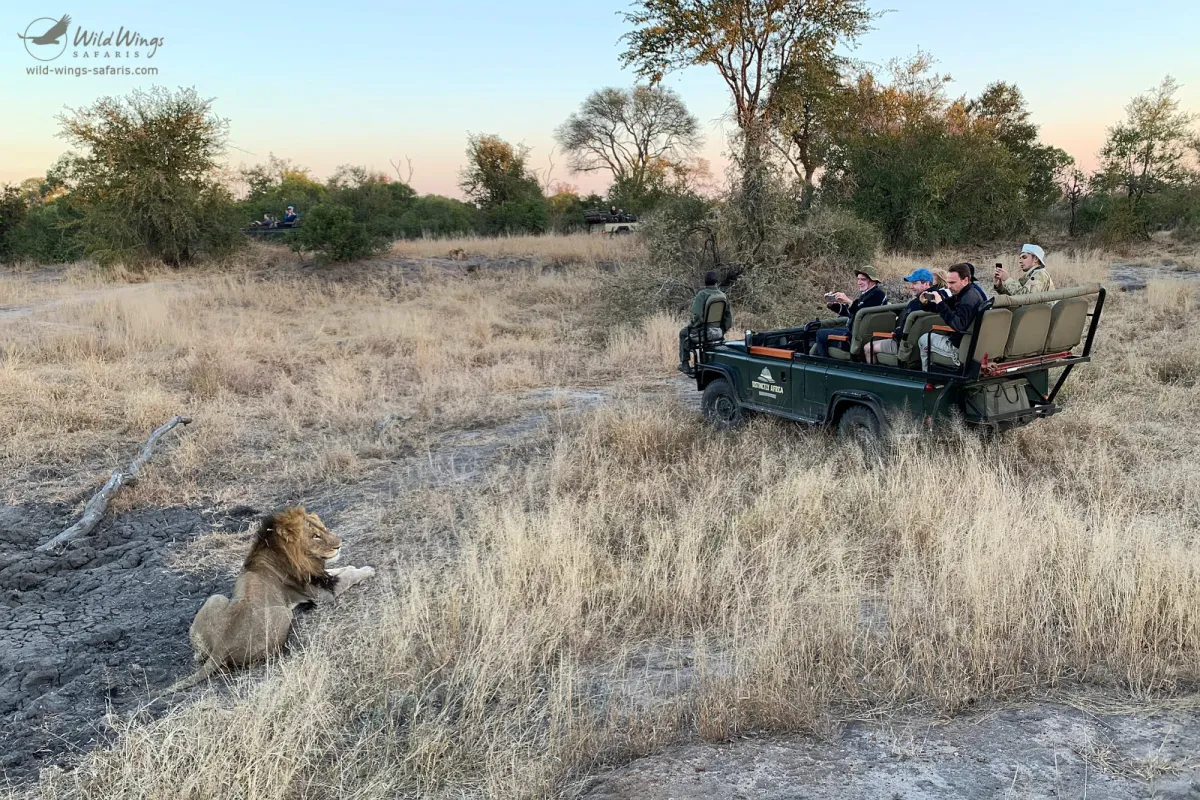 The Manyeleti Game Reserve is great for predators. Sightings of lion, leopard and even cheetah are common. Wild dogs are also found here, as well as hyenas. During a recent 24 hour stay (two game drives) we saw two cheetahs, two different prides of lion, and a leopard on the hunt. And all of them gave us spectacular close up views.
It helps that the bush is nice and open in many places (more open than the Sabi Sand). This is good for visibility and photography. Large herds of buffalo move through the area regularly, and elephants are common. They can be seen drinking at the large main dam almost daily.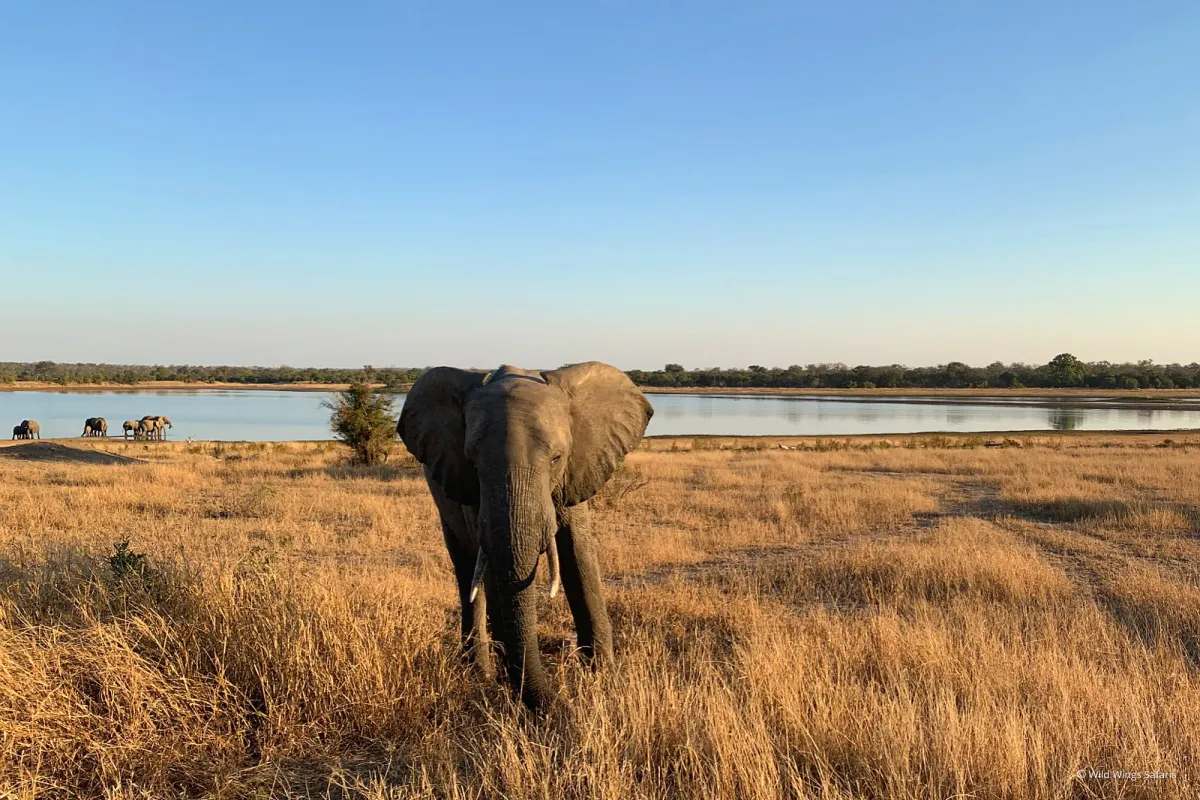 Giraffe, wildebeest, zebra, warthogs and a variety of antelope are commonly seen on every game drive. And there are over 300 species of birds that have been recorded in the Manyeleti.
Because there are only a handful of camps and lodges in the Manyeleti, there are not too many vehicles here and it doesn't feel crowded.
Several of the camps are very basic and rustic, with minimal comforts and facilities (glorified camping, basically). This is my favourite way of experiencing the bush, but for those who prefer a more luxurious experience, there are also a couple of luxury tented camps and upmarket lodges in the Manyeleti. And even the flagship Tintswalo Safari Lodge is priced quite reasonably, well below what you would pay in the Sabi Sand at the top end luxury lodges there.
Tintswalo Safari Lodge is really an amazing safari destination. During the dry season, the elephants often come to drink right in front of the camp, to the delight of guests. And the suites are immaculate.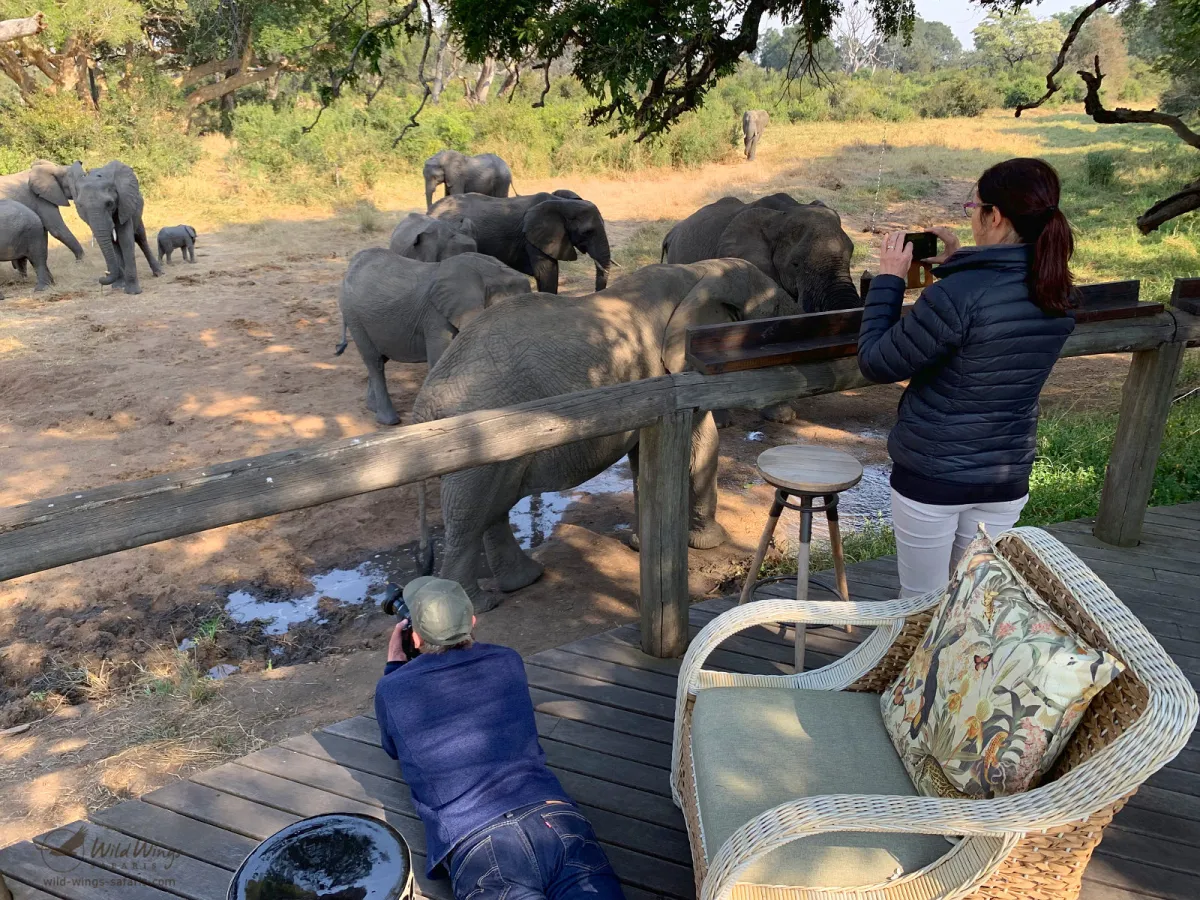 The Manyeleti Game Reserve is one of the hidden gems of greater Kruger, and one of its best kept secrets. You can expect excellent game viewing here, and great value for money. It combines well with a safari inside the Kruger National Park, but is also a wonderful standalone safari destination in its own right.
Talk to a consultant at Wild Wings Safaris if you would like to find out more about the Manyeleti, or to book your next safari here. We highly recommend it!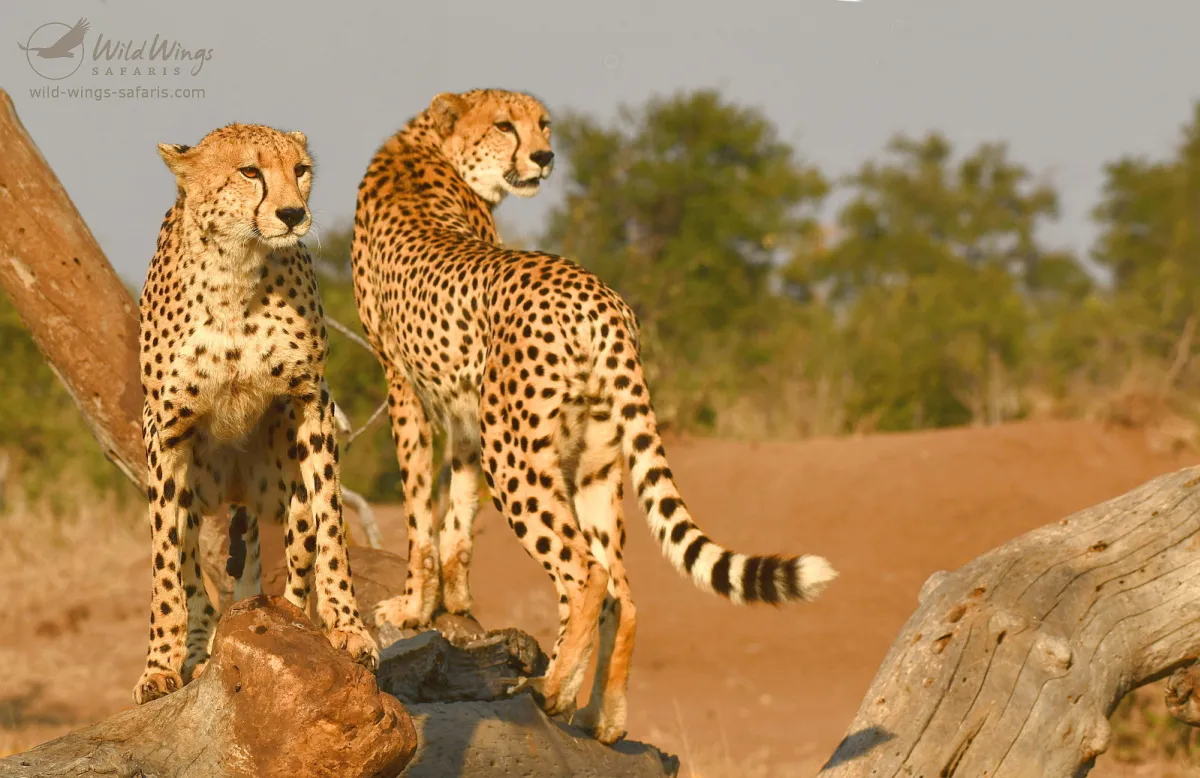 Have you visited the Manyeleti Game Reserve? What were your impressions? Let us know in the comments.
You may also want to look at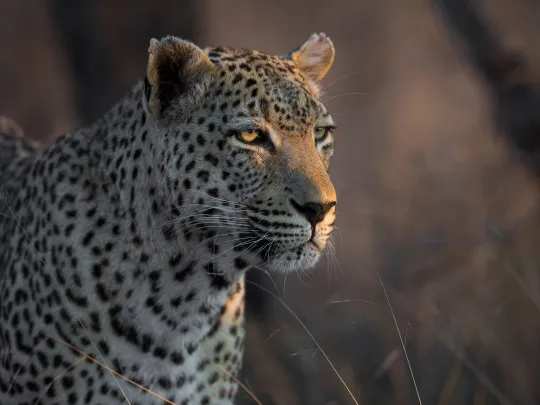 A guided safari in Kruger Park (using the national park camps) is quite different to a safari at a private game lodge. Both have their advantages. This trip idea combines two nights in Kruger, followed by two nights at a private game lodge for you to experience the best of both worlds. All game drives in open vehicles with expert and knowledgeable guides.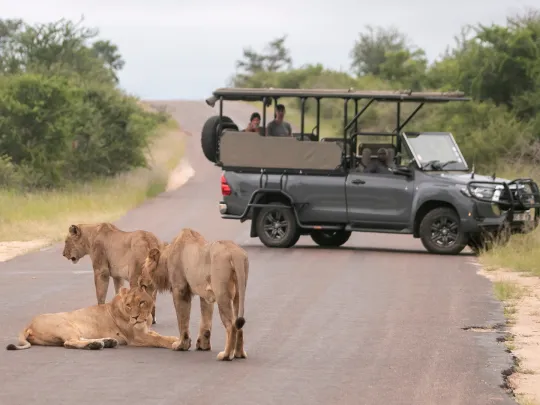 There's no contest that Kruger National Park is the top safari destination in Southern Africa. If it's not right up there on your bucket list, it should be! But what are the best ways of experiencing this wildlife wonderland?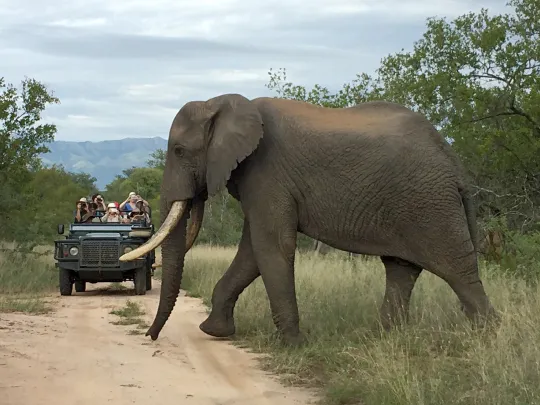 The definitive guide on the differences between the Kruger National Park and the adjacent Private Reserves.
About the author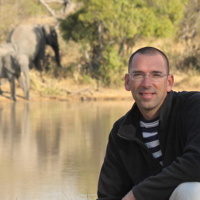 Onne
Onne Vegter is the managing director of Wild Wings Safaris. He has a deep love for Africa's people, wildlife and natural heritage. Onne has travelled to most of Africa's top safari destinations and his writing is based on years of personal experience in the safari industry. Follow him on Twitter at @OnneVegter.