7 Great Ways to Get the Best Wildlife Viewing Experience
7 Great Ways to Get the Best Wildlife Viewing Experience
An African safari really is the holiday of a lifetime – so we've put together some great tips on how to make sure you get the best game-viewing moments.
1. Collect local information hand-outs and maps
Pick up local guides and maps, available at most national park entrances – they often have a wealth of information and can give you a feel for the locale and what you can expect to see and experience in that particular park or wildlife reserve.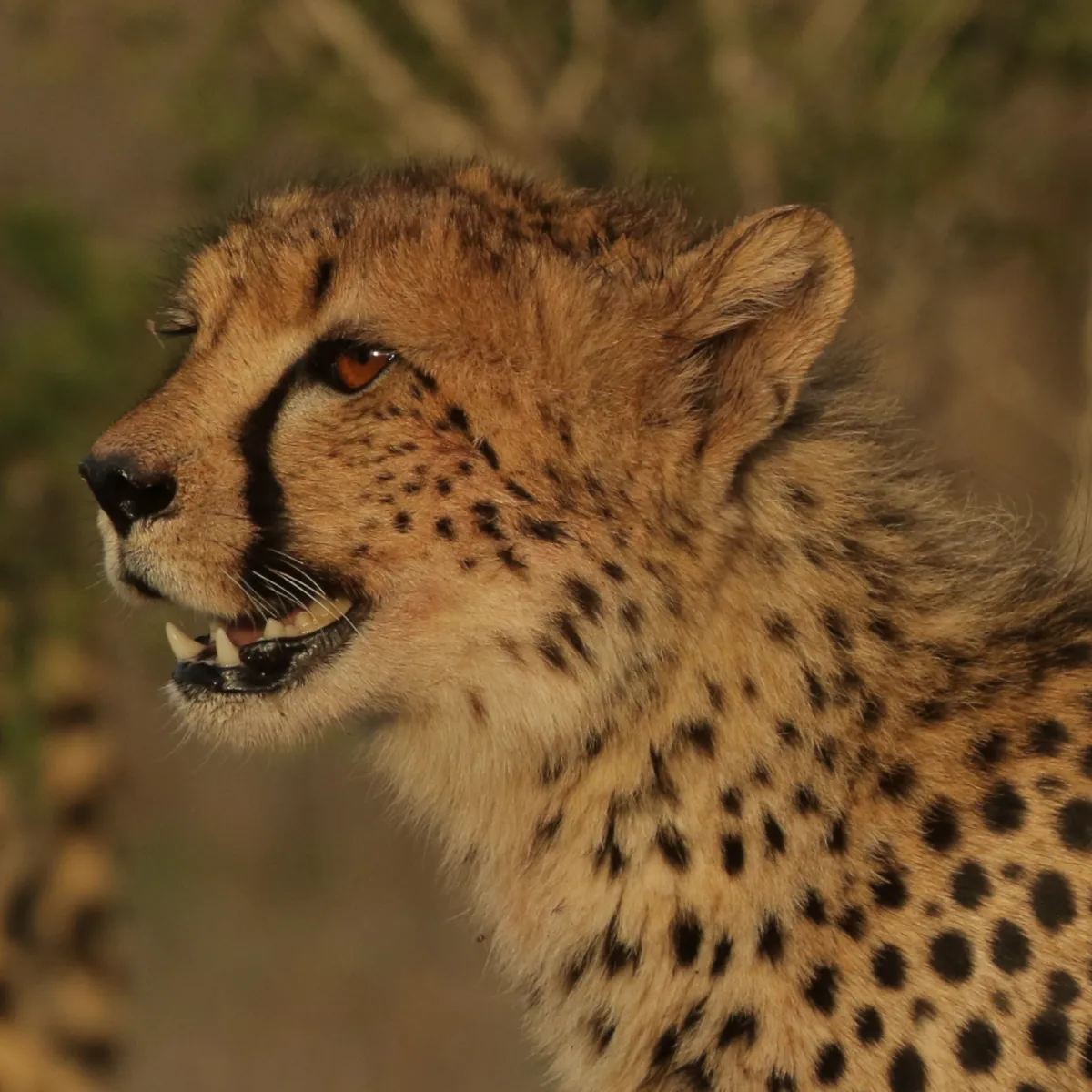 No two parks are ever the same, and you may well encounter different animals, plants and insects from park to park. They often have handy pictures and descriptions to help you identify the local fauna and flora. When you're up close to a wild cat, for example, it'll be great to shout, "Look, cheetah!" and it actually is one.
2. Follow the Rules of the Reserve
Make yourself familiar with the rules of whichever reserve you're visiting. They're in place to protect you – and the animals. Here are some fairly standard rules:
Obey the speed limit. Driving at the recommended speed limit prevents needless road kills and vastly improves your chances of spotting wildlife and interesting birds, vegetation, insects and the myriad bush creatures.
Stay in your vehicle. Only get out at designated spots (e.g. picnic sites) or when your guide says it's safe to do so. Most of the top safari destinations have large mammals and larger predators from the Big 5 to hippos and crocodiles. All feared and respected for good reason.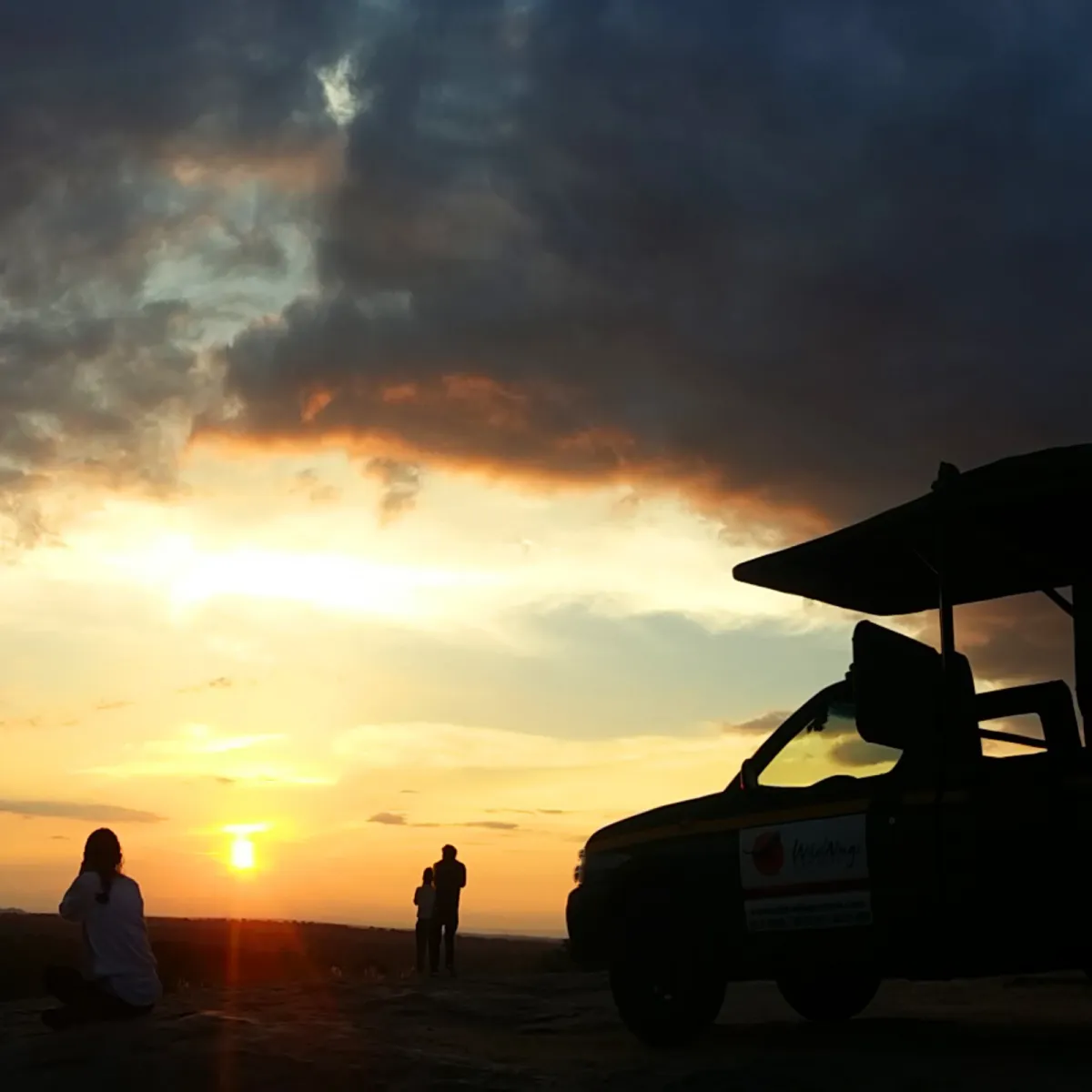 Don't feed the animals. It only makes them dependent on humans for food. They often become aggressive and may need to be euthanised – a senseless tragedy.
Keep your distance. Wild animals are unpredictable. That 'cute' little monkey has razor-sharp teeth – and claws!
Do not litter. Our wildlife reserves are pristine wilderness areas – a priceless heritage. Leave only footprints (where you're permitted to) … and take only memories.
3. Pack a day pack
There are no hard and fast rules on safari. Some game drives may be extended far longer than expected for an interesting sighting or unplanned event.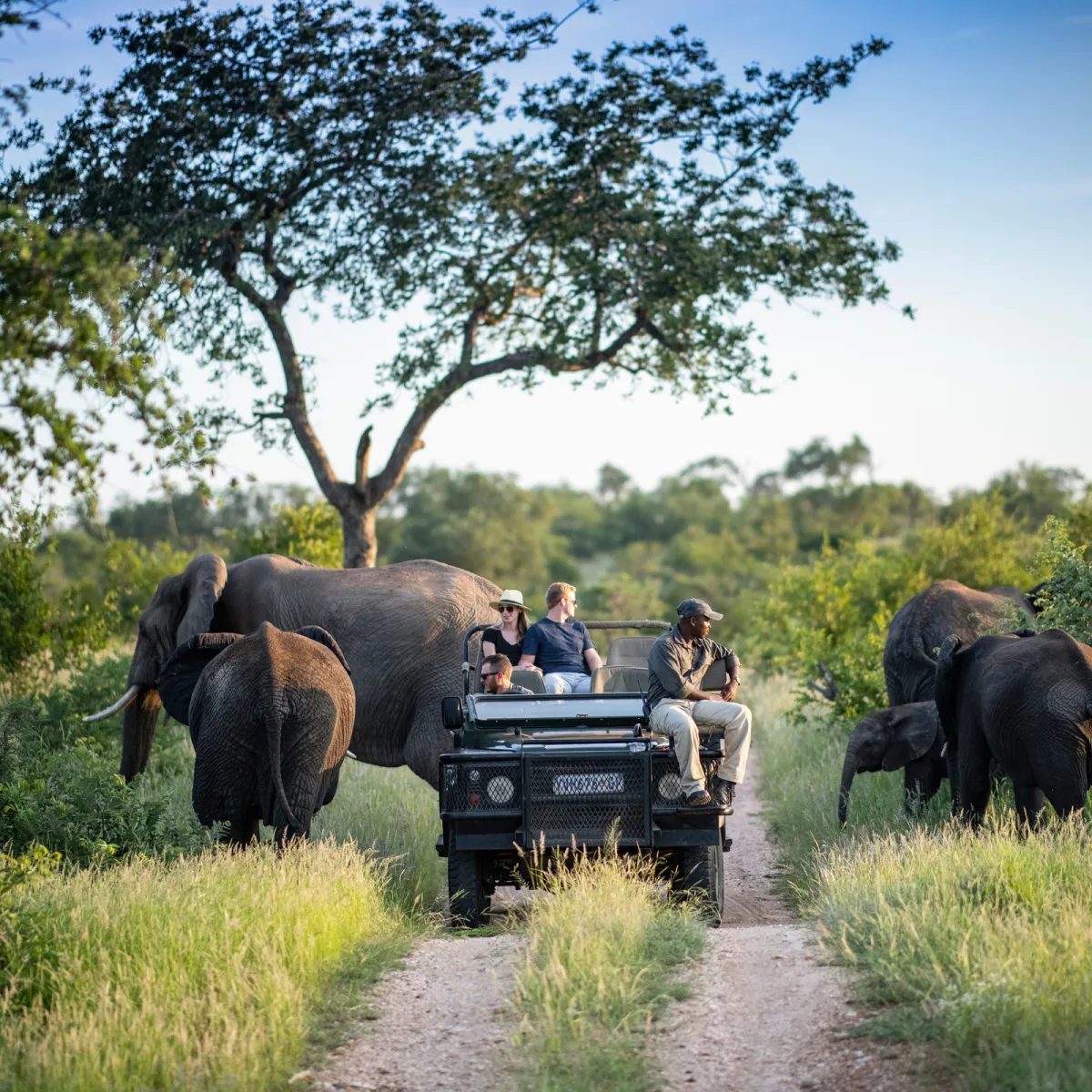 A day pack with your few essentials will make your trip more comfortable: sunhat, sunglasses and sunscreen, light mac for showers, warm jacket for early evenings or late afternoon game drives, a bottle of water, a snack or two, any important medications, and so on.
4. Be quiet. Be still
A safari is often a life-changing experience. At one with nature, away from the stresses and strains of city life and work concerns, you'll be rewarded with a new perspective. Take time to savour the quietness, the stillness, the sights, the sounds and the smells of the wild. Often, by sitting quietly you'll observe a flick of an ear or a flash of colour, hear a branch crack or smell the musky scent of a rare animal or creature that you may never have known was there.
5. Listen to the guides and rangers
Nature guides are a fountain of knowledge about the minute aspects of wildlife and nature. The good ones will fascinate you with their passion for the great outdoors. They are experienced in the local conditions and understand the behaviour of the animals. If they advise you to be quiet or stand still – please obey. Your safety is paramount and they want to keep you from harm at all times.
6. Timing is important
Just like anything, the bush – and wildlife – has its rhythms and seasons. Each one offers something unique and special. For example, the dry season is better for game viewing generally as the bush is dry, sparse and trampled down and animals are more likely to stay close to shrinking water sources. But after the first rains when the bush once again wears its bright greens and many animals are giving birth, it's a time of renewal and excitement - and the predators are very active.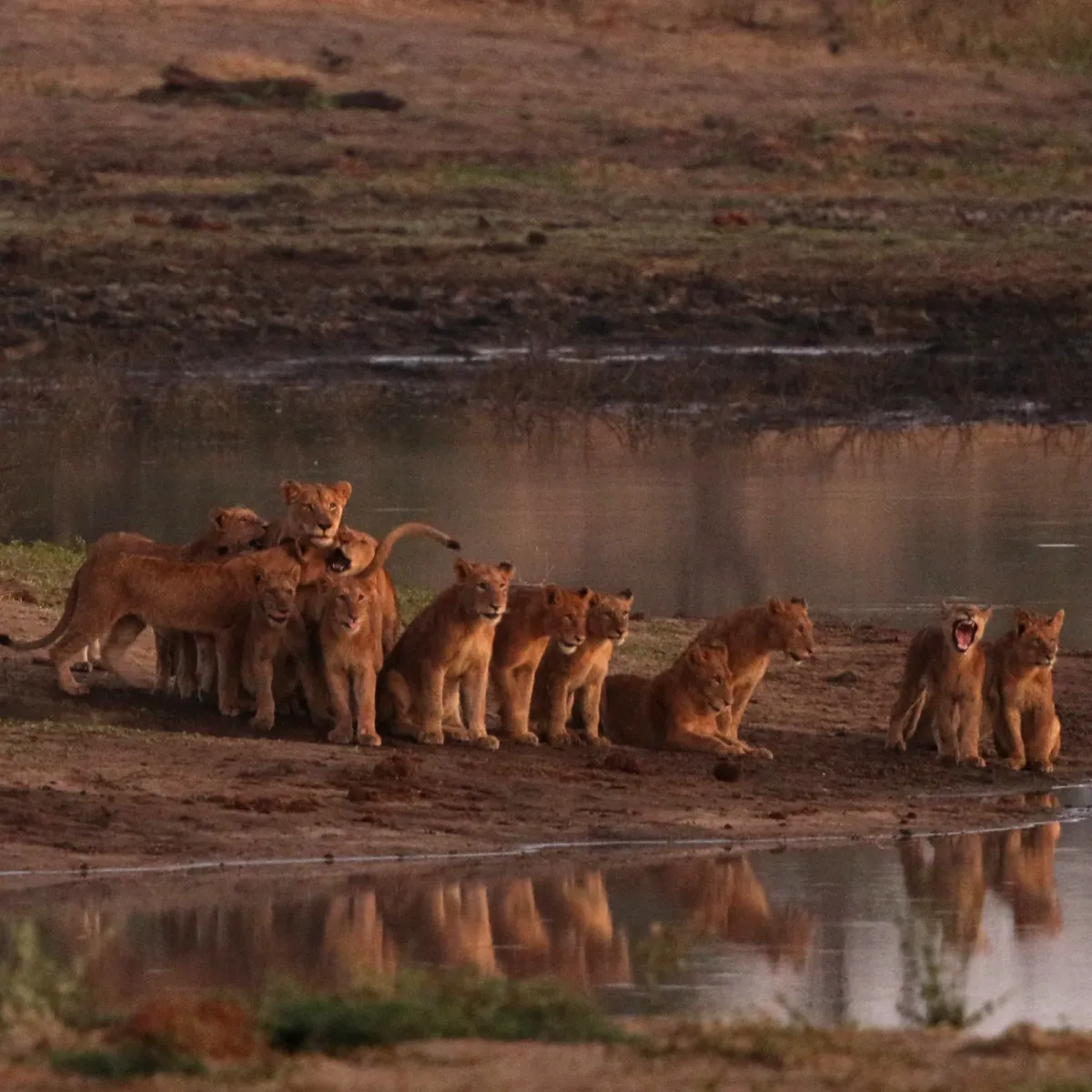 Game viewing is also usually better early in the morning or in the late afternoon/early evening when the animals are generally more active. Yet, you can have incredible sightings at midday, too.
7. Pack a good attitude – it's the best thing you can bring on safari
There's a saying that goes something like: you can't receive anything with a closed fist. Be open to new cultures and new experiences; new tastes, new sights and new smells and you'll find your safari an immensely rewarding experience. There are no guarantees what you'll be able to see and when. That's what makes each safari unique and unpredictable. But with the right attitude, you're bound to have an amazing experience and make lifelong friends …
Then simply count the days until you can return. Again and again.
You may also want to look at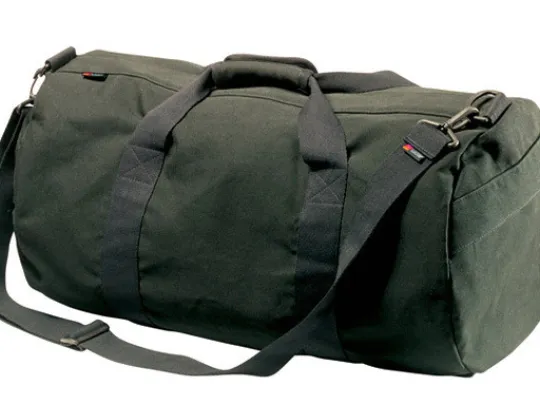 Knowing what to pack for a safari is a daunting task - especially if it's your first time. We've dug deep, asked our guides and guests, and used our experience to put together a list that we hope you'll find extremely useful ...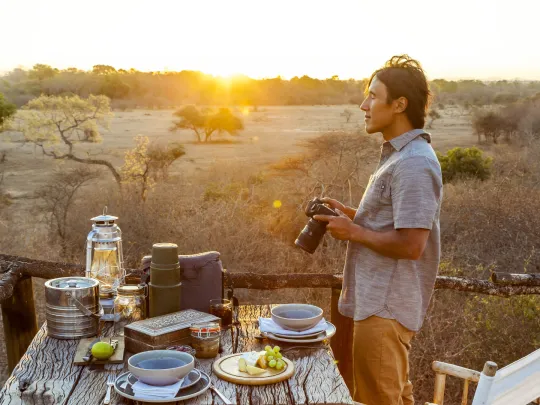 Especially if it's your first time on safari, you're probably wondering what you should wear. What's right - what's wrong? You want to 'fit in' yet look good at it. Let's see if we can dispel some of your anxieties.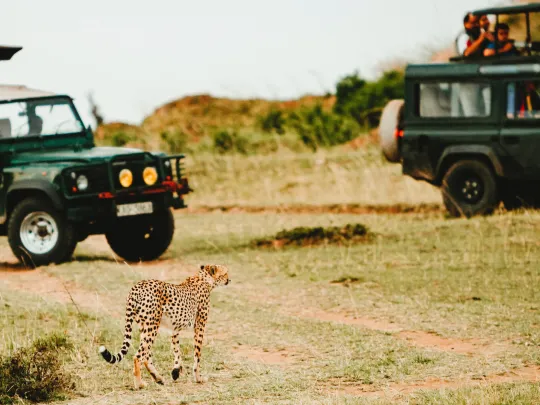 An African safari is a once-in-a-lifetime experience - that you'll repeat again and again if everything goes according to plan. But not being aware of some of the common pitfalls can leave you with a very bad taste in your mouth, and an even sorrier pocket.
About the author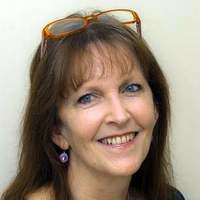 Alison
A 'word smith' or copywriter with over 25 years experience, love travelling, wildlife and conservation; fascinated by alternative energy, alternative building and alternative health. Consummate reader and traveller, both internationally and southern Africa. Have two remarkable daughters that continue to amaze and teach me daily. Consider myself privileged to live on the best continent on the planet.