Zimbabwe Travel Guide
Zimbabwe Travel Guide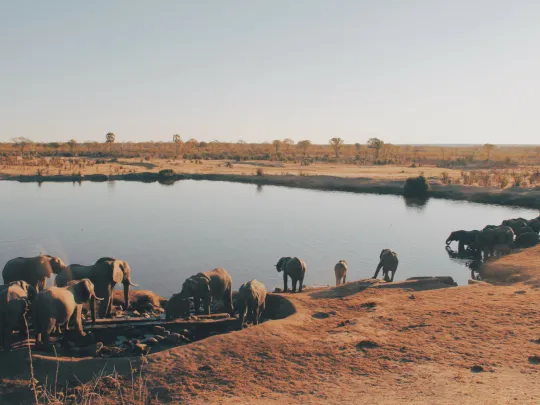 Hwange National Park is Zimbabwe's largest and most popular game reserve; arguably the best safari destination in Zimbabwe. There is a wide variety of habitats and vegetation types, including dry Kalahari-type bushveld, mopane shrubland, acacia savanna, huge open grasslands, vast wetlands and teak forests. This diversity attracts a variety of wildlife, making Hwange an excellent choice for an African safari. It's also close to Victoria Falls and the two destinations can easily be combined in one safari itinerary.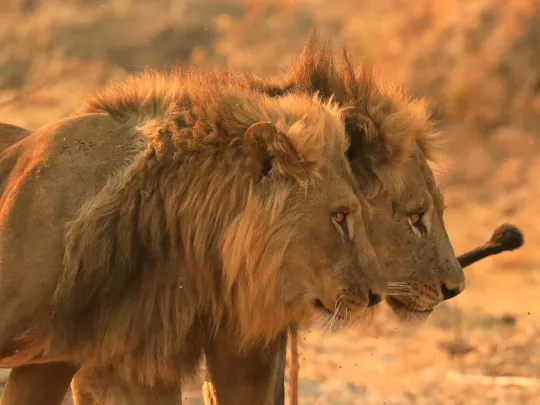 Zimbabwe
Mana Pools in northern Zimbabwe is one of the few wilderness areas where it's possible to explore on foot (either guided or on your own) or by canoe. Roads are few and far between so game driving is by 4x4. It's a pristine, unspoilt paradise, with abundant game, spectacular scenery and an incredible variety of birds.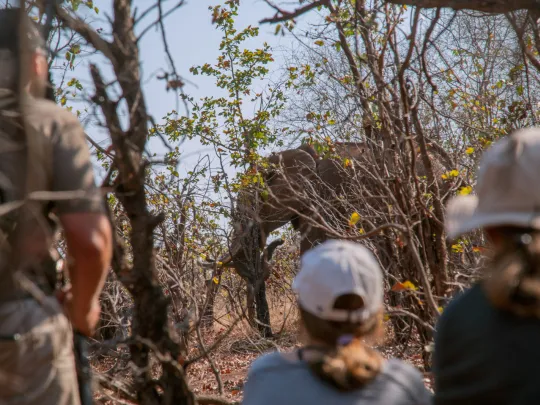 Matusadona National Park, located in the heart of Zimbabwe's Zambezi Valley on the shores of Lake Kariba, offers some of the country's most rewarding game viewing opportunities and is often best explored on foot. Walking safaris are the perfect way to investigate the ruggedness of Matusadona's wilderness which ranges from shoreline grassland and mopane woodland to mountain acacia woodland on the escarpment.