Accommodation in Selous Game Reserve
Accommodation in Selous Game Reserve
Within Africa's largest protected reserve, accommodation in Selous ranges from basic campsites and fly-camping to upmarket lodges. Many of the camps close during the wet season, as roads become impassable. During the dry season, this is a prime game viewing reserve, with an abundance of animals gathering around the water sources.
Selous Game Reserve is renowned for its huge numbers of game, especially during the dry season. Outside of the dry season, game is still found in some areas and the birdlife during the lush wetter seasons is breathtaking. There are a number of places to stay in the reserve, many of them situated on the river or near waterholes to maximise game spotting. Levels of luxury range from basic camping to luxurious.
One of Selous' biggest attractions is fly-camping; temporary, basic campsites set up in the bush, allowing you to experience the adventure of authentic African safari camping!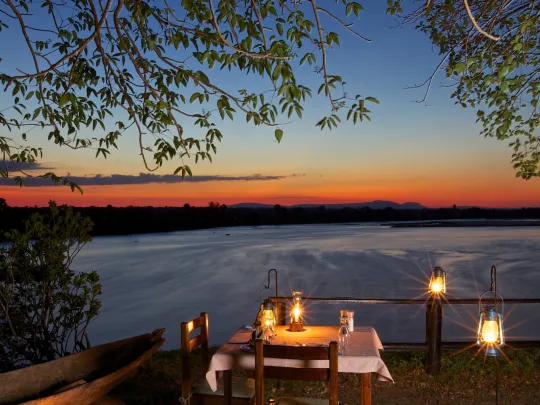 Perched upon the banks of the beautiful Rufiji River, this tented camp in Selous Game Reserve offers spectacular views across the hippo-filled river. Visitors are not only treated to game drives but boating safaris, safari walks and fly-camping, too. This is truly wild, untamed Africa, in an area rich with game.
You may also want to look at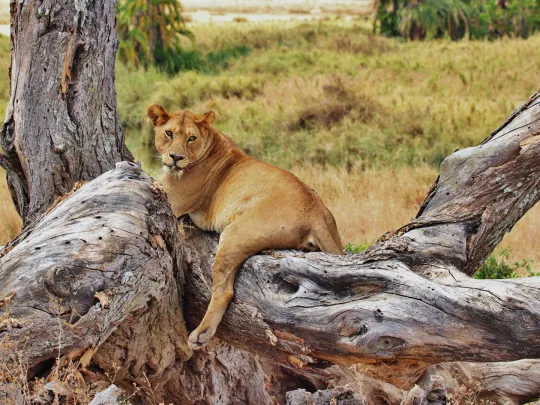 Welcome to untamed Africa! Tanzania's Southern Circuit has all the remoteness you could ask for. It's an uncrowded, unspoilt and unhurried safari experience that you'll be hard-pressed to experience elsewhere. Enjoy the top destinations of Ruaha, Katavi and Selous before rounding the trip off with 5 days at an exclusive tropical island paradise.