Accommodation in Mana Pools
Accommodation in Mana Pools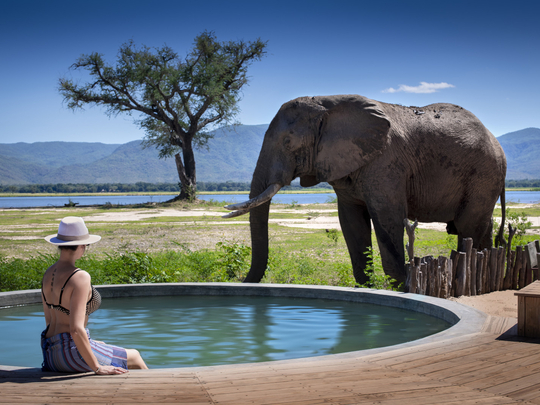 Deep in the wilds of the magical Mana Pools lies Nyamatusi Camp, the latest in the African Bush Camps collection. Set in one of the wildest and most remote parts of Africa, on the banks of one of the oldest rivers in the world, Nyamatusi welcomes guests to experience an authentic safari in ancient, untouched Africa. Open from April to the first week of January each year, Nyamatusi offers game drives, guided walks, birding, canoeing, and catch and release fishing.
You may also want to look at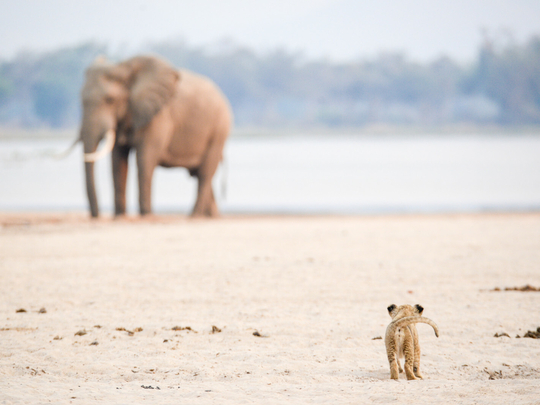 This 9-Day Best of Zimbabwe Safari includes three of the most popular destinations in Zimbabwe: Victoria Falls, a 7th Wonder of the Natural World and renowned adventure capital; Hwange National Park, the jewel of Zimbabwe and its largest national park, home to huge herds of elephants and healthy wild dog populations; and Mana Pools, World Heritage Site and pristine wilderness. Explore Mana on foot and by boat along its myriad waterways teeming with wildlife.