Accommodation in Coastal Kenya
Accommodation in Coastal Kenya
The Kenyan coast offers a range of accommodation options, from intimate boutique hotels to large family resorts providing a range of activities and entertainment.
Choose a tropical beach paradise to relax and revive after your safari. There are a variety of lodges, hotels and resorts, where you can enjoy a host of water-based activities, explore historical and cultural attractions, or simply unwind and enjoy.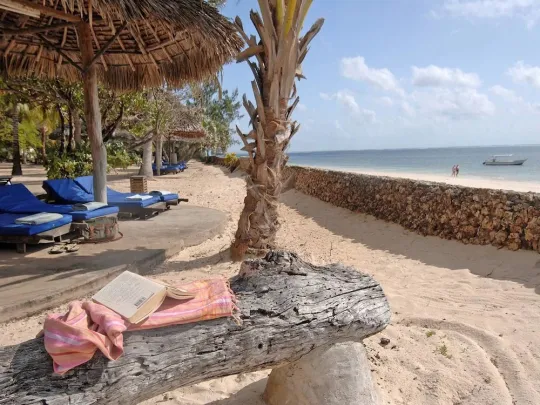 Privately owned, The Driftwood Beach Club is near the historical town of Malinda, on the shores of Kenya's tropical coast. Its own private beach looks onto the warm Indian Ocean. There's a rich local history, excellent watersport, diving and snorkelling opportunities, excellent birding and, of course, plenty of time to relax and unwind.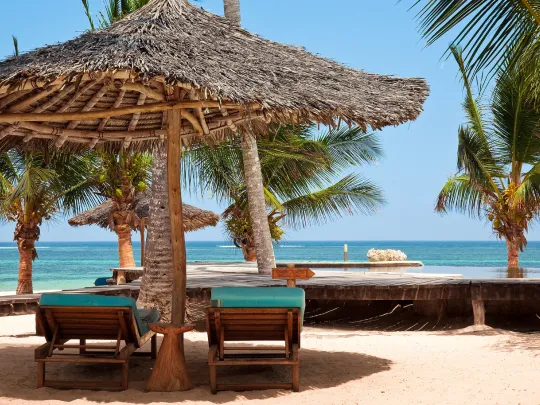 With eight spacious suites and a private villa, WaterLovers Beach Resort on Diani Beach along Kenya's tropical south coast offers a perfect setting for a relaxing beach holiday. Lazy and leisurely or adventure-packed with activities, WaterLovers has something for everyone.