Accommodation in Aberdare
Accommodation in Aberdare
There are only a few safari lodges at Aberdare, mostly with fascinating histories of bygone days.
The Aberdare National Park is fairly small, yet has some of the most elusive forest dwellers on offer, like the very shy bongo antelope. The lodges are generally situated overlooking active waterholes and salt licks where animals come to drink and congregate at all hours.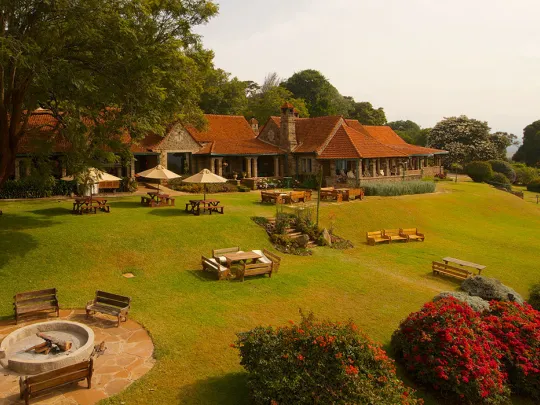 A 2 ½ hour drive to the north-east of Nairobi, The Aberdare Country Club is in the Aberdare Highlands, which forms part of the Great Rift Valley. Originally a colonial family home lovingly built on a sloping hillside with sweeping views over the countryside below, the Country Club has been carefully developed to retain the grandeur of its past. The views are spectacular: the plains below, the Aberdare Mountains to the west and Mount Kenya to the east.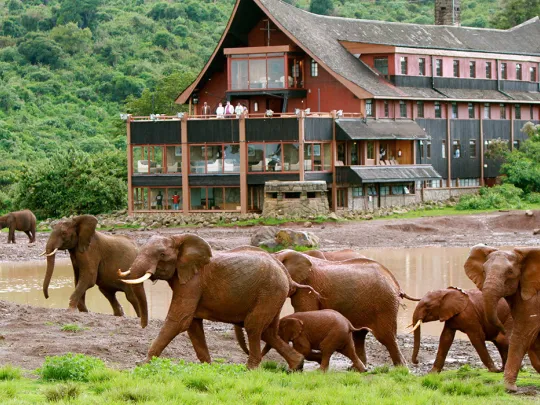 Very iconic and somewhat quirky, The Ark in Aberdare National Park was built to resemble Noah's creation. It overlooks a floodlit waterhole and salt lick which attracts a wealth of wildlife, especially herds of elephant. There are viewing areas on four different levels as well as a bunker right next to the waterhole where you can watch and photograph the animals so close you can almost touch them, yet remain unseen.