The Beginner's Guide to a Solo Safari: 12 survival tips from the Pros
The Beginner's Guide to a Solo Safari: 12 survival tips from the Pros
Solo travel can be fun. Perhaps your travel companion has bailed at the last moment, or you just enjoy a safari adventure on your own. Whatever the reasons, solo travel is on the increase.
We recently interviewed some seasoned stalwarts (and solo safari converts) who have no problem going on safari on their own, and even prefer to travel that way. Here are their top tips to ensure you have the most memorable safari when you're travelling alone.
1. Check out your single supplements: The biggest downside of solo travel is having to pay extra for single supplements. But there are some excellent lodges out there who will gladly reduce or even waive the single supplement, making your safari instantly more affordable. It's generally NOT advisable to offer to share with a stranger in order to keep costs down. Rather find a lodge or operator that doesn't charge a hefty single supplement.
2. Use a switched-on tour company with a great track record of providing amazing service – look at places like Tripadvisor and SafariBookings for suggestions and reviews. A quick Google search will also reveal how long the operators have been around. Check that they've got the basics like bonding or financial protection so that your money is safe with them. Read our blog post on 'Picking the Right African Safari Operator' for some great advice. The best news is that you'll pay the same (and often less) than if you were to book yourself, so let them rather do the legwork for you at no extra cost.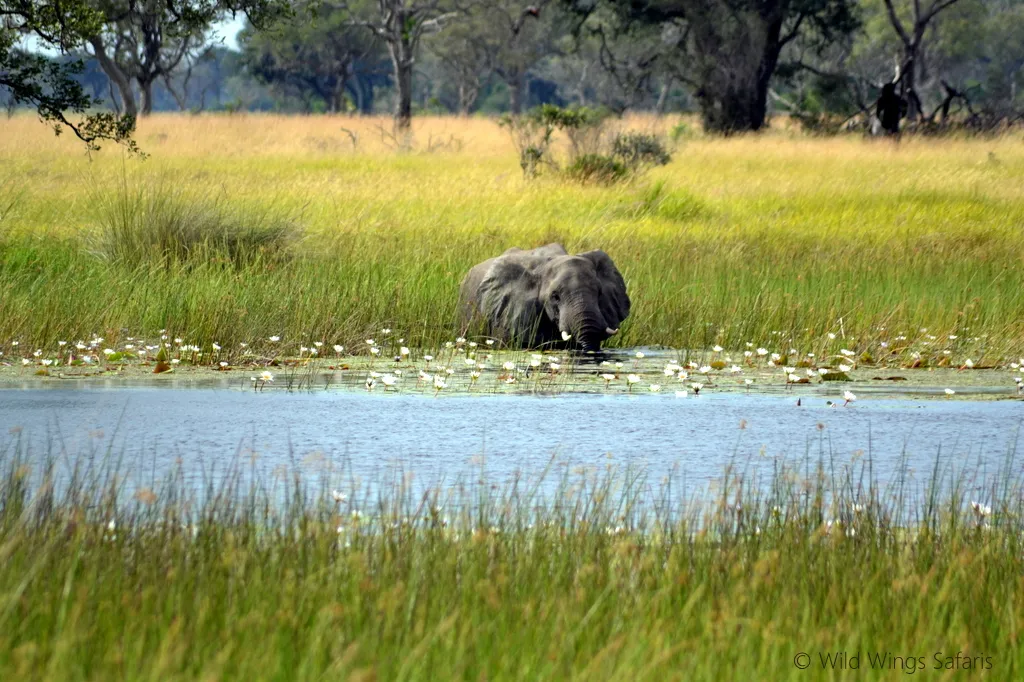 3. Go with smaller groups; as with anywhere you go on your own, fewer numbers are friendlier and more comfortable. It's easier to make new friends in a group of 10 than a group of 50.
4. Travelling solo, you'll meet and make more friends than if you were with a travel partner. That's a given: you're far more likely to strike up a conversation with fellow safari-goers than if you had a travel companion. And they're more likely to try and include you in the conversation. The result? You'll often get to find out far more about the places, people, history and culture you'll encounter along the way …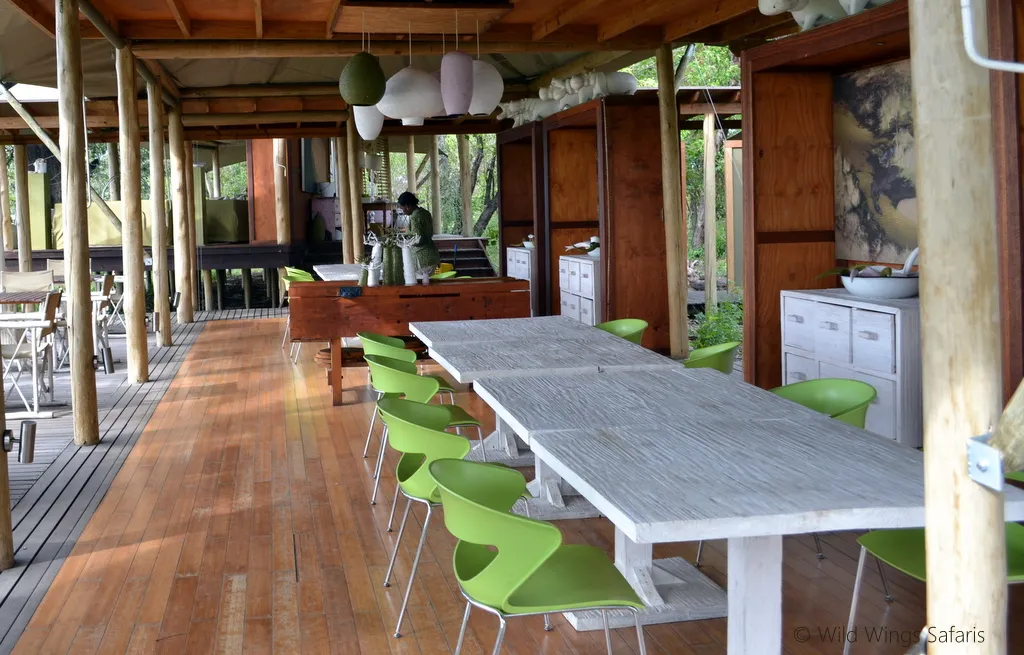 5. Choose smaller, more intimate lodges – some safari lodges are way more 'single' friendly and any good travel consultant will take pains to book you into these. Straight off, the lodge staff will go out of their way to make sure you're looked after and feel comfortable and at home. It's what they do best. Secondly, many of these smaller lodges have a communal table – at dinner and/or breakfast – so you won't have to sit alone and eat. Most likely, you'll be seated with your hosts and an interesting mix of guests that may make you feel like you're on the set of some surreal movie. Or as if you were home with your favourite friends.
6. Walking safaris are a great option for single travellers. The group sizes are small by nature and it's an up-close-and-personal experience where you'll have plenty of time to get to know your group members … as well as encounter the bush and wildlife like never before.
7. Different destinations offer you totally different safari experiences if you're on your own. For example, at some of the safari lodges in southern Africa, you'll be going on bush walks and open vehicle drives as part of a group – even if it's just one other person. In some of the eastern African safari destinations, you'll probably have your own 'personal' safari guide, often for the duration of your stay. You'll have plenty of time to absorb all their safari knowledge and stories and be able to go as you please, at your own pace. It's great when you're particularly enjoying an animal sighting and no one's asking to 'please move on now'.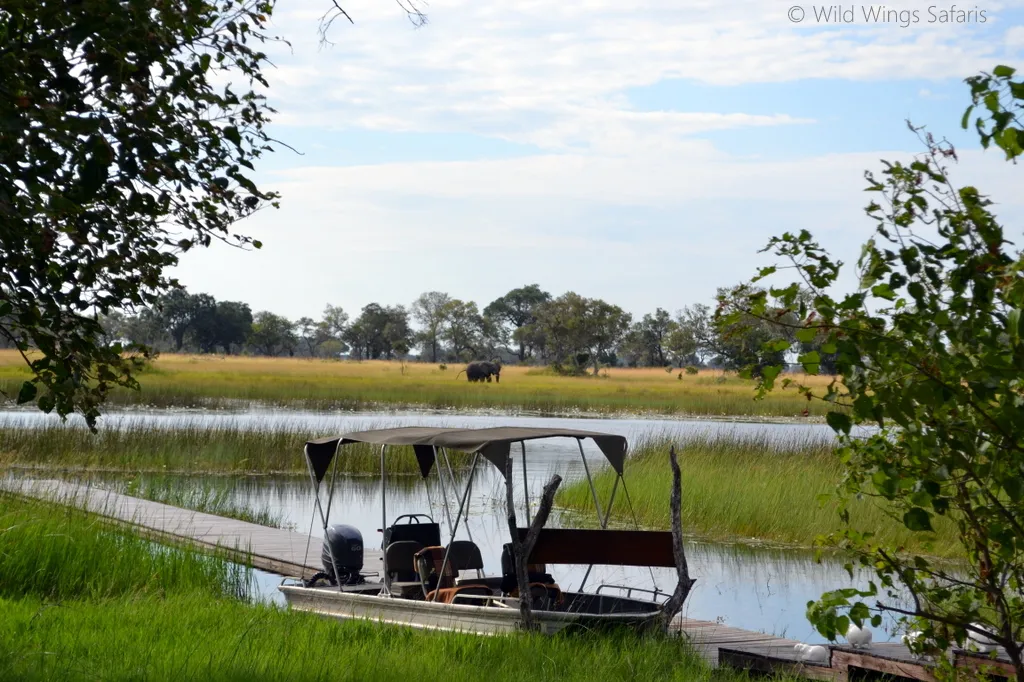 8. Look for tours that offer small group, scheduled departures. This way, you'll save on costs and be sure to meet new people on your trip, as well as having a room to yourself. Young and single travellers often book on overland tours where they meet and make friends for life. Some operators also specialise in arranging tours and itineraries specifically for solo travellers.
9. Safety matters. Generally, your travel consultant will arrange for you to be met at the airport and transferred to the hotel where you'll be overnighting before your safari begins. Of course, a little street savvy and common sense go a long way. Don't go hiking in deserted areas. Don't walk alone at night. Also, chat to the locals and heed their safety tips.
10. A little more careful planning. On your own, you won't be able to borrow something you've forgotten to pack, as easily as if you would if you were travelling with a companion. Make sure you have all that you need – be sure to read our blog post 'What you need to know about packing for an African Safari' before you go.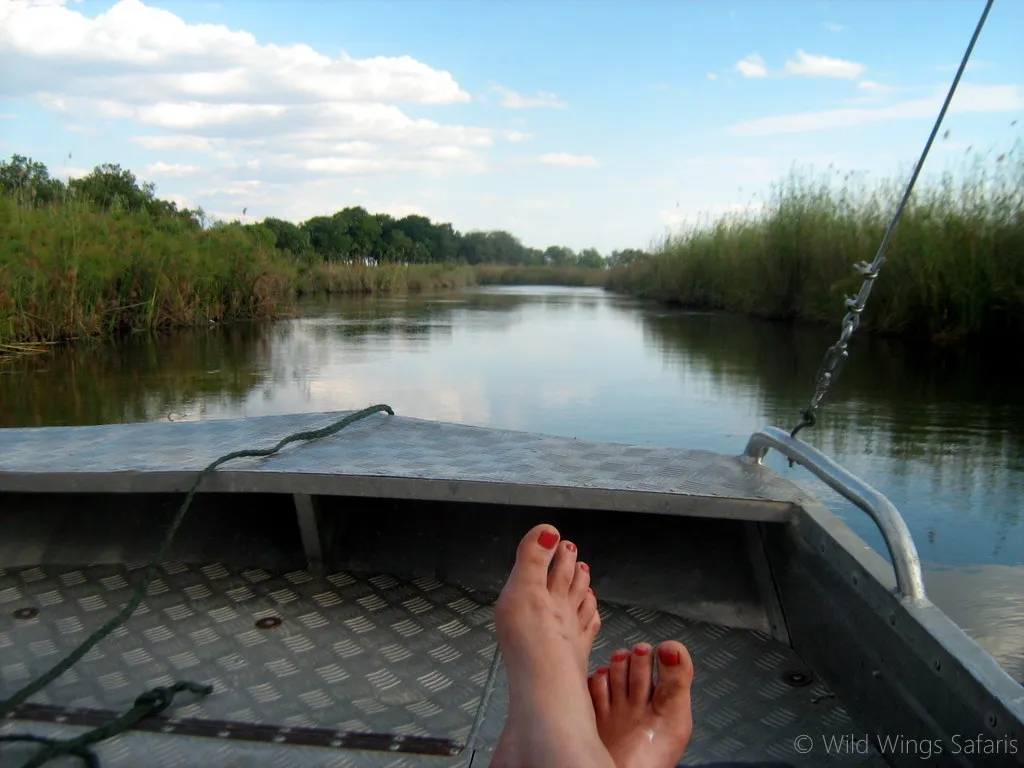 11. Particularly for female solo travellers, age helps. Sometimes, when you're young and obviously single, the unwelcome attention of men can be downright annoying. Some travellers choose to wear a ring in order to have an easy exit line ready. Over a certain age, women are usually left to themselves – a welcome respite that oddly buys you a new kind of freedom: independence and time to enjoy one of your most favourite travel companions … yourself.
12. Make it memorable - jot down notes in a diary, keep mementos in a scrapbook, write a blog and take photographs of your trip. Update your Facebook page and Tweet your way around. Share your videos on YouTube. Technology has made the world a far smaller place, and it's much easier to keep your friends and loved ones updated while you're on your travels.
Travelling on your own is often a time for introspection. Going on safari can be a life-changing experience that gives you a new perspective – and lease – on life. Doing both together is a very powerful combination …
Have you ever been on a solo safari? What were your experiences like? Please share with us in the comments below, we'd love to hear about them.
About the author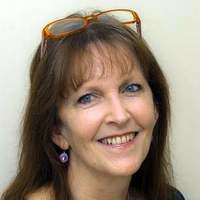 Alison
A 'word smith' or copywriter with over 25 years experience, love travelling, wildlife and conservation; fascinated by alternative energy, alternative building and alternative health. Consummate reader and traveller, both internationally and southern Africa. Have two remarkable daughters that continue to amaze and teach me daily. Consider myself privileged to live on the best continent on the planet.