Kruger Safaris June 2022 Highlights
Kruger Safaris June 2022 Highlights
Dry season game viewing in Kruger starts kicking into full gear in June. With little to no rainfall, the bushveld turns brown and trees lose their leaves, making it easier to spot the wildlife that calls Kruger National Park home.
Our game drives in June 2022 brought us some memorable leopard, elephant calf, giraffe bull, lion cub, African Fish-eagle and African wild dog sightings. Scroll down to see these and other Kruger safaris June 2022 highlights.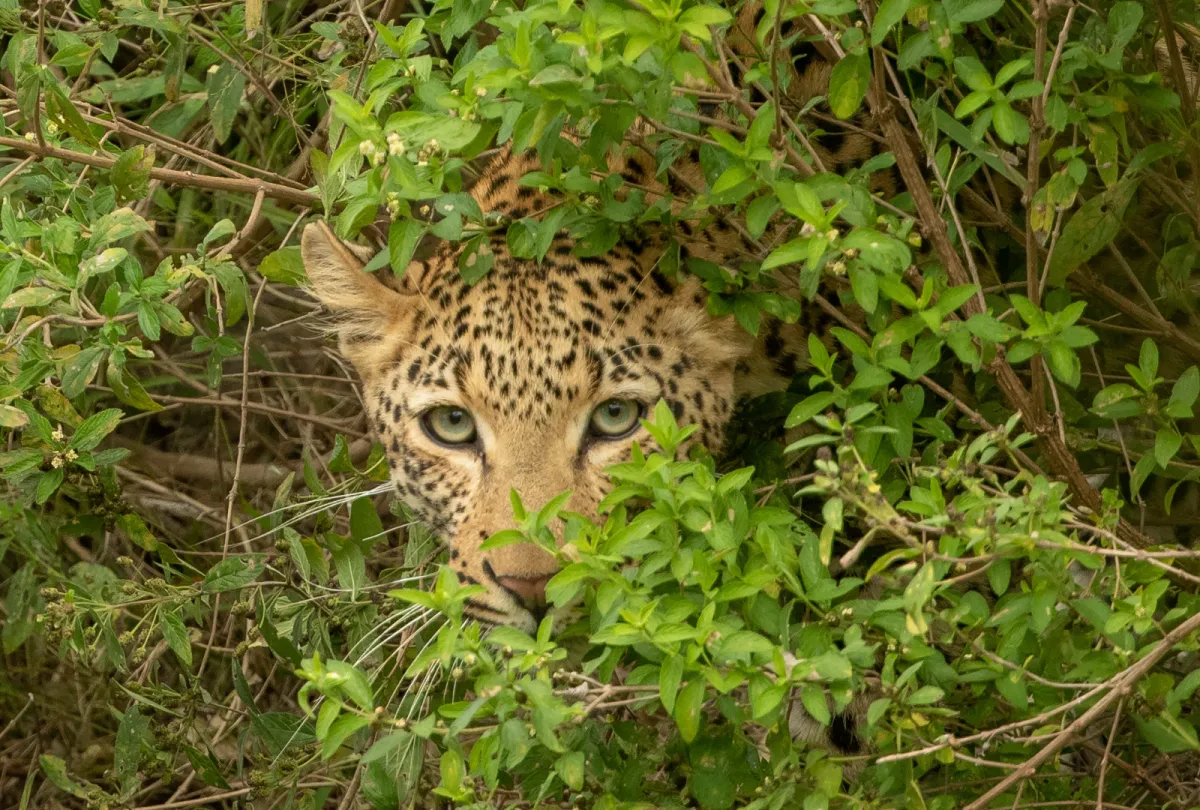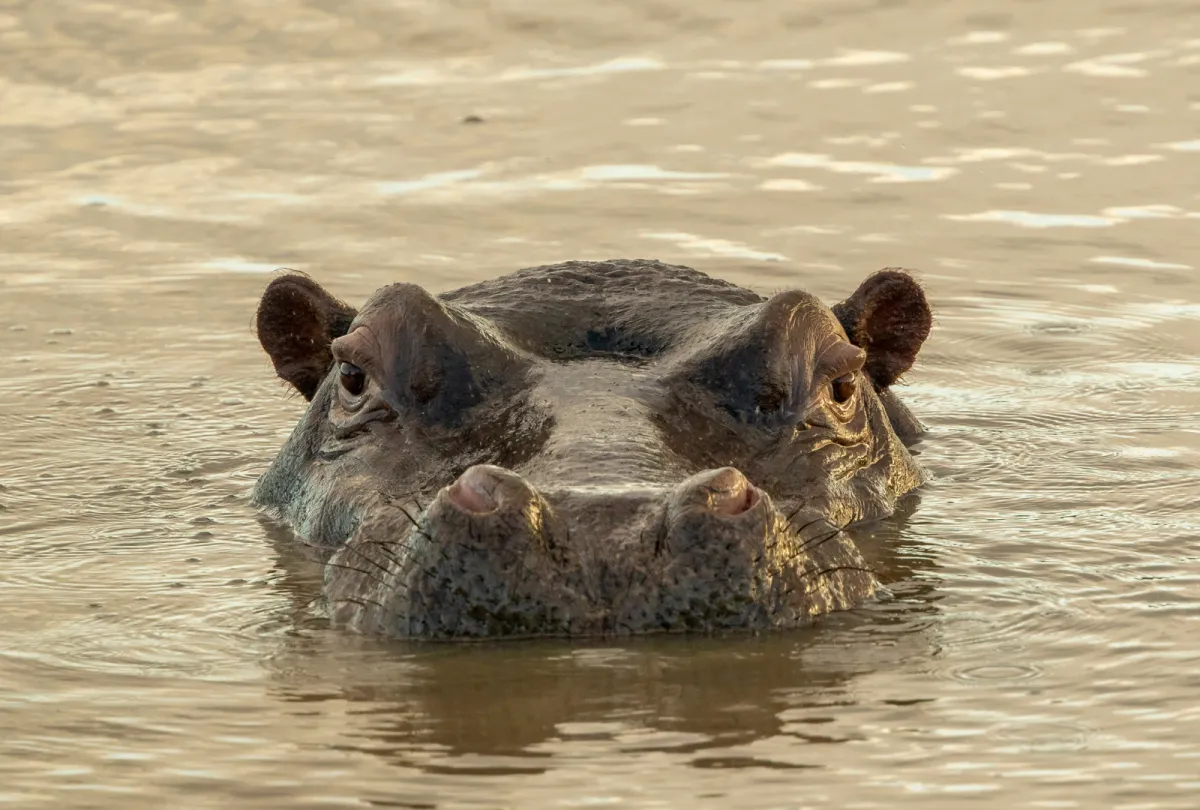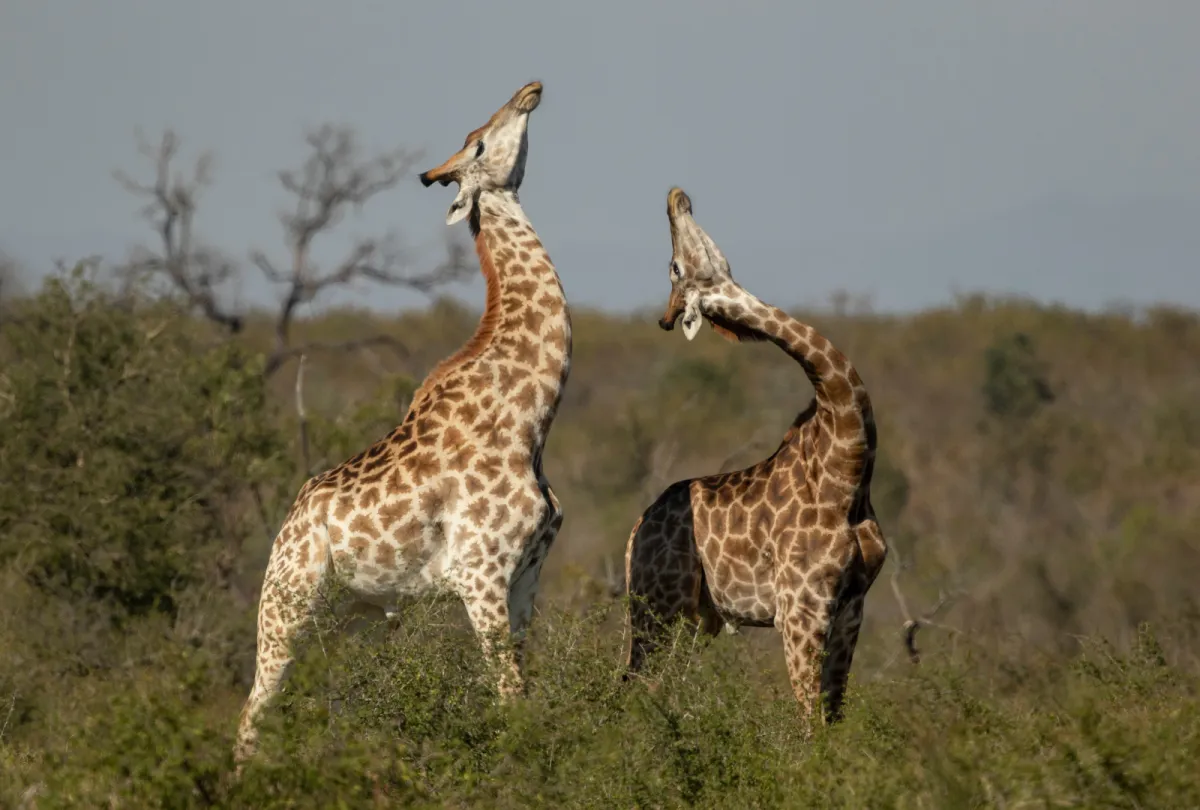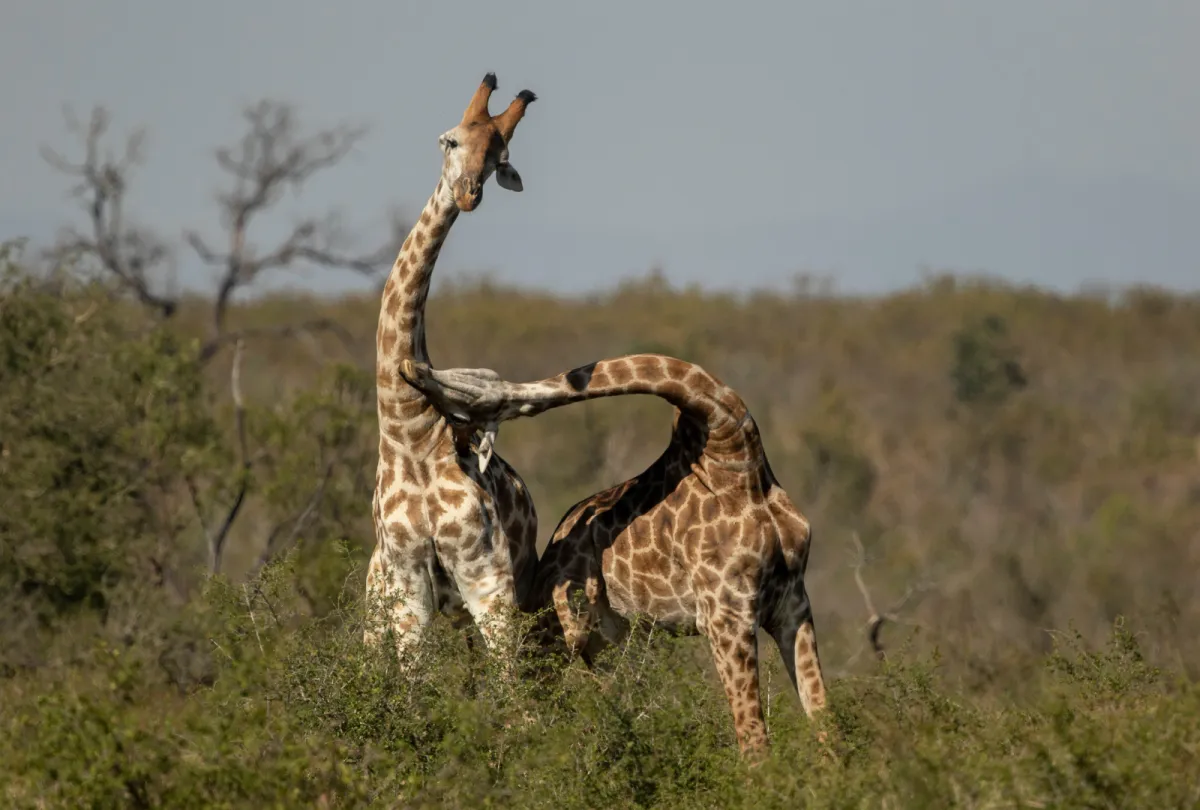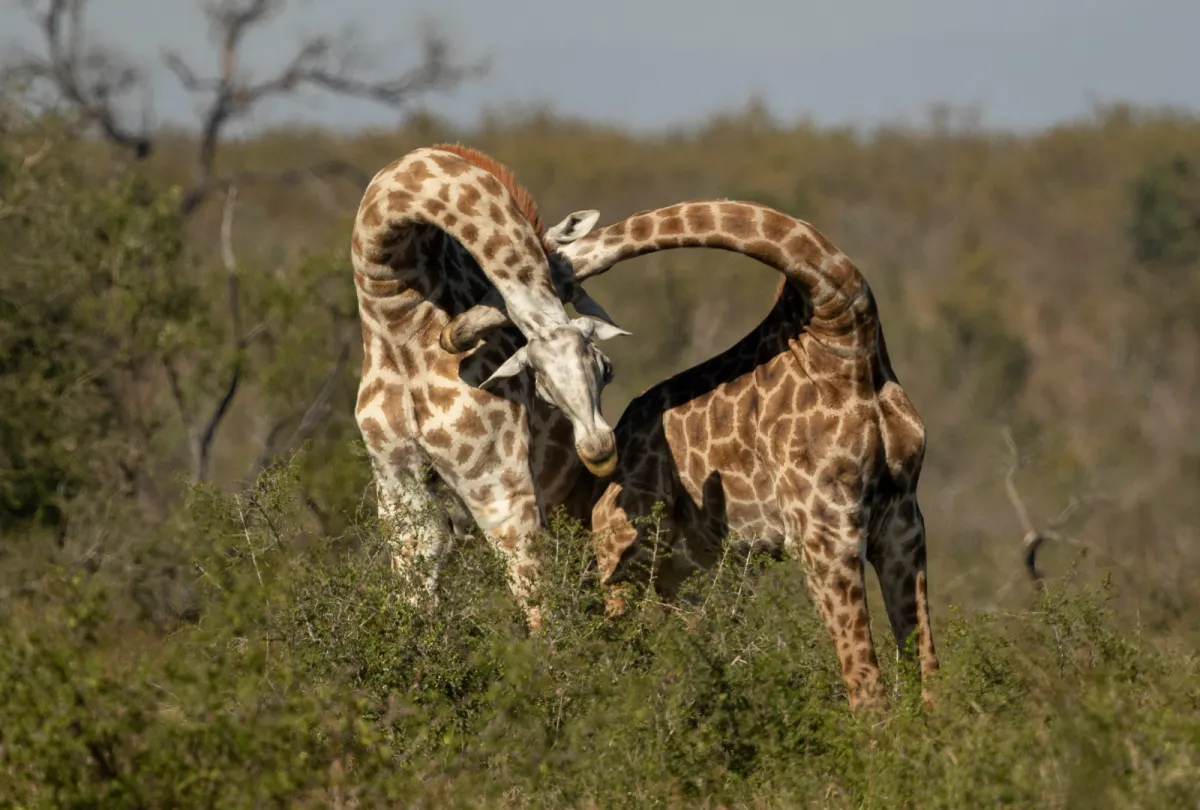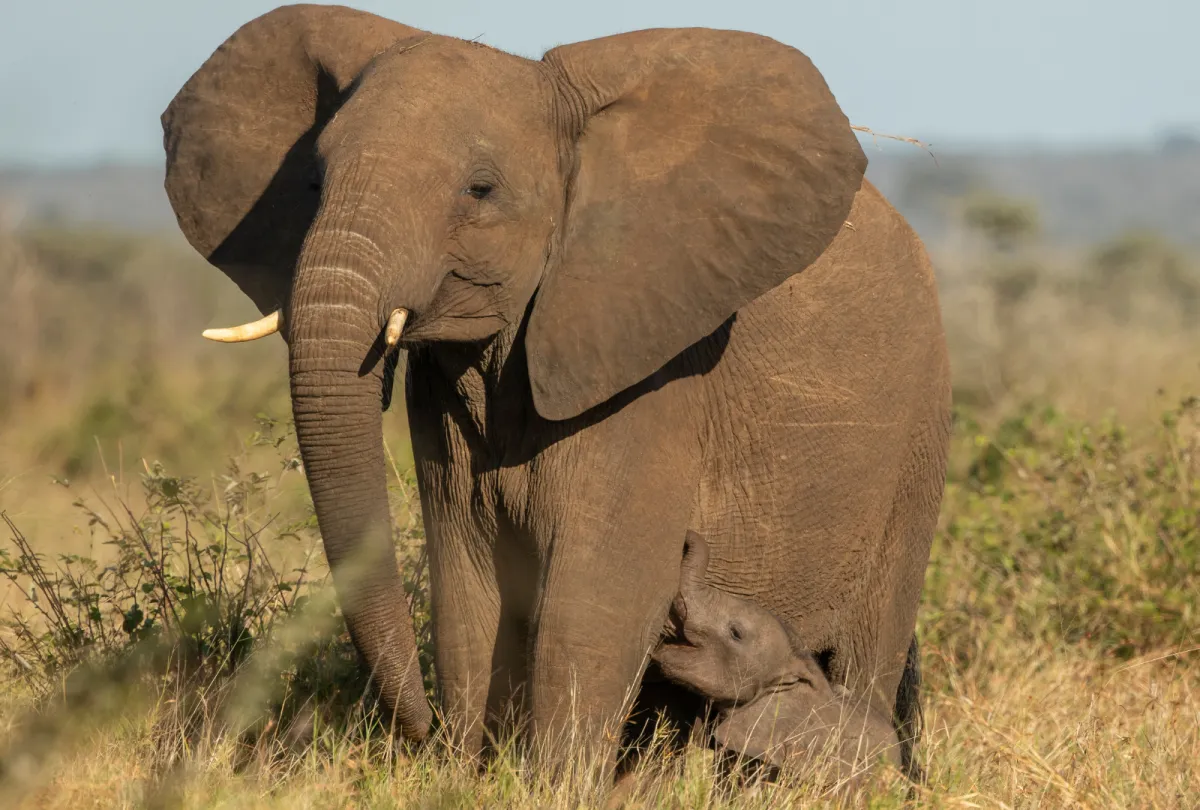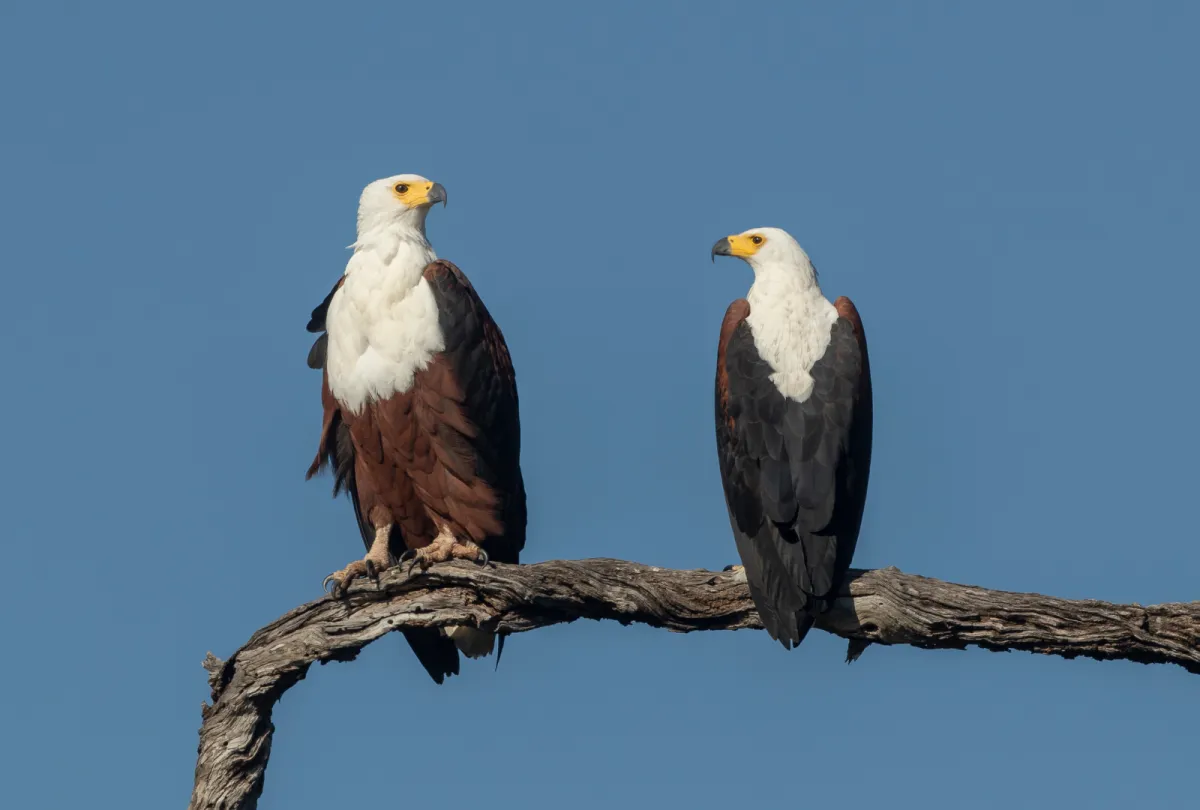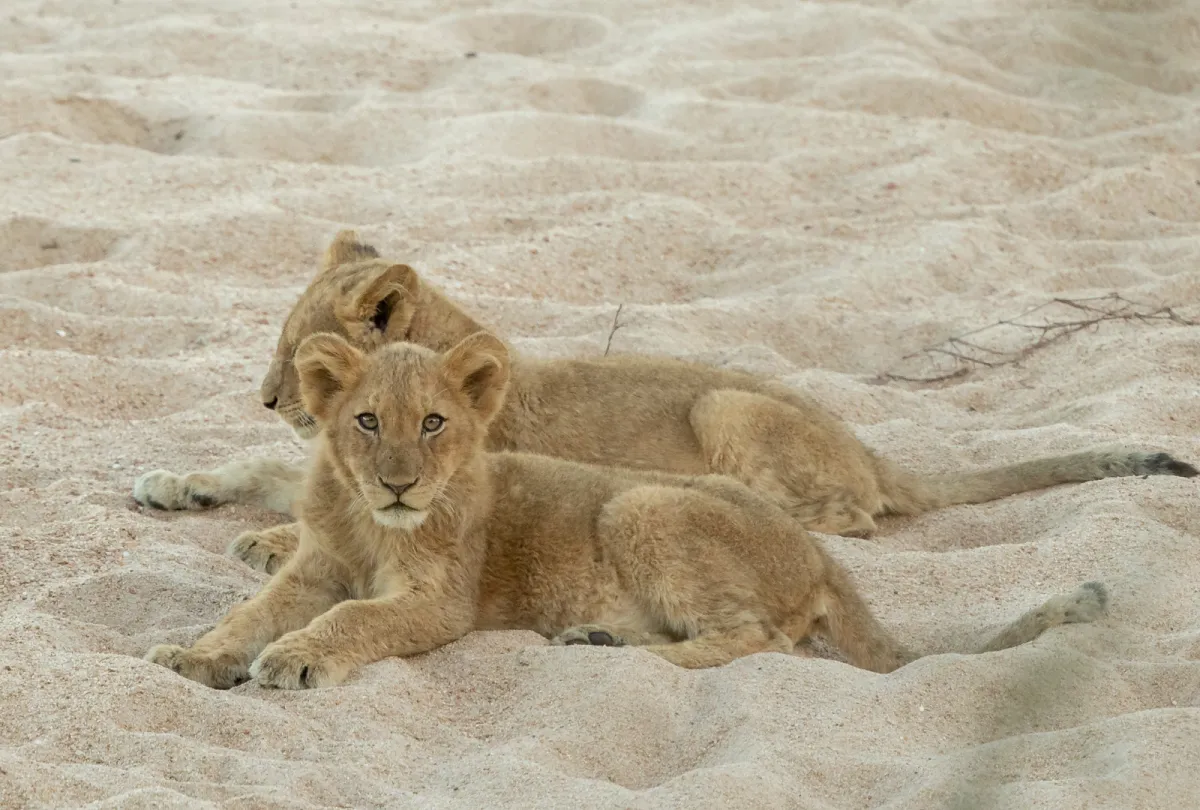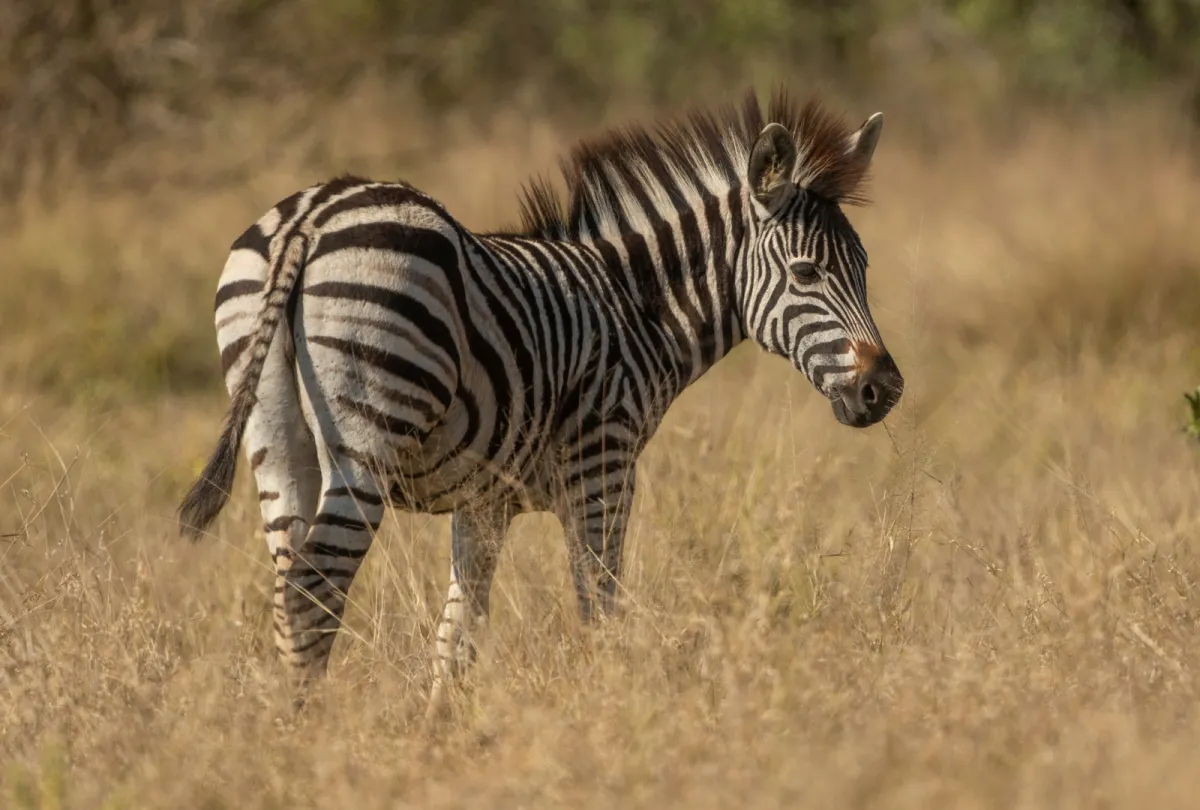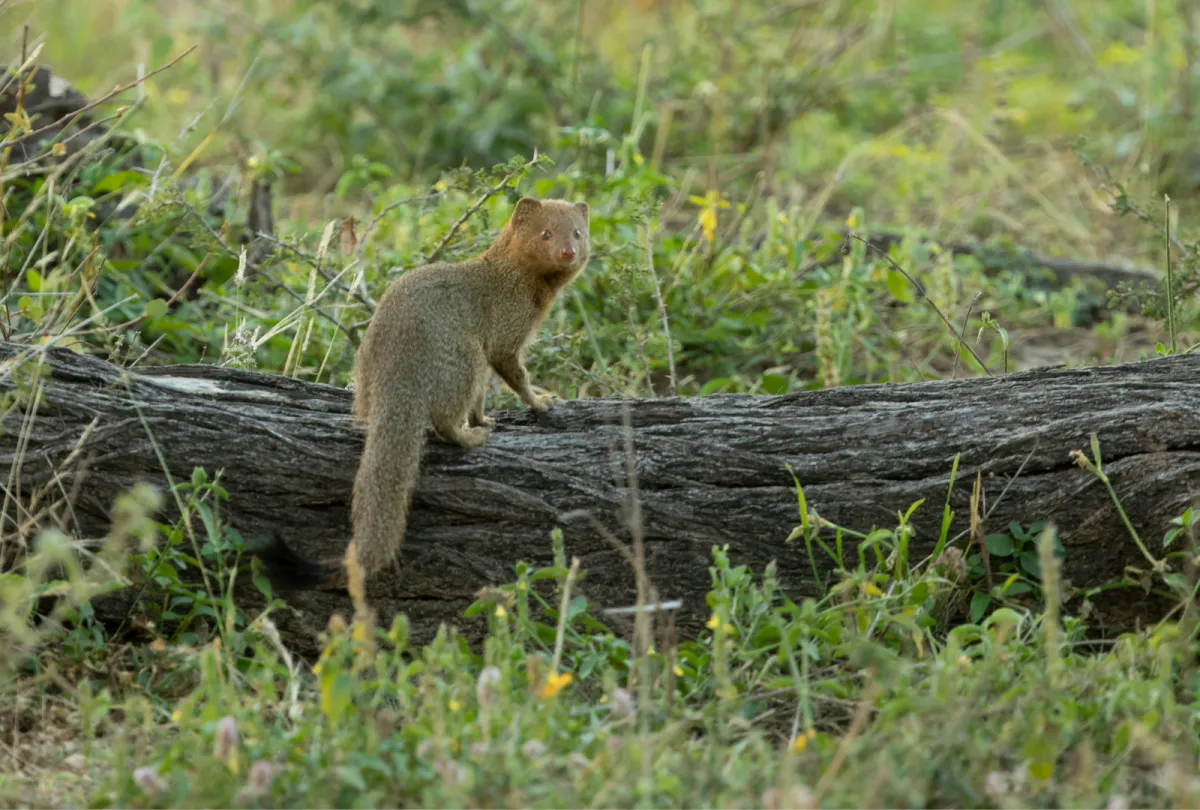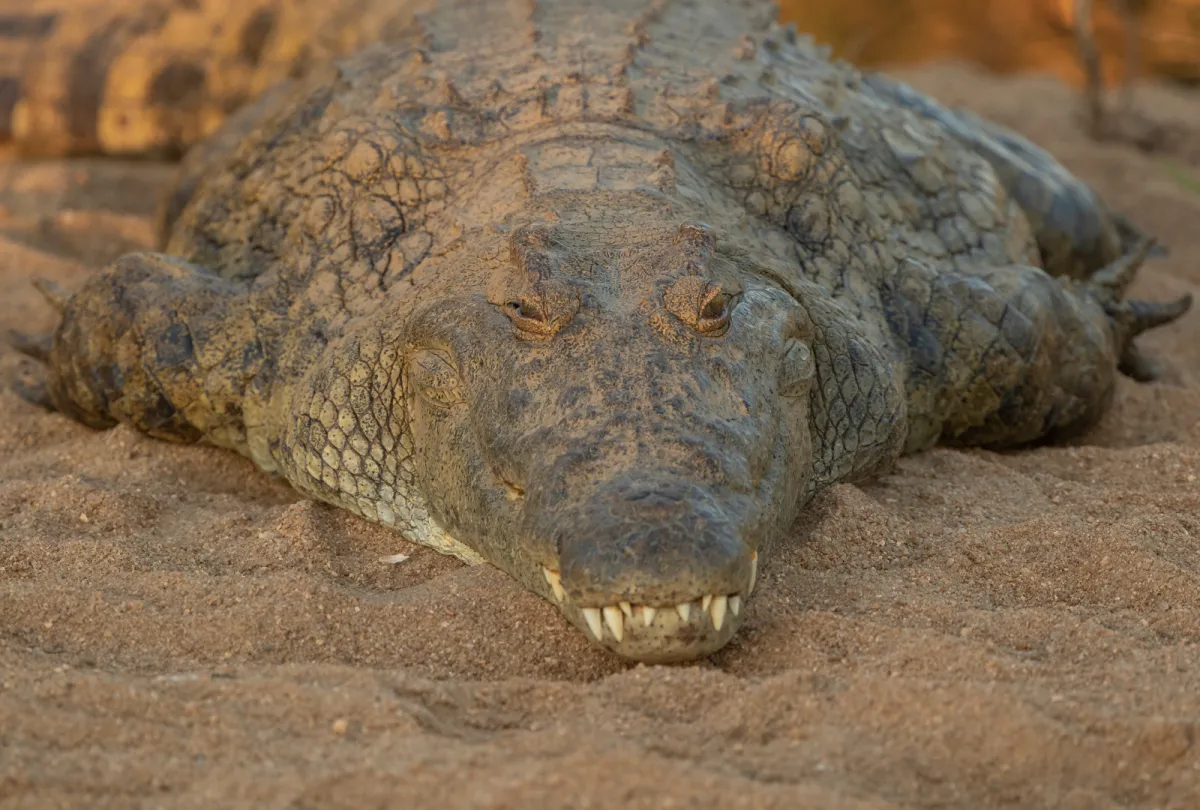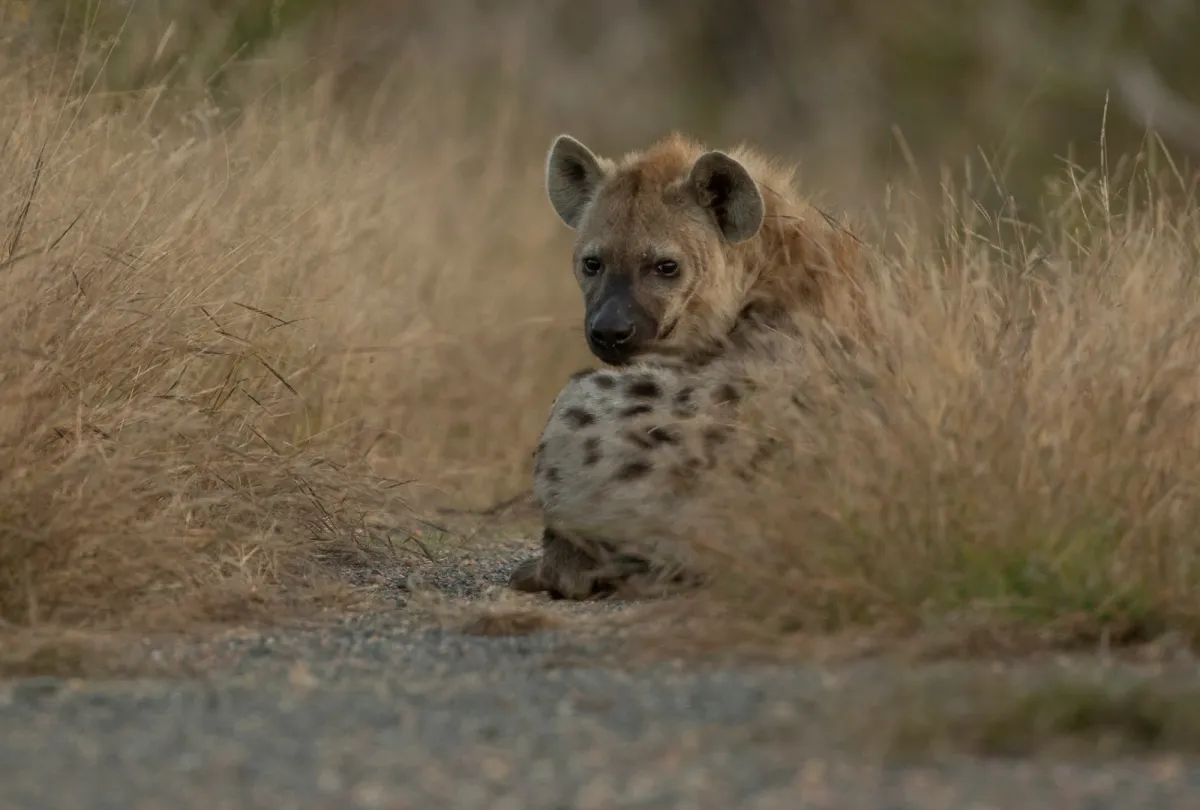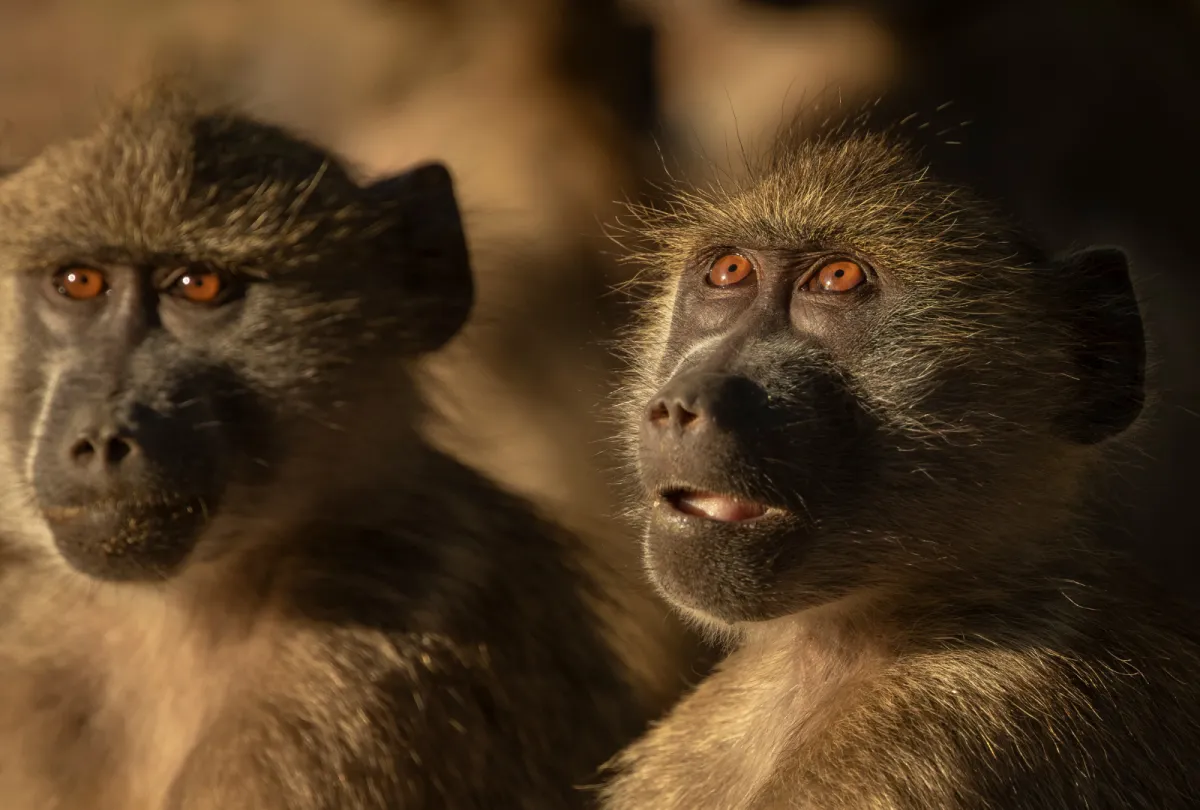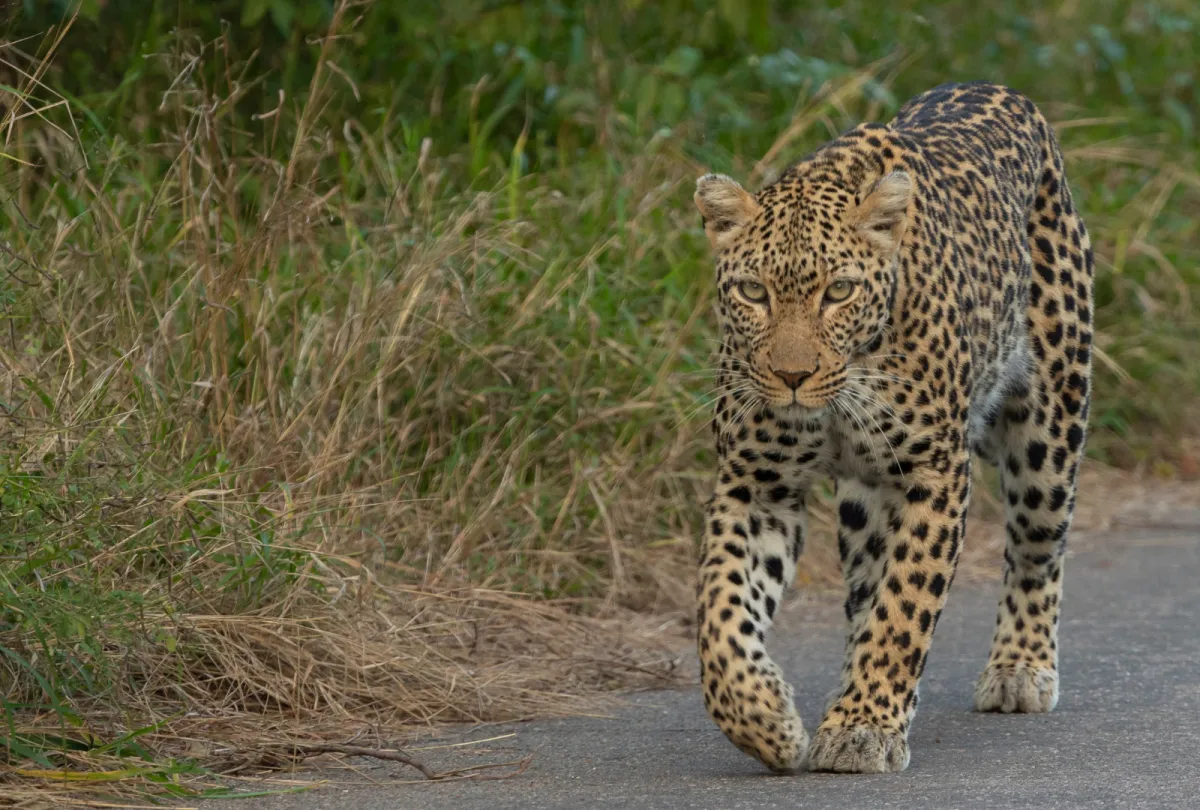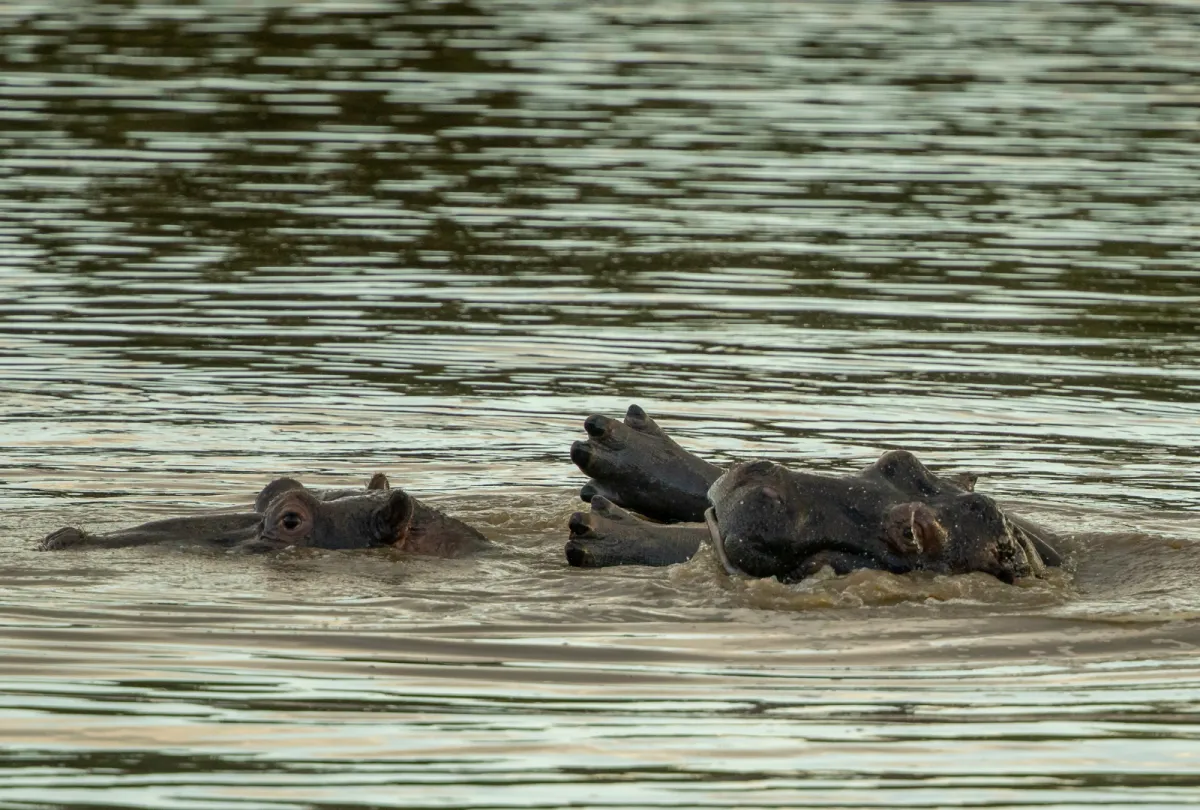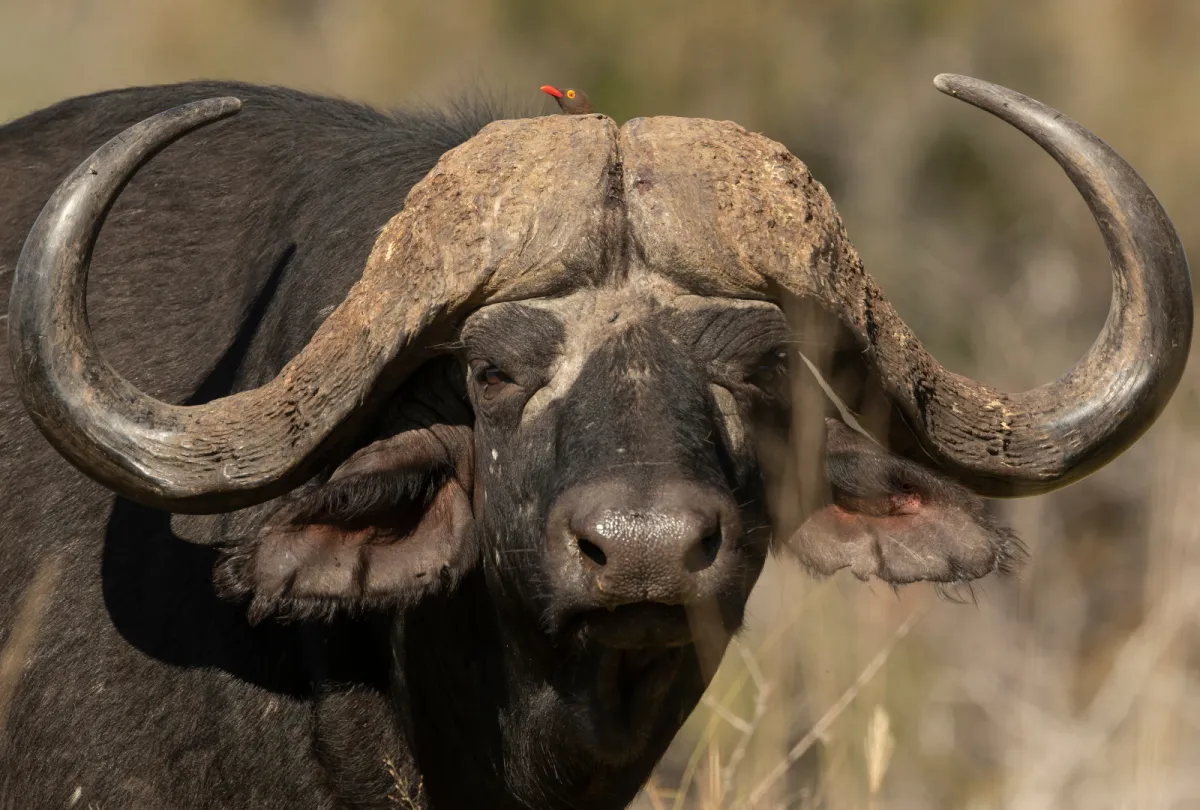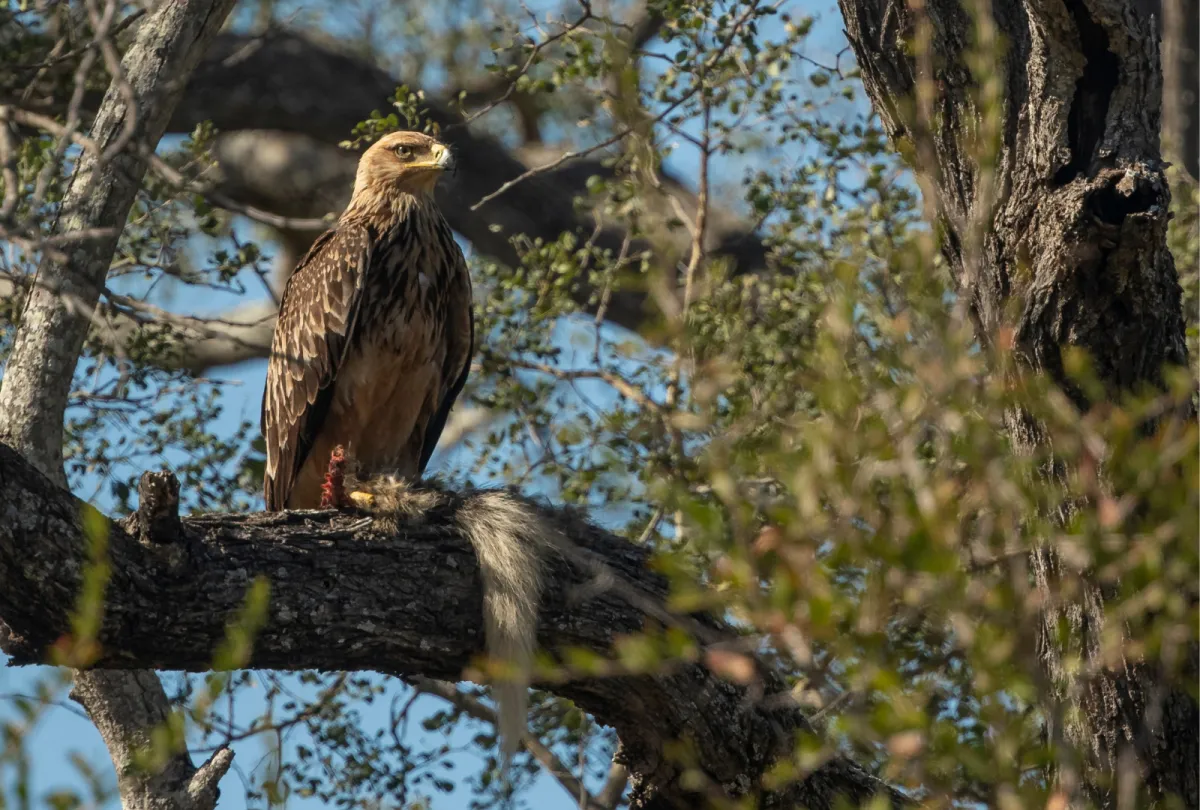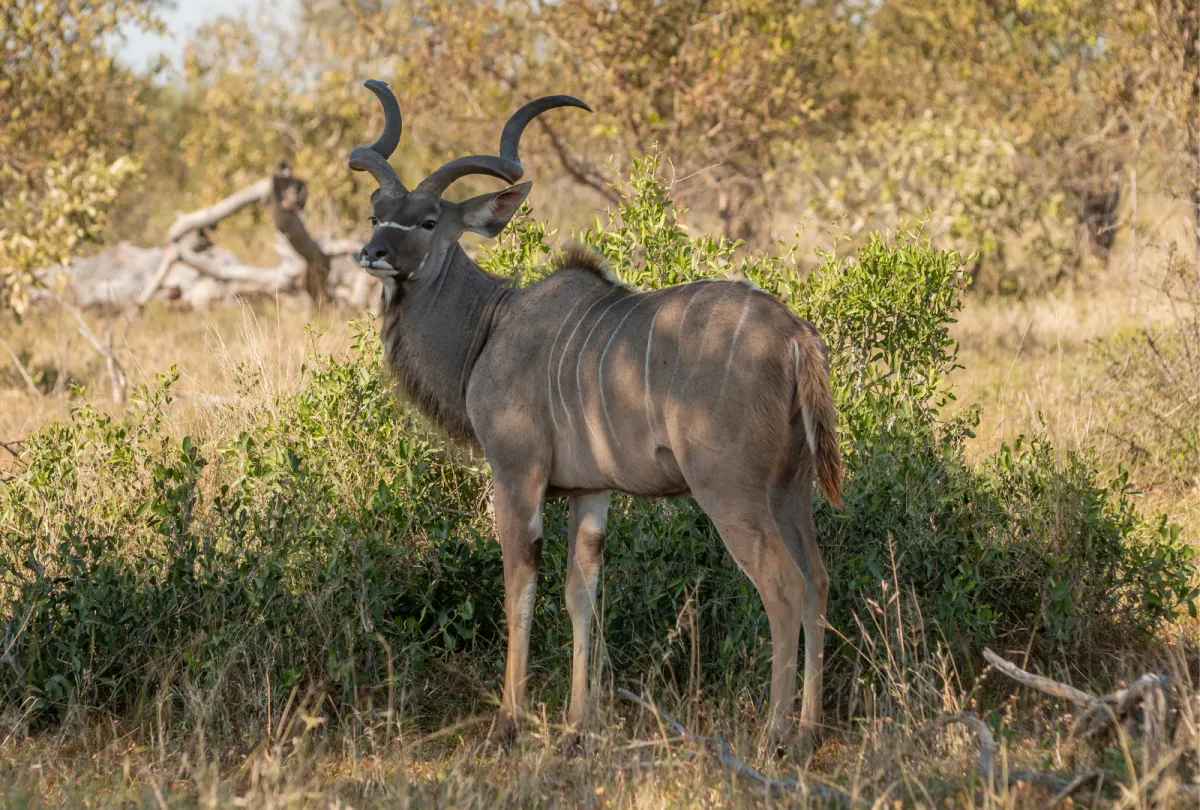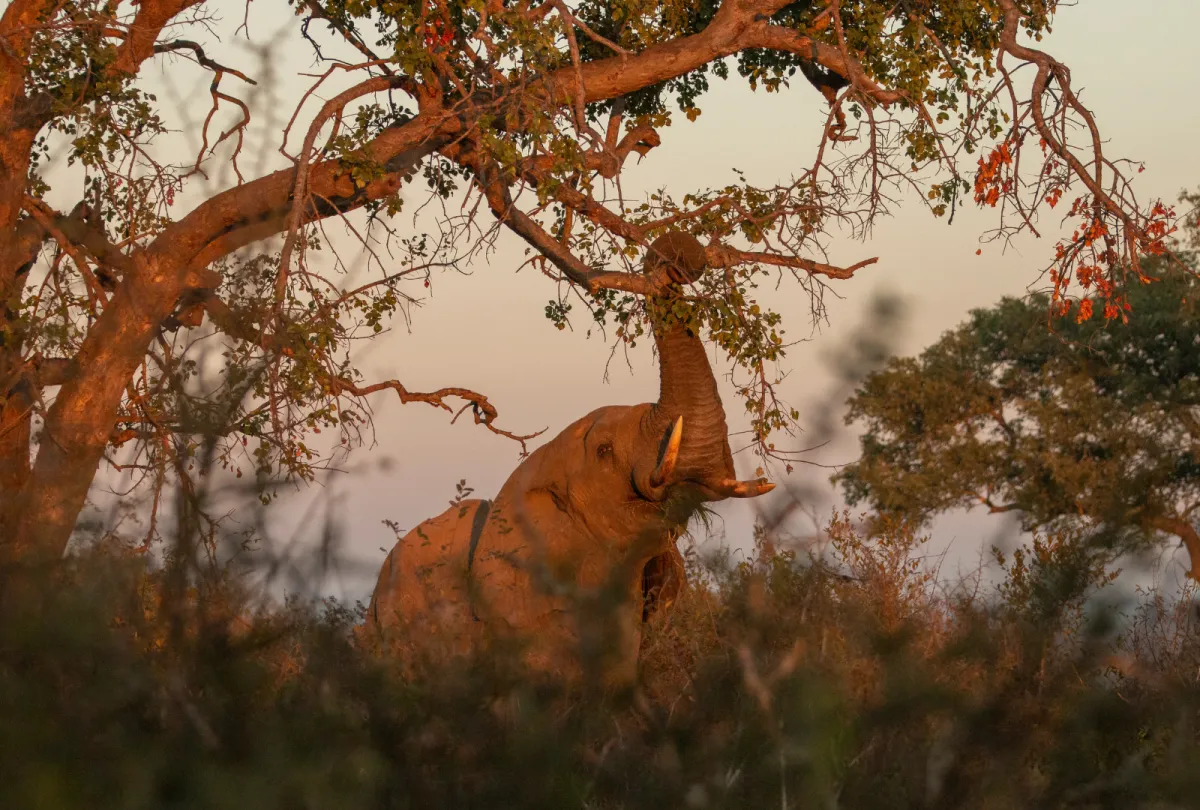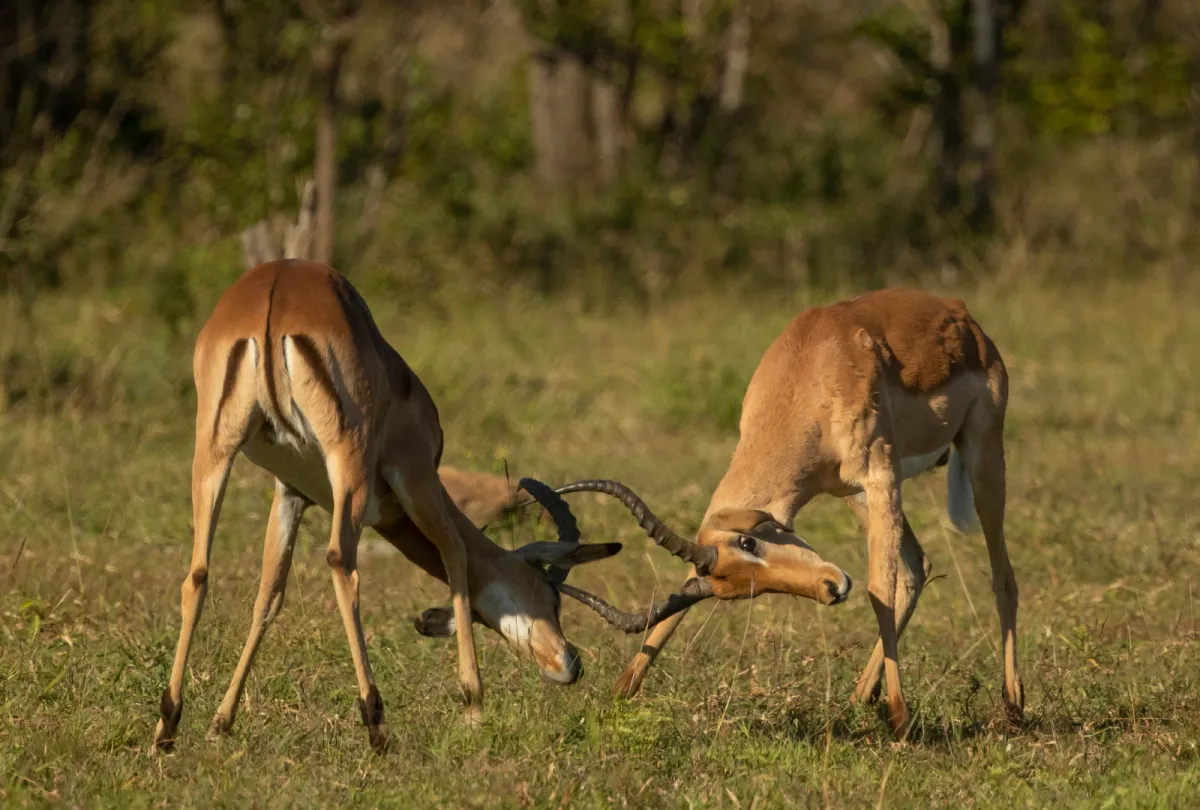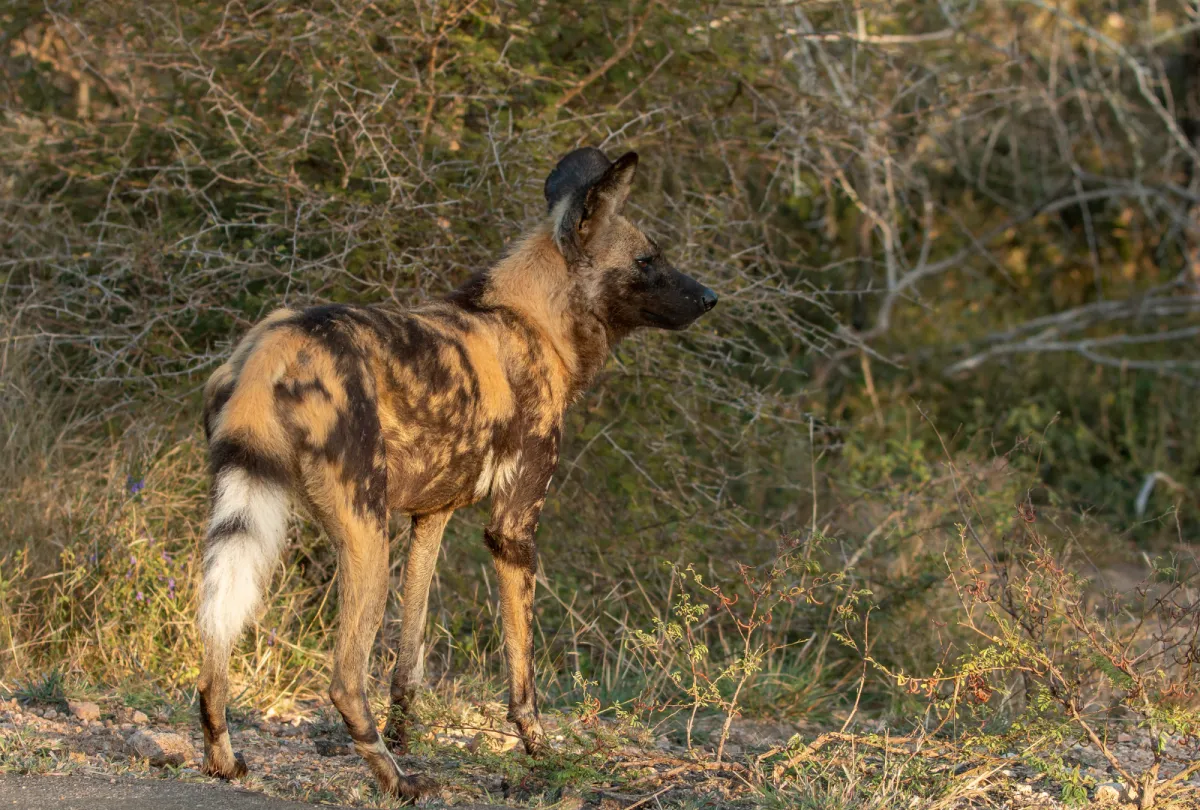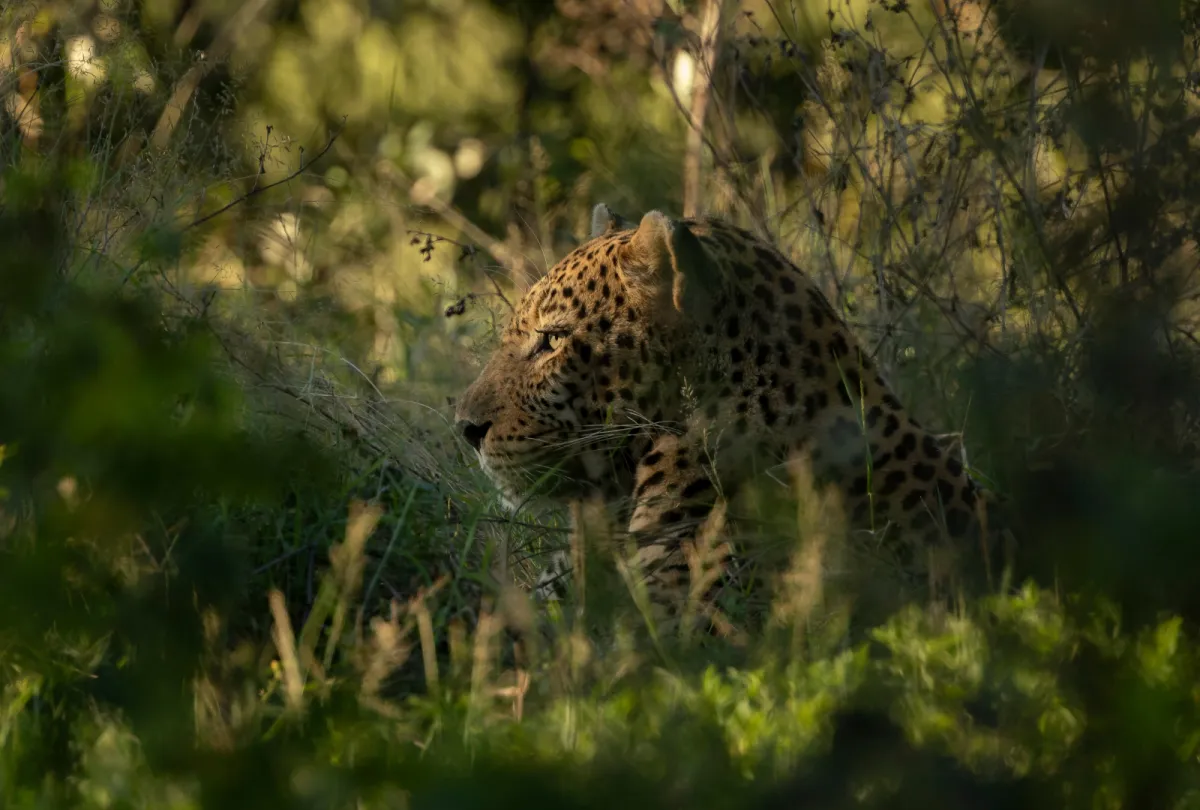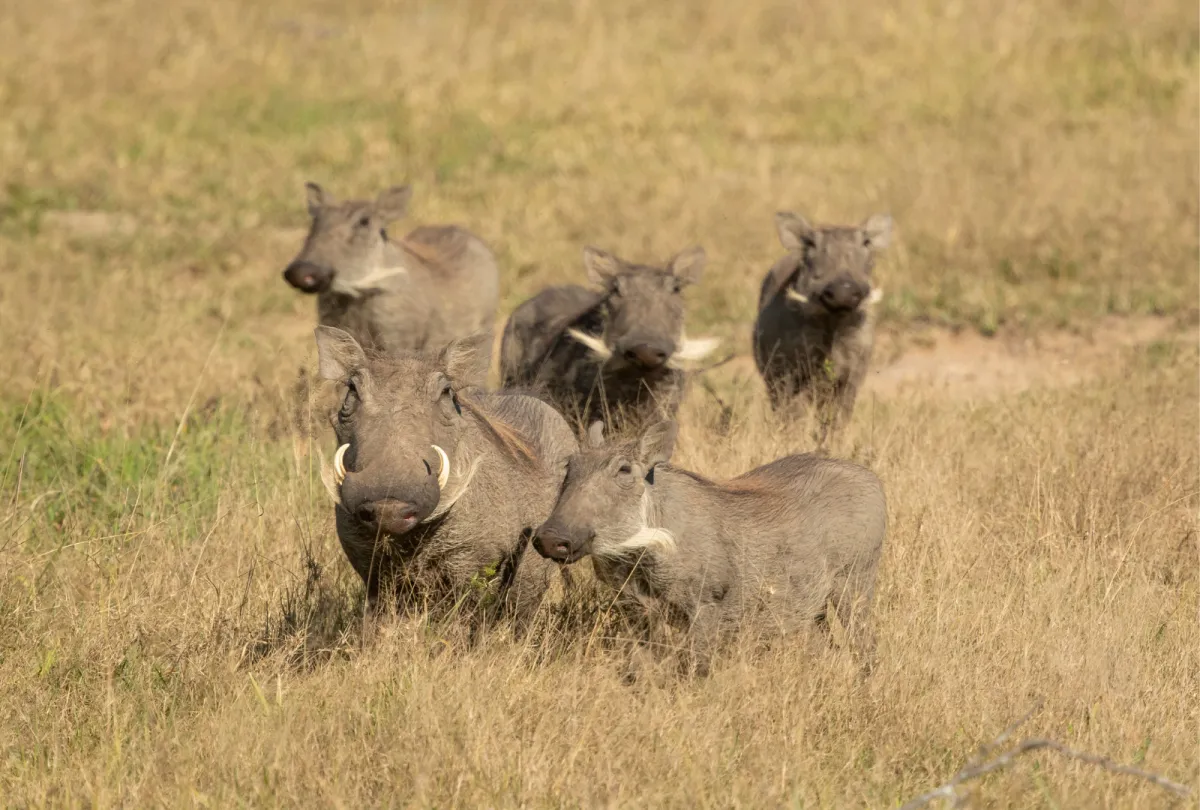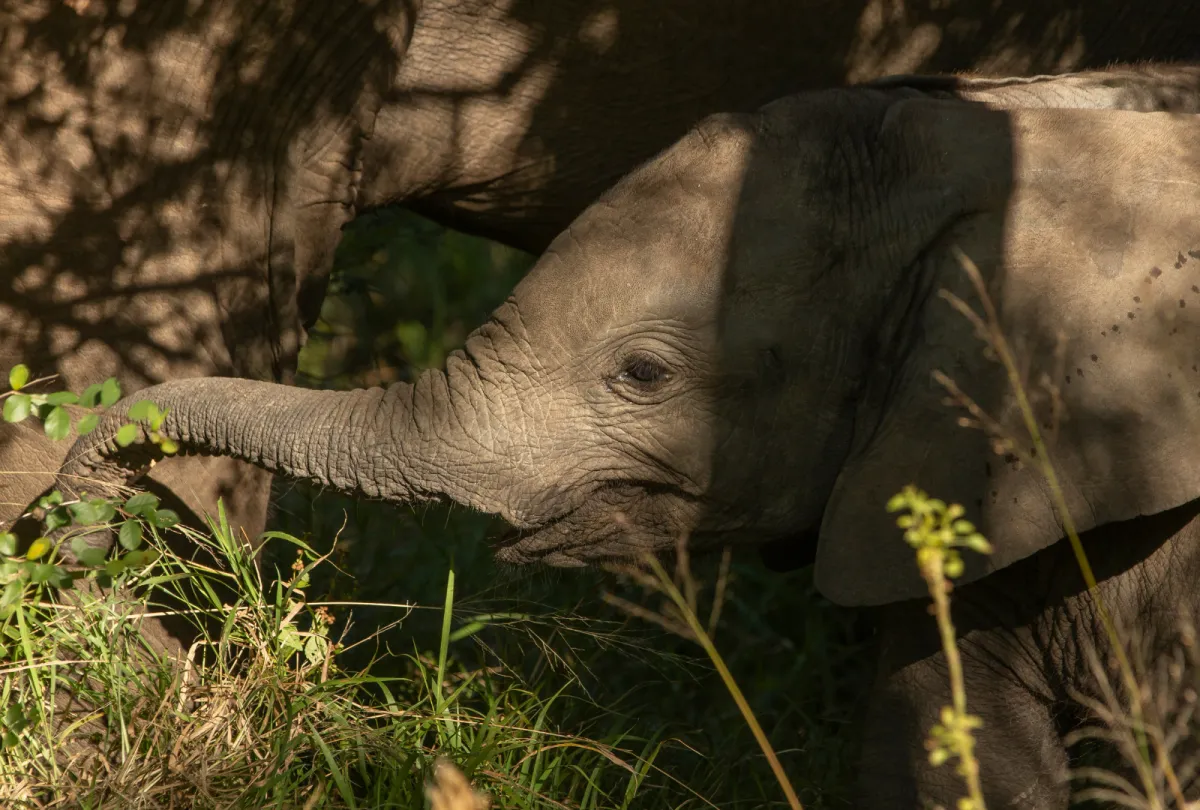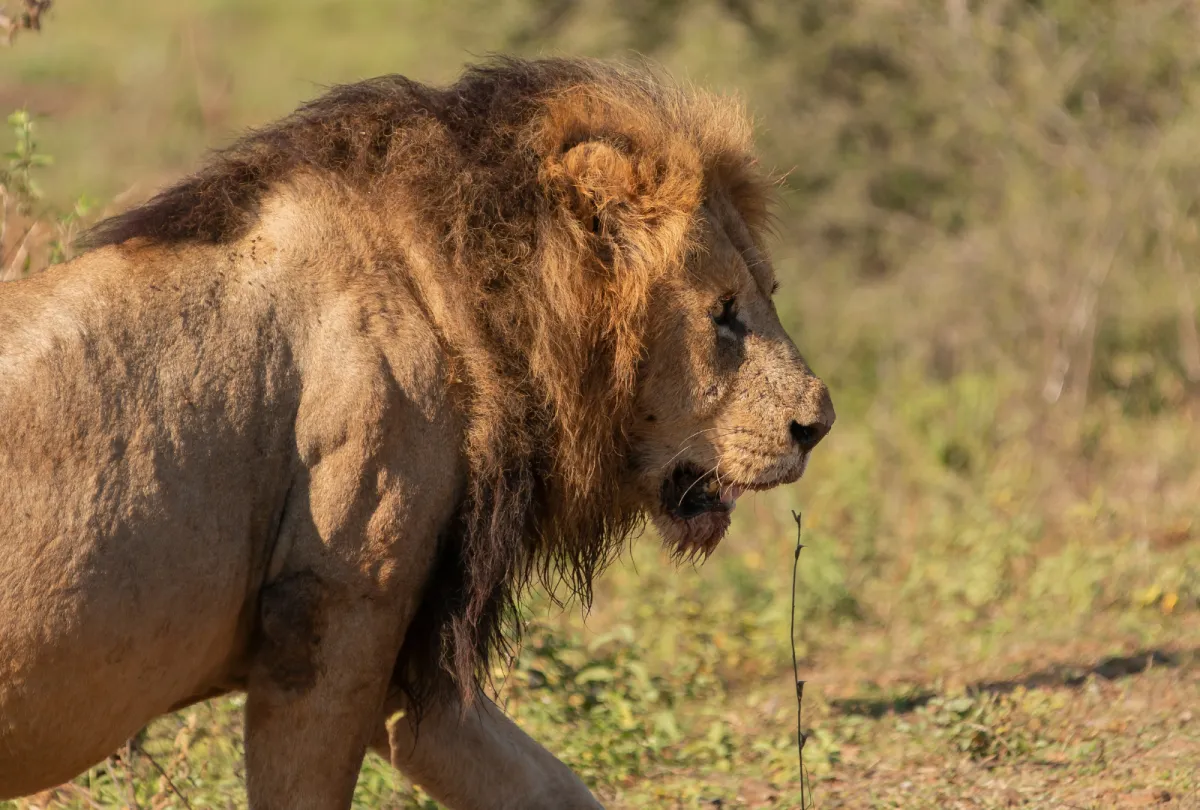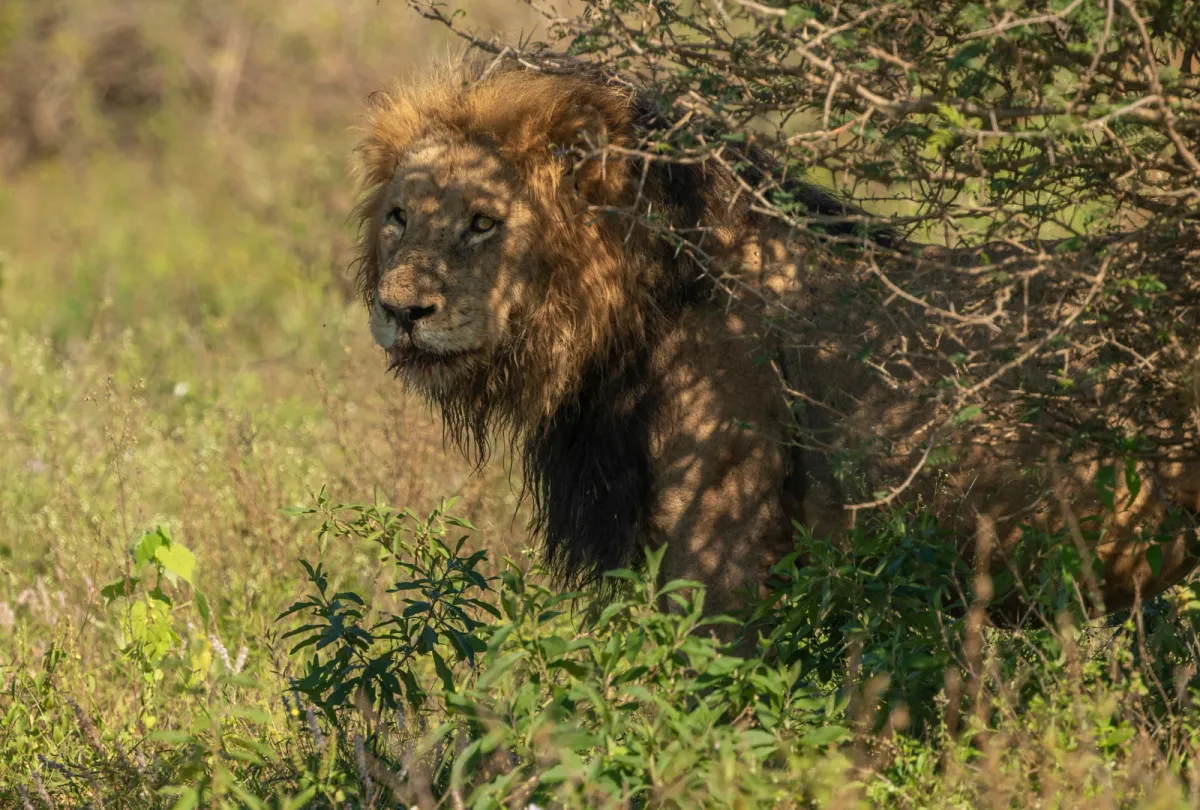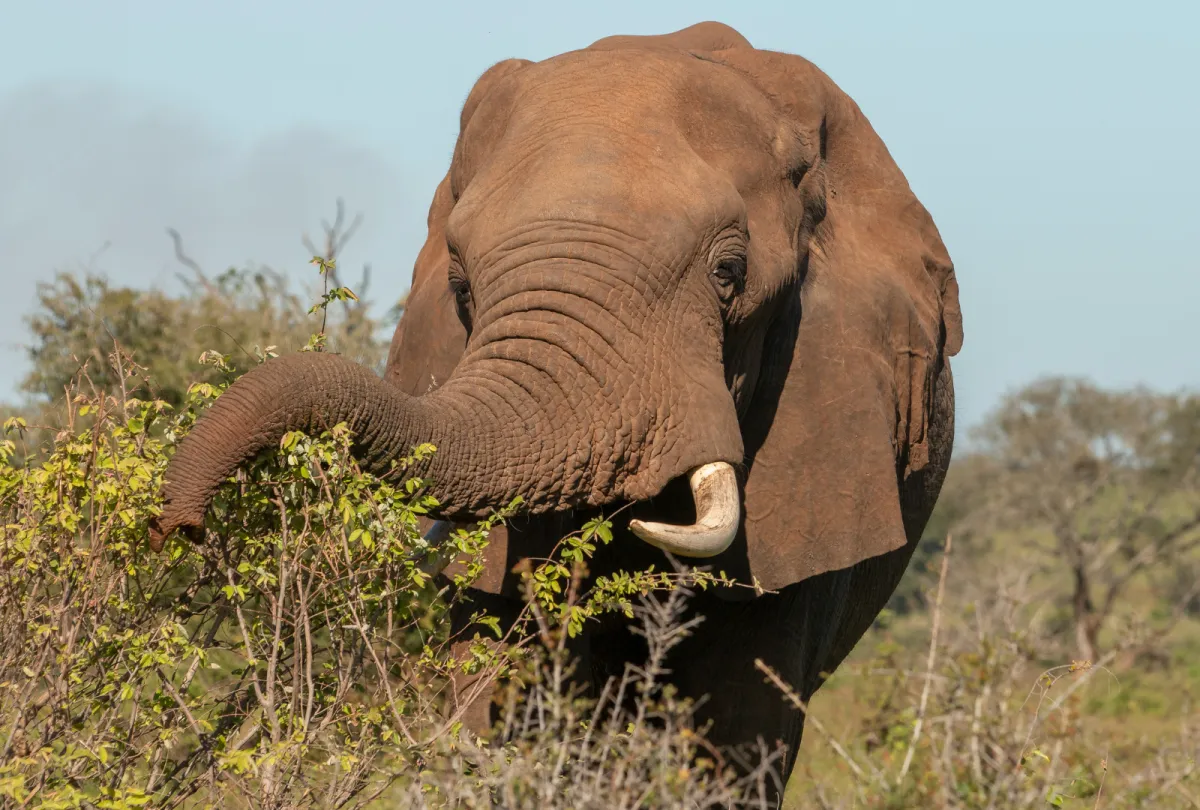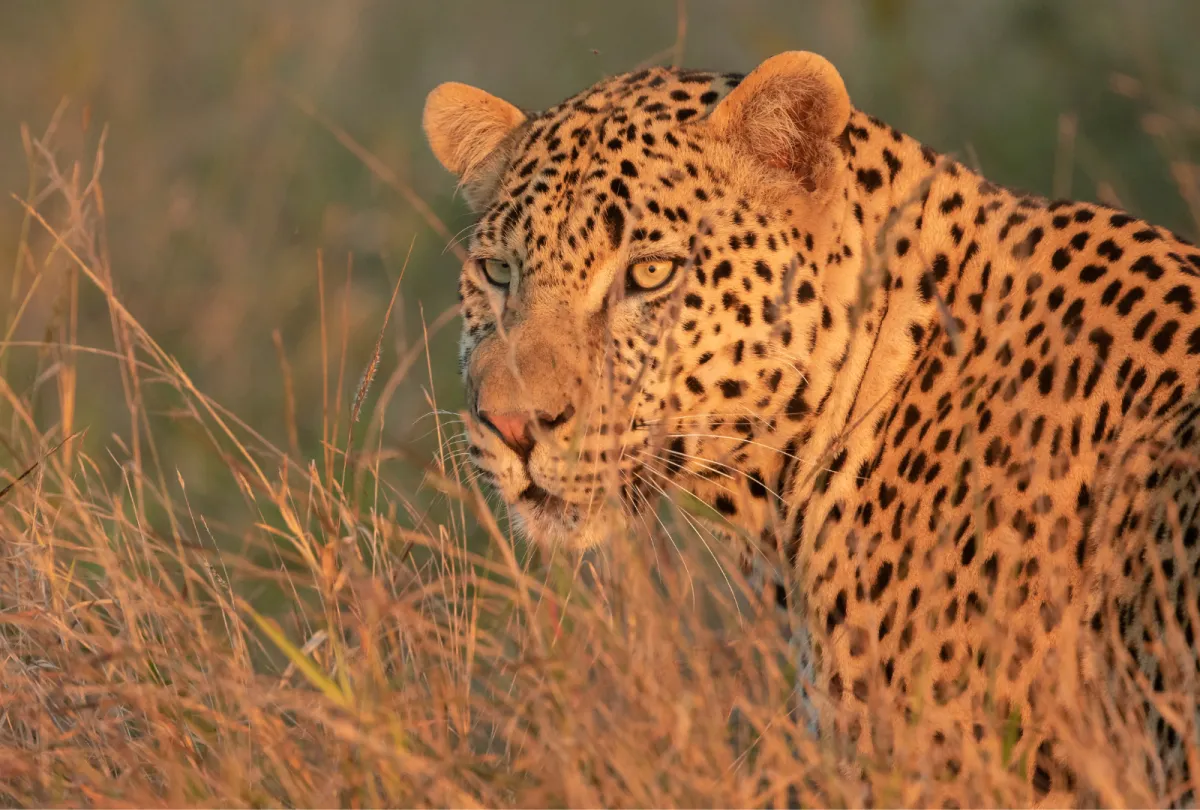 Birdwatchers and seasoned safari veterans may prefer the wildlife experience the summer rains bring to Kruger but if you're a first-time safari-goer, a June safari in Kruger is highly recommended. It's easier to spot game when the wildlife concentrates at waterholes and the thinning bushveld allows for better visibility.
Order prints
If you would like to order prints of any of the sightings in this blog, please pop us an email here.
You may also want to look at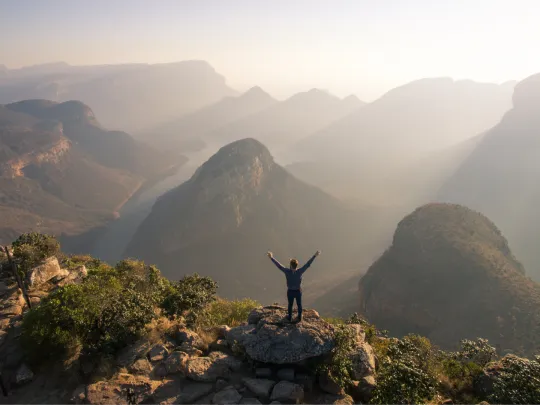 It's official! Face masks are gone and Covid-19 border checks have been dropped in South Africa with immediate effect. Visitors to South Africa are no longer required to show proof of vaccination or a negative PCR test. What more is there to say, except: "See you soon on safari in South Africa!"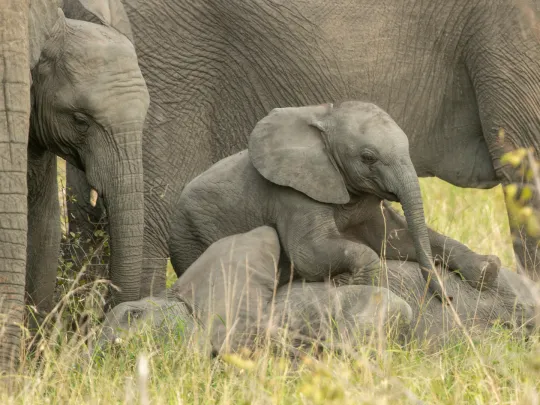 The month of May ushers in the turning point in Kruger as the climate starts to transition into winter. The impending dry season brought pleasant daytime temperatures, chilly early mornings and outstanding wildlife sightings. Our May 2022 Kruger safaris wildlife highlights included playful elephant calves, lazy lions, the elusive African wild cat, the shy civet and a number of raptors like the African Fish-eagle, the African Harrier-hawk and the Martial Eagle.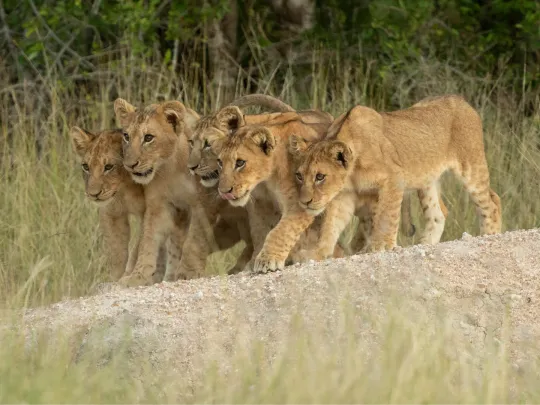 April brings autumn to Kruger which means the vegetation in the park gradually begins to dry out and colours fade from green to shades of brown and yellow. With foliage thinning out, it became easier to spot game on our game drives. Elephants, rhinos, zebras, hyenas, leopards and lion cubs galore feature amongst our top April 2022 Kruger wildlife highlights. We also had the good fortune to spot a pair of hippos mating.
About the author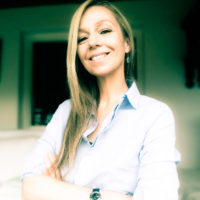 Dianne
Dianne Kokkonidis was born in Johannesburg, grew up in the Transkei and spent years exploring Europe. She returned to South Africa to live on a farm in the Outeniqua Mountains when the call of Africa got too loud to ignore. She comes from a family of storytellers, so it's no surprise she's now found her way into writing about one of the oldest stories known to mankind - the lure of Africa.