Kruger Safaris May 2022 Highlights
Kruger Safaris May 2022 Highlights
The start of the dry season is always an exciting month to go on safari in Kruger and May 2022 was no exception. But there was also something else that made this year particularly exceptional and it wasn't the unseasonable show of drizzle towards the end of the month which brought out the wildlife to revel in the sunrise after the rain had passed.
This year we got to welcome back a number of regular guests who had to put their travel plans to visit South Africa on hold because of red lists and lockdowns. On their game drives, our guests were treated to some wonderful Big Five baby, black-backed jackal, zebra, hyena cub and bird sightings. Scroll down for more of our top May 2022 Kruger safaris highlights.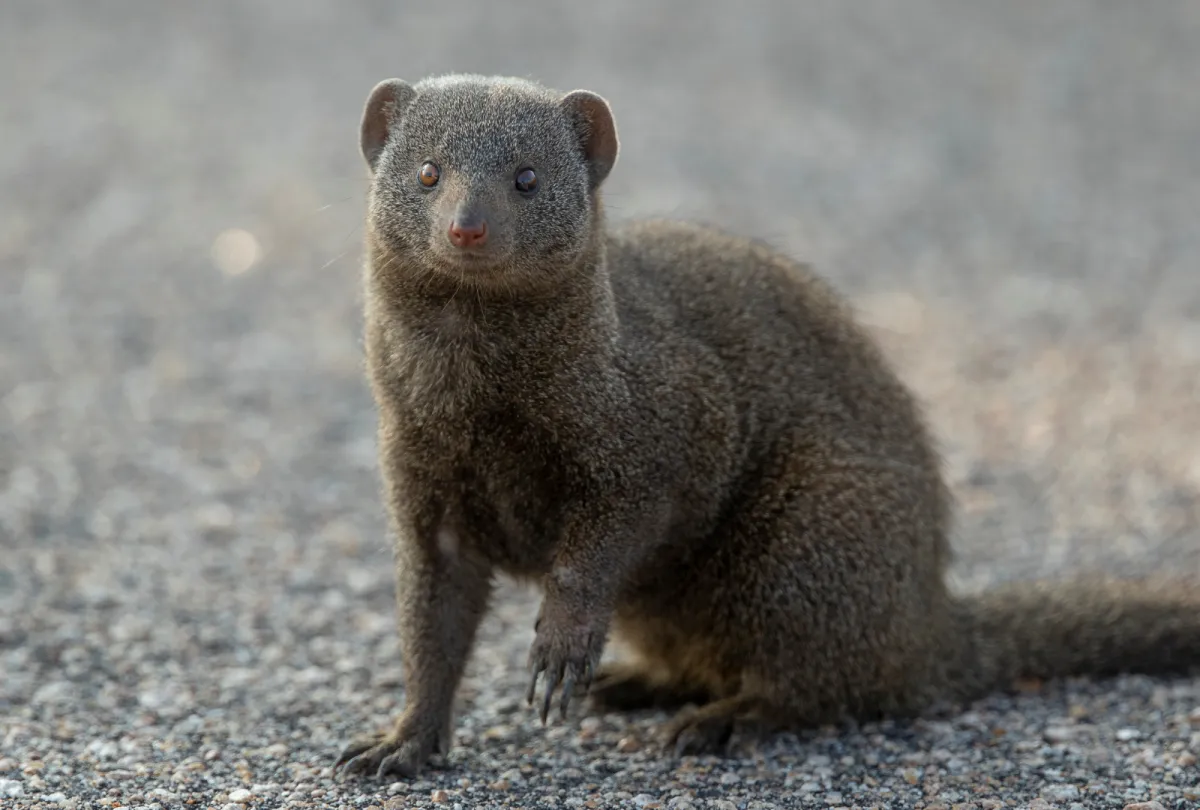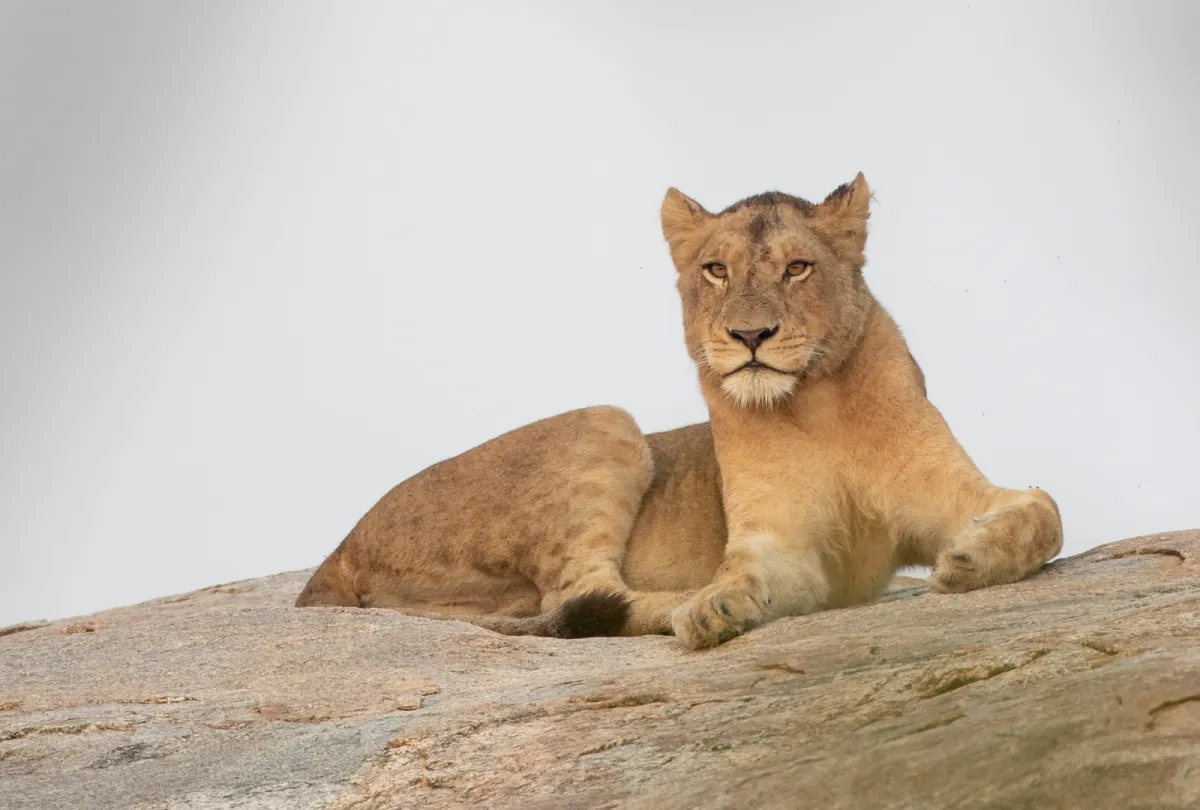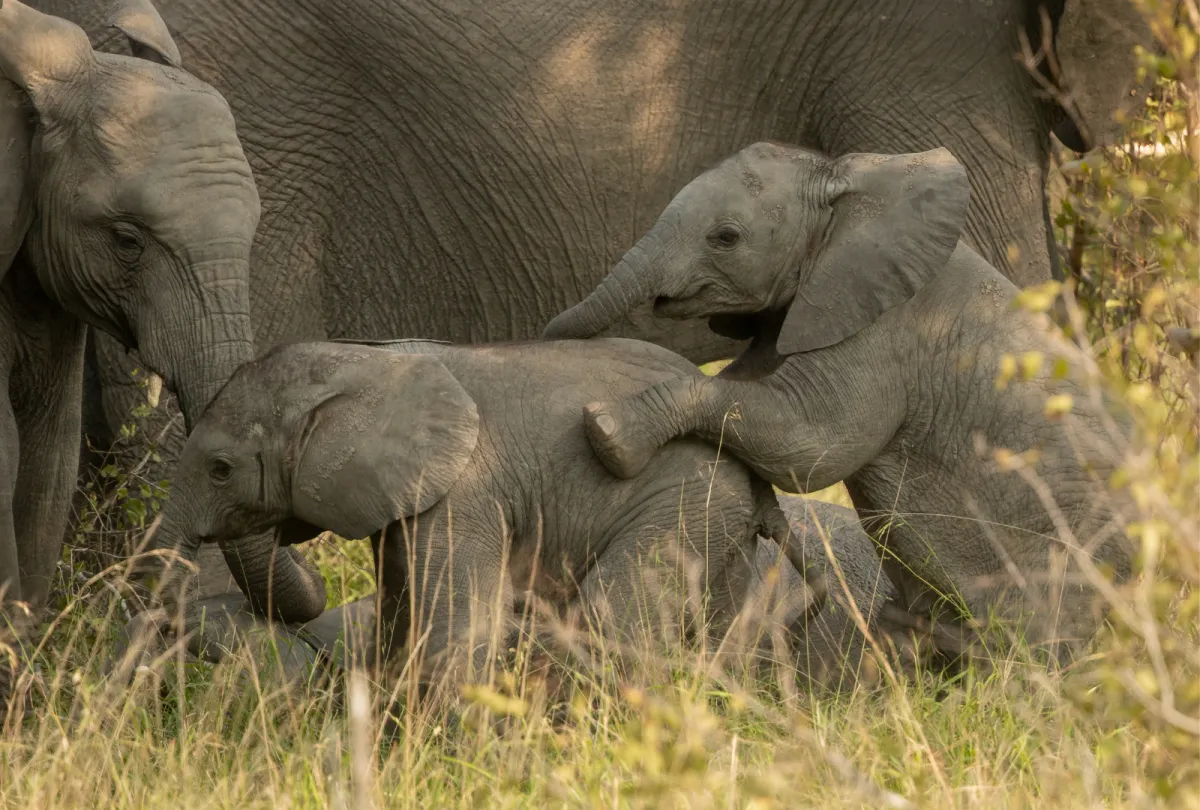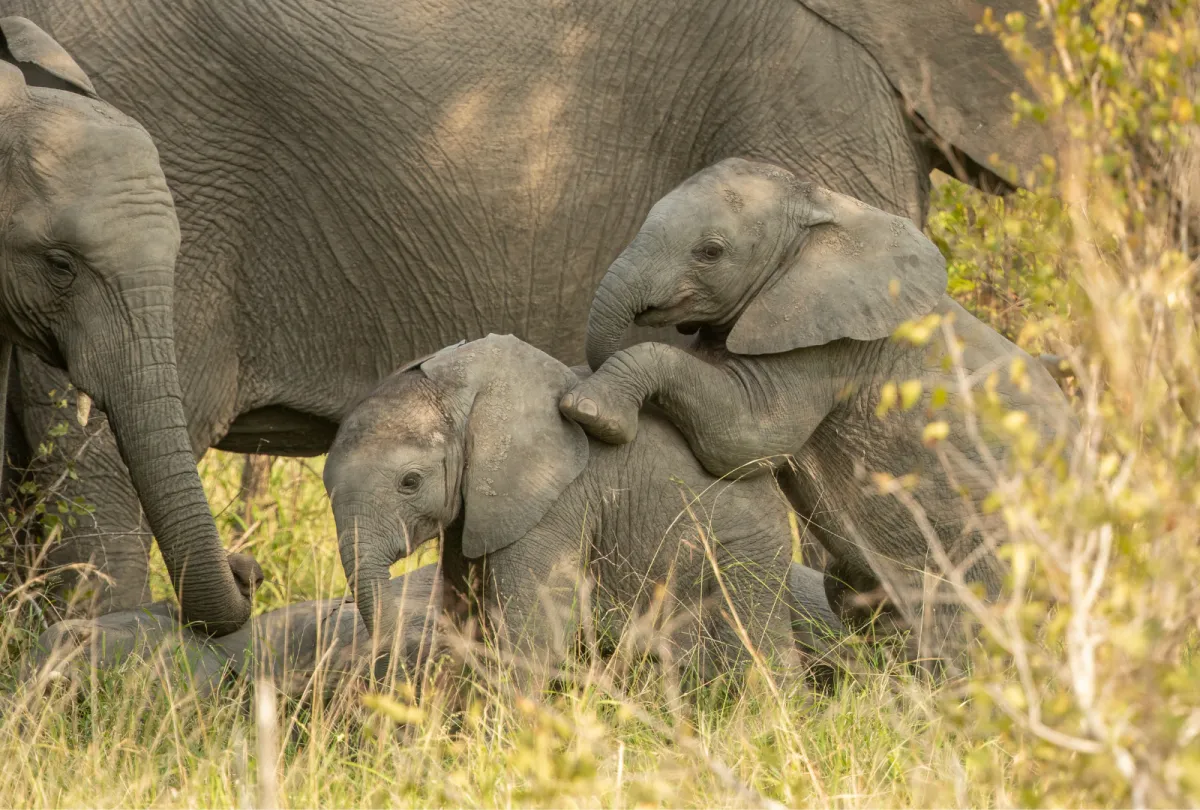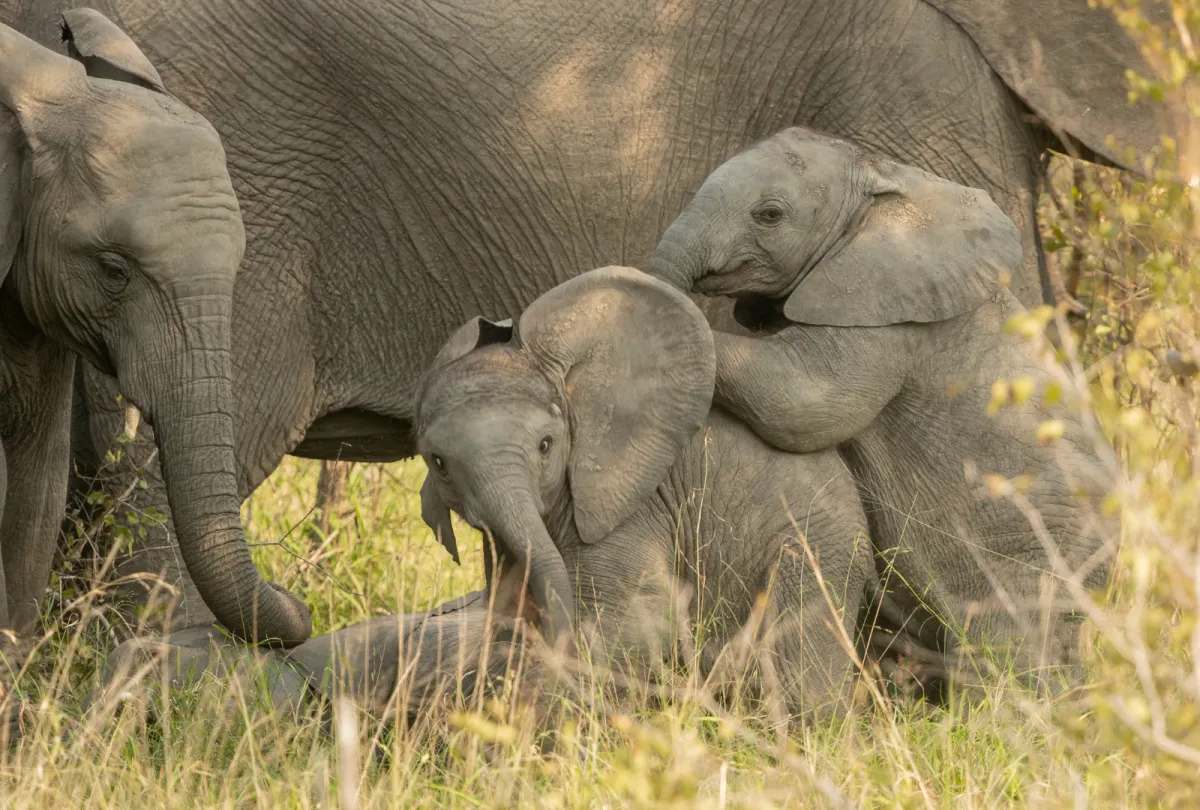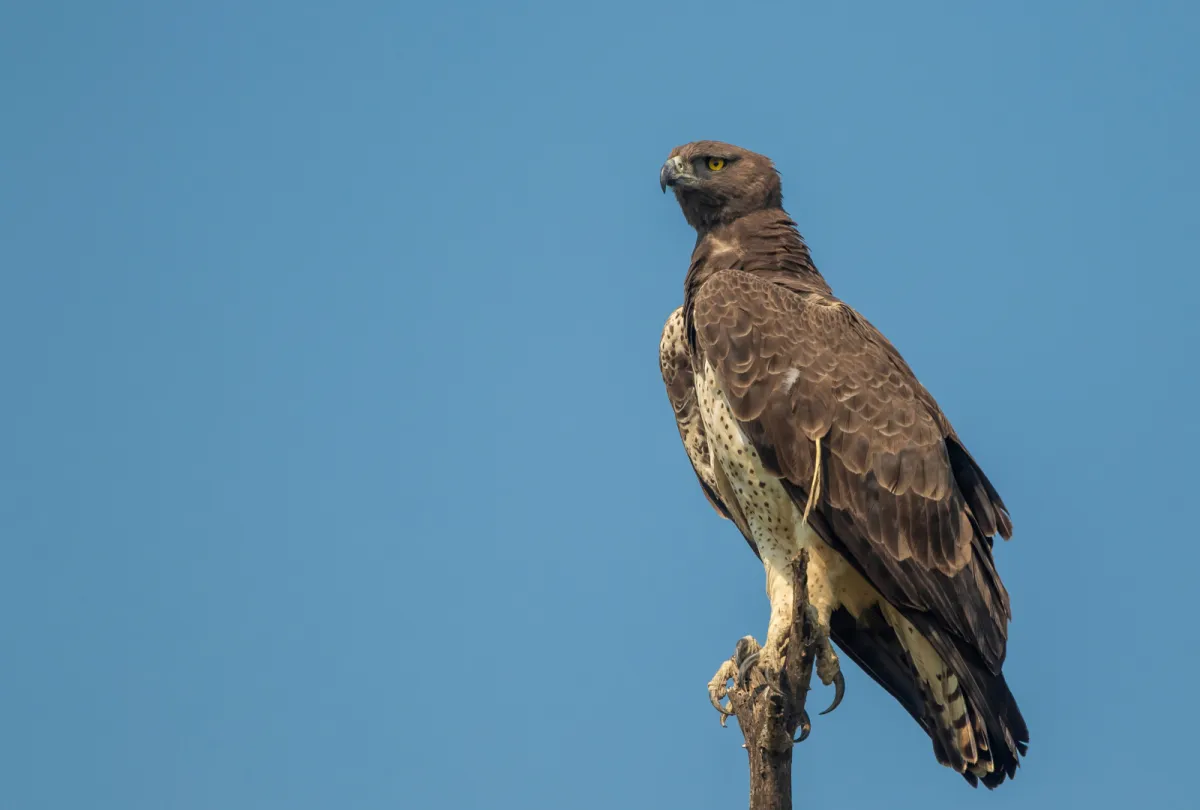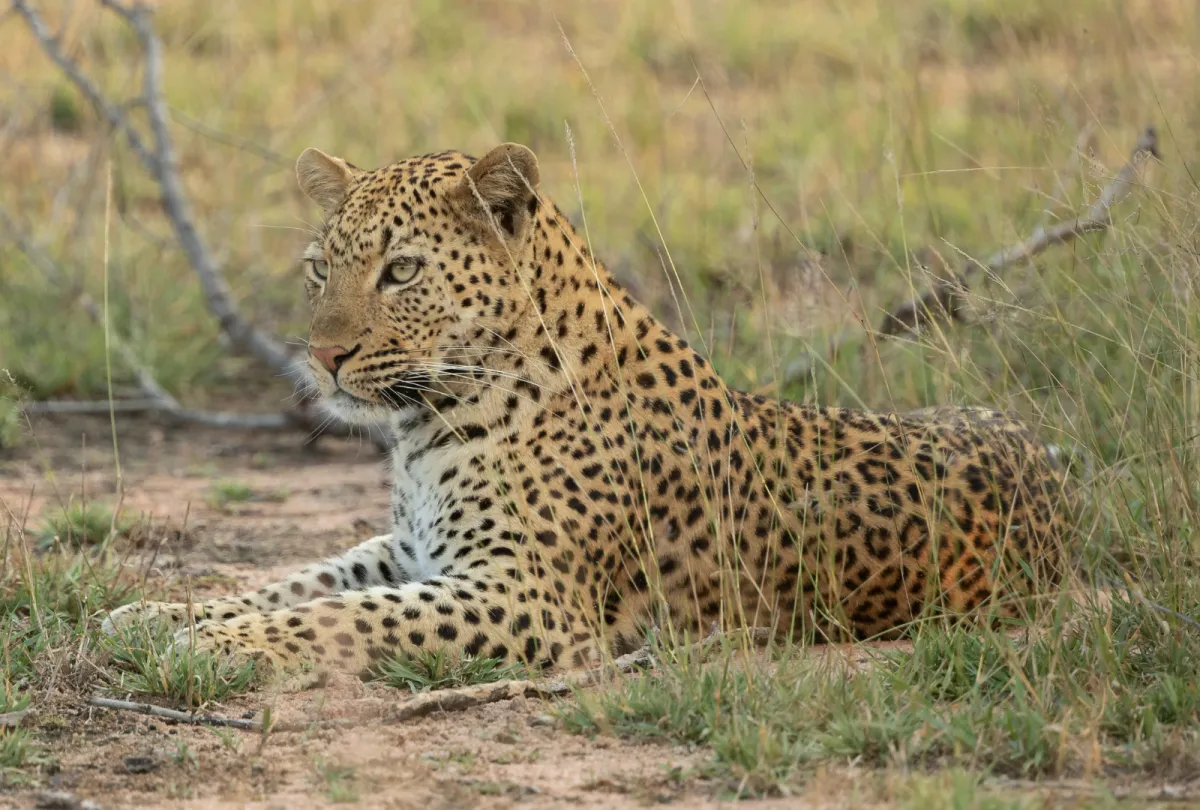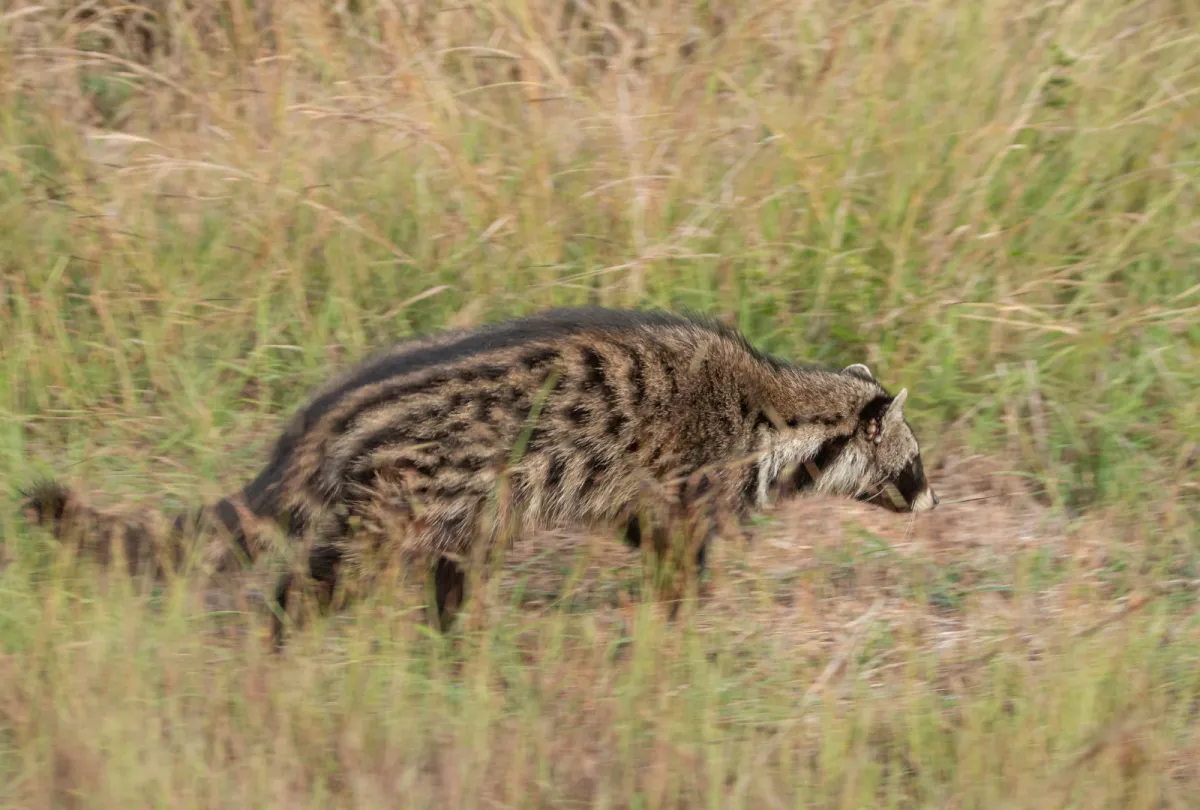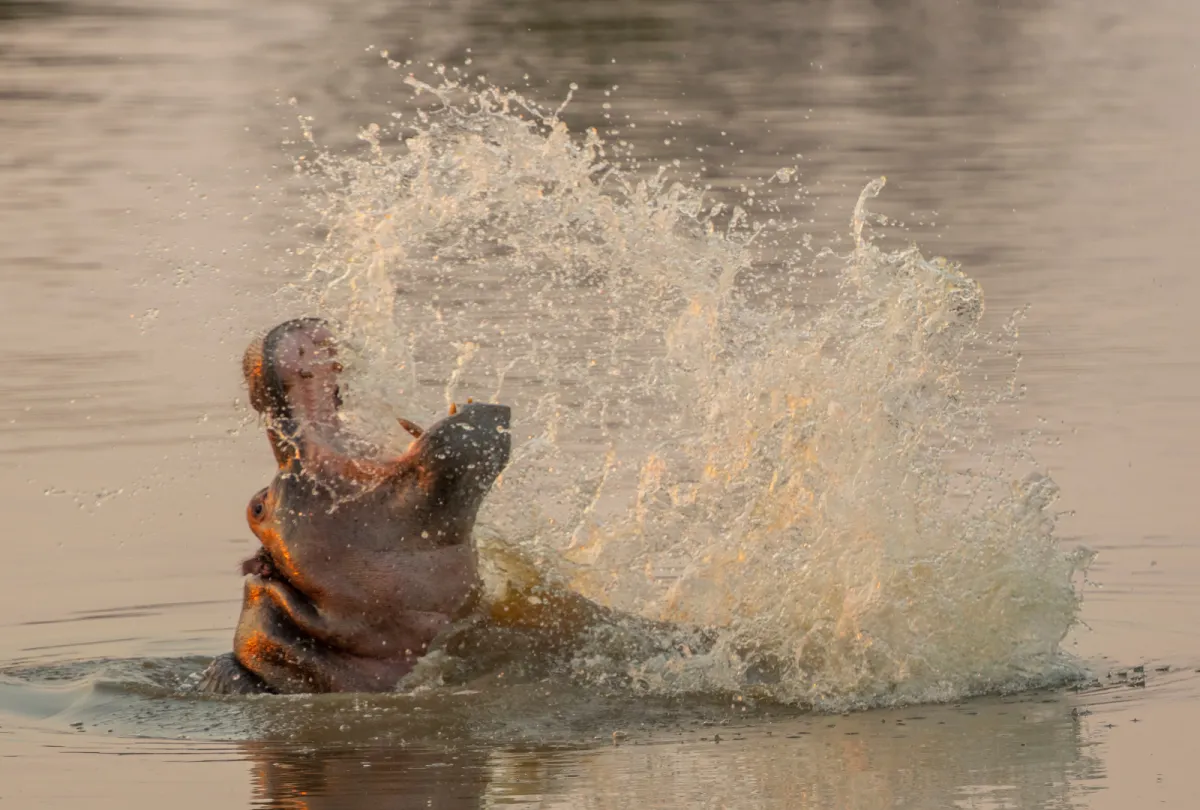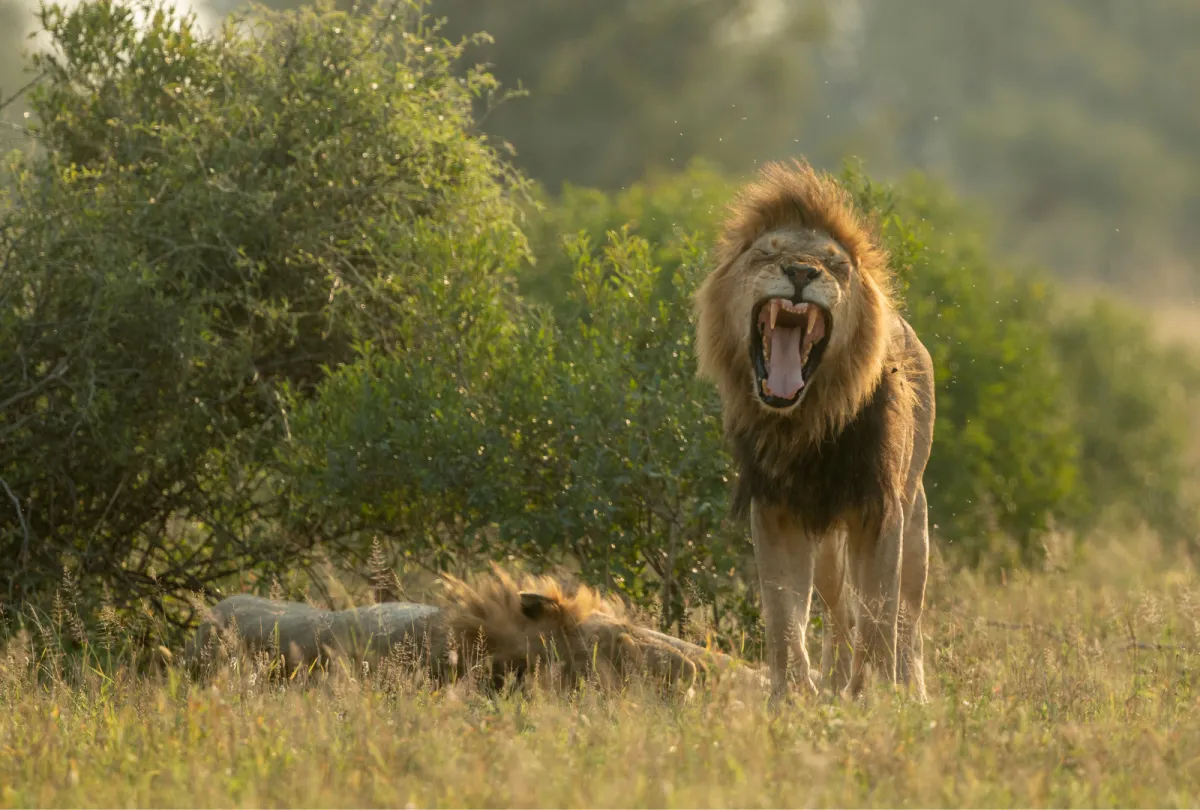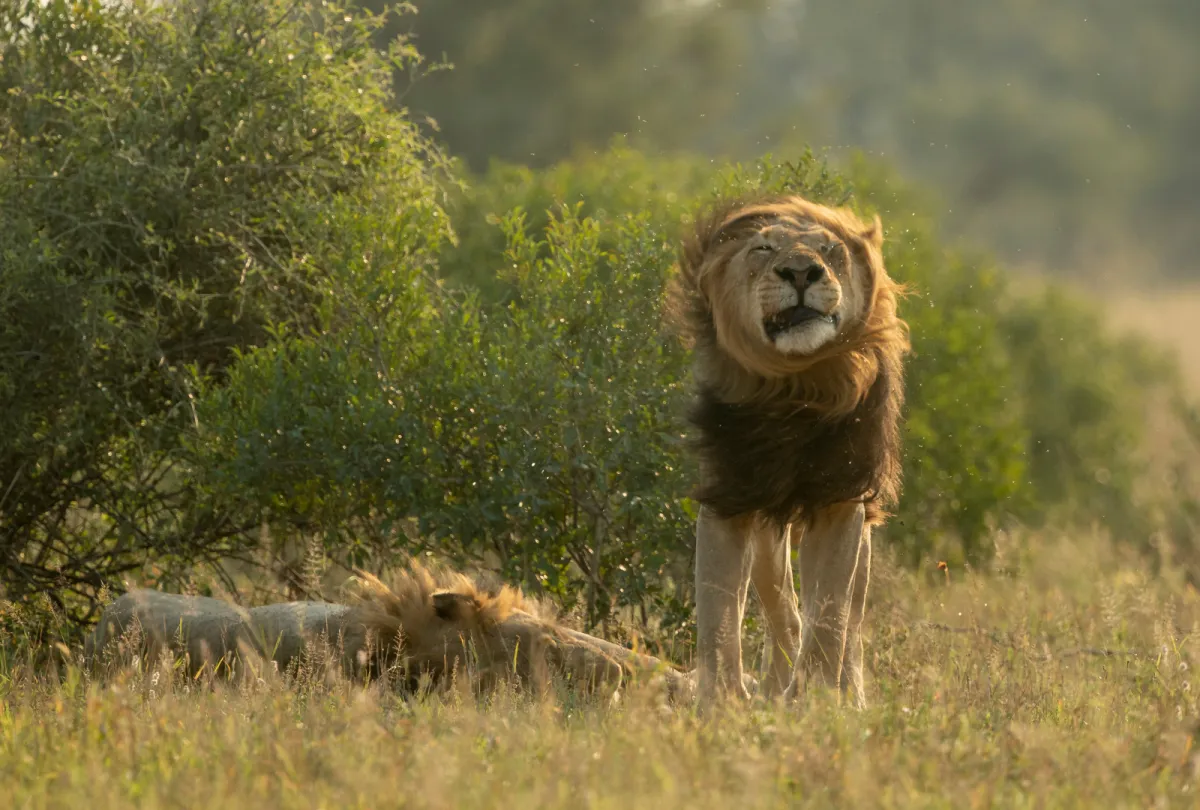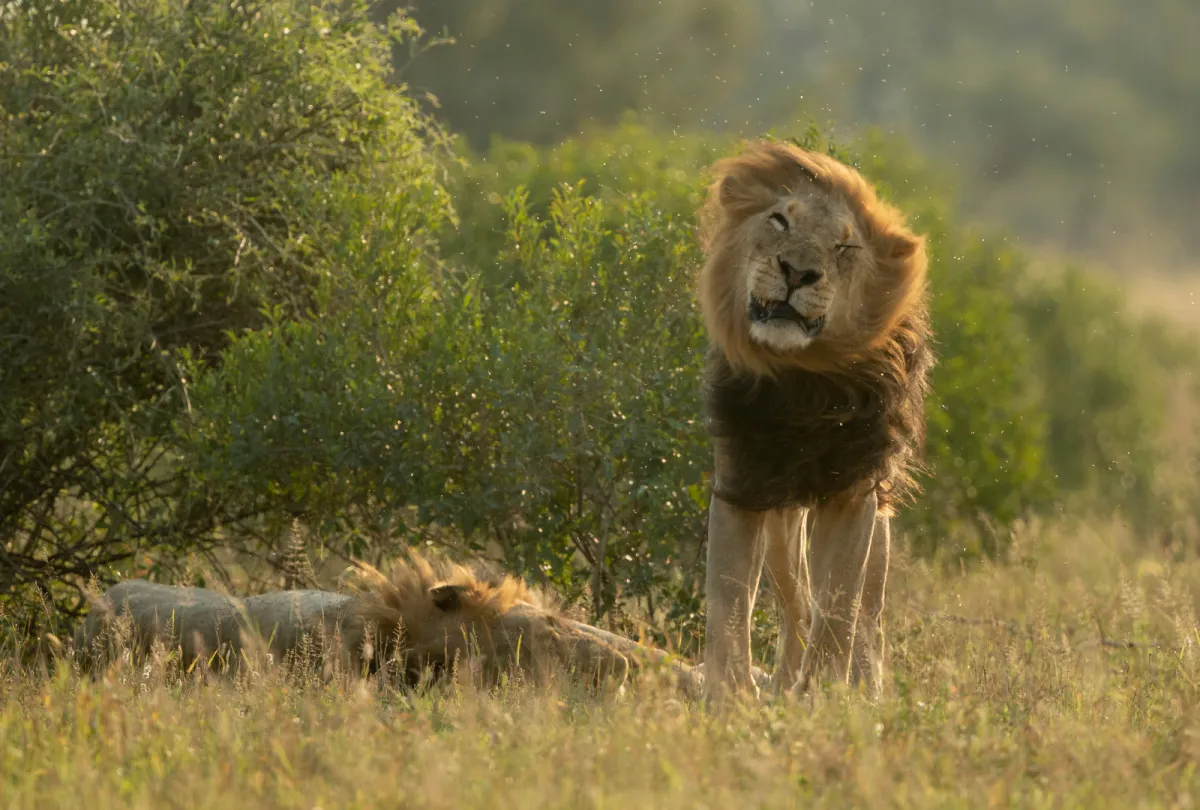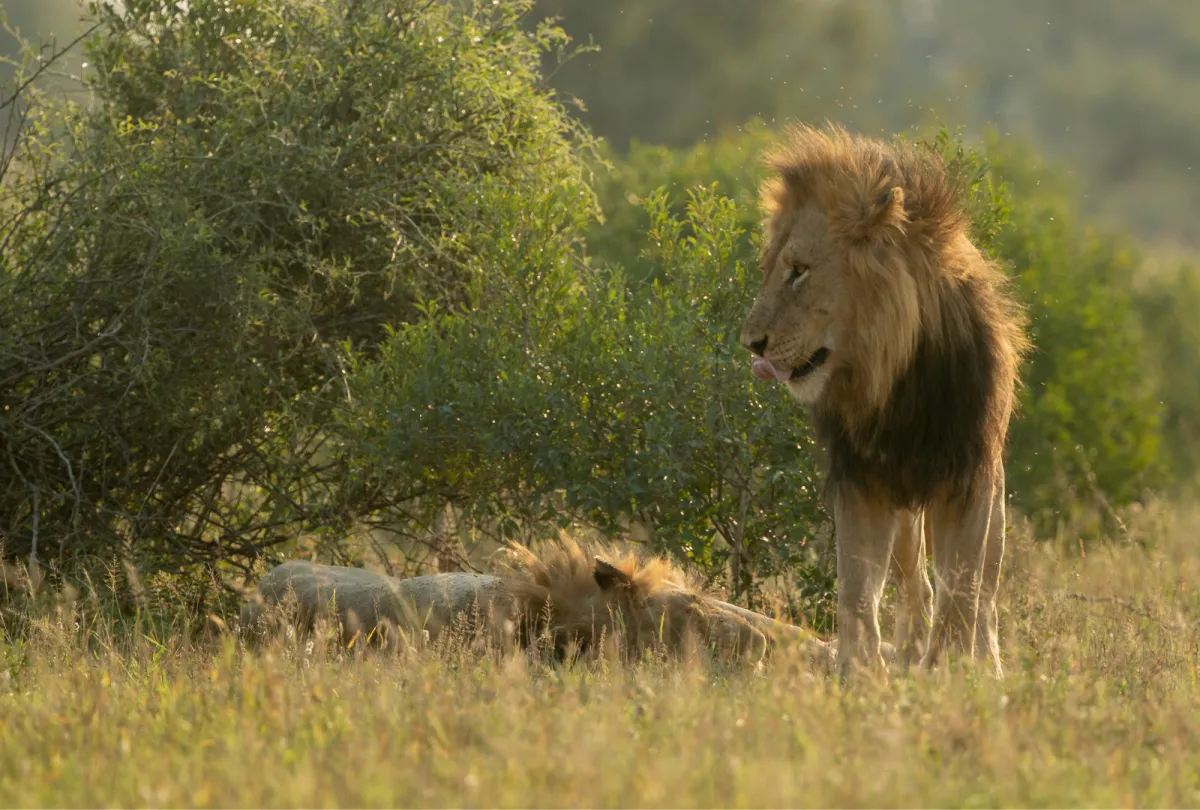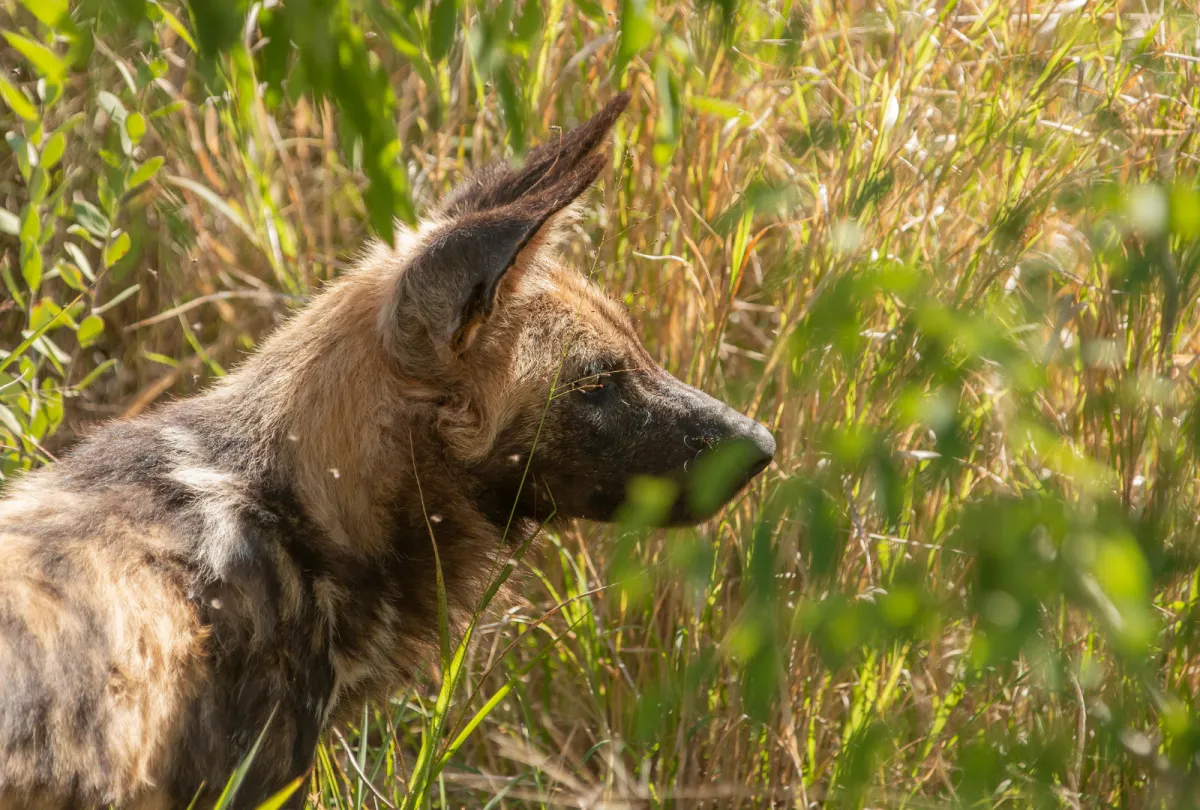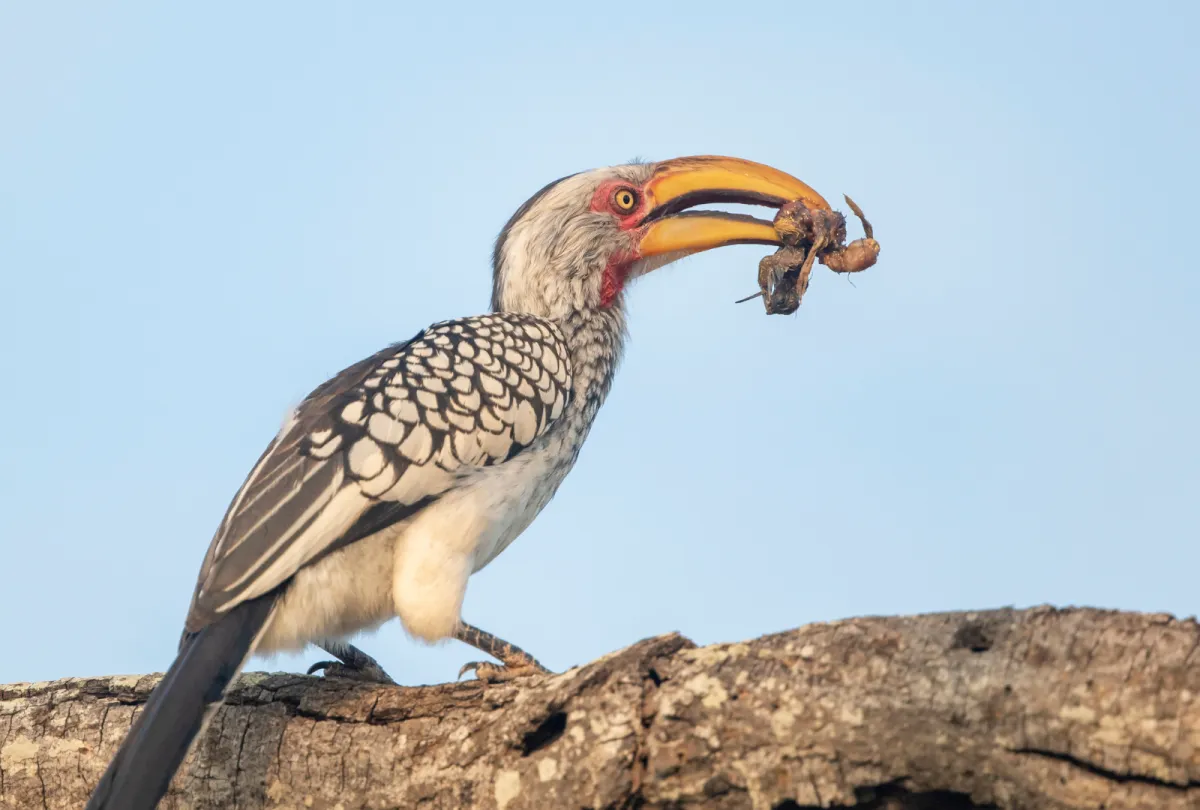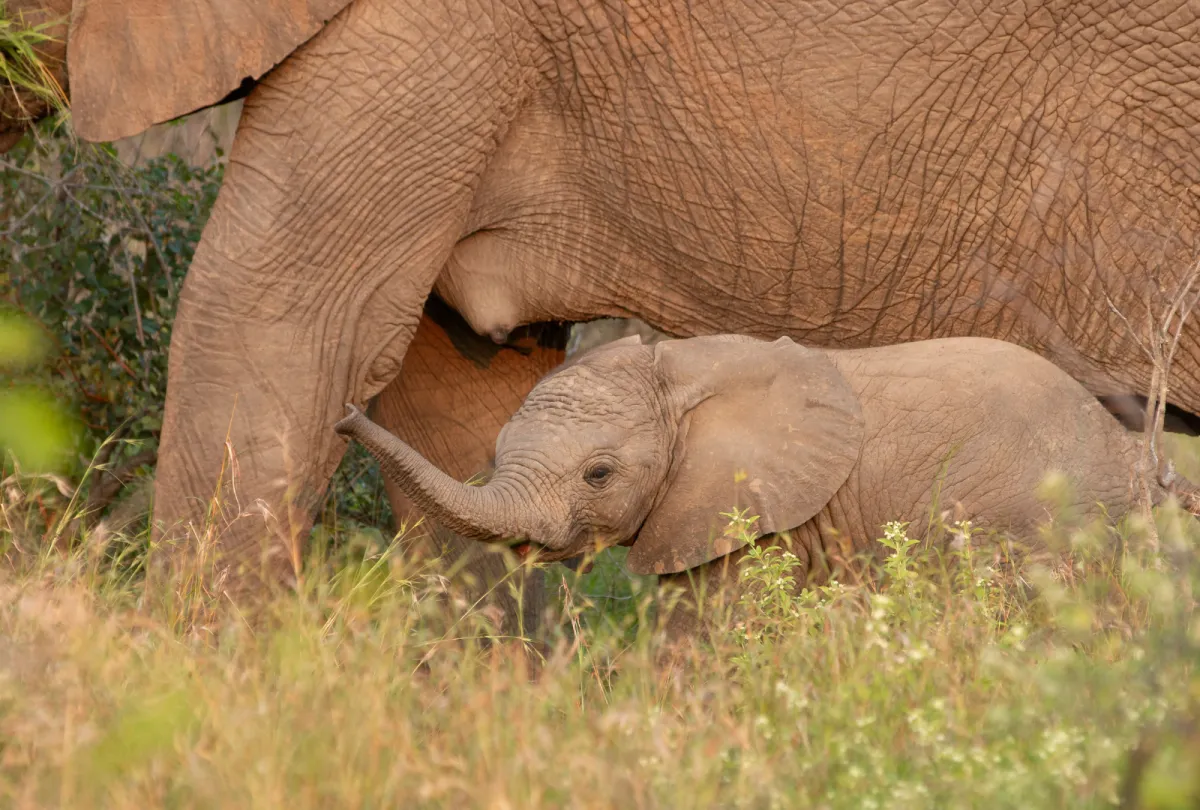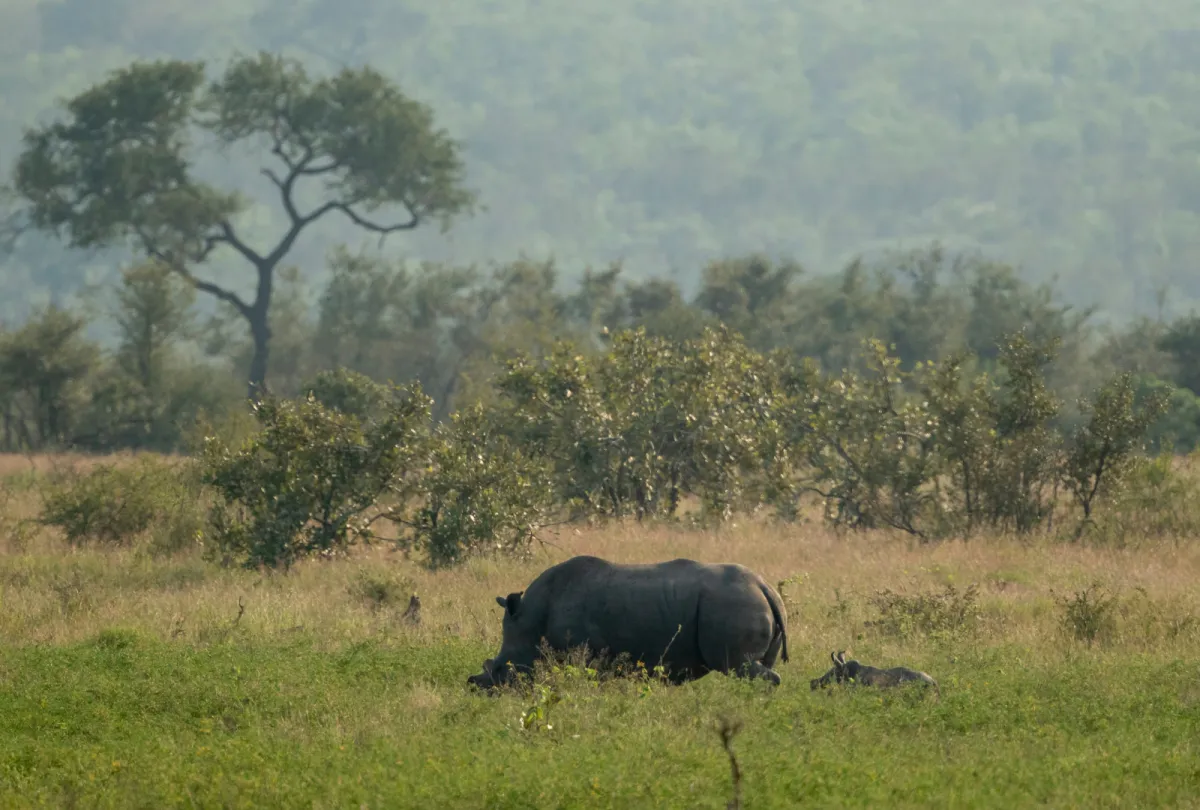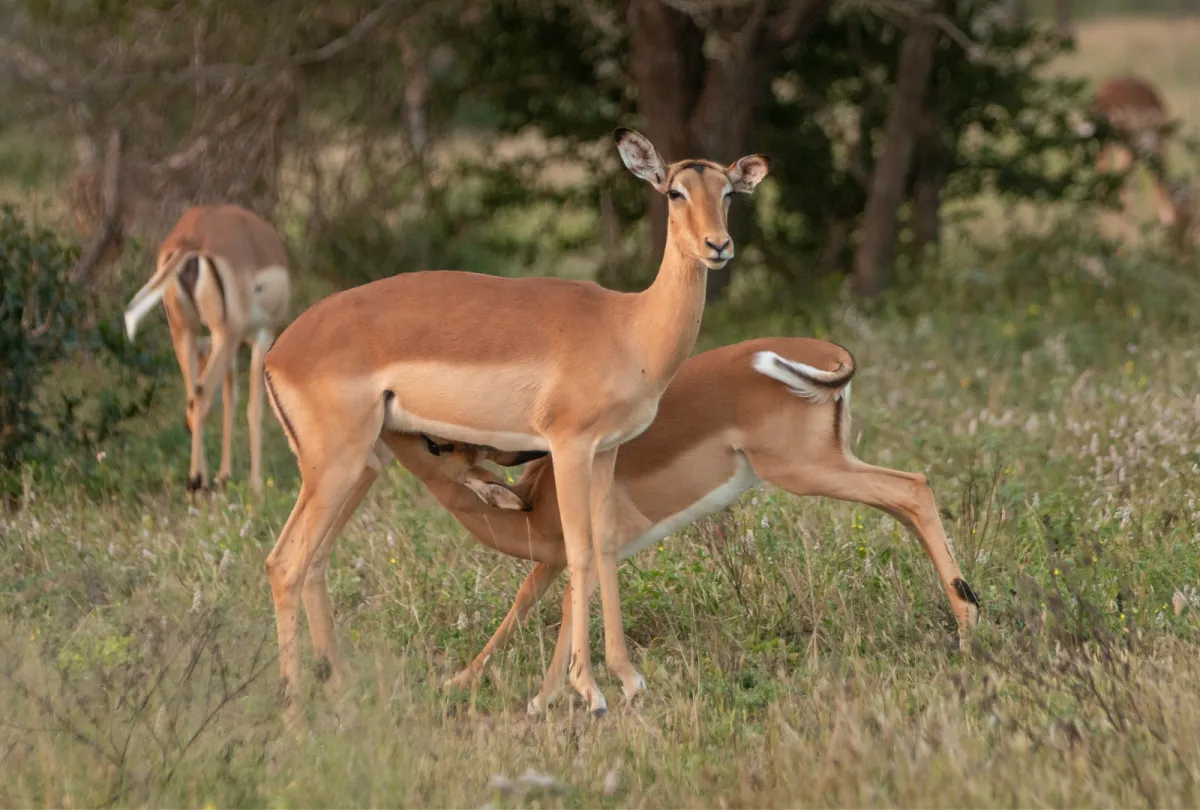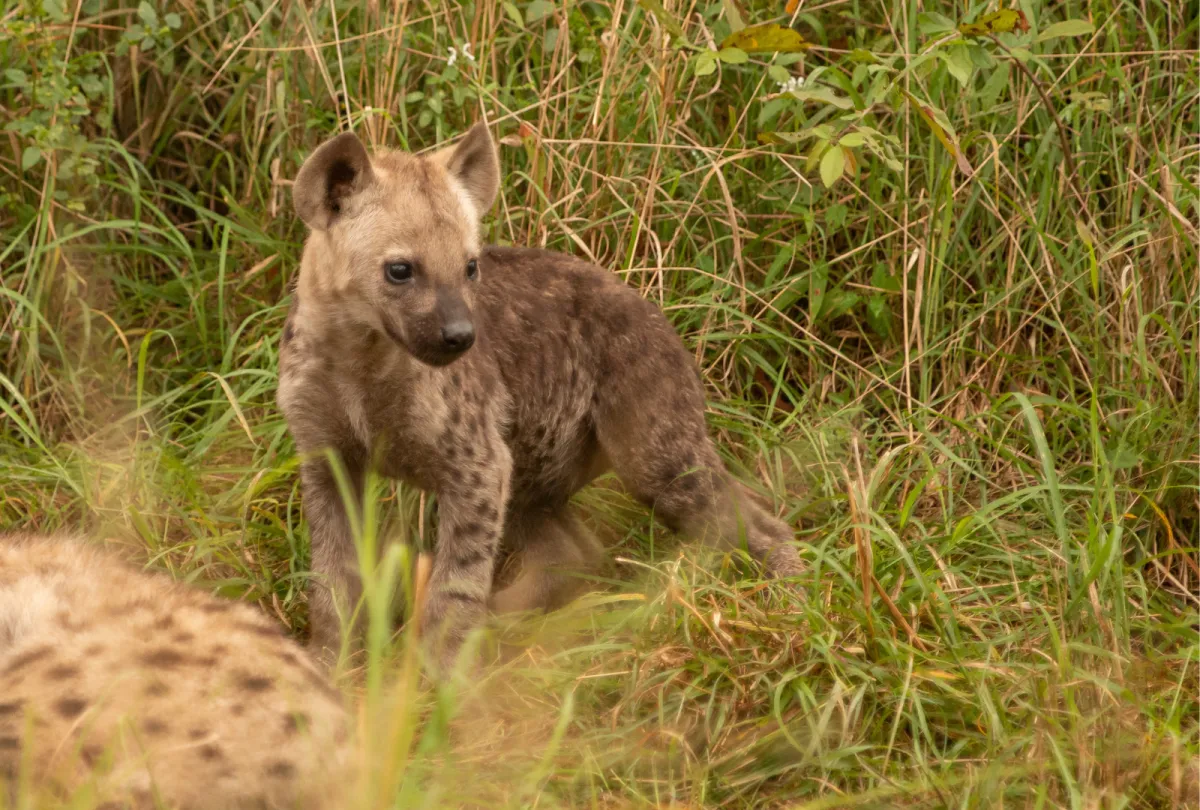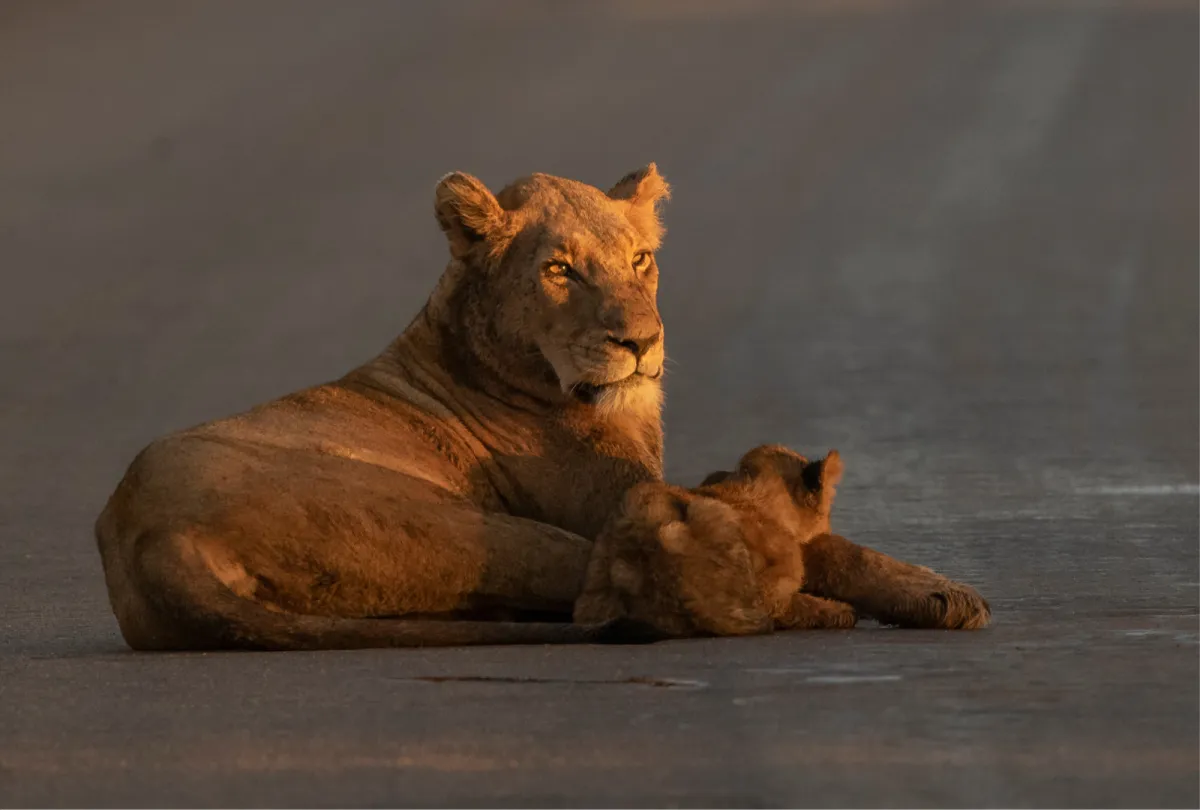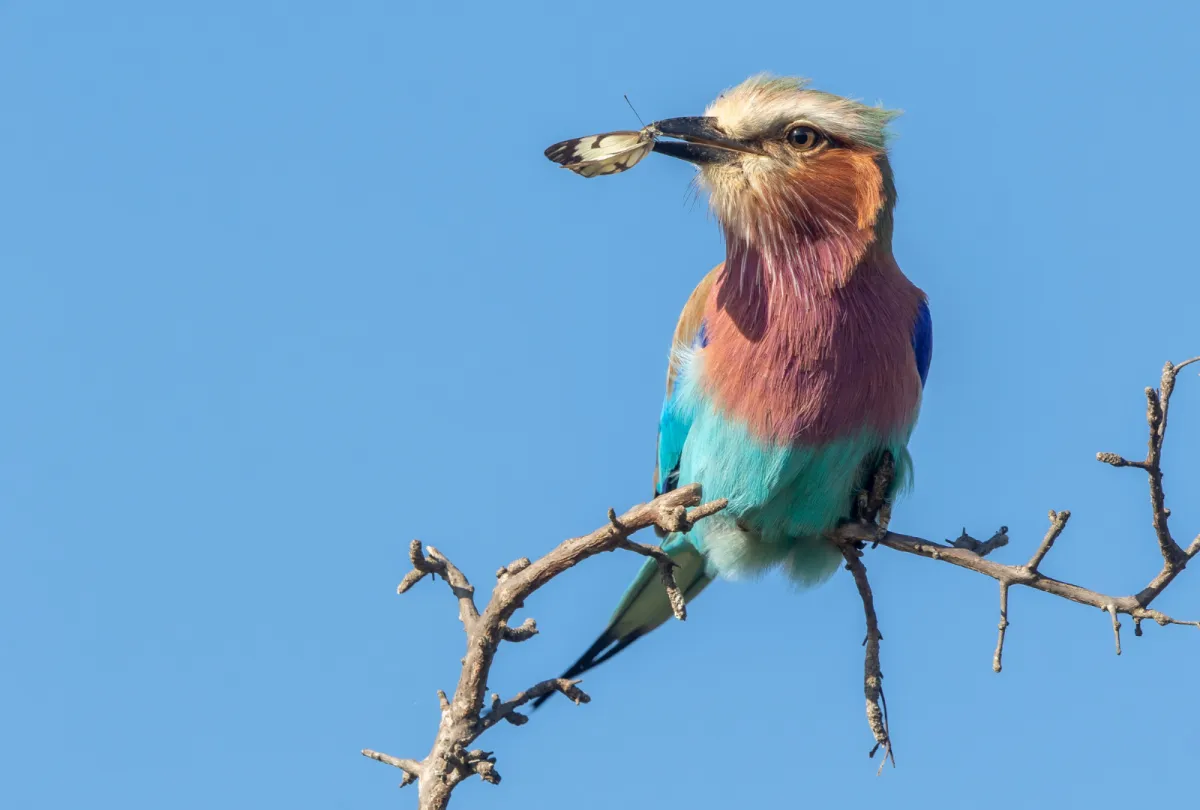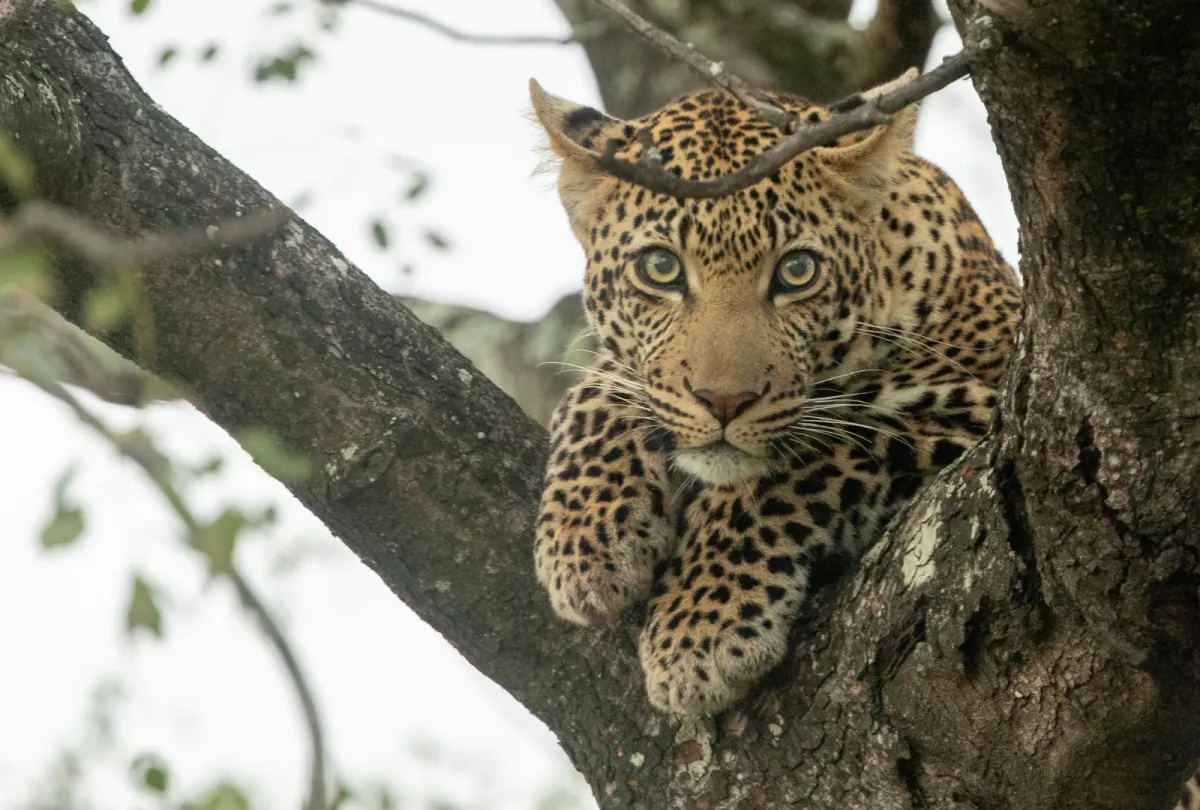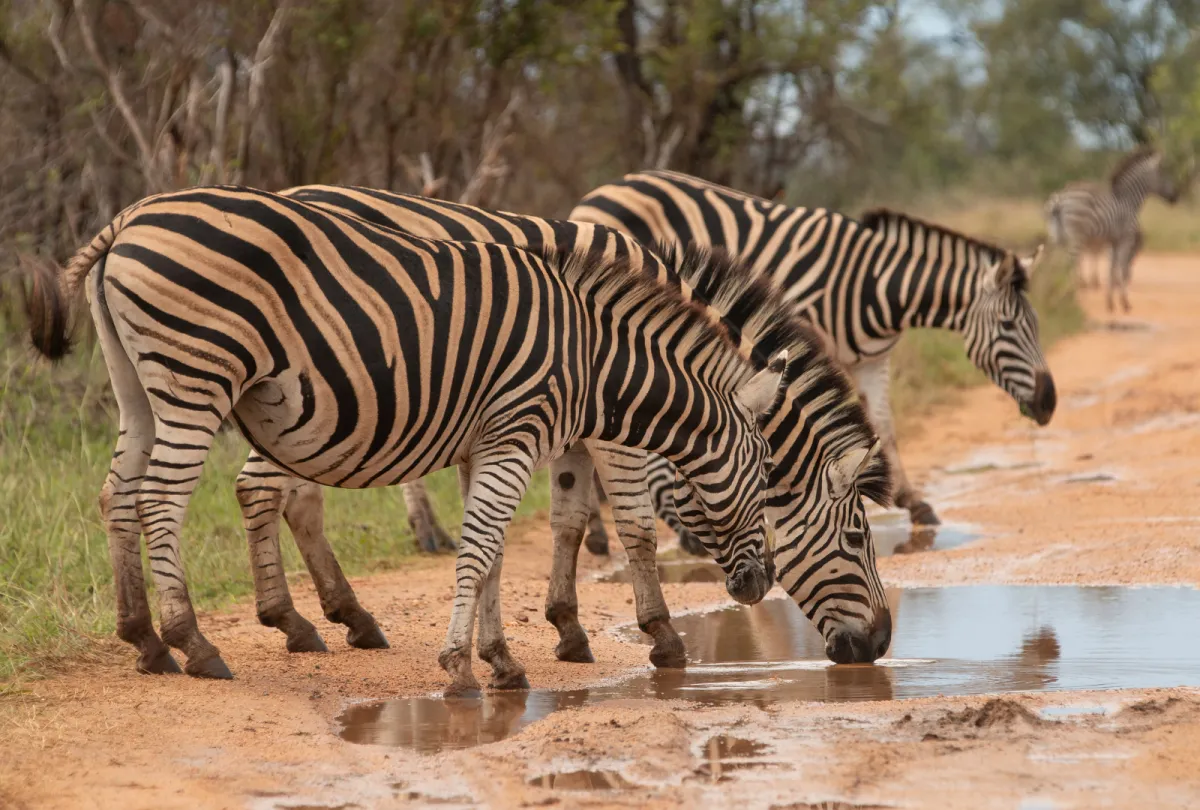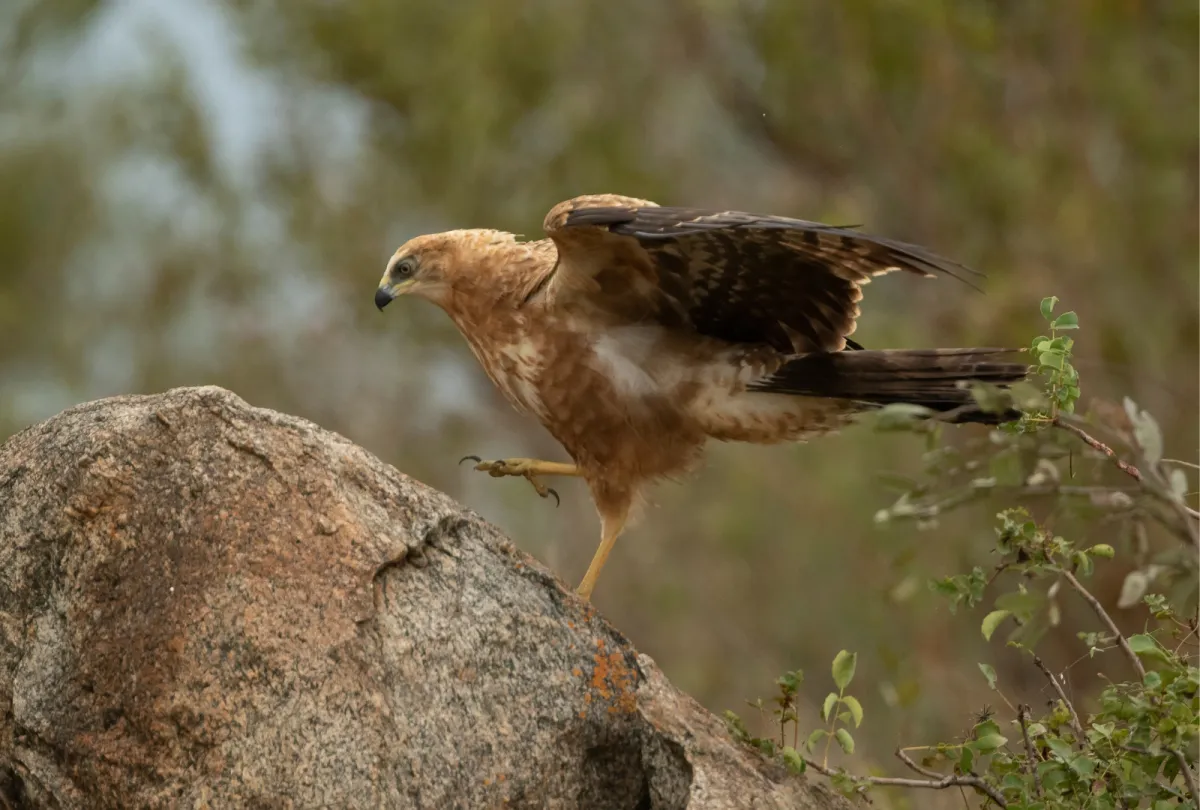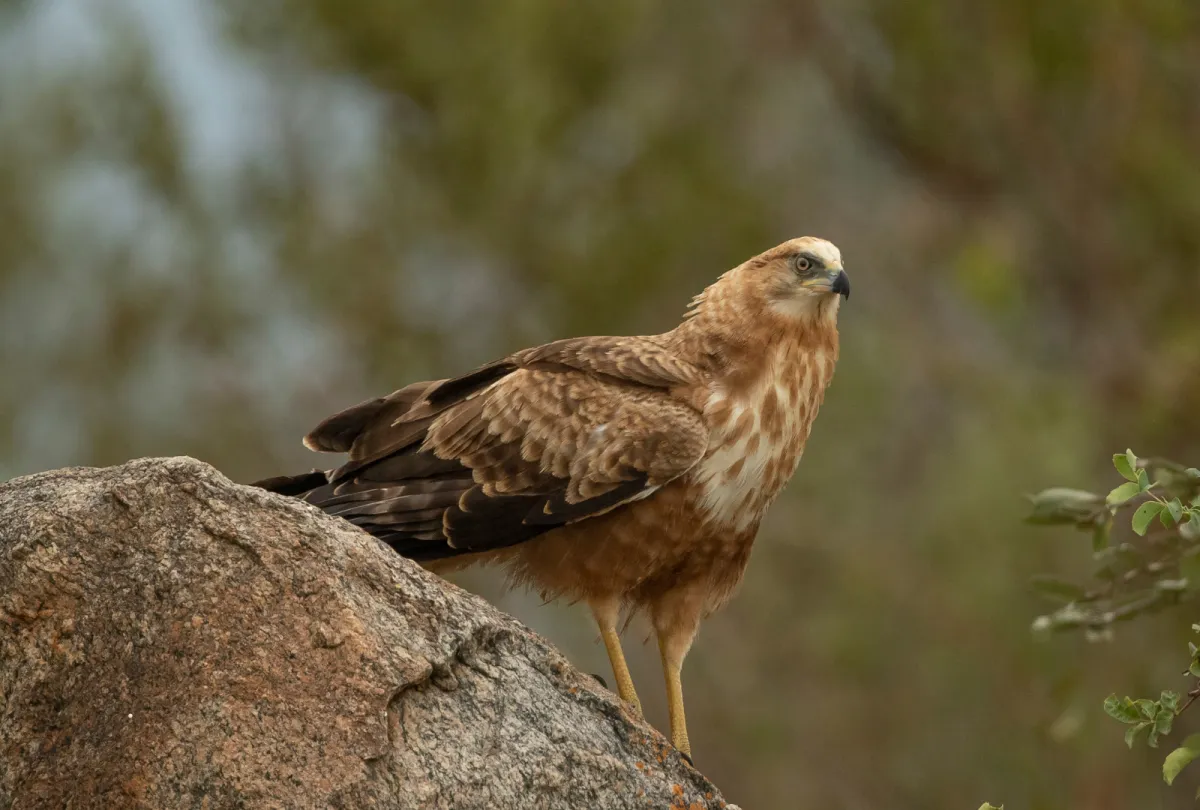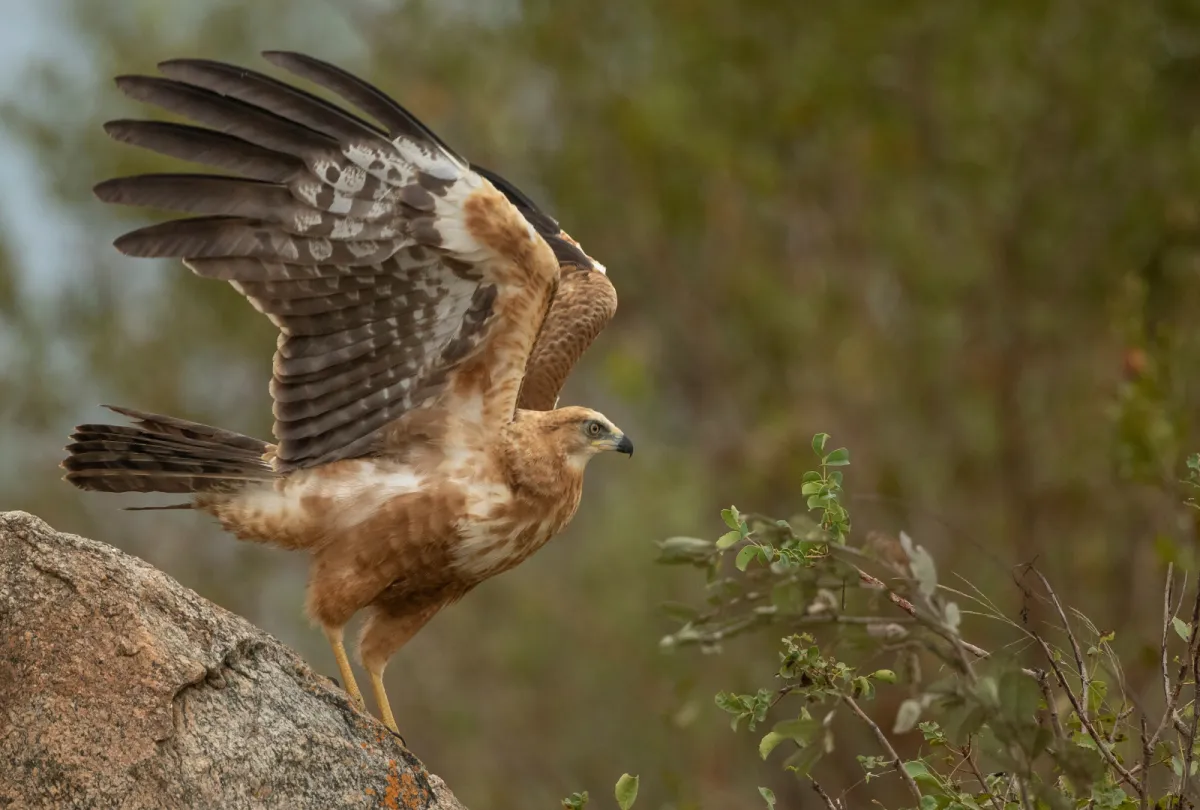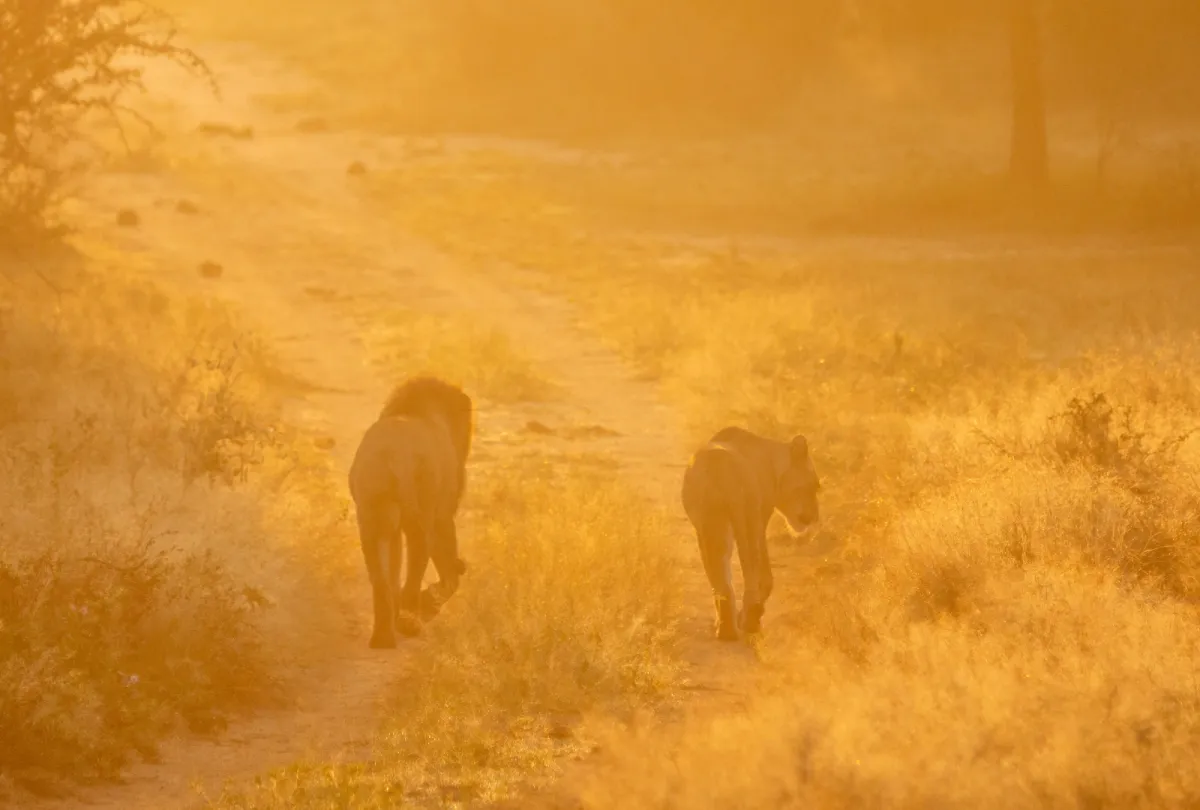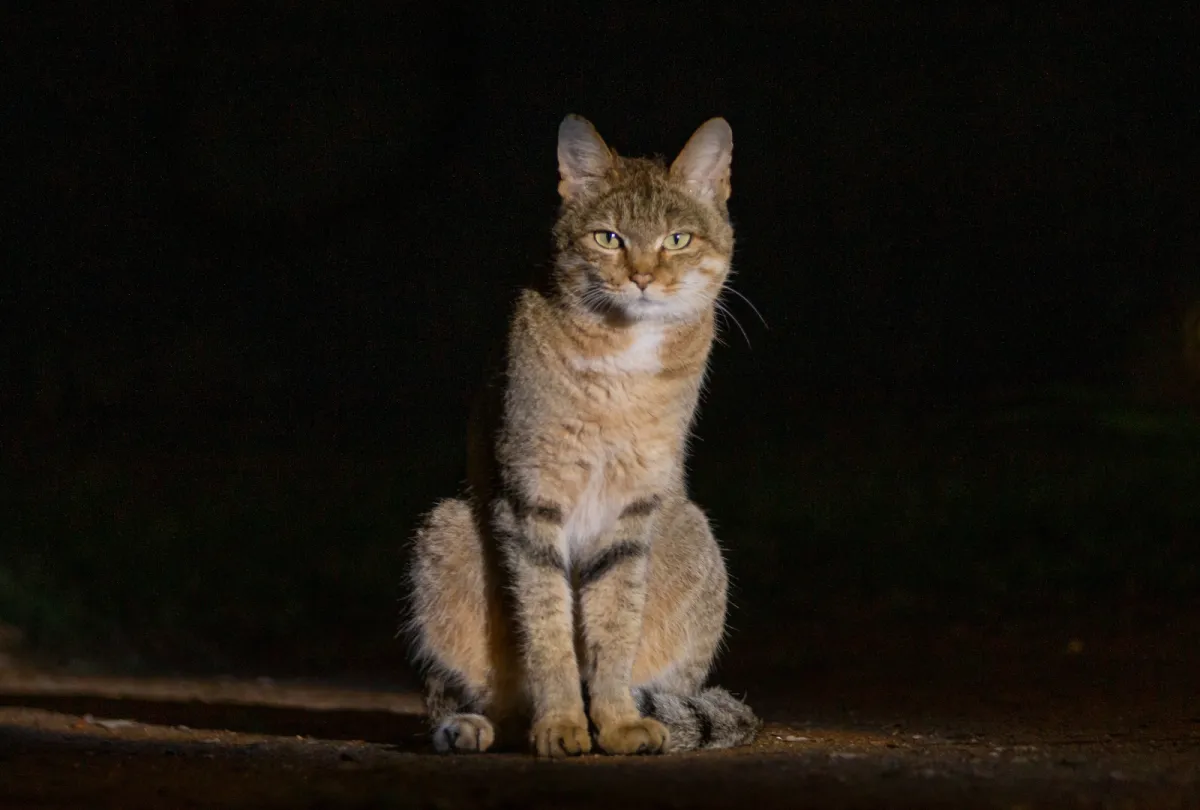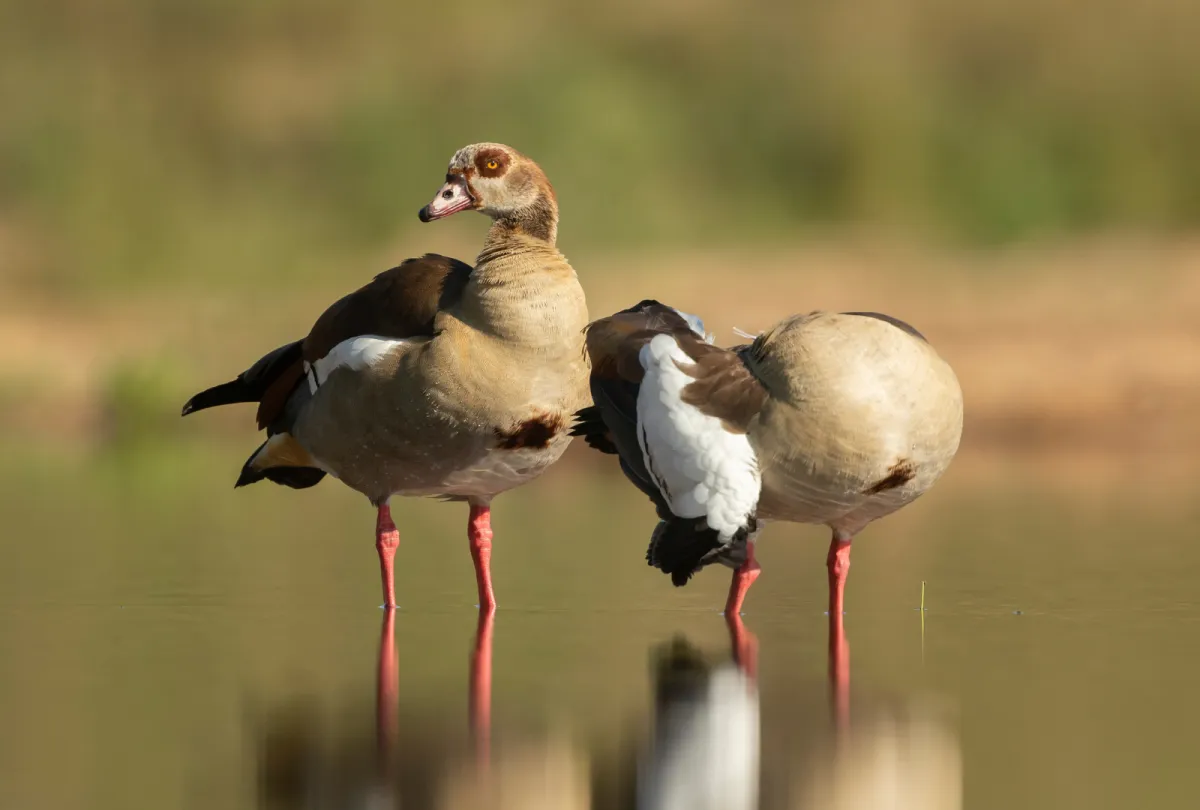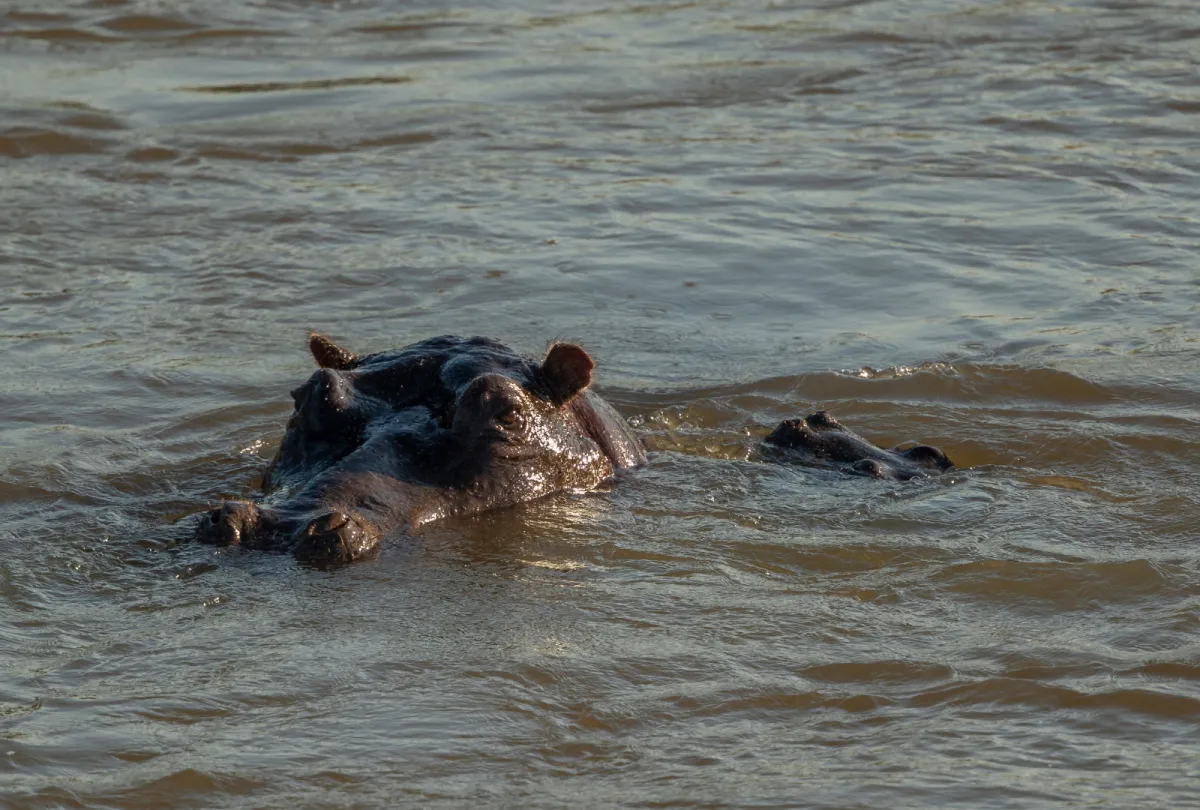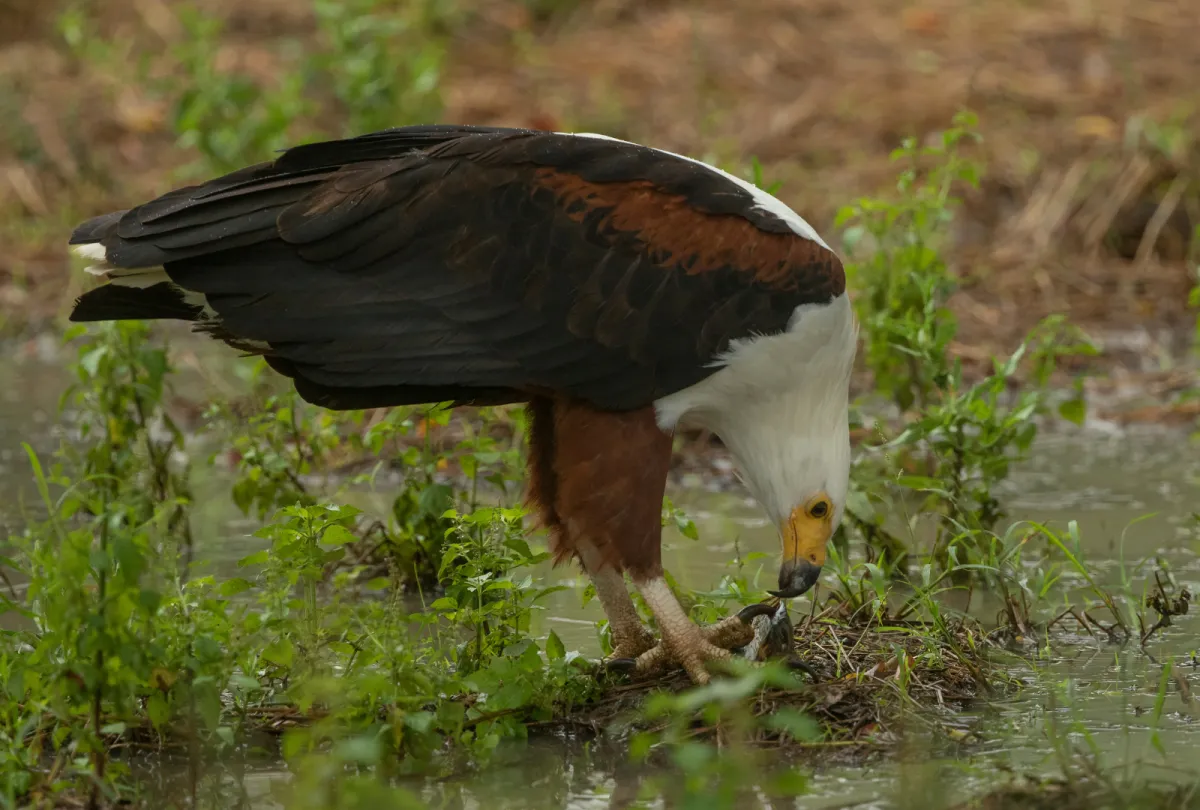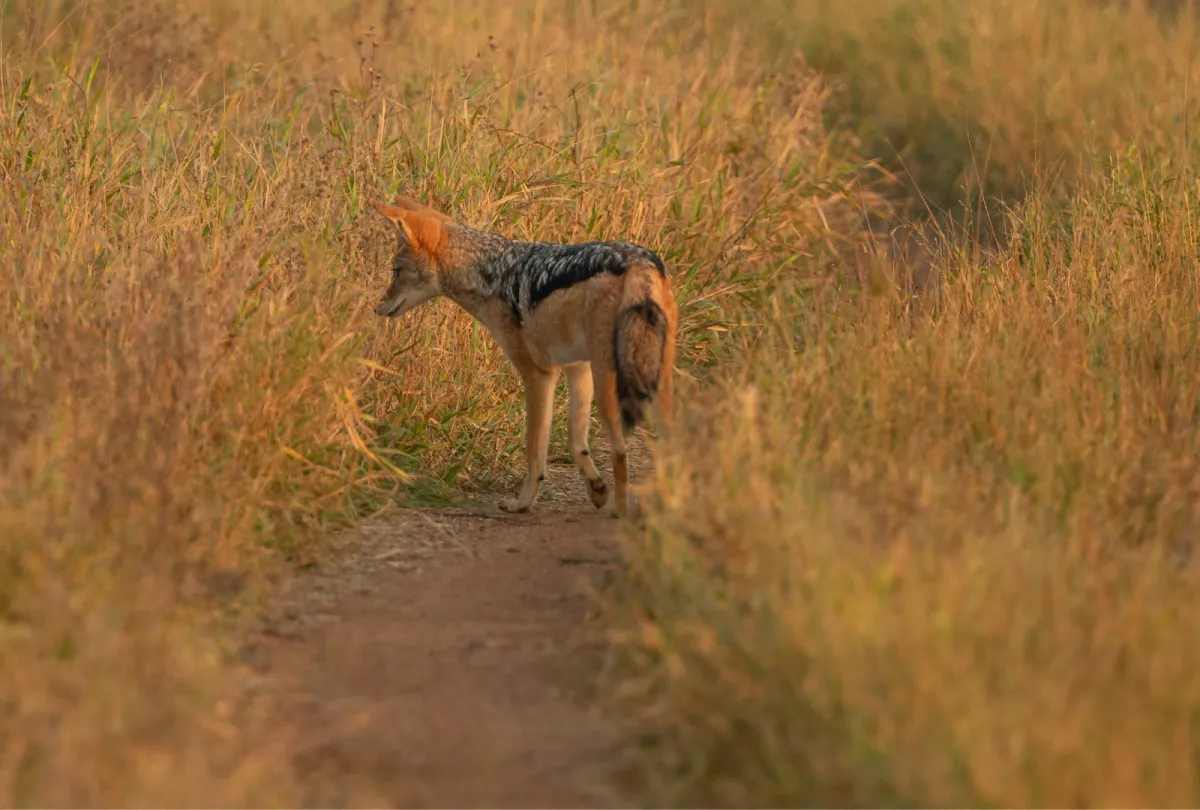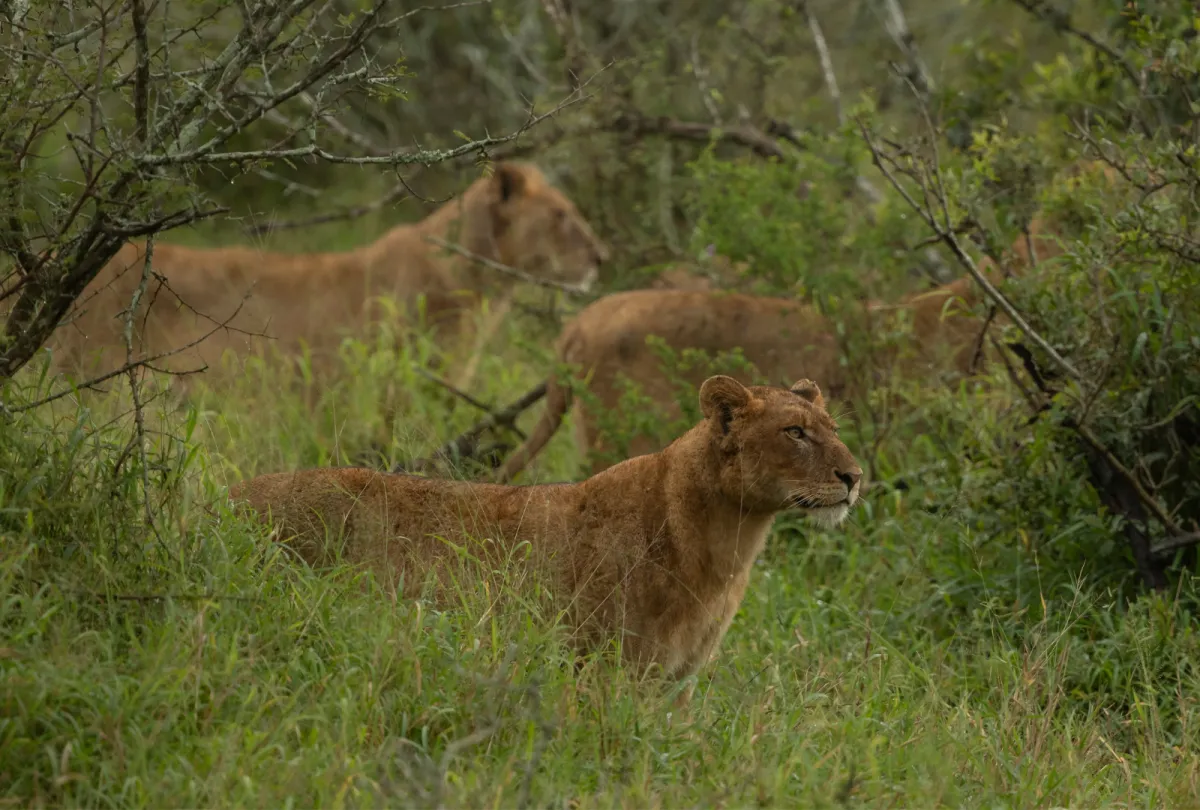 May is a great time of year to go on a three-, four- or five-day Kruger safari. As the vegetation starts to thin out, the chances of spotting less commonly seen animals increase. The central and southern regions of Kruger see fewer visitors in May and flights tend to be cheaper before becoming more expensive for the South African school winter holiday season in June and July.
Order prints
If you would like to order prints of any of the sightings in this blog, please pop us an email here.

About the author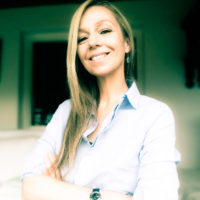 Dianne
Dianne Kokkonidis was born in Johannesburg, grew up in the Transkei and spent years exploring Europe. She returned to South Africa to live on a farm in the Outeniqua Mountains when the call of Africa got too loud to ignore. She comes from a family of storytellers, so it's no surprise she's now found her way into writing about one of the oldest stories known to mankind - the lure of Africa.