Seasons of Kruger
Seasons of Kruger
There is no terrible time to visit Kruger National Park. From hot, lush summers to the game-viewing perfection of the dry winter, each season has its own beauty and offers visitors an incredible safari. Here we break down the seasons, to help you choose the best dates for your Kruger safari.
Spring/Summer (October to March)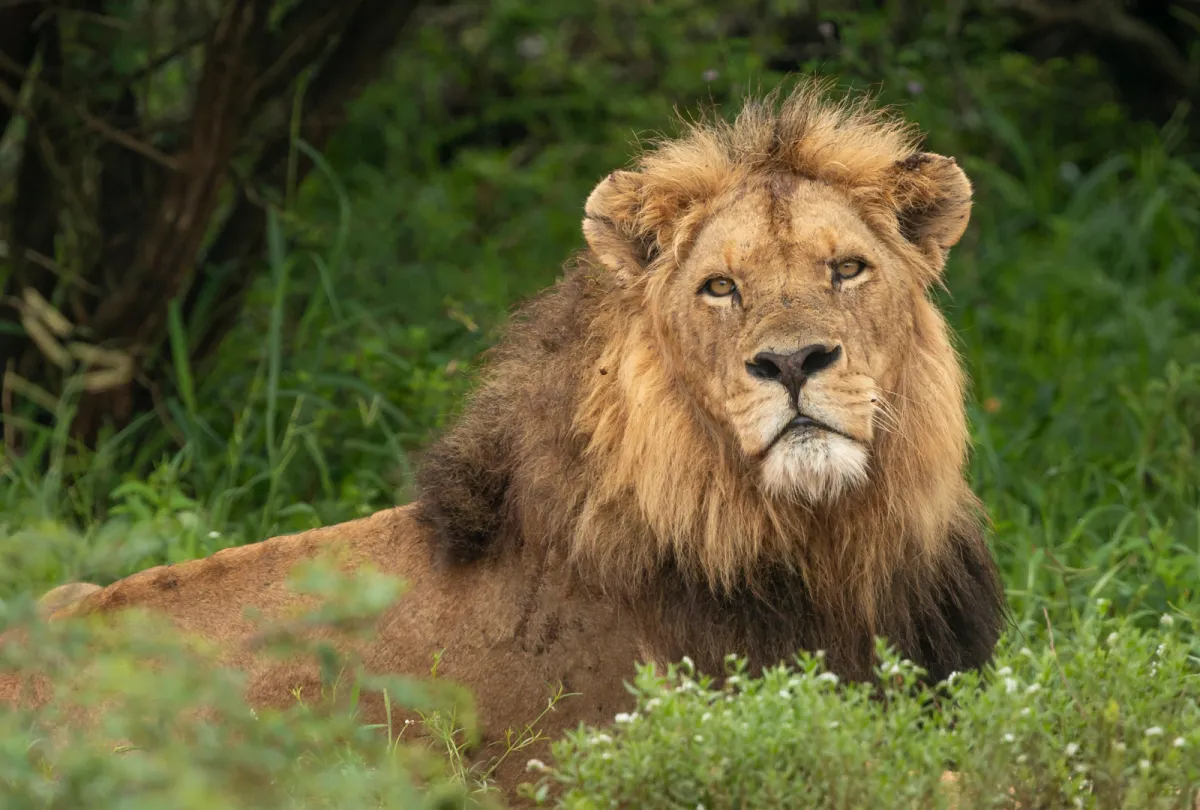 Kruger is in the summer rainfall region of South Africa. This means that the bush is lush and green, the rivers and waterholes are full, the game are fat and happy and the birding is superb, with all the migratory birds flocking in. Game-viewing at this time is more difficult than in the dry winter months, as the vegetation is dense and the grass is higher.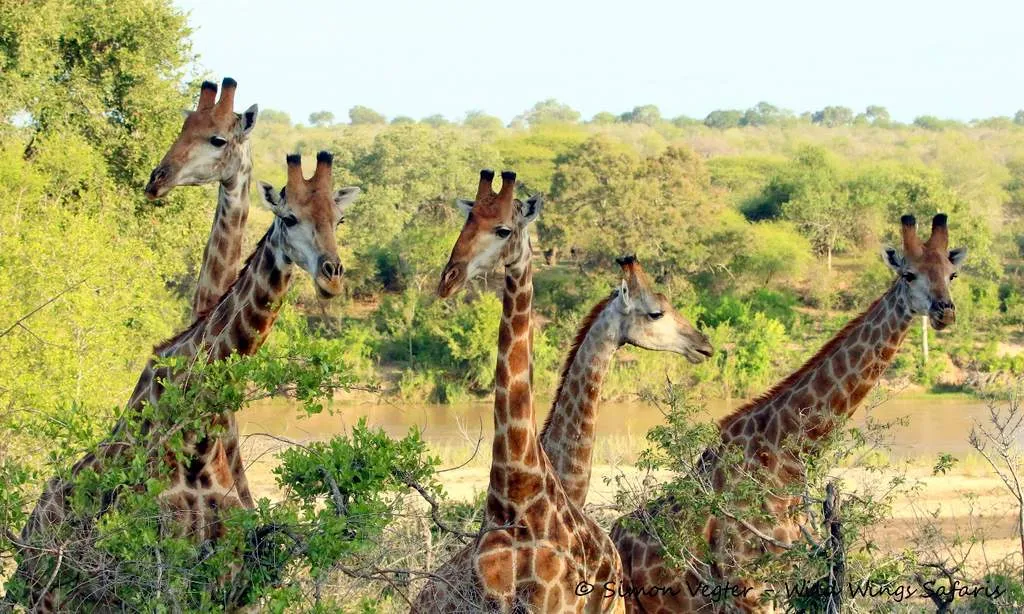 Toward the end of November and into December, many babies are born. There's nothing more special than seeing a newborn impala wobbling about getting its balance, or a tiny, fluffy buffalo. This is cute on another level.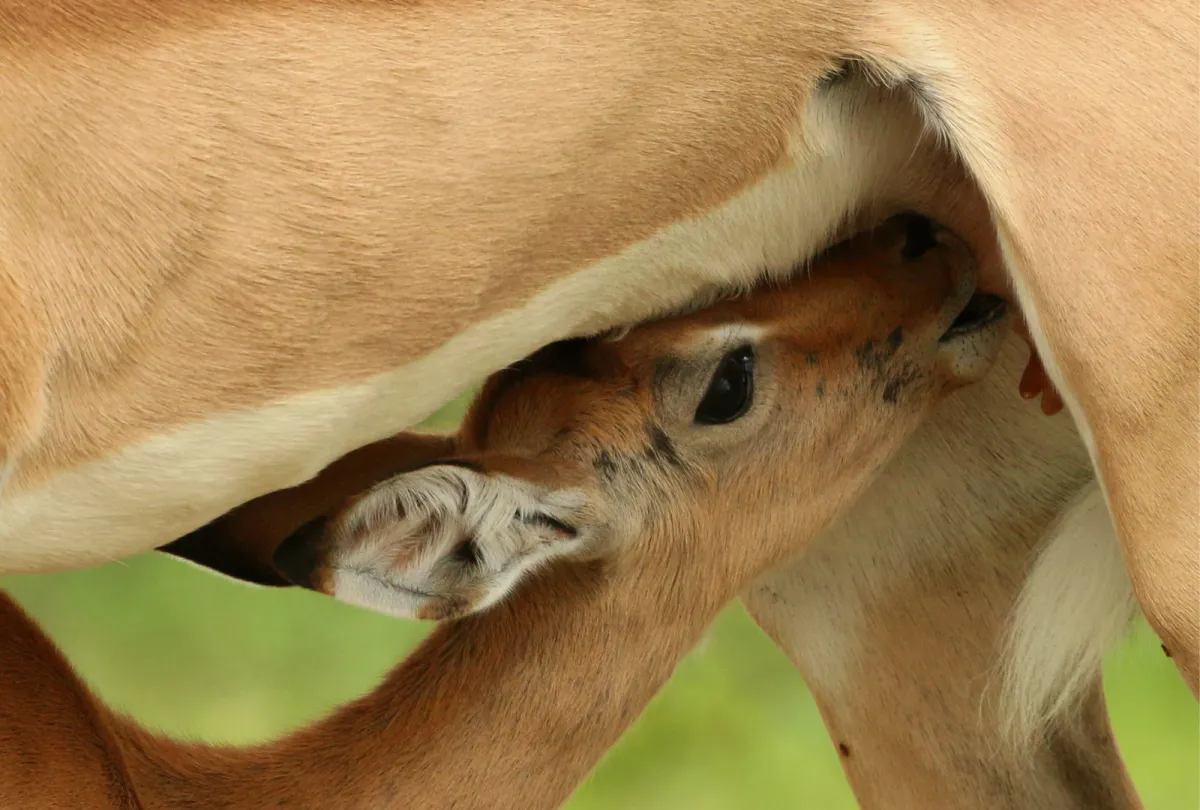 Summer temperatures can be uncomfortably hot, reaching up into the high 30°C's. If heat is not your thing, be sure to check that your accommodation and vehicle are air-conditioned.
Petrichor (/ˈpɛtrᵻkɔər/) is the earthy scent produced when rain falls on dry soil.
While summer is the 'wet season', the rain that falls is usually in the form of dramatic afternoon thunderstorms, preceded and followed by beautiful sunshine. A light raincoat is all you need and the rain brings a welcome respite from the summer heat. The smell of the rain on the African dust is heavenly.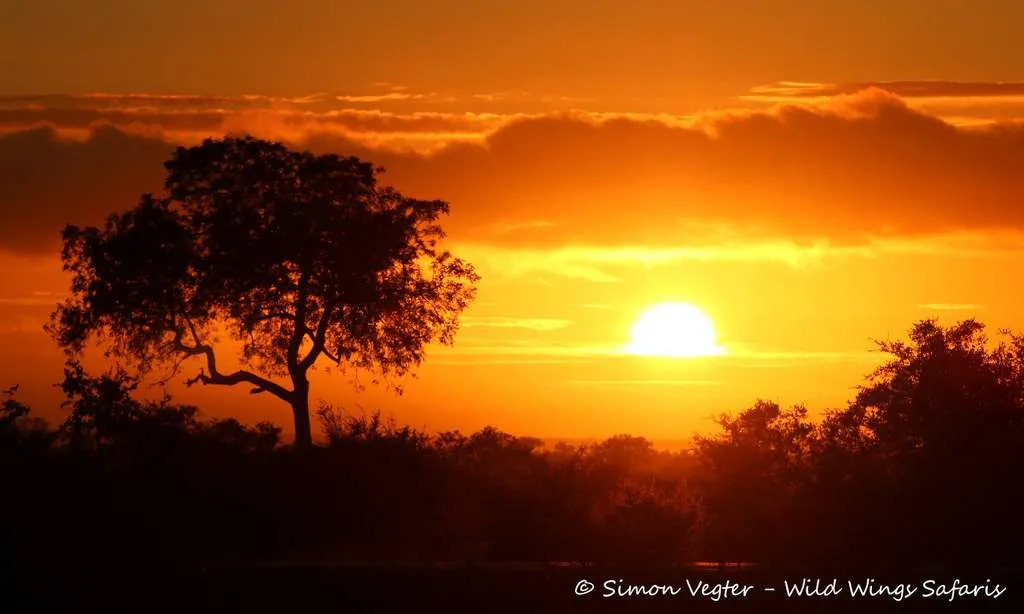 December and January are the South African long school holidays, so camps get booked quickly and visitors to the park are many.
October to May is also malaria season. While the risk is low in Kruger, it is there, so consult with your medical practitioner, before going, to discuss malaria prophylaxis.
Autumn/Winter (April to September)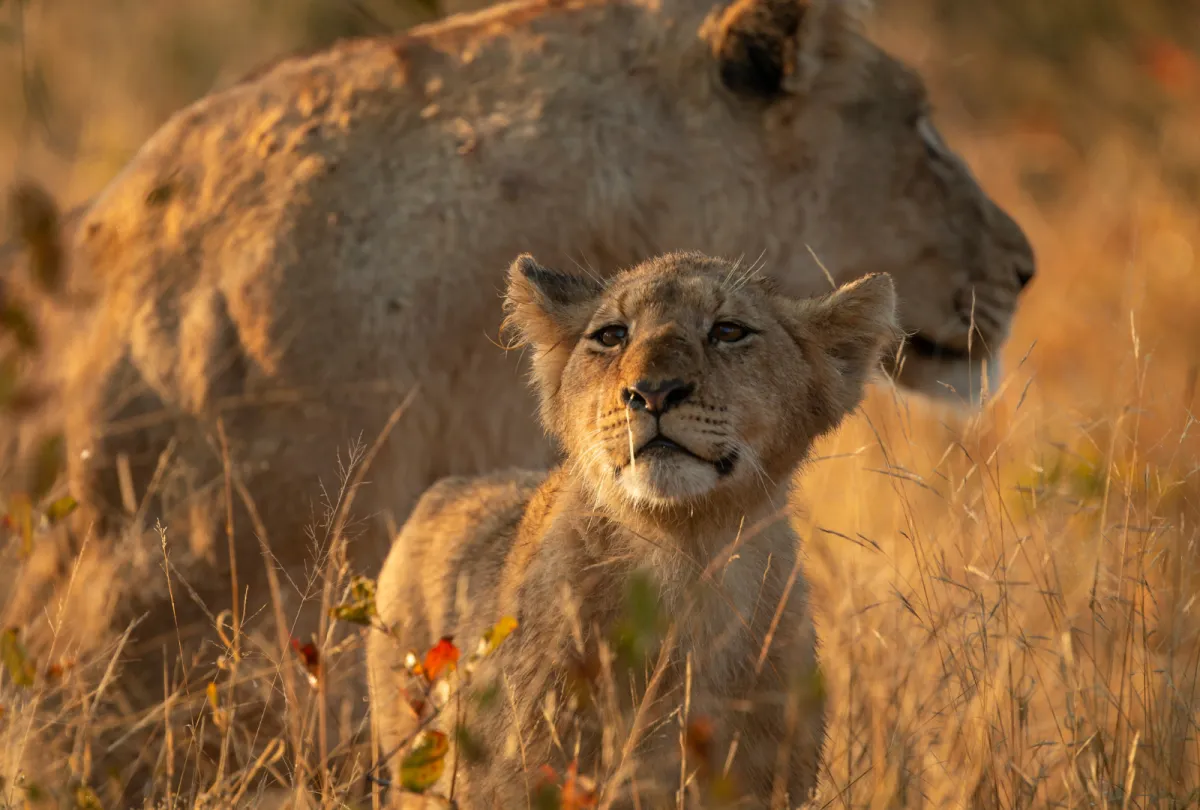 This is the dry and cold season. By cold, we mean African cold i.e. daytime temperatures average in the low 20°C's and nights can be very cool, sometimes dropping into single figures. Remember to bring a warm jacket, hat and gloves for early morning and evening drives.

The days during winter are beautifully sunny and this is perfect game-watching time. The bushveld dries out, many trees lose their leaves, and grasses die down, making animal spotting much easier than in summer.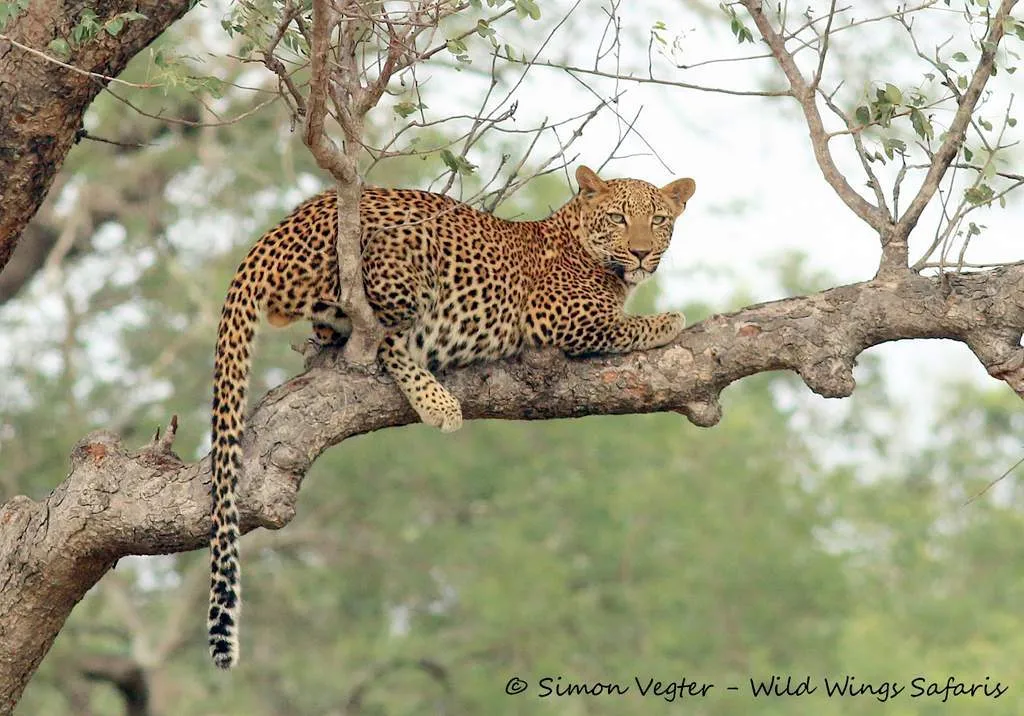 As the dry season progresses, reaching its driest in September/October, water sources become more scarce and animals gather at those that remain. It's not unusual to come across a waterhole surrounded by a range of buck, zebra, giraffe and an elephant or six. And where there is prey, the predators are never far behind.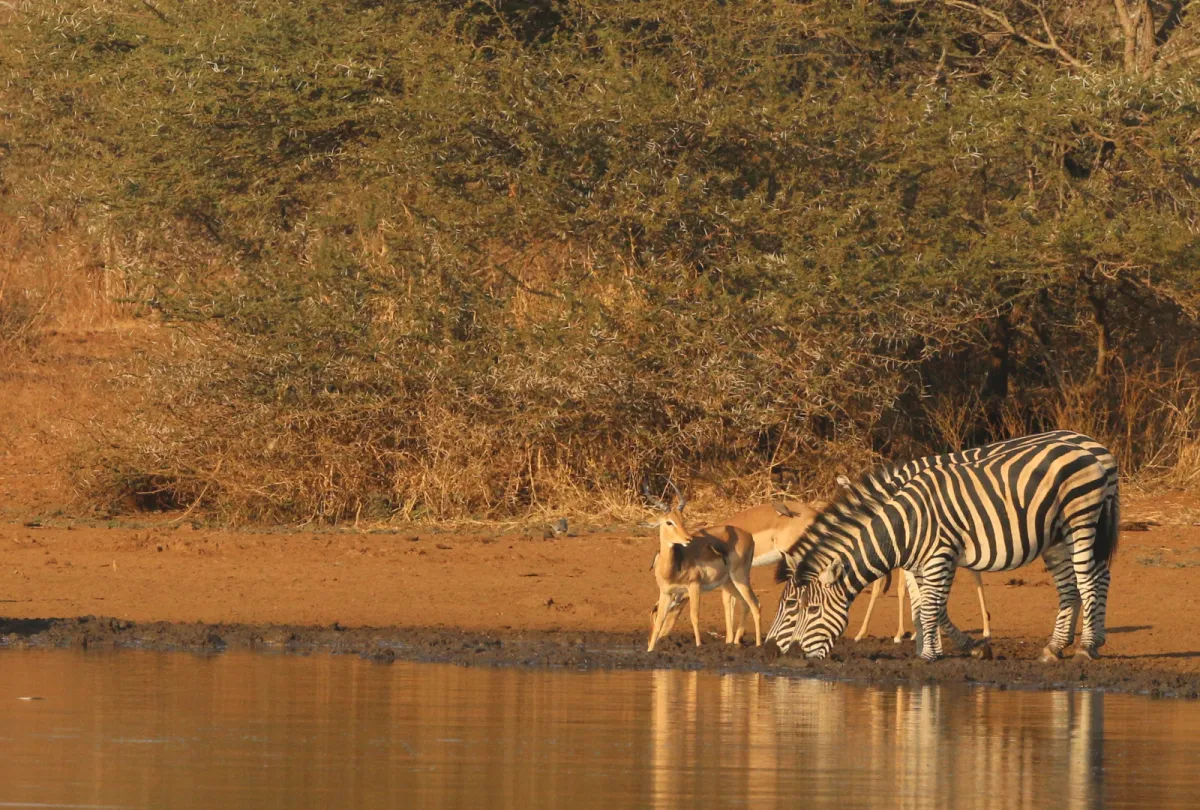 School holidays are in July, and the park may be more crowded than normal during those two to three weeks. Check with our consultants before booking your dates if you prefer a less crowded experience.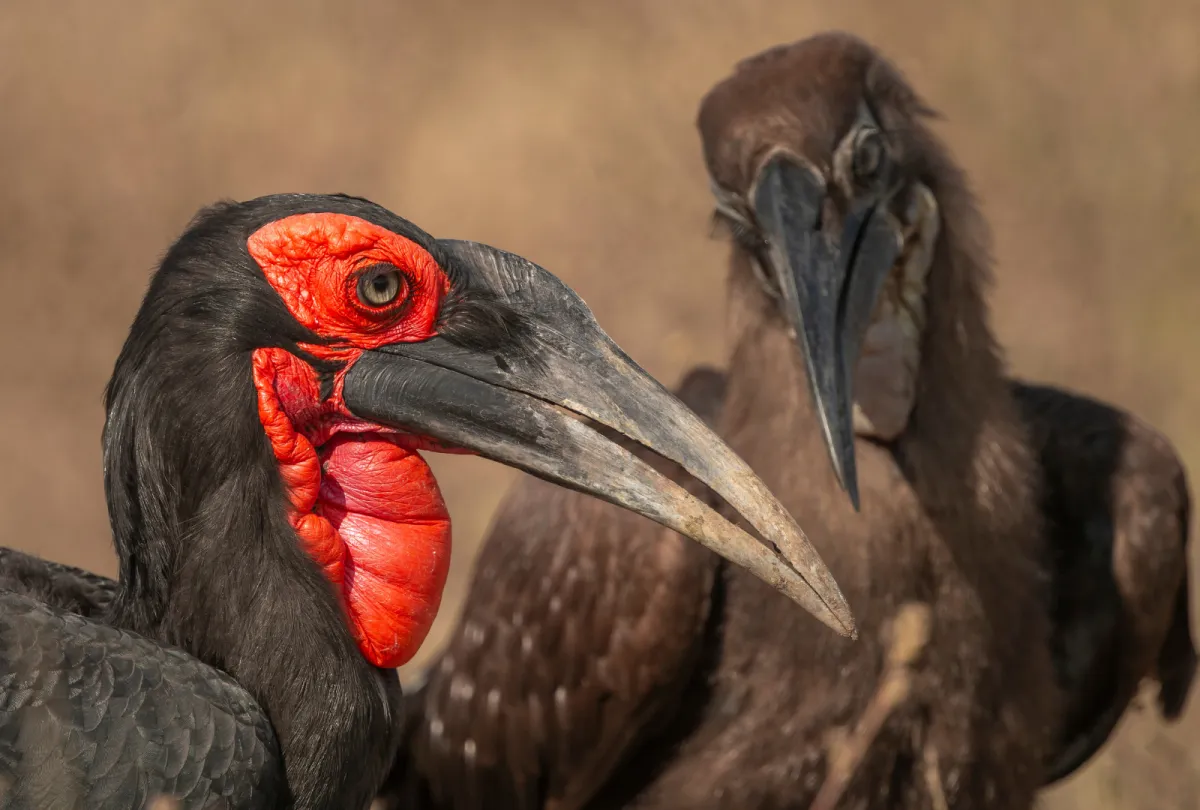 So whether you go in summer and marvel at the beautiful, lush vegetation and happy, well-fed animals or mid-winter, when the game-sightings are spectacular and the evening campfire is the perfect spot to savour a glass of splendid South African red wine, Kruger is bound to win you over.

Even better, go twice, and experience both!
Have you been lucky enough to visit Kruger? Which season did you go it? What did you find special about it? We'd love to hear your story - please add it in the comments below ...
About the author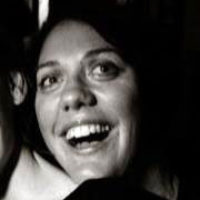 Briony Chisholm
Briony Chisholm has been travelling the back roads of South Africa for as long as she can remember – she's from one of those families. The safari writing, however, only started a couple of years' ago, and she loves it. She can even tell you the difference between safari vehicles now. Briony lives in Cape Town from where she does much armchair travelling and as much real travelling as she can fit in.