Is it all right to be white?
Is it all right to be white?
On her way through South Africa's Timbavati Private Game Reserve, Christy Strever spotted a troop of vervet monkeys playing in the road when a monkey as white as snow dashed out from the bushes on the side of the road.
Despite the traditional belief that albino animals don't fare well in the wild (they stick out easily for predators, are often shunned by their family groups, and so on), this little tyke was alive, well and positively thriving. Seemed like the rest of the gang accepted him without question, too.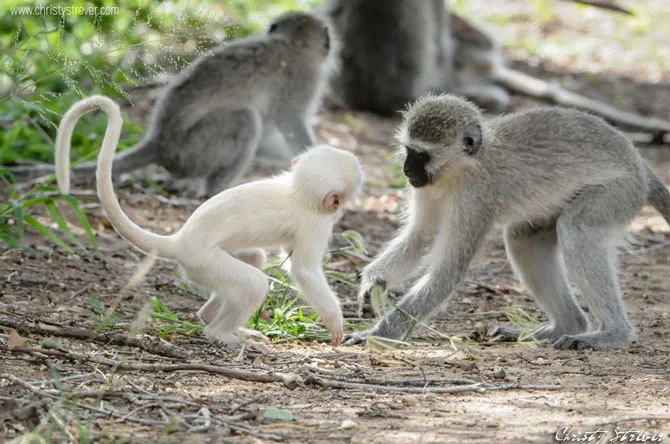 Christy said that he seemed a little more shy than the others, keeping to the trees. But she was bowled over by the sighting, and said it reminded her of a 'miniature snowman'. He's a really cute little guy!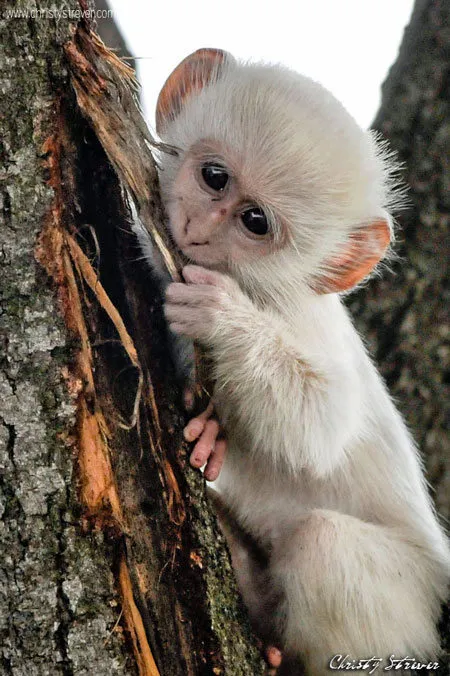 We found it particularly interesting that this 'white' monkey was found in the Timbavati Game Reserve - already world-famous for its 'white' lions. Wonder if they have any 'white' rhinos, too?

Leucistic and albino individuals are not common and this sighting was very special. Have you seen any albinos in the wild? Please let us know about it in the comments below.
Visit Christy Strever's website for more great wildlife pics.
You may also want to look at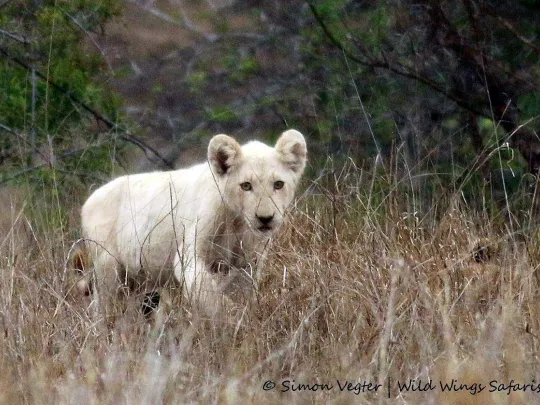 Visitors to Kruger have been abuzz lately about the sightings of a rare white lion cub in the area surrounding Satara Restcamp. UPDATE: What the white lion looks like now.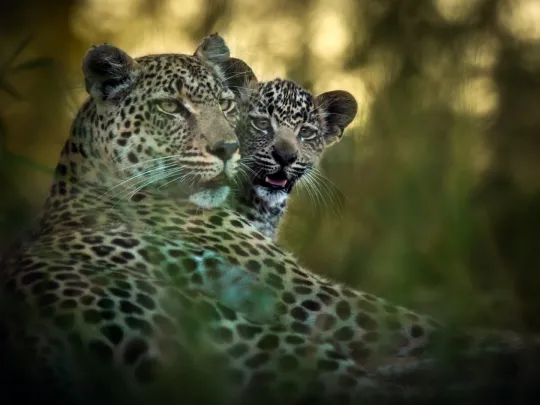 What makes Timbavati Private Game Reserve special? Of the countless wildlife safari destinations across Africa, the first-class game reserves in Greater Kruger are some of the best. Here's what sets Timbavati apart from the rest.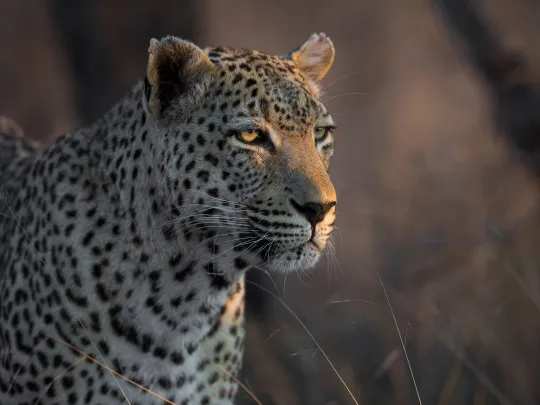 A guided safari in Kruger Park (using the national park camps) is quite different to a safari at a private game lodge. Both have their advantages. This trip idea combines two nights in Kruger, followed by two nights at a private game lodge for you to experience the best of both worlds. All game drives in open vehicles with expert and knowledgeable guides.
About the author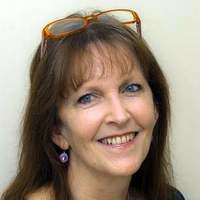 Alison
A 'word smith' or copywriter with over 25 years experience, love travelling, wildlife and conservation; fascinated by alternative energy, alternative building and alternative health. Consummate reader and traveller, both internationally and southern Africa. Have two remarkable daughters that continue to amaze and teach me daily. Consider myself privileged to live on the best continent on the planet.