Here's How to Safari With Family in Africa In Pictures - #10 is My Favourite
Here's How to Safari With Family in Africa In Pictures - #10 is My Favourite
Planning a family safari takes a little extra foresight, a little extra homework, a little extra juggling - but it's absolutely possible to take everyone's wants and needs into account, to make the holiday of a lifetime.
The Feldman Family from the USA recently joined us on safari. According to dad, Jason: "We literally had the best, best, best time! I cannot thank you enough for helping to make it possible.
I am sharing a few photos from the experience, but even they do not do justice to describe the way we all feel about our visit."
We loved hearing about their trip and wanted to share their photo story with you … to give you a small foretaste of what's possible on a family safari trip to Southern Africa.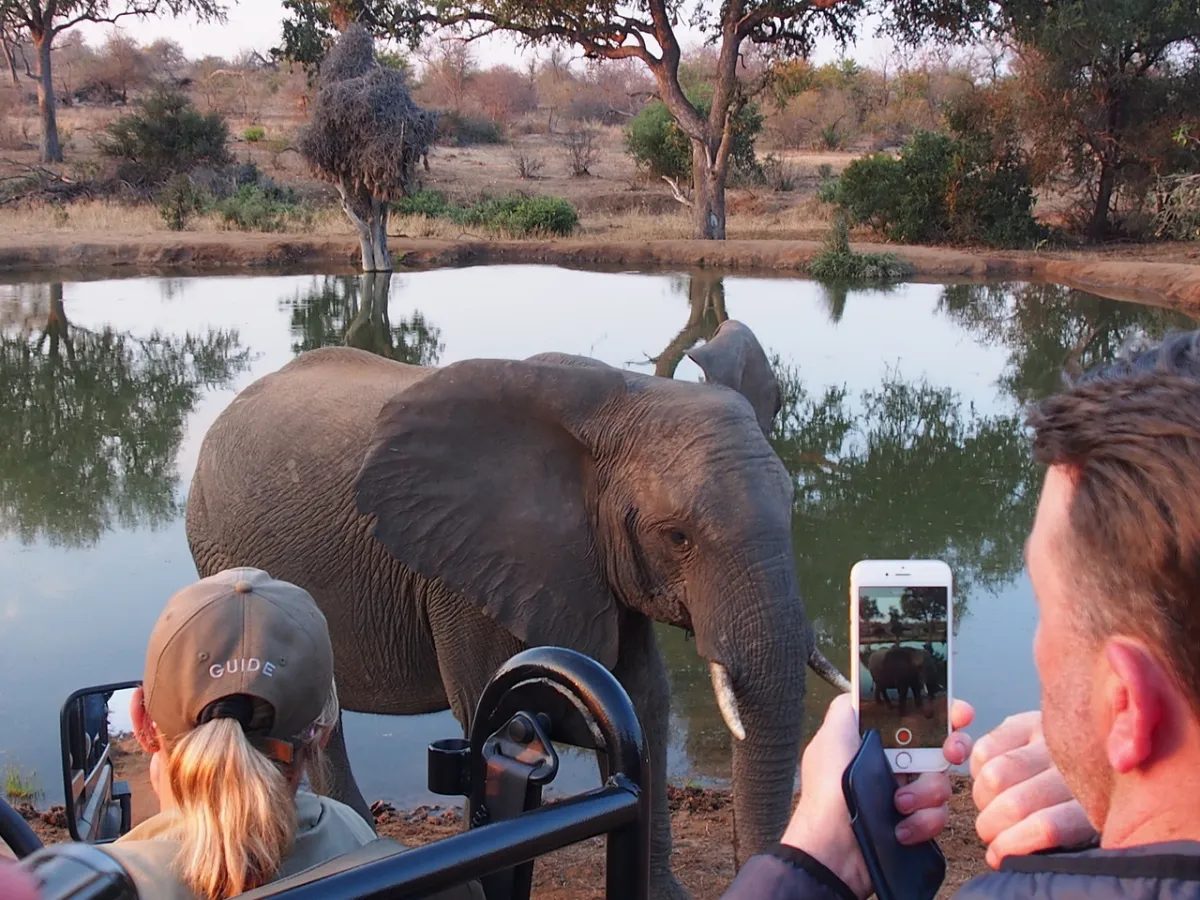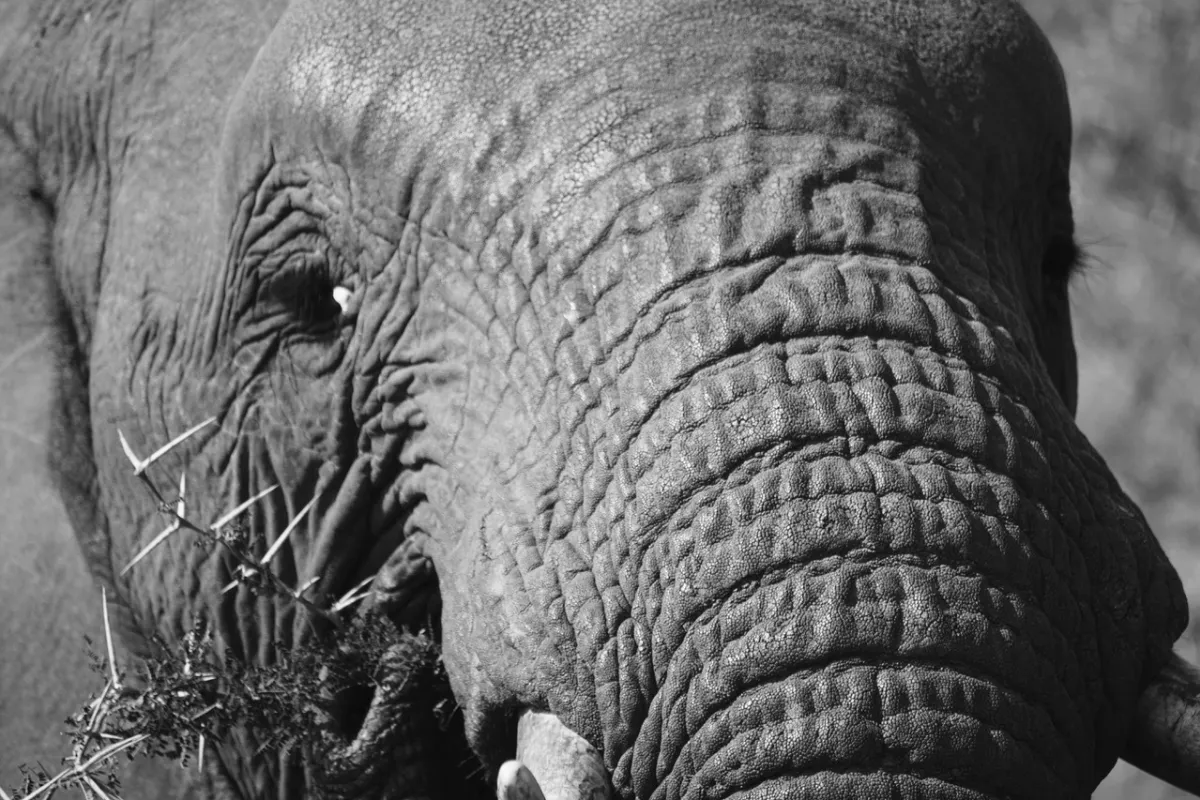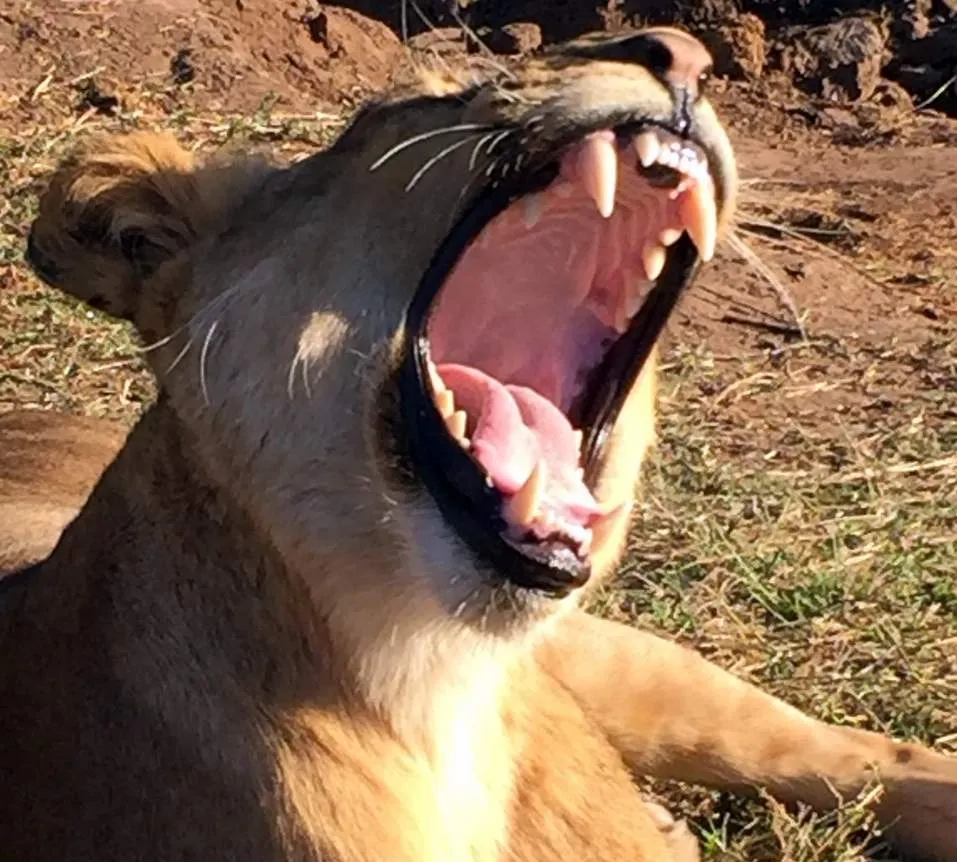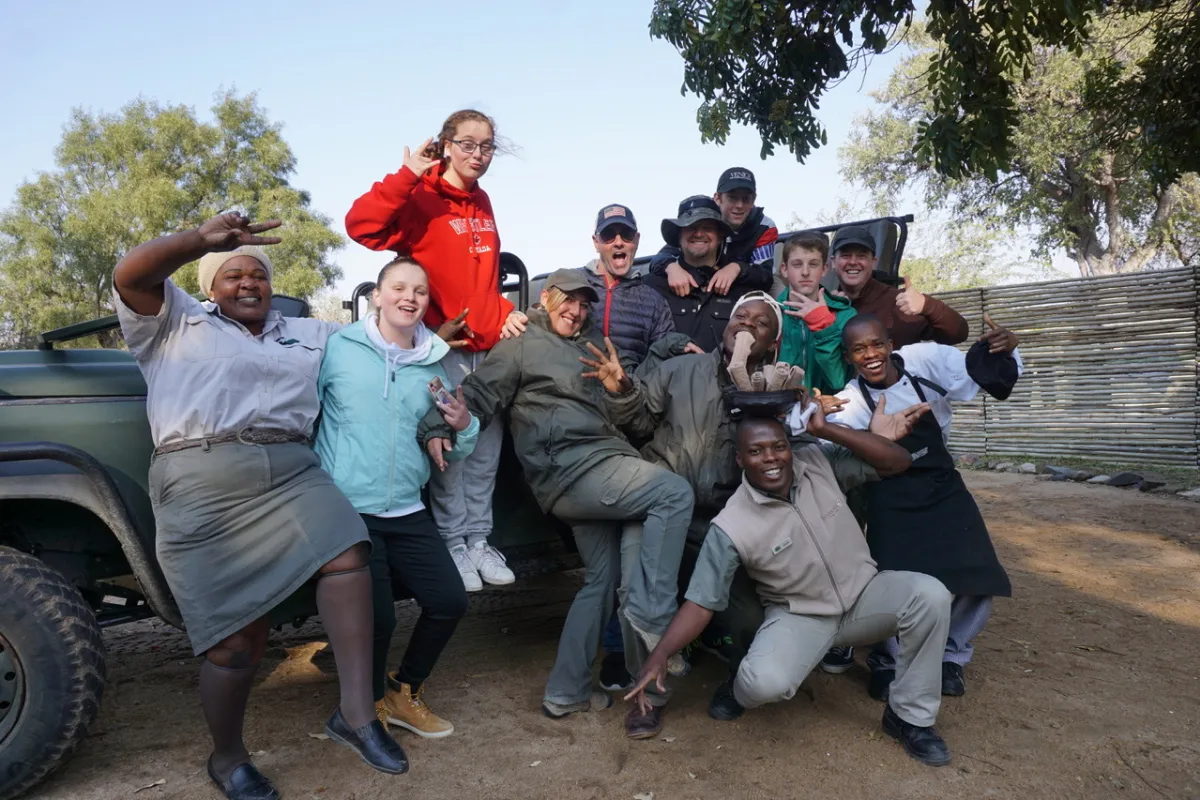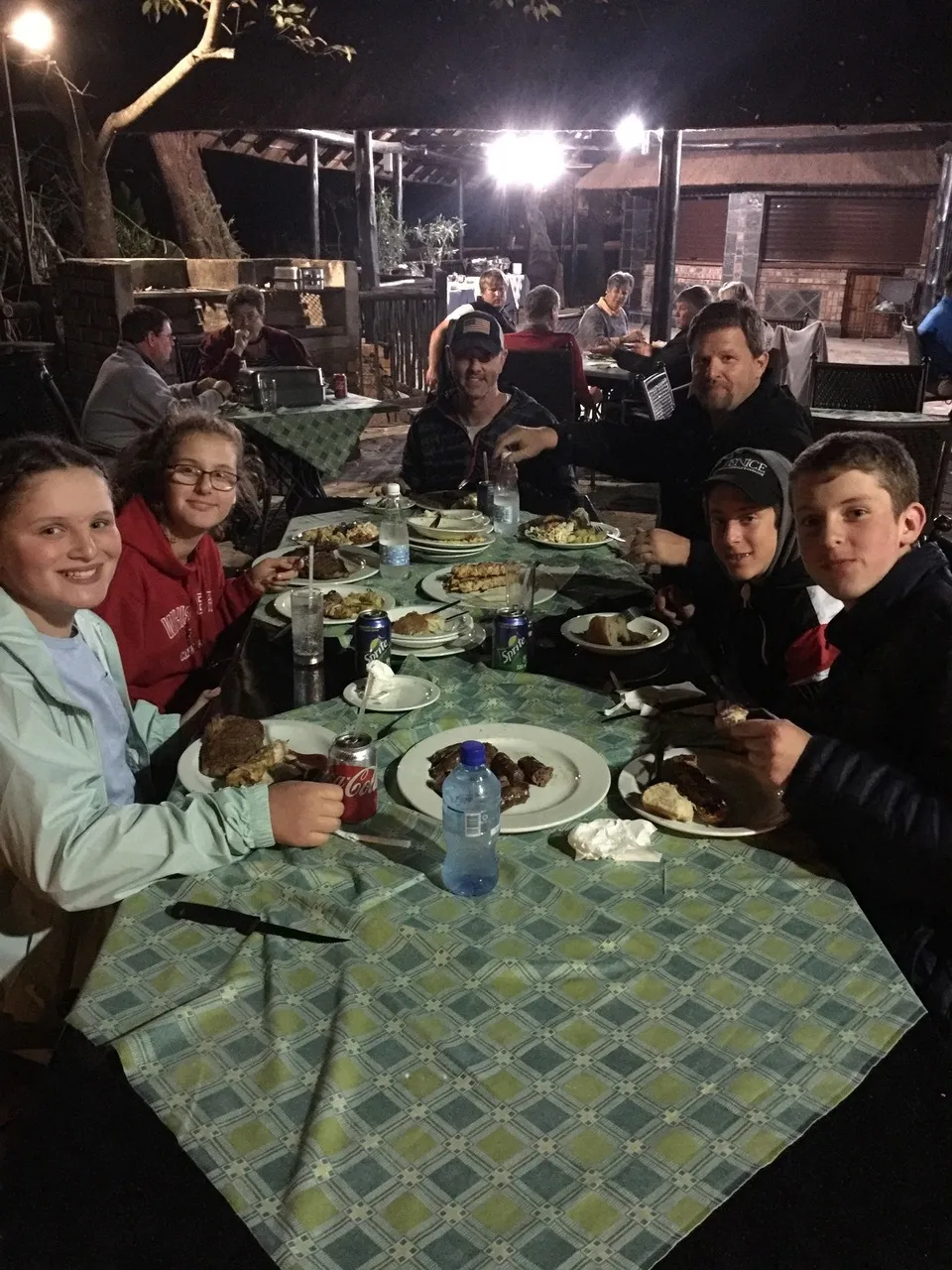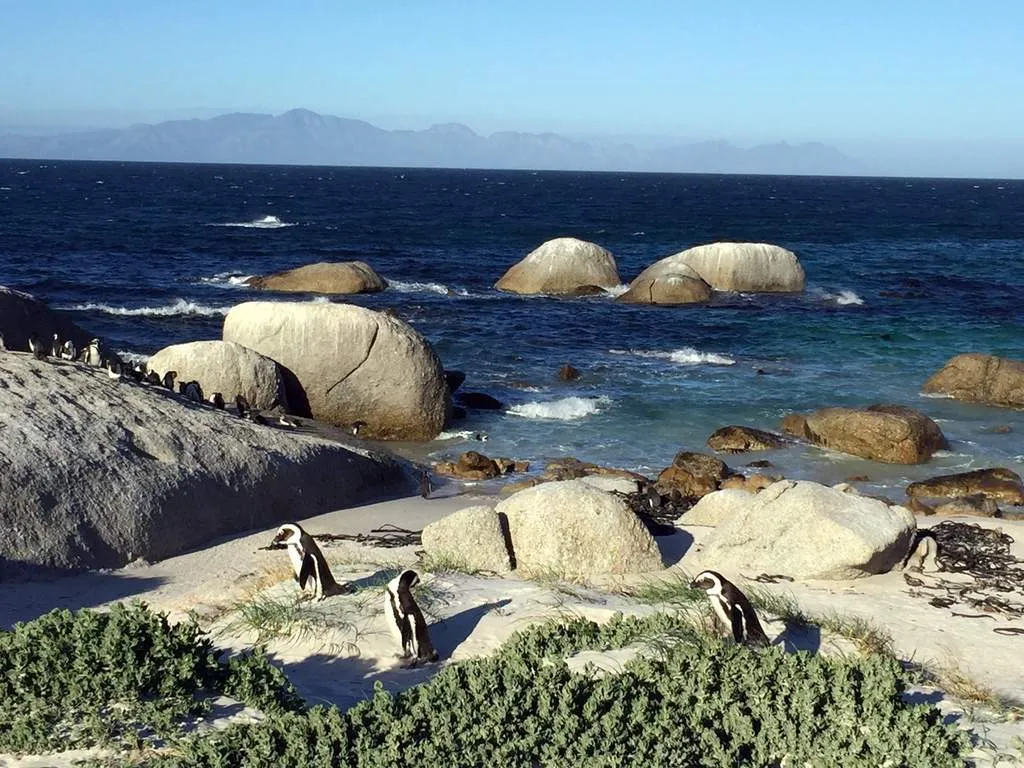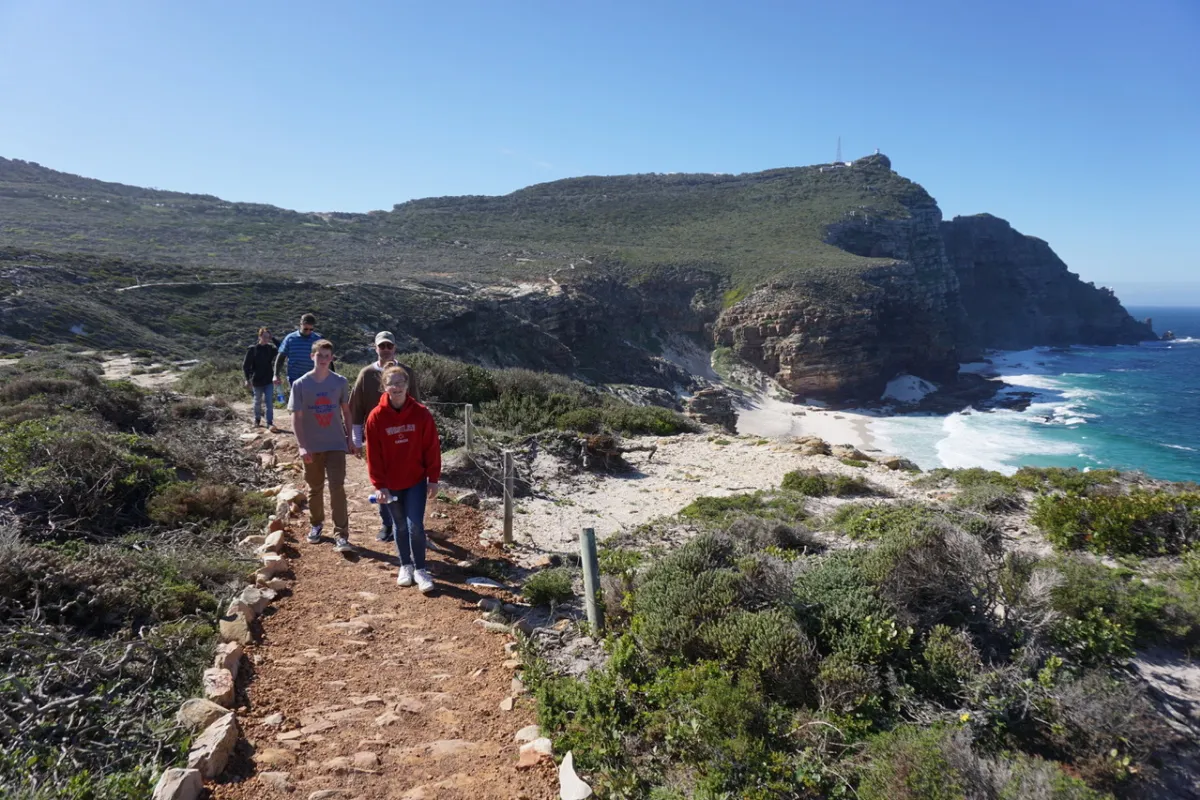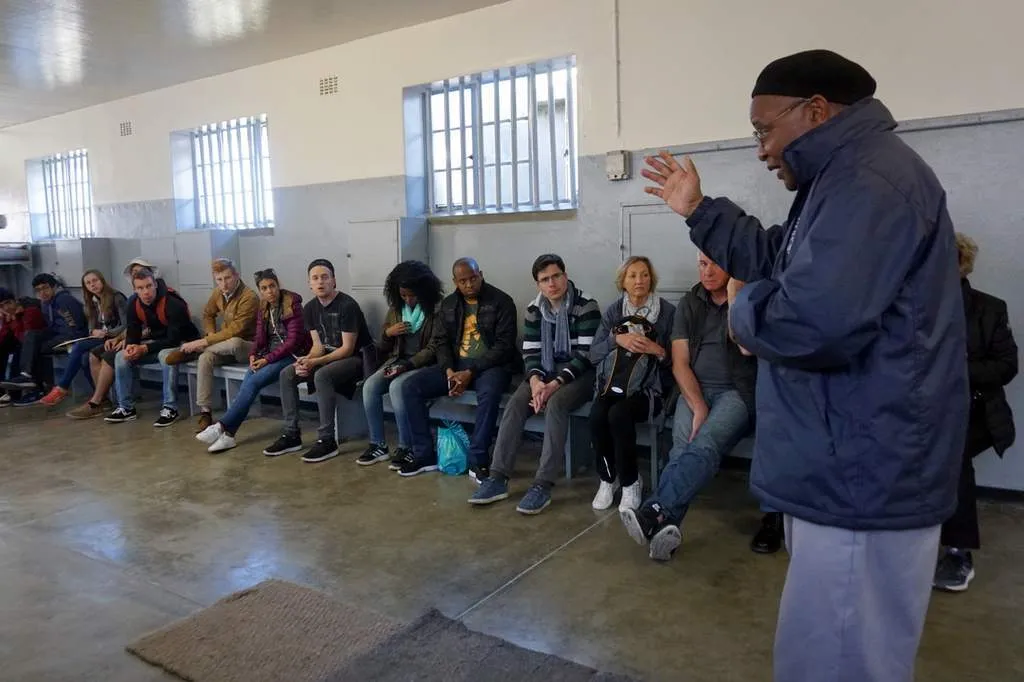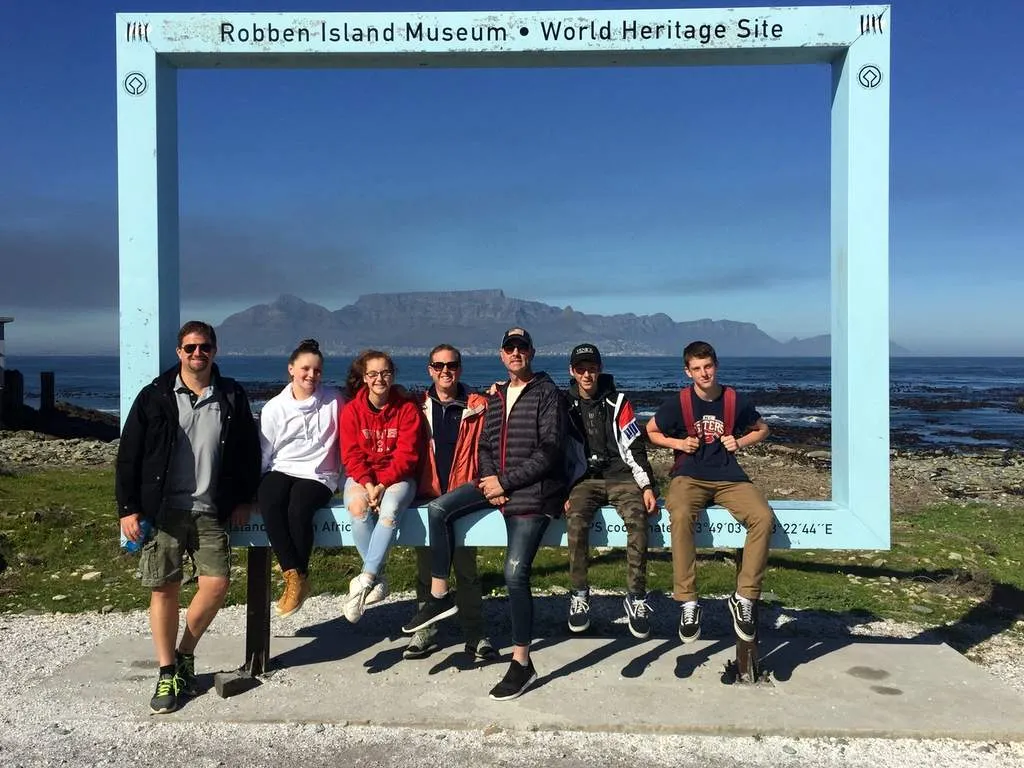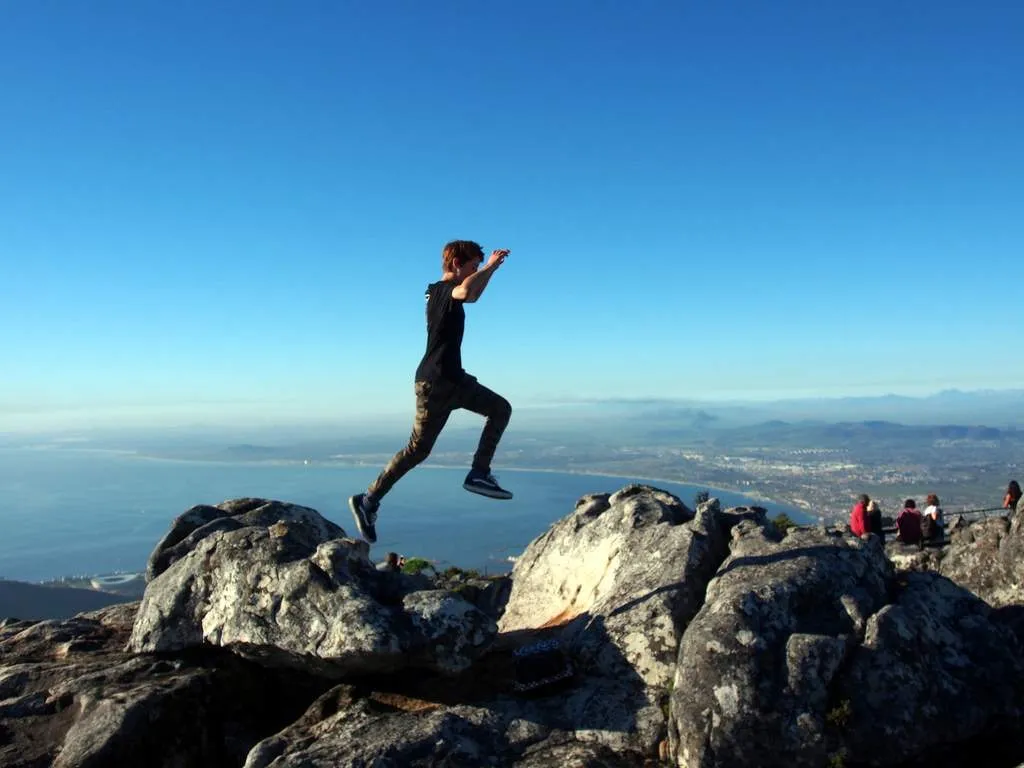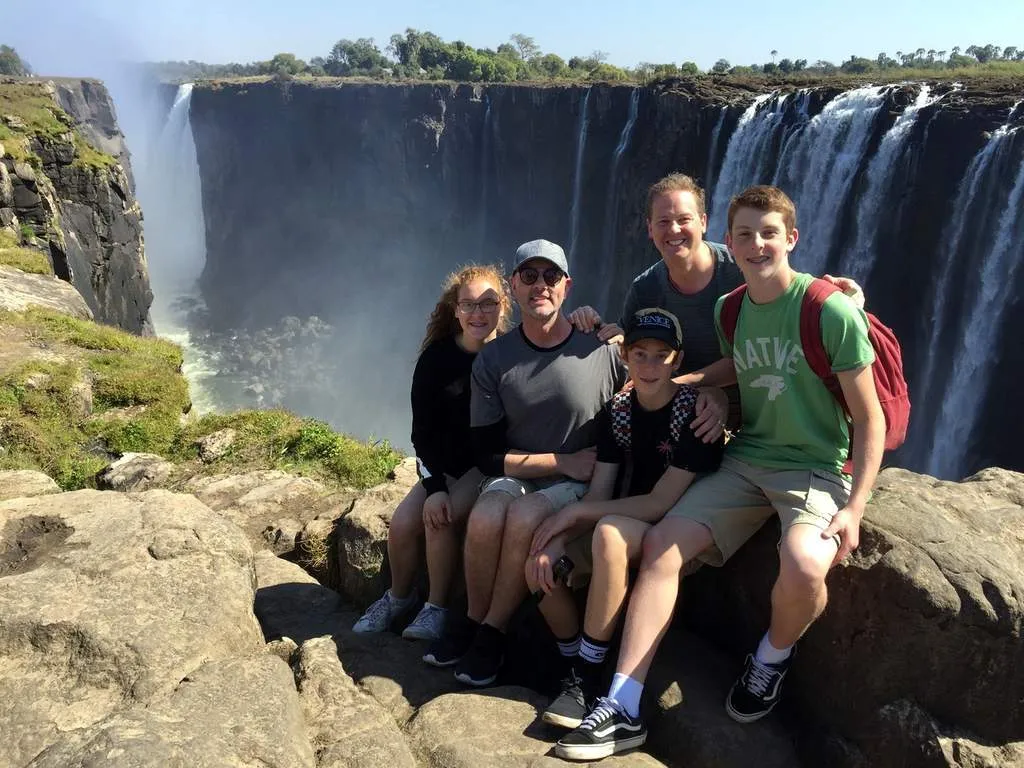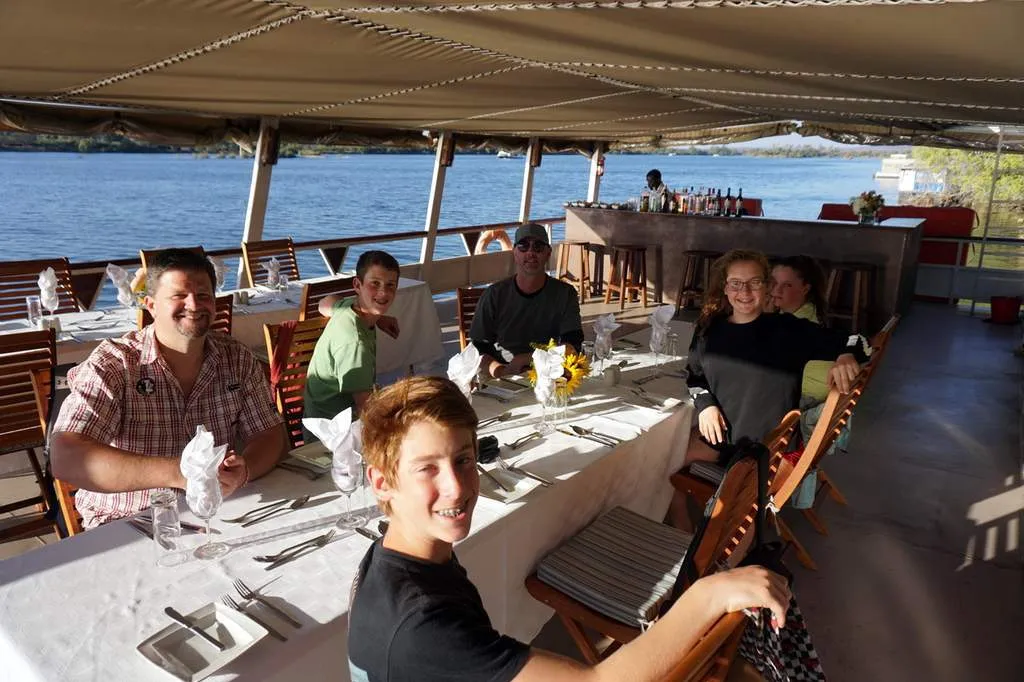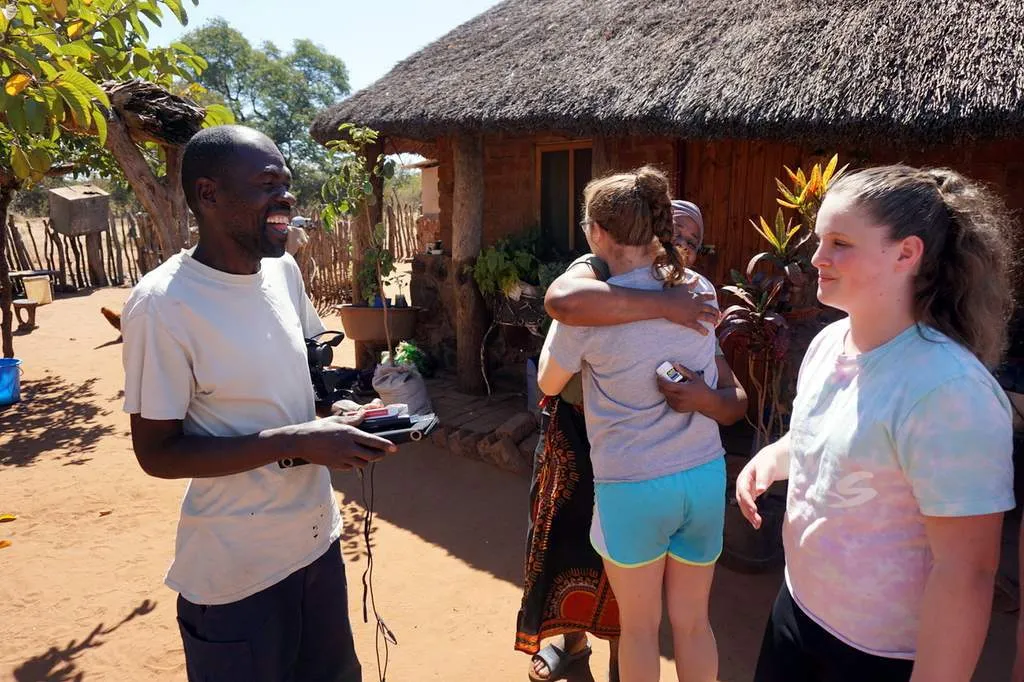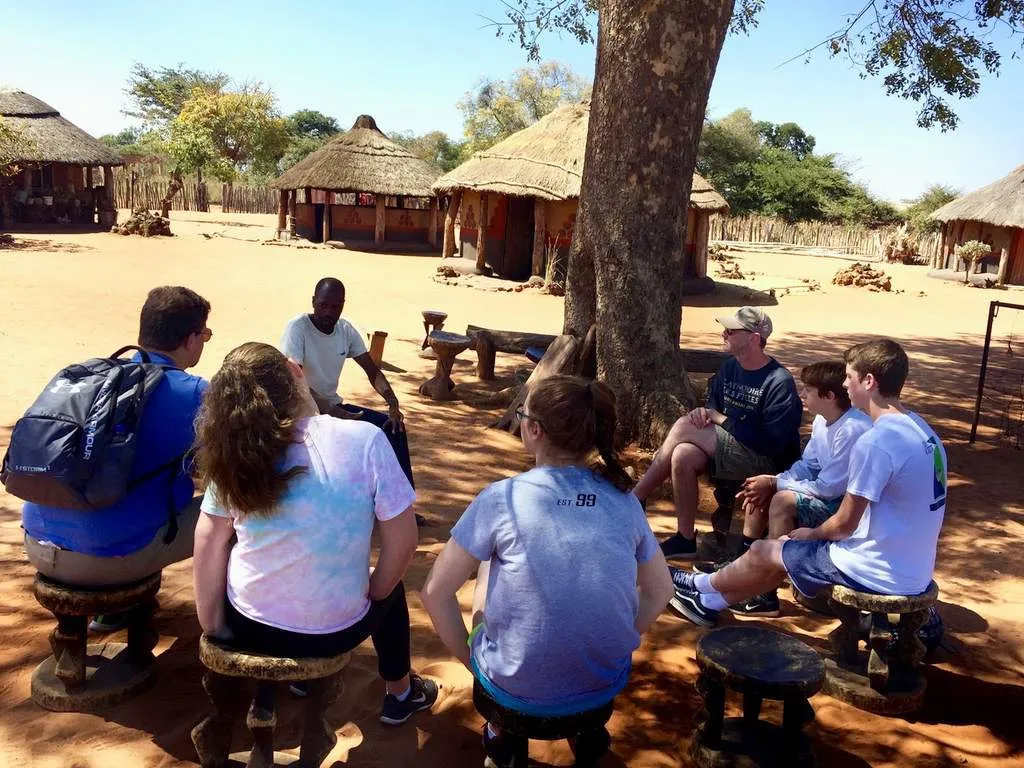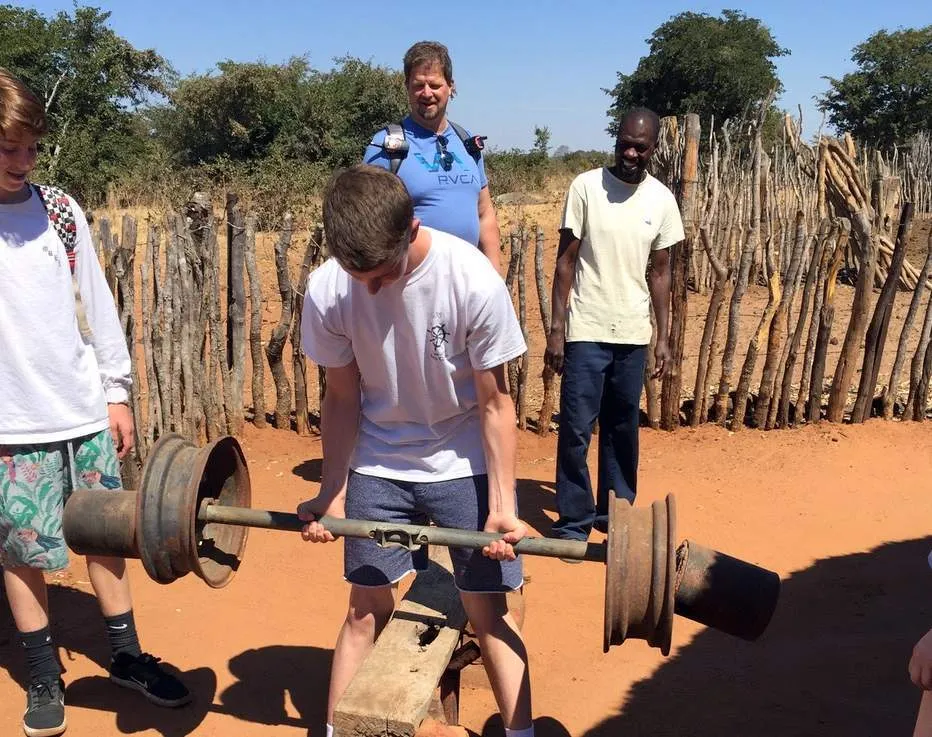 "From the very moment you helped understand the vision for our visit to the simple perfection of every experience, every guide, every transfer, every check-in, every everything you touched, we had the most unbelievable experience.
Many thanks, again, and again, for the special memories!!!"
It's a pleasure, Feldman Family! Great to hear you had such an awesome trip.
For those of you wondering what their itinerary included, here's a brief outline:
Road transfer from KMIA Airport in Nelspruit to Hazyview
Road transfer to Machaton Private Camp in Timbavati (2 nights) including all meals and two game activities daily
Transfer to Eastgate Airport in Hoedspruit for flight to Cape Town
3 nights' accommodation at Cape Town Hollow
Guided day trip to Cape Peninsula, Boulders Beach, Cape Point Nature Reserve Tour
Guided day trip to Robben Island and Table Mountain
Airport transfer to Cape Town International Airport for flight to Zimbabwe
3 nights' accommodation at Victoria Falls Safari Club
Return to Victoria Falls Airport to connect with homeward flights
Hope to see you back again soon, Feldman Family!
PS #10 is my favourite image - which one is yours? Let us know in the comments below.
You may also want to look at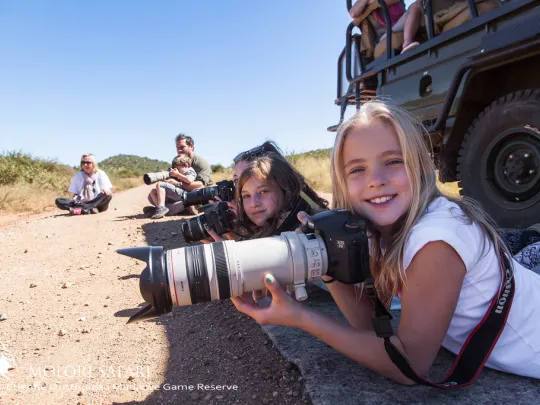 There seem to be misconceptions about being able to take children on an African safari. Some parents stress about child-minding services for their kids while they're out on game drives. There's no need to stress. Many safari lodges and tented camps in top destinations are extremely child-friendly - some even have dedicated entertainment and wildlife activity programmes to ensure your children enjoy their safari just as much as you do!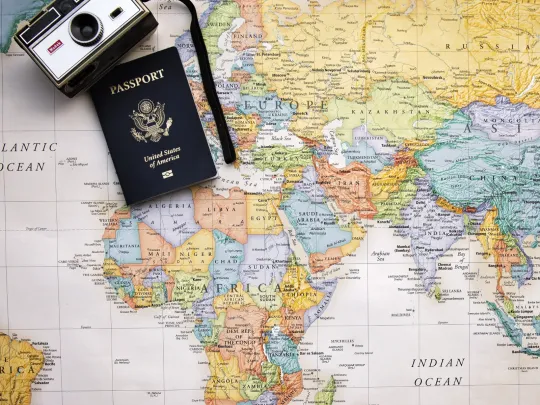 Is it possible to travel in 2021? Is it safe to book a trip now for later this year, or next year? Should I wait until the pandemic is completely over before making my plans, or should I book now? We get these questions often. Let's answer them.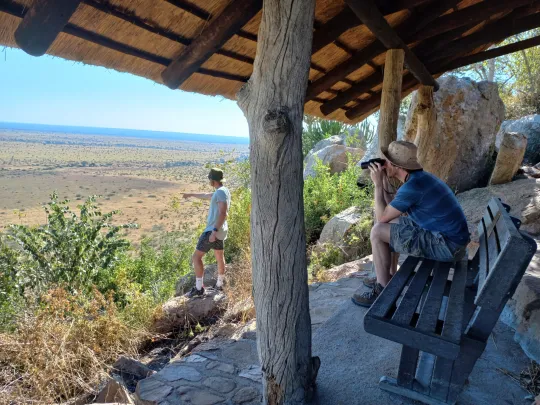 Is it safe out there? Should I travel this year or postpone my plans? What is happening in South Africa? Is it safe to travel right now? We've been getting these questions often during the pandemic. Let's unpack the risks and realities.
About the author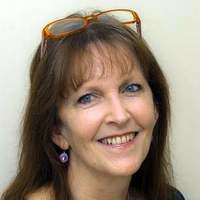 Alison
A 'word smith' or copywriter with over 25 years experience, love travelling, wildlife and conservation; fascinated by alternative energy, alternative building and alternative health. Consummate reader and traveller, both internationally and southern Africa. Have two remarkable daughters that continue to amaze and teach me daily. Consider myself privileged to live on the best continent on the planet.