Kenya Travel Guide
Kenya Travel Guide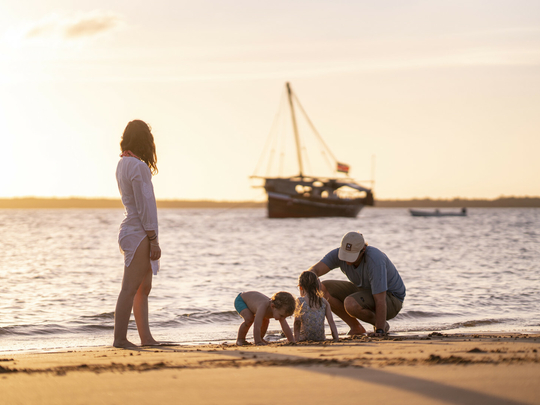 East Africa's Kenya is a favourite "beach and bush" destination - with arguably the best safari destinations and the most perfect tropical beaches. The accommodation - whether bush or beach - ranges from rustic and adventurous to family-friendly, romantic honeymoon hideaways to lavish, exclusive luxury. Whether you want to simply relax after a safari or explore and experience the coastal attractions and water activities, Coastal Kenya has a place just for you.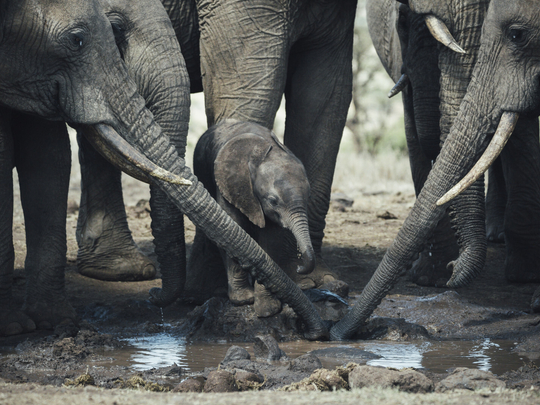 What was once a farming area with huge livestock ranches, Laikipia is today one of Kenya's most progressive and lauded success stories in conservation. It's a vast, sprawling area with a wealth of wildlife said to be even better than that of the famous Masai Mara.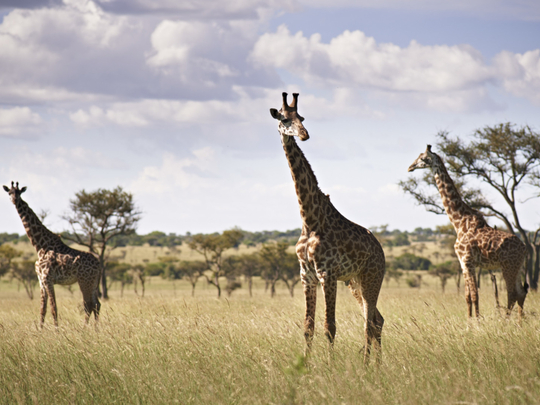 The Greater Serengeti Migration Area refers to a huge area that incorporates a number of national parks, including Serengeti and the Ndutu region of Ngorongoro. Vast plains, rolling hills, volcanic mountains and forested areas make for breathtaking scenery. Add to that abundant wildlife and the annual migration through the region of millions of wildebeest, zebra, antelope and their predators, and you have the perfect safari setting.