South Africa blew us away!
South Africa blew us away!
Hi Corlie
South Africa blew us away. The safari was amazing!!
Nikki (our guide) was so knowledgeable and passionate, she was super. Her ability to read animal behaviour and find clues in the bush is incredible. She can take us on safari anytime! The animals were breathtaking!
Jacques did an amazing job with the food. Delicious, well prepared and presented, best bacon ever! I was expecting lots of South African meats which was different from the food we received but absolutely no disappointment at all. No one went hungry!
We had an amazing time - thank you!
From Cameron, Australia, travelled with us during January 2020
Our experience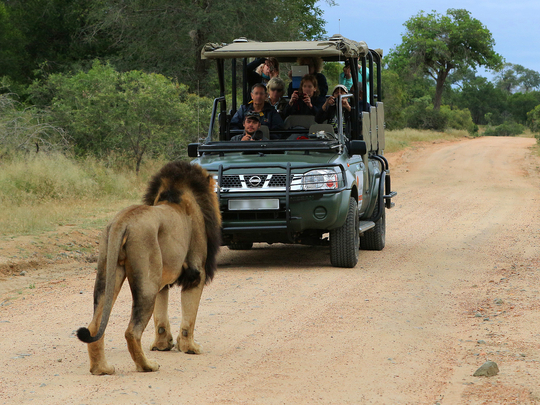 The 4-day Budget Kruger Park Safari is easy on your budget and big on game viewing. This small group, fully-guided safari in Kruger National Park overnights inside the park with scheduled departures from Johannesburg or Nelspruit. Custom departure dates may be arranged (additional cost applies). Book early to avoid disappointment!