Zimbabwe Makes Headlines Again - Is it Safe To Visit?
Zimbabwe Makes Headlines Again - Is it Safe To Visit?
Since last week, Zimbabwe has been in the news again for all the wrong reasons. A fuel price hike resulting in angry protests, followed by a harsh government crackdown. Is Zimbabwe still safe to visit at the moment?
We are keeping a close eye on the situation in Zimbabwe. At this stage, all tourism hotspots – Victoria Falls, Hwange, Lake Kariba, Matusadona, Mana Pools and the Eastern Highlands are still safe and unaffected by the city riots.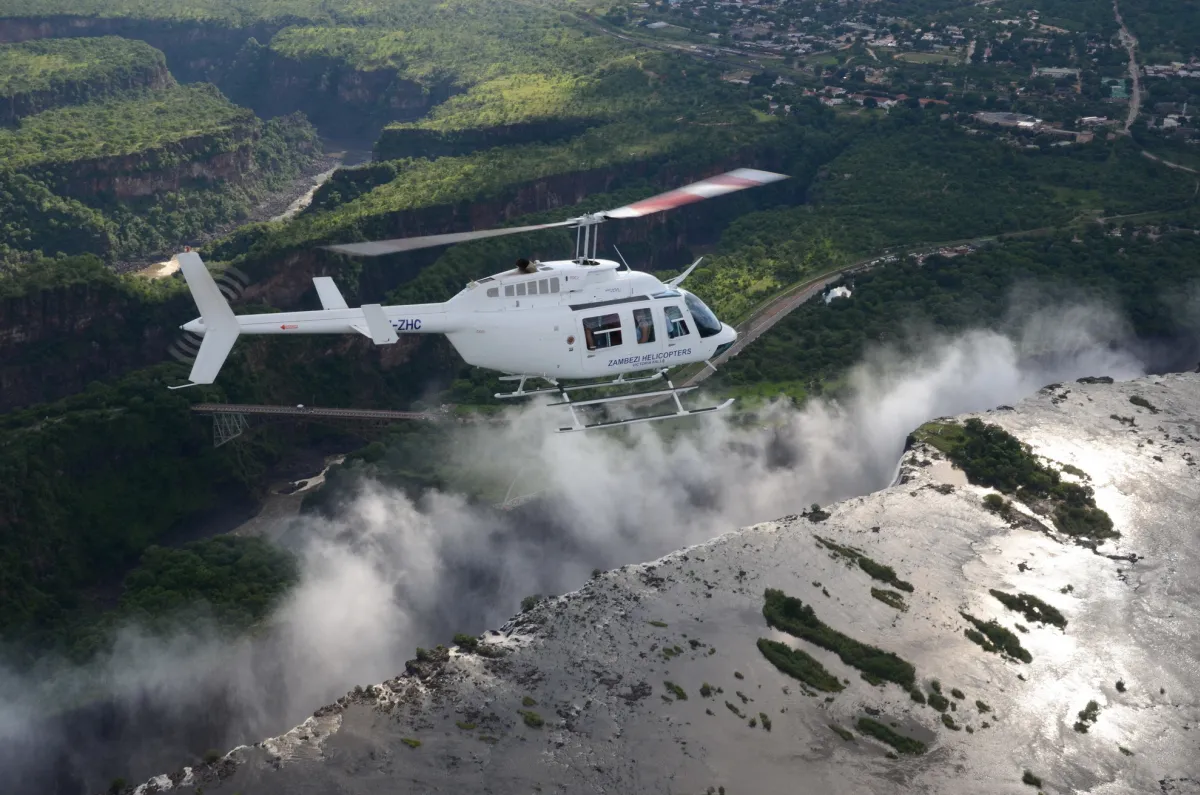 In an effort to combat fuel shortages, an overnight increase of 150% to the fuel price was announced on 13 January 2019. This stoked anger and led to protests in the main cities like Harare and Bulawayo. These soon turned violent when government forces attempted to crack down on the protesters. Reports started spreading that the police and military were using undue force towards protesters and detaining people illegally.

In an unprecedented move, the Government of Zimbabwe completely shut down the Internet to silence any voices of dissent on social media. This has only been partially restored.
President Emmerson Mnangagwa has cut short his investment-seeking visit to Russia and Europe to return to his embattled country.
Ironically, the President used the formerly-silenced media of Twitter to announce, "In light of the economic situation I will be returning home after a highly productive week of bilateral trade and investment meetings. We will be ably represented in Davos by Minister of Finance Mthuli Ncube. The first priority is to get Zimbabwe calm, stable, and working again."
Due to the partial internet shutdown and curbs on social media, mobile and internet service providers, few of his citizens will be able to read his message.
This directive is due to be challenged in the high court tomorrow (22 Jan 2019) through an urgent application by the media and lawyers for human rights.
Our partners on the ground in Zimbabwe constantly update us on the situation. Victoria Falls remains peaceful and quiet, and tourism there is unaffected. From past experience, we know that Victoria Falls as a remote tourism village is generally not affected if there are problems in the rest of the country, notably the big cities.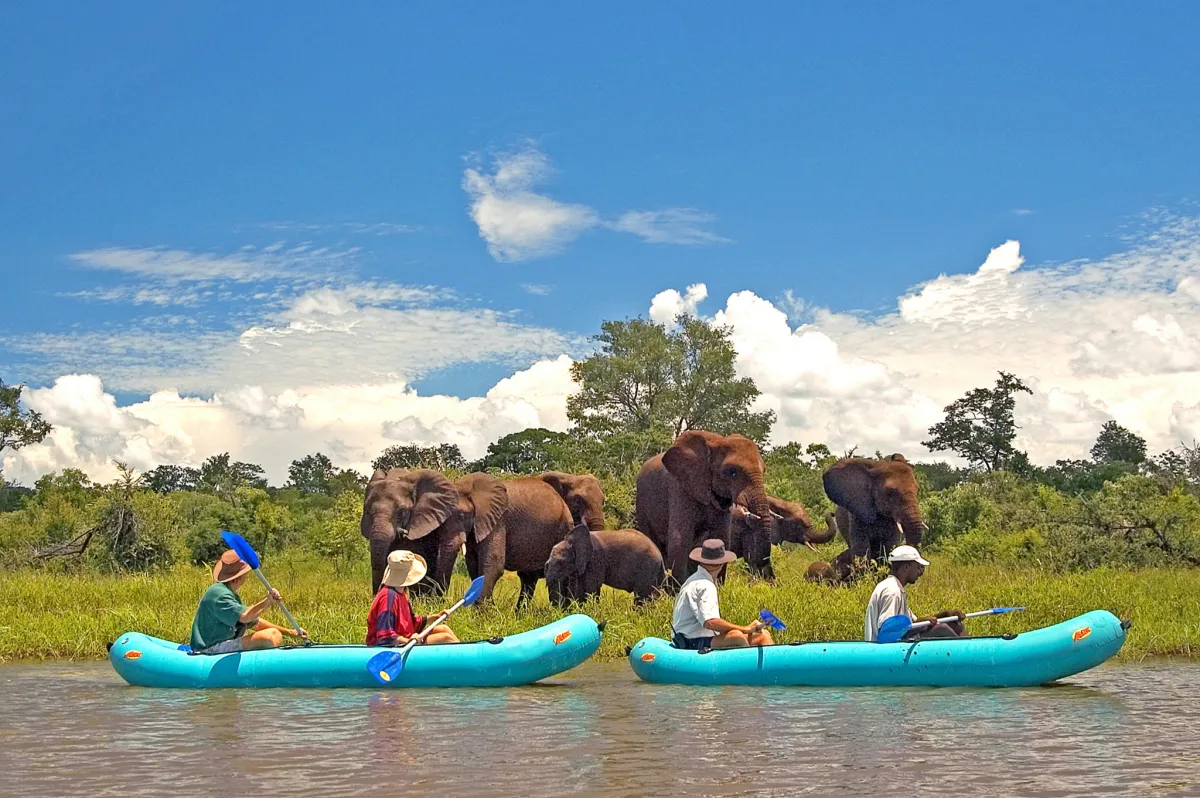 Similarly, the wildlife regions and game reserves of northern Zimbabwe are safe to visit and remain unaffected by the crisis in the rest of Zimbabwe, except for fuel and cash shortages and limited communications.

From a tourist point of view, Zimbabwe remains safe to visit and open for business. At this stage, we would not advise any clients to cancel their plans to visit Victoria Falls or any of the wildlife areas of Zimbabwe.
Our trusted partners and suppliers in Victoria Falls and tourist areas will inform us immediately should the slightest concern for tourist safety arise and we will inform our clients instantly. Fortunately, we trust that there is little chance of this happening and expect that tourists will remain unaffected by the current crisis in the main cities.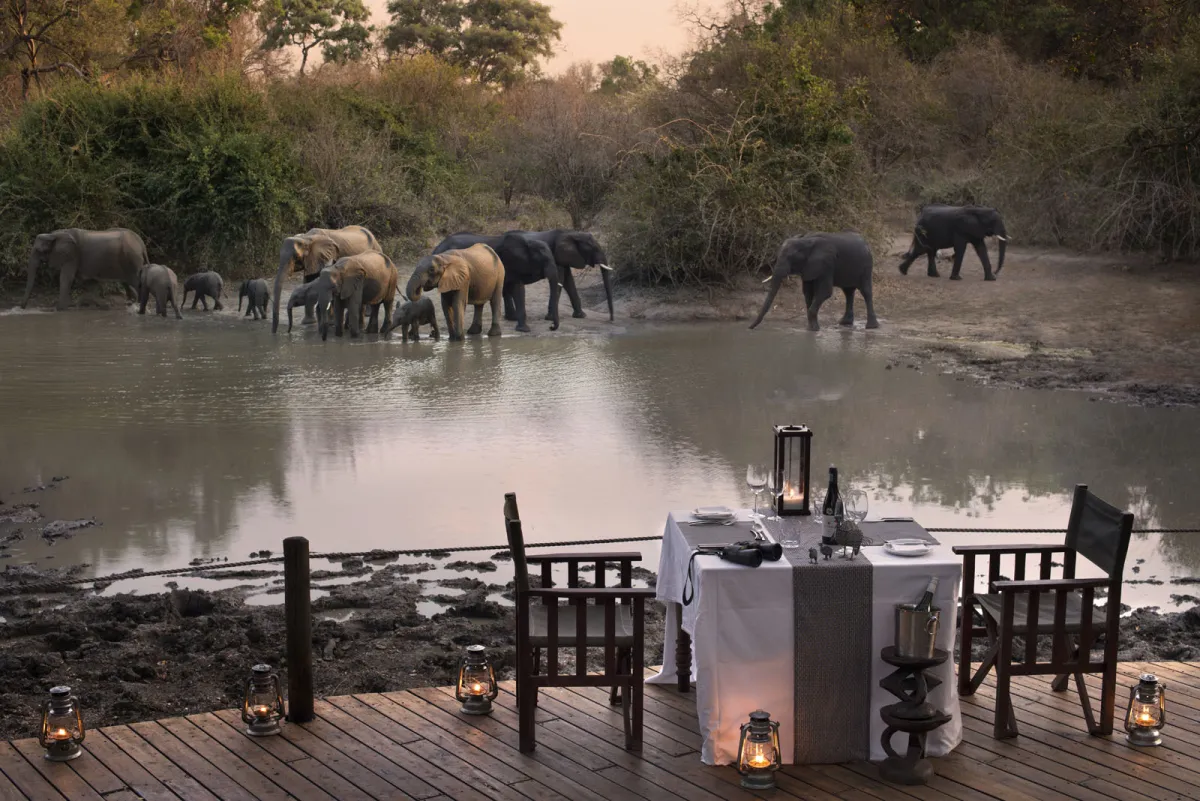 Lastly, we would like to express our deep sympathies to and solidarity with the largely peace-loving and gentle peoples of Zimbabwe.

For any country's government to deliberately silence its citizens by switching off the Internet for days is a despicable act of sabotage against the economy and a violation of human rights.
We condemn the alleged violent crackdown on peaceful protesters, illegal abduction and detention of activists calling for democratic reforms, and excessive use of force by the government toward its own people.
We condemn in the strongest terms any violations of human rights and appeal to the government of Zimbabwe to uphold the constitution and protect the rights and lives of the citizens of Zimbabwe.
You may also want to look at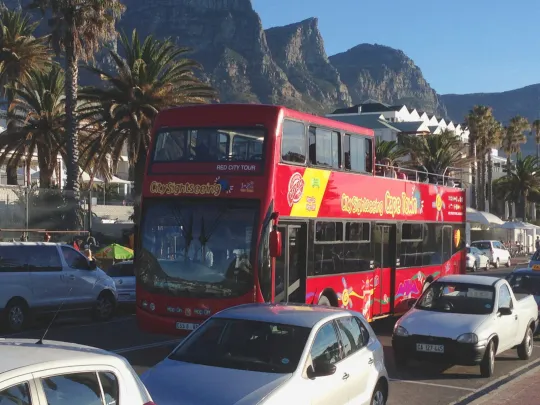 In this handy blog post we list a number of safety tips for tourists, to minimise your chances of falling victim to crime while visiting South Africa. Updated in 2023.
About the author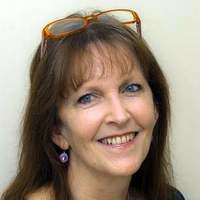 Alison
A 'word smith' or copywriter with over 25 years experience, love travelling, wildlife and conservation; fascinated by alternative energy, alternative building and alternative health. Consummate reader and traveller, both internationally and southern Africa. Have two remarkable daughters that continue to amaze and teach me daily. Consider myself privileged to live on the best continent on the planet.