10 Greatest Amateur Safari Videos of All Time
10 Greatest Amateur Safari Videos of All Time
With so many people heading out into the wild with mobile phones and HD camcorders like Go Pros on hand, it's no wonder at the sheer volume of amazing wildlife videos and images out there! We've scoured YouTube to find the cream-of-the-crop in amateur (yet fantastic) videos and give you a little taster of what happens out there in the unpredictable wilds of Africa.
#9 Wildebeest mum saves calf
#8 Rhino and hippo date night Part 1
#7 Leopard attacks python in Kruger Park
#6 Flying lion: Buffalo launches predator into the air
#5 Whale jumps onto boat in Cape Town
#4 Mountain biker taken out by buck
#3 Aerial cats… lion catches blessbok, leopard catches impala
#2 Cheetah chases impala into tourist's car
Thanks for watching - hope you enjoyed the wildlife show and are now inspired to go capture some wild footage of your own. We would love to get your comments and recommendations of any other African wildlife videos that you love!
You may also want to look at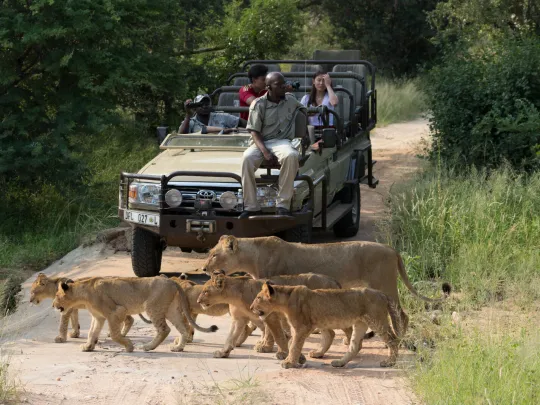 So you've finally made it. Tickets booked, safari itinerary done and dusted. Counting the days … but how will you enjoy the actual game viewing experience?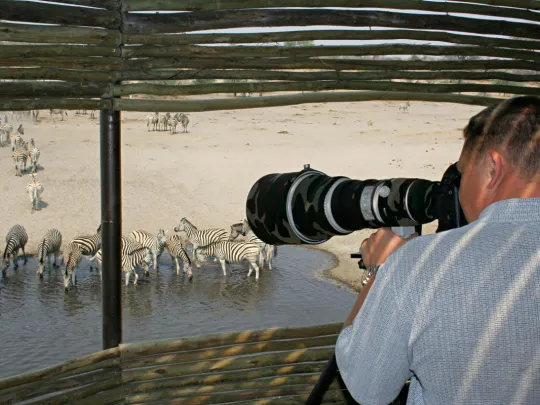 Avoid the most common mistakes and make the most of your photographic safari with these 12 tips for beginners and more serious wildlife photography enthusiasts.
About the author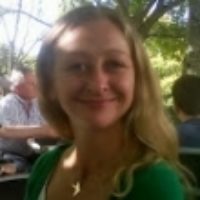 Landia
Passionate about Africa's untamed places and wildlife, Landia is an adventure-loving native South African. Capturing the spirit of Africa is a way of life for this dedicated travel writer and photographer! Based in Green Point overlooking the Atlantic Ocean, in her spare time Landia can be found sea kayaking, walking in nature, horse riding and exploring the beautiful city of Cape Town and beyond.