Keeping You Safe On Safari ...
Keeping You Safe On Safari ...
We often get asked about special health precautions and whether there are vaccinations you need to get before you travel to Southern and East Africa on safari. As with most travel advice, a little dose of common sense and a healthy serving of advance knowledge goes a long, long way.

Updated on 5 December 2019
Vaccinations: Do You Need Them For Your Safari?
Presuming that you are fit and healthy with no underlying medical conditions, there are no compulsory vaccinations necessary when visiting most of the top safari destinations in Africa.
Remember, it's always advisable to check with your GP and/or local travel clinic to get the most up-to-date health recommendations before you embark on your holiday of a lifetime.
The only exception is Yellow Fever which you will need if you're travelling to outlying, rural areas of Kenya or to Uganda. You'll be asked to show your Yellow Fever Card on your arrival at the next point of entry.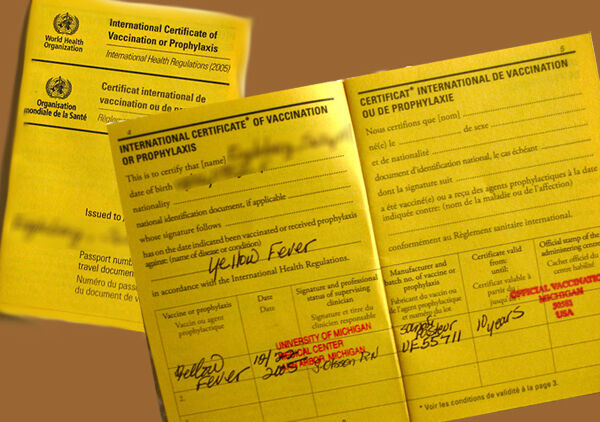 Our Safari Destinations are as Safe as Houses
All of the safaris and safari lodges we recommend to you are of a standard where food preparation, drinking water, services and facilities are top-notch and pose no risk at all to your health and safety. Most of the remote lodges have evacuation structures in place in the unlikely event of a health emergency.
If, however, you intend travelling to remote, rural areas where health and sanitary conditions are not optimal, other vaccinations may be recommended – please ask your health professional for advice.
Malaria: Still the Greatest Health Risk in Africa
The infographic below also shows the malaria map for Africa – it's a widespread phenomenon but again, no cause for panic. The best way to avoid malaria is to avoid being bitten in the first place (please read our earlier blog on this subject).
Malaria is also seasonal. The risk is lowest during the dry season, which also happens to be the best game viewing season - win : win situation! Most safari lodges have mosquito nets, ceiling fans and airconditioning which also help to prevent being bitten.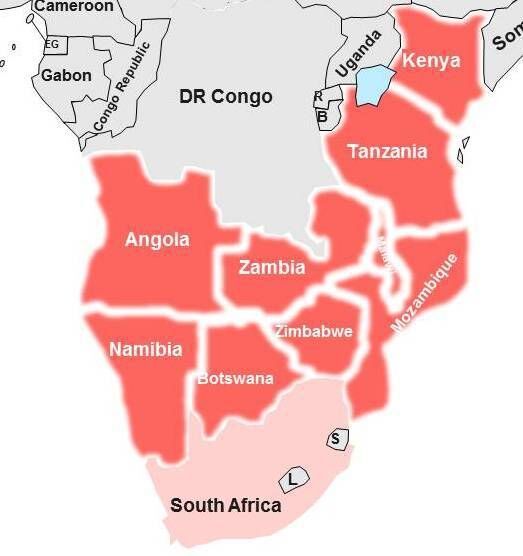 Latest Travel Health Alerts
Being informed is always your best protection. Some useful resources for checking on the latest travel health advice are the Centers for Disease Control and Prevention (USA), Fit for Travel (UK) and the South African National Travel Health Network.
Another good idea is to familiarise yourself with the symptoms of malaria - if you have any flu-like symptoms 7 - 18 days after you've been to an area where malaria may occur, seek medical help and advise them of this so that you can get the correct treatment right away.
About the author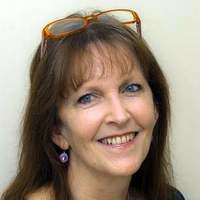 Alison
A 'word smith' or copywriter with over 25 years experience, love travelling, wildlife and conservation; fascinated by alternative energy, alternative building and alternative health. Consummate reader and traveller, both internationally and southern Africa. Have two remarkable daughters that continue to amaze and teach me daily. Consider myself privileged to live on the best continent on the planet.