Greater Kruger vs Eastern Cape Reserves: how do they differ as safari destinations?
Greater Kruger vs Eastern Cape Reserves: how do they differ as safari destinations?
There's no disputing it. Greater Kruger (consisting of Kruger National Park and its surrounding unfenced private game reserves like famous Sabi Sand, Timbavati, Klaserie and Balule) is THE ultimate safari destination in South Africa.
It's the biggest wildlife conservancy in Africa at almost 2 million km² and it has more species than any other reserve: 507 birds, 336 trees, 147 mammals, 114 reptiles, 49 fish and 34 amphibians! It's wild and natural with no artificial camps and enclosures. It's a vast showcase for nature as it was meant to be: live, unrehearsed, as it happens. (Have you read 'Top 10 things you probably didn't know about Kruger'?)
However, South Africa is a big country and travelling distances are great. There may be times when you just won't be able to fit in a visit to Greater Kruger. So what are your other options? One of our intrepid travel consultants, Madi Nothnagel, set out to discover for herself recently on a visit to the Eastern Cape game reserves. Some of the places she visited included: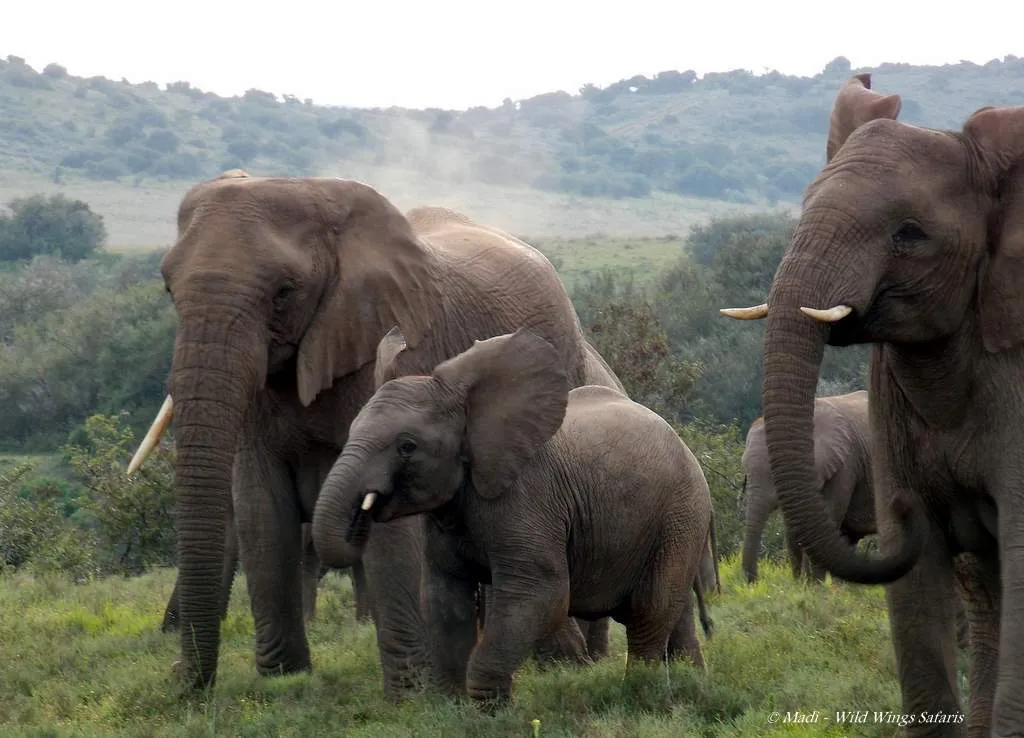 Addo Elephant Park - a national park, famous for its huge herds of elephants
Gorah Elephant Camp - the only private concession inside Addo (and the first private concession in a national park) with a 5-star lodge (and perhaps a 4-star lodge soon)
Kuzuko Lodge – in northern Addo, 24 spacious chalets overlooking the malaria-free Karoo
Pumba Private Game Reserve - with two 5-star lodges: Pumba Water Lodge and Msenge Bush Lodge. A Big 5 reserve, famous for its white lions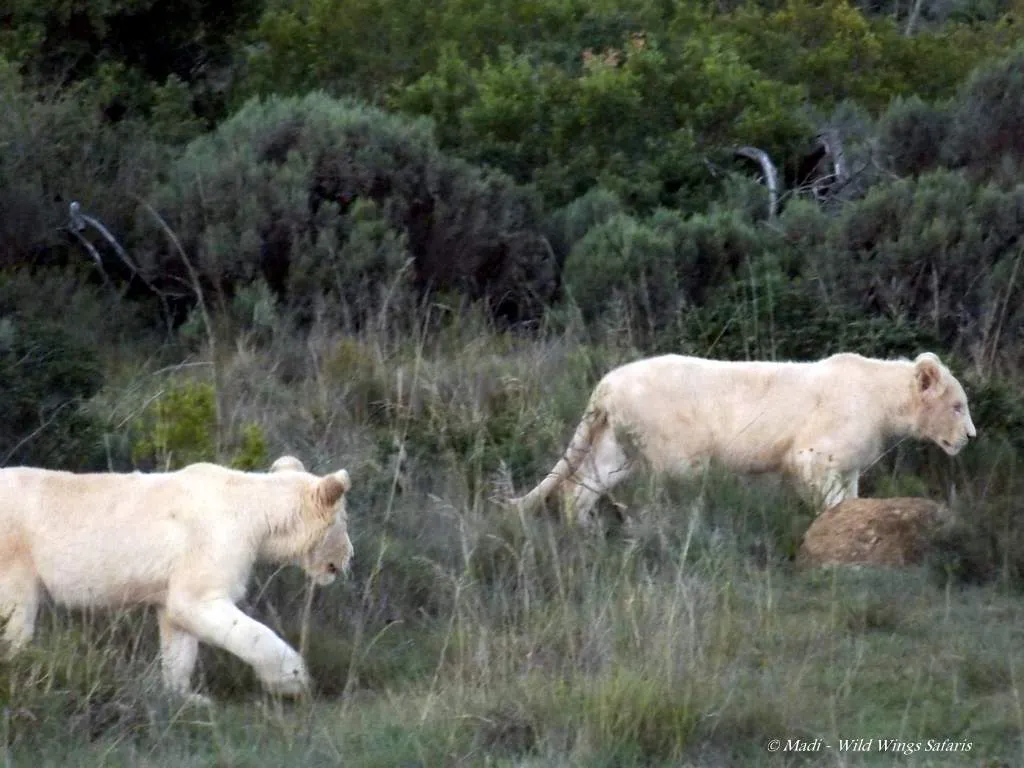 Kwandwe Private Game Reserve - home to four luxury safari lodges, each with a unique style and character: tranquil Great Fish River Lodge (no children under 12), Ecca Lodge, modern & funky (child-friendly) and two private-use villas, Uplands Homestead and Melton Manor.
Shamwari Game Reserve – a favourite safari destination of the British Royal Family. It has seven lodges ranging from intimate tented camps to private-use camps to family-friendly lodges to a 10-suite, 5-luxury room safari lodge. Shamwari is the oldest and largest game reserve in the Eastern Cape, about 25 000 ha in extent and 22 years in existence.
So what are the main reasons Eastern Cape Reserves differ from Greater Kruger?
1. Reserves in the Eastern Cape work well with a travel itinerary that includes Cape Town and the Garden Route (no national flights necessary).
2. They're malaria free – a big consideration if you have young children and any immuno-compromised people in your group. (Other good malaria-free, family-friendly options include Madikwe and Waterberg Game Reserves).
3. They're easily accessible from a major centre – most are just 30 minutes to one hour's drive from Port Elizabeth. Kruger is a good 4 – 5 hours' drive from Johannesburg.
4. They're generally smaller than their northern counterparts.
5. They're fenced which makes a big difference. It's a more controlled environment and there's no natural migration of game. Most lodges can tell you exactly how many animals of each species they have at any given time. Some lodges also have enclosures where they keep some species for protection or conservation purposes.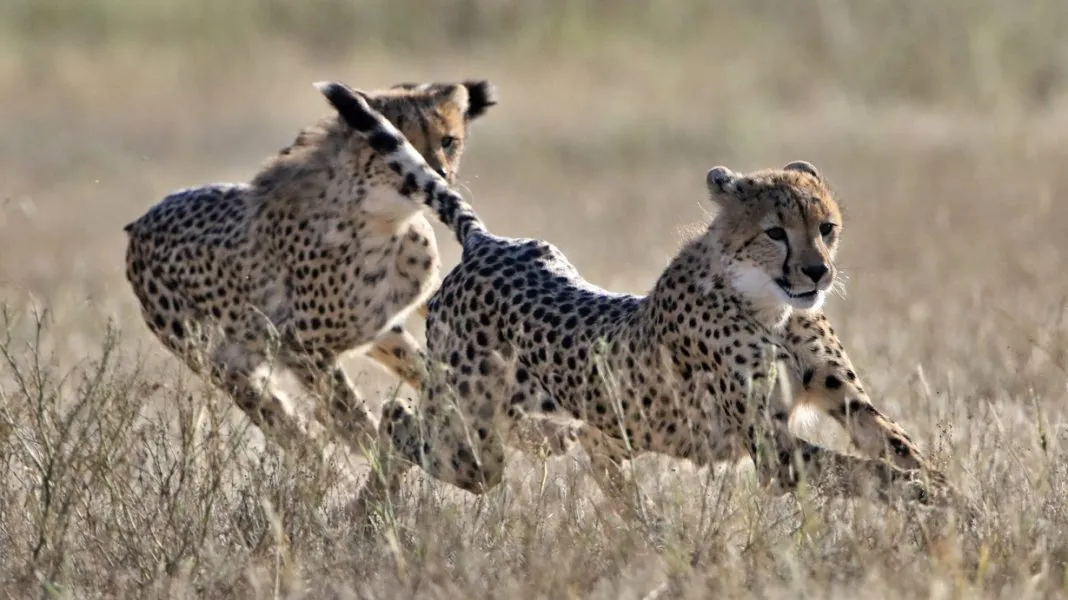 6. You often don't feel the vast remoteness that you do in Greater Kruger – for example, you may need to drive on national roads to get from one part of the reserve to another, passing urban settlements along the way.
7. The bush and biomes are very different – Kruger is drier, with typical mopane and thorn trees and grassy plains. The Eastern Cape is much greener with low karoo-type shrub-land and bushes.
8. Addo National Park particularly has tried to stay true to the game that is endemic to the area, so you won't find any white rhino, springbok and mountain zebra, although you might in the private reserves. Also, the lions are the Kalahari variety, with black manes.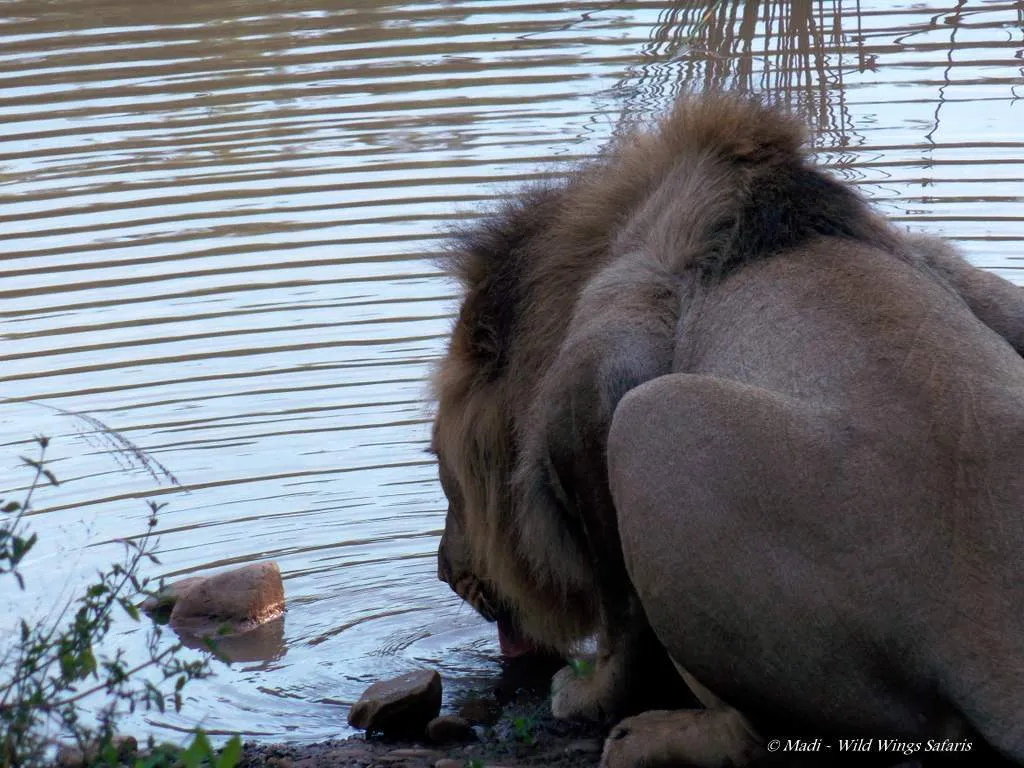 9. Apart from Addo, these reserves are up-market and mostly 5-star with very little in the way of affordable Big 5 game options as you're able to find in Greater Kruger.
Not sure which option is best for you? Please drop us an email and Madi or one of our well-travelled safari consultants will be happy to share their first-hand knowledge of various game parks in southern Africa so that you can choose what'll work best for you.
Have you visited the Eastern Cape Game Reserves? How did you find them? Please tell us about it in the comments below.
About the author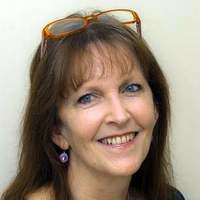 Alison
A 'word smith' or copywriter with over 25 years experience, love travelling, wildlife and conservation; fascinated by alternative energy, alternative building and alternative health. Consummate reader and traveller, both internationally and southern Africa. Have two remarkable daughters that continue to amaze and teach me daily. Consider myself privileged to live on the best continent on the planet.